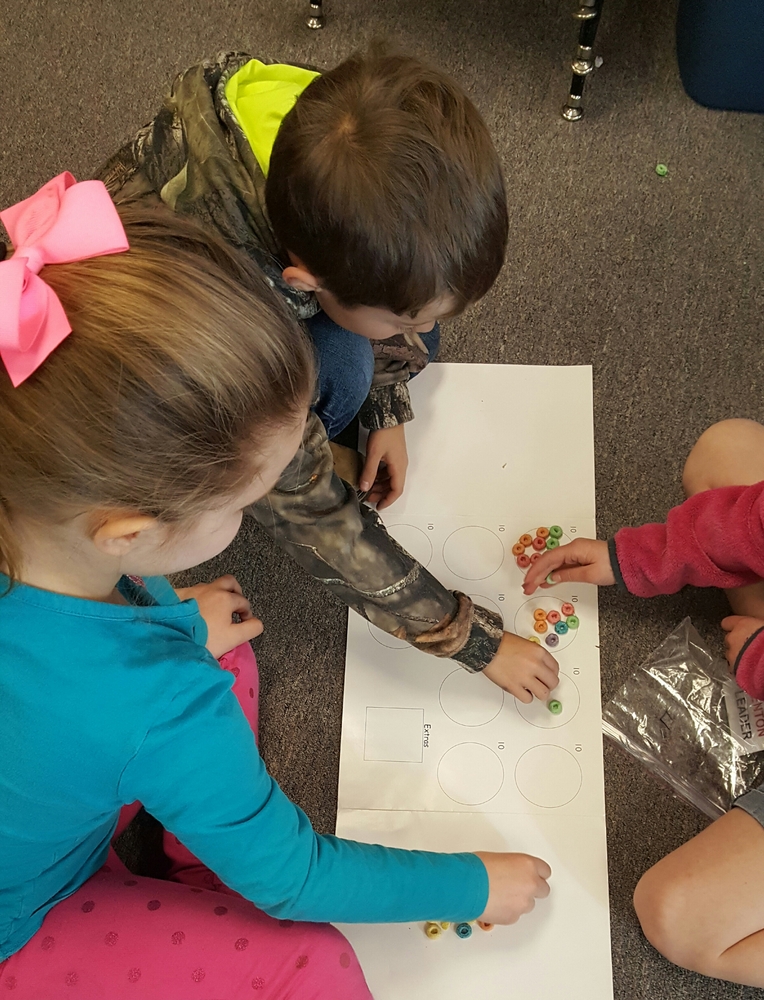 Estimating large collections!
Julie Miller
Friday, February 17, 2017
Second Graders used their estimation skills today. They estimated the number of Froot Loops to see which bags had the most pieces of cereal. They quickly learned that putting the cereal into groups of 10 makes counting large groups of items easier.