Play Day at the YMCA- Part 1
Early Childhood
Tuesday, May 02, 2017
Mrs. Marshall, Mrs. Roder, & Miss. Wiecken's classes enjoyed a fun day at the YMCA! While at the YMCA they were able to play in a jungle gym, jump and slide on inflatables, and even do some gymnastics. We always love our trips to the Y!

Mrs. Hemme & Mrs. McMellen's classes will be going to the YMCA
NEXT Monday, May 8th.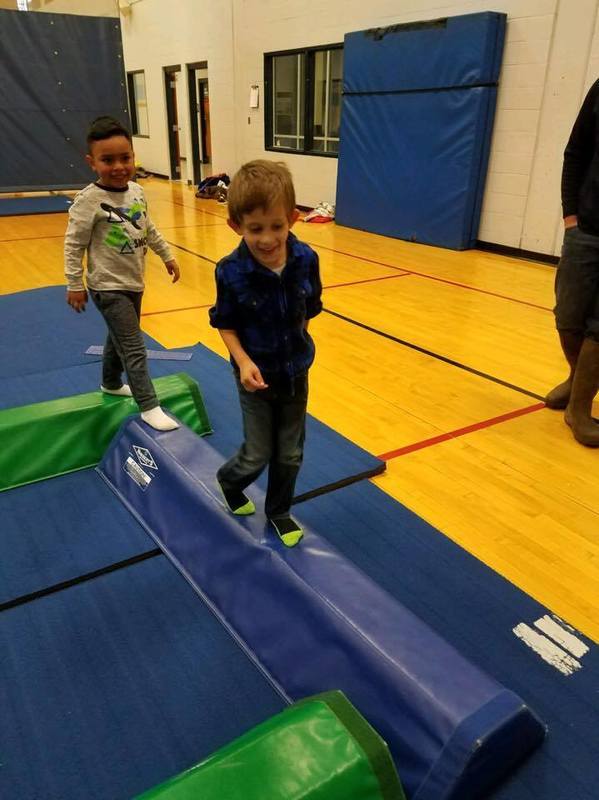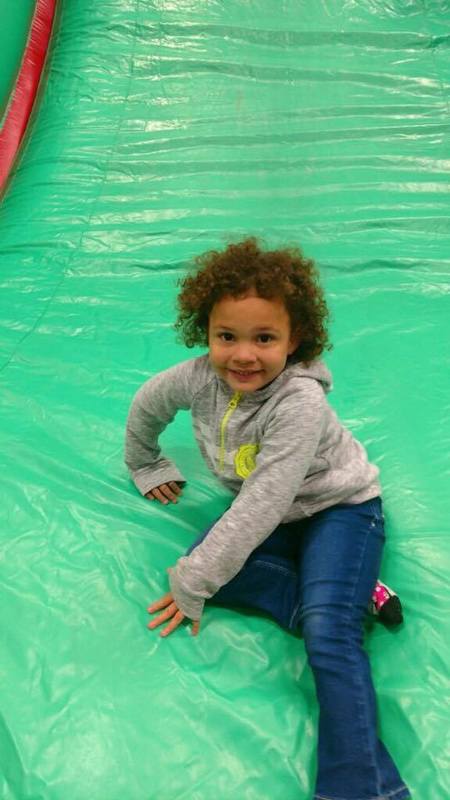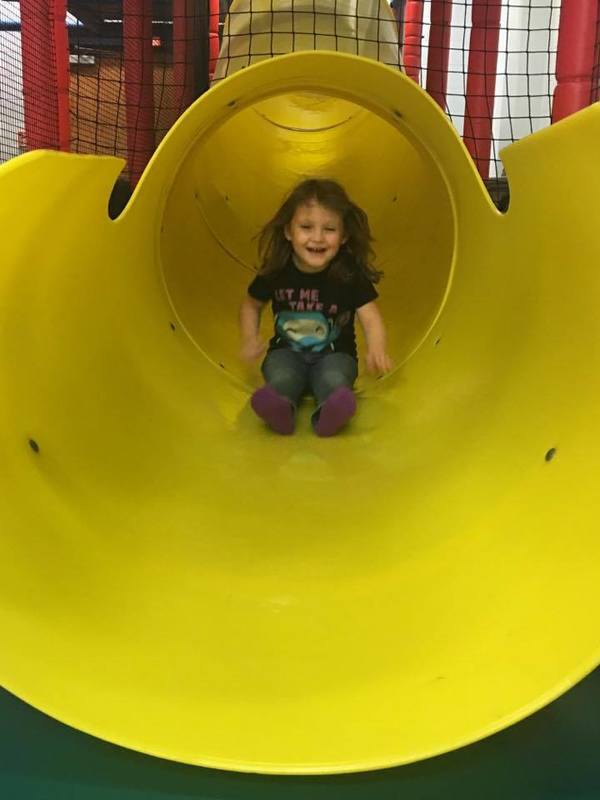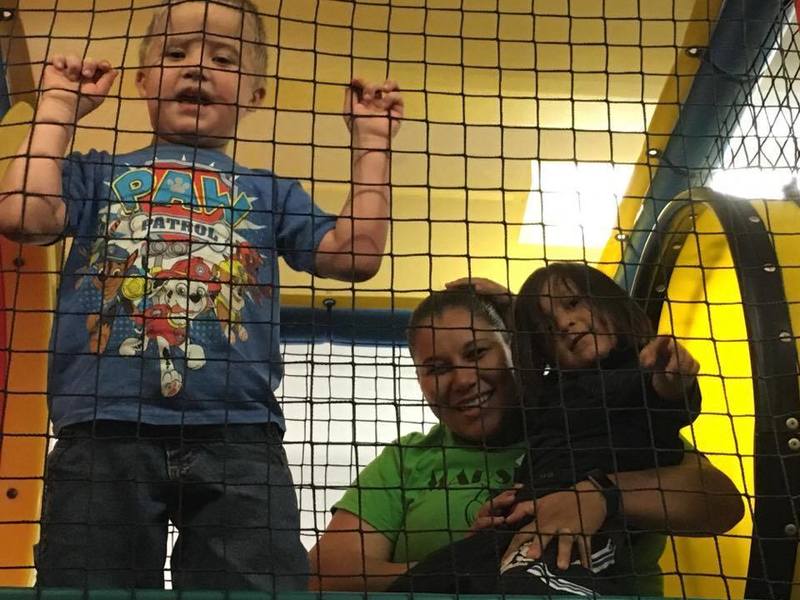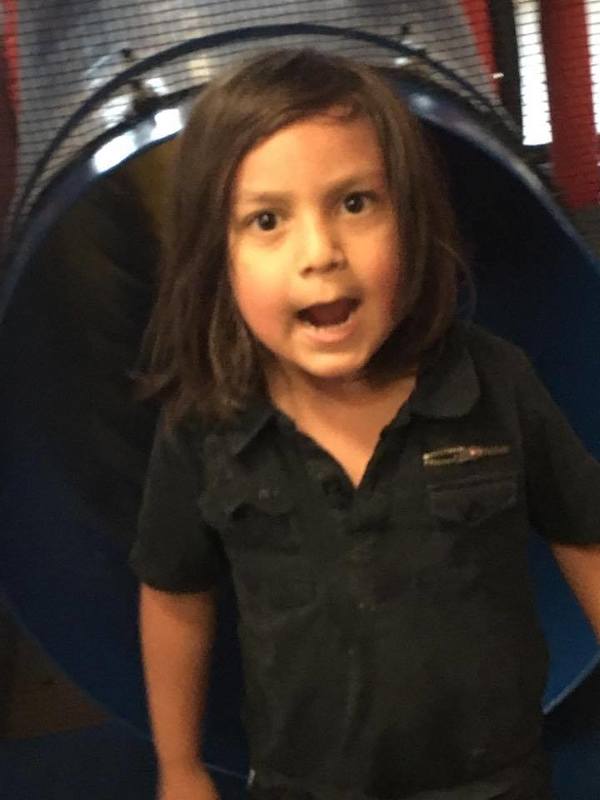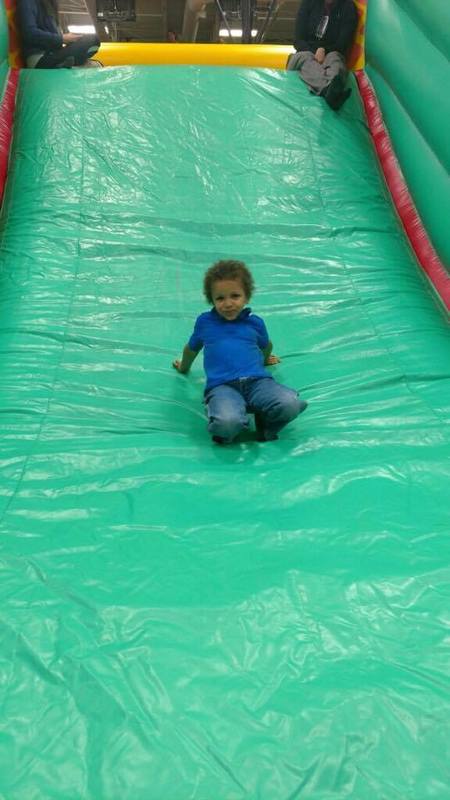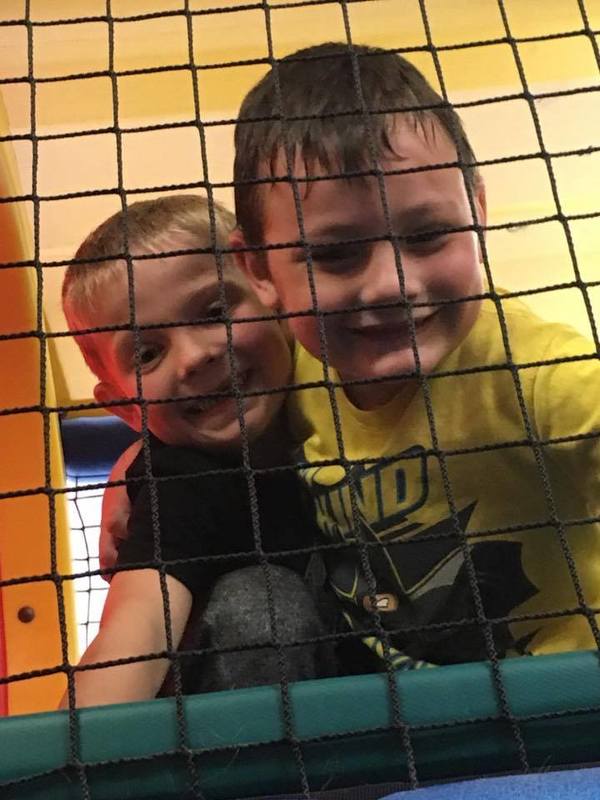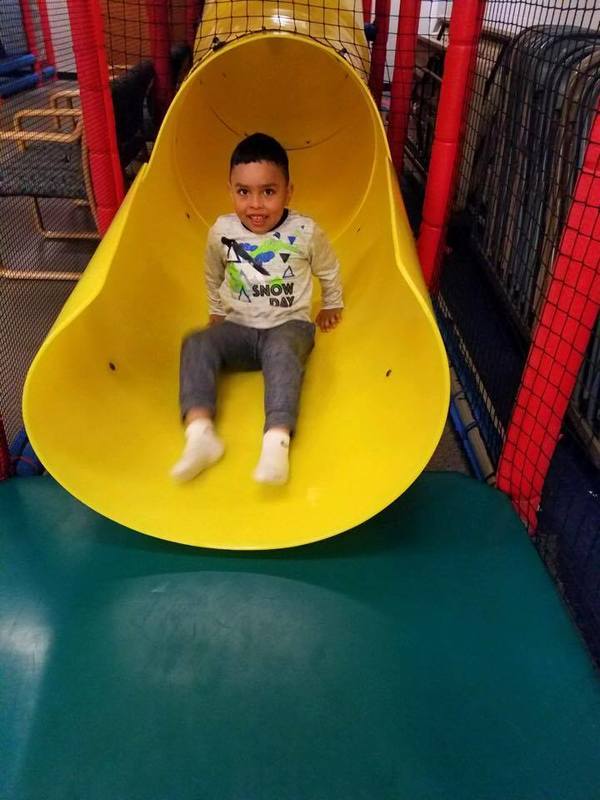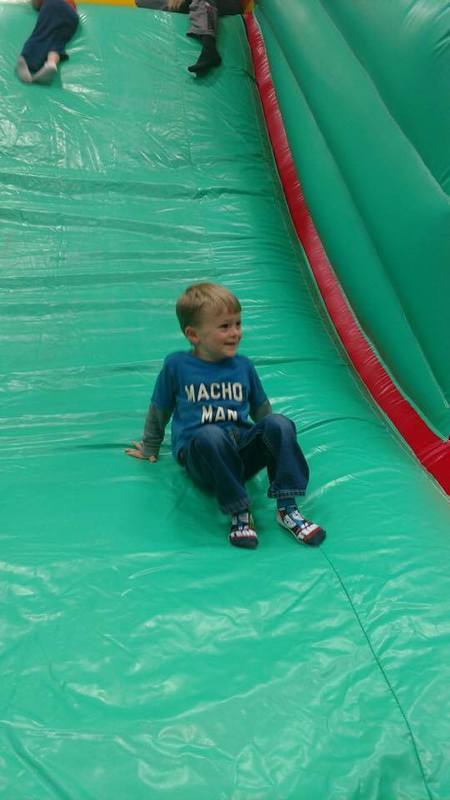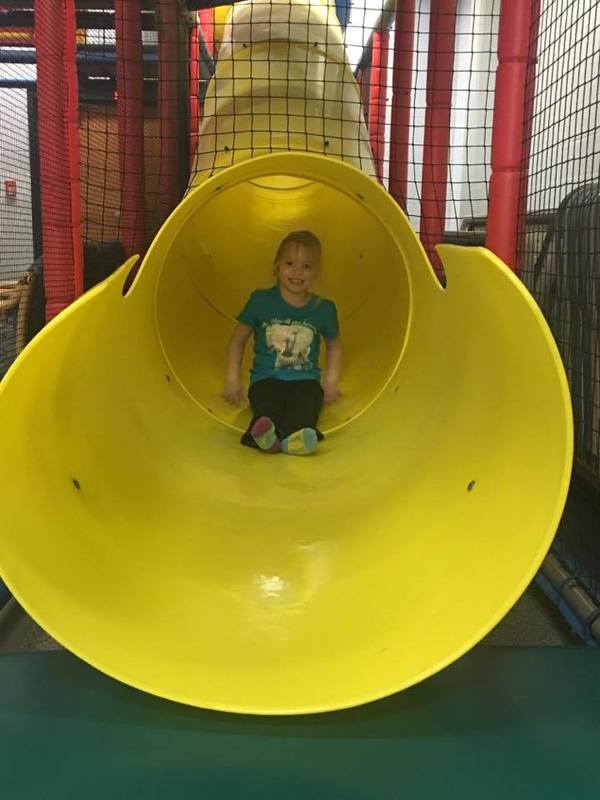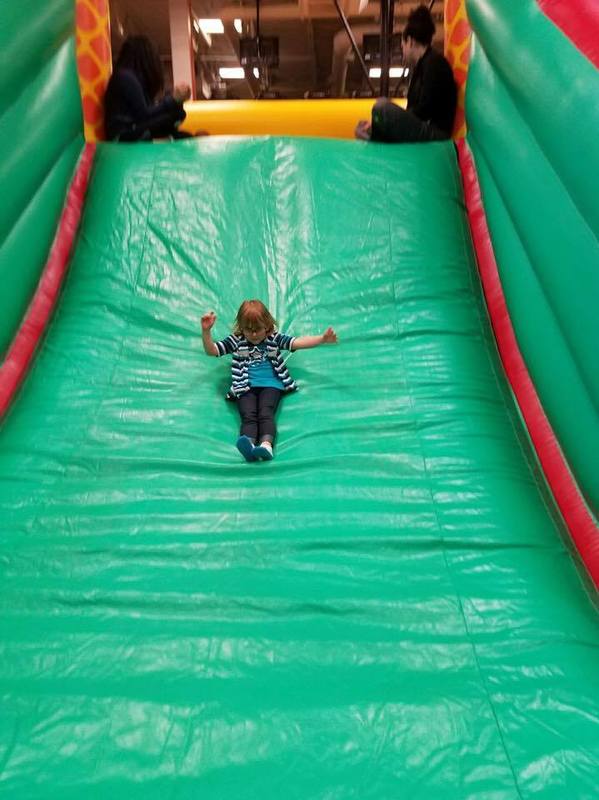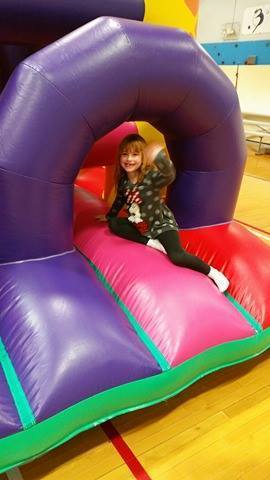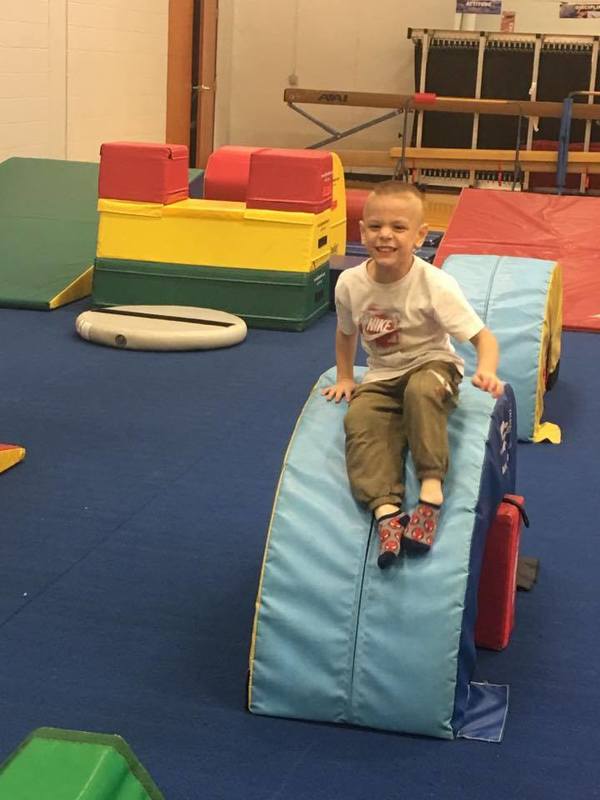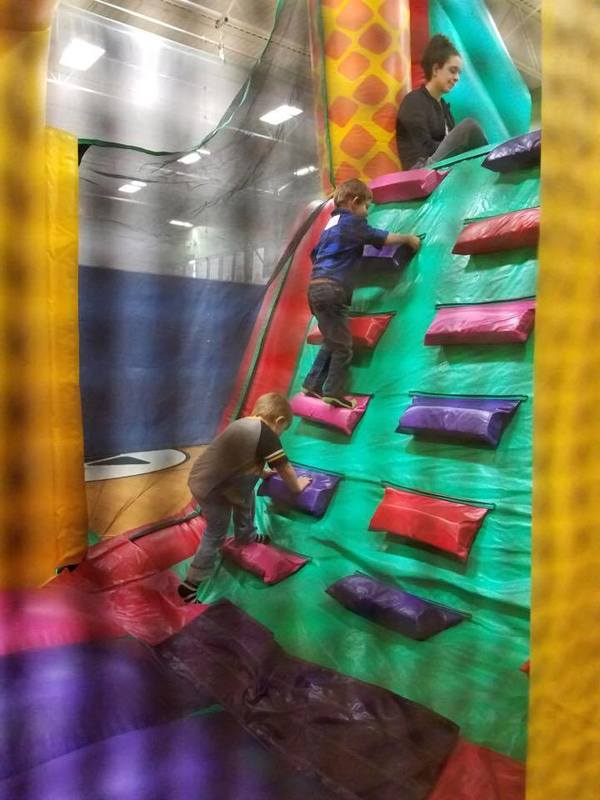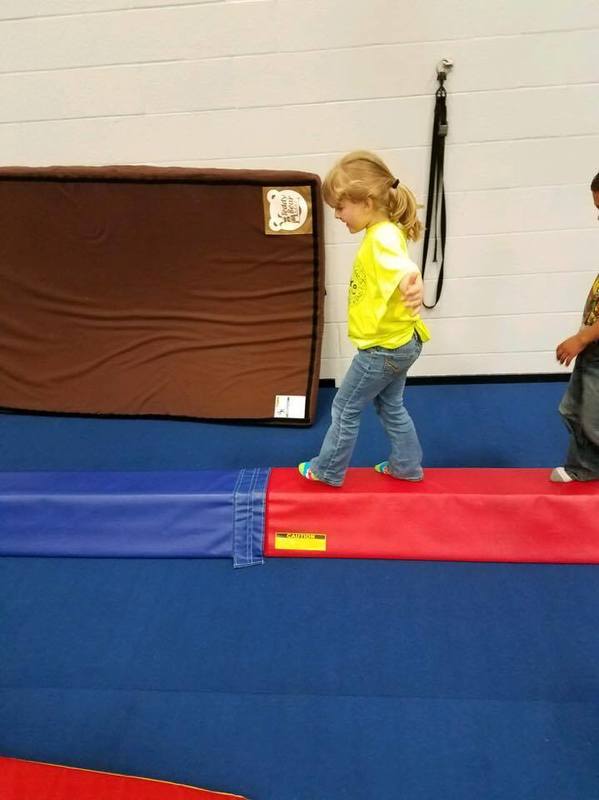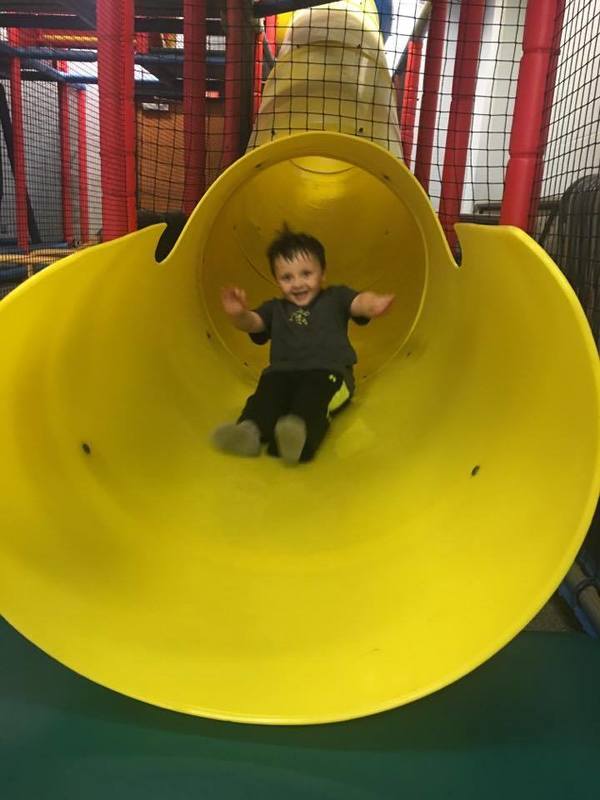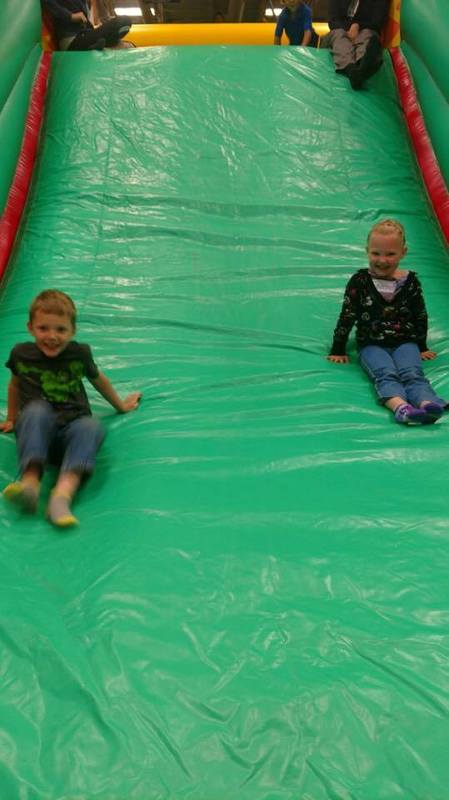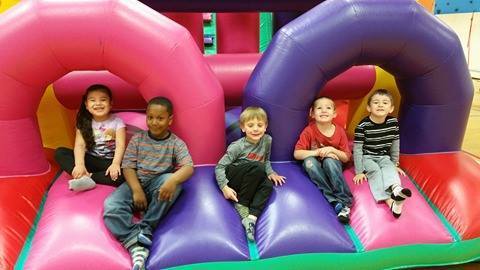 A BIG Thank You to the Marshall PTO for allowing us to go to the YMCA!