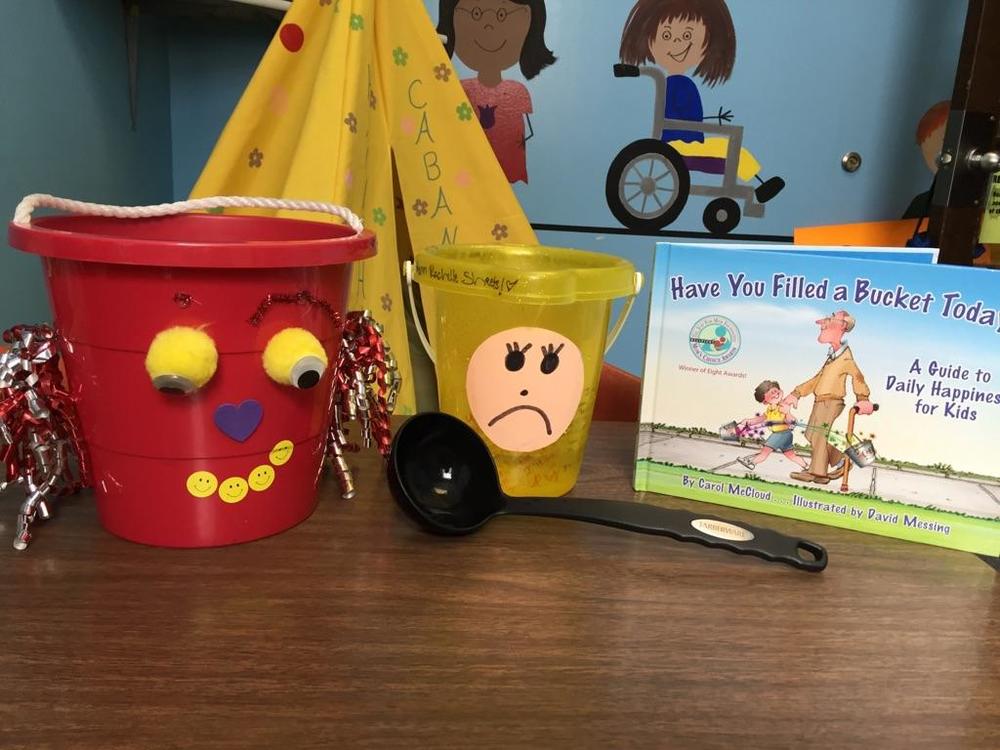 Be A Bucket Filler!
Julie Miller
Thursday, September 28, 2017
The focus during counselor time this week has been on becoming bucket fillers and not bucket dippers. We always want to "fill" each other's buckets with kind words and actions! Benton is full of bucket fillers!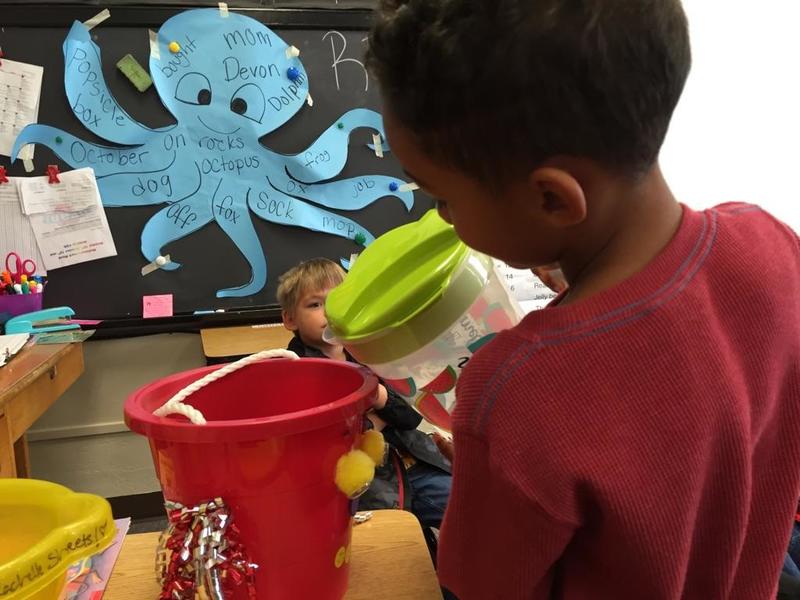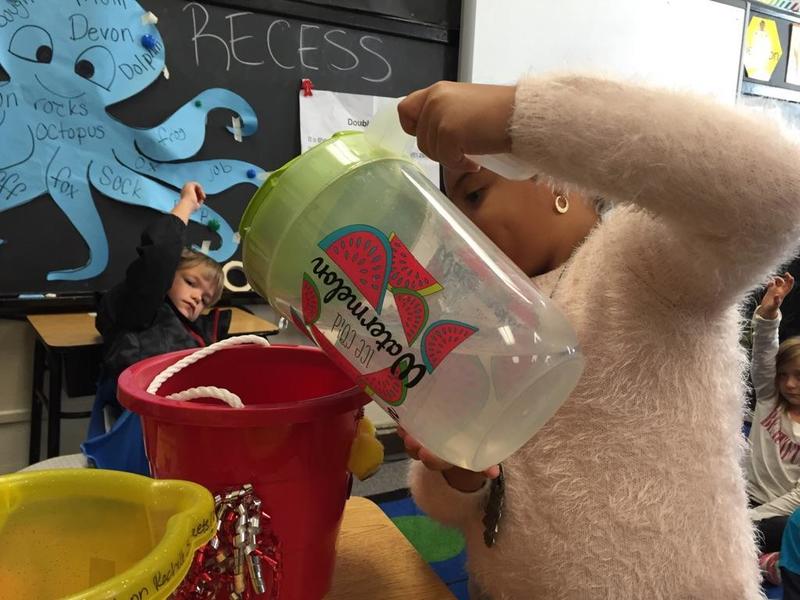 When you fill someone's bucket, you also fill your own!!!!