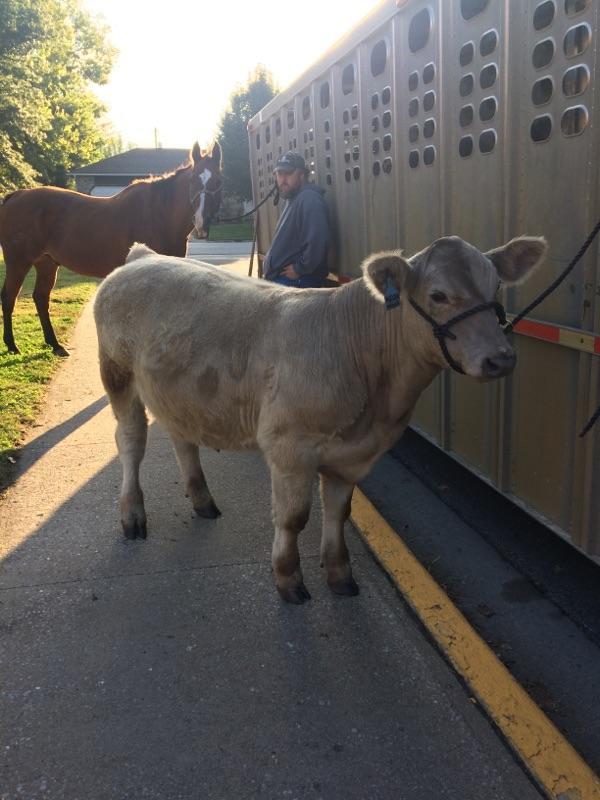 Holy Cow! It's Community Helper Day!
Julie Miller
Friday, October 13, 2017
Horns honking, sirens blaring, cows mooing, and kids learning! Benton was a busy place this morning!!! First Graders from both Benton and Southeast had a great morning learning about different jobs that community helpers do here in our home town!