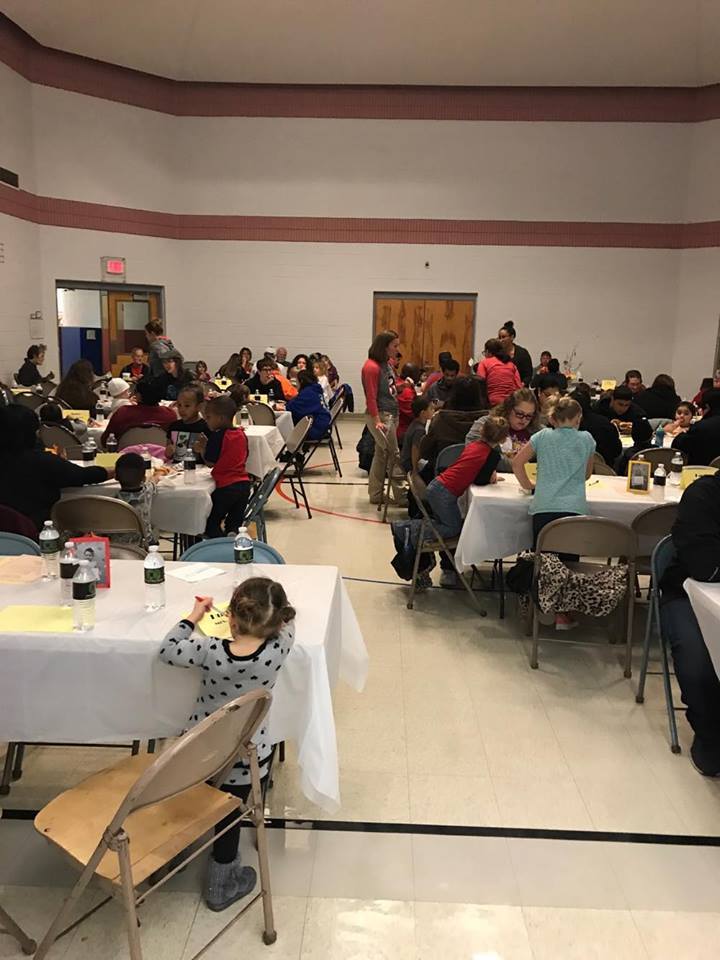 Home Works Family Dinner
Early Childhood
Friday, November 17, 2017
We had our first Home Works Family Dinner last night. We served 202 people!!




Testimonials were very heartfelt and uplifting. Thanks for sharing your stories.


Here are a few of the Family Pictures from the night. You will be getting copies.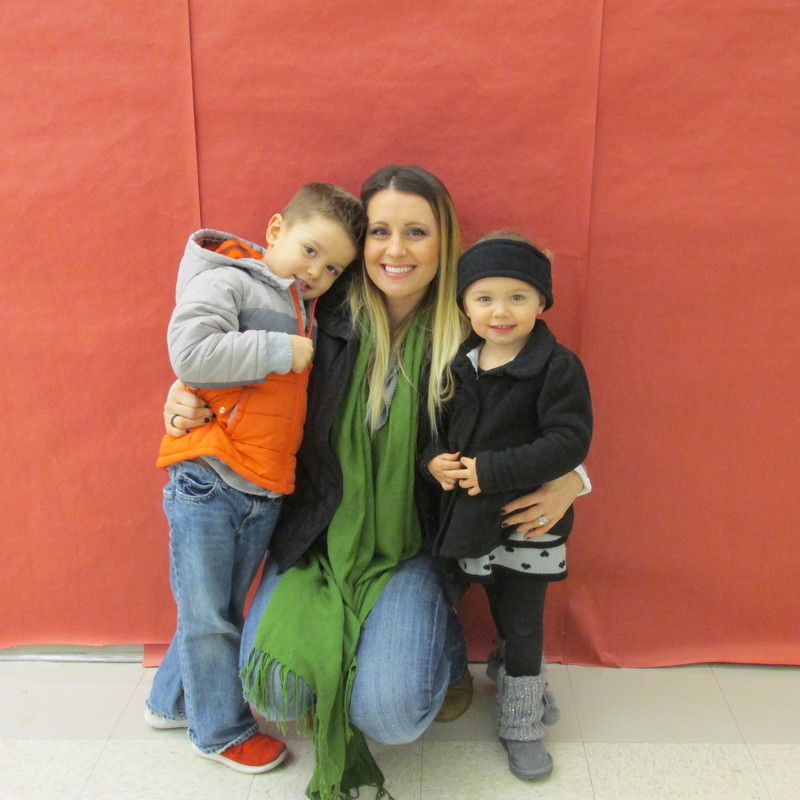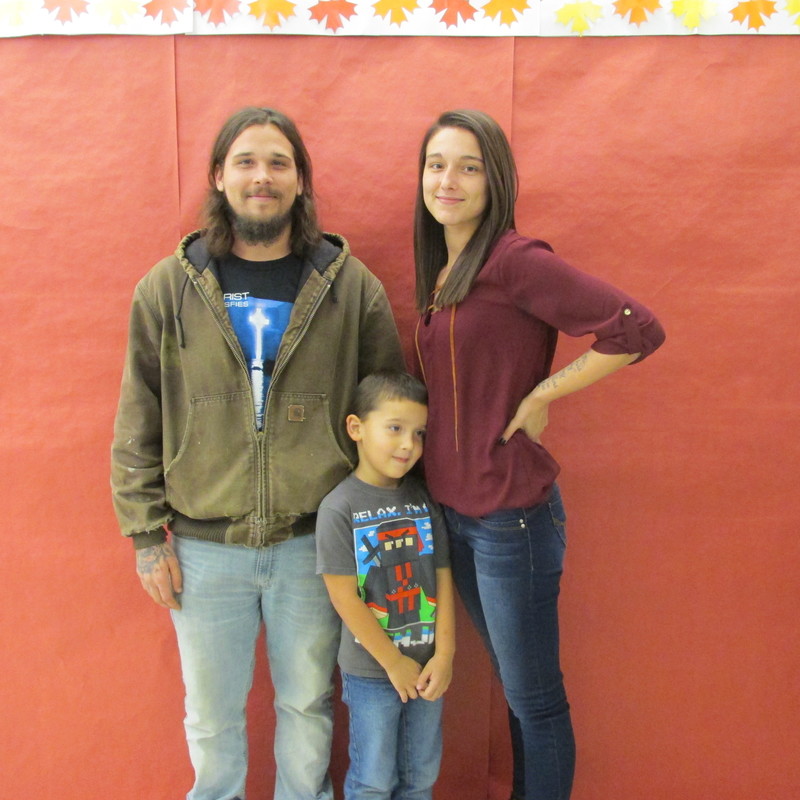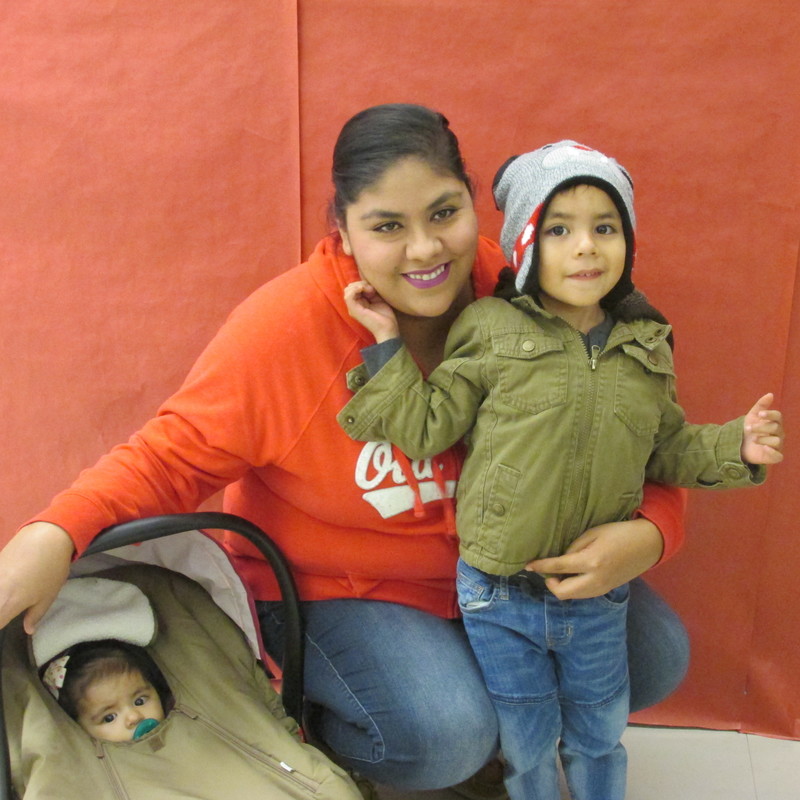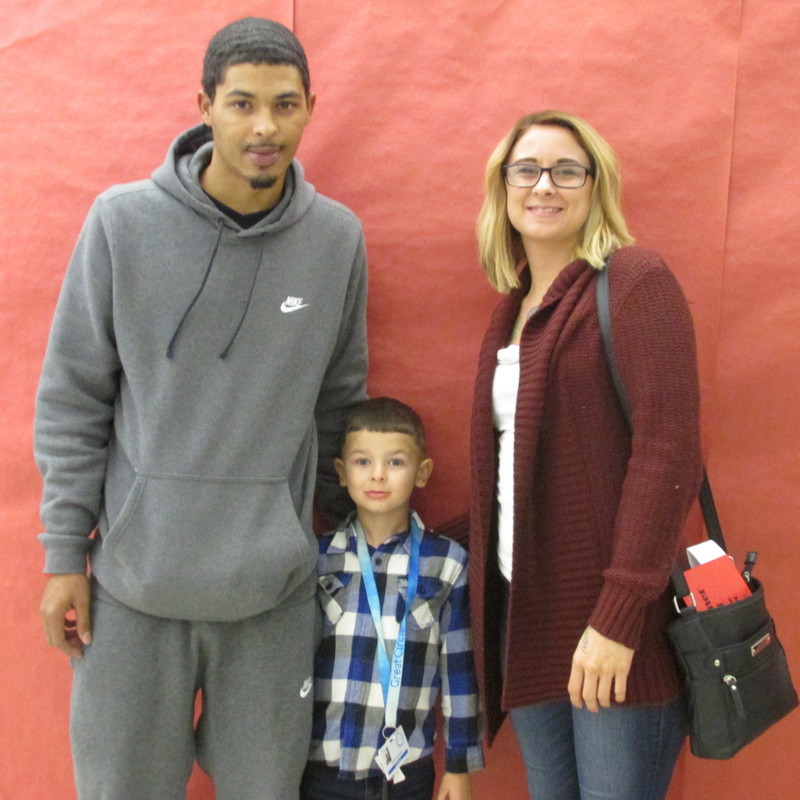 The teachers want to say a BIG Thank You for coming. We enjoyed the conversations and love building relationships with our families.