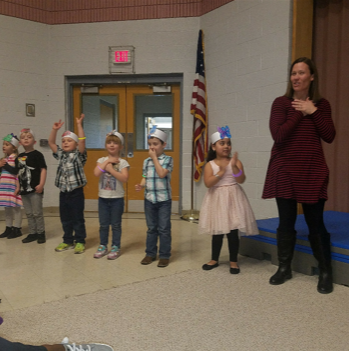 Spring Sing-A-Long
Early Childhood
Thursday, April 12, 2018
Our Early Childhood Sing-A-Long was a BIG hit!

Mrs. Marshall's morning friends sang their daily Hello Song.
They even spoke in Spanish. WOW!


Miss. Wiecken's friends sang the Month's Macarena song.
They even did a little dance. How cute!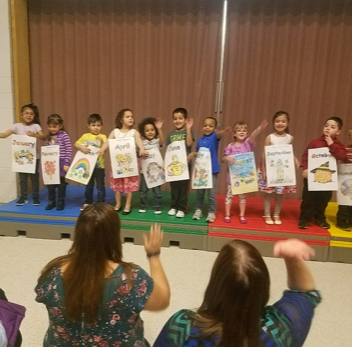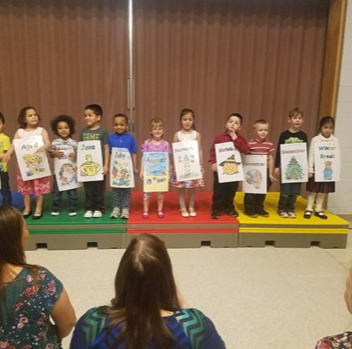 Mrs. Roder's friends sang "Tiny Tim" and dressed as turtles.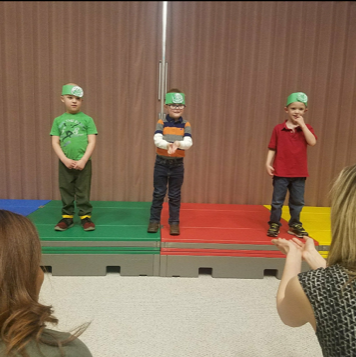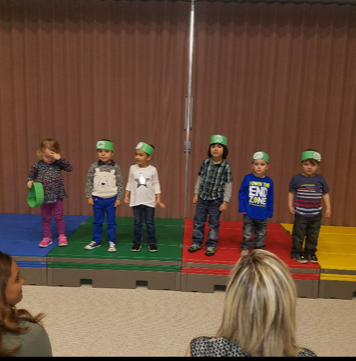 Mrs. McMellen's friends sang all about Spring.
They pretended to be several springtime animals.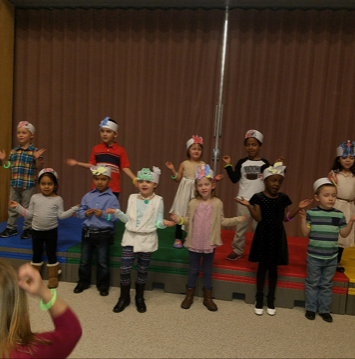 Mrs. Hemme's friends did an animal boogie. They even had drums to play.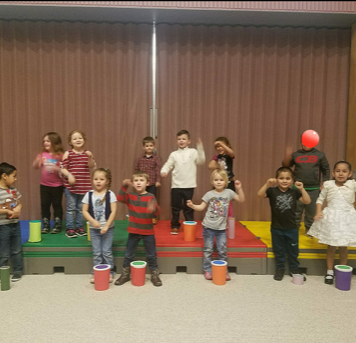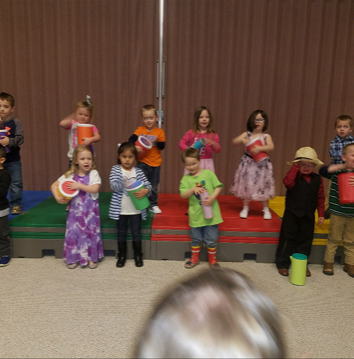 Mrs. Marshall's afternoon friends sang "Teddy Bear, Teddy Bear."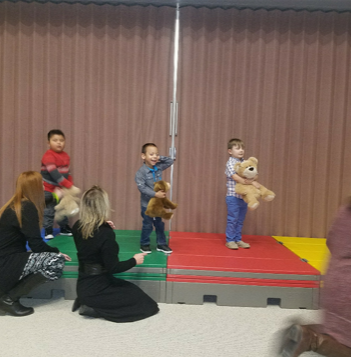 We ended our concert with the grand finale, "Circle of Light".