Second Graders Hit the Town!
Julie Miller
Tuesday, April 24, 2018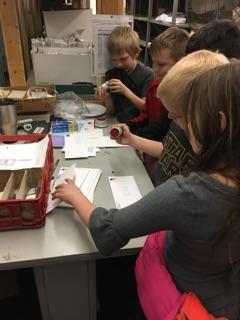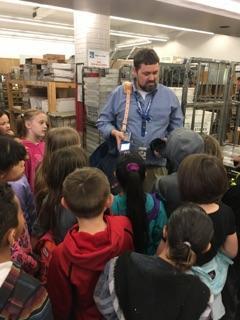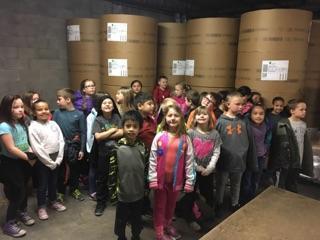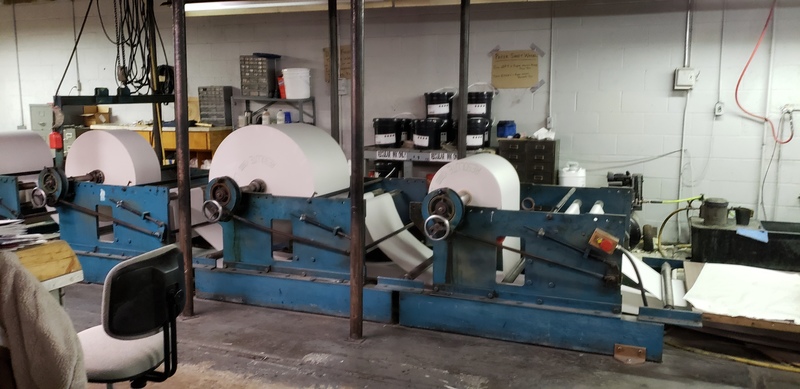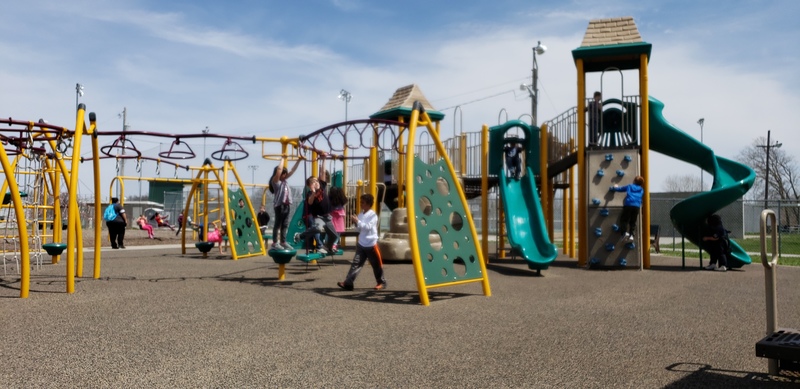 Friday, Second Graders at Benton had a great day touring and learning about what goes on at Community Bank, the U.S. Post Office, and The Democrat News. Students finished out the day with a picnic and play time at Indian Foothills Park! Thanks to these businesses for sharing with us!