Field Day Fun!!!
Julie Miller
Wednesday, April 25, 2018
Today was the 3rd Annual Second Grade Field Day! The weather was gloomy and cold, but the kids still had a great time! Second Graders from both Benton and Southeast participated in this super fun event. The children enjoyed some fun activities including, an obstacle course, relay races, long jump, football toss, ring toss, goal kicking, and tug of war, just to name a few. This year we had exciting new stations, the parachute, car wash relay, and pizza box challenge! This event would not be possible without the awesome planning of our PE teacher Coach Ewart, and our counselor Mrs. Ming! Also special thanks to MHS, our principals, and para's for the popcorn!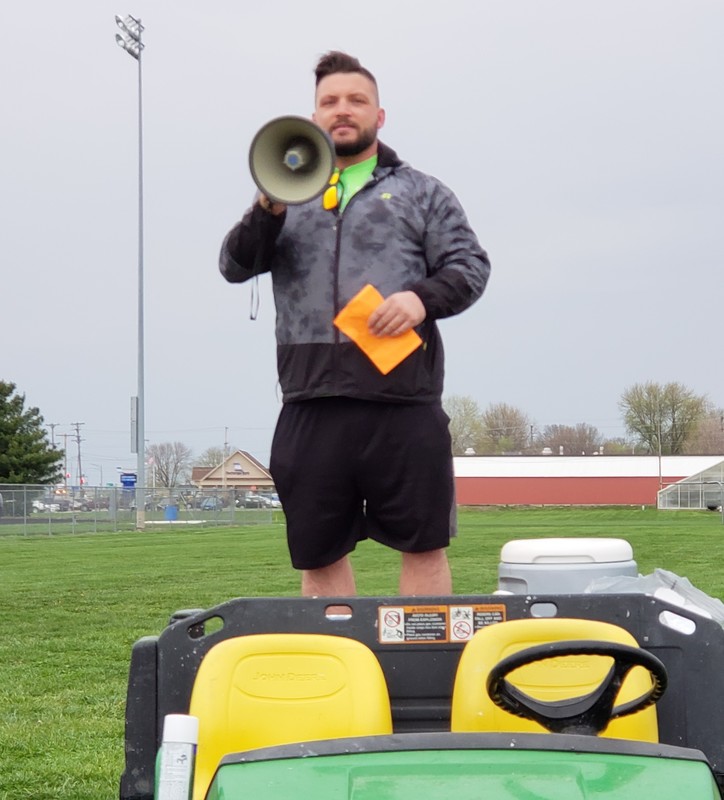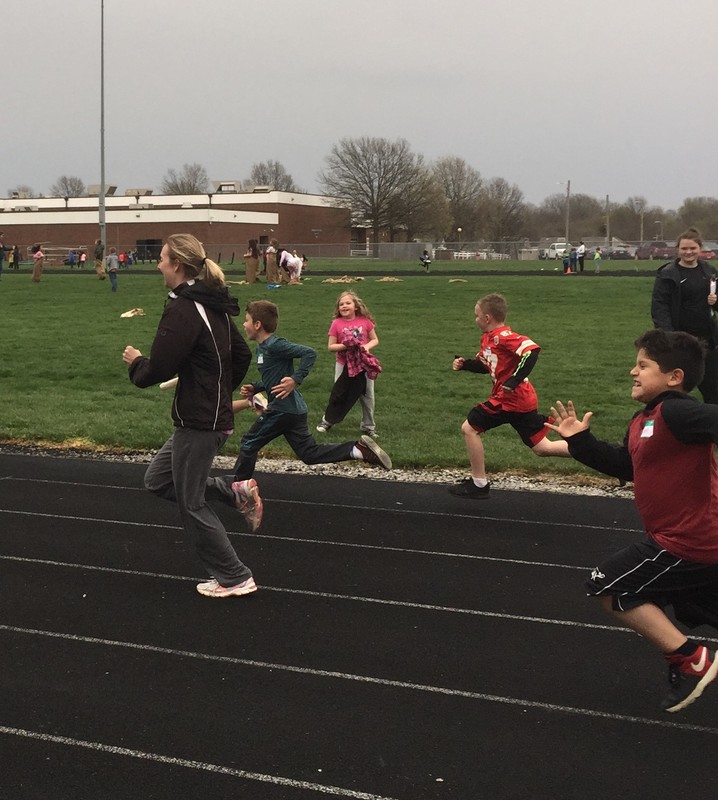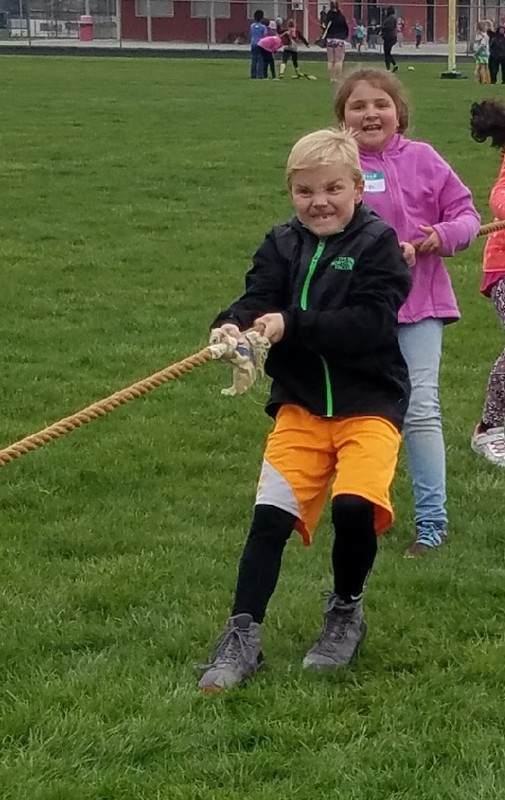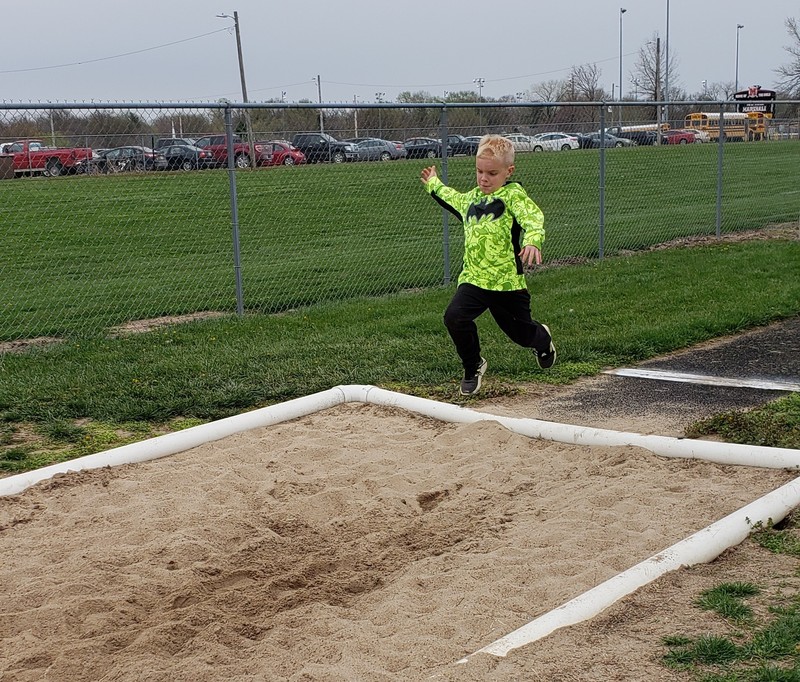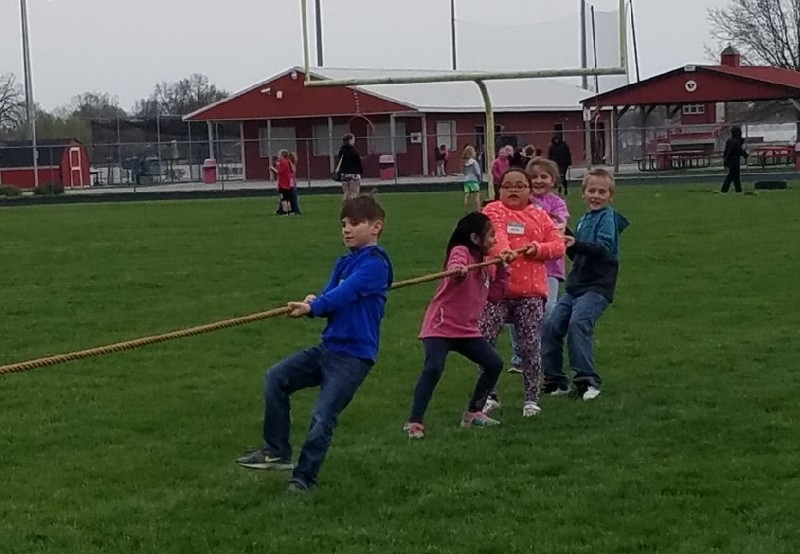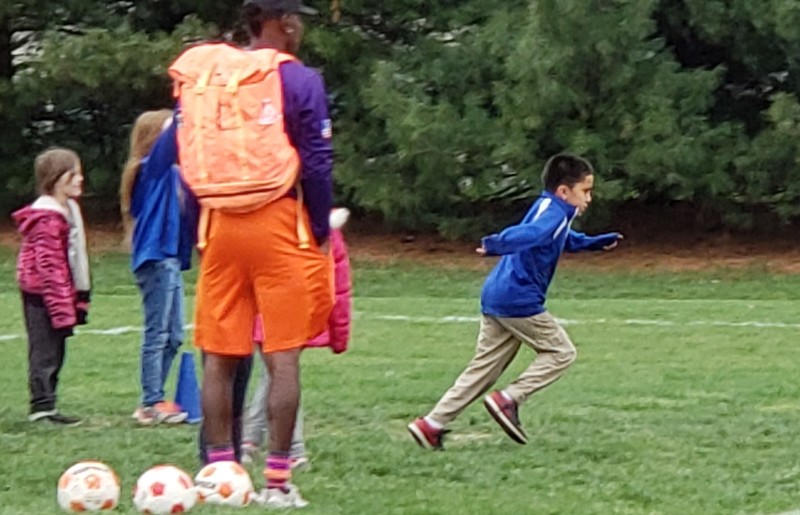 More pix are coming soon!