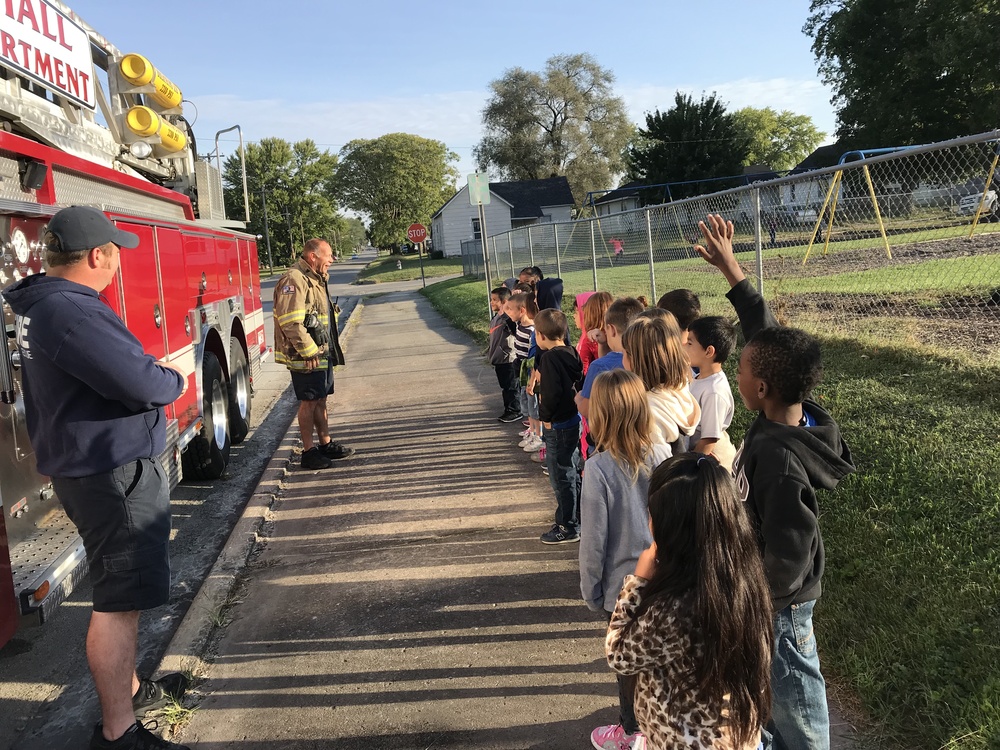 Community Helper Day!
Courtney Gieselman
Sunday, September 30, 2018
A variety of Community Helpers visited Benton school on Friday. First grade students from Benton and Southeast were able to hear about their job and importance in the community. They got to take a look inside of some of vehicles that were present. Thanks to everyone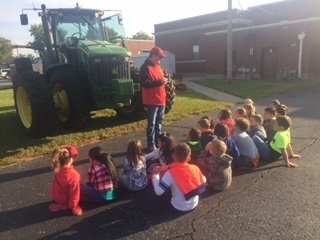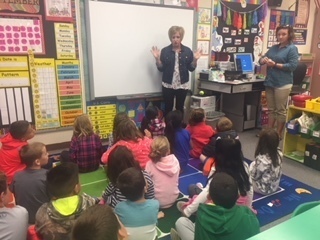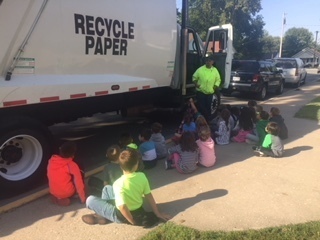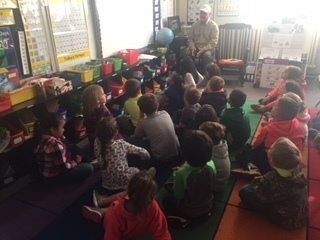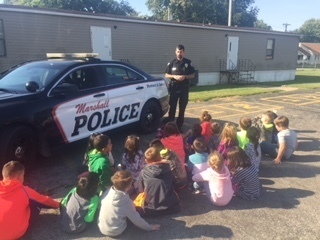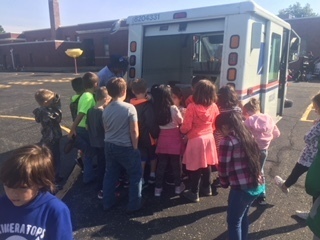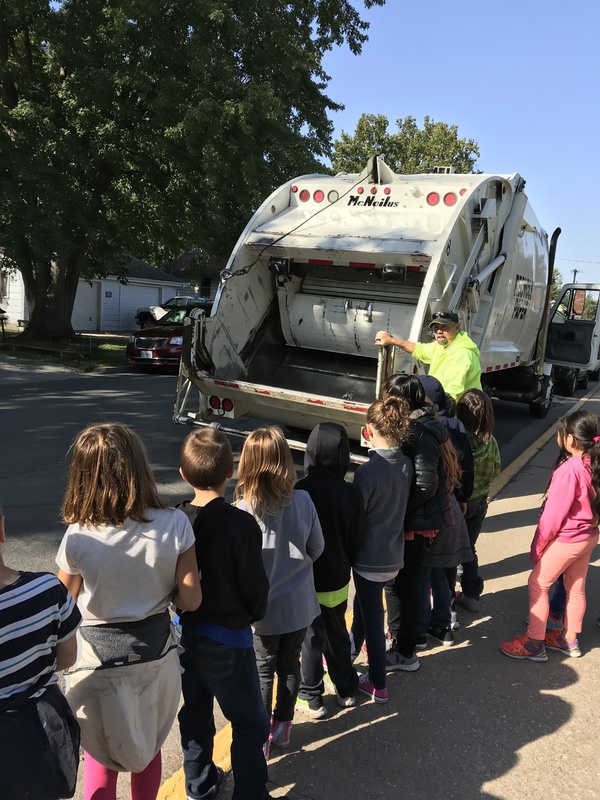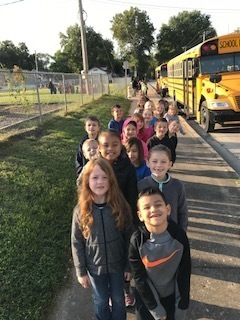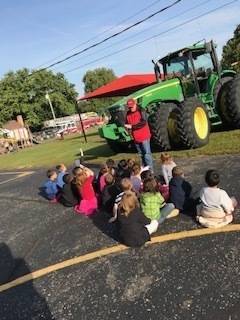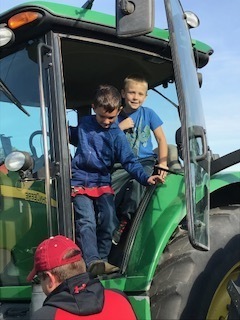 who helped make the morning a success!