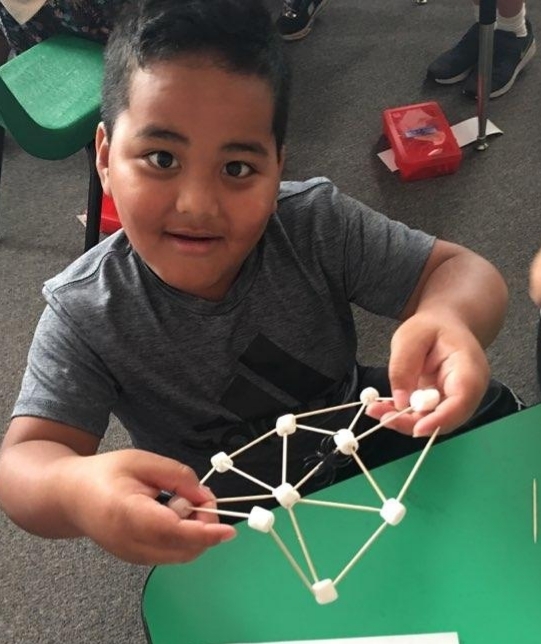 Half Day of School, Full Day of Fun!
Julie Miller
Thursday, October 04, 2018
Wednesday may have been a half day of school at Benton, but it was Full Day of Fun! Students started the day off with a Super Star Character Assembly! Assemblies led by Mrs. Ming are always fun! The Character Super Stars got to walk the red carpet! Top readers were recognized, and Mrs. Girtz 2nd Grade class introduced the new Character Word: Self Control. Later in the day, all grades participated in STEAM activities. Kinders made Chicka Chicka Boom Boom Trees to hold magnetic letters, First Graders created spider webs for their spiders, and Second graders finished up STEAM Stations, where the did things like creating animals with pattern blocks, building towers, and exploring Stem Bins.