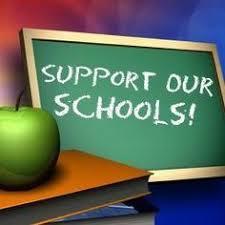 PTO Fundraiser Information
Courtney Gieselman
Wednesday, October 17, 2018
Dear parents and students,
Today we kicked off our fundraiser. The packet came home with your student and provides all the dates and details. Funds raised through this program are important to our school year-please help us. In addition to having students take orders, you can also shop online. Online orders are delivered directly, and all orders count towards prizes! Please forward this link to your friends and family. Thanks again for your support. To help the our school raise money: click here:
Thank you for your support! The money we raise will help our school in many ways!