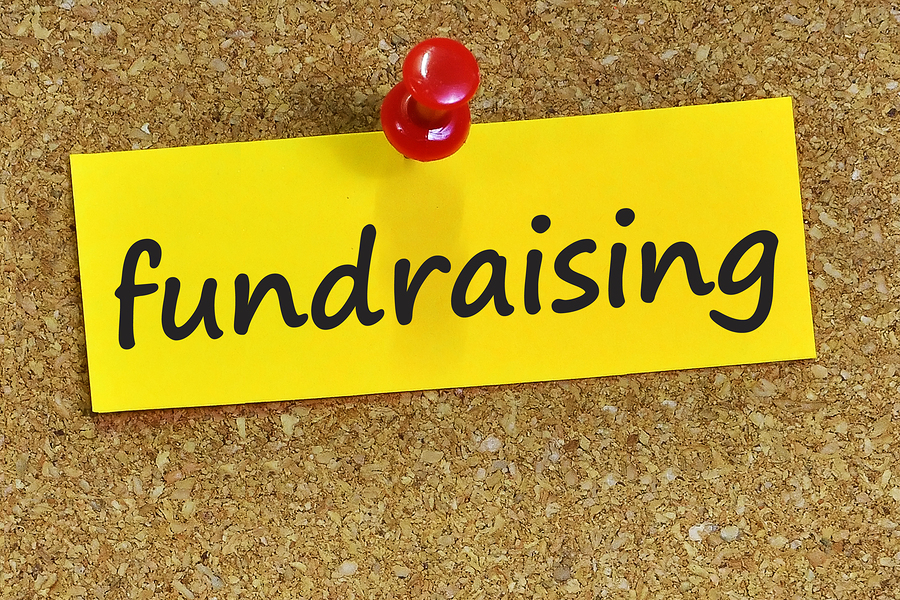 PTO Fundraiser Information
Courtney Gieselman
Monday, October 29, 2018
ATTENTION PARENTS
REMINDER PTO FUNDRAISER ORDERS AND MONEY ARE DUE TO THE SCHOOL ON OCTOBER 31ST THIS ALLOWS ALL ORDERS TO BE TURNED IN TOGETHER AND EVERYTHING SHIPPED ON TIME.
IF YOU WOULD STILL LIKE TO ORDER AFTER THE 31ST THOSE ORDERS ARE ONLINE ONLY
ORDERS WILL ARRIVE FOR PICK UP ON NOVEMBER 29TH MORE INFORMATION ABOUT PICK UP TIMES WILL COME HOME CLOSER TO NOVEMBER 29TH.
ONCE AGAIN THIS IS A PTO FUNDRAISER THAT HELPS CHILDREN ATTEND FIELD TRIPS ALONG WITH OTHER FUN THINGS DURING THE SCHOOL YEAR. PLEASE CONTACT RITA SHAW (PTO PRESIDENT) (660) 815-0069 OR EMAIL AT RITASHAW04@GMAIL IF YOU HAVE FURTHER QUESTIONS.
THANK YOU SO MUCH FOR SUPPORTING OUR FUNDRAISER THIS YEAR
SINCERELY, MARSHALL ELEMENTARY PTO
PLEASE LIKE MARSHALL ELEMENTARY GROUP ON FACEBOOK FOR UPDATES ON FUNDRAISER AND TO KEEP INFORMED ON WHAT THE PTO IS DOING.