At Southeast, Mrs. Sims has been working to provide counseling lessons for the Seven Habits of Highly Effective People.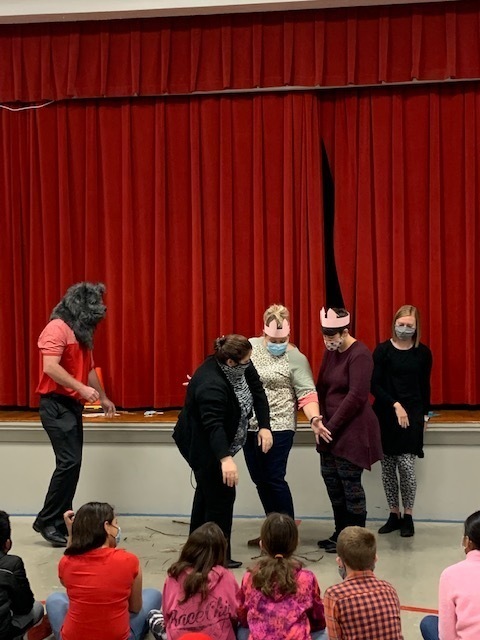 This month's habit is "Habit #2: Begin With the End in Mind". This morning the incredibly talented Southeast actors presented the Three Little Pigs!
Thank you to our amazing cast for their hard work to provide the best for our students!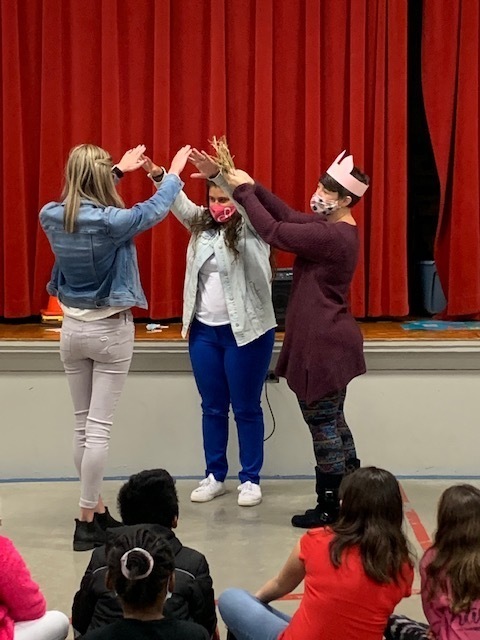 The entire SE staff is incorporating this habit into our daily lives at school.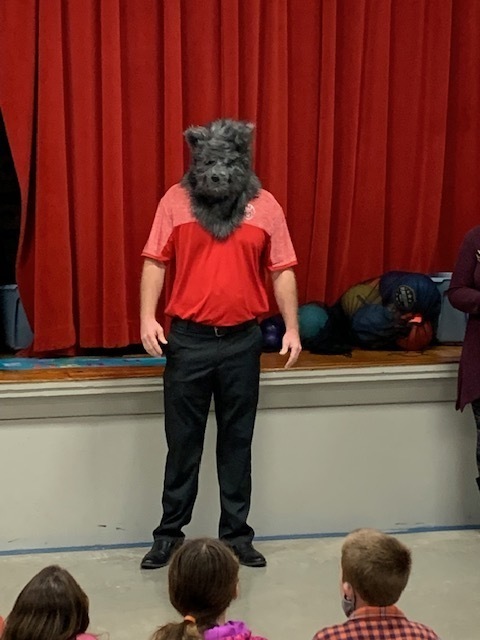 Thank you Mrs. Sims for making our leadership assemblies so much fun and informative!