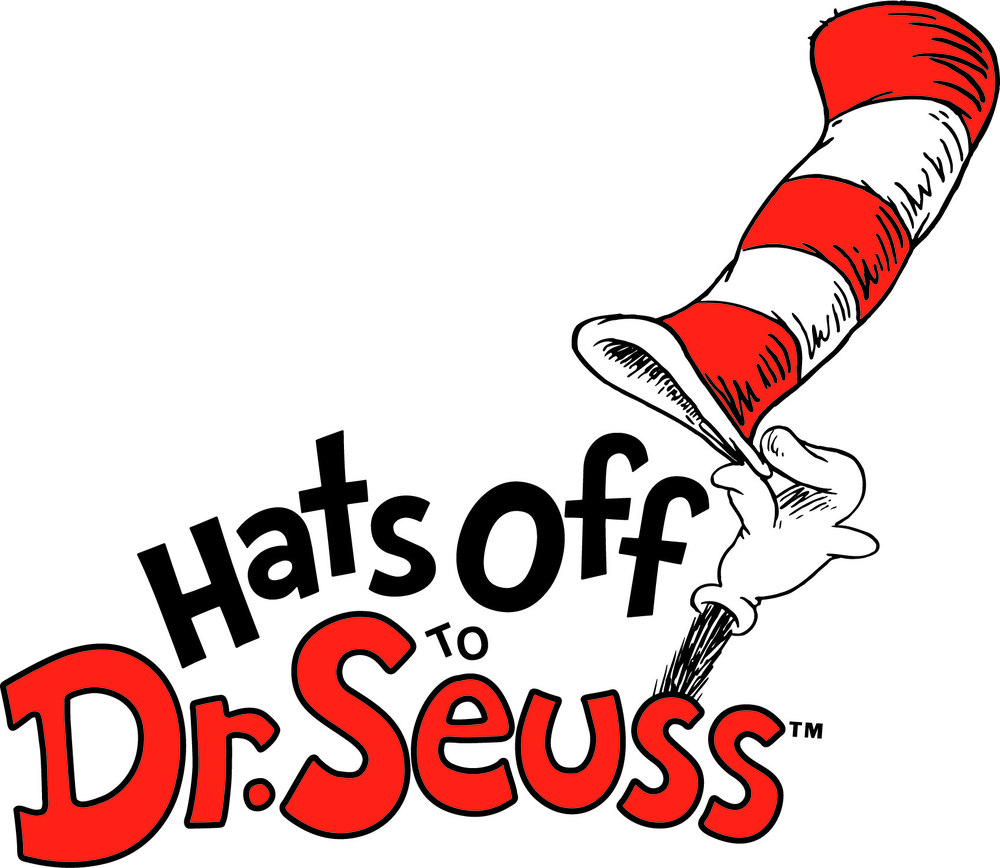 Eastwood Students Celebrate Seuss
Alisha Clem
Friday, March 10, 2017
Today, Friday, March 10th wrapped up Eastwood Elementary School's celebration of Dr. Seuss Week. Students participated in daily themed activities centered on a Dr. Seuss book or character.
Monday students kicked off Dr. Seuss Week by reading the reader's oath.Students also wore silly socks on their feet, because the book Fox in Socks is hard to beat!
Tuesday saw My Many Colored Days where each class had a color to dress up in many different ways. That evening families gathered at Eastwood for Dr. Seuss Night. Students earned tickets for Dr. Seuss books read. The tickets were exchanged at a Seuss themed carnival. The crafts made, prizes won, photo booth props used, and food consumed was enjoyed by all.
Wednesday, Eastwood Elementary School was a mess! That put the book Wacky Wednesday to the test! Students enjoyed touring the school trying to spot all of the wackiness.
Thursday brought out Thing 2 and Thing 1 because reading The Cat in the Hat is lots of fun!
On Friday we had our head under our hat in honor of Seuss's most famous Cat.
Thank you for taking the time to read this article, which happened to rhyme.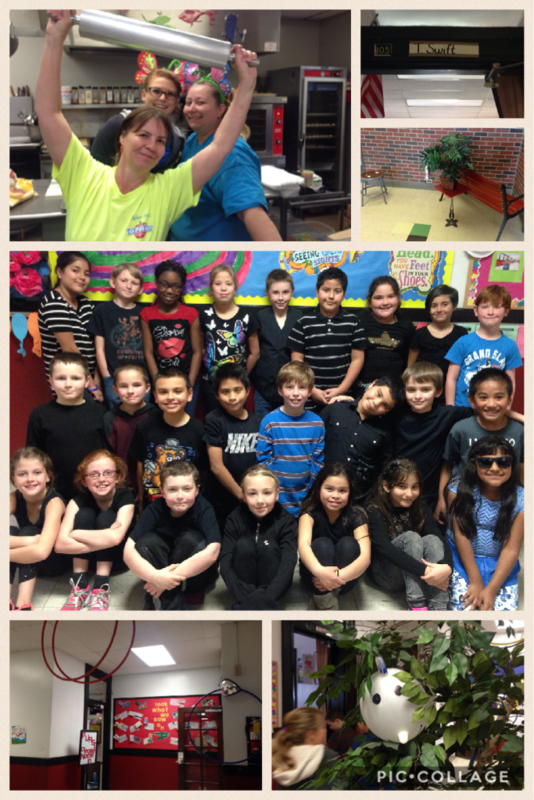 Clipart credit: http://cliparts.co/clipart/2498736
Photo collages made using: Photo Grid and Pic Collage