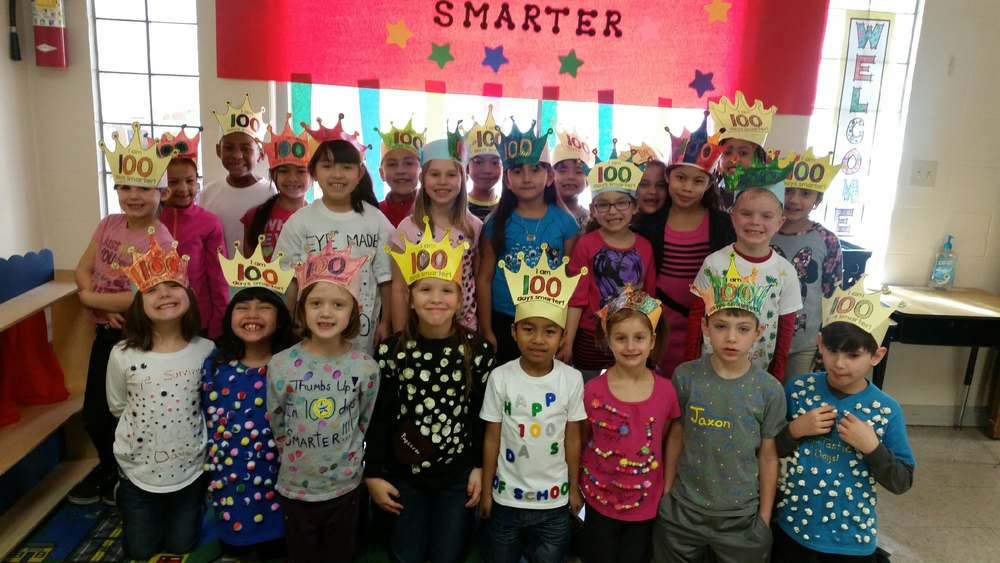 100th Day of School!!!
Julie Miller
Monday, January 30, 2017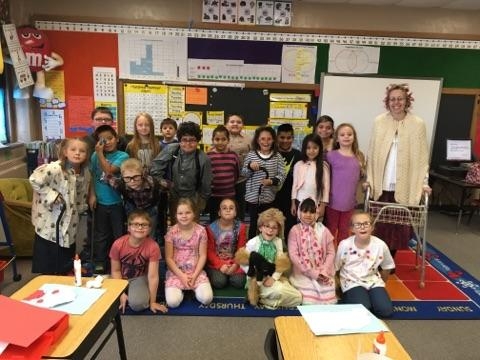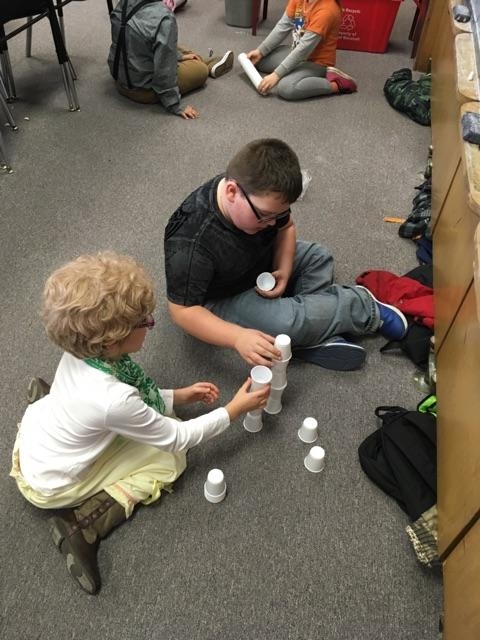 Today was the 100th Day of School! Lots of fun activities were going on all day with the number 100. First grade and kindergarten were wearing 100th day shirts. 2nd Graders and their teacher's dressed like they were 100 years old. Good times! The fun continues tonight for the Kindergarten students with their 100th Day Parent Night from 5:30-6:30.