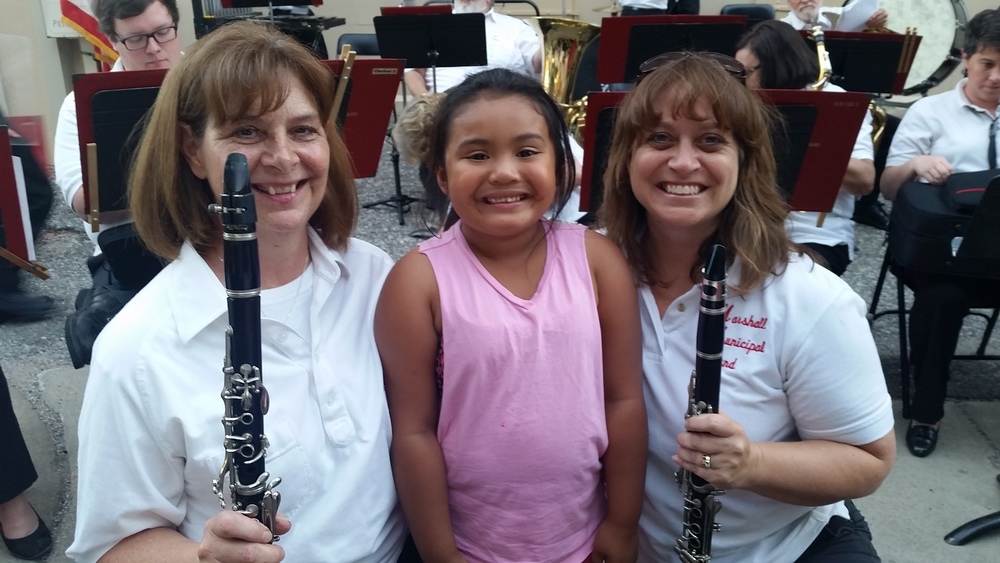 Benton Teachers are in the Band!
Wendy Davis
Tuesday, June 06, 2017
Benton kids are you looking for something to do on Thursday evenings? Come out to the courthouse square and listen to Mrs. Foreman and Mrs. Davis play in the Marshall Municipal Band! Every Thursday evening at 7: pm you can come see these two Benton teachers along with other teachers from the Marshall Public Schools play in the town band! The concerts last about an hour and it's totally free!