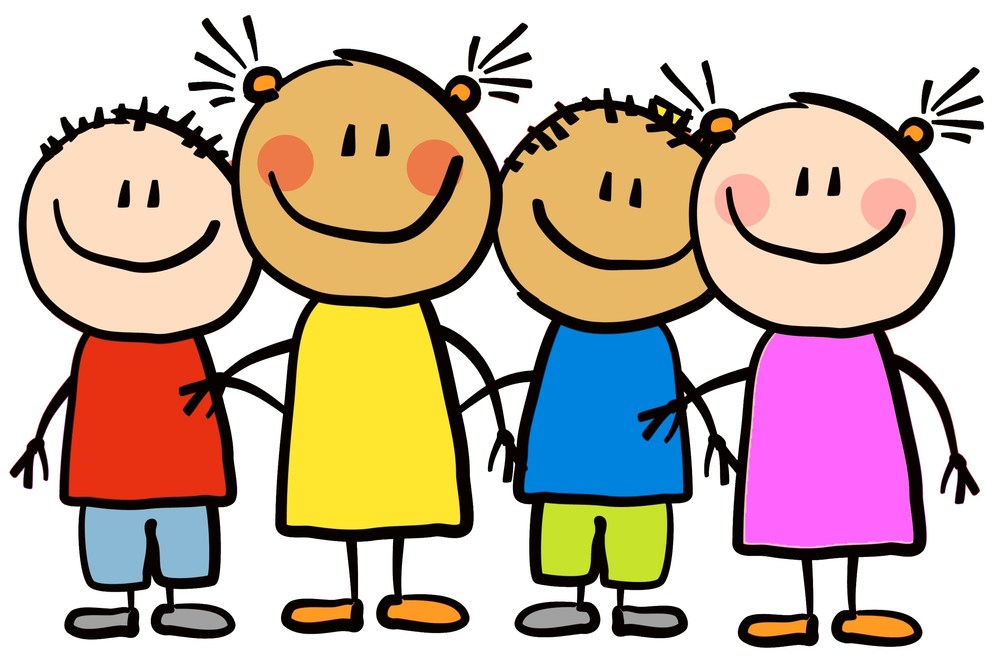 SATURDAY IS THE DAY!
Julie Miller
Tuesday, April 17, 2018
Just as a reminder, the Read, Deed, Speed, and Feed program will be ran at the YMCA Healthy kids day this Saturday, April 21st, @
9 a.
m. Please bring activity logs to claim your prize. Hope to see you there!"