One more amazing classroom to share… Attendance Award for these students! 96% for the month of November! Way to go!!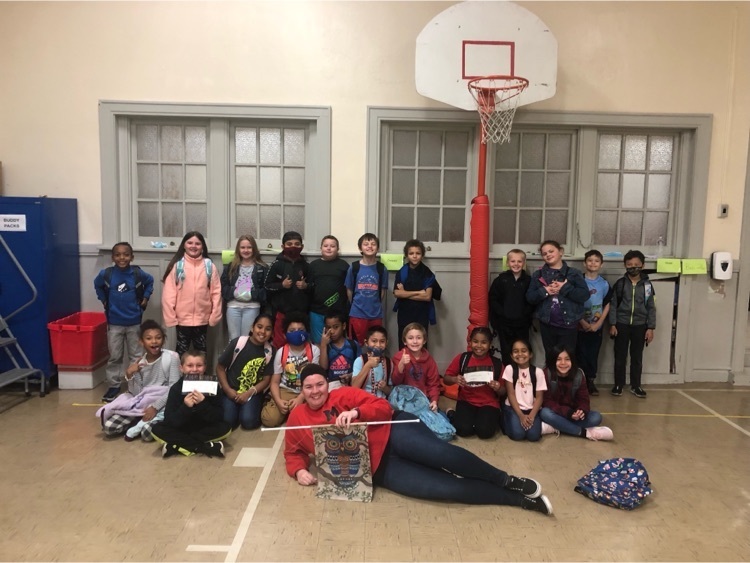 Check out these Math Wizards! Everyone pictures here is zooming through Reflex Math! They know their fast facts. These students are graduates of either addition/subtraction or multiplication/ division. We are so proud of you!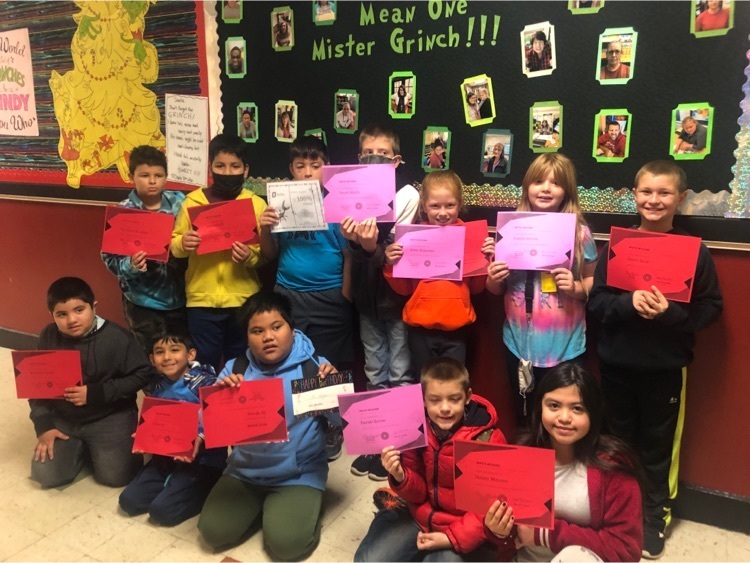 Today Eastwood celebrates kids in school! These classrooms all received Attendance Award for being here over 96% of the month of November! Way to go students!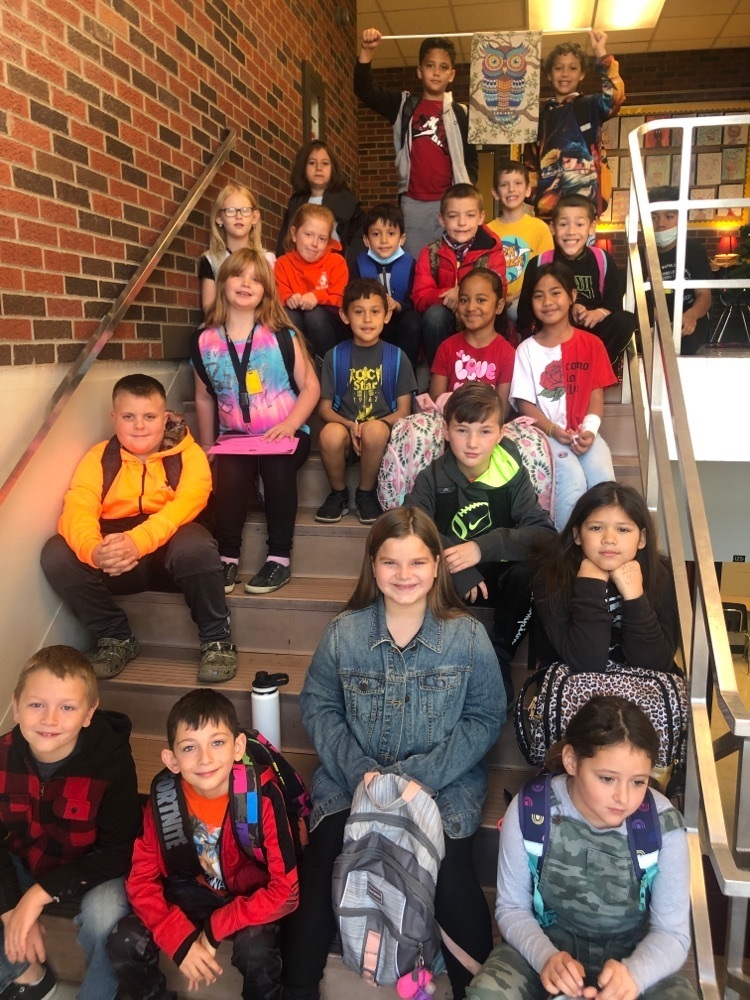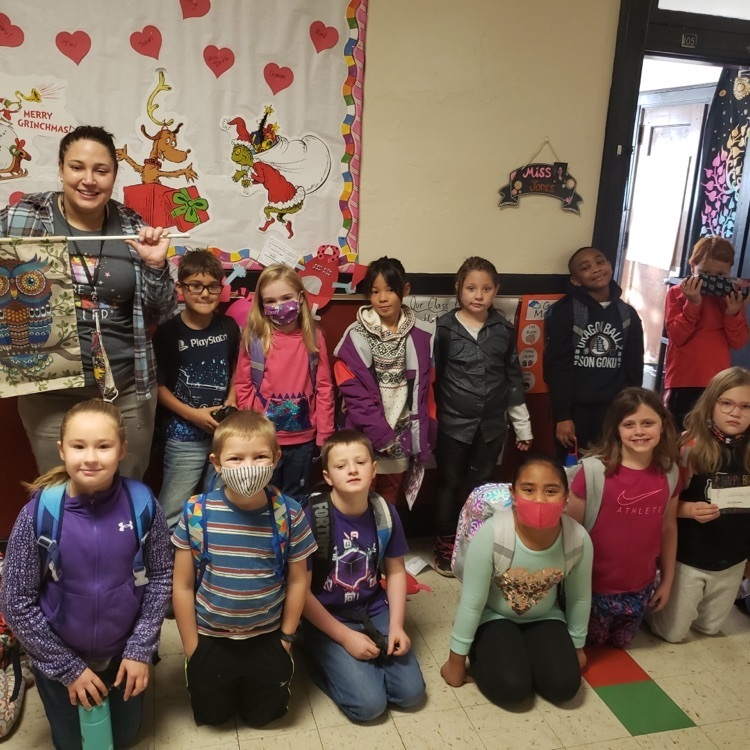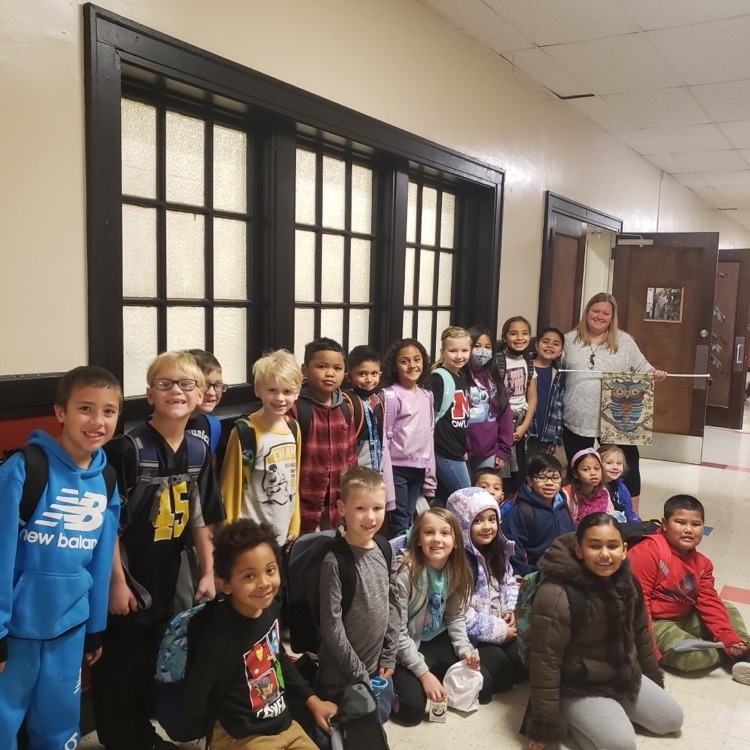 No After School Program on Monday Dec 6th at SPS, BE, or EW.

It's time to celebrate! 3rd Graders shared their nonfiction writing pieces with the Community Classroom today. Students entered the "Starbooks" Cafe this morning and enjoyed good reads, yummy hot chocolate, and sweet cookies. It was a "Java" good time!!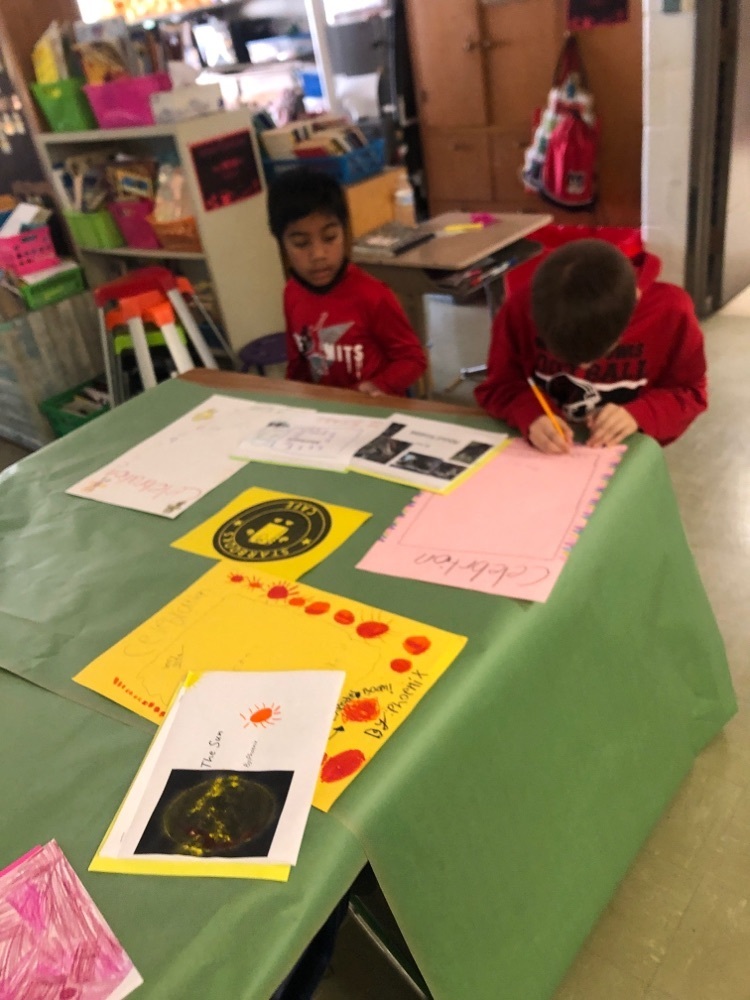 Picture Retakes are tomorrow, November 30! Please notify your child's teacher if they are retaking tomorrow. You can order online.


Eastwood students participated in a Parade of Balloons on Tuesday. After reading "Balloons Over Broadway", teams created their own balloon masterpieces to display on the streets of our little school. Happy Thanksgiving to everyone!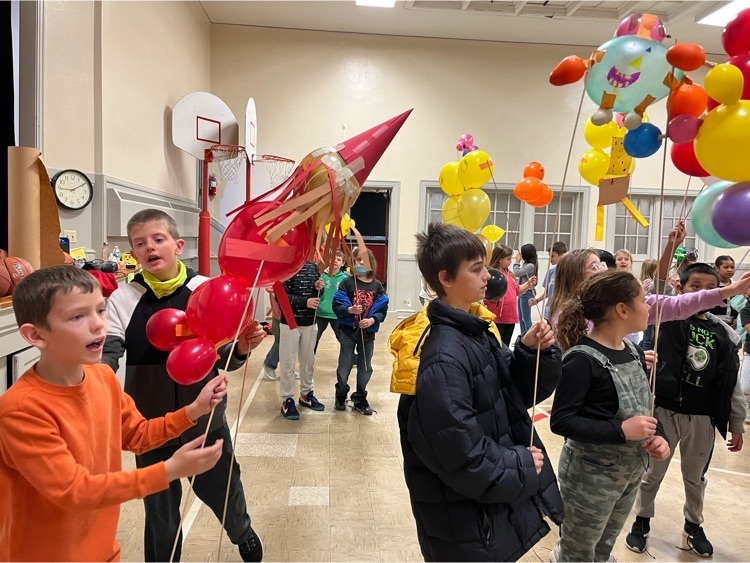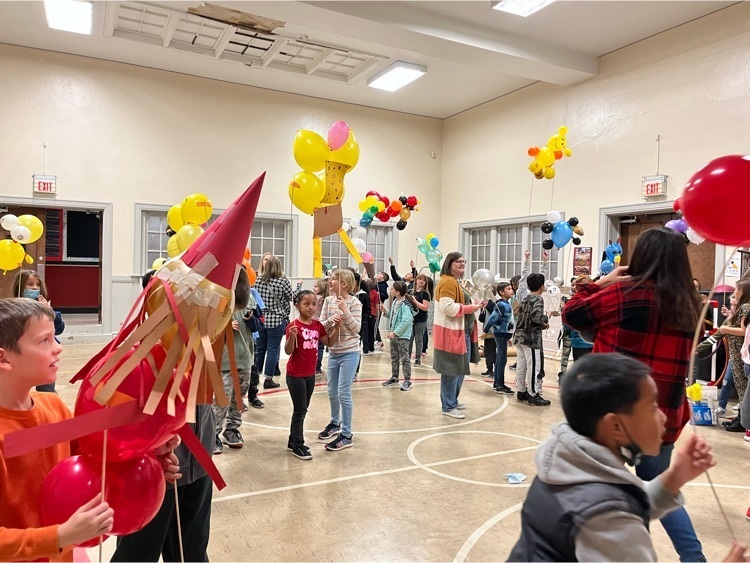 Eastwood Owls… Don't forget to set your clocks back one hour.

Eastwood students celebrated their DOJO point success this week by having PJs and Popsicle Day!

Eastwood was excited to celebrate their accomplishments during the November Assembly! Way to go EW Owls!!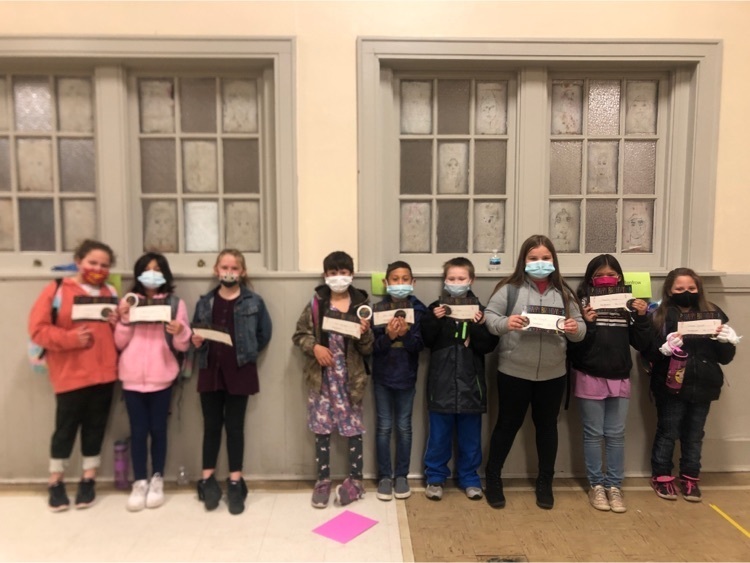 Stop by the HOOT house between 5 and 6 on Thursday for a meal and to learn about the services provided by the social work team!

Hello Marshall Owls Family and Happy October Weekend! The mask mandate will remain in place for the next 30 days. Details are coming in the Fireside Chat coming soon.

October 5th is picture day. The Eastwood order code is 61583GF.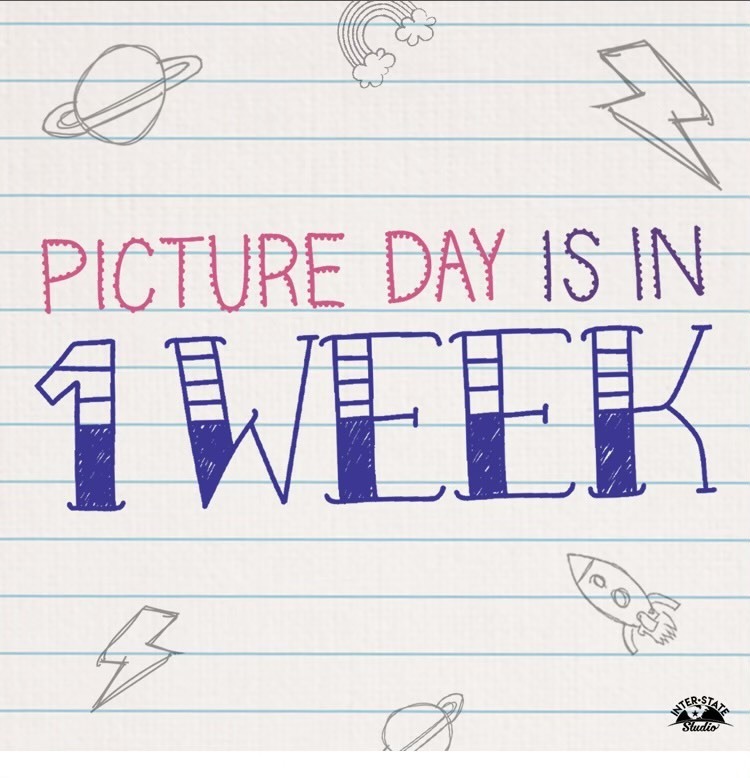 MPS Mask Mandate Starting Sept. 7th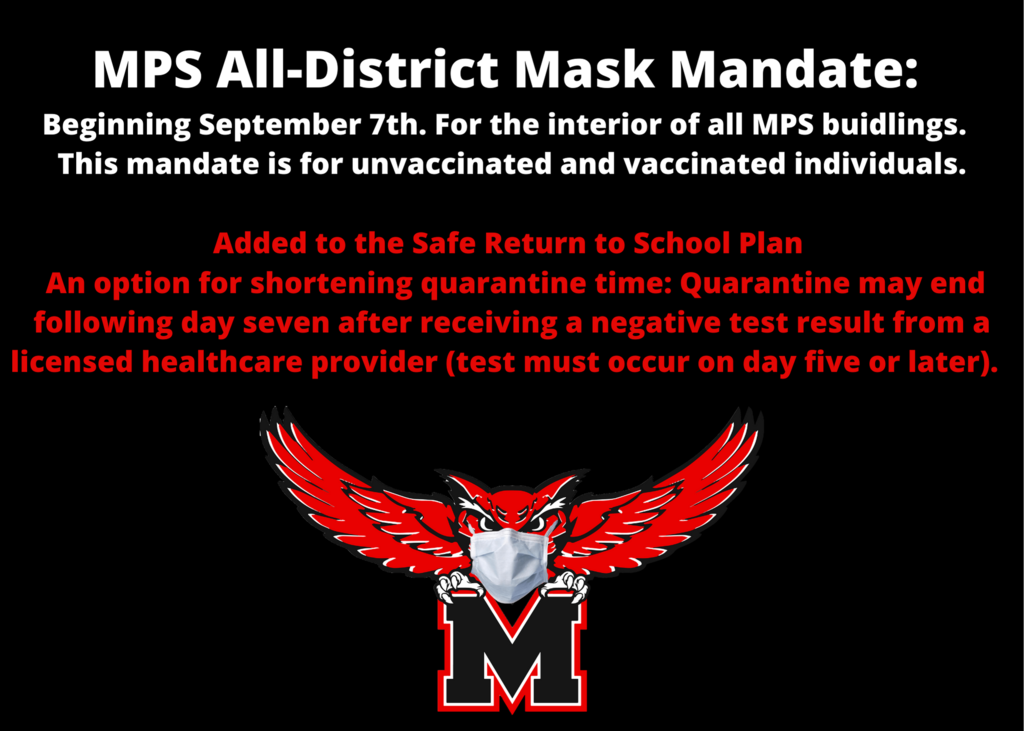 We are so excited to see students and families for Open House. Remember the first day of school is a full day!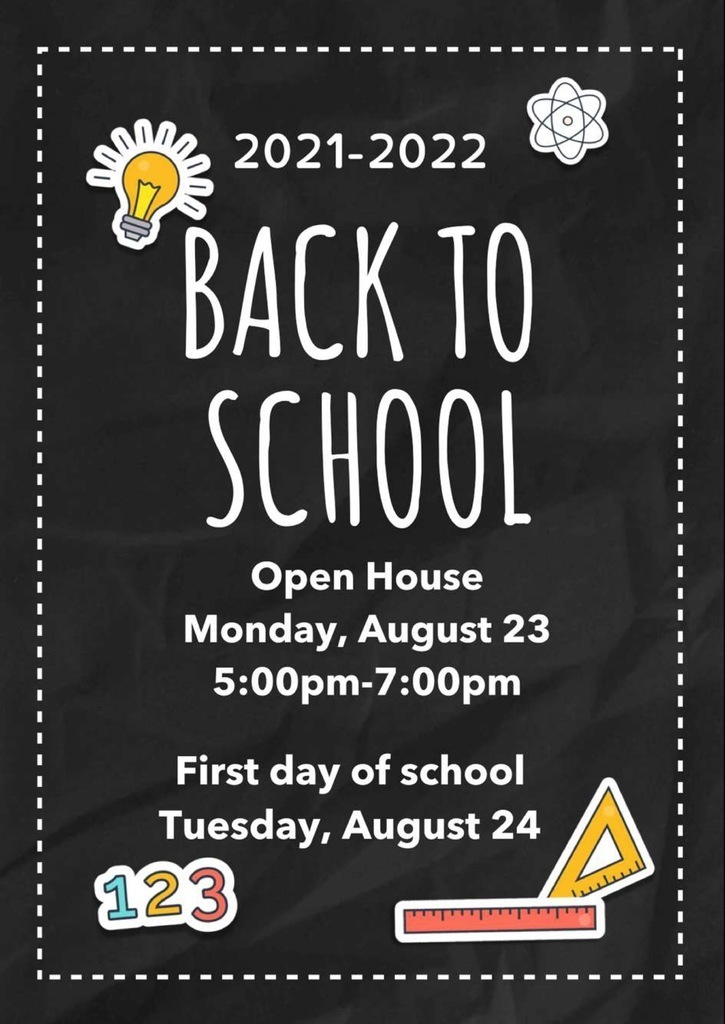 Elementary Class list will be posted on the doors of each elementary school today (8/12/21) at 3:30pm. Have a great weekend!


MPS will still be serving free meals to all children who reside in the Marshall Public School District thru age 18 (attending and NOT attending school). See flyer for more details!

Reminder! On site help with registration will happen tomorrow 8/10/21 10:00-6:00 at each building. Eastwood registration will happen at Benton.