The Marshall Board of Education has adopted a new governance plan. It covers many facets. Top priorities are: Communication, Safety and Security, Facilities, Climate and Culture. Regarding only communication, our first step is to consolidate our Facebook pages. We want to start working to tell our story and celebrate our staff and student accomplishments.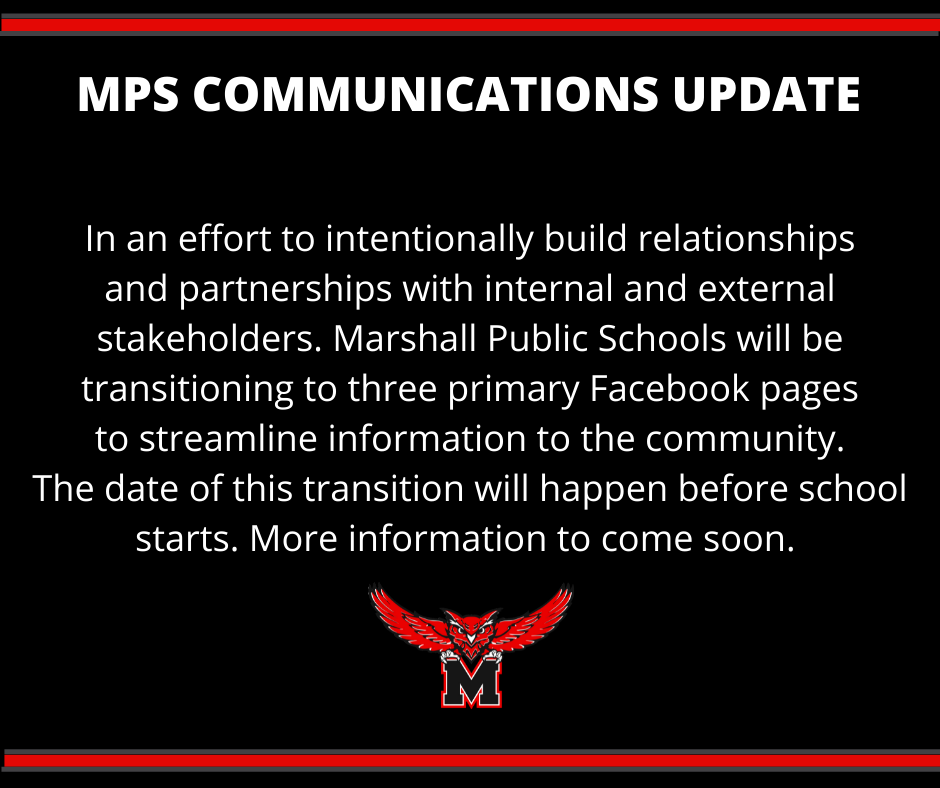 Some pictures from Eastwood Talent Show 2022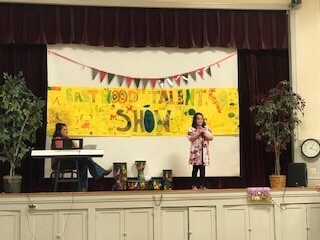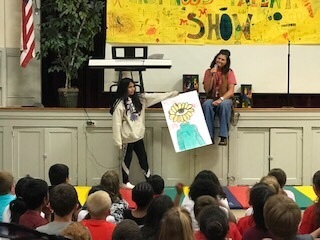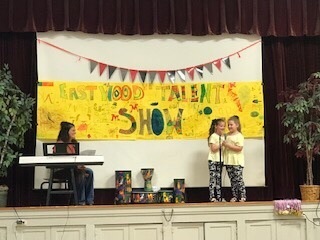 3rd Graders at EW celebrated the end of the year with a Beach Day. Fun yard checkers, play dough, dancing, and other fun activities. We didn't let the rain get in the way of a good time.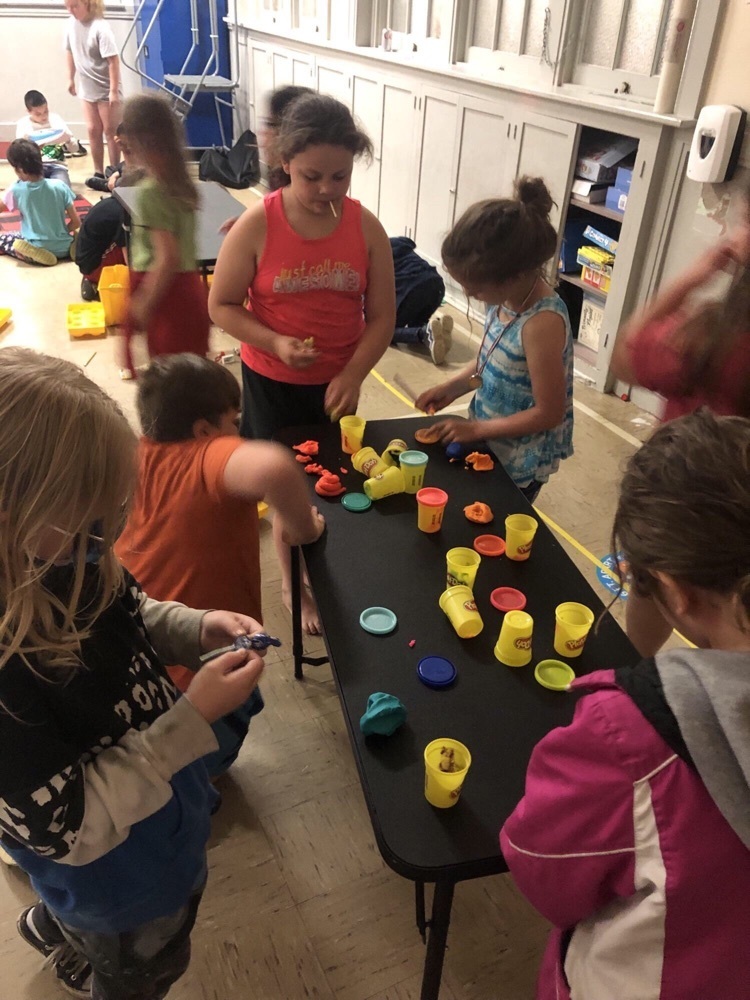 Eastwood celebrates our students who had perfect attendance… what an accomplishment! We are proud of you!!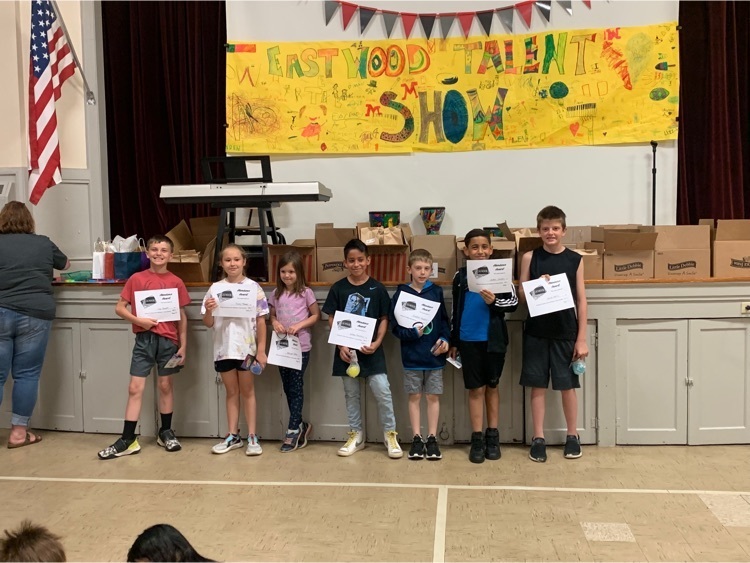 Eastwood celebrates their Teacher of the Year, Aimee Huse.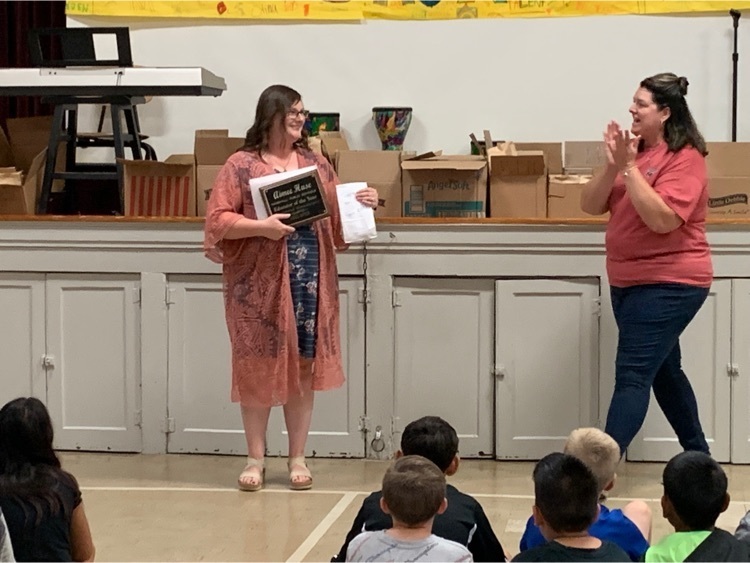 Eastwood celebrates with end of the year awards!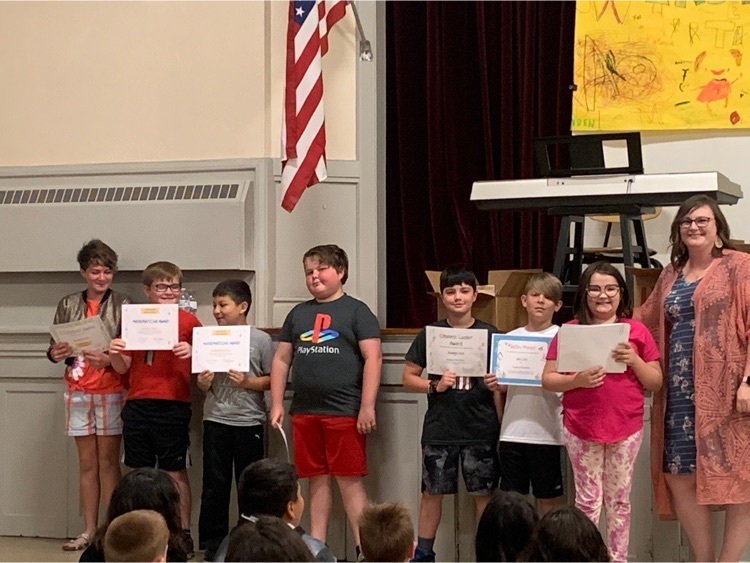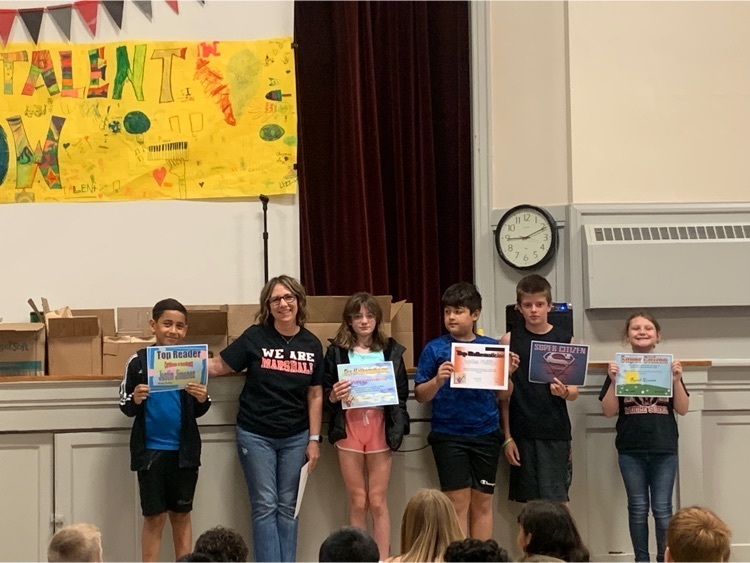 Eastwood teachers pass out end of the year awards… Top Math, Reading, Writing, and Citizenship awards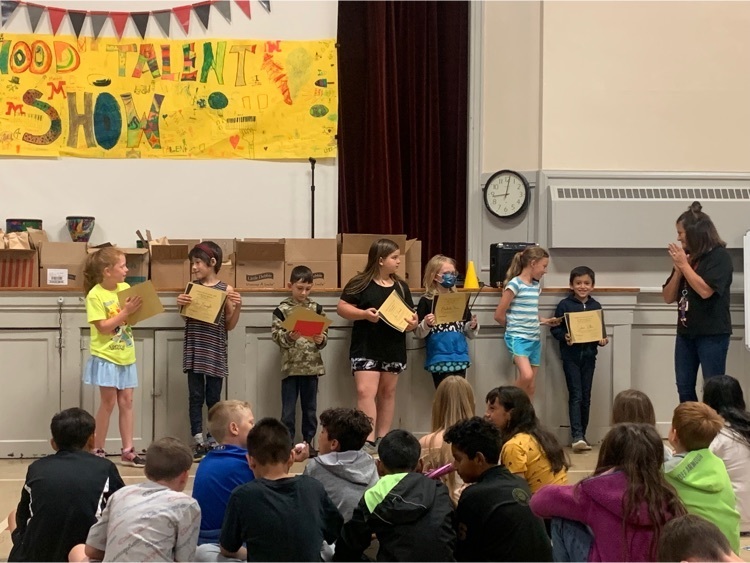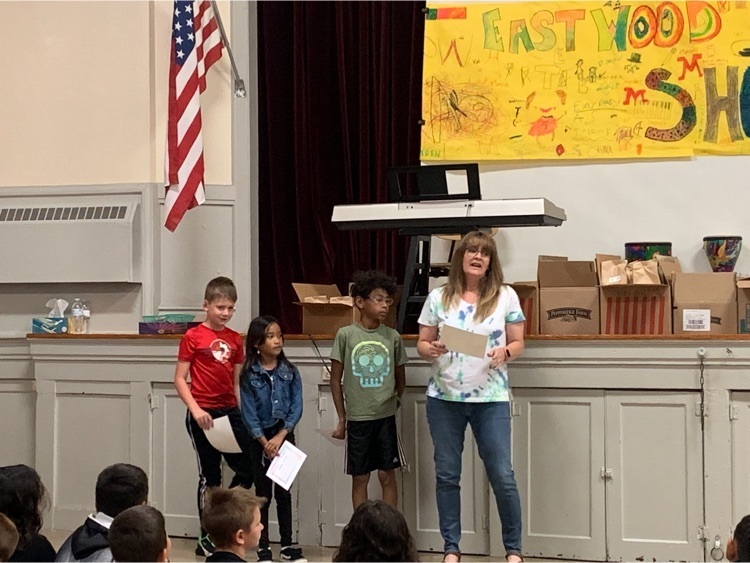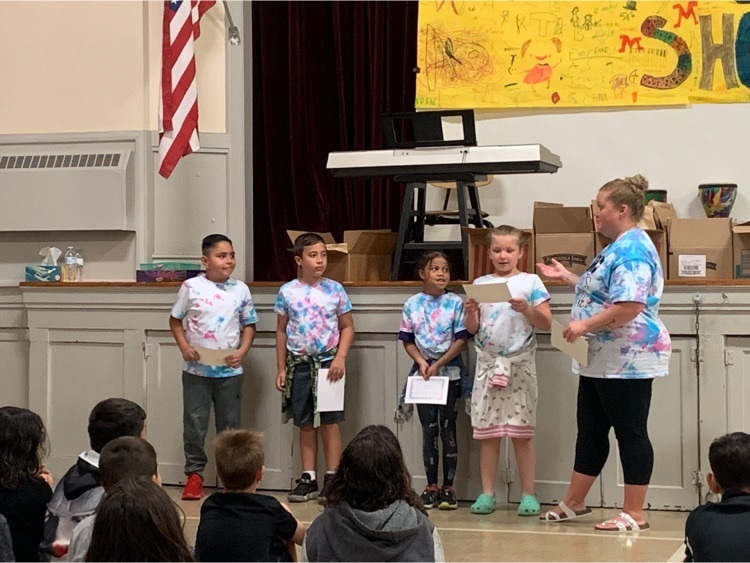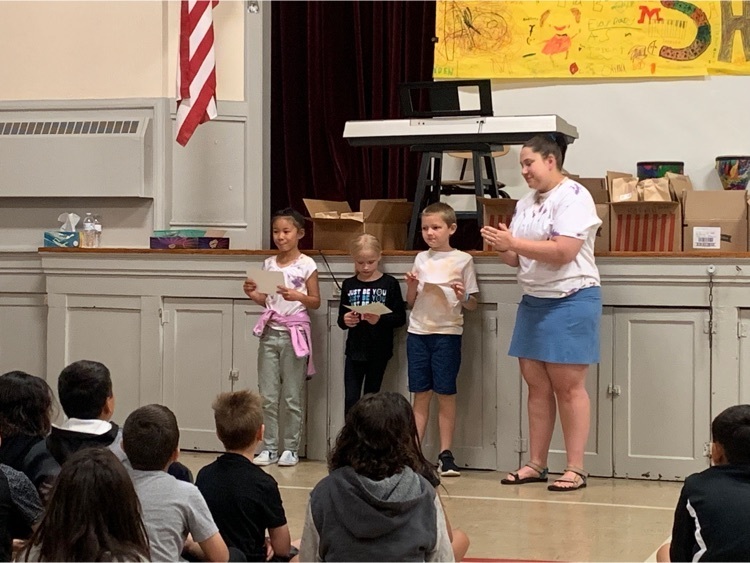 Eastwood celebrates our Teacher of the Year, Aimee Huse.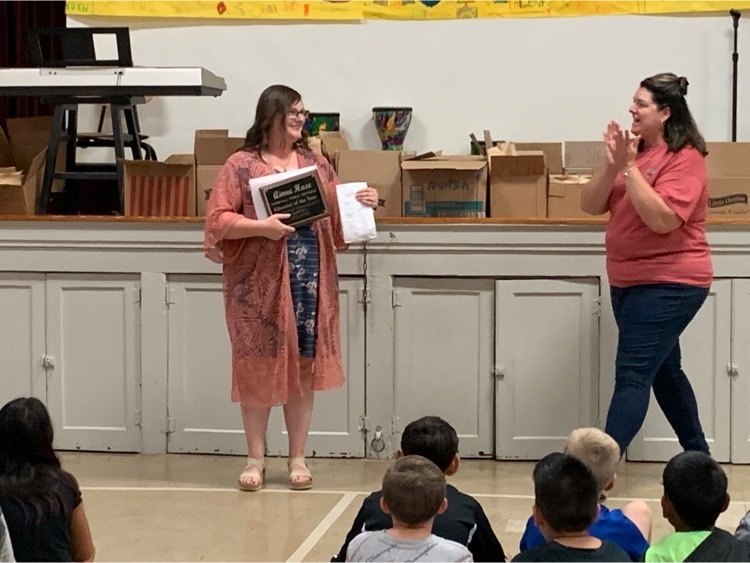 Our 2nd graders had an amazing Spring Concert. They performed at Bueker Middle School. What a wonderful night of music!!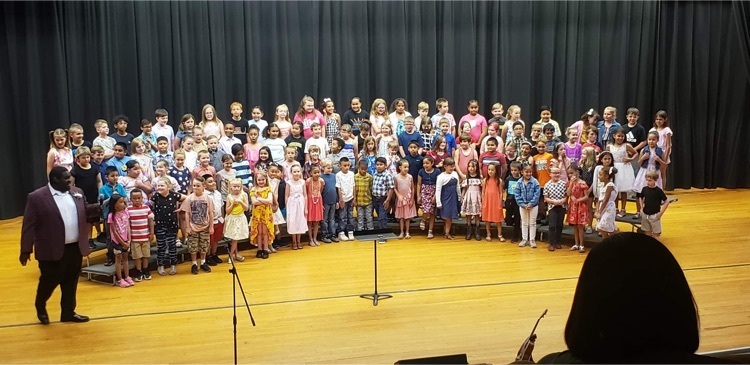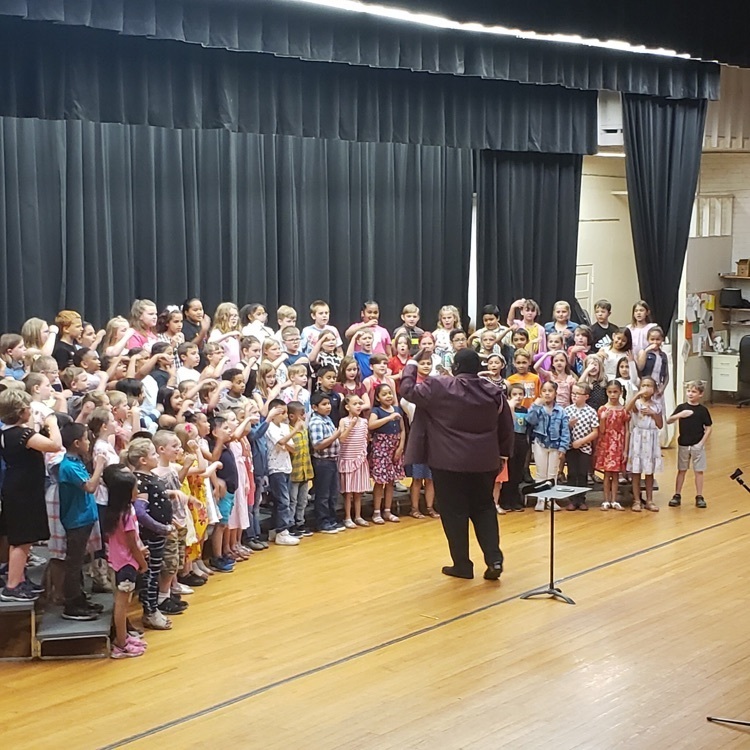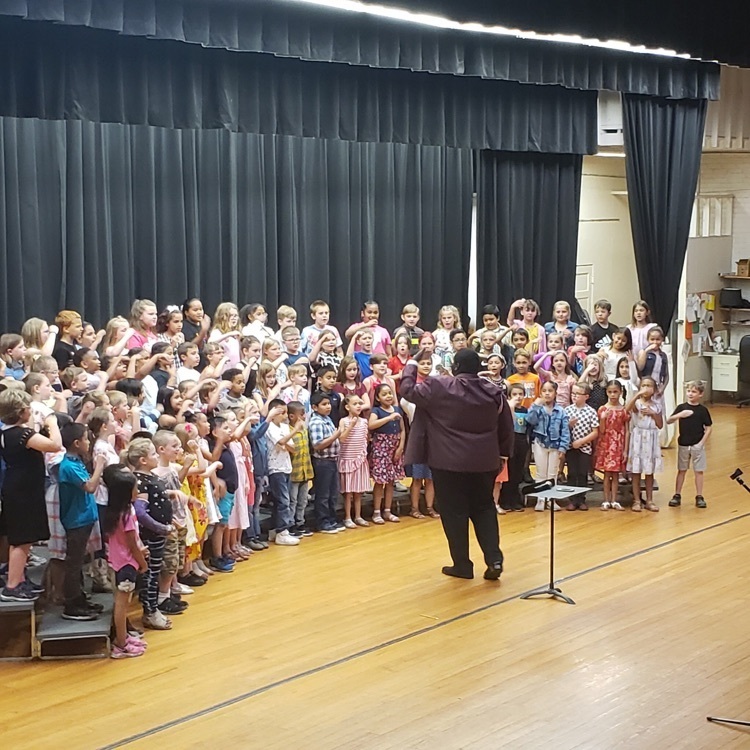 3rd grade at EW visited the Chiefs Stadium. Students got to see the locker room, field, viewing suites, and much more. It was a great day to be a Chiefs Fan!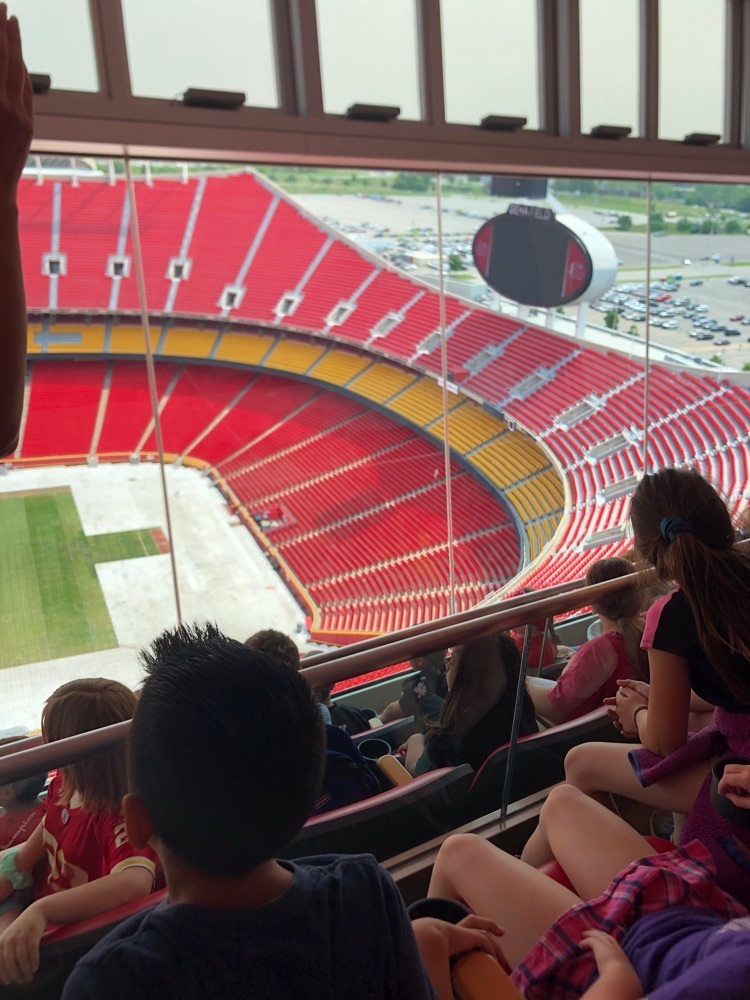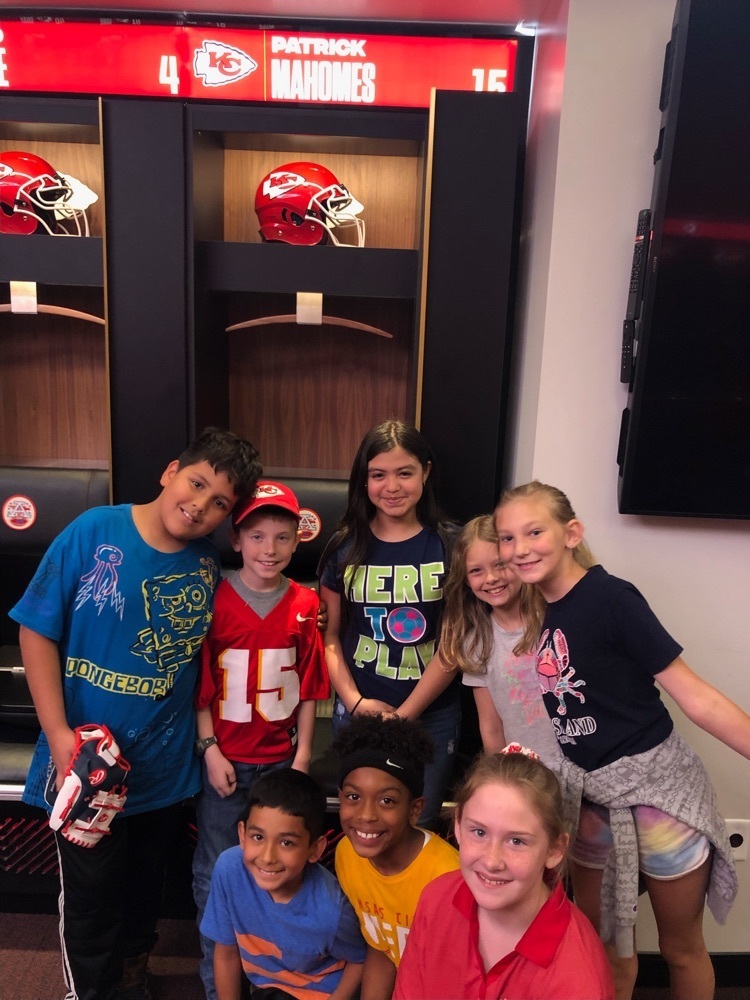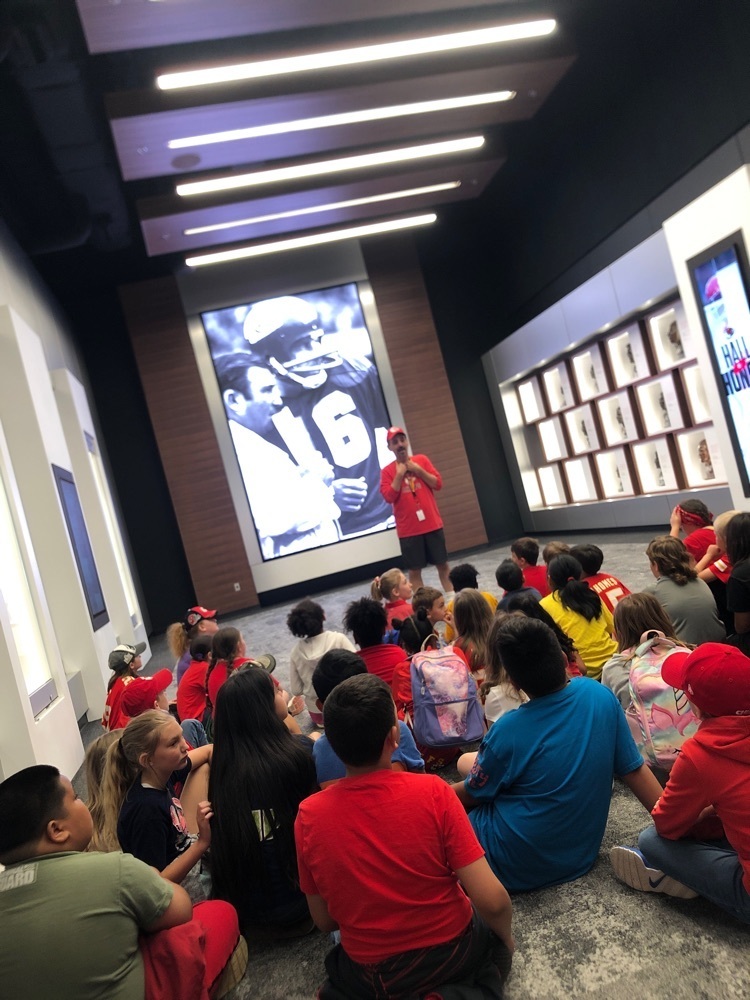 Royal trip for our 4th graders! A visit to Kauffman Stadium today and a good time had by all. Let's go Royals!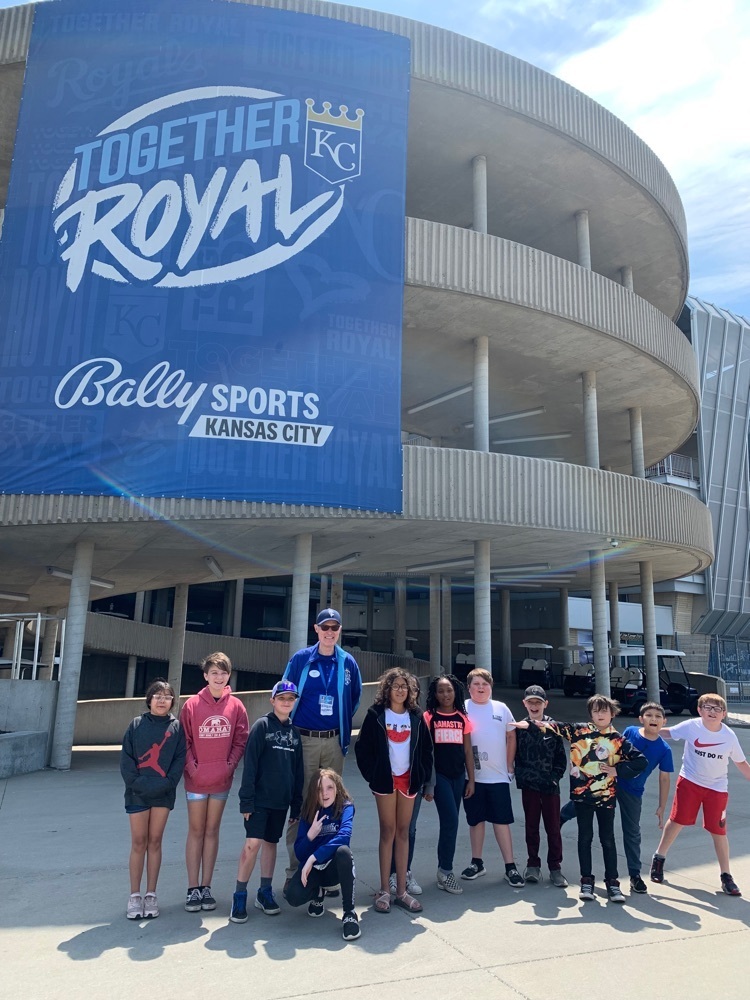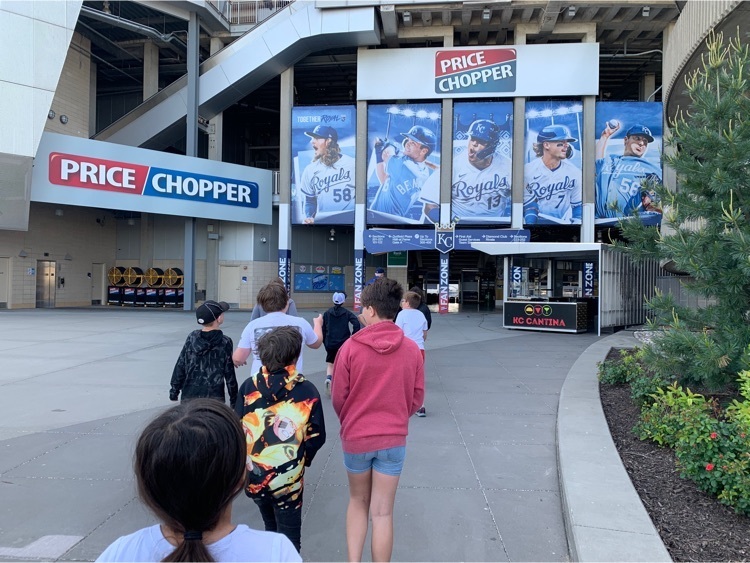 Construction Day in 2nd Grade at EW… students spent the day building and measuring. Hard work pays off, as they enjoyed dirt dessert during their break time.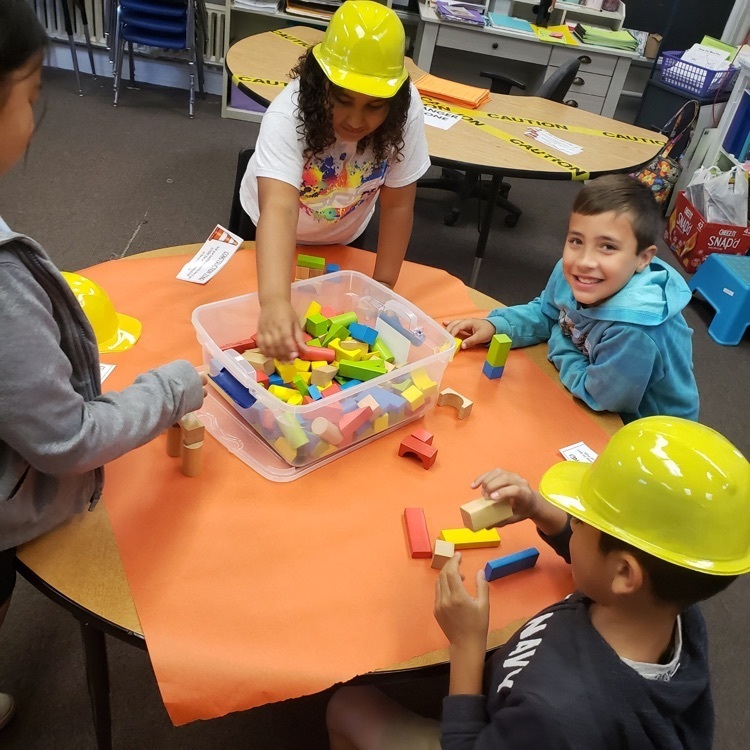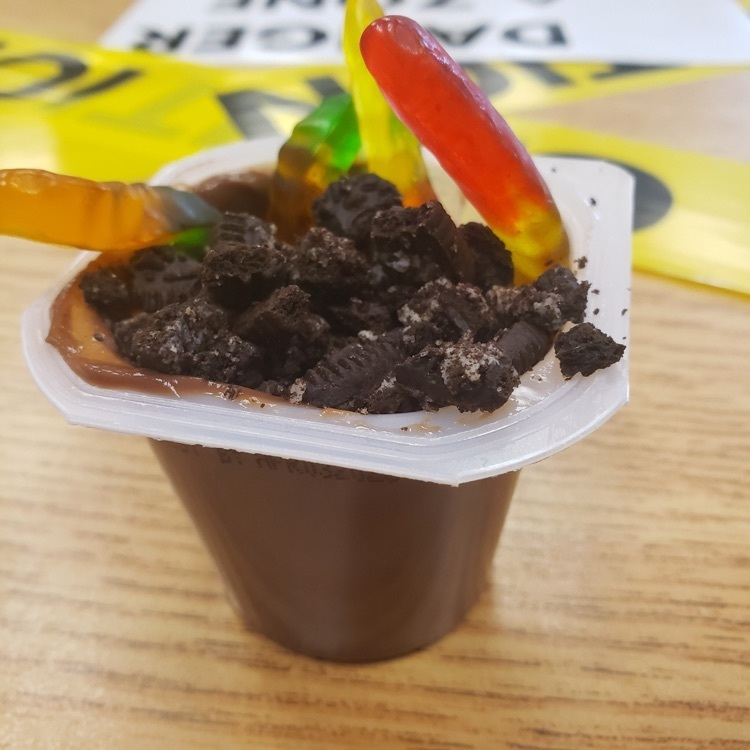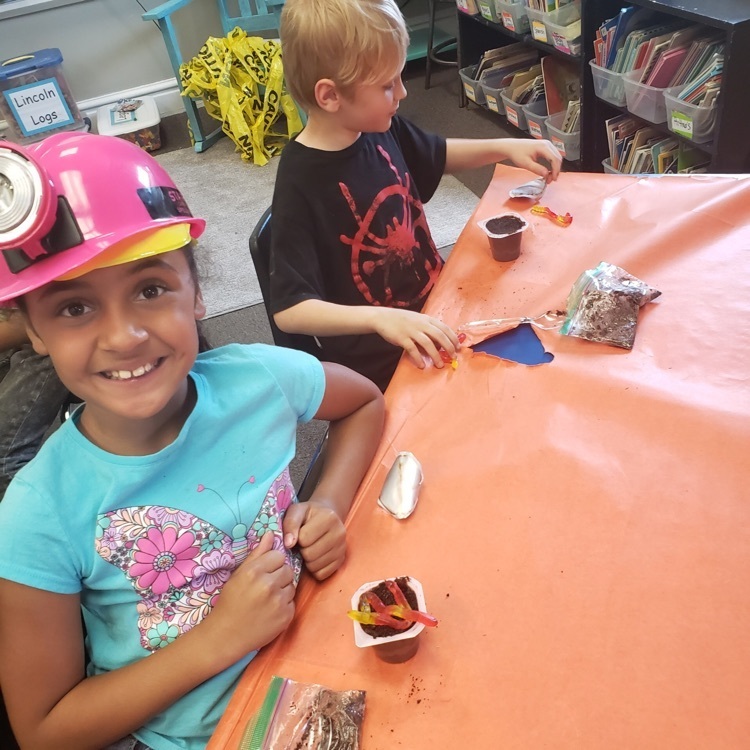 Eastwood celebrates our chefs in the kitchen! Thanks to our dedicated staff for all they do each day to make sure we have great good to eat. We appreciate you!!

Come out to hear the Benton and Eastwood 2nd graders perform! They are going to be great!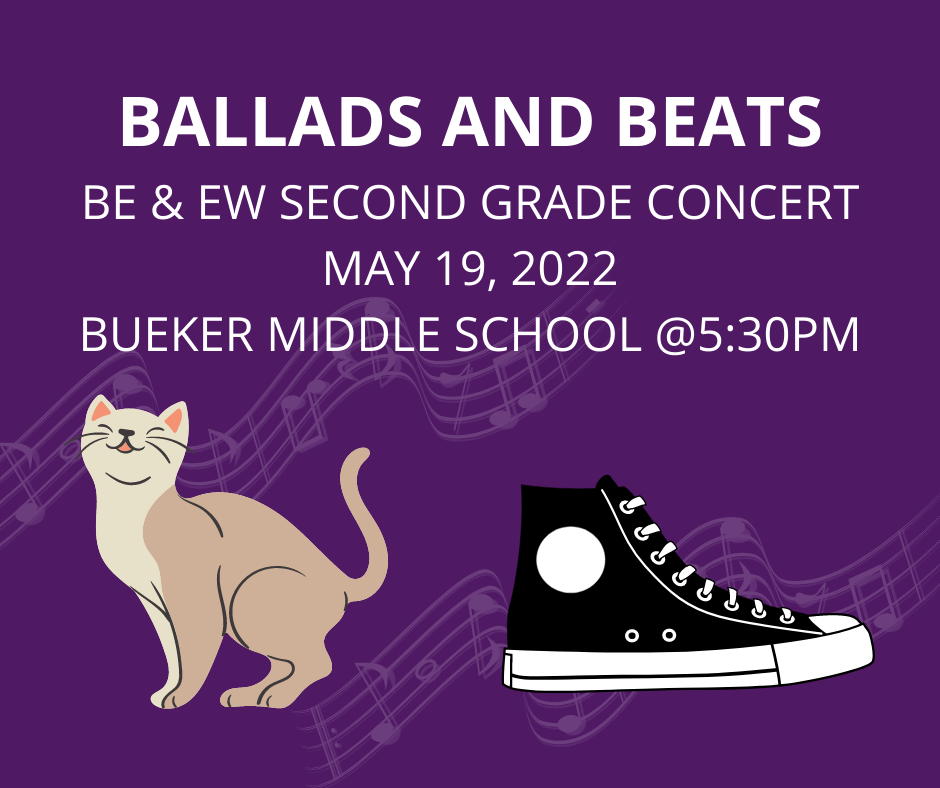 3rd and 4th graders enjoy a day at the park after MAP Testing. What a great time had by all!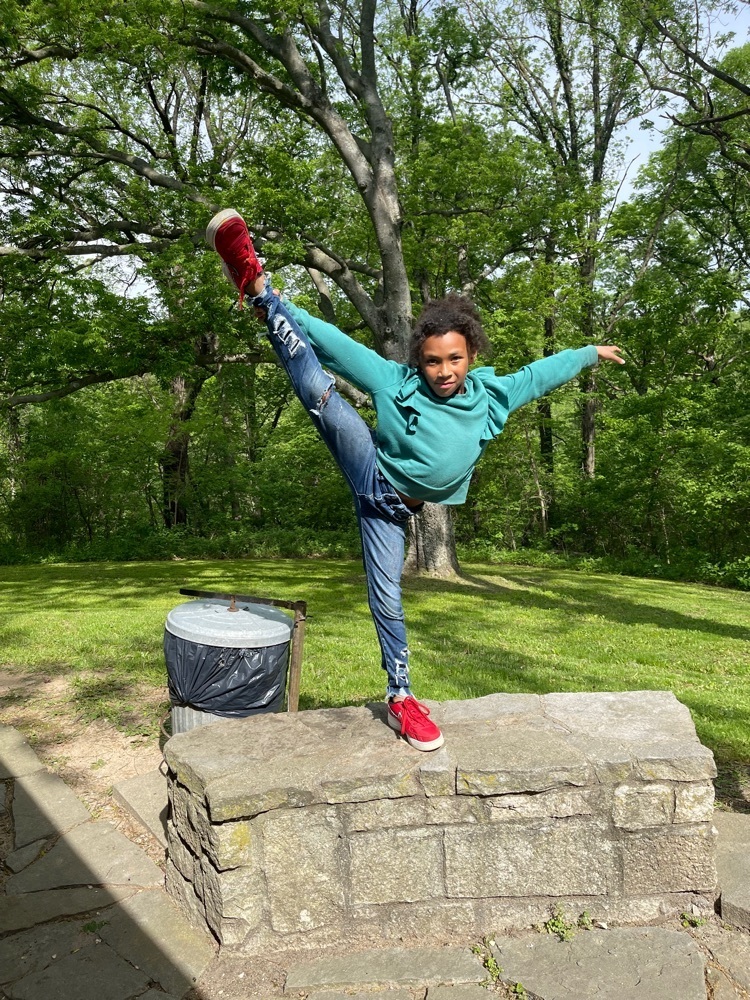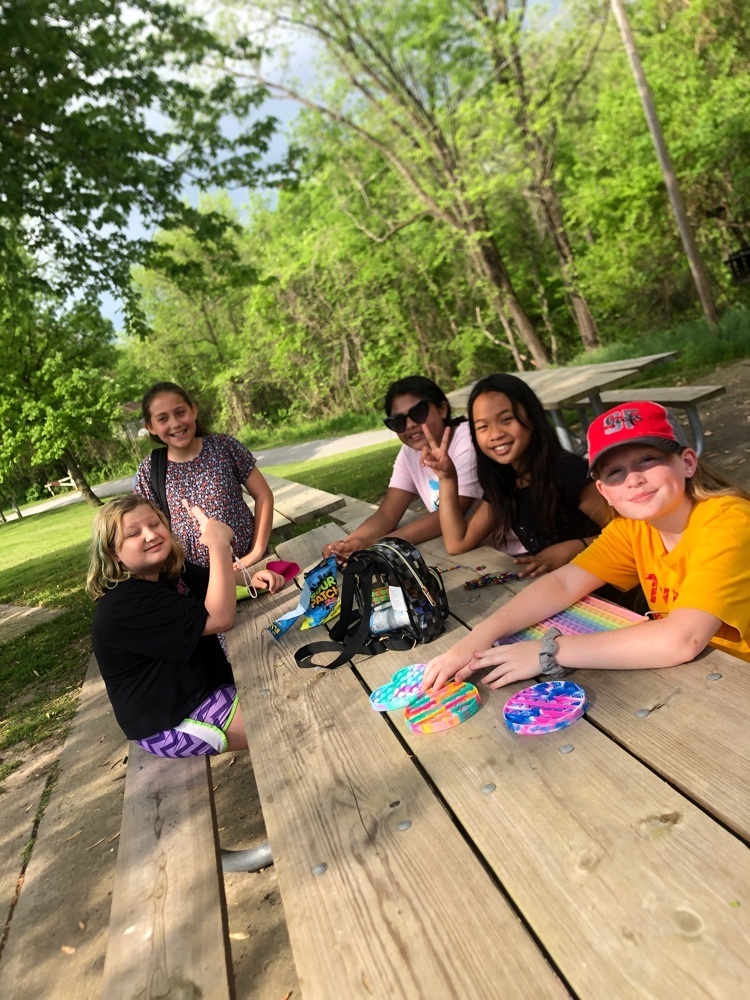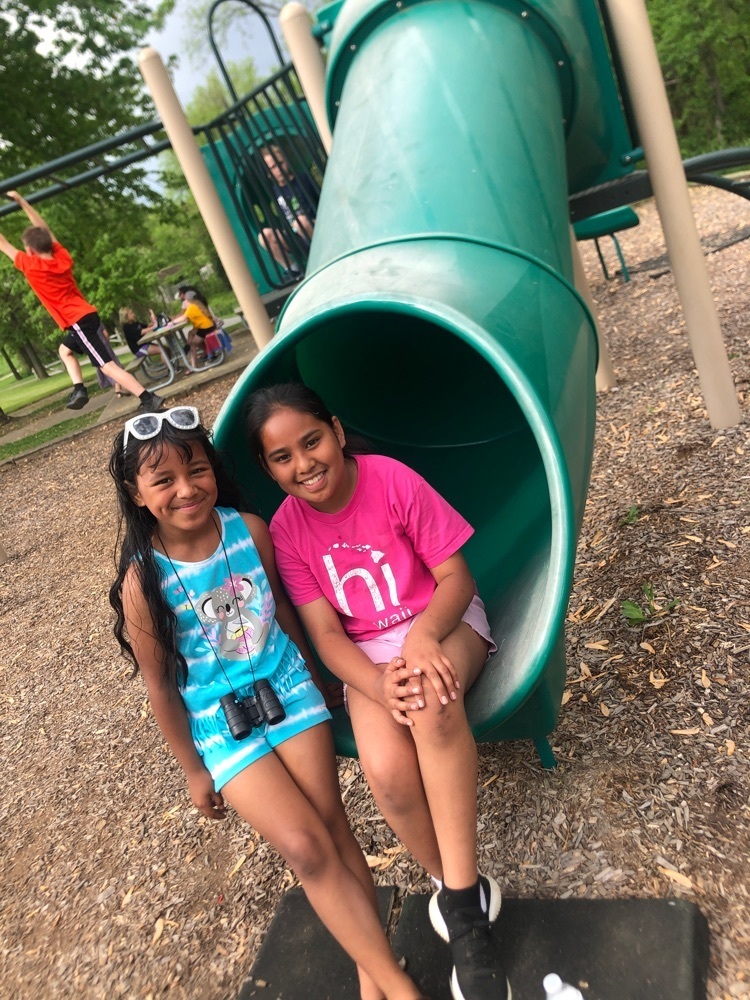 3rd Grade Stem… can you build a sturdy bridge over a large river? Lego Bridge Building!!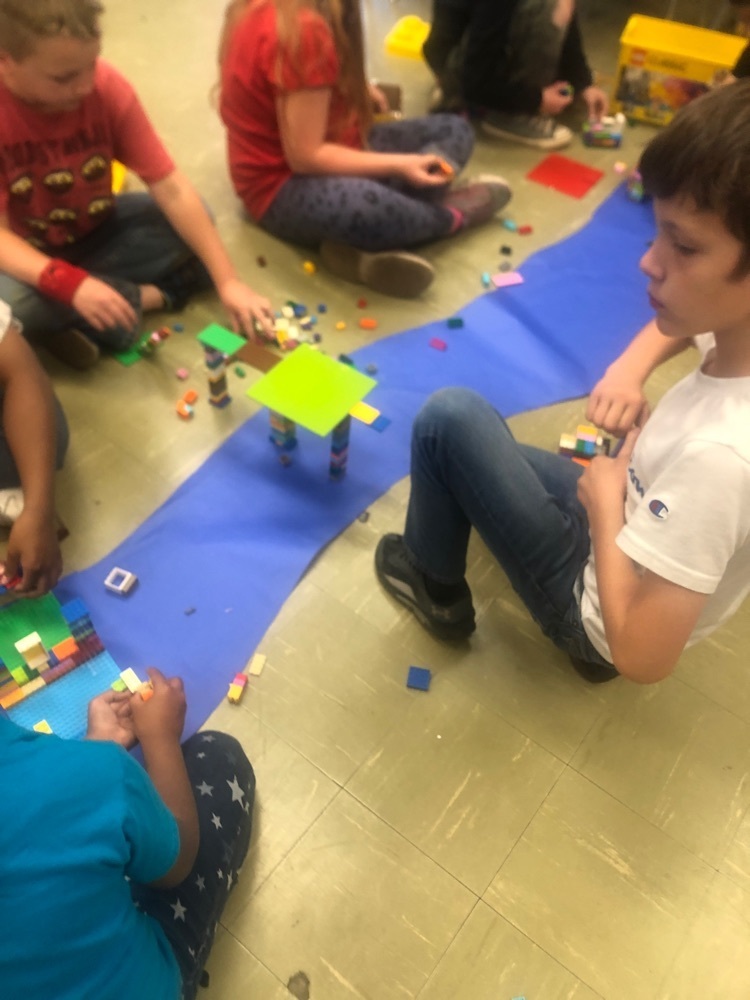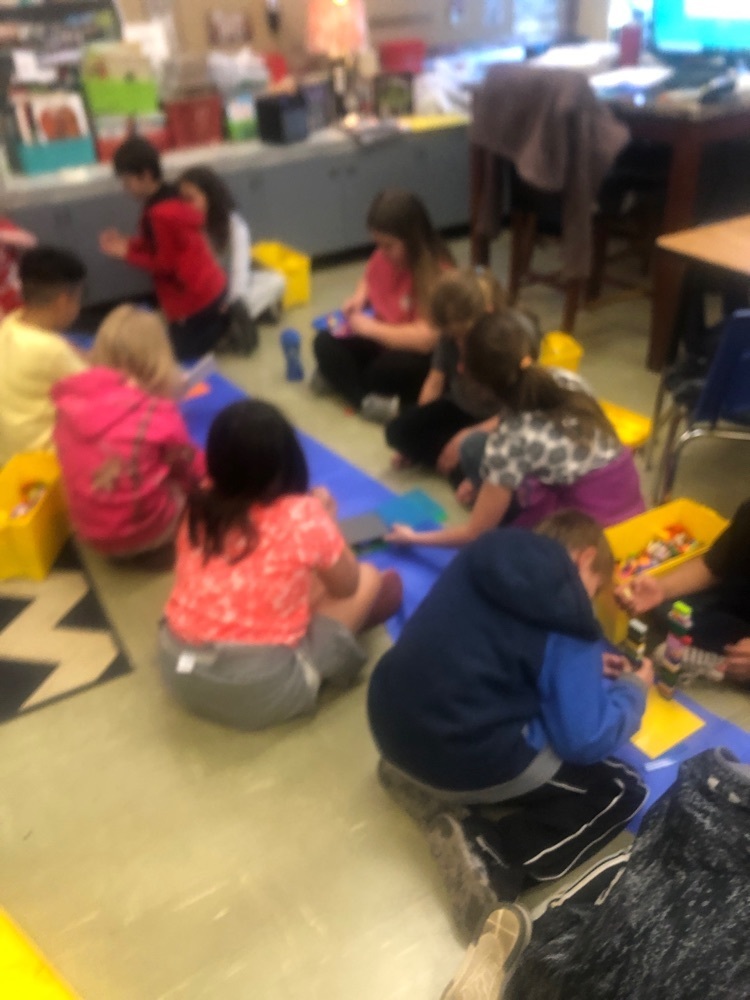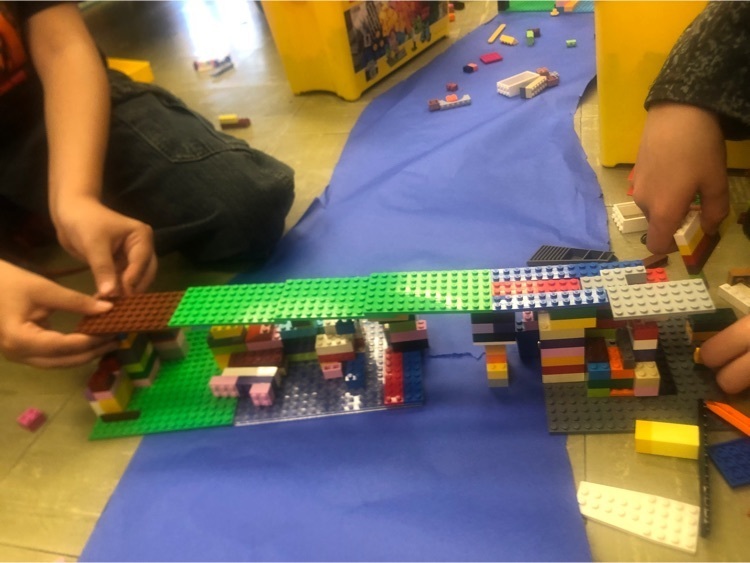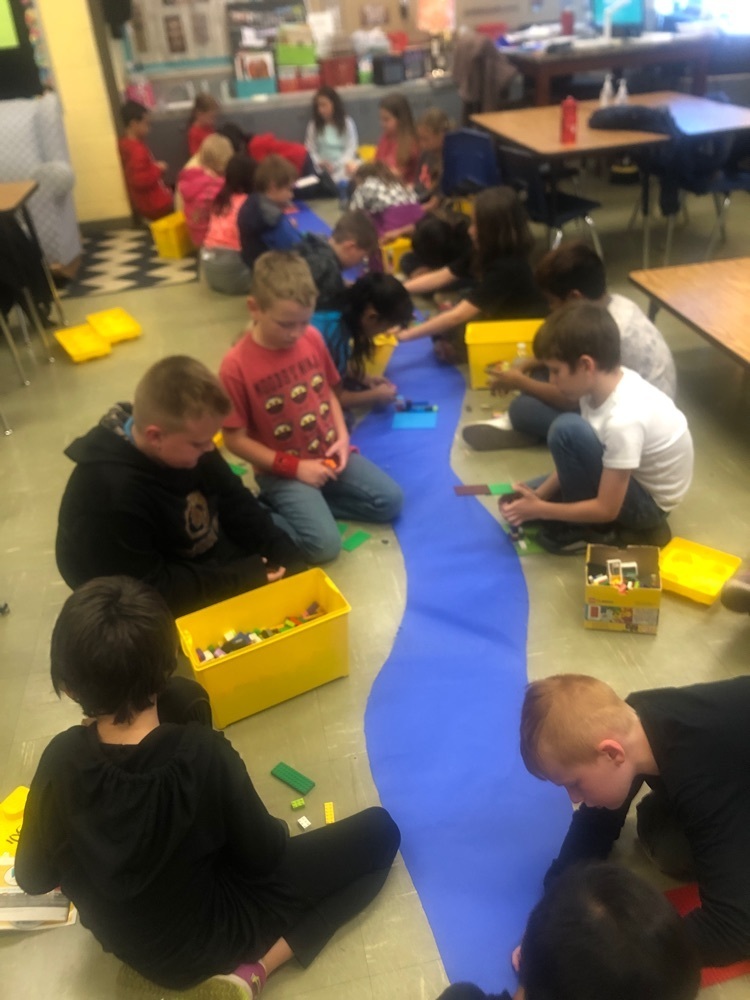 Thanks Ms. Jan for the amazing kite flying at recess today!!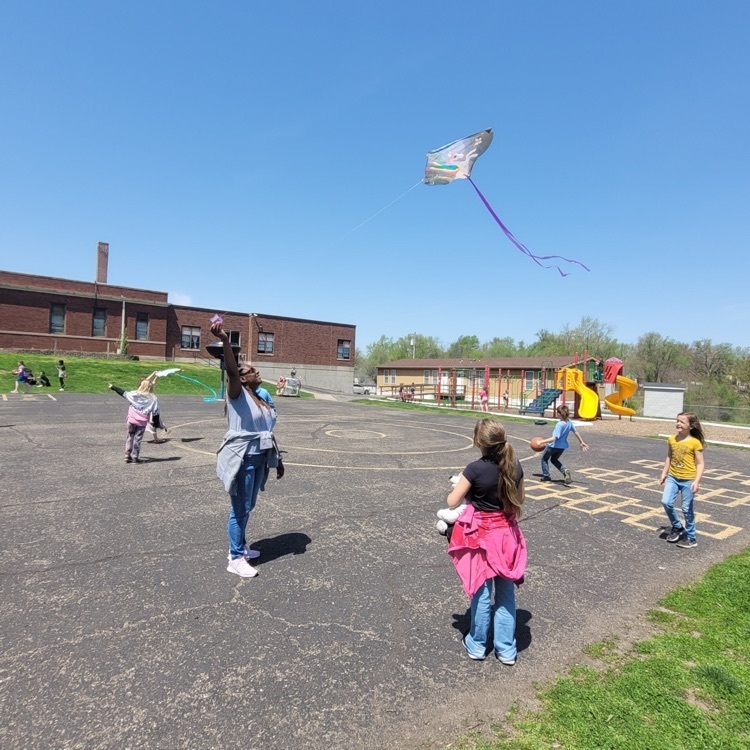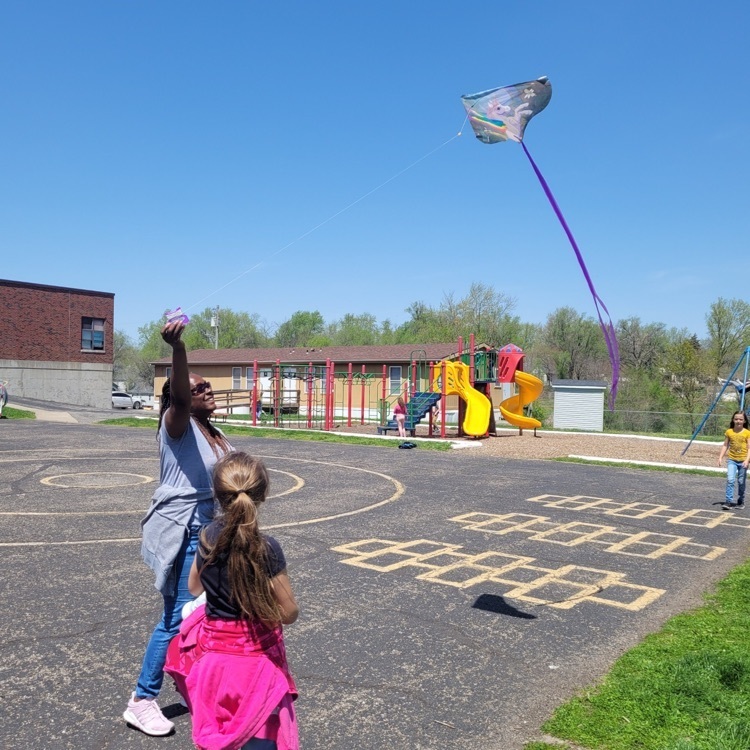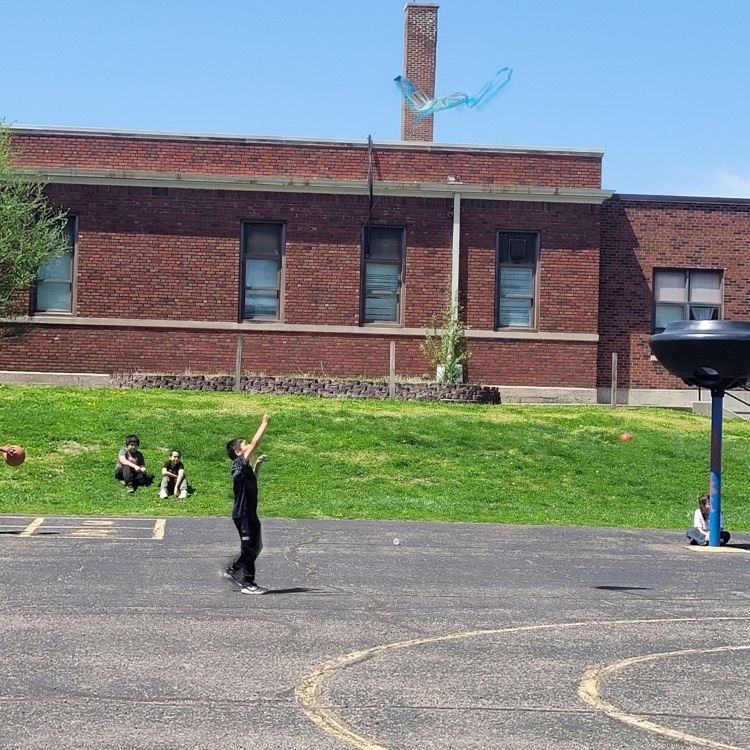 GLOW DAY! Students in Mrs. Sappington's 3rd grade class participated in a Review Transformation Day. It was a morning full of math and writing review as well as some exciting games of ring toss and pasta necklace making. Fun was had by all!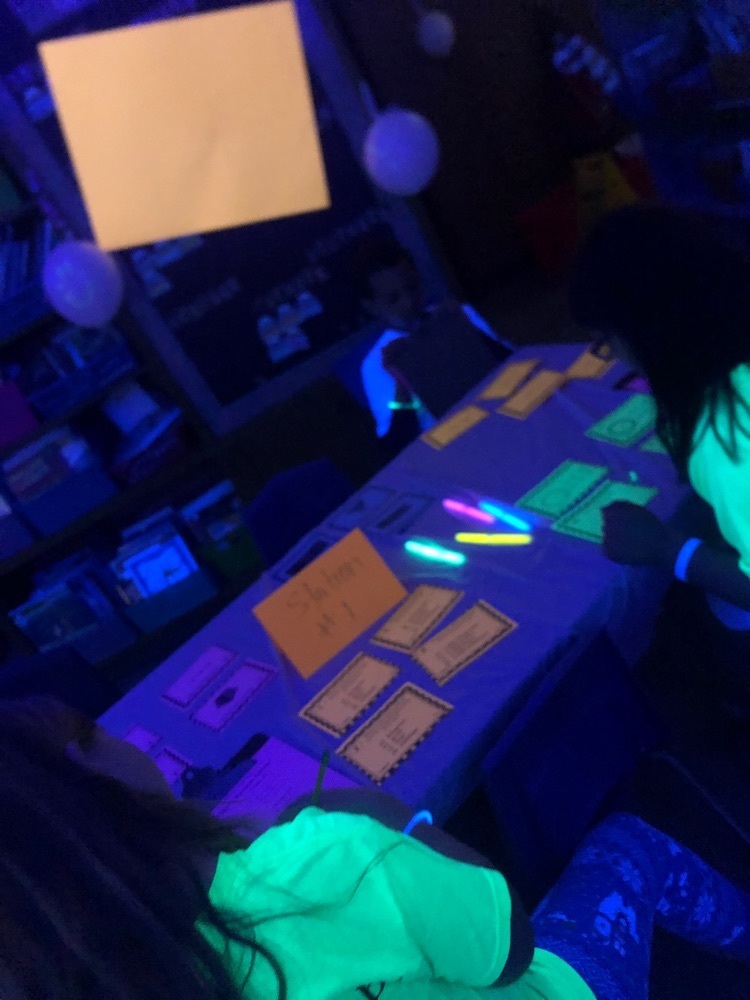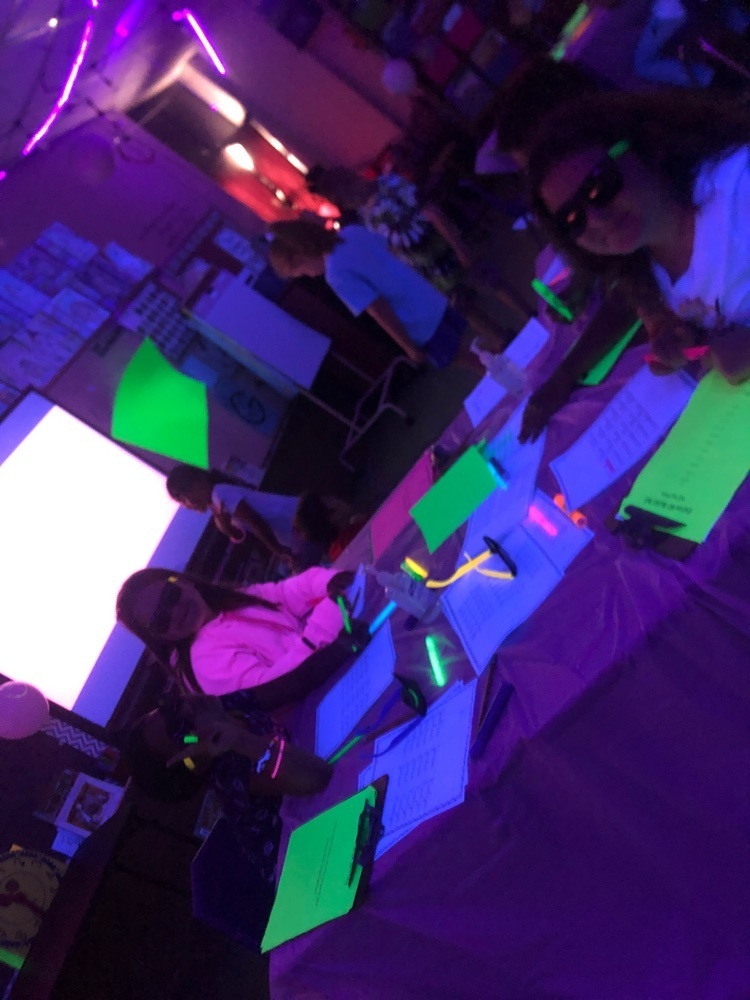 Congratulations to the Eastwood Educator of the Year, Mrs. Aimee Huse!