The Benton and Eastwood third grade music program has been rescheduled for Thursday February 3rd at 5:30pm @BMS. Come and listen to original music and classic songs!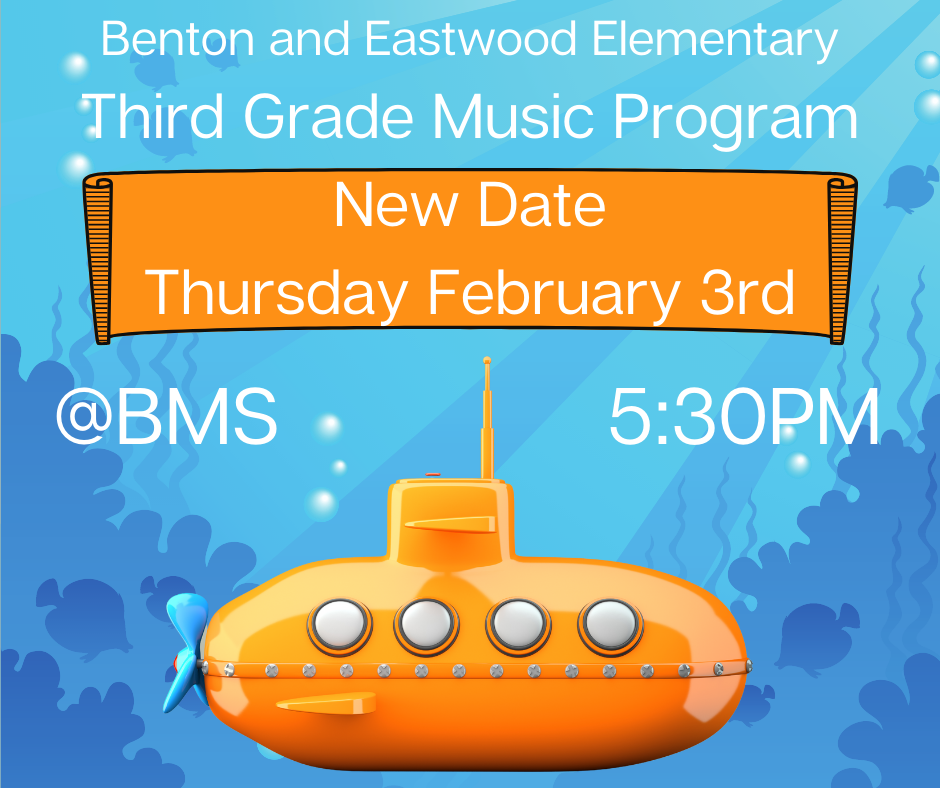 Good Morning BE/EW families. We are going to postpone the 3rd Grade program due to illness. All of these students have worked really hard on their music and we will get a chance to showcase their talents when everyone is feeling better! Have a great day!

Mrs. Huse's 4th Grade and Mrs. Sappington's 3rd Grade classes received the Attendance Award for the month of December. Both had attendance that was 96% or higher for the month! Way to go students!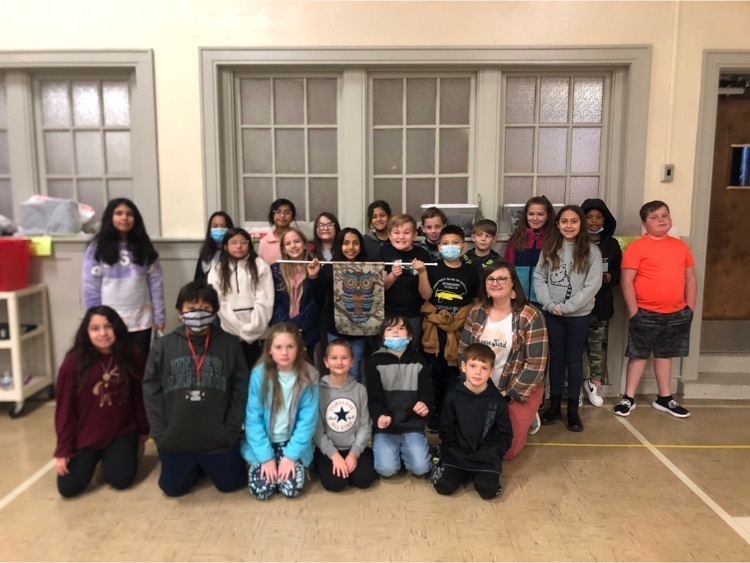 During our January Awards Assembly, Mrs. Hartley's 4th Grade Class was awarded the "Clean Room" Award from our custodian, Ms. Robinson. Congrats!!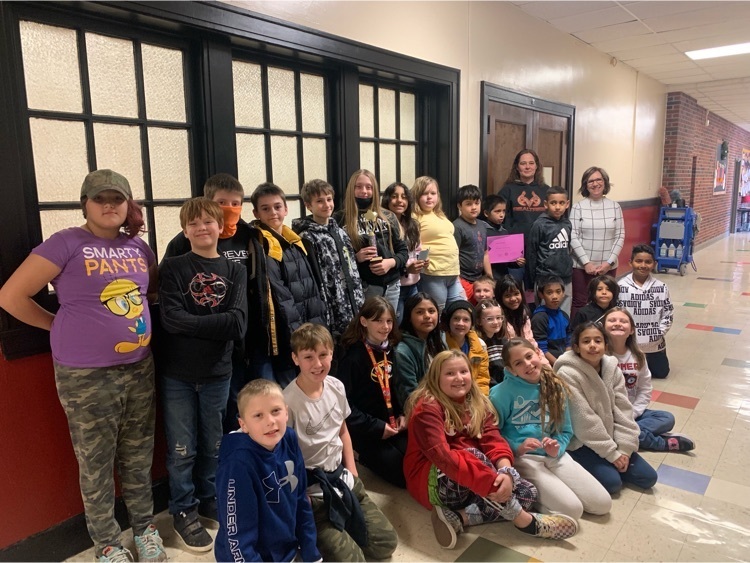 Eastwood celebrates January and July Birthdays! Happy Birthday to all these amazing 2nd,3rd, and 4th Graders!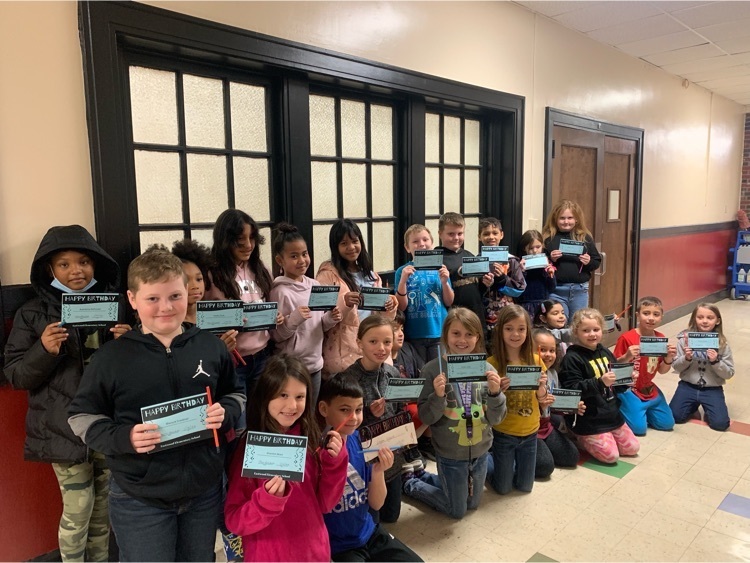 Benton and Eastwood Third Grade Music Program.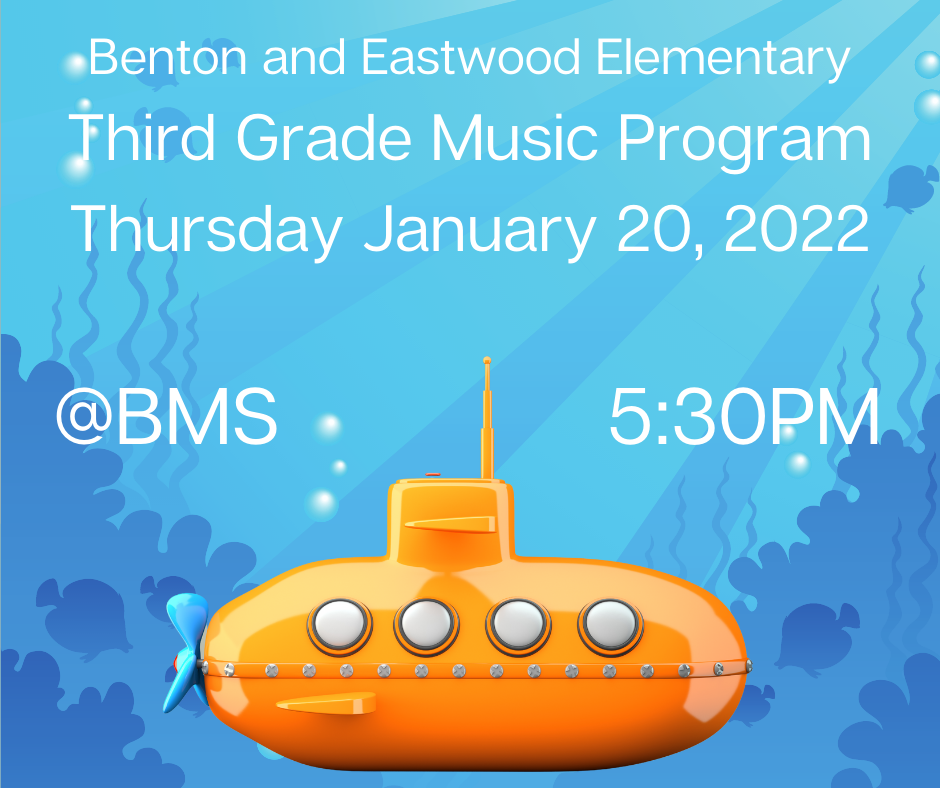 Reminder our third grade music program is just a couple of weeks away! Several parents have asked me about what their child should wear. I recommend wearing something comfortable because there are times students are seated on the ground. Do not feel like you need to go and buy a new outfit for the performance.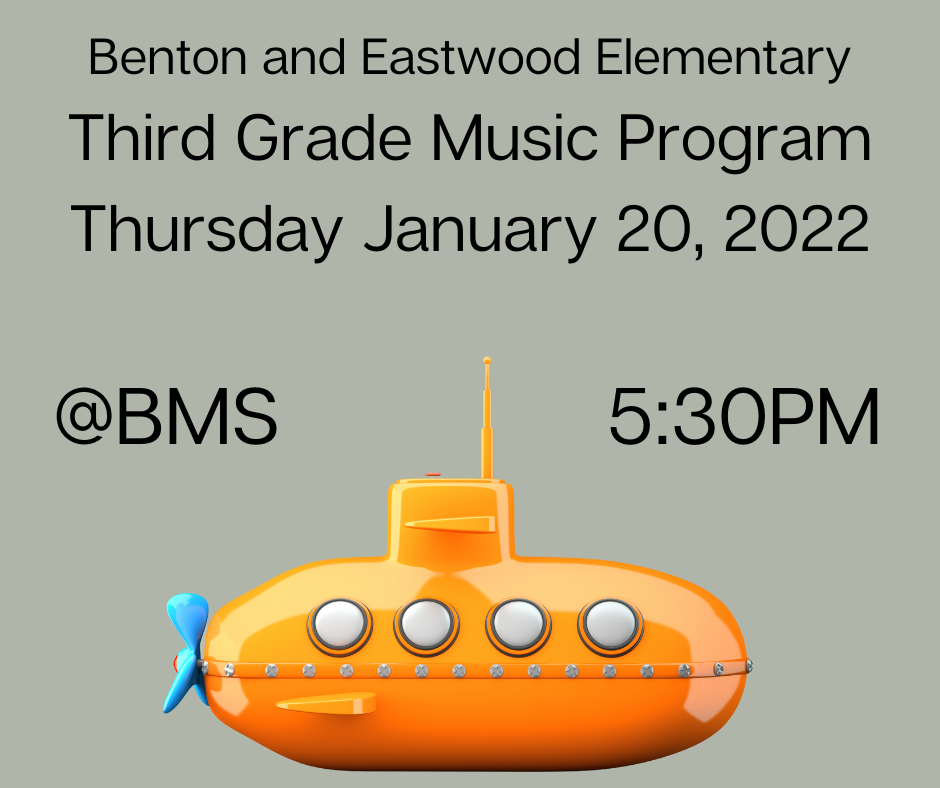 Stuck in a Snow Globe with Ms. Grellner's class.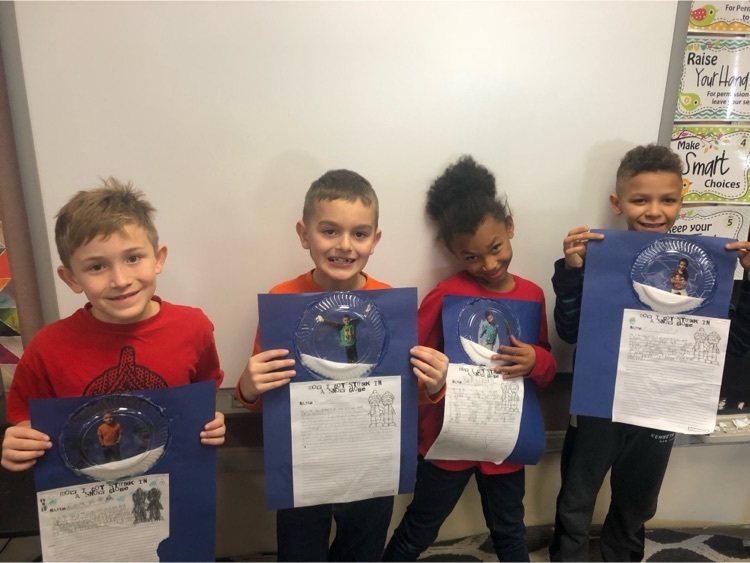 It's Grinch Day at Eastwood! We made Grinch Dust, dressed in our best green, and even had the Green man himself visit…. What a fun day!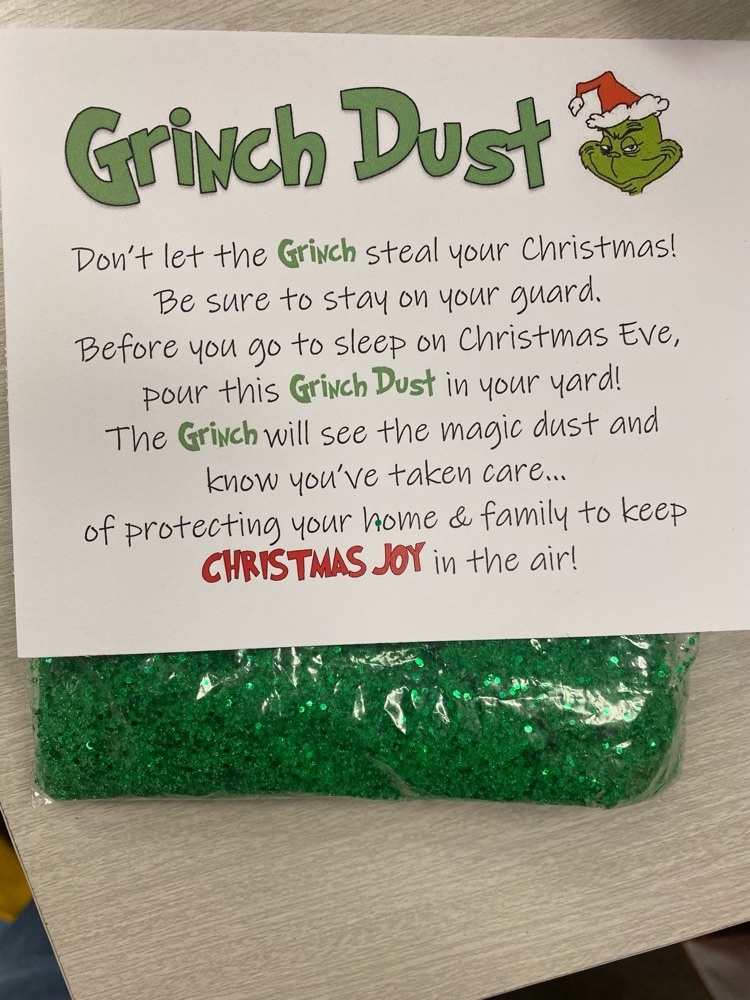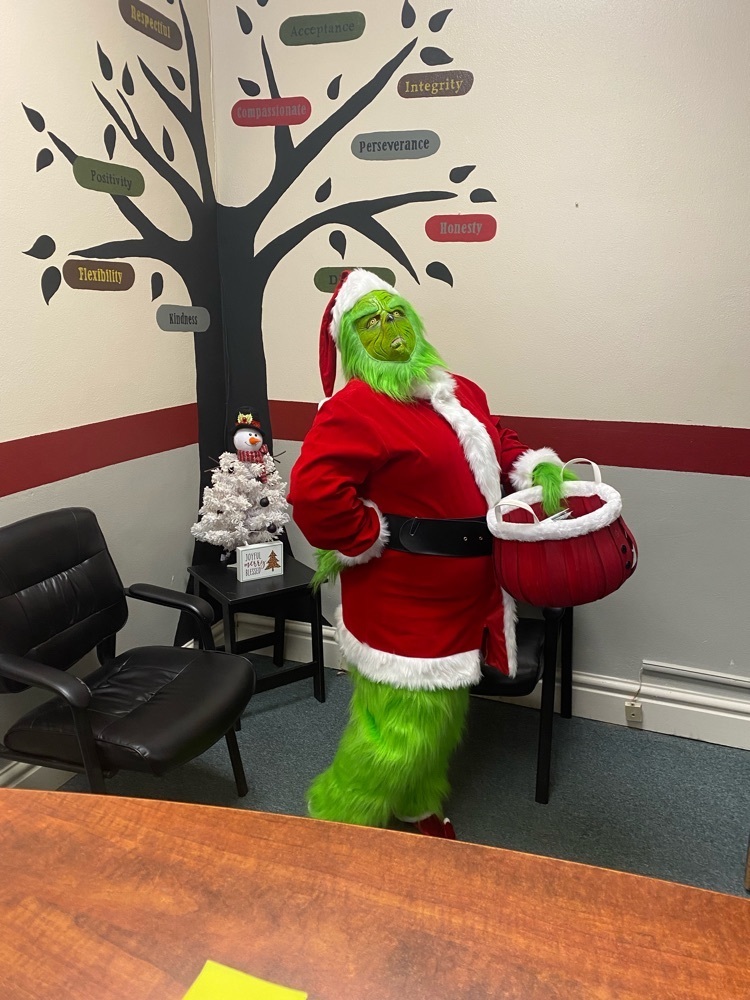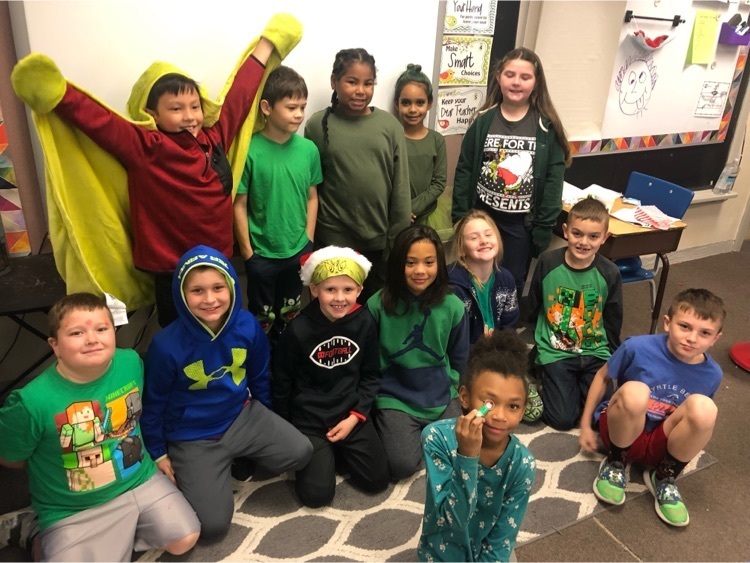 3rd and 4th graders gathered together to enjoy a little "whoville" fun! They created a gumdrop village and other fun activities! Check out that great Who- Hair!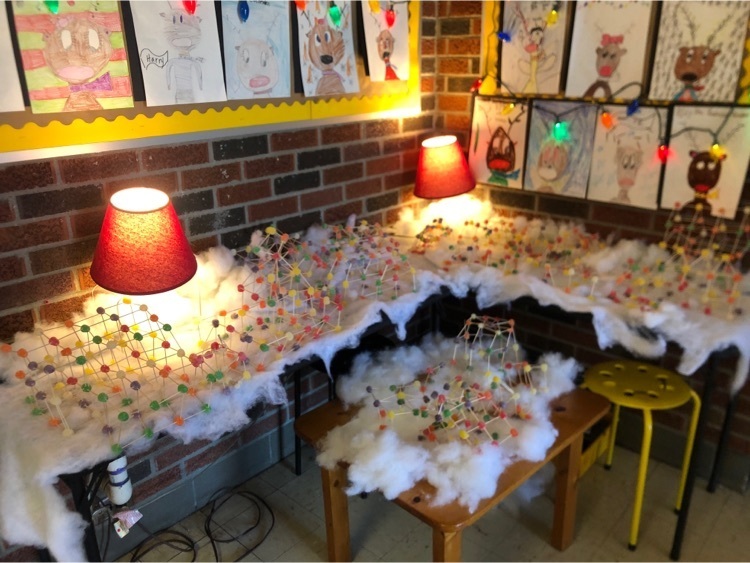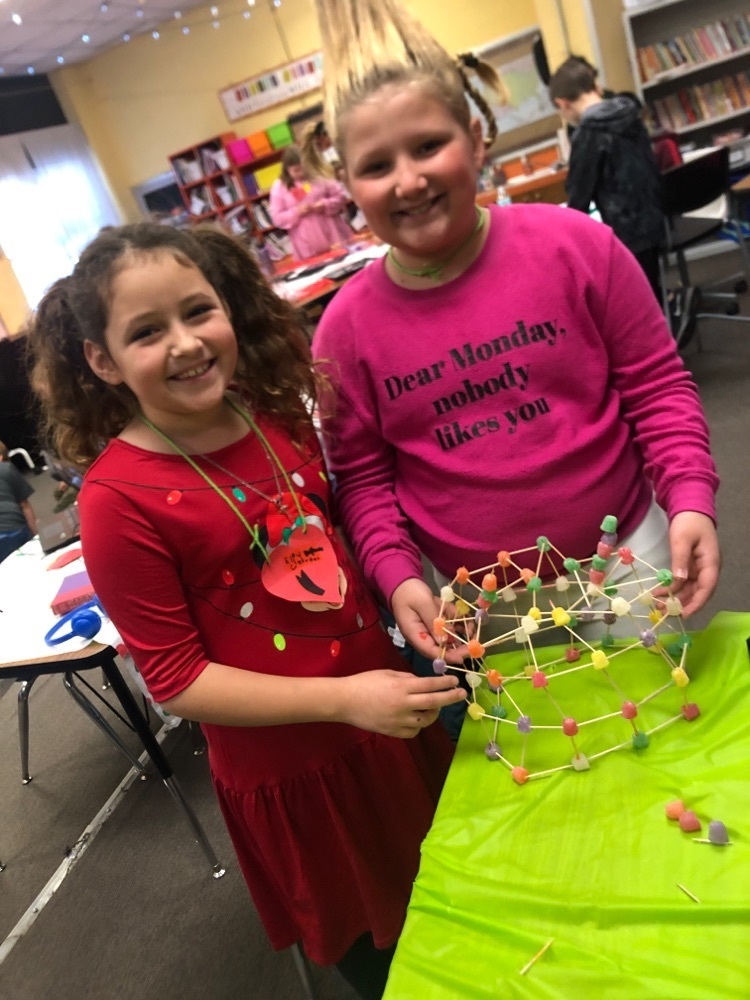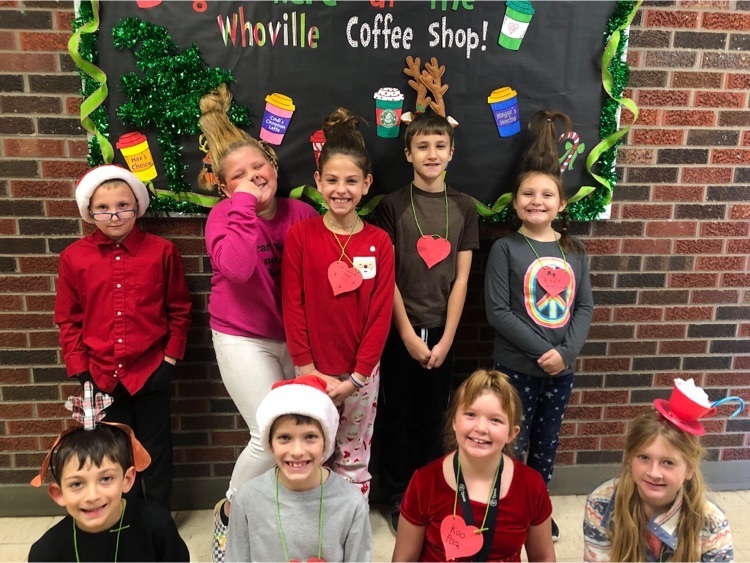 One more amazing classroom to share… Attendance Award for these students! 96% for the month of November! Way to go!!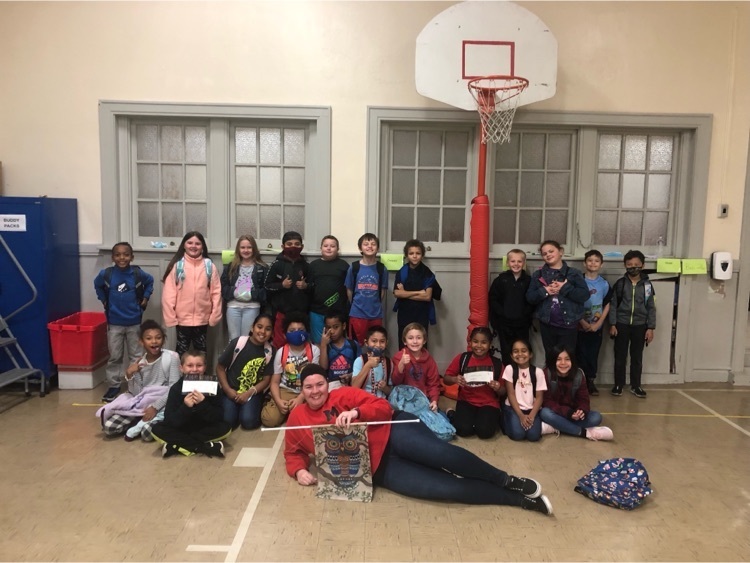 Check out these Math Wizards! Everyone pictures here is zooming through Reflex Math! They know their fast facts. These students are graduates of either addition/subtraction or multiplication/ division. We are so proud of you!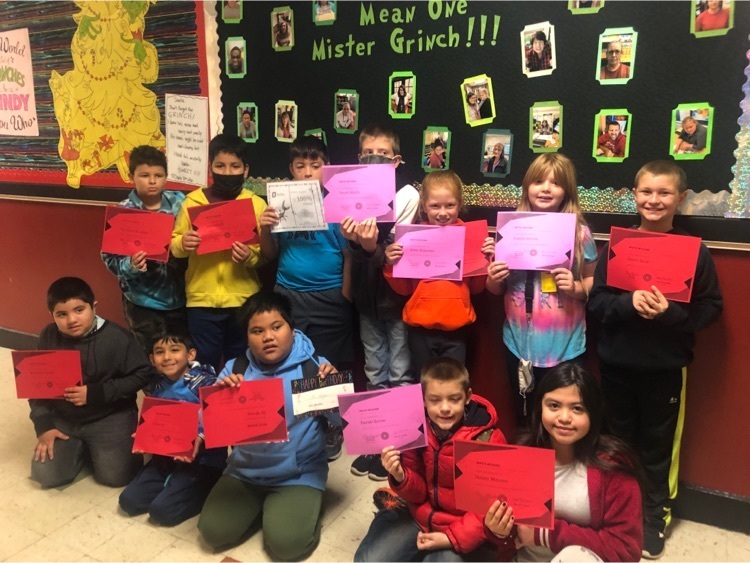 Today Eastwood celebrates kids in school! These classrooms all received Attendance Award for being here over 96% of the month of November! Way to go students!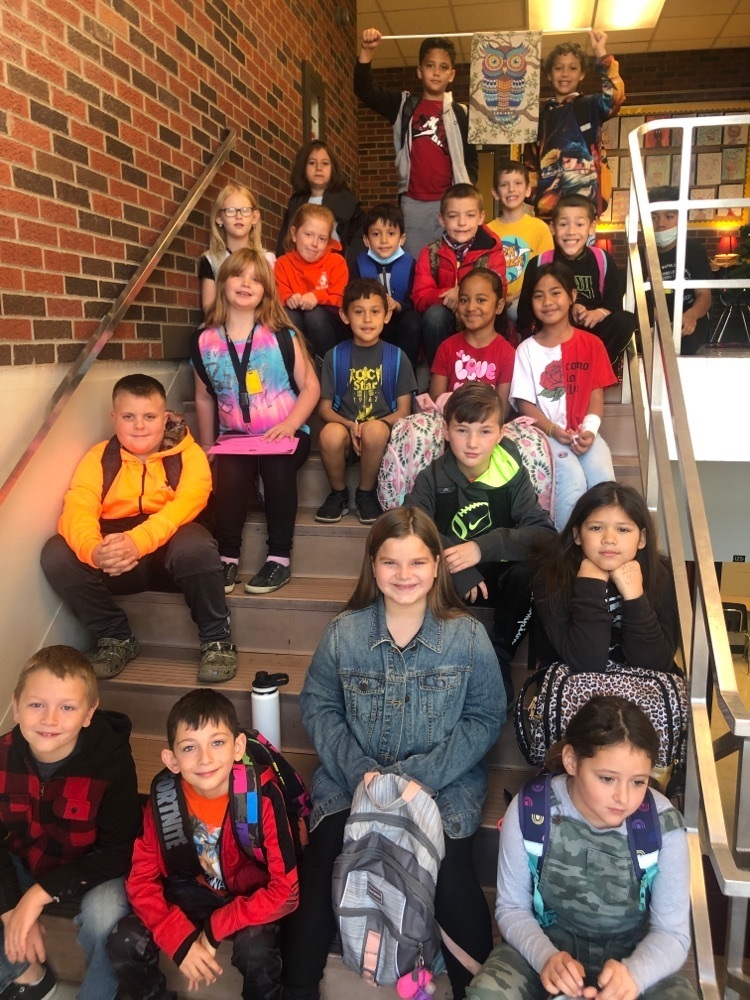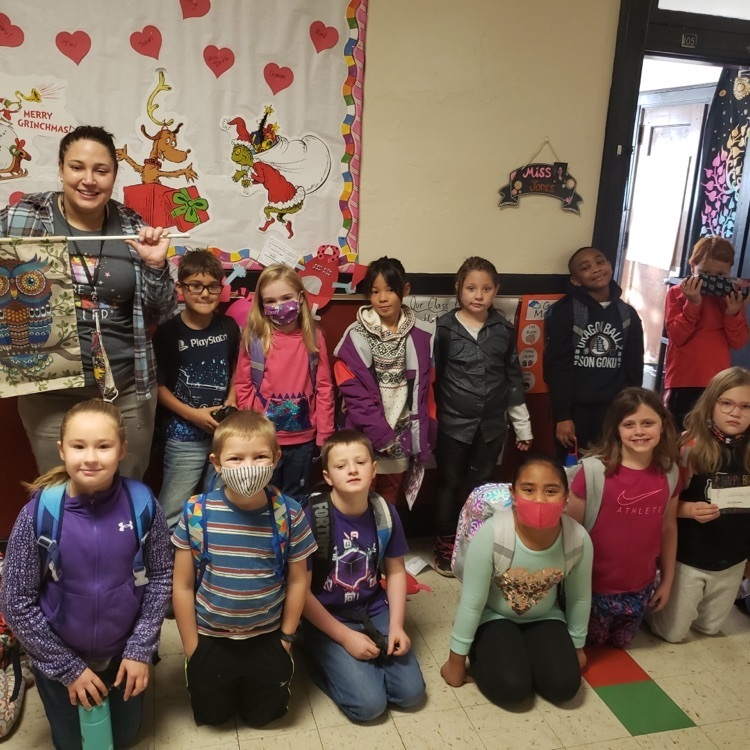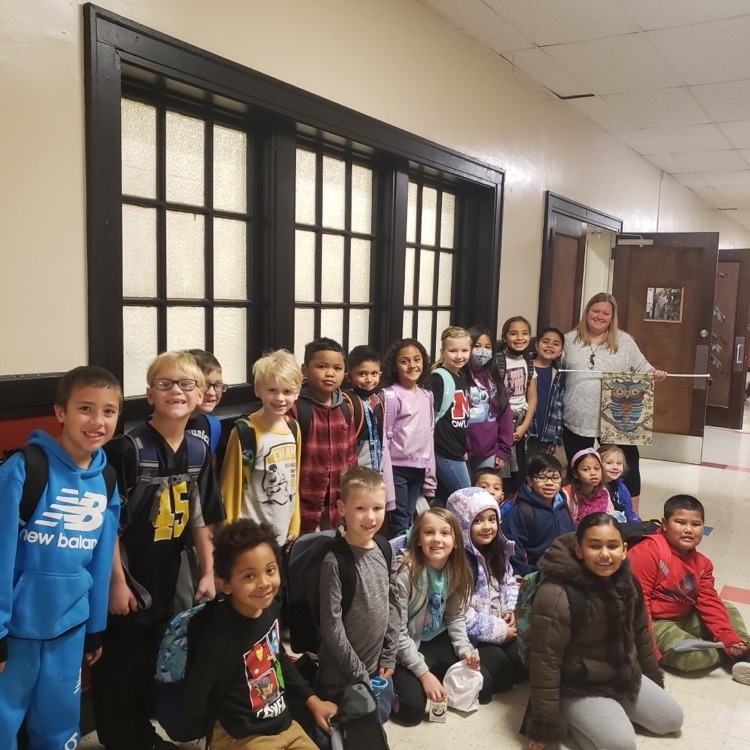 No After School Program on Monday Dec 6th at SPS, BE, or EW.

It's time to celebrate! 3rd Graders shared their nonfiction writing pieces with the Community Classroom today. Students entered the "Starbooks" Cafe this morning and enjoyed good reads, yummy hot chocolate, and sweet cookies. It was a "Java" good time!!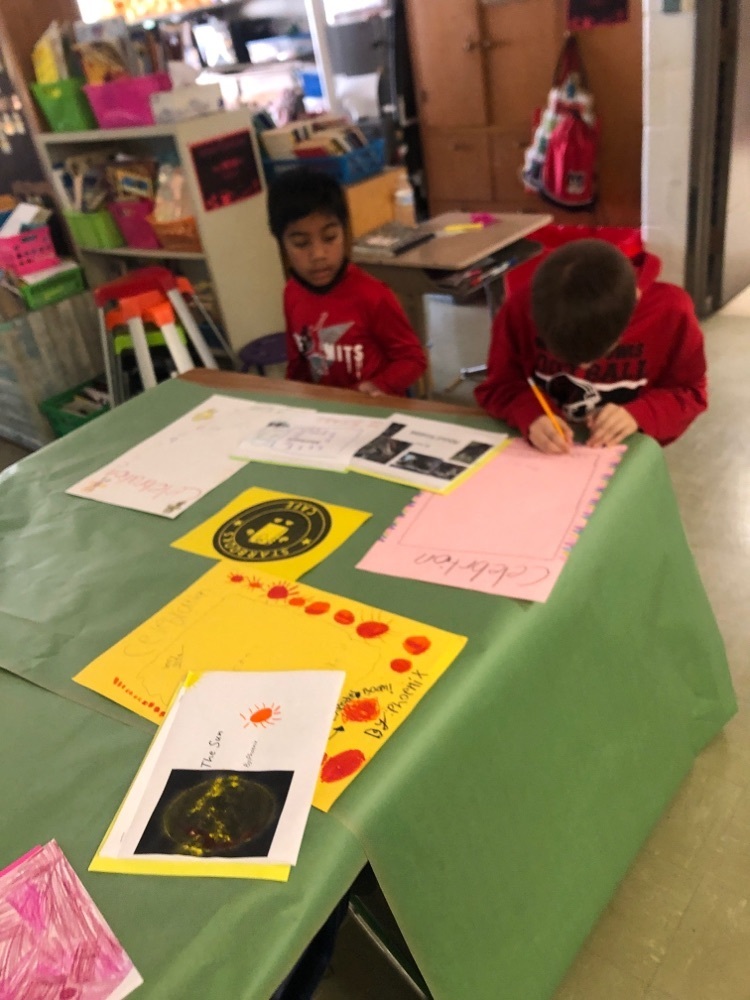 Picture Retakes are tomorrow, November 30! Please notify your child's teacher if they are retaking tomorrow. You can order online.


Eastwood students participated in a Parade of Balloons on Tuesday. After reading "Balloons Over Broadway", teams created their own balloon masterpieces to display on the streets of our little school. Happy Thanksgiving to everyone!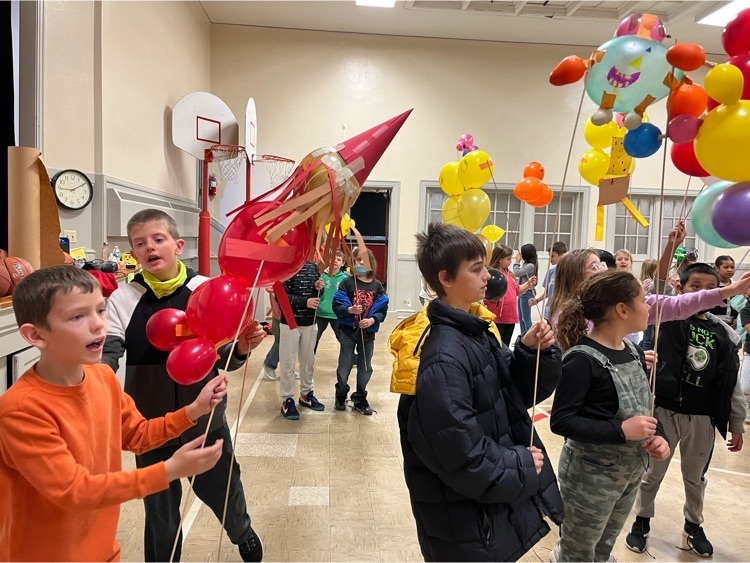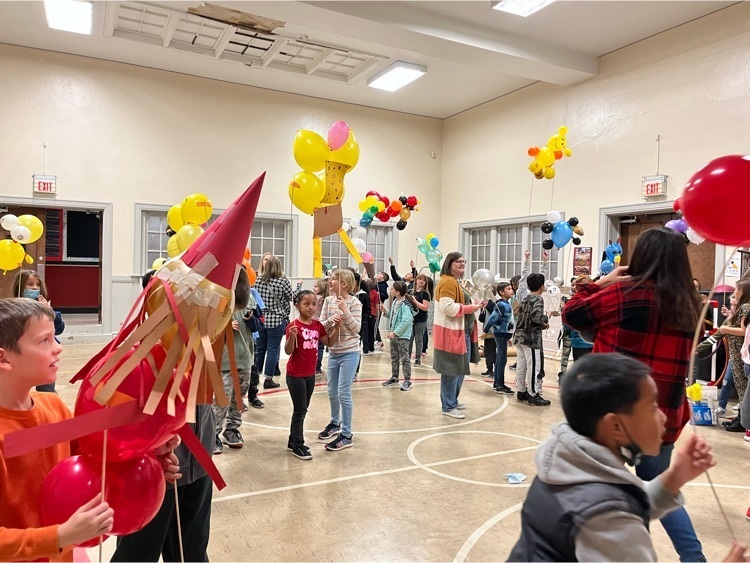 Eastwood Owls… Don't forget to set your clocks back one hour.

Eastwood students celebrated their DOJO point success this week by having PJs and Popsicle Day!

Eastwood was excited to celebrate their accomplishments during the November Assembly! Way to go EW Owls!!