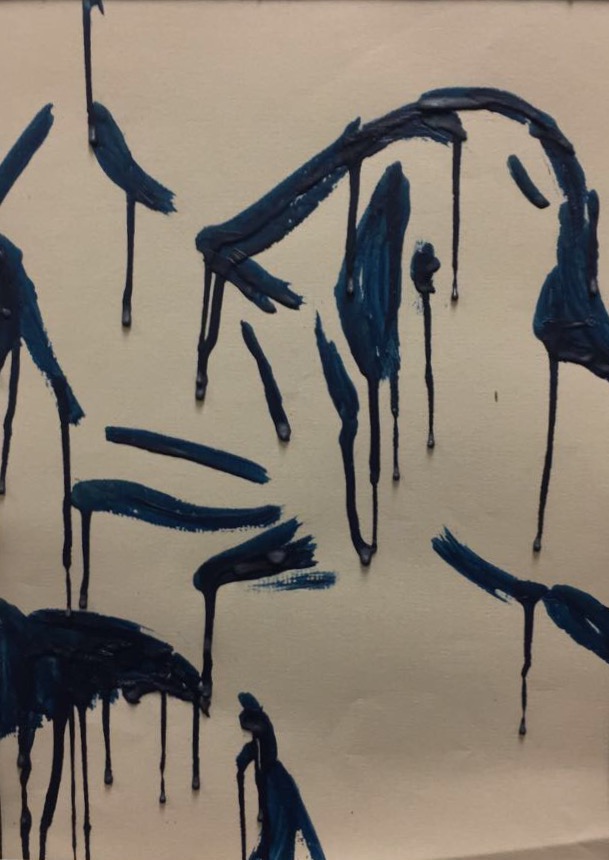 I want my audience to fully understand the feeling of their emotions. Sometimes emotions are hard to explain in words, you try, but it just comes out a jumbled mess. I plan to take those emotions and create a visual for people. My artwork may not speak to everyone but those it does help I want it too. By doing this it help us further understand how we feel and how to express it to someone.
I am doing this because I know what it feels like to feel something and not be able to tell someone about it. I struggle with thoughts and emotions in my head so making work helps me. I know I'm not the only one in the world that doesn't know how to talk about their feelings.
Figure drawings and contorted figures are some of my favorite objects to draw. The human body is so unique. I have recreated several human figures to correspond with specific emotions and feelings. The human body is a very expressive instrument and I do not think people realize how much the body can emote without a face. My goal is to expose some feelings that can not be explained fully with words. I position the figures and color them appropriately to the emotions they will represent. I also exaggerate the model slightly, if needed, to further my point.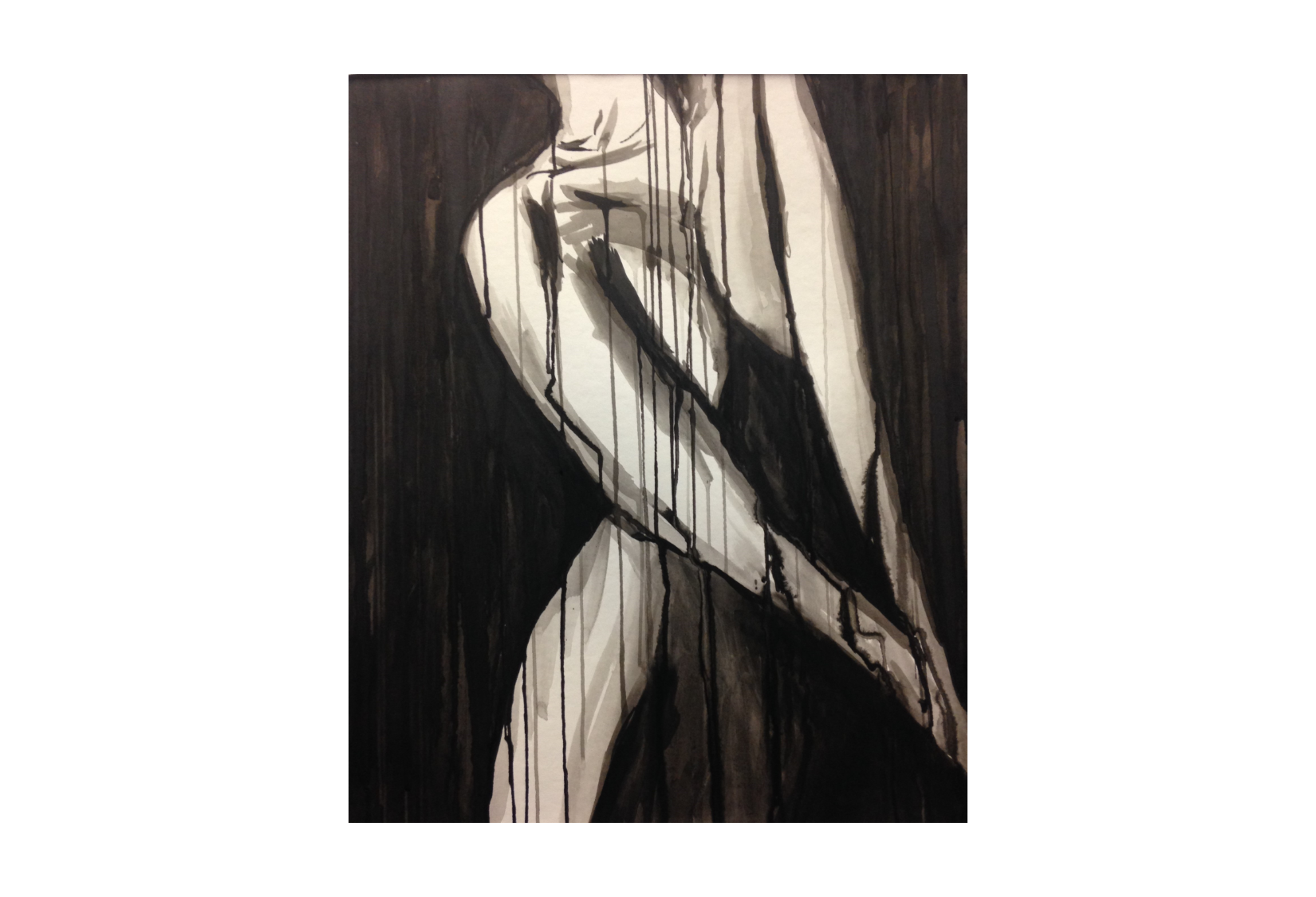 Josie Starr
India Ink
20"x 24"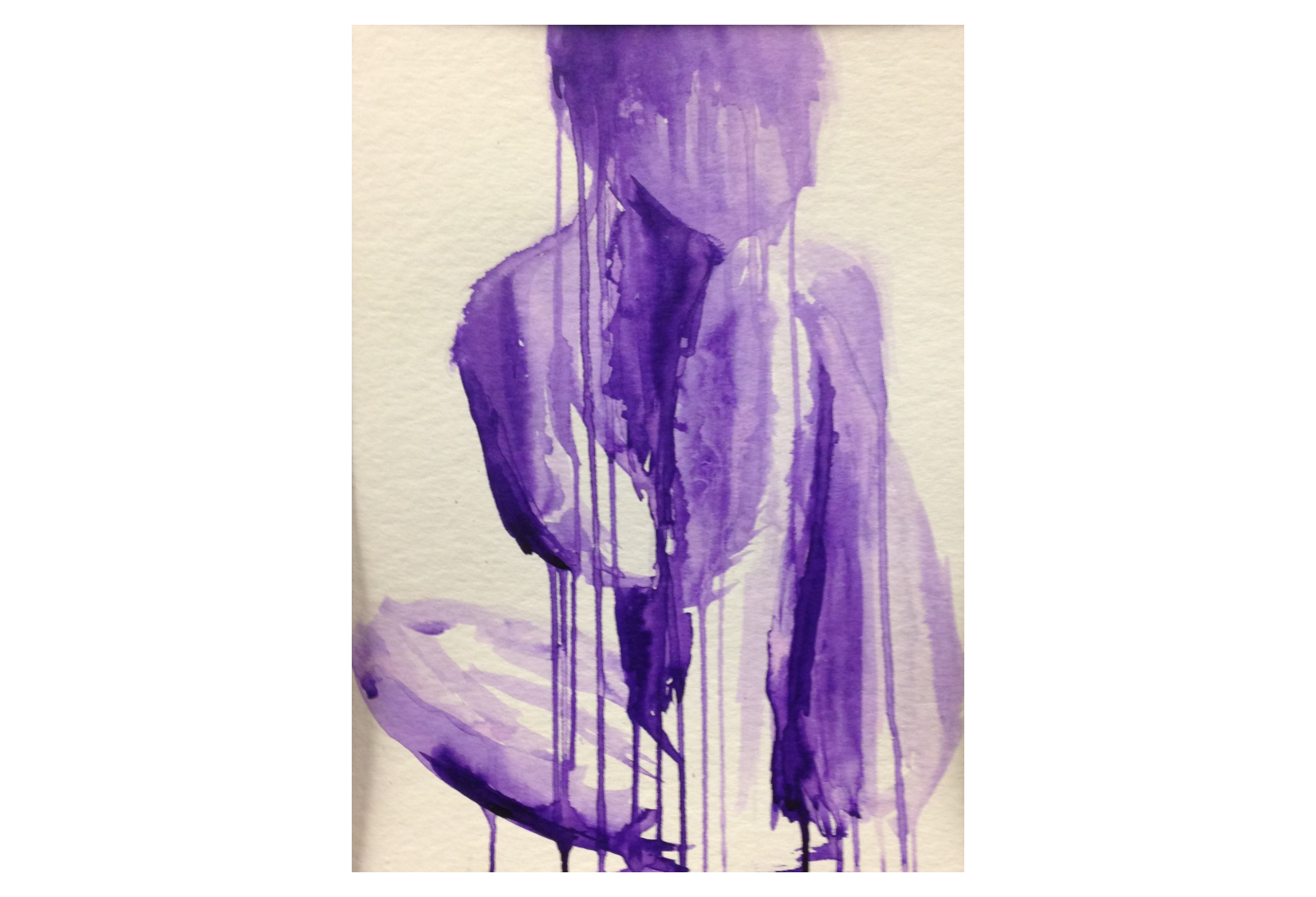 Josie Starr
Watercolor
12"x 18"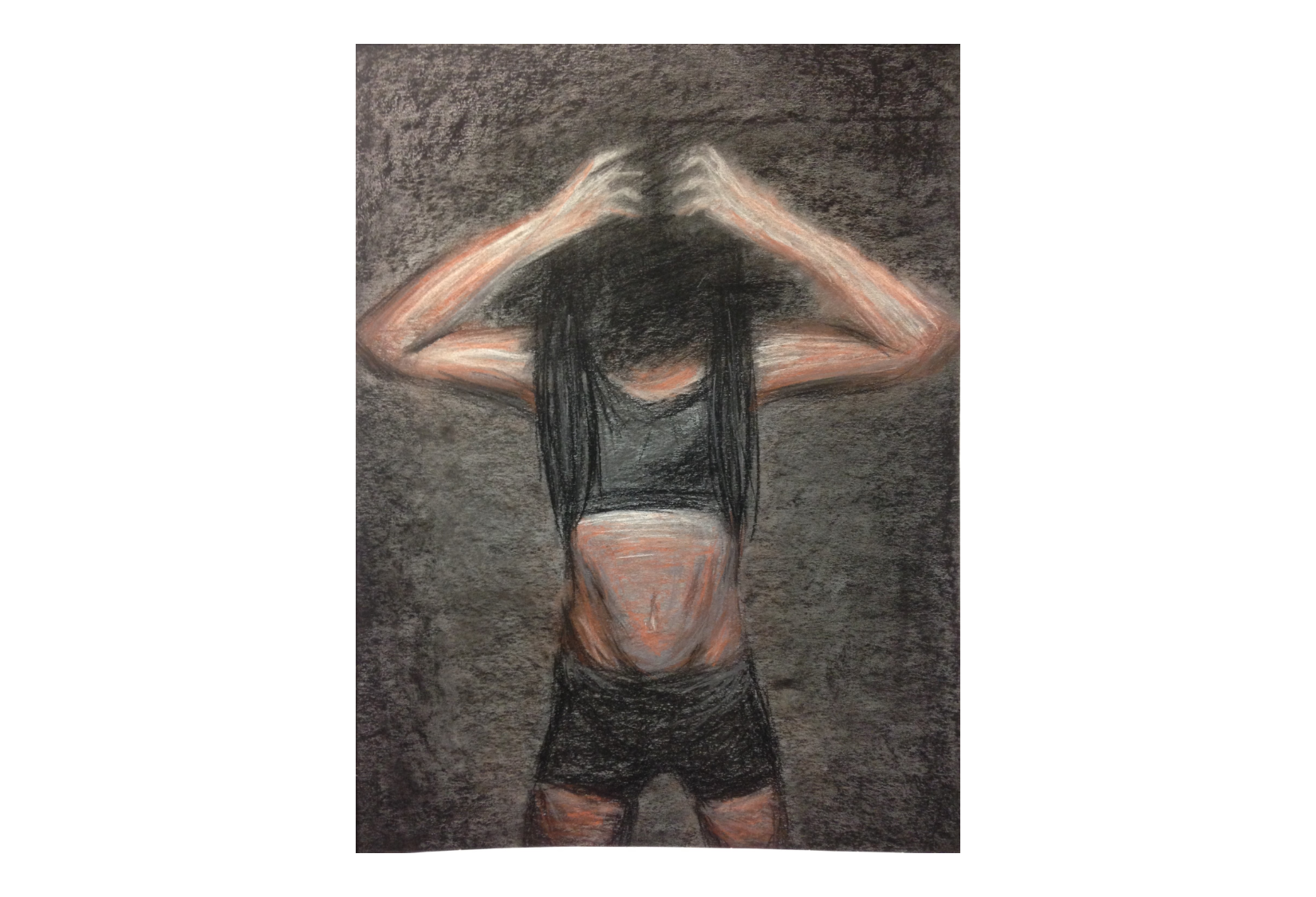 Josie Starr
Charcoal, Conte Crayon
18"x 24"