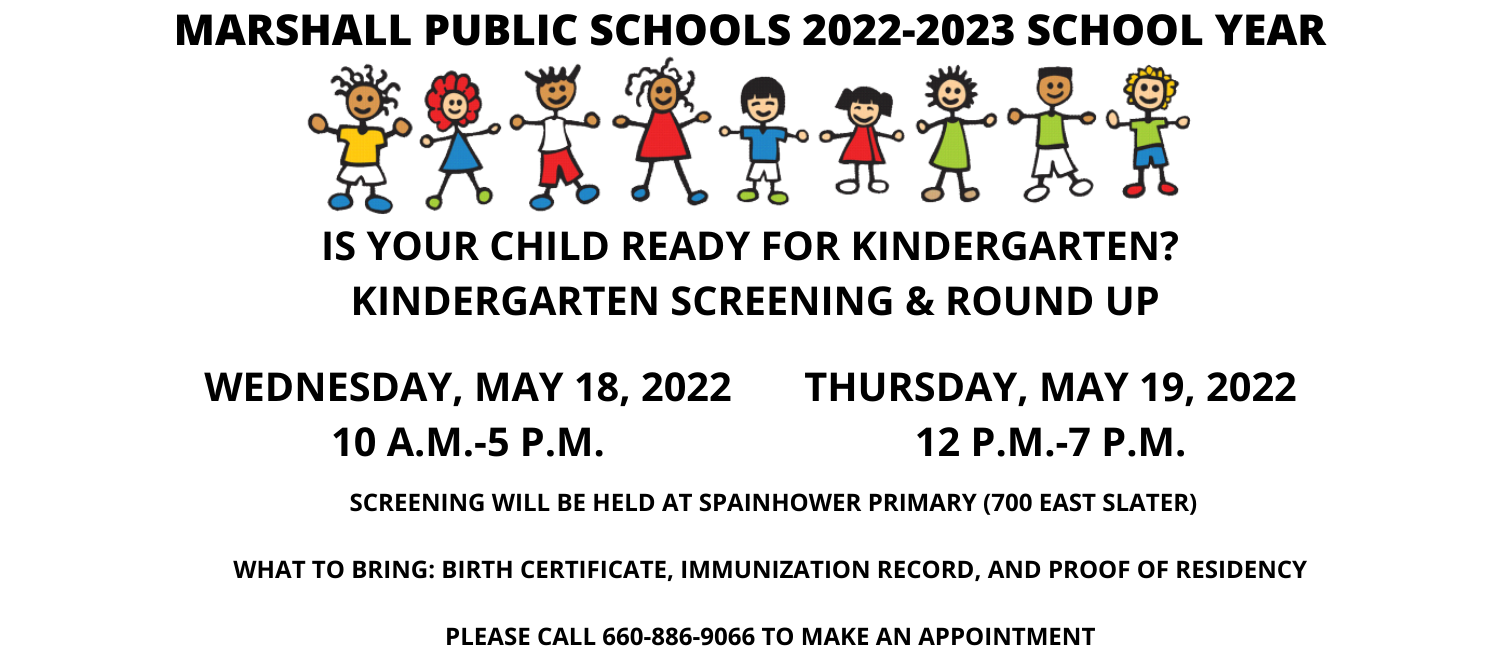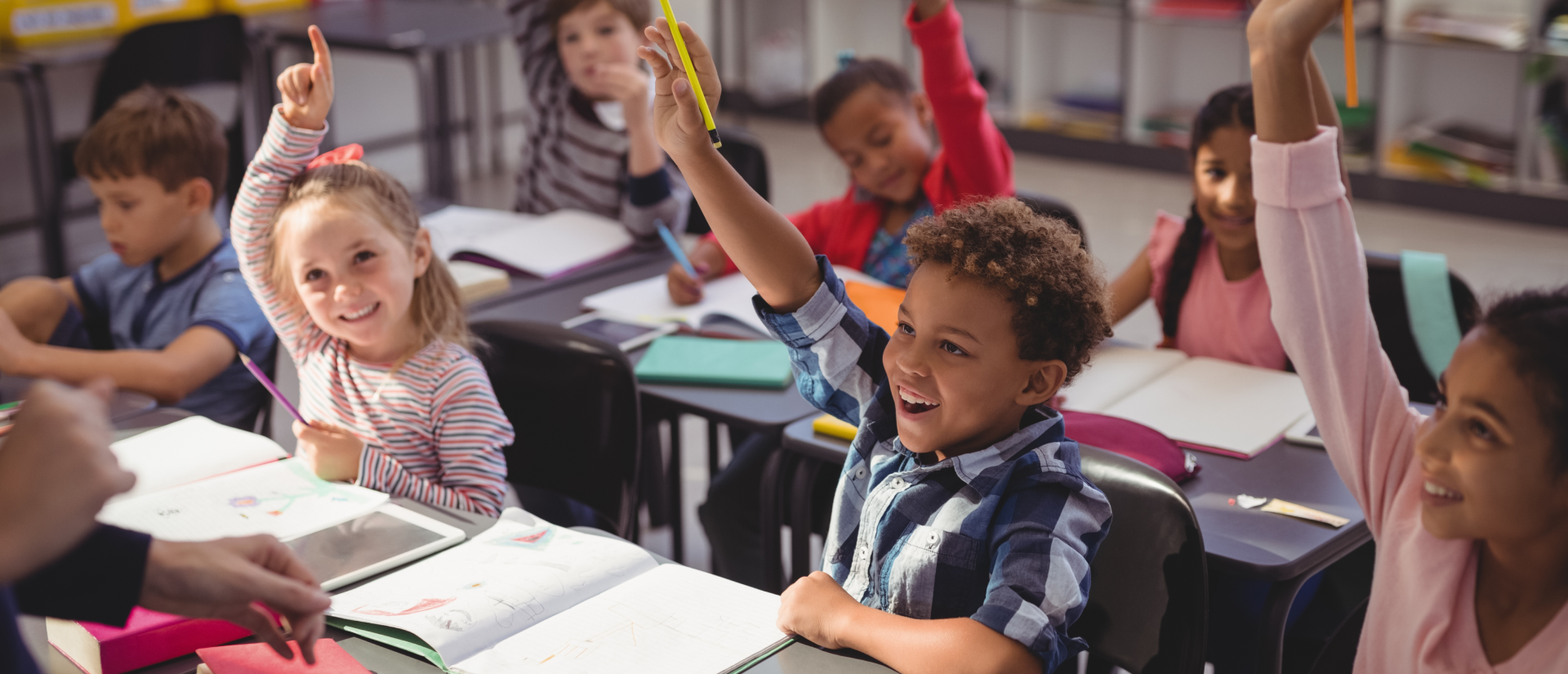 Quotes selected by Adminstration to Live by...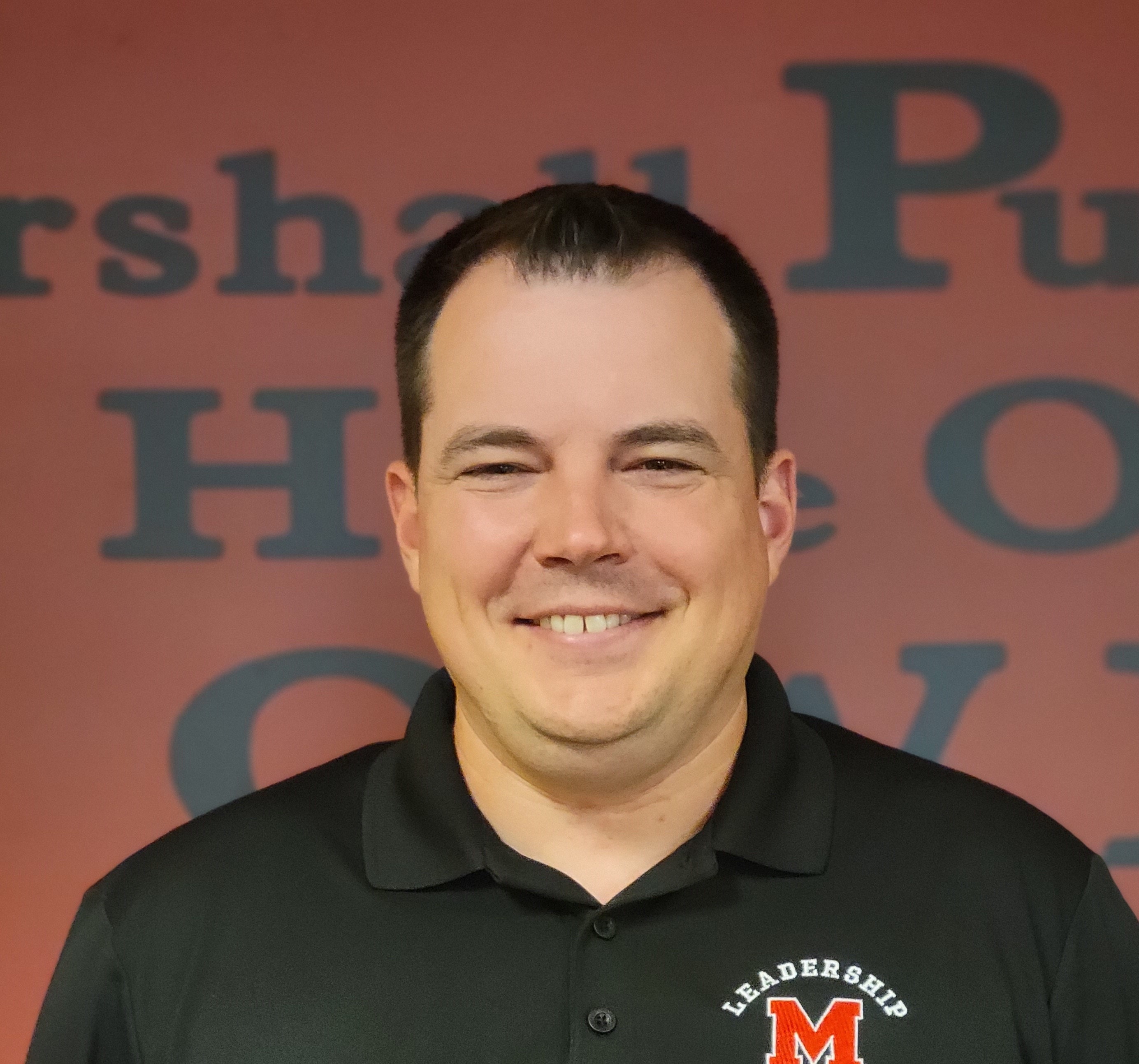 "If you aren't making waves... your boat isn't going anywhere!"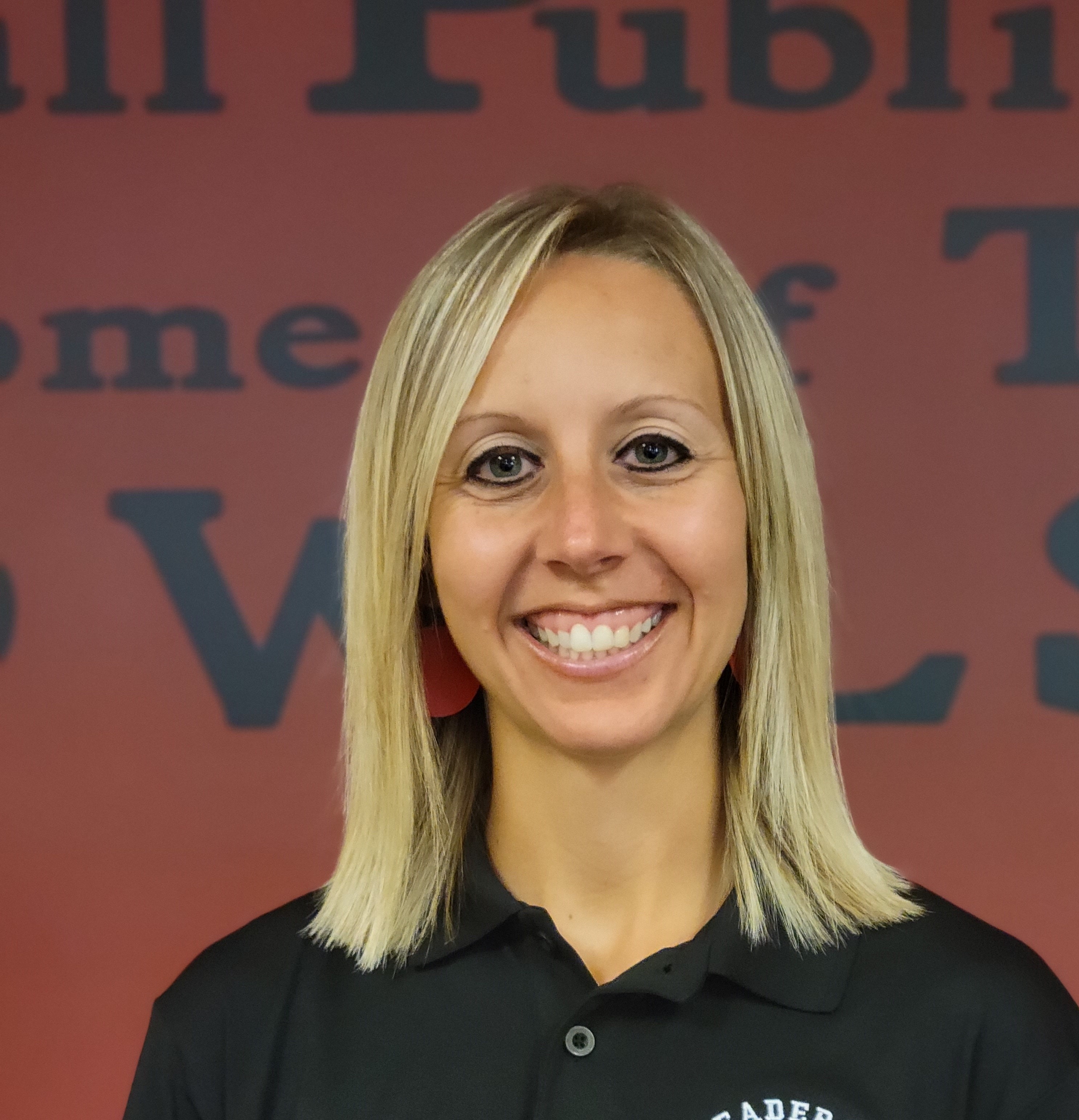 "No significant learning occurs without a significant relationship.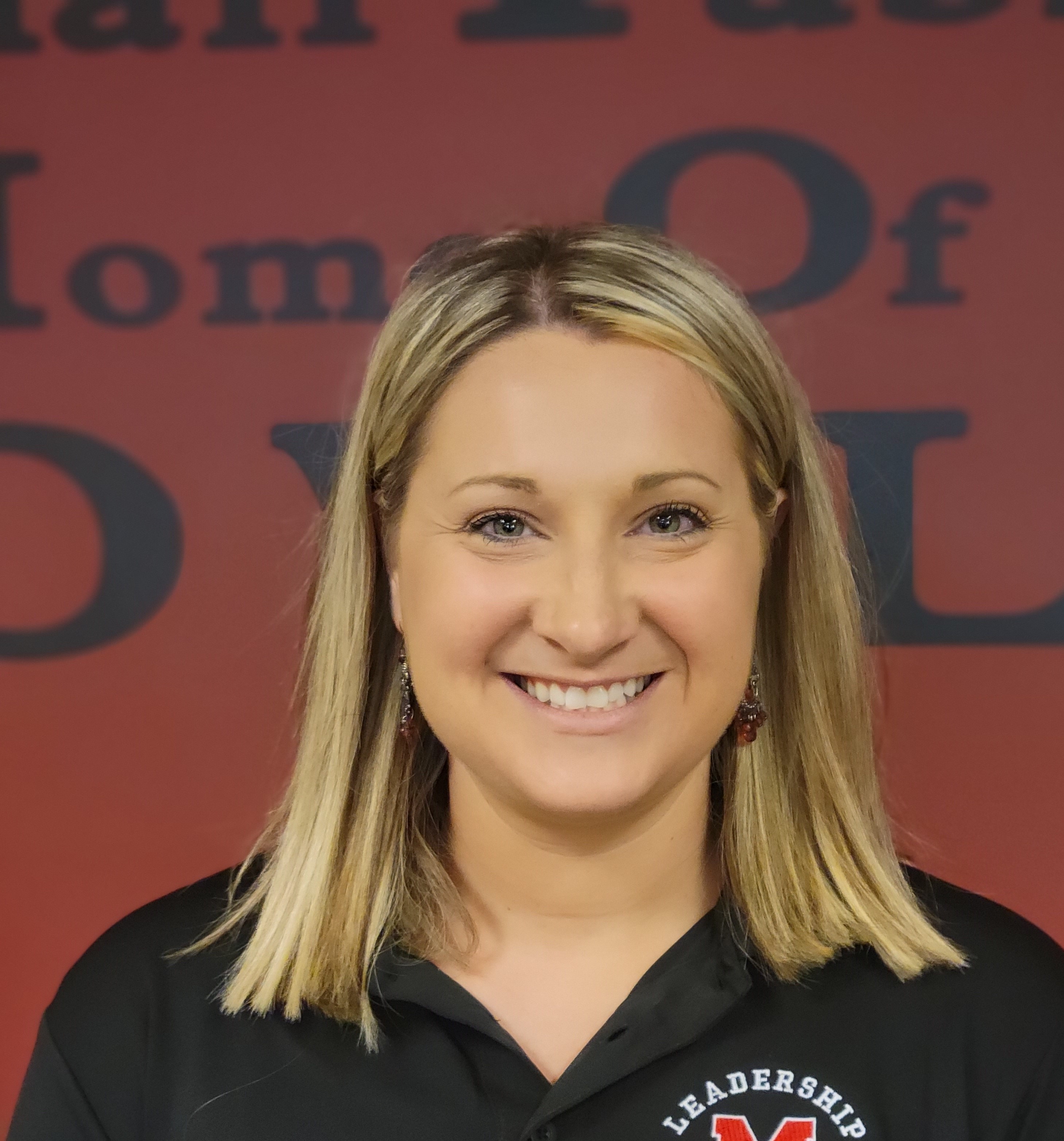 "Develop a passion for learning. If you do, you will never cease to grow."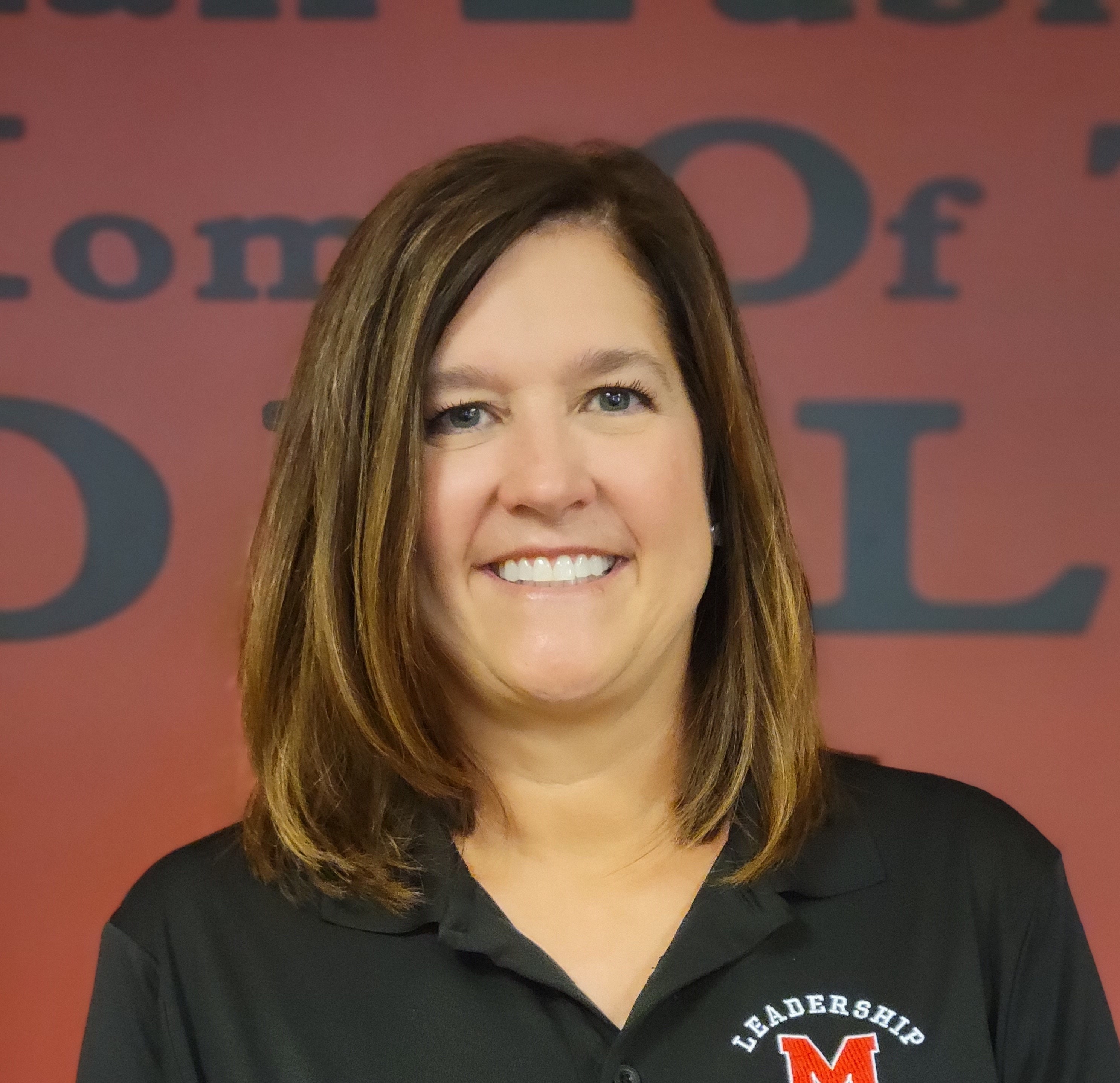 "Tell me and I'll forget; show me and I may remember; involve me and I'll understand."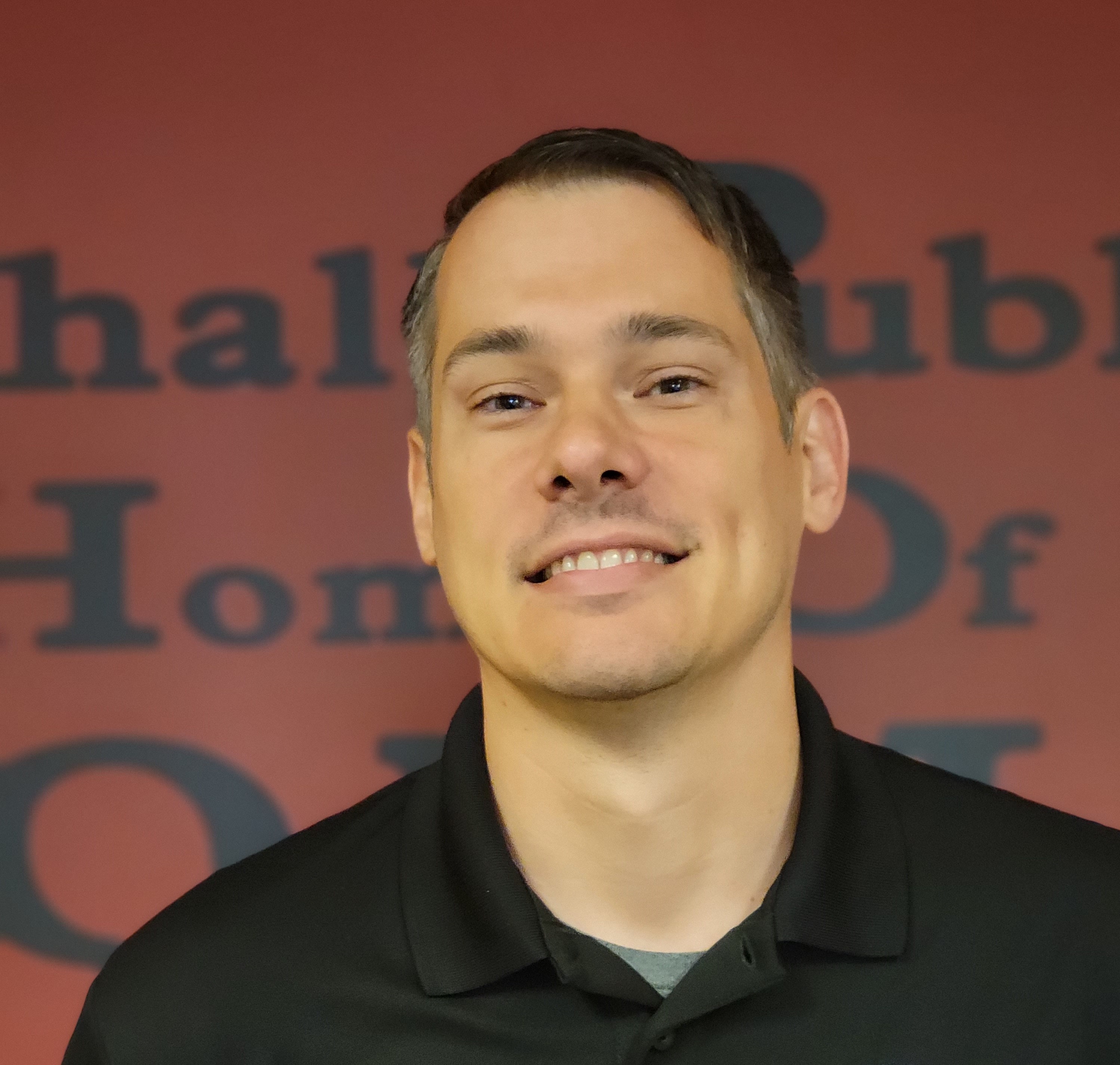 "Treat everyone with respect and dignity, every single day."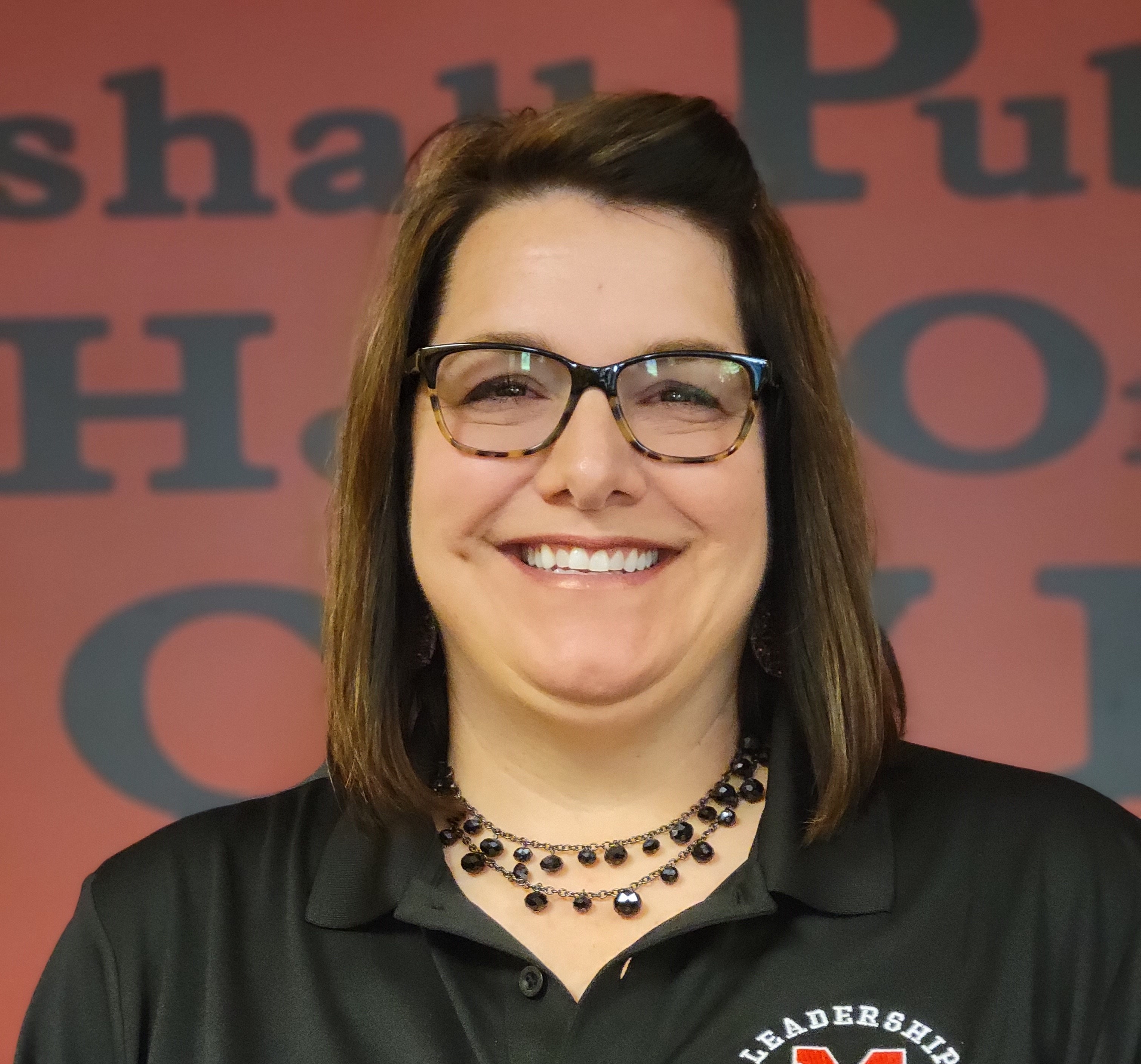 "If your actions inspire others to dream more, learn more, do more and become more, you are a leader."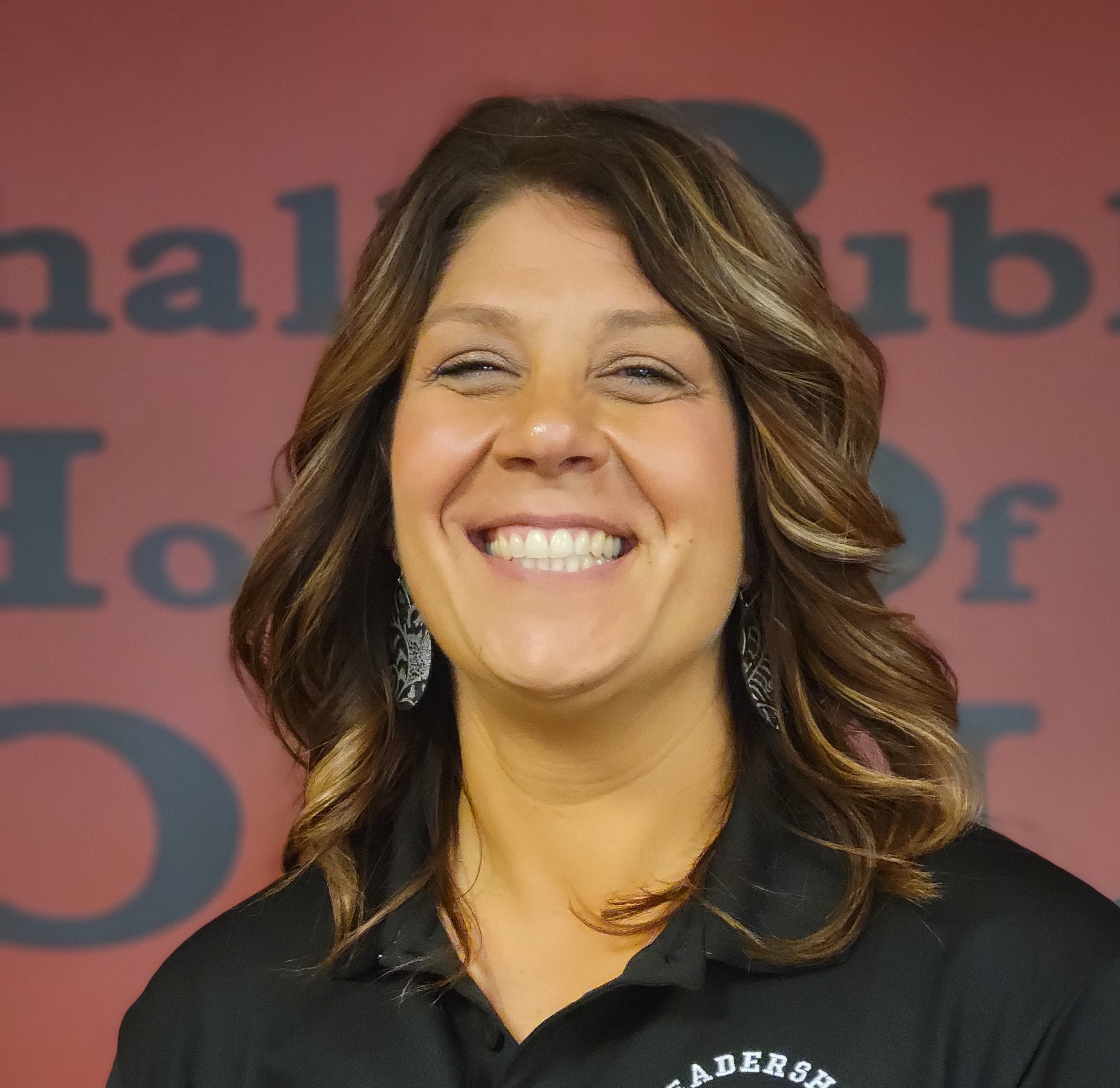 "Success is no accident. It is hard work, perseverance, learning, studying, sacrifice, and most of all love of what you are doing or learning to do. "
"A positive atmosphere nurtures a positive attitude, which is required to take positive action."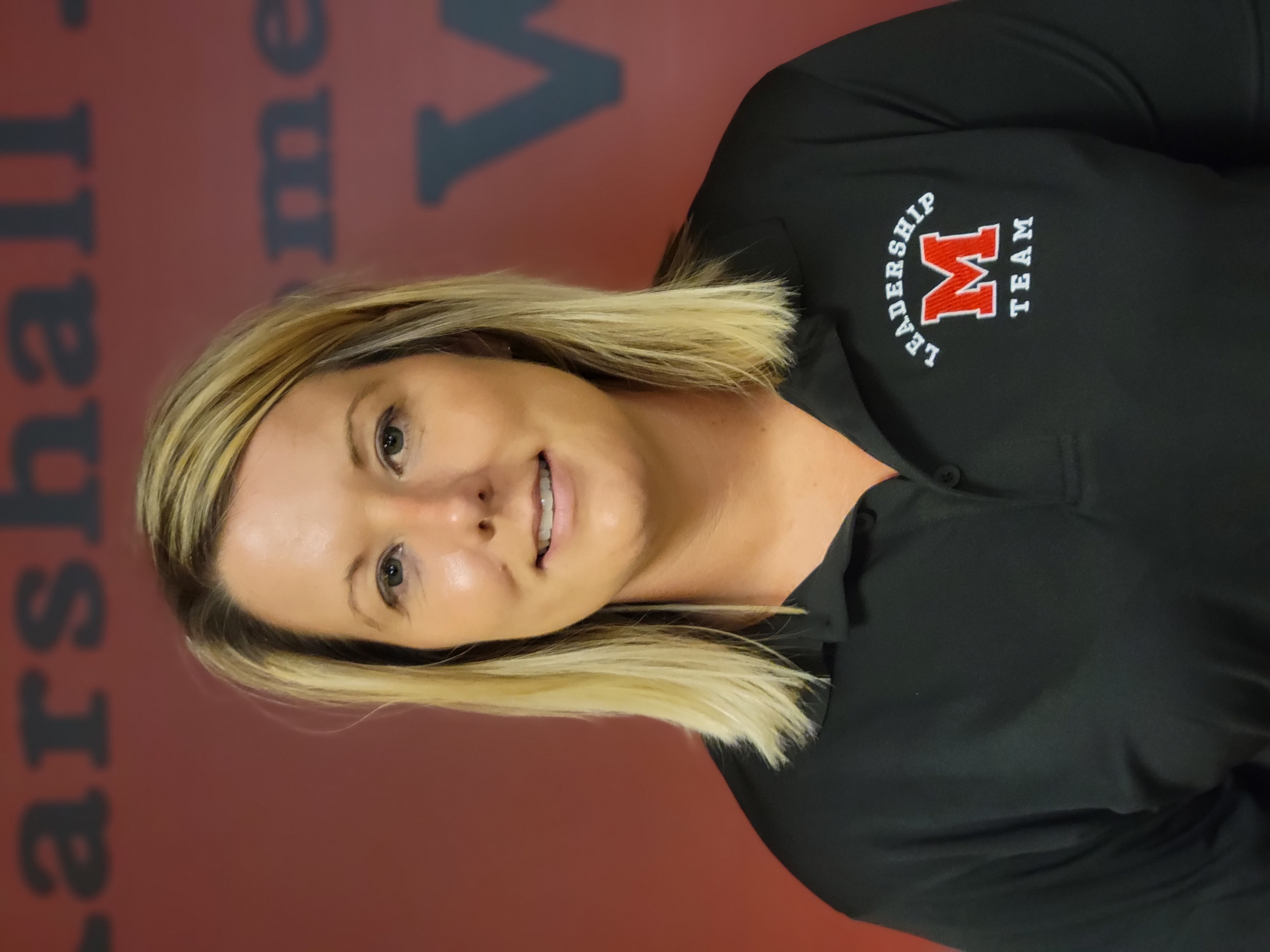 "Great moments are born from great opportunities."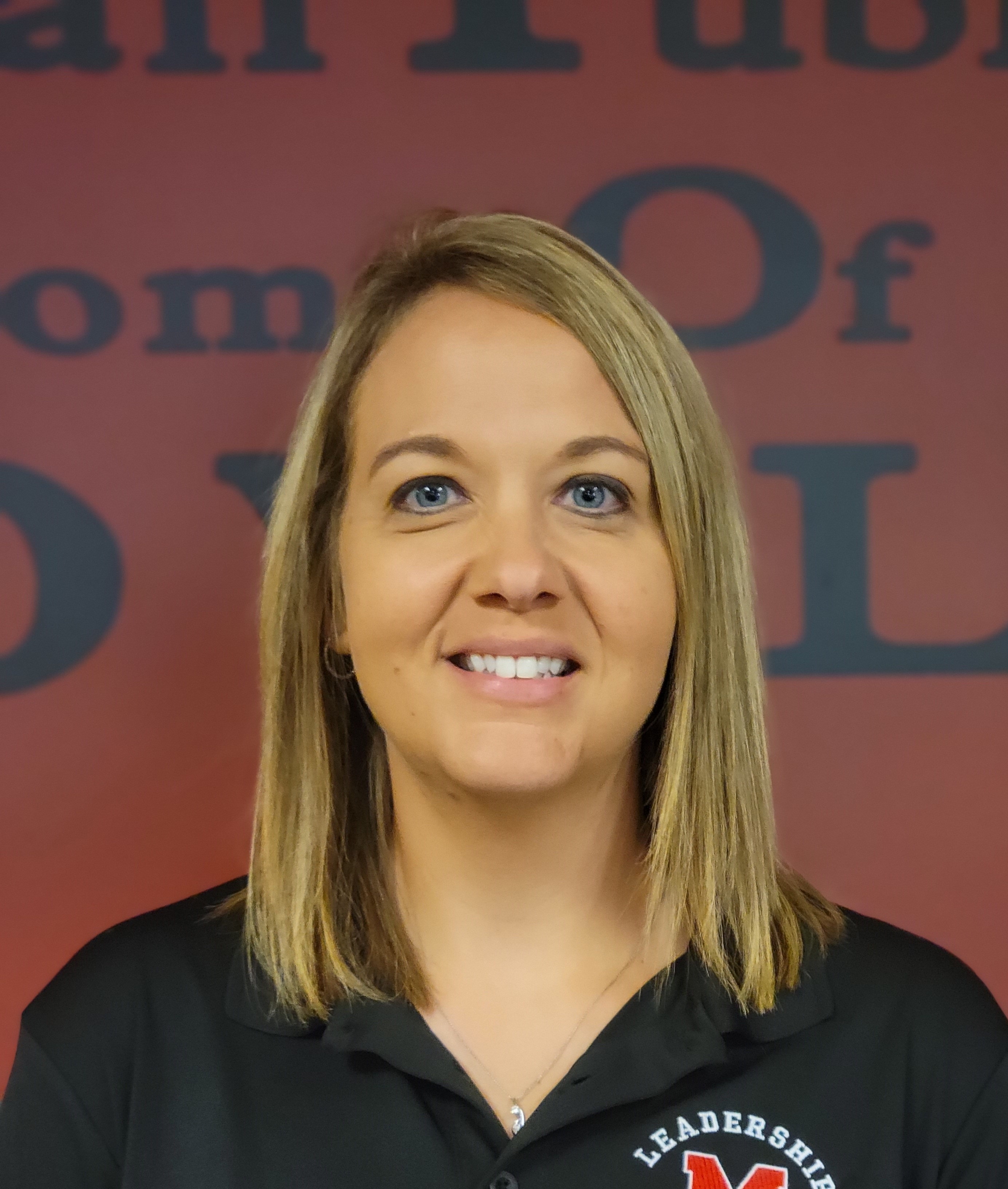 "Education is the most powerful weapon which you can use to change the world."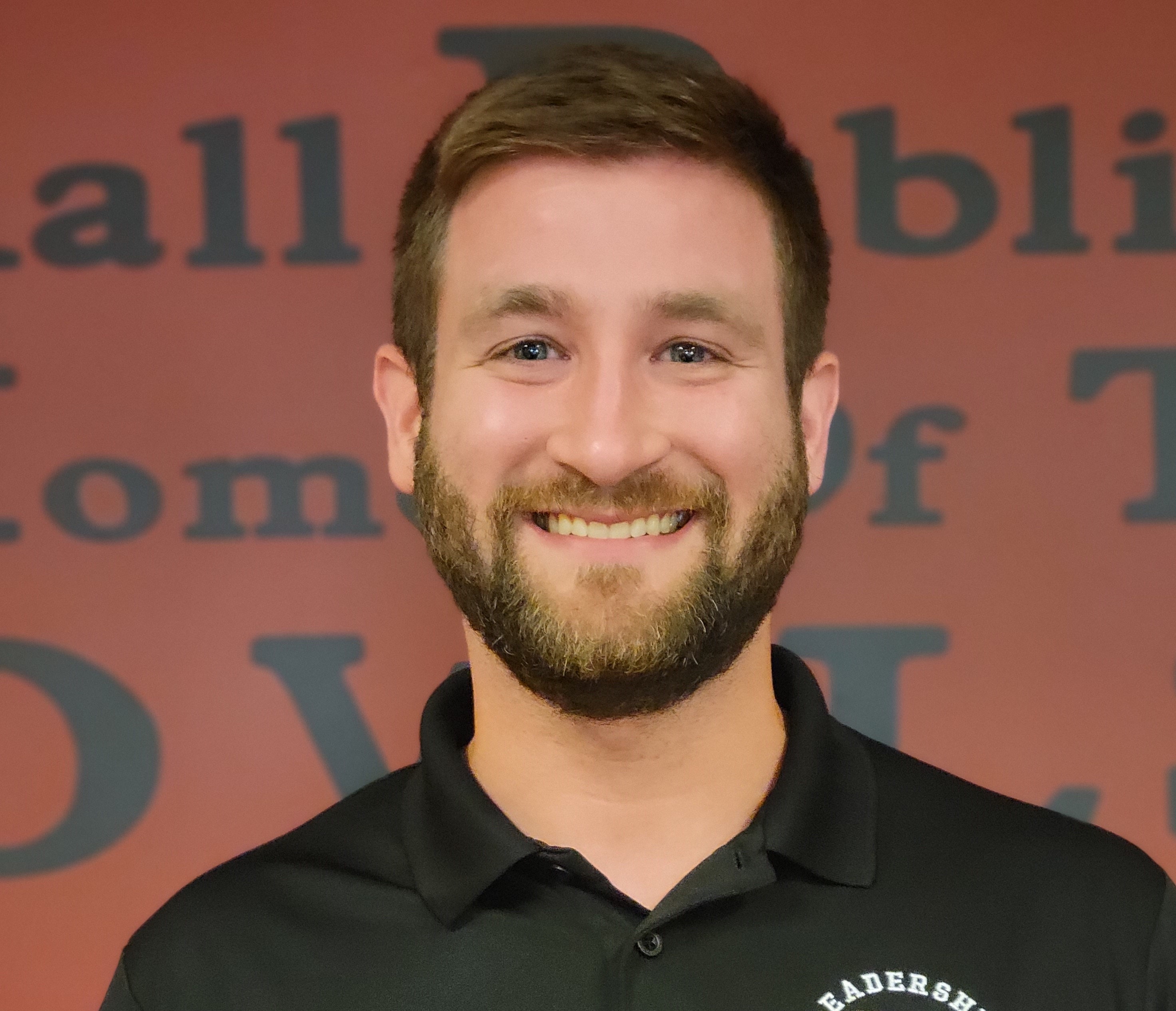 "Sometimes it is the people who no one imagines anything of who do the things that no one can imagine."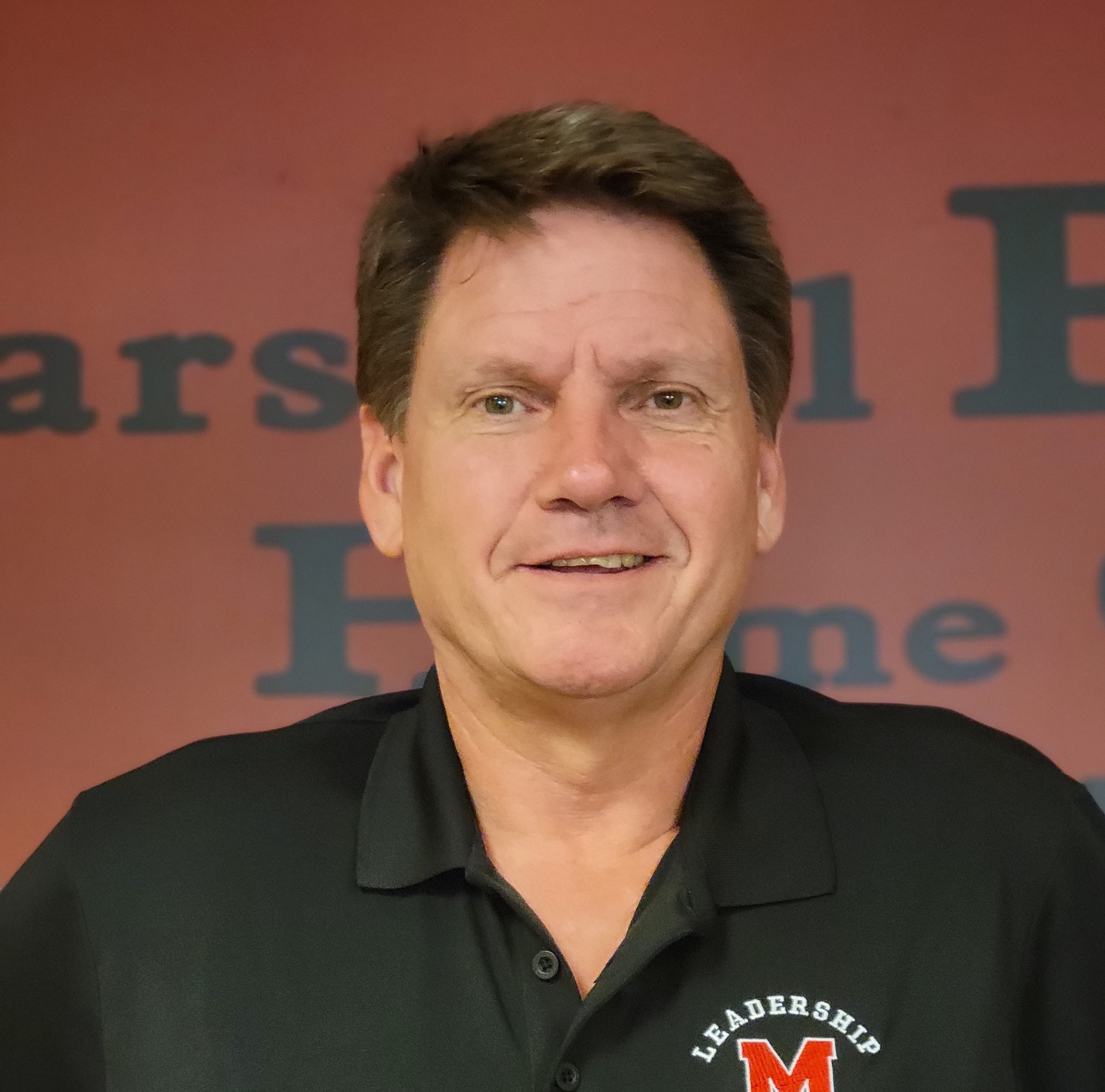 "Two roads diverged in a wood and I ~ I took the one less traveled by, and that has made all the difference."