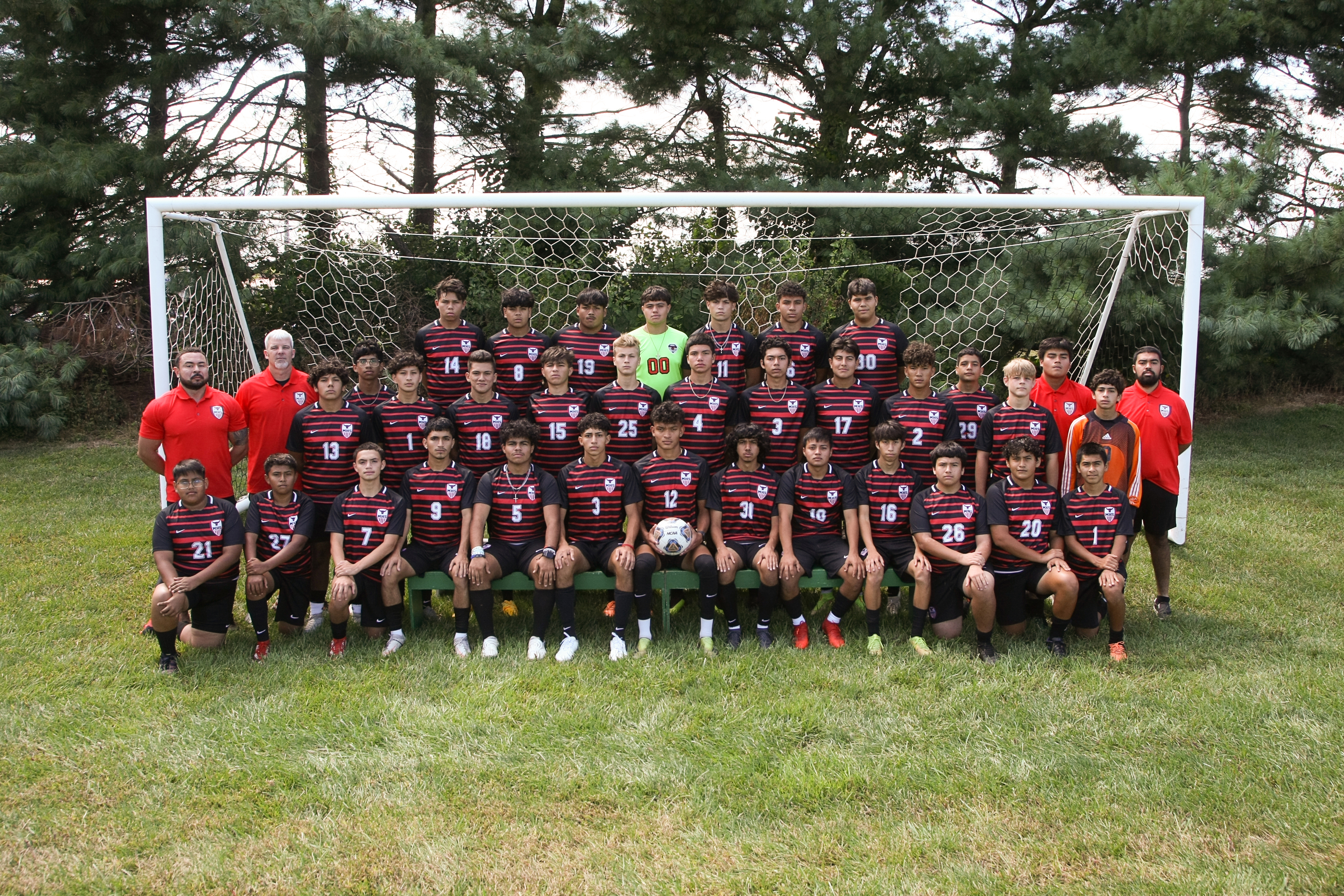 BUEKER MIDDLE SCHOOL ATHLETICS
If you need help registering your child's physical on PRIVIT, please follow these instructions:

A) If your family does NOT have a PRIVIT account, this YouTube video tutorial will walk you through the process:
PRIVIT VIDEO WALKTHROUGH (on a computer)
PRIVIT VIDEO TUTORIAL (on your phone)

B) If your family already has a PRIVIT account from previous school years, please log-on at the following website and update your forms (insurance, emergency contacts, etc). A lot of information will be saved from last year:
MARSHALL'S PRIVIT SITE
The Marshall Booster Club's mission is to develop "Owl Pride" by supporting the students, the school, and the community with active support.
President
Jeremy Gochenour
Vice President
Chris Case
Treasurer
Abrea Boedecker
Membership Chair
Crystal McGraw
Project Grad Chair
Mandi Boling
Golf Tournament Chair
Melisa Shannon
Concessions
Jacque Dryer
Membership
Sarah Wilkinson
Contact the Athletic Director's office for more information on how you can help!