Spainhower Primary
Benton Elementary
Eastwood Elementary
NW 5th Grade Center
Bueker Middle School
Marshall High School

Marshall Public Schools is very fortunate to have a school nurse in each building in the district. We would like to introduce you to our nursing staff. You can reach your child's school nurse by calling the school or by clicking his or her name to the left.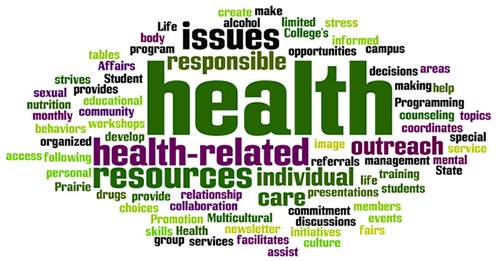 Dear Parent/Guardian:
It is that time of year when we are experiencing an increase in the rate of illness among our students. There is a direct relationship between health and learning.
If a student is sick, their ability to learn is greatly decreased.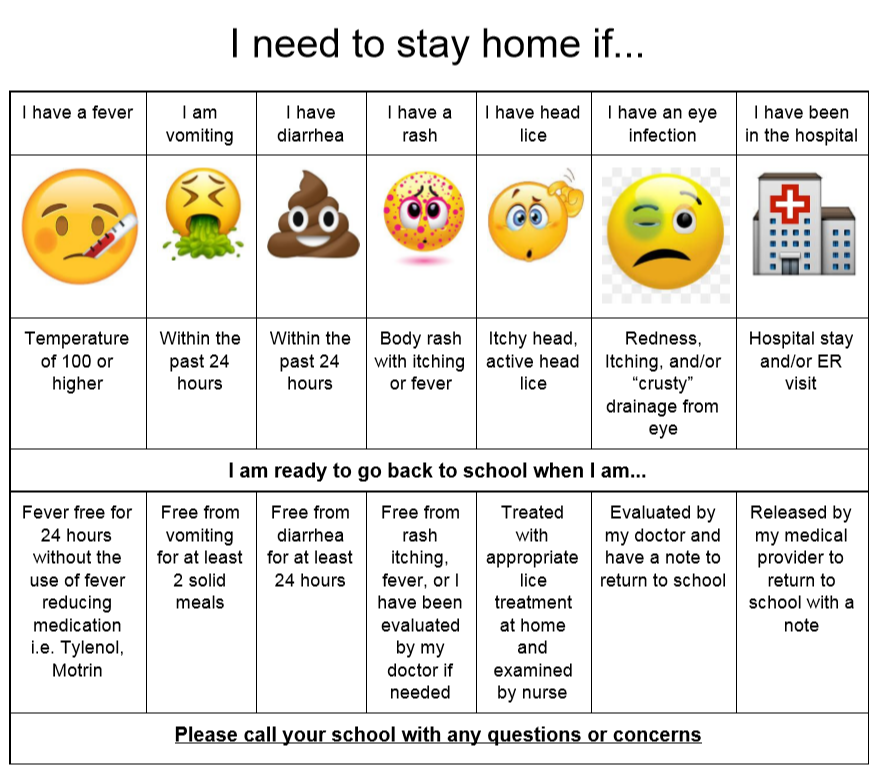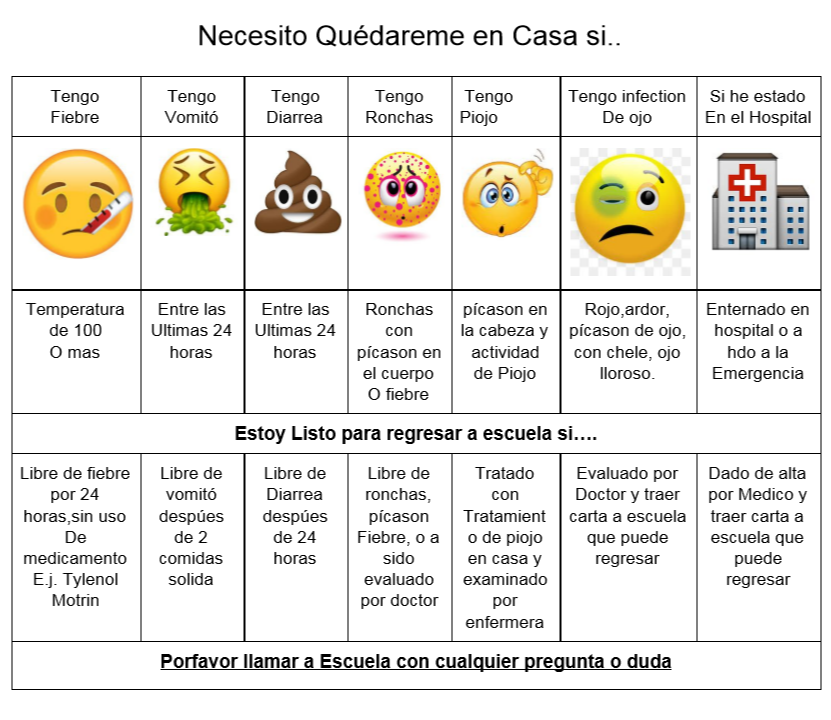 Keep your child home if:
Temperature of 100 degrees or greater: must be fever free without medicine for 24 hours

Vomiting: with associated signs of illness (vomited twice or more, fever, unable to keep food down, lethargic, decrease in normal activity, pale, headache)

Diarrhea: frequent stools that are loose or watery compared to normal pattern-return when symptoms subside, usually 24 hours.

Unusual or unexplained rash

Severe cough or cold

Red, inflamed eyes: itching, pain, or drainage are present, consult doctor

Ringworm: area must be covered during treatment

Head lice: can return after treatment and checked at health room

Scabies: must provide doctor's statement of diagnosis and treatment

Chickenpox: keep home for 7 days from onset of rash, at that time all blisters must be dry crusts

Strep Throat: must be on antibiotics and without fever for 24 hours

Mononucleosis: may attend school upon the approval of a physician, as long as without fever and precautions are taken with water fountain use
It is VERY IMPORTANT that the school has a current working phone number for parent/guardian contact. To decrease the spread of illness, children need to be picked up quickly.
It is the time of the year we share germs! Some tips to stay healthy:
Always COVER YOUR COUGH and SNEEZE with your elbow! IF you cough into your hand and touch a surface, germs are picked up by others touching the same surface, and when that person touches their face, they now have YOUR germs… OR you have theirs if they do this.... YUCK!

WASH your HANDS for 20 seconds!

Before you eat or fix food

After using the bathroom

After using Kleenex (blowing nose)

Before you touch your face (eyes, nose, mouth)

If you are sick…. STAY HOME!

Another thing to check when visiting or having visitors is noticing children scratching their heads…. The Health Offices note after Holidays is when we see an increase of students returning to school with lice.

Remember, lice are shared with head to head contact, so sleep overs are a time to check your child's hair and be on the lookout!