Marshall Public Schools receives federal funding to support the following programs:
TITLE I - IMPROVING THE ACADEMIC ACHIEVEMENT OF THE DISADVANTAGED
Part A Improving Basic Programs Operated by Local Educational Agencies (LEA)

Part C Education of Migratory Children
TITLE II - PREPARING, TRAINING AND RECRUITING HIGH QUALITY TEACHERS AND PRINCIPALS
Part A Teacher and Principal Training and Recruiting Fund
TITLE III - LANGUAGE INSTRUCTION FOR LIMITED ENGLISH PROFICIENT
TITLE VI - FLEXIBILITY AND ACCOUNTABILITY
Part B Rural Education Initiative
If you have questions about Federal Program, please use the links on the left to contact Grace Durham, Director of Special Services.
Marshall Public Schools has a highly competent staff to serve students with special learning needs early childhood to age 21. The professional teams that operate in each division are qualified to make eligibility determinations and remediate or enrich instruction in a number of areas. The following links are available to assist you as navigate our site.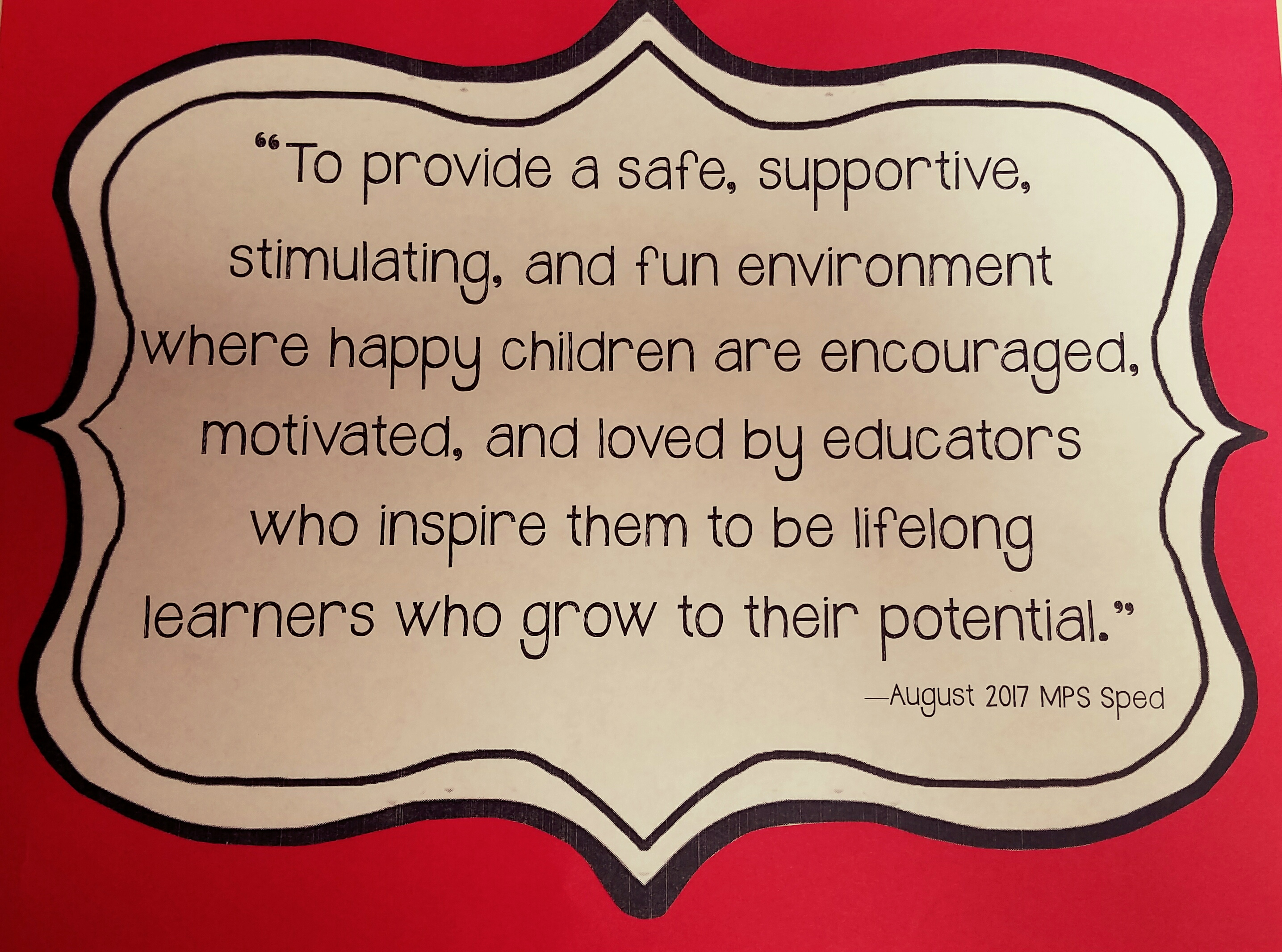 SPECIAL SERVICES PROCESS COORDINATORS
Special Services has many layers. Process coordinators have a specific job related to overseeing the special education process and ensuring compliance in all areas. If you need further information about special services you can contact the staff member on the left responsible for the grade-level of the child you are inquiring about.
ENGLISH AS A SECOND LANGUAGE
Section 504 Plans are written by a team led by the building counselors. Please contact your child's building counselor if you need more information about Section 504. You can click the following link for guidance about Section 504.