Southeast enjoyed their very own production of The 3 Little Pigs today to help illustrate Habit 2 during their monthly leadership assembly.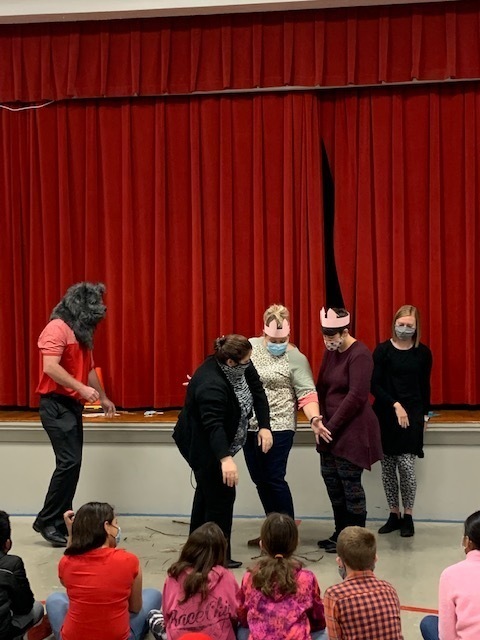 This month's habit is "Habit #2: Begin With the End in Mind". This morning the incredibly talented Southeast actors presented the Three Little Pigs!
Habit 2-Begin With The End in Mind helps teach us to:
Plan ahead and set goals for ourselves.
Be prepared at all times.
Think about my choices and how they will affect my future.
Think about the positive or negative consequences of my actions before I act.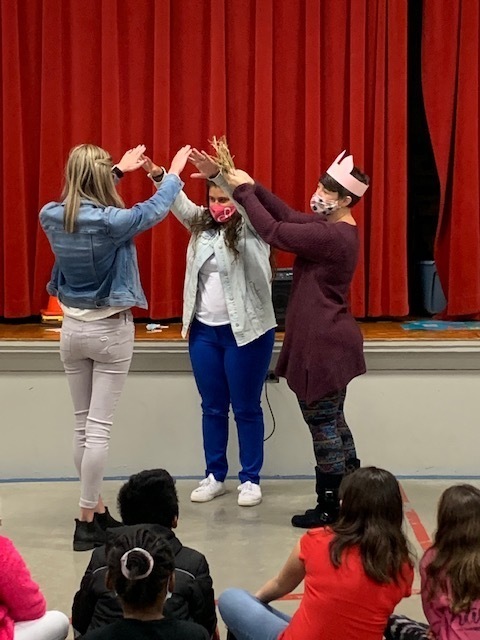 The entire SE staff is incorporating this habit into our daily lives at school.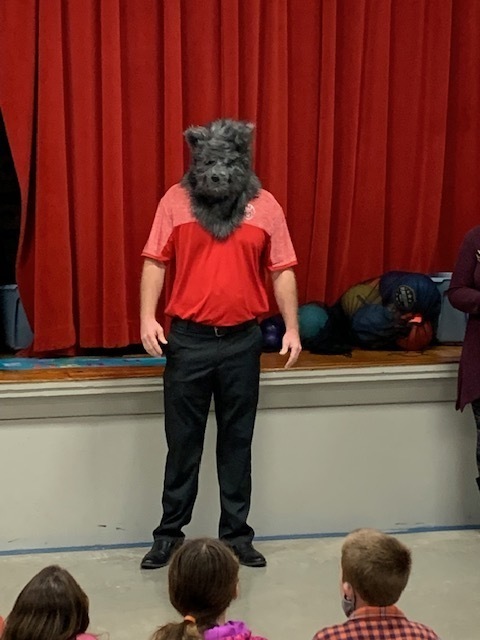 We hope our students are not like the first and second pig who quickly threw their houses together and got them blown down by the big bad wolf!! We want to begin with the end in mind, like the third pig who had a plan, took his time, and made sure he was protected!
Thank you Mrs. Sims for making our leadership assemblies so much fun and informative!