Please make sure your student is wearing an appropriate coat for the weather. If the temperature is above 33 degrees we try to go outside for recess.

Our new Second Grade Helpers!!!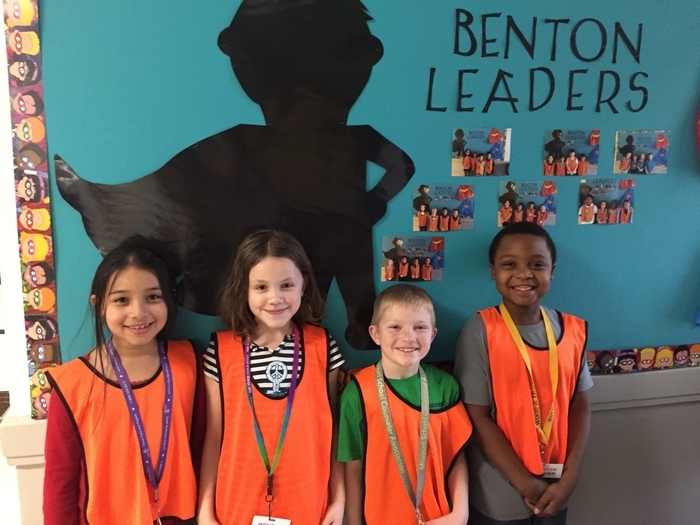 These kids love their flashlights that Santa gave them. Santa said it was for Flashlight Friday!!! They get to read with them every Friday!! FUN FUN!!

Benton's Reading Super Bowl Tailgate Party Thursday, February 2, 2017 5:30-6:30 Come eat dinner at school, hot dogs, chips, and dessert. Visit your child's classroom for some fun reading/football activities!