Sneak Peak! The SCCC Ag. Department (Greenhouse) is hosting the Annual Poinsettia Sale next week! Hours are 3:30 - 5:30pm daily. We appreciate your support! #SCCCWorks

Culinary Arts student, Danasia Hammer made crepes in class to share with MHS staff at "Command Central" at SCCC. MHS staff are working out of SCCC to put the semester back together after fire and smoke spread through parts of the high school. Teamwork is what we do best at MPS, and we are grateful for dedicated staff. Happy Thanksgiving to you and your family! #SCCCWorks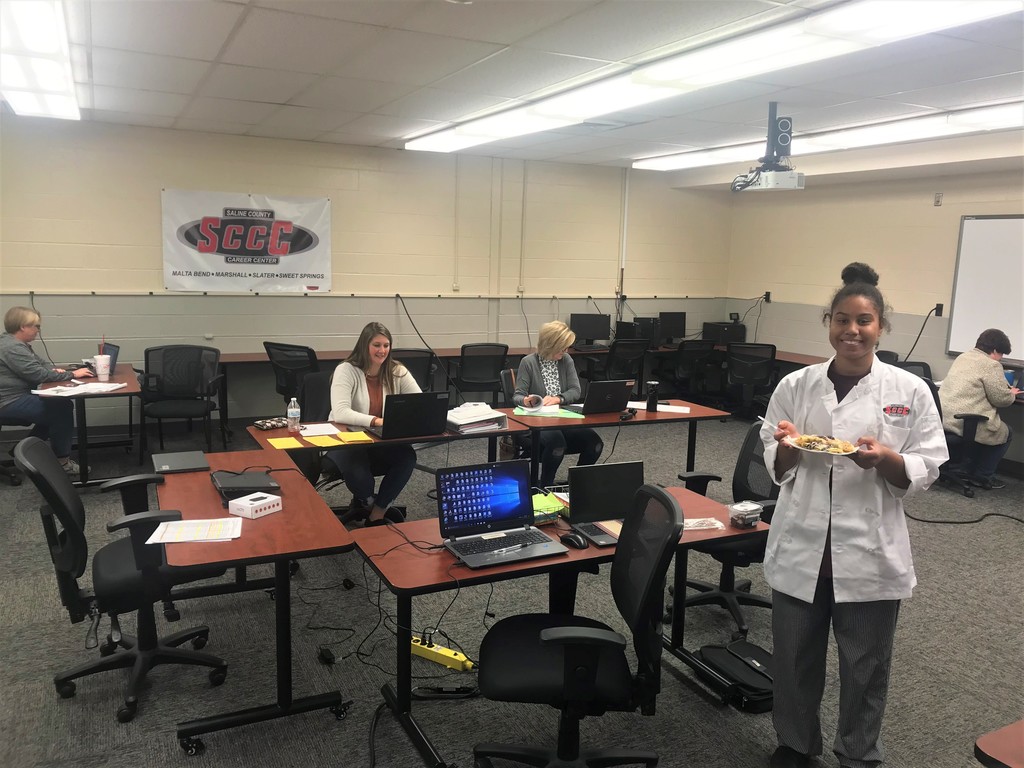 Entrepreneurship students learned principles of Economic Development at the Mar-Saline Development Corporation's Open House. Executive Director, Cydney Mayfield welcomed students and instructor Tracy Crumbaugh.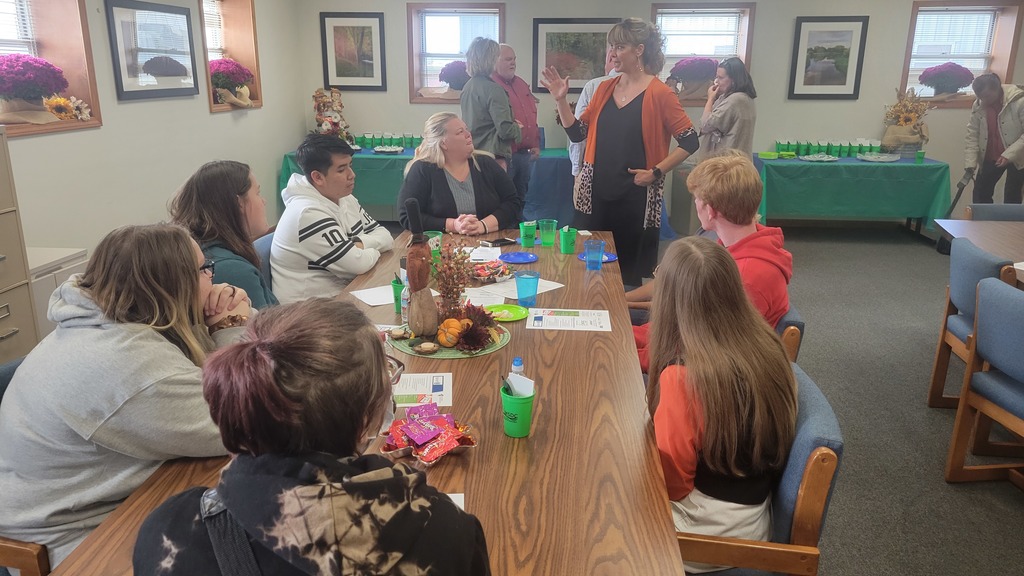 November is National DECA Month. SCCC DECA members traveled to Marshall city offices for Mayor Julie Schwetz to sign the city's proclamation. #SCCCWorks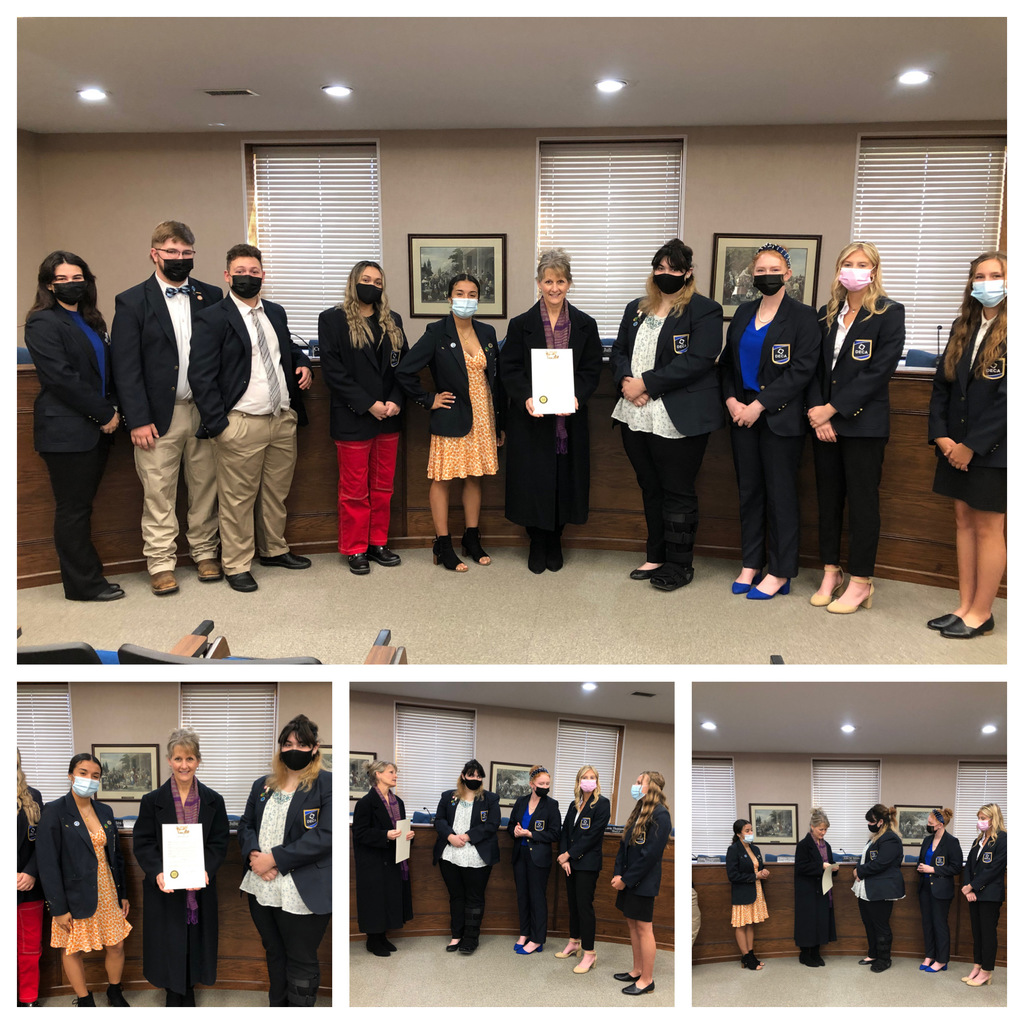 Congratulations to these students for being selected as a 2021 - 2022 SCCC Student Ambassador. We look forward to you representing SCCC and its' programs to the community. Taylor Boyd, Damaris Cantor, Cynthia Martinez, Jessica Parada, and Kelly Stewart you will all do a great job! Thank you.

HOSA students attended the Fall Leadership Conference at Stephen's College in Columbia, MO with advisor, Ms. Leigh Ann Riley. HOSA is a Career & Technical Student Organization which supports our Health Science students at SCCC. #SCCCWorks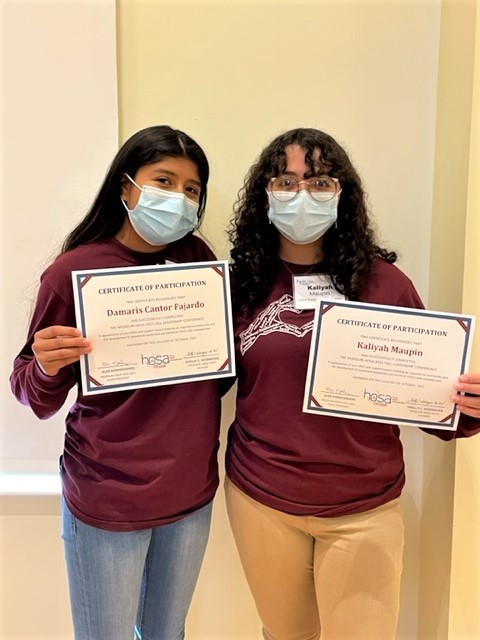 Stop by the HOOT house between 5 and 6 on Thursday for a meal and to learn about the services provided by the social work team!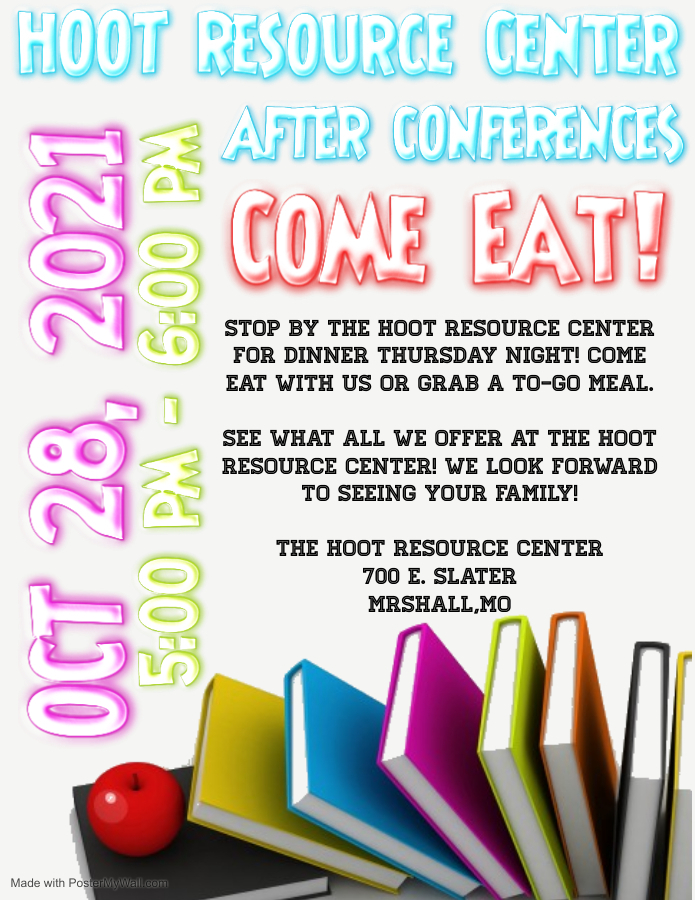 A good time was had by all at the first SCCC Dance last Saturday. The dance was hosted by DECA, SkillsUSA, HOSA, EdRising, and FBLA.

Branch Manager, Ms. Jamie Welton presents to SCCC Business classes today. Thank you First State Community Bank!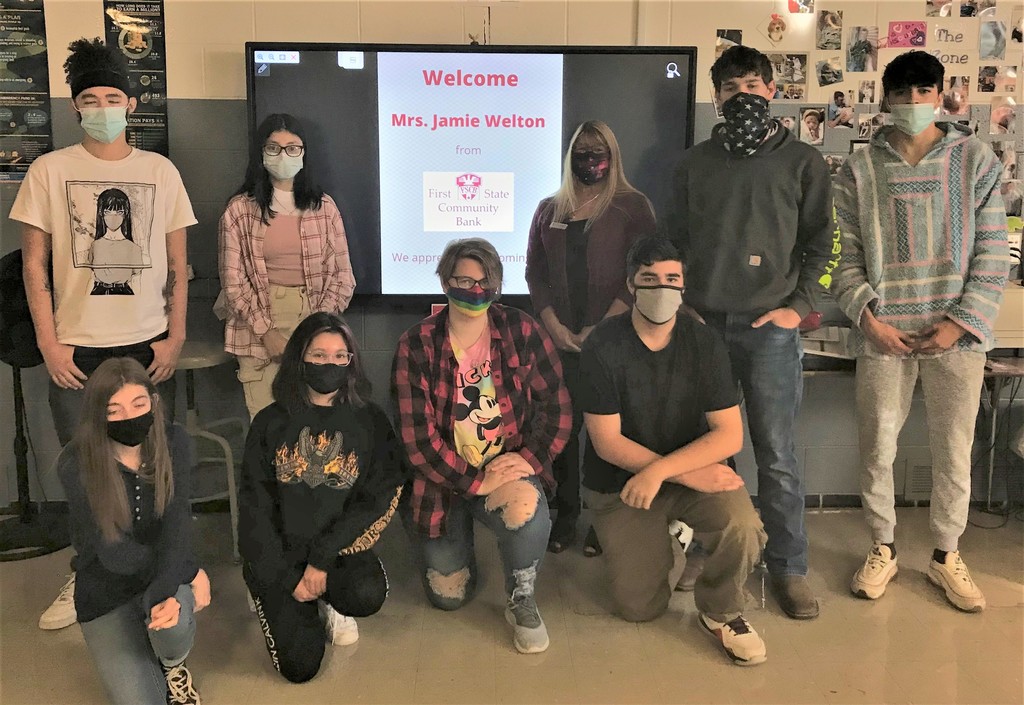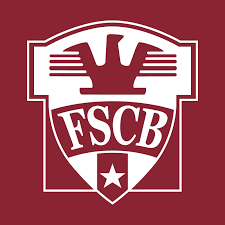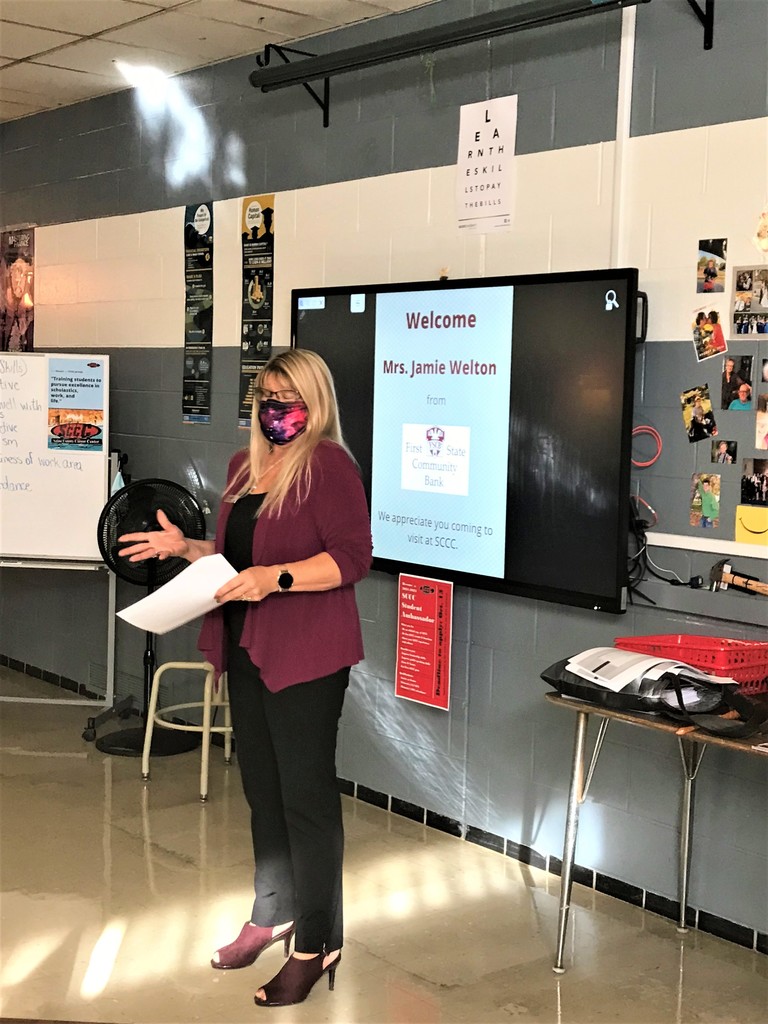 SCCC Building Trades students are making progress at the new PN Building, under the direction of instructor, Mr. Chris Pitts. #SCCCWorks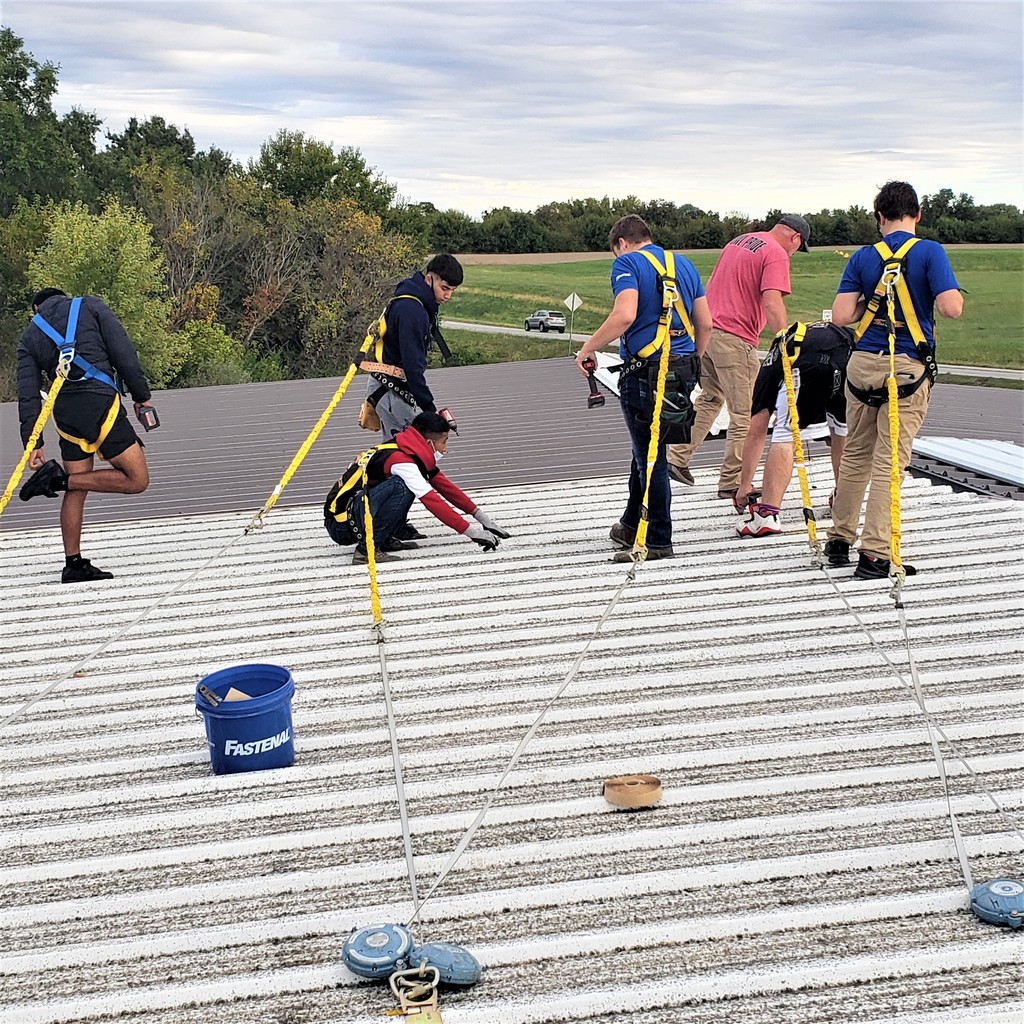 SCCC FBLA members attended the Show Me Leadership conference at Worlds of Fun on October 9th. Students attended leadership workshops, networked with other area FBLA members and enjoyed the "scream park" rides at Worlds of Fun.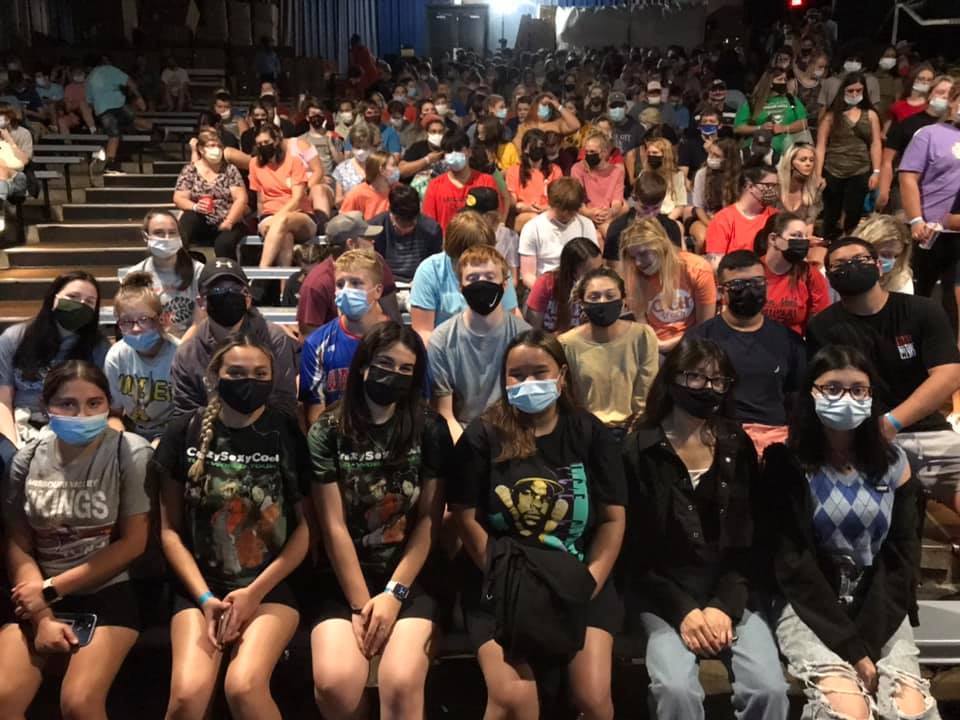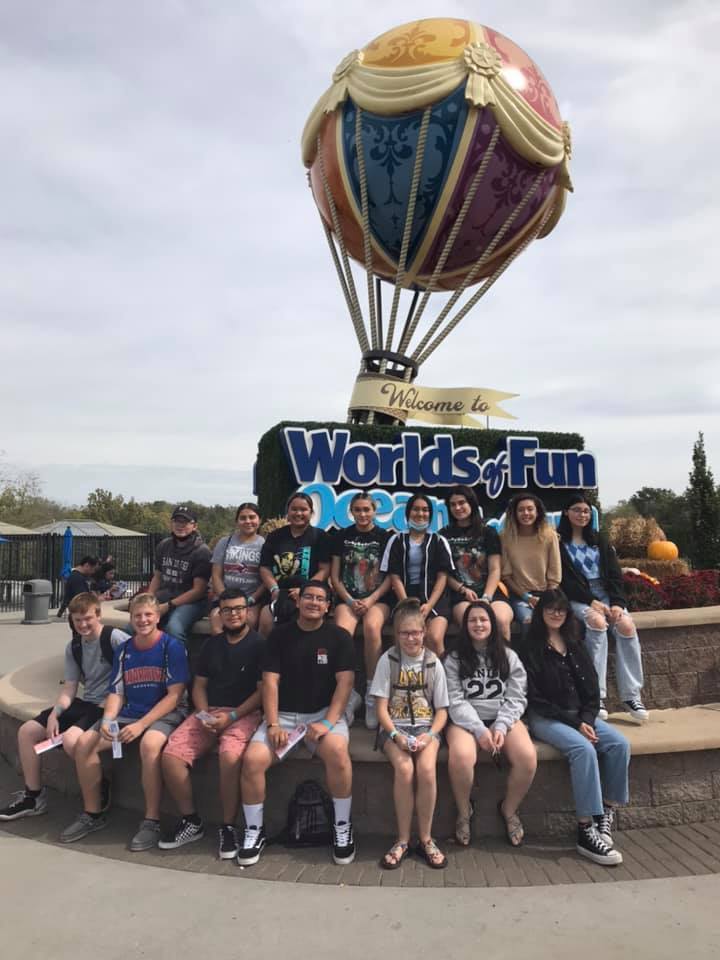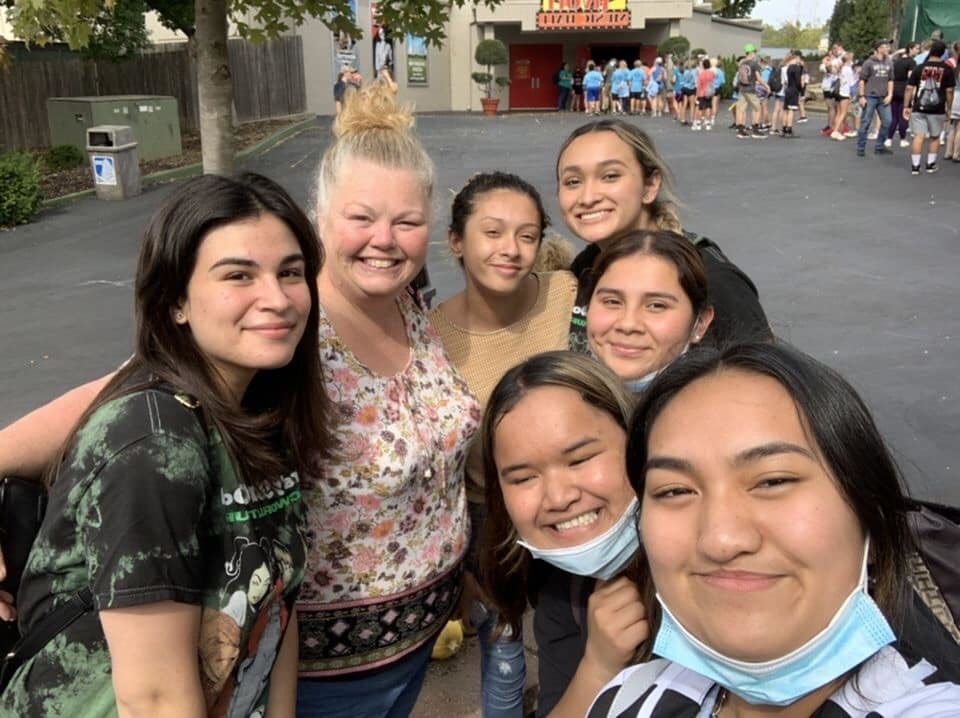 Would you like to learn more about these types of welding? Now is your chance! Instructor Carolgene Zvacek will be on hand to show you various techniques. To enroll, call 886-6958. #SCCCWorks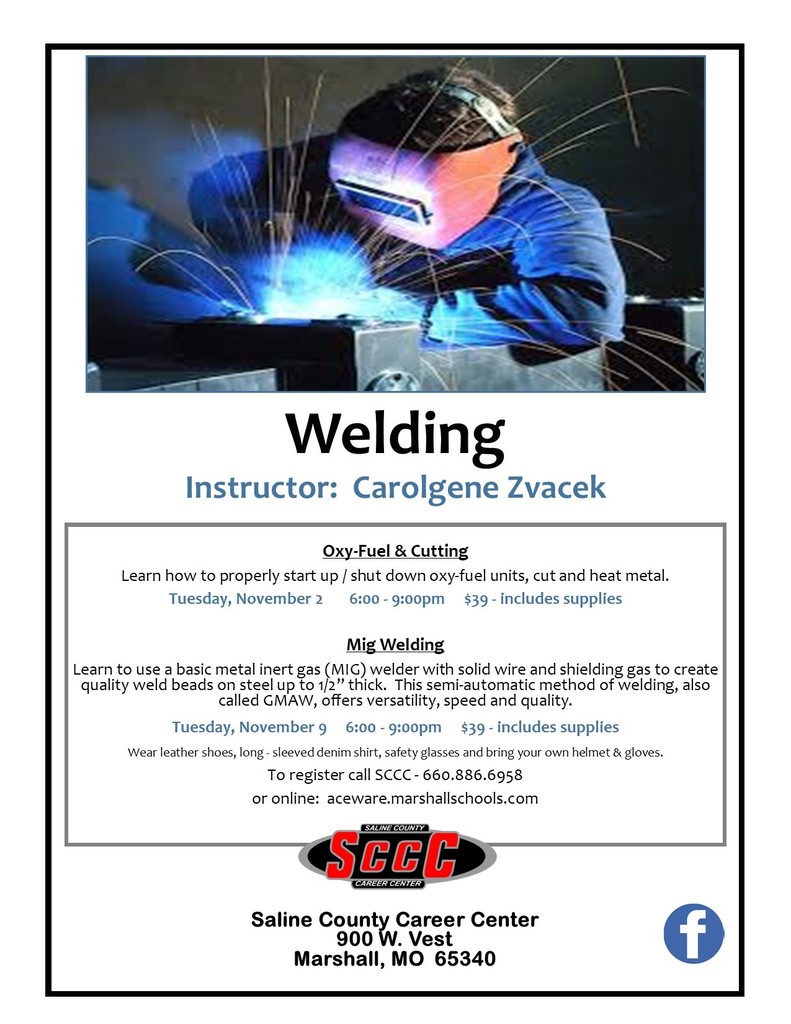 DON'T MISS OUT! Judge Hugh Harvey will teach "Death & Taxes" at SCCC Tuesday, October 19th from 6 - 7:30pm. Register NOW: 886-6958 or aceware.marshallschools.com Remember..."Nothing is certain but death & taxes."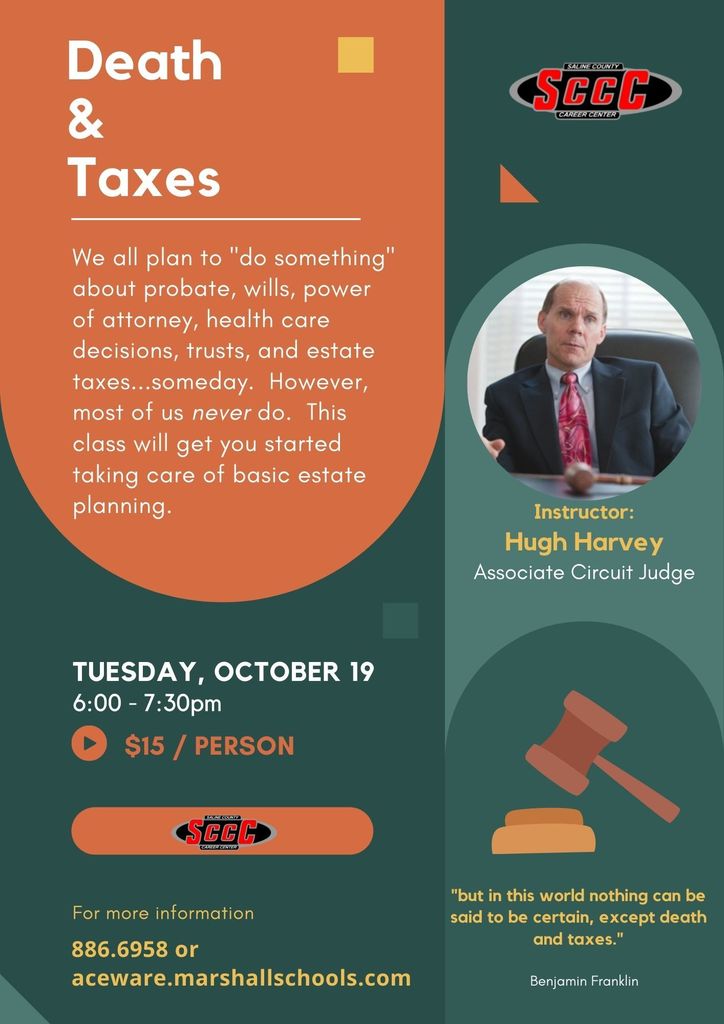 Questions about your old sewing machine? Take our class! Enrolling now. 886-6958 or aceware.marshallschools.com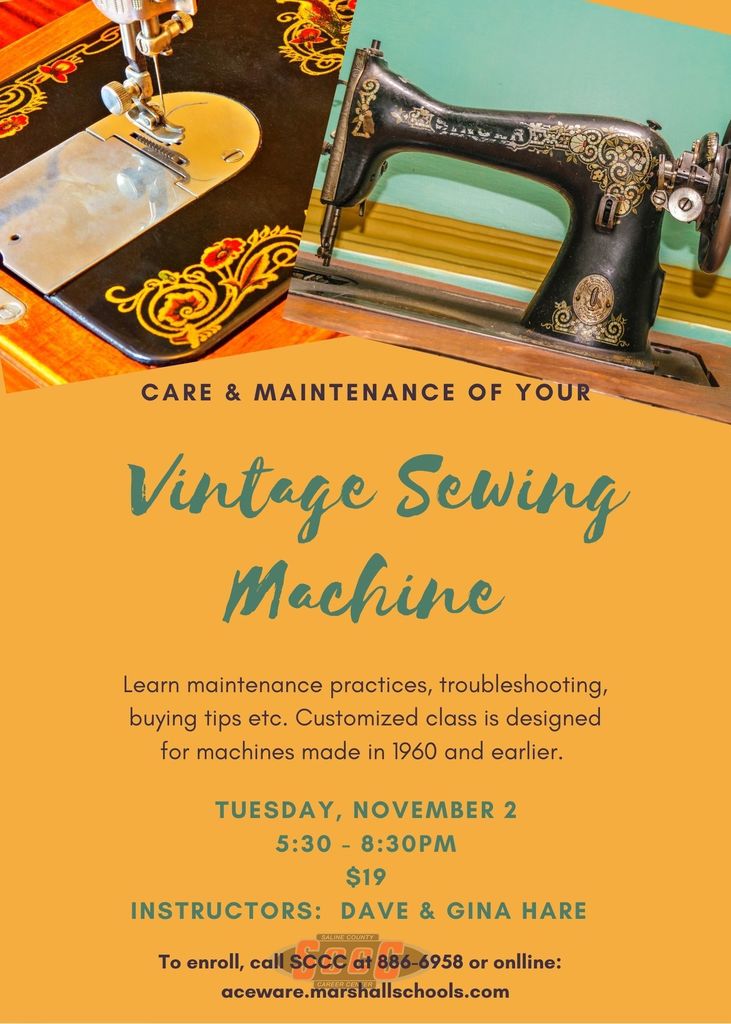 We are happy to partner with the MU Extension to bring you this class. Enrolling now. 886-6958 or aceware.marshallschools.com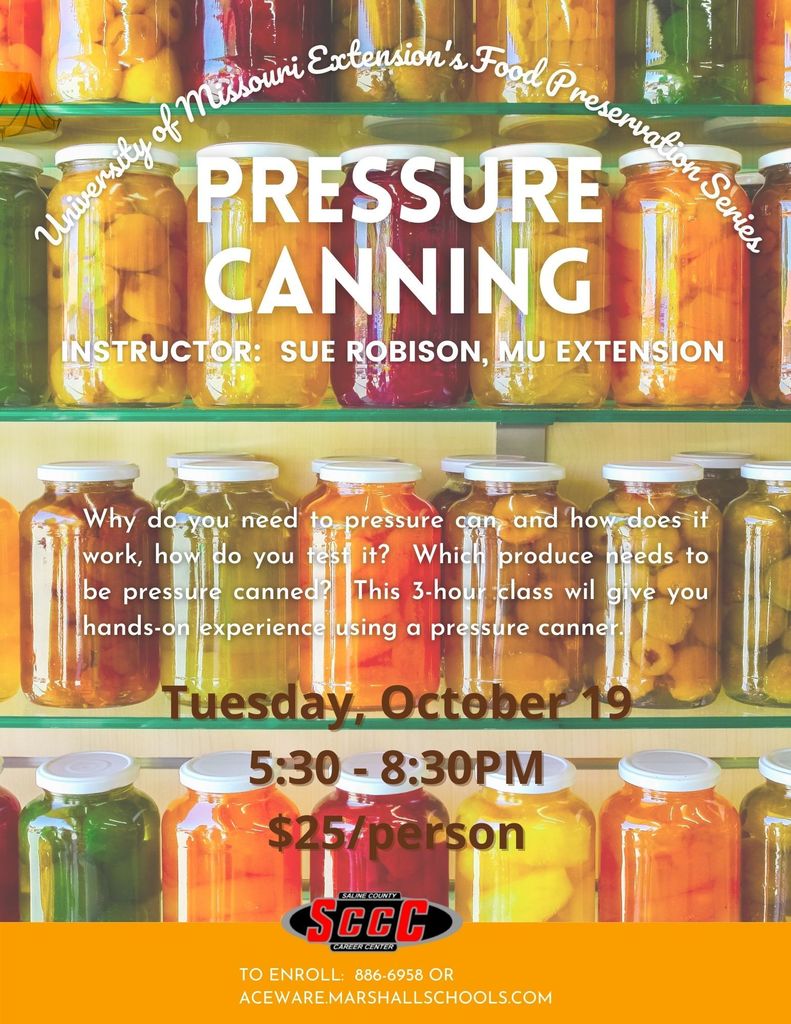 Want to perfect your skills? Enrolling now! 886-6958 or aceware.marshallschools.com #scccworks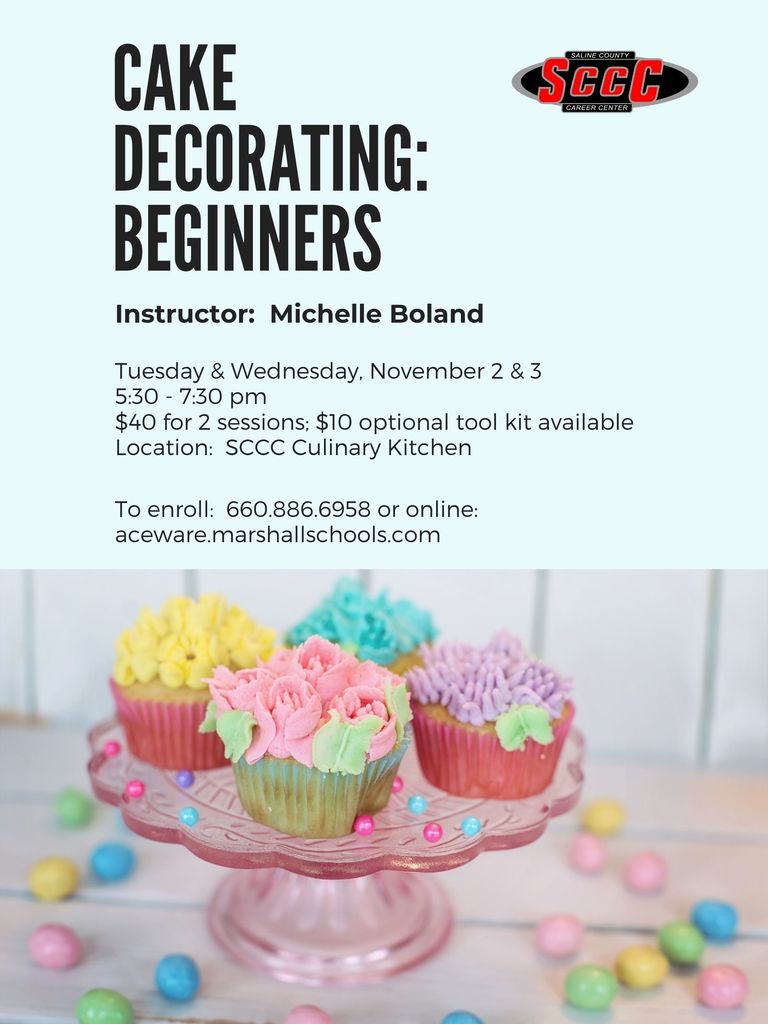 The SCCC DECA chapter is hosting the first SCCC Fall Dance! For details call 886-6958. SCCC DECA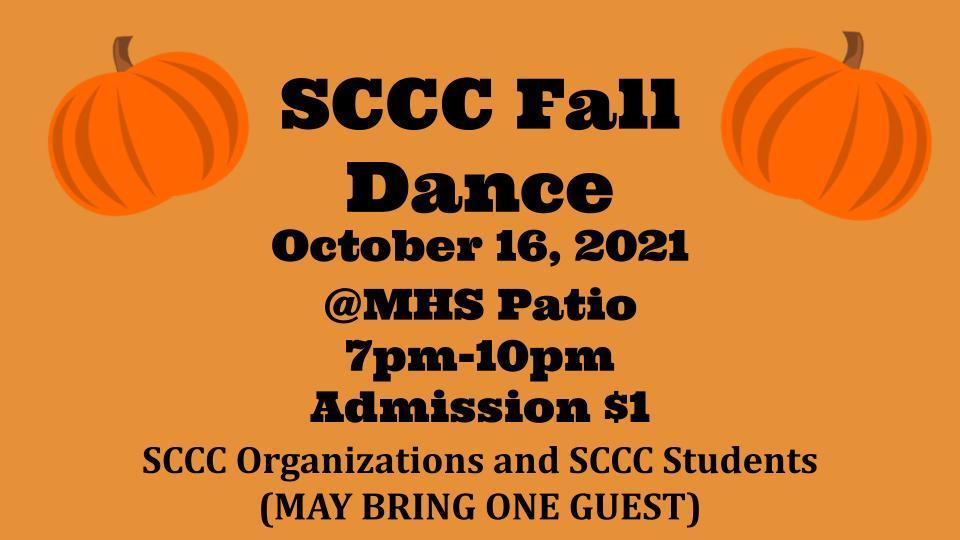 Hello Marshall Owls Family and Happy October Weekend! The mask mandate will remain in place for the next 30 days. Details are coming in the Fireside Chat coming soon.

MPS Mask Mandate Starting Sept. 7th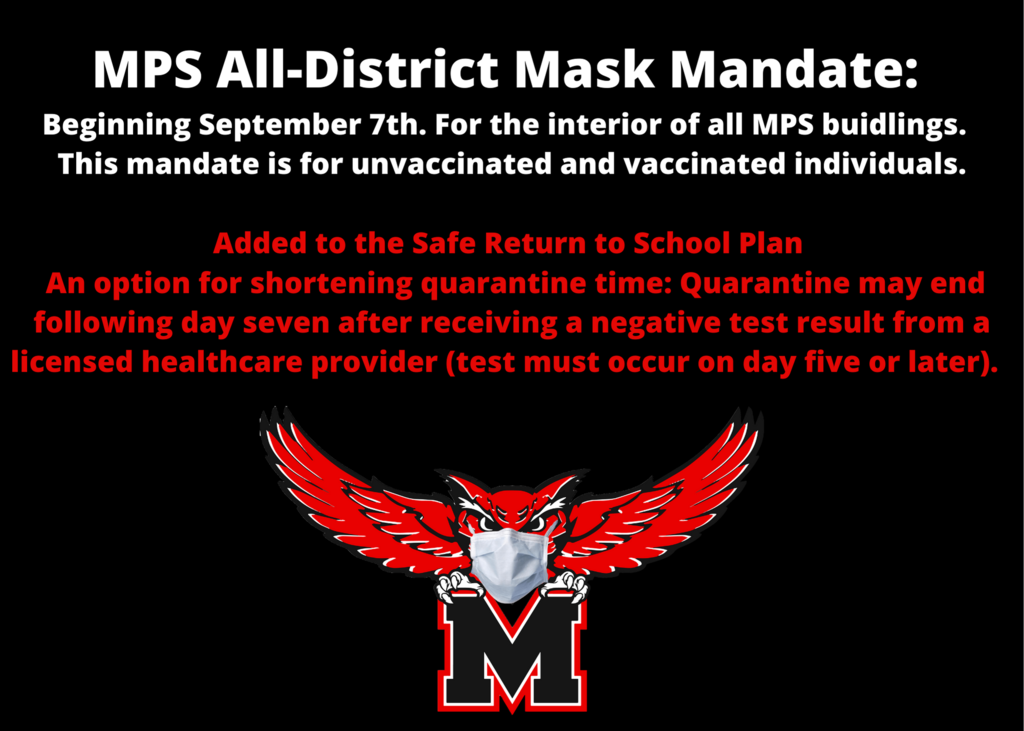 We are so excited to see students and families for Open House. Remember the first day of school is a full day!