Join us for our Shaker footstool class. Take home a beautiful footstool after the class as well as a new skill that you can apply to any chair you have at home! #SCCCWorks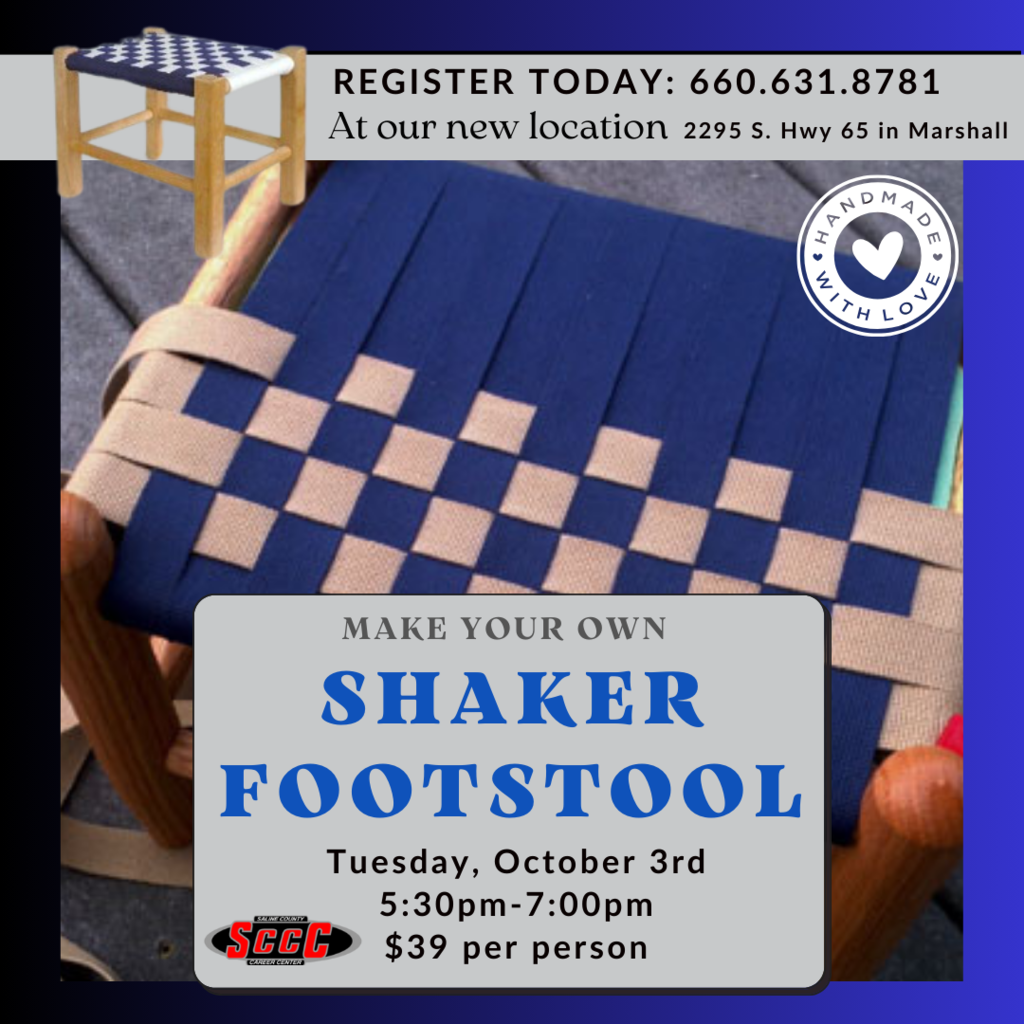 The SCCC Ag Machinery Class disassembling a small engine and learning about the parts and how they function. #SCCCWorks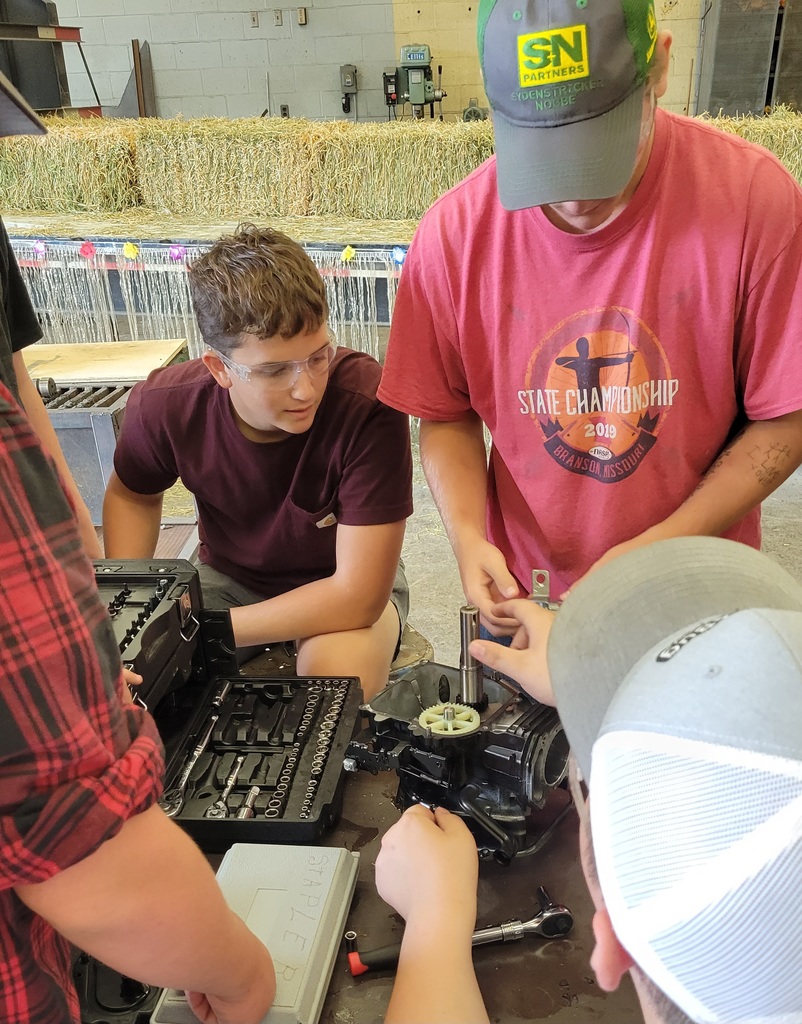 Ms. Lorenz's' Landscaping Design class is hard at work on the landscaping outside the SCCC building. #SCCCWorks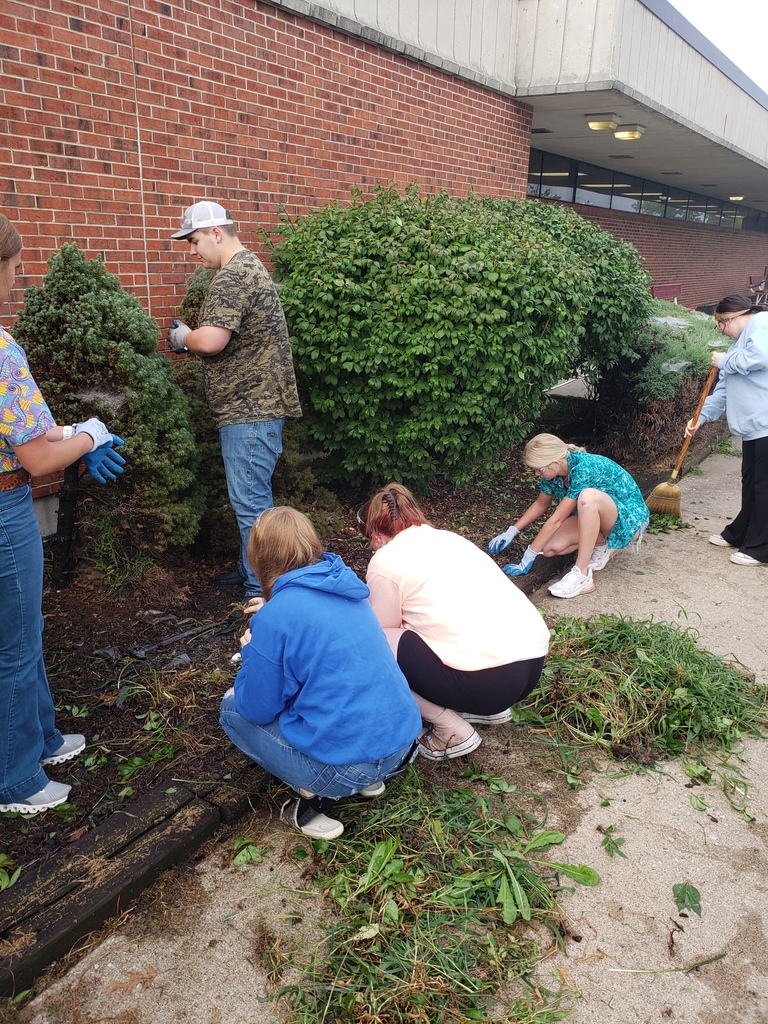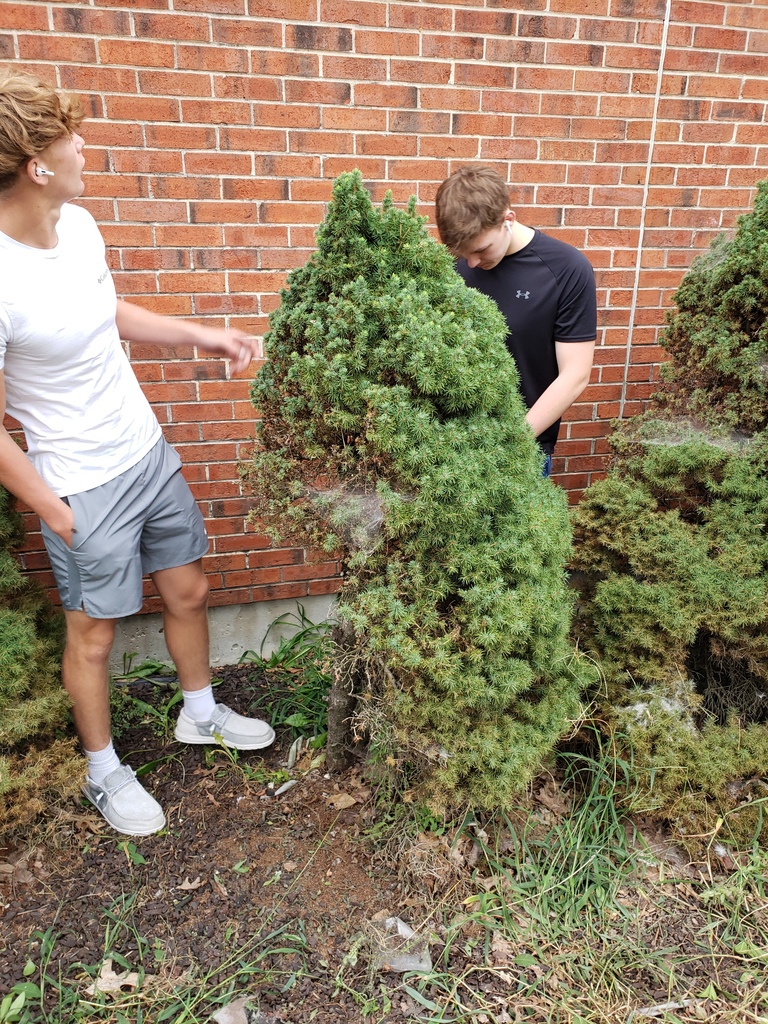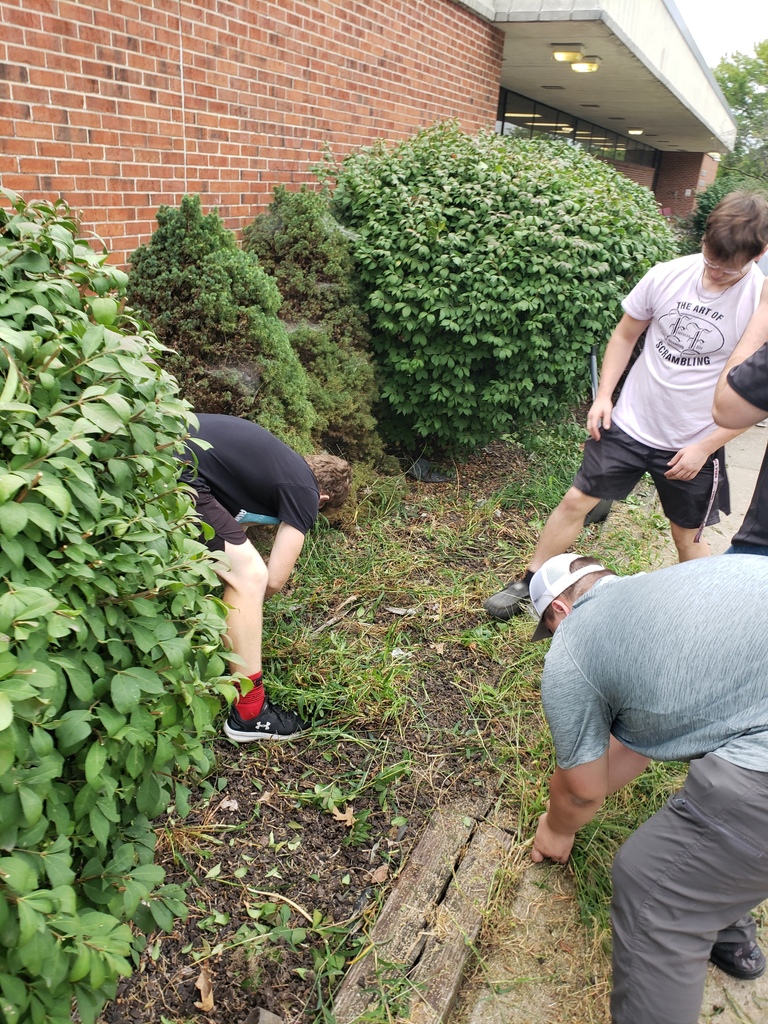 Ms. Lorenz's' Landscaping Design class is hard at work on the landscaping outside the SCCC building. #SCCCWorks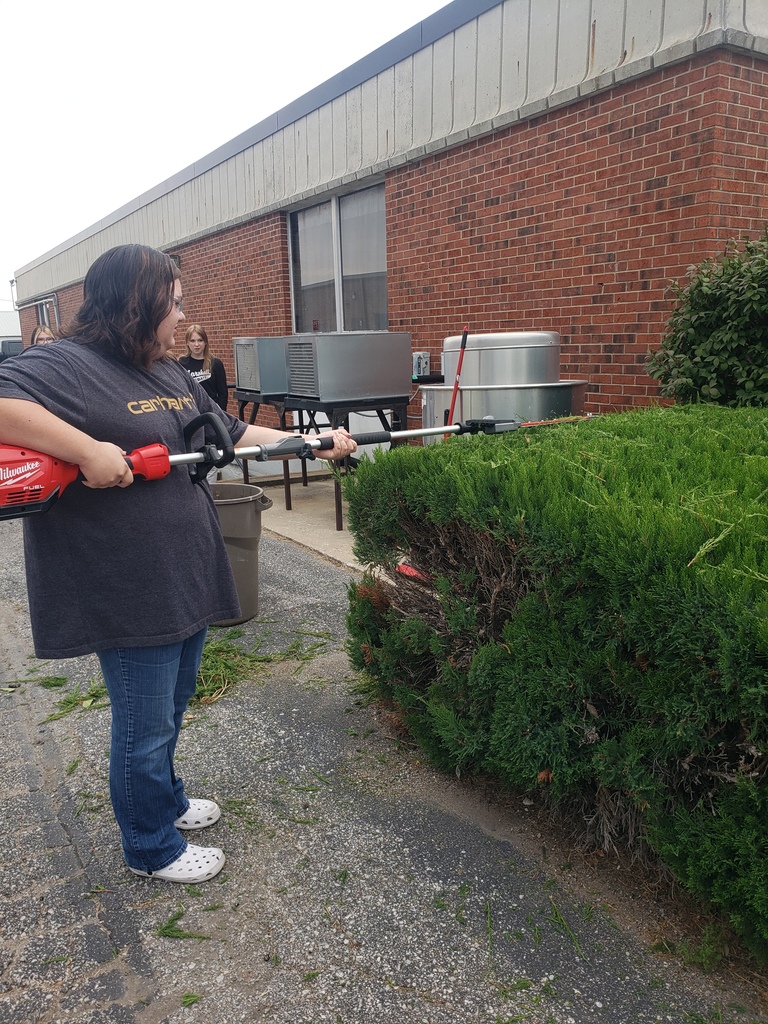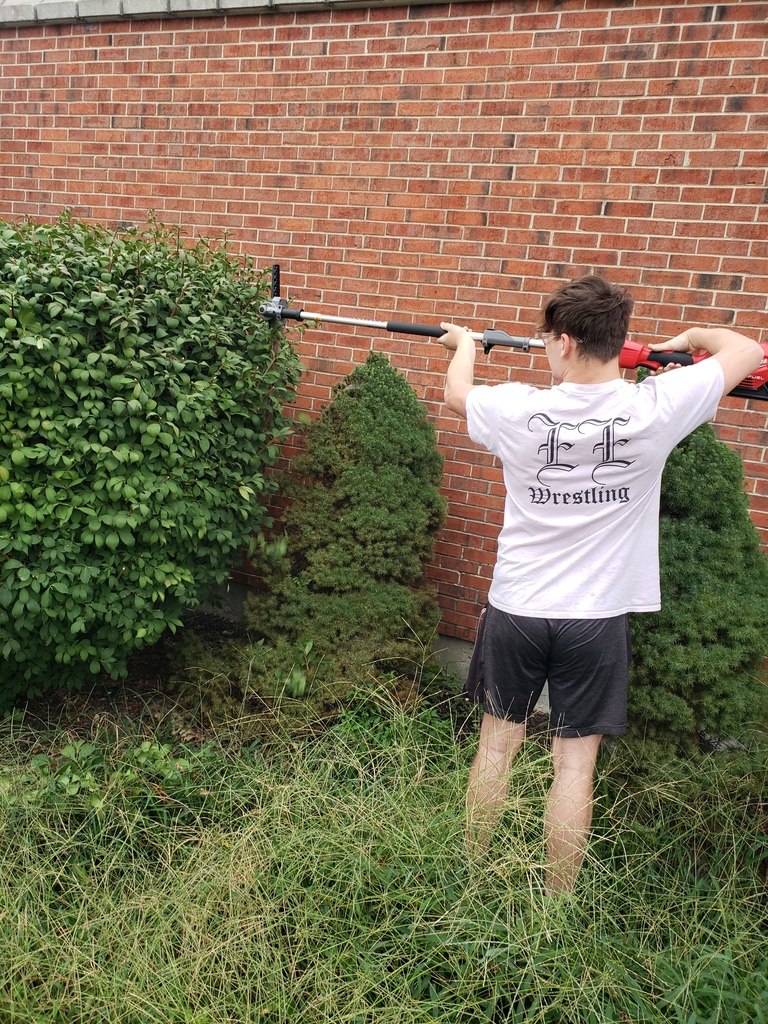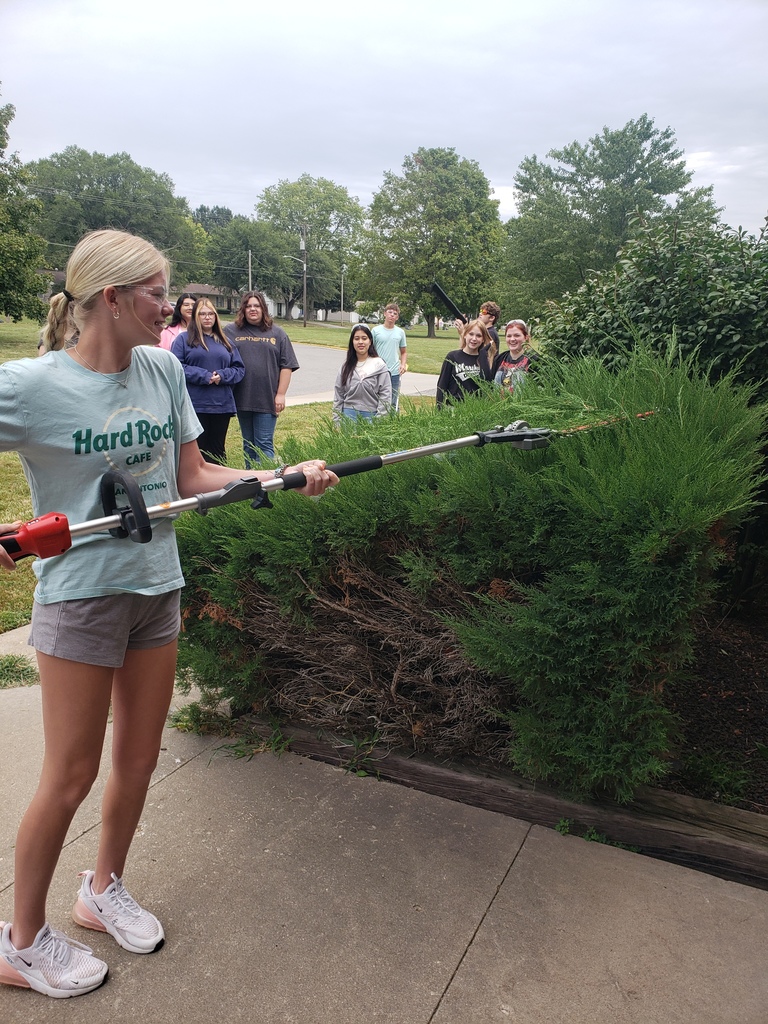 Get Fall Ready! The SCCC Horticulture Department is having its Fall Mum Sale! Come see us Sept. 13th from 3:20 p.m.-6:00 p.m or Sept. 15 after the Homecoming Parade until 7:00 p.m. #SCCCWorks *Thank you to our mum suppliers Jenkins Market & Springwater Greenhouse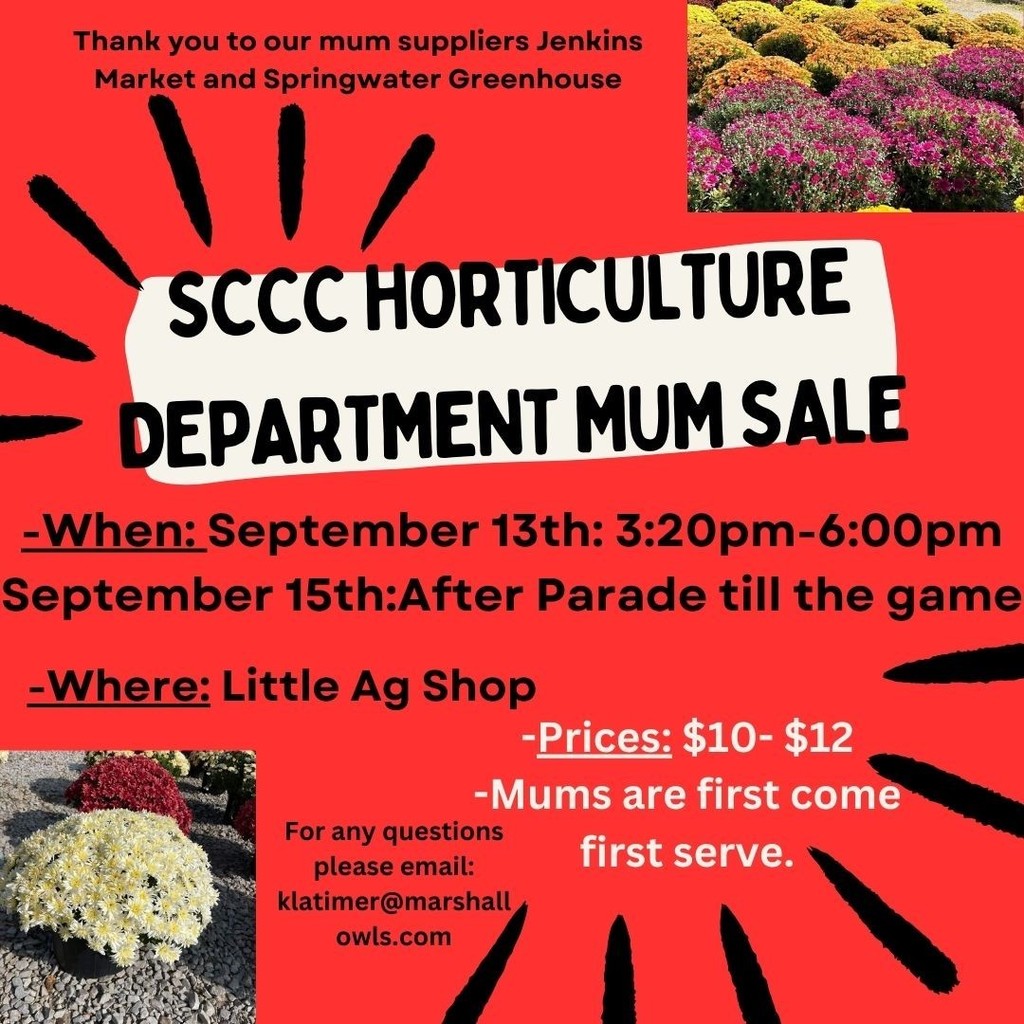 It's DEMO day! The SCCC's Building Trades class is already hard at work! #SCCCworks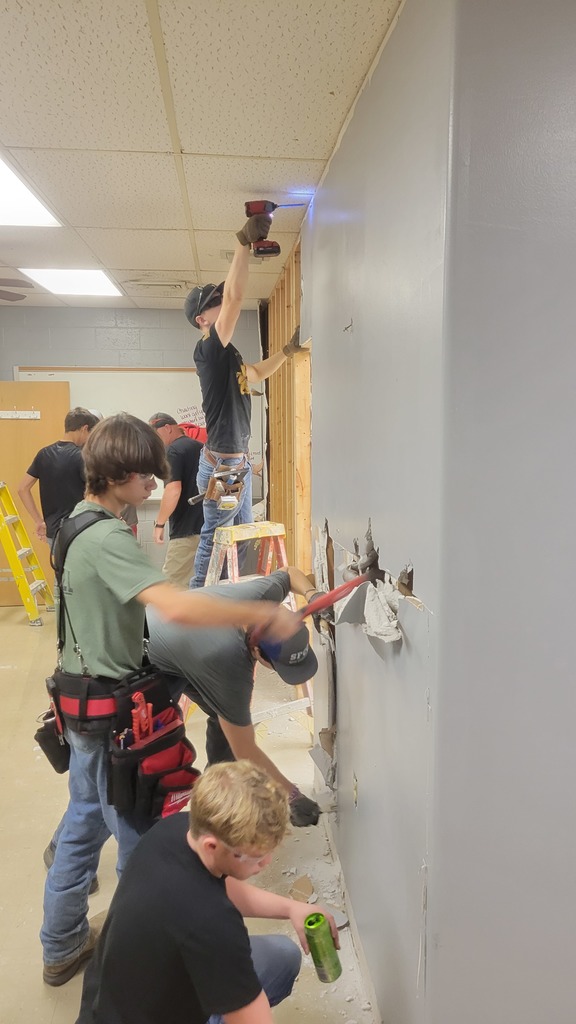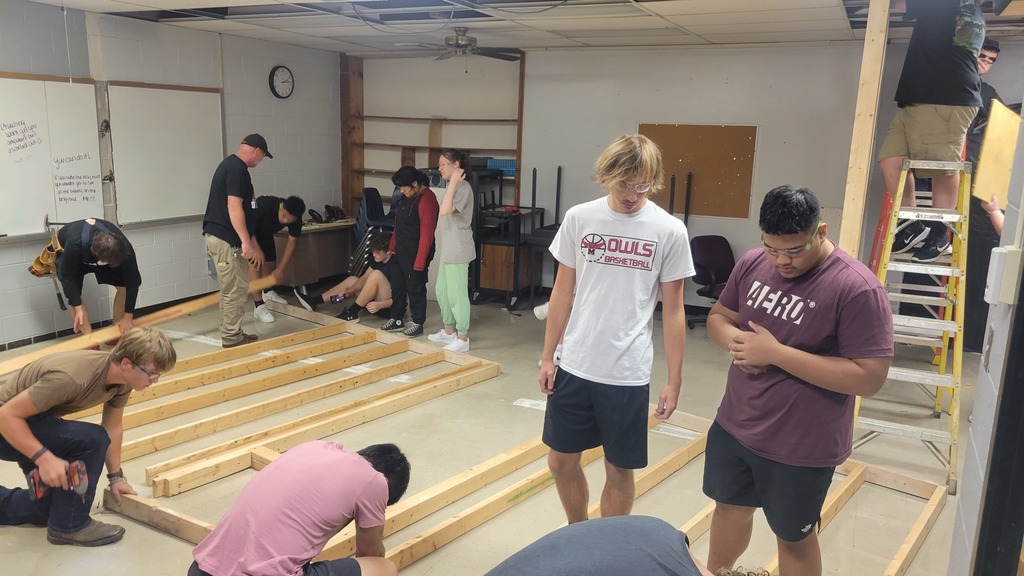 Our Fall Community Education brochure is online now. Take a look at some of the exciting classes we have coming up. Register by calling the Adult Education Center 660-631-8781. #SCCCWorks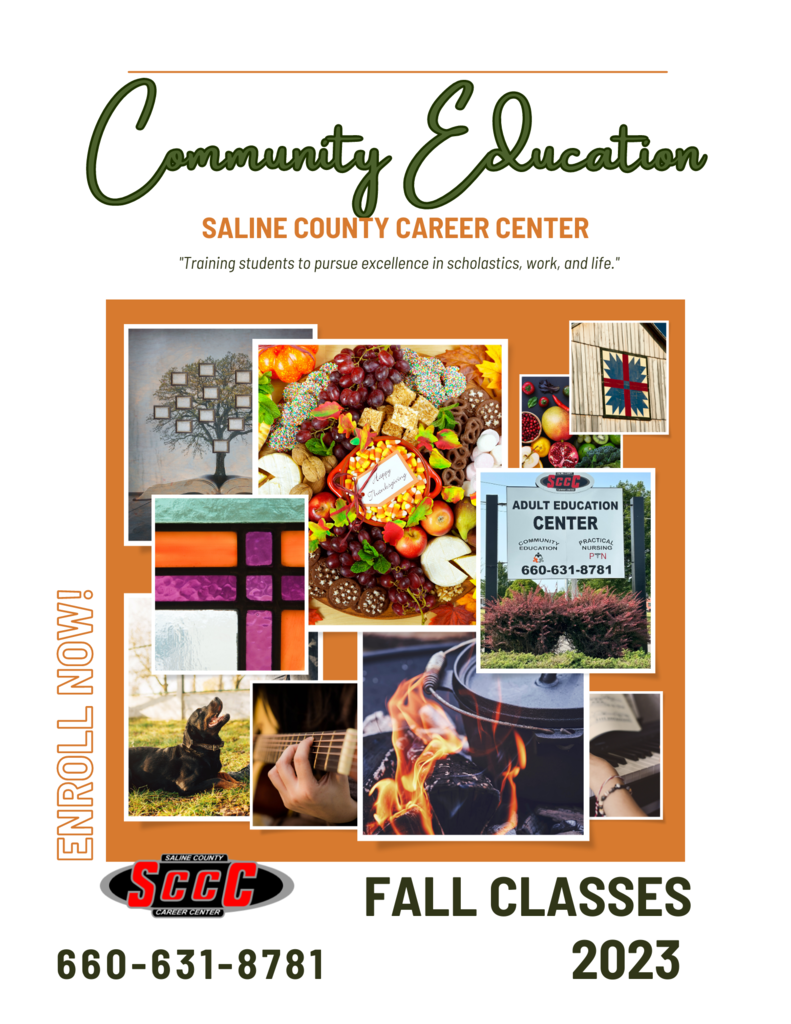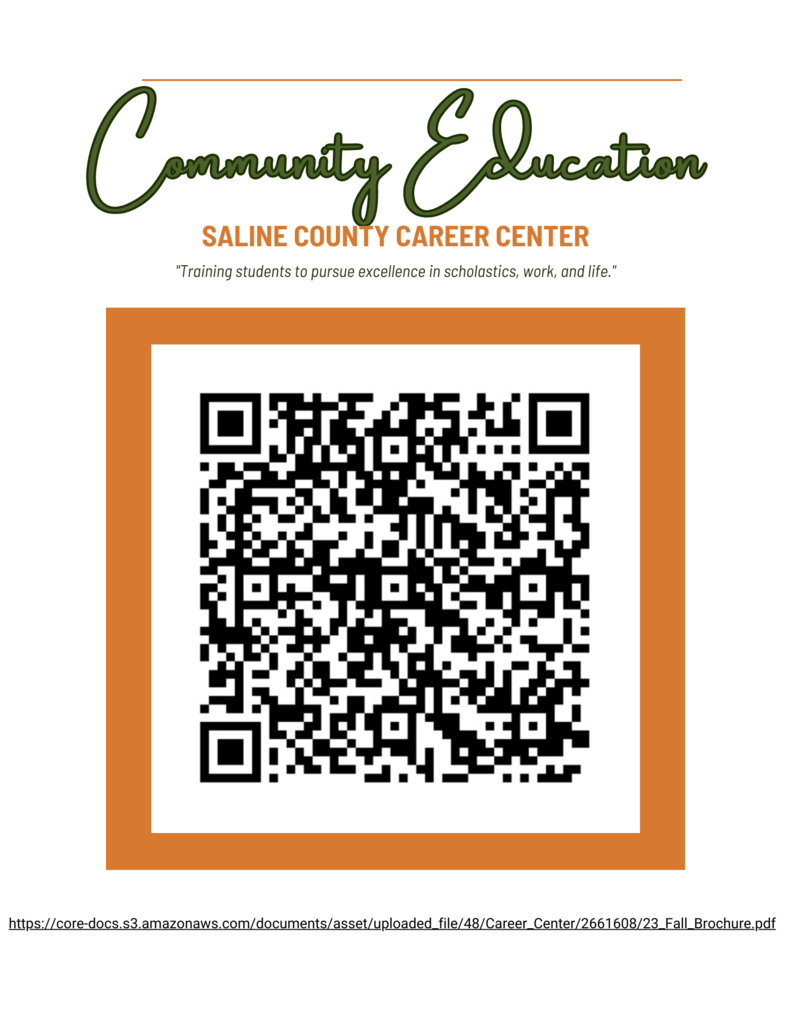 The SCCC and Adult Education Center are proud to welcome our three new instructors. Kelsey Glassmaker-PN Instructor Katelyn Latimer-Ag Instructor Trent Deppe-Ag Instructor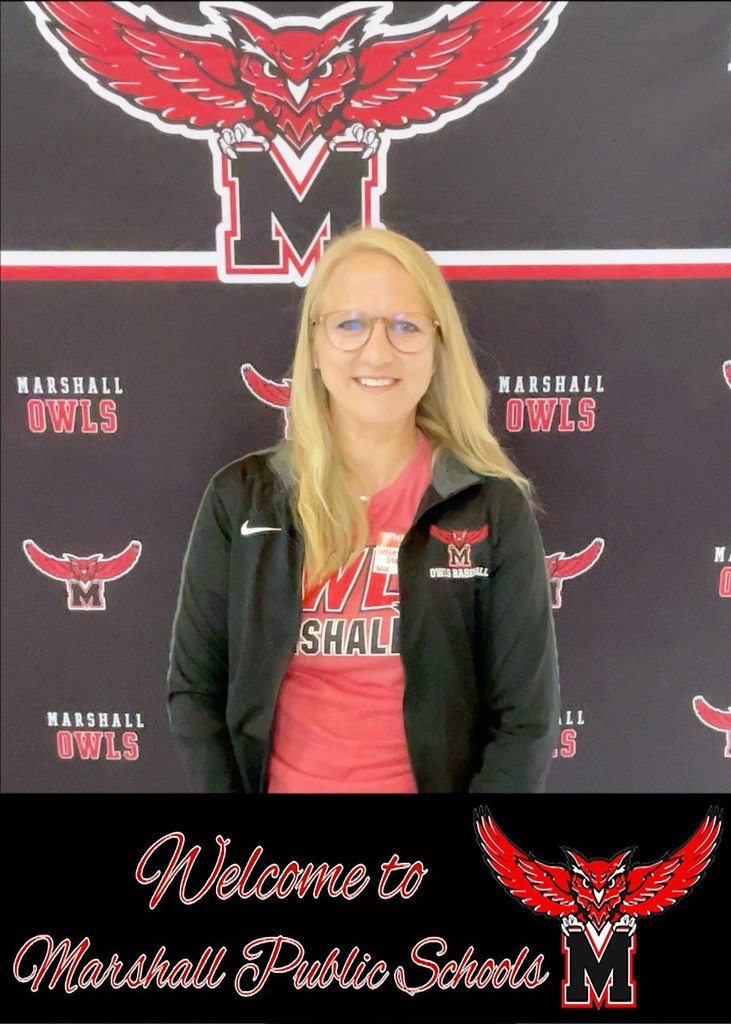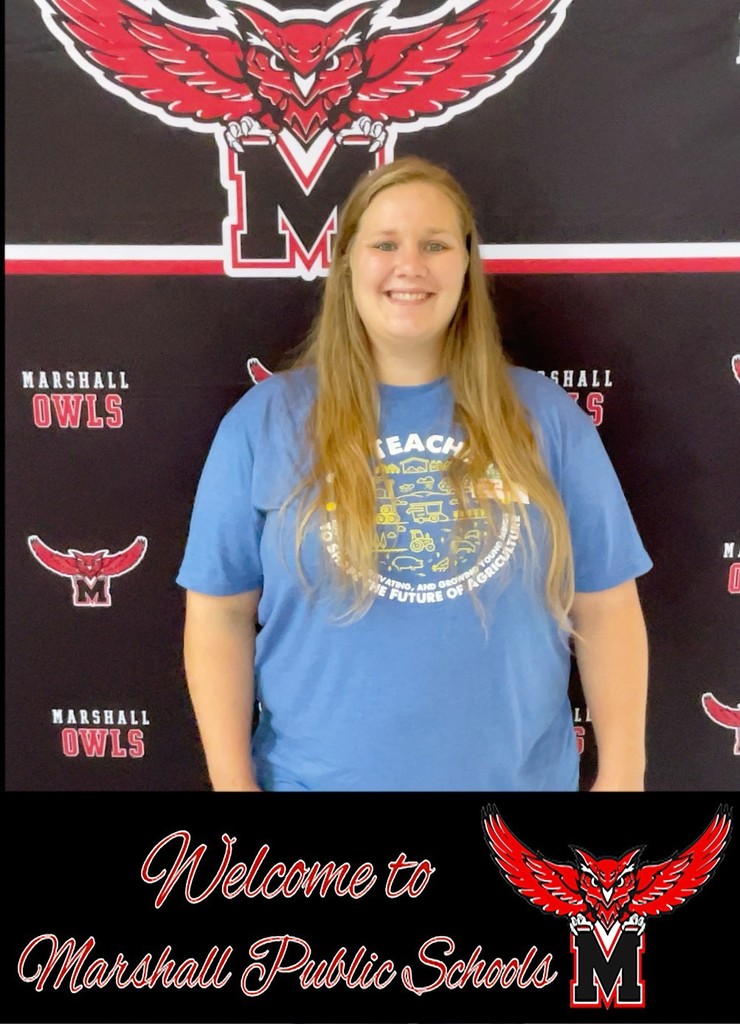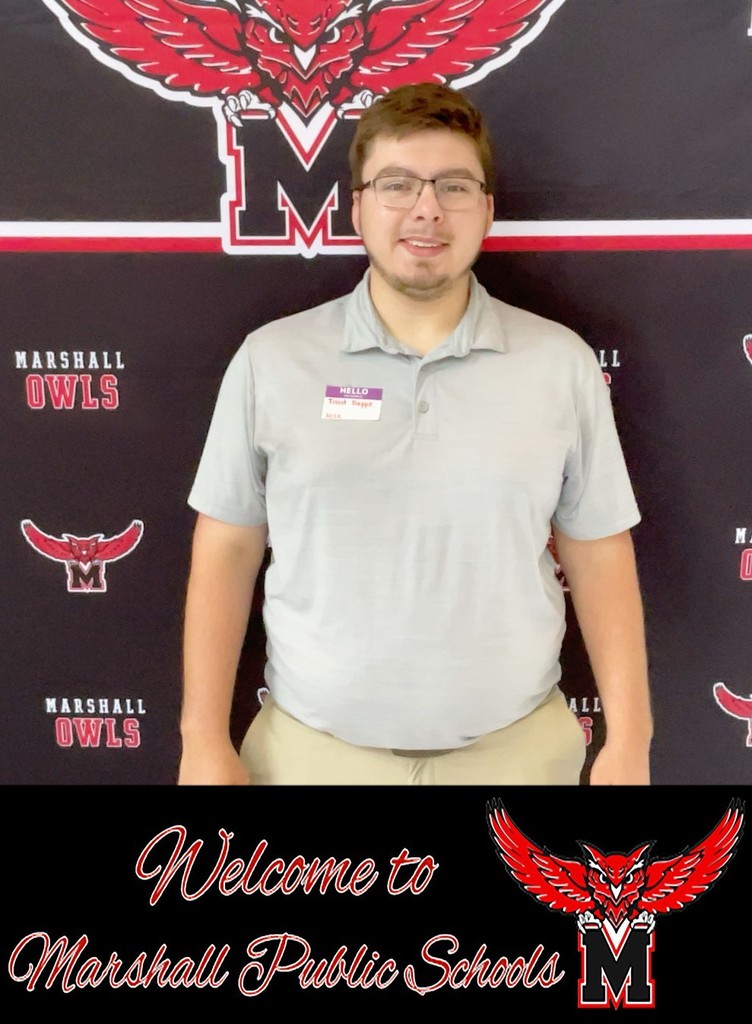 Online Registration for Returning Students is now open. Parents check your emails for invitations from PowerSchool Registration. Each email will provide you with the snapcode link you will need to complete your student's registration. A separate email from parentportal will provide you with additional information. Students who were not enrolled as of May 2023 can be registered by going to marshallschools.com and choosing the New Student Registration link. Information regarding setting up your new Parent Portal with PowerSchool will be provided at a later date.
The SCCC, along with the Marshall Fire Department, are happy to host the annual "Cool Down" to celebrate the last day of MHS Band Camp! #SCCCWorks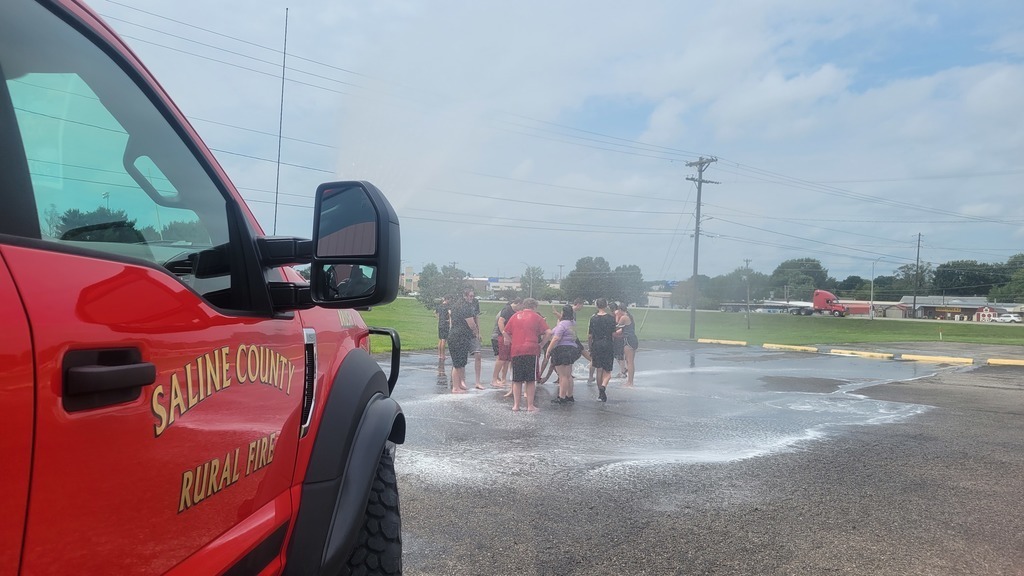 CALENDAR UPDATE: Marshall Public Schools will have on-site registration on two days this year. Thursday, August 10th 10am-6pm and Friday, August 11th 8am-noon. Registration will happen in the school buildings again this year. More information coming soon!

The Marshall Public School District will be holding a silent auction of surplus property. Property may be viewed and bid on July 26, 2023, at 900 West Vest starting from 11:00AM and ending at 5:30PM.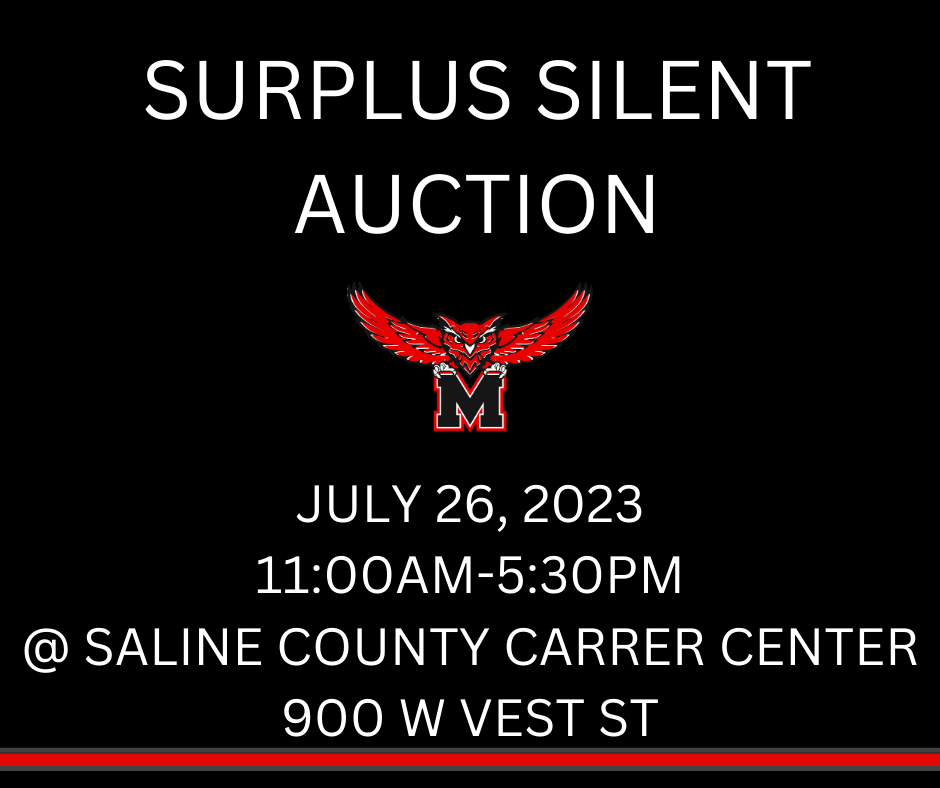 We want to remind our Owl families that the new school year begins on Tuesday, August 22nd, 2023. Please use the link below to access important dates and information about the 2023-24 school year, including school supply lists.
https://www.marshallschools.com/.../2023-2024-school-year
Student Registration: We have a new student information system this coming school year called Power School. We will be updating the website and social media in the coming weeks with new information on when student registration will be available. Please note, this is a new system and will look a little different than the online enrollment in the past. More information to come with the new system features as the summer rolls on. Have a fun and restful rest of your summer Owls! 🦉
Today is the last day to order ribs. Contact a FFA member or Mrs. Kiser to place your order! #MarshallFFA #SCCCWorks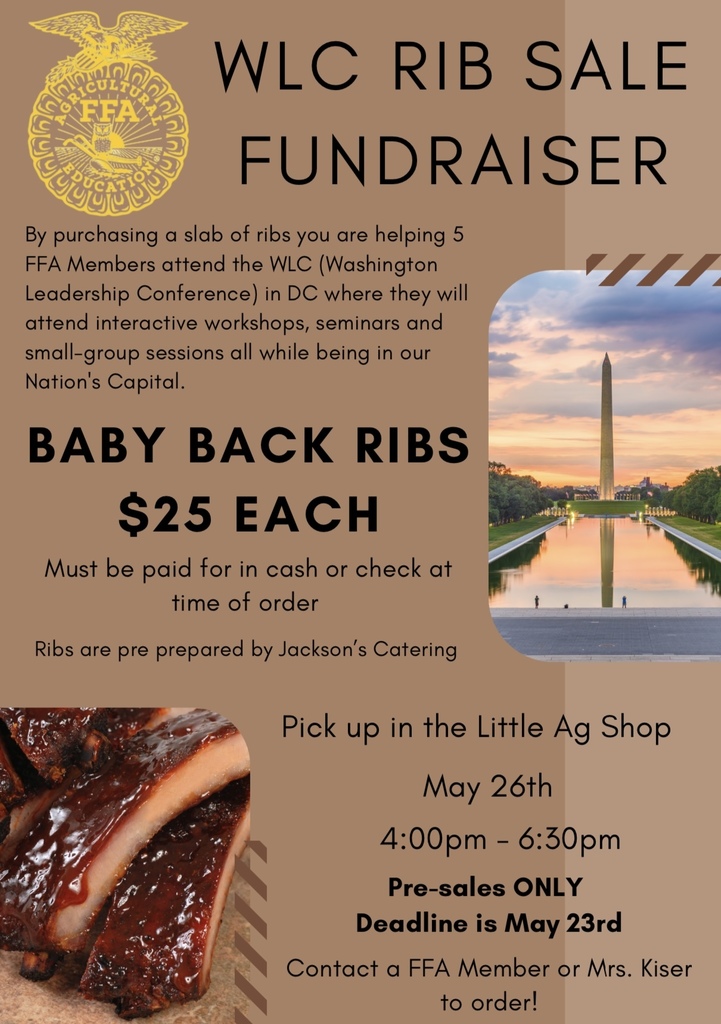 Join our team as a Practical Nursing Instructor. Qualified applicants can call SCCC to find out more. #SCCCWorks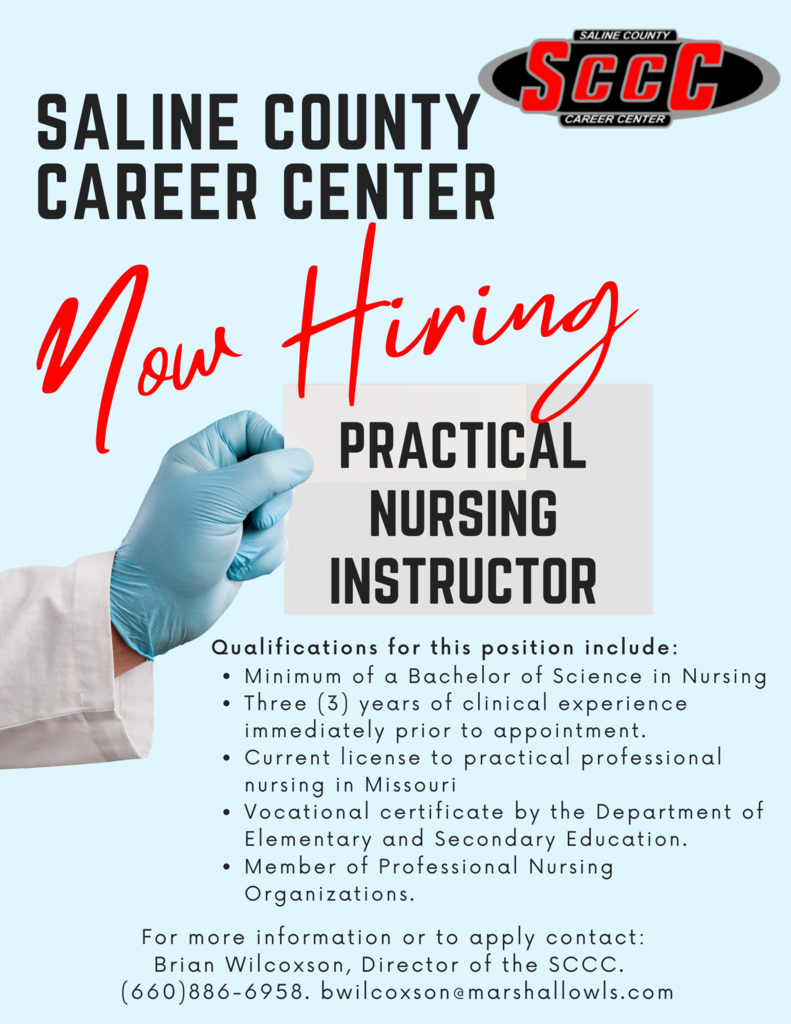 Food Truck Friday @ SCCC! Did you know we are open until 6P. Come join us! #SCCCWorks

Join us for lunch OR dinner tomorrow! #SCCCWorks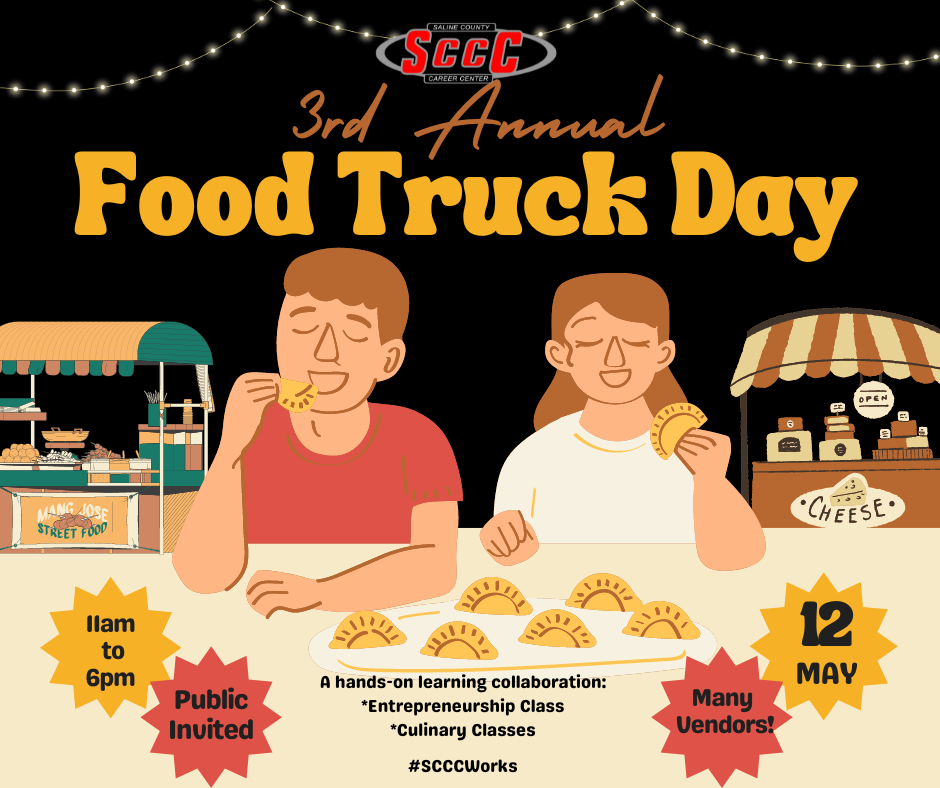 SCCC has some of the best! TY teachers! #SCCCWorks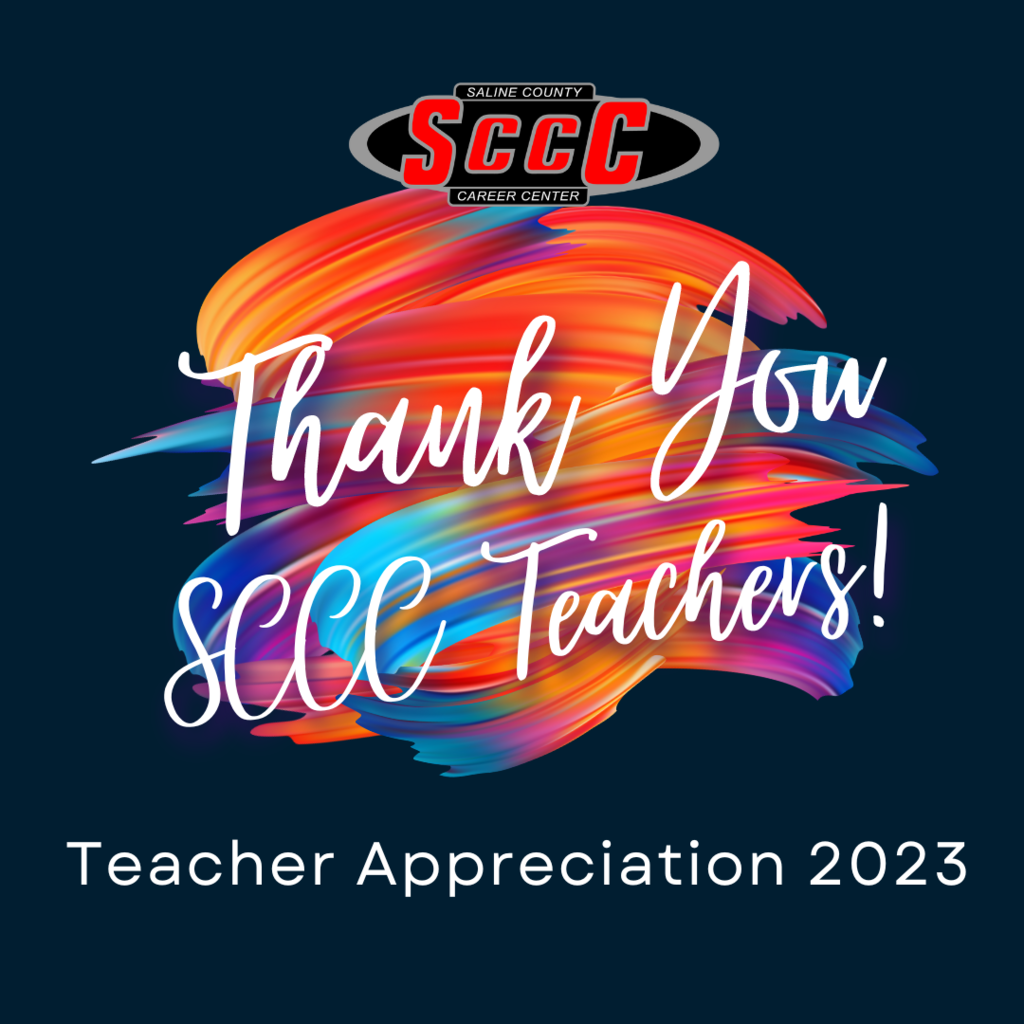 Signage is up for the Adult Education Center building! Lookin'good! #SCCCWorks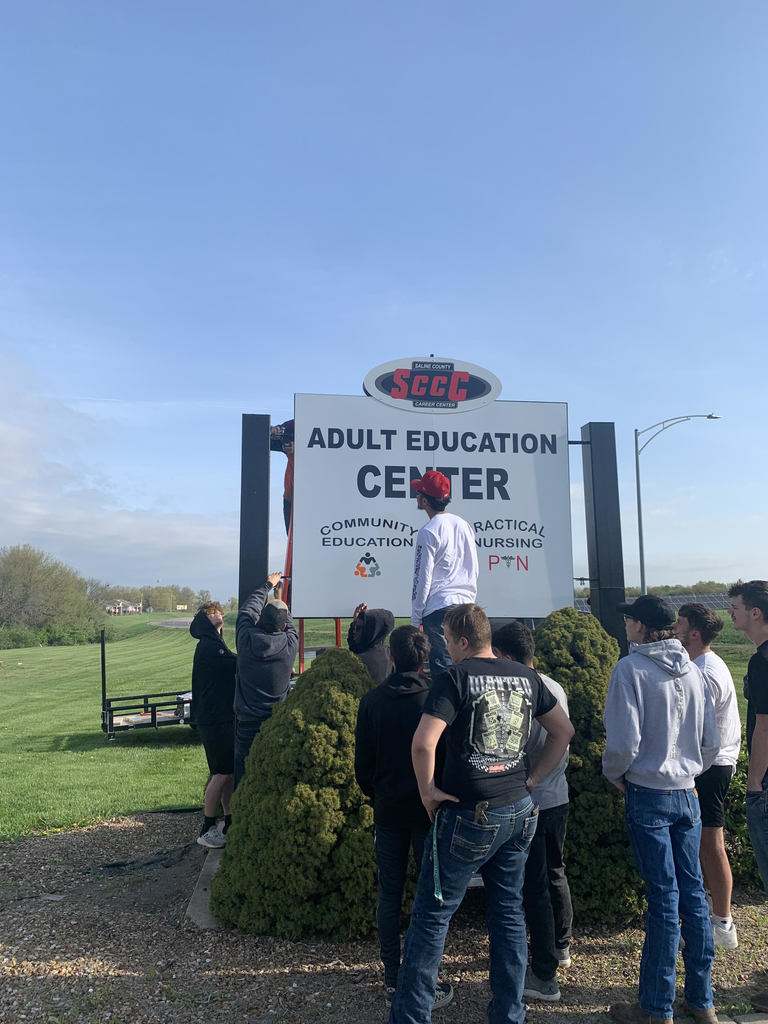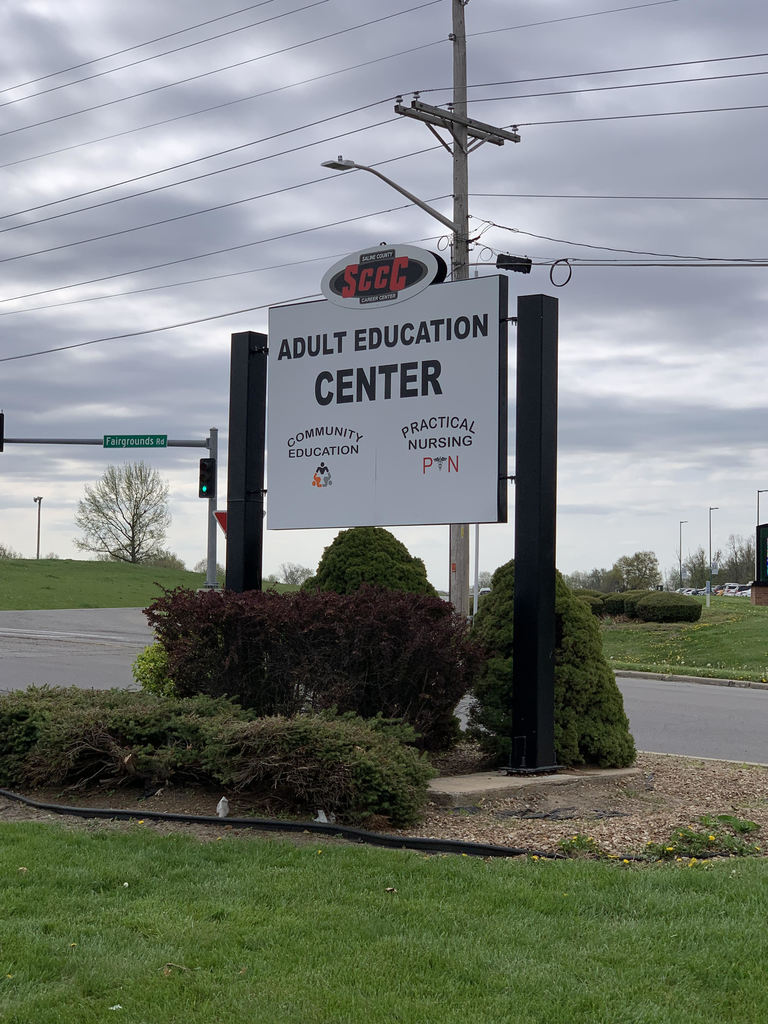 Thank you to Lori Godsey @ Montague's for visiting with SCCC Culinary students about interview and job skills needed for the culinary industry. We appreciate local business owners who take time to mentor students. Thank you Montague's! #SCCCWorks