Our sparkling new kitchen equipment was installed just in time for the FFA Alumni Breakfast and the area 8th Grade Breakfast! Many thanks to all who helped with this long process from the June flooding, especially Chef Reyes and Custodian Gary Epperson. THE BEST! #scccworks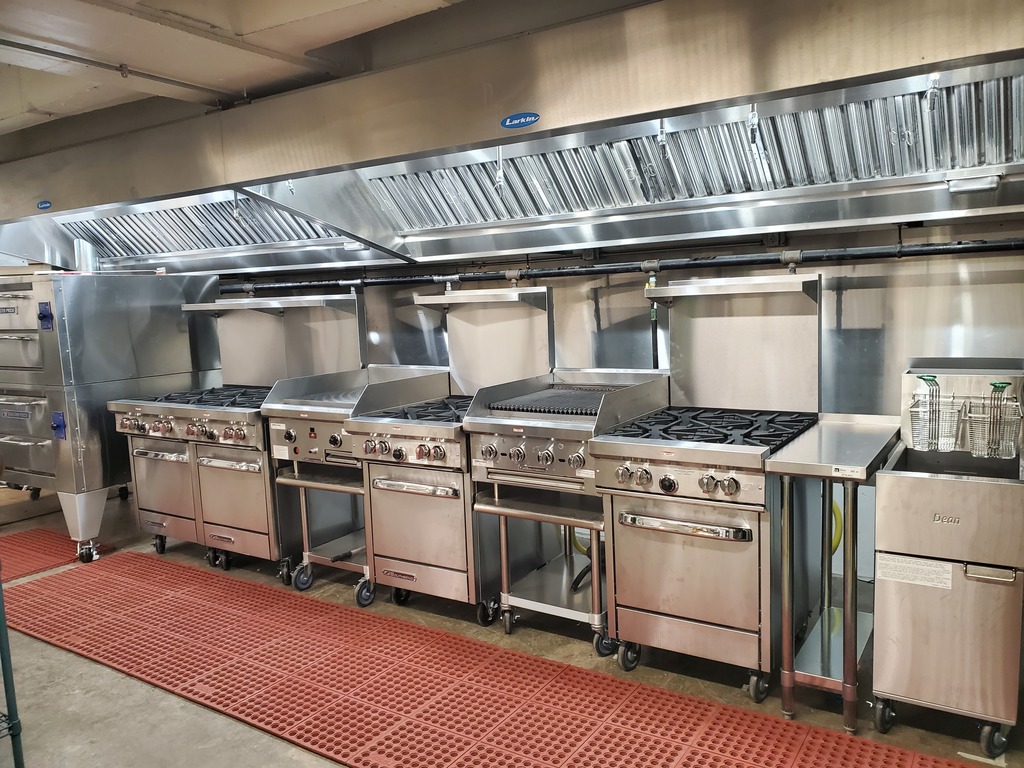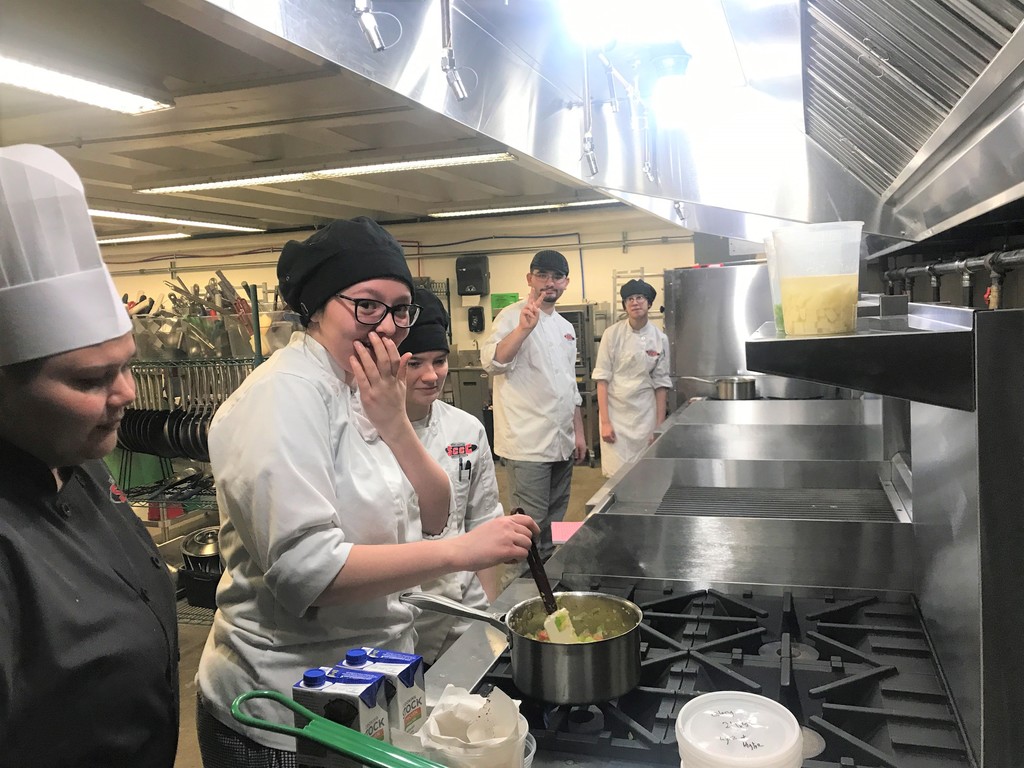 Enrolling now for our NEW Geneology series. If this interests you, register now! Join us! Call 886-6958 to register. #scccworks

Need to get your "affairs" in order? We all do! Judge Hugh Harvey explains the importance of estate planning in our Death & Taxes class. Register now: 886-6958 #scccworks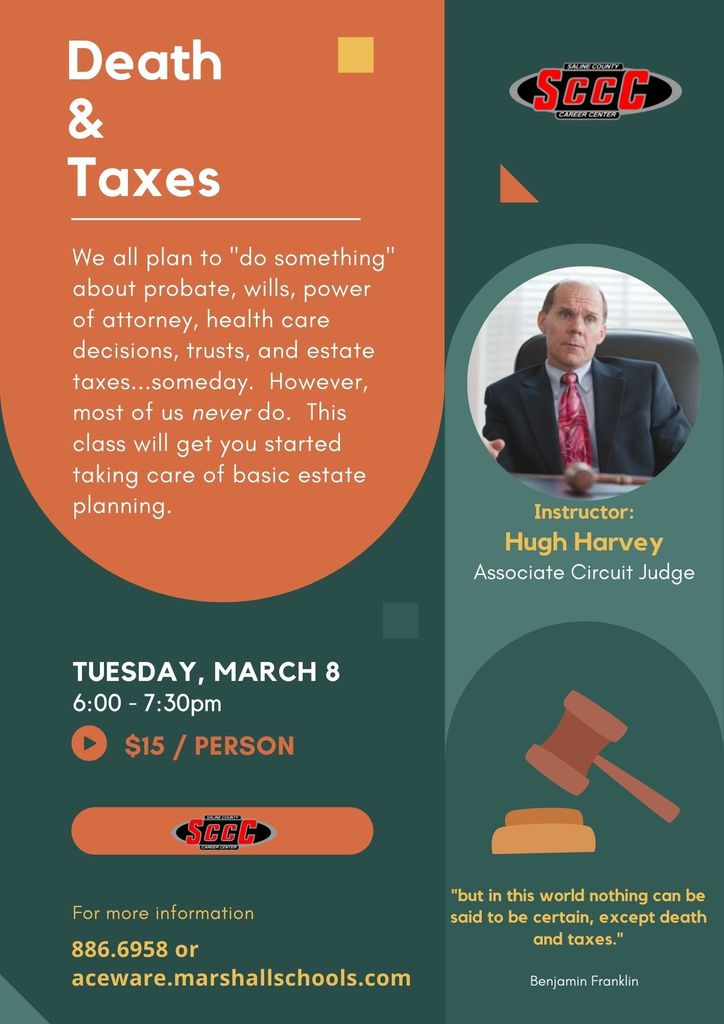 If you need certification, give us a call! Registering now. #SCCCWorks Call 886-6958.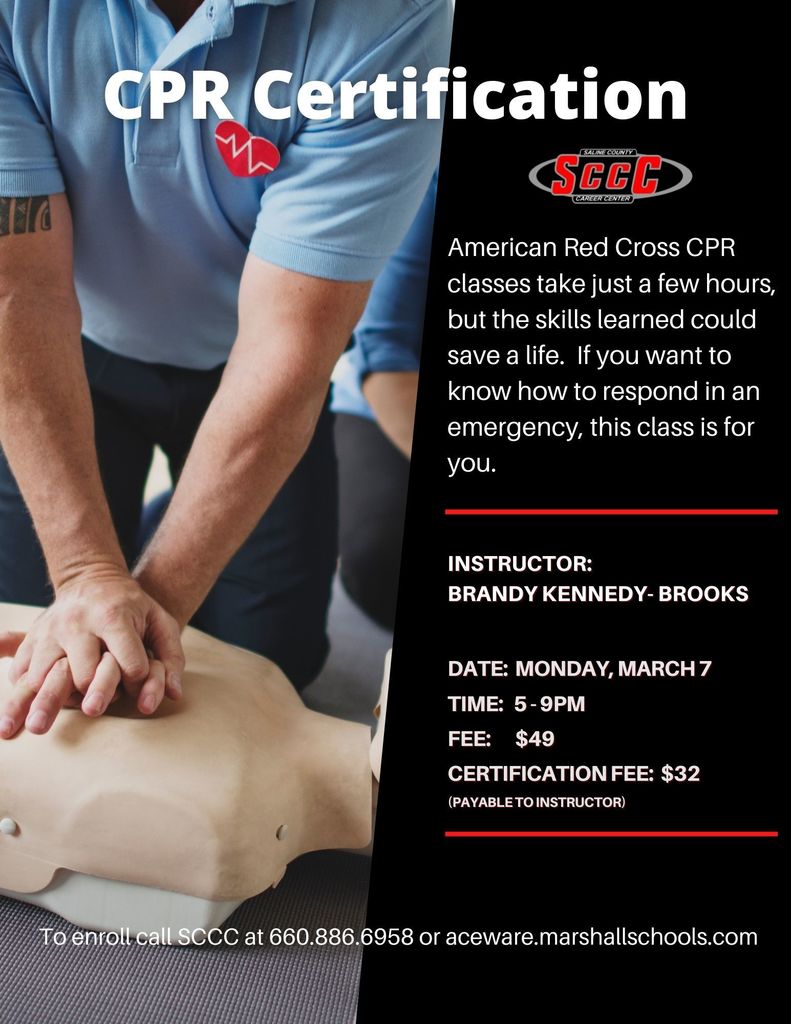 Congratulations to senior Culinary Arts student, Sam Yung. He placed 2nd in the written portion of the Commercial Baking competition for SkillsUSA Districts. Chef Reyes is his instructor / advisor...nice job! #scccworks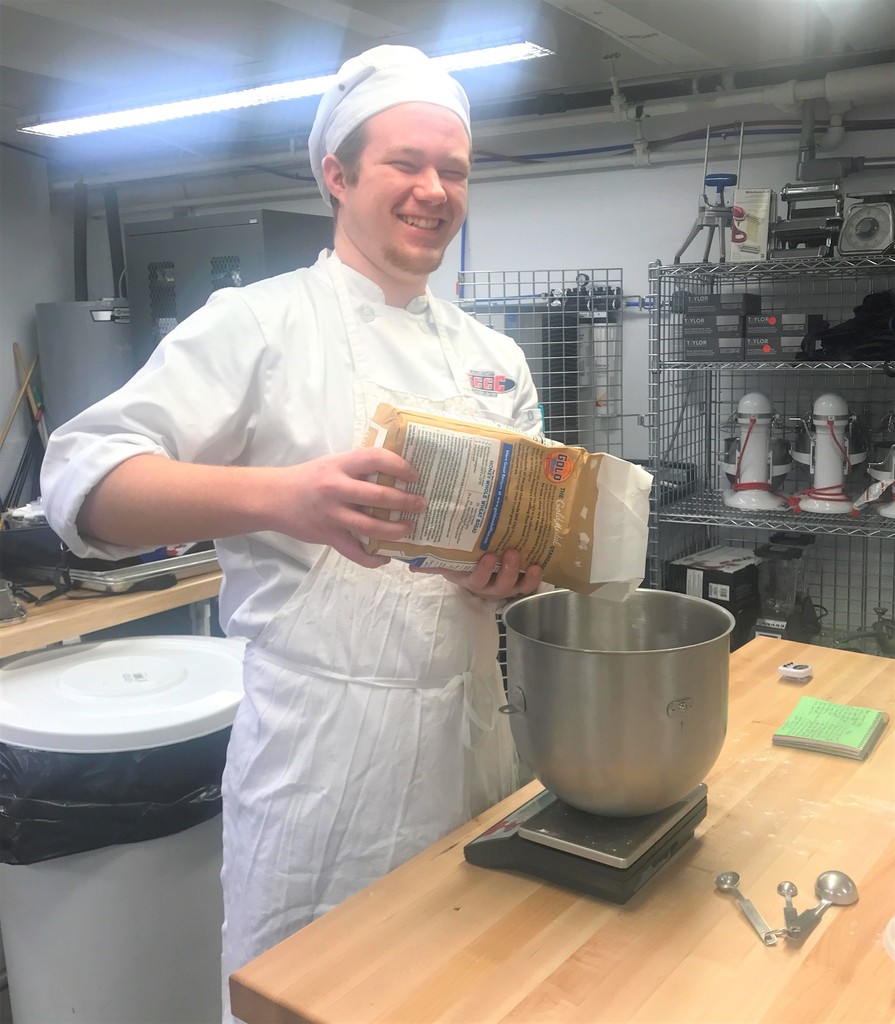 We are very proud of Automotive Technology students, Allan Kopp (1st place) and Emelie Henning (3rd place) for medaling at the SkillsUSA District competition. Congratulations to their instructor / advisor, Mr. Charles Norman. #SCCCWorks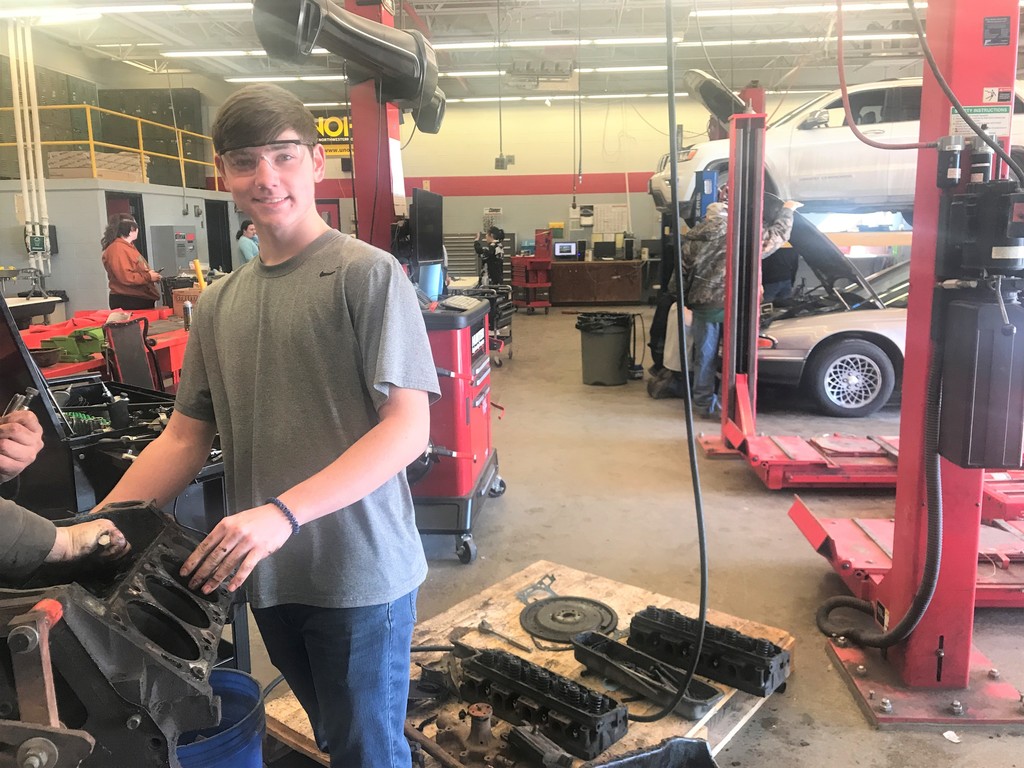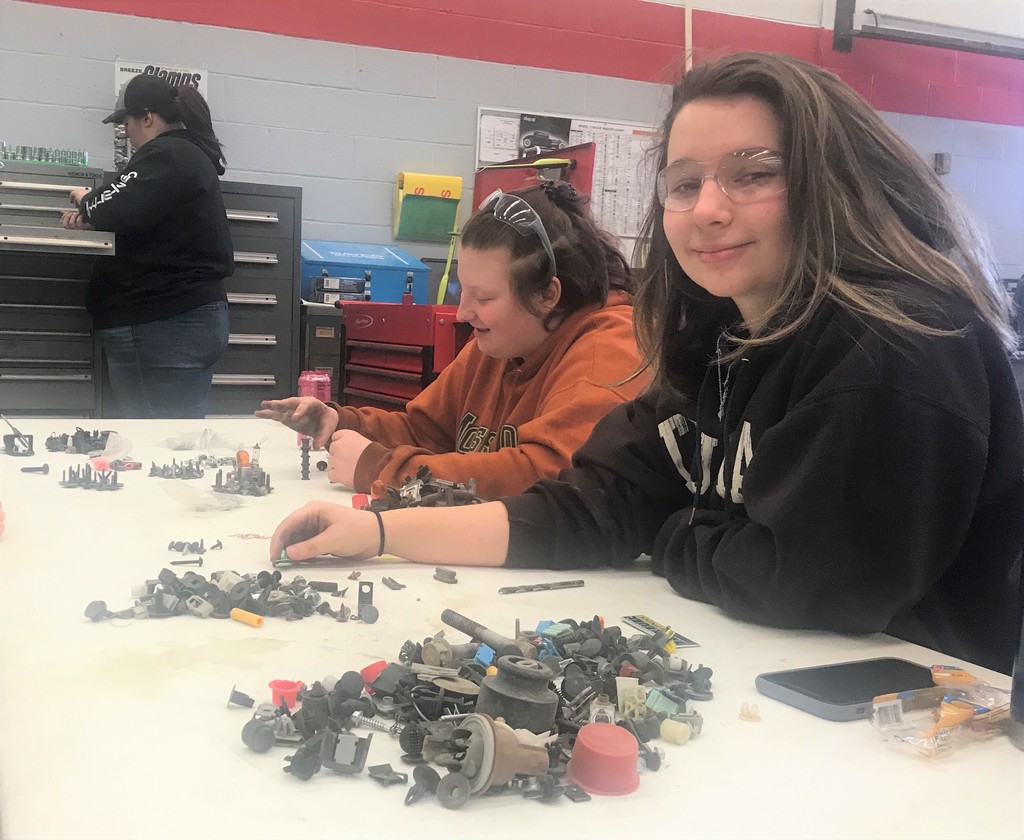 SkillsUSA students are at District competition today in Sedalia and Columbia. Great kids and great advisors. Best wishes for much success! #scccworks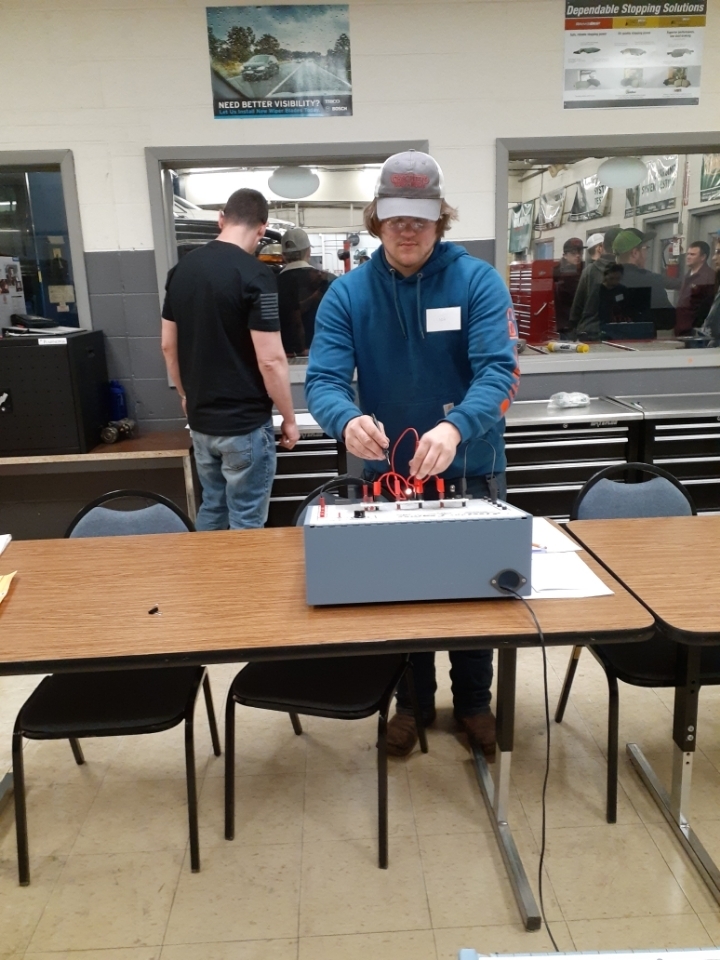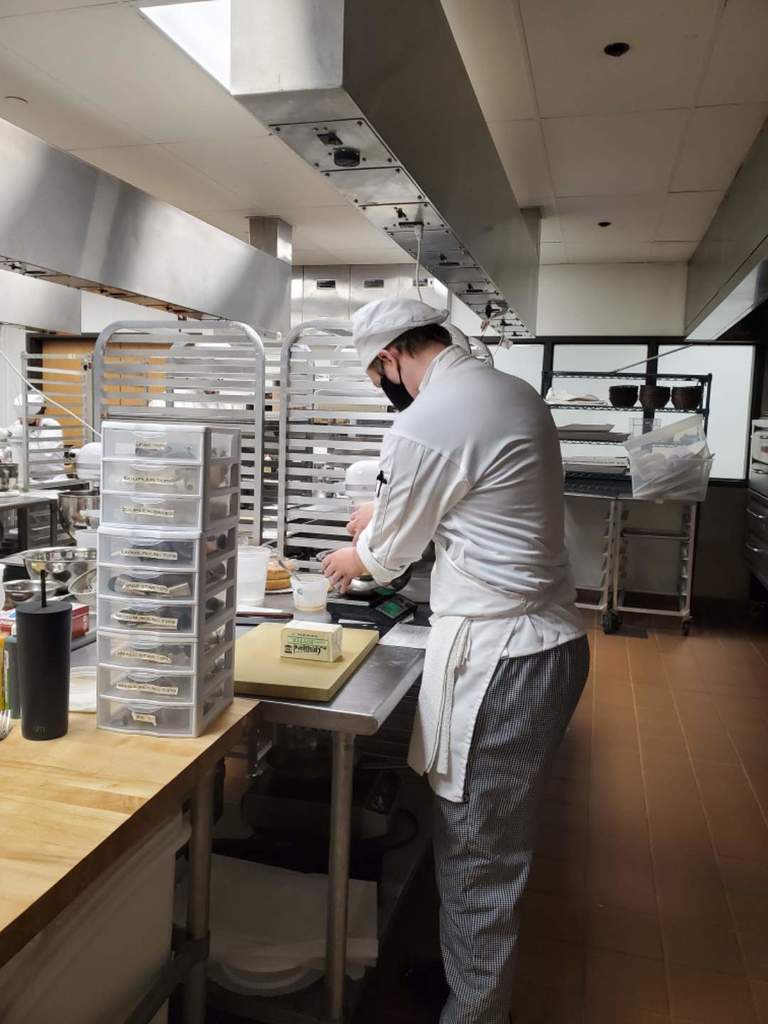 Looking for a job skills upgrade? Learn how to pay for it with this class. Call 886-6958 to register. #scccworks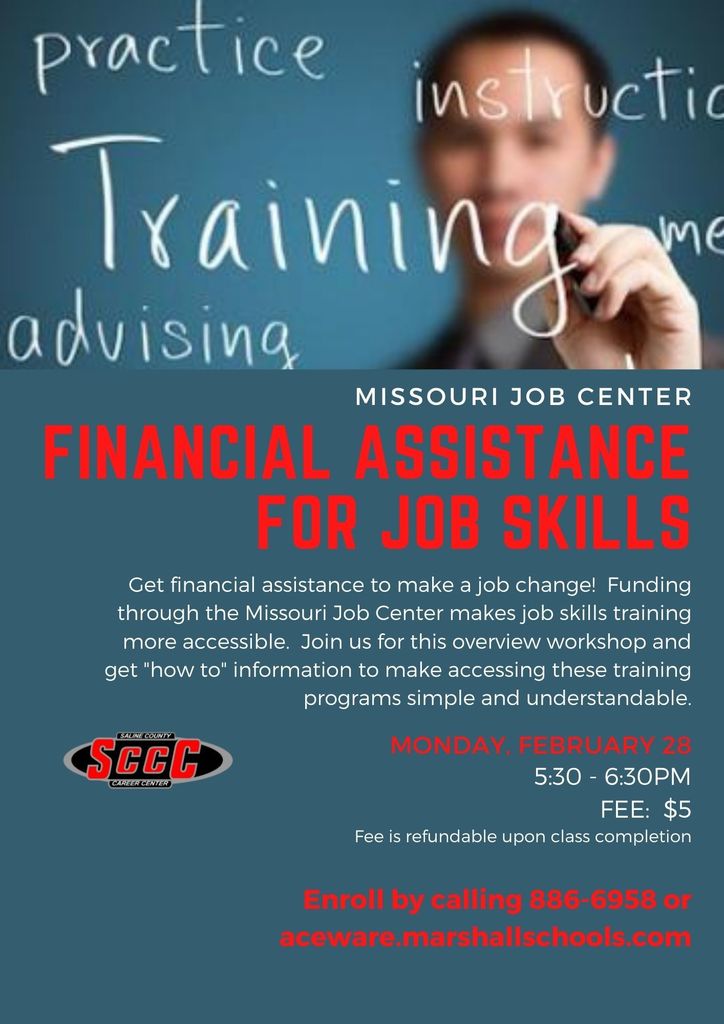 Looking for grant monies to benefit your organization? Here's your solution! Class is forming now. Call 886-6958 to register.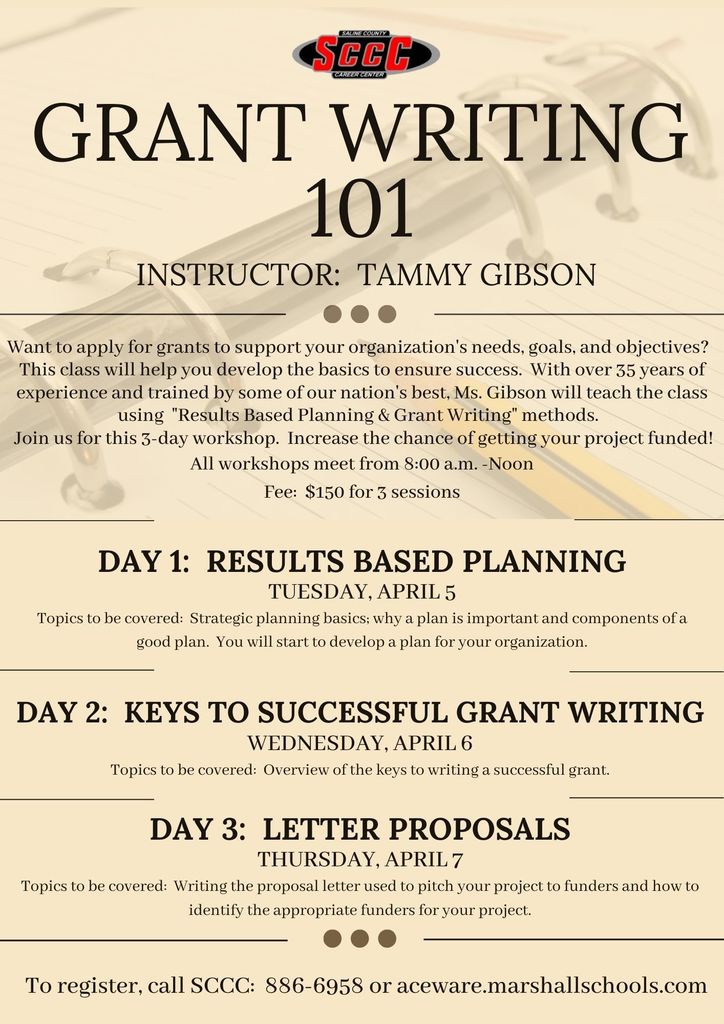 This DECA team of Bailey Kueker & Holly Huston will compete in the Integrated Marketing category tomorrow at Districts in Kansas City. Best wishes! Hard work pays off! #scccworks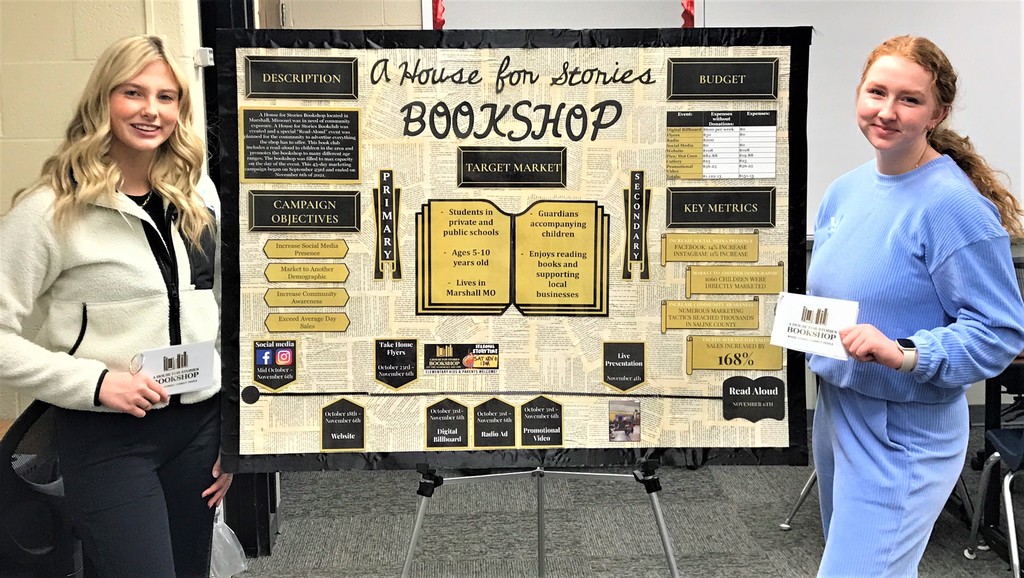 Thank you for the LOVE, Spainhower Primary School! Look at these goodies they brought over today! Thank you Audrey Ming, Kim Alberson & Julie Geritz!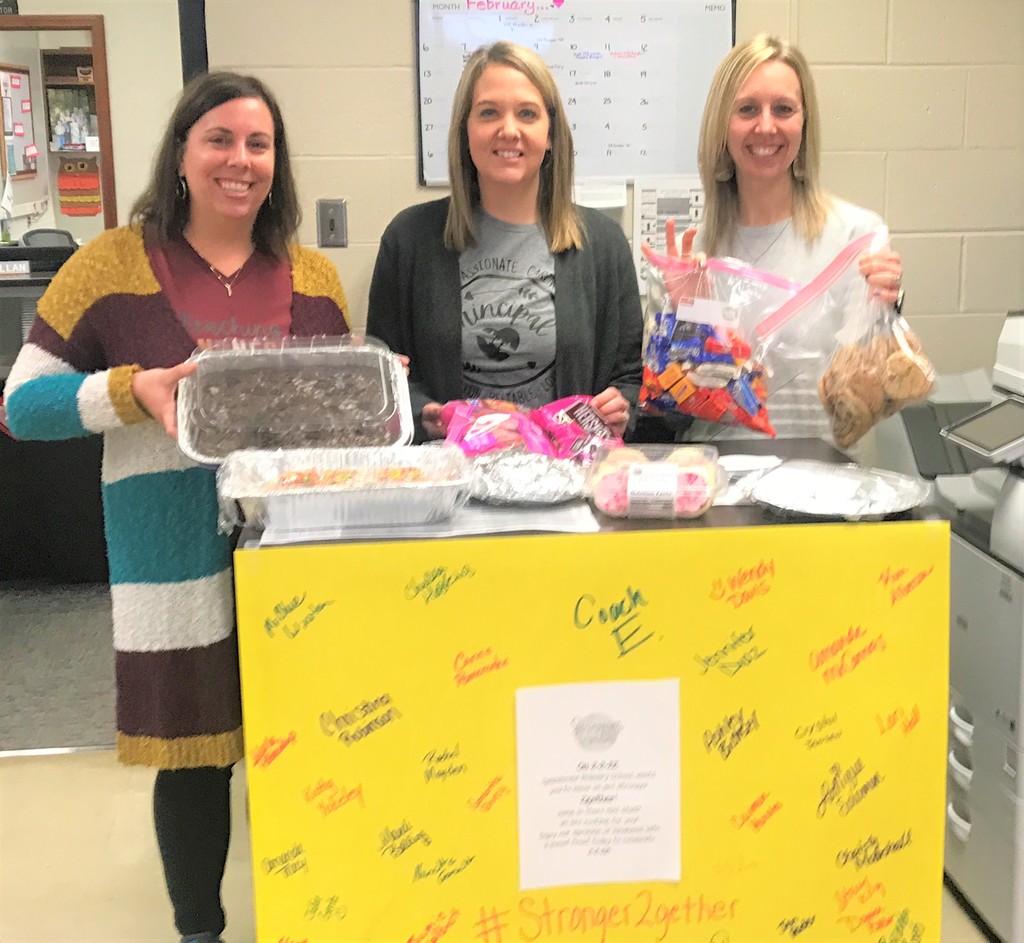 We can't wait to see our students MONDAY, JANURAY 24. #scccworks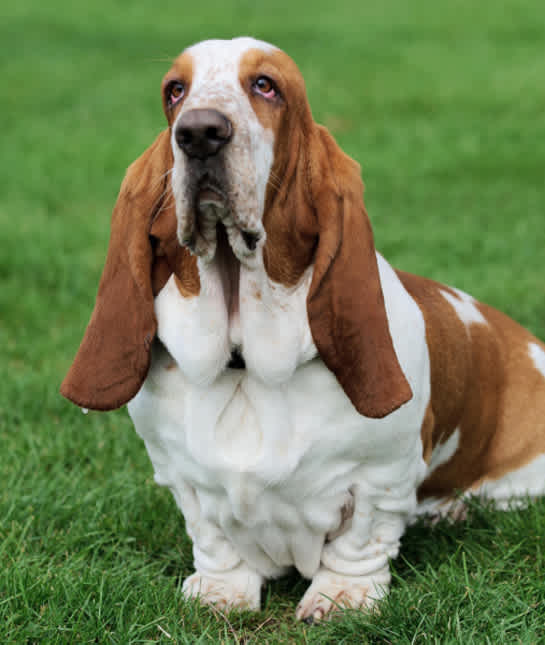 Update on our new Practical Nursing building located next to the Fitzgibbon Hospital campus. Building Trade students, and Mr. Chris Pitts have worked diligently on the project since last year. They are starting to see results from their labor! #scccworks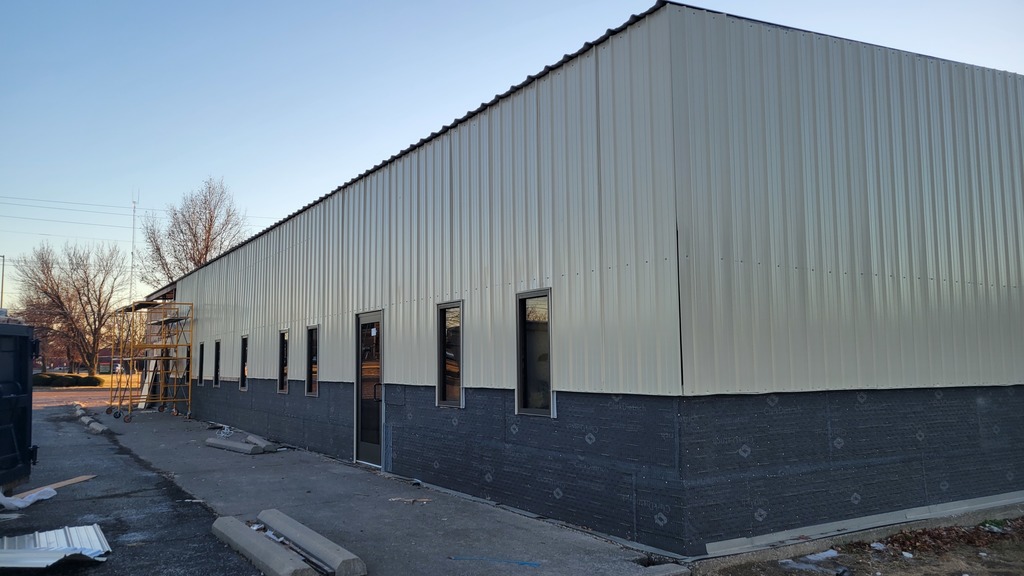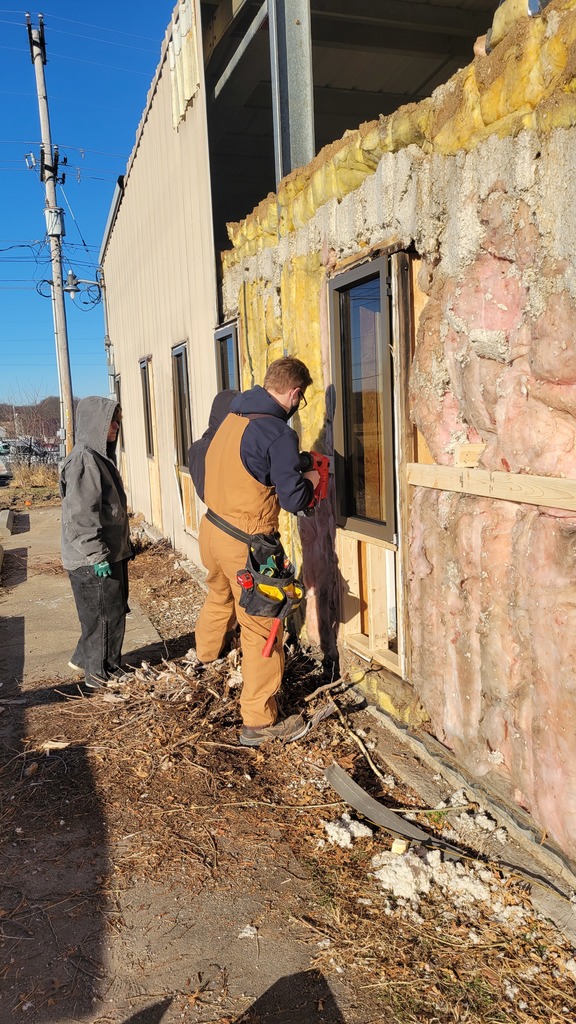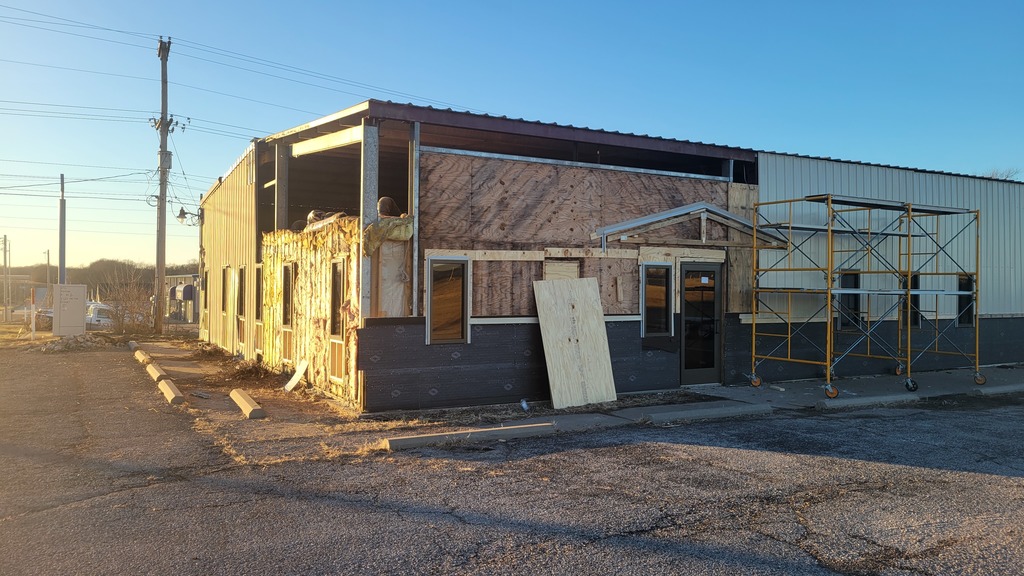 Culinary student, Andrew Nitzschke whipped up these Pecan Diamonds to share with SCCC and MHS staff. Perfection! Thank you.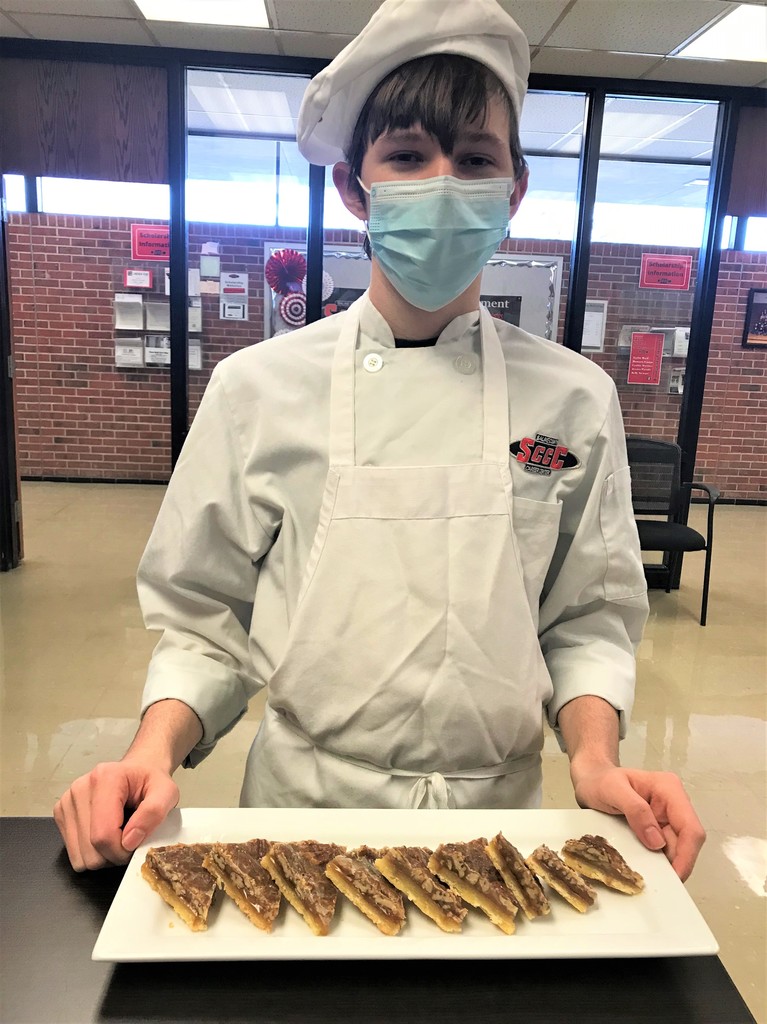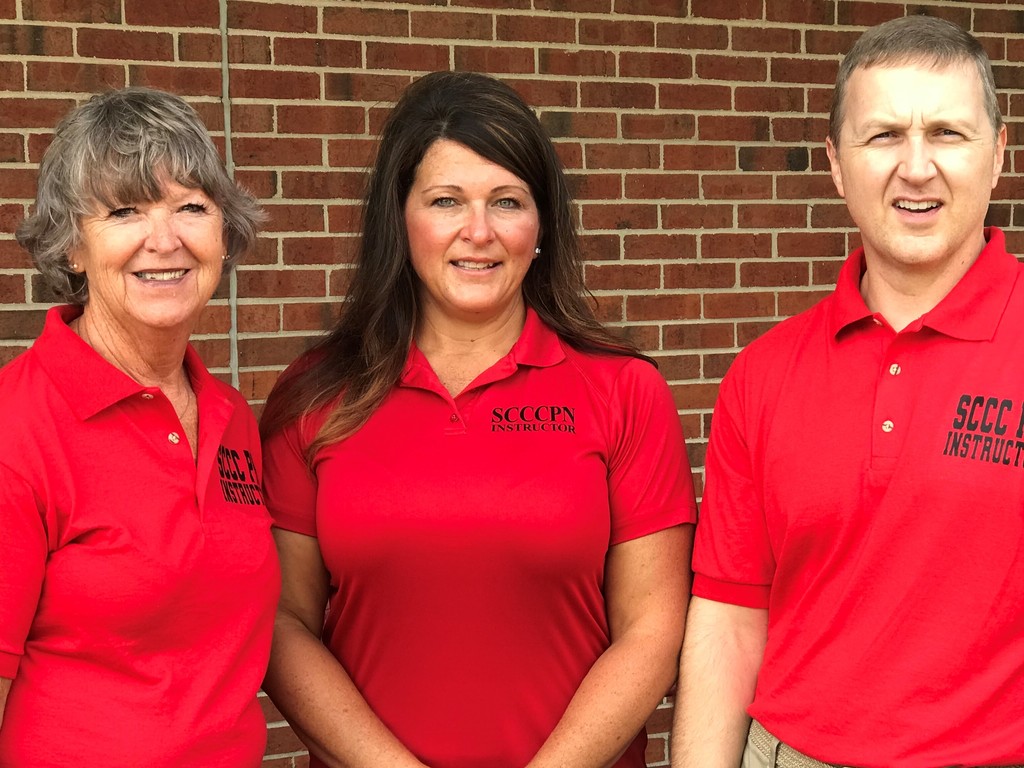 Part of the Health Science curriculum at SCCC is CPR. Veteran teacher, Ms. Leigh Ann Riley instructs students on this life-saving procedure each year. Hands-on learning up close! #SCCCWorks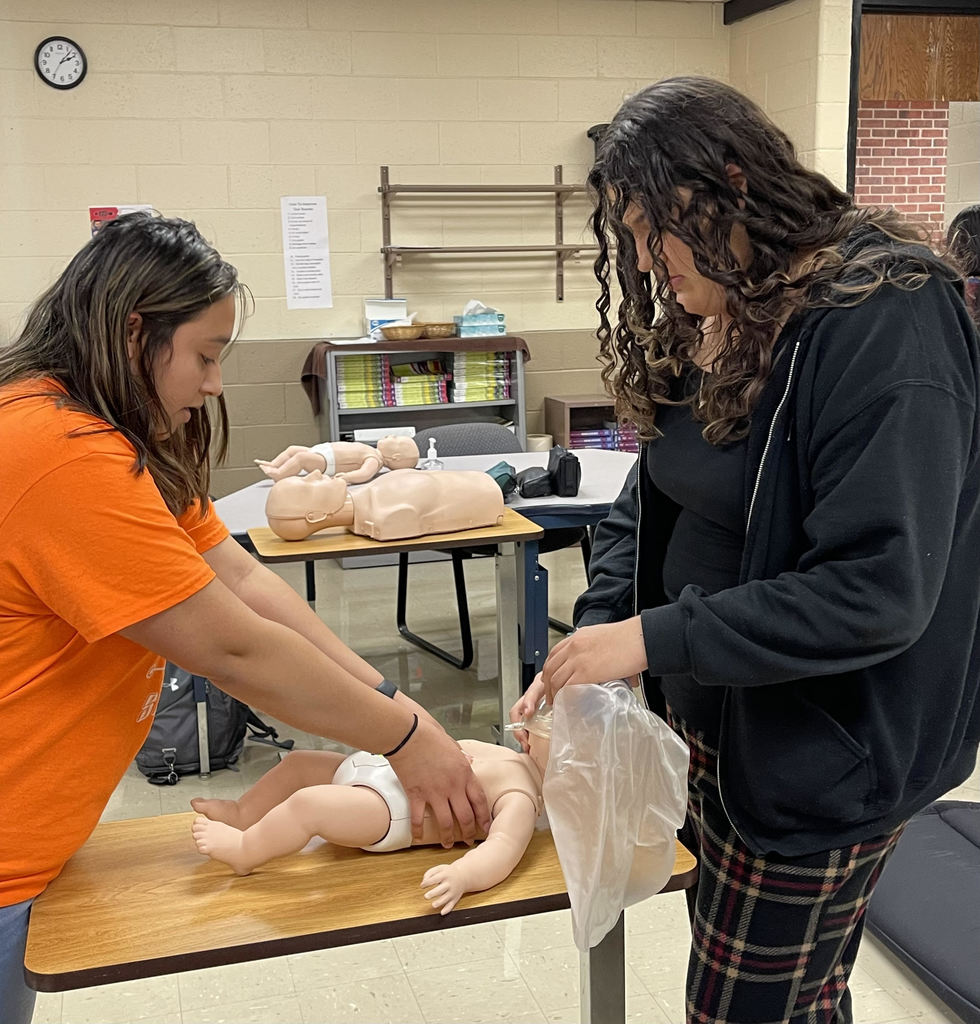 Culinary Arts students traveled to Chemistry Coffee to learn about breakfast beverages such as tea, coffee and juices. Topics included quality brewing, water weights, and types of coffee beans to enhance flavor.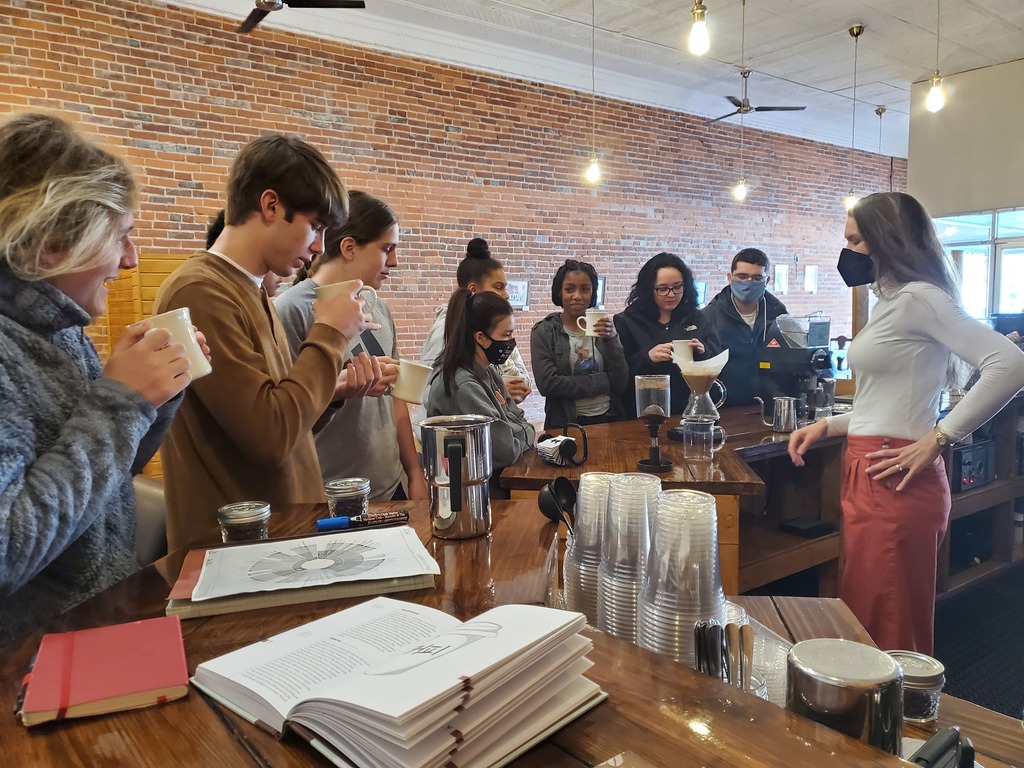 Automotive Tech. students got hands-on training from Hunter Engineering representatives. SCCC received GEERS II grant monies to purchase a tire balancing machine and a tire changing machine, current technologies used in today's workplace. #SCCCWorks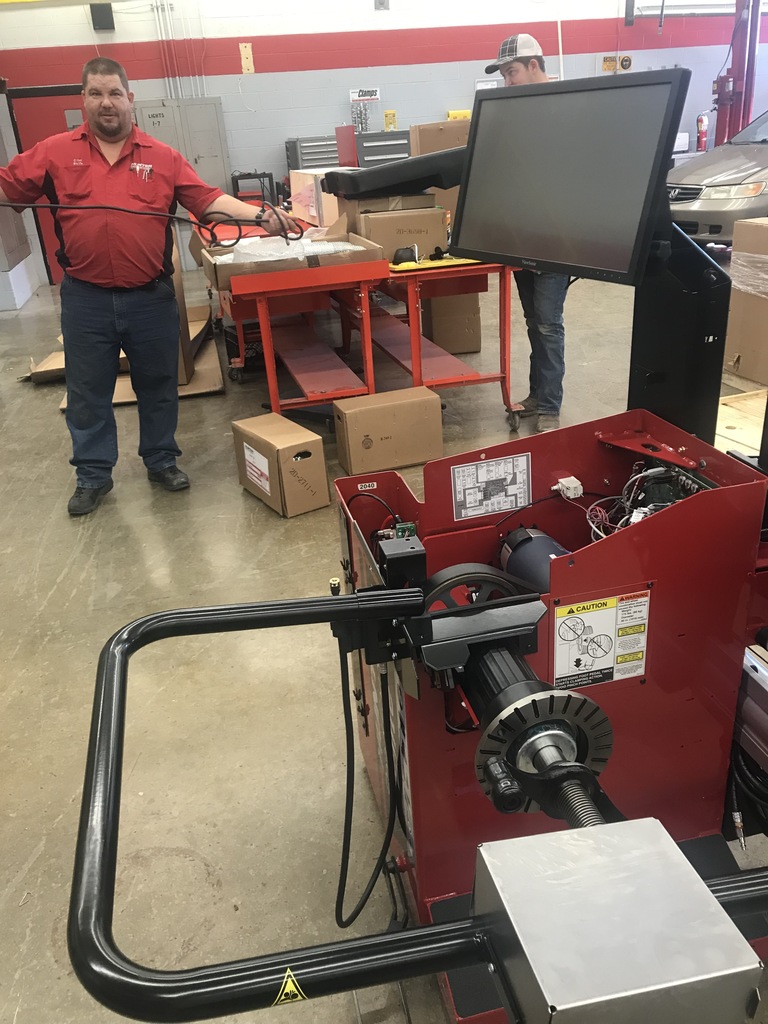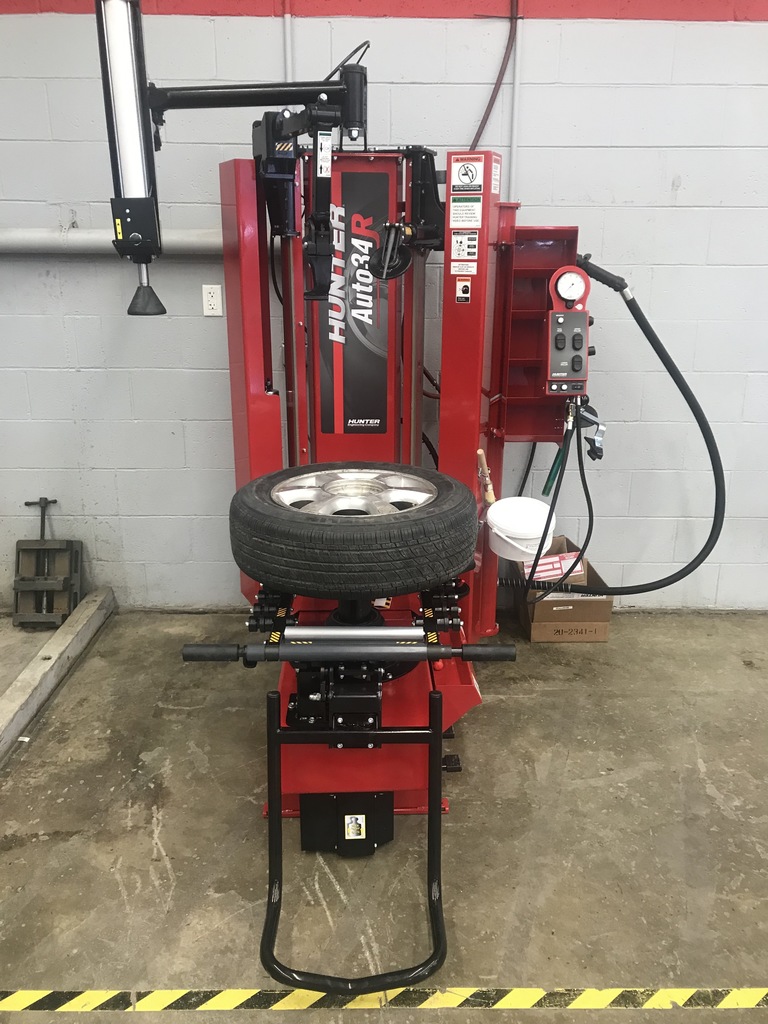 Get started in an exciting and challenging career in health care. Join students like these and earn your practical nursing diploma through the SCCC PN program. Call now for an application! 886-6958.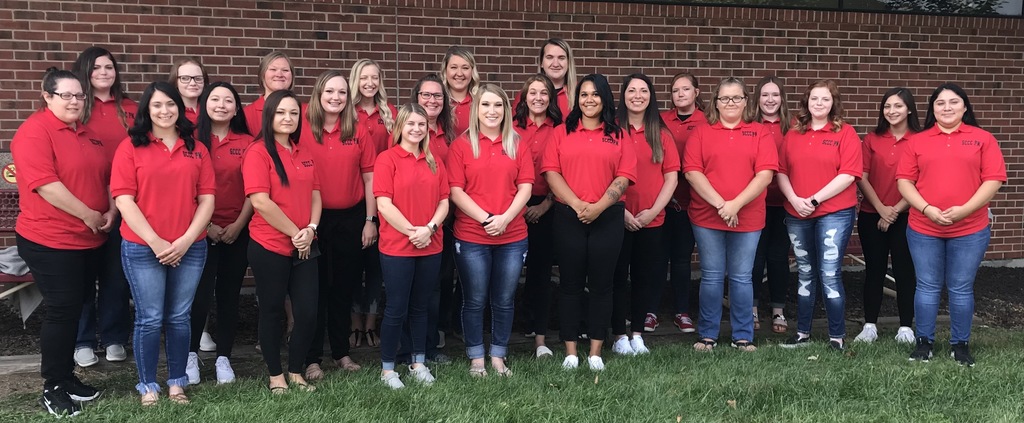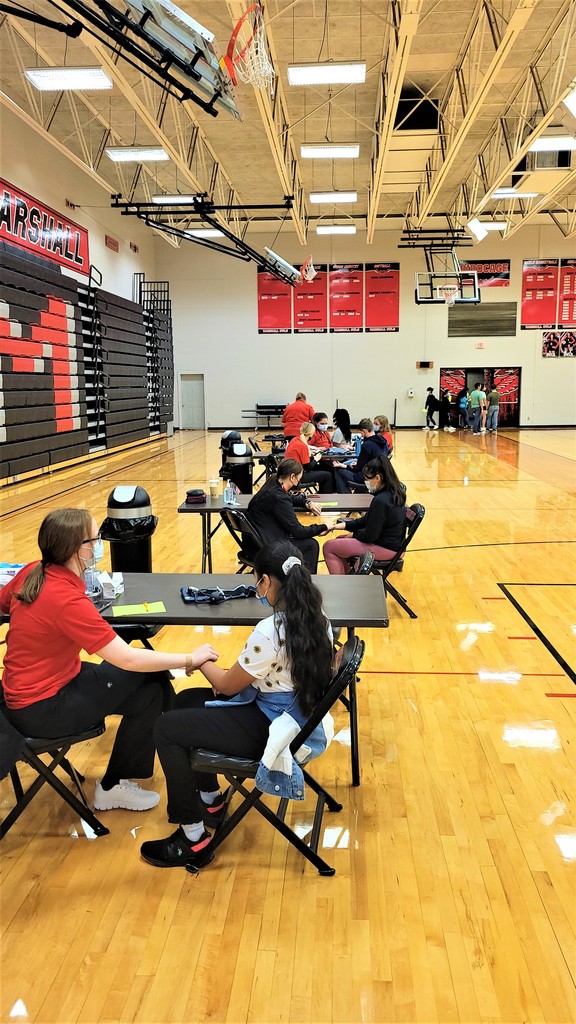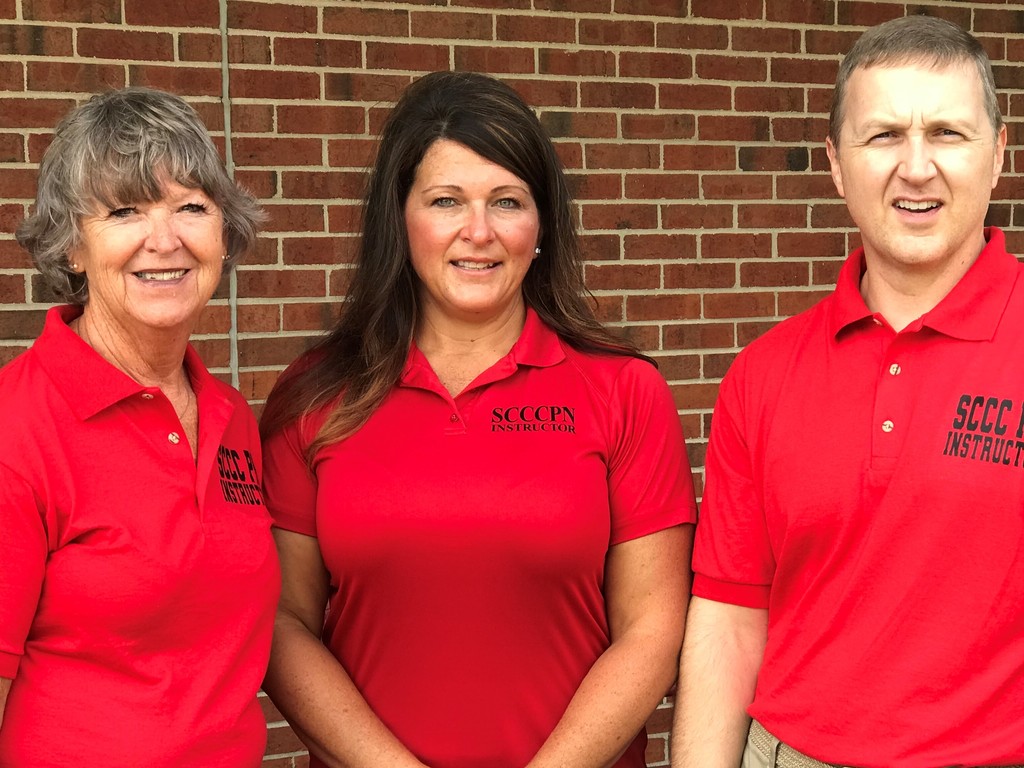 Sneak Peak! The SCCC Ag. Department (Greenhouse) is hosting the Annual Poinsettia Sale next week! Hours are 3:30 - 5:30pm daily. We appreciate your support! #SCCCWorks