We can't wait to see our students MONDAY, JANURAY 24. #scccworks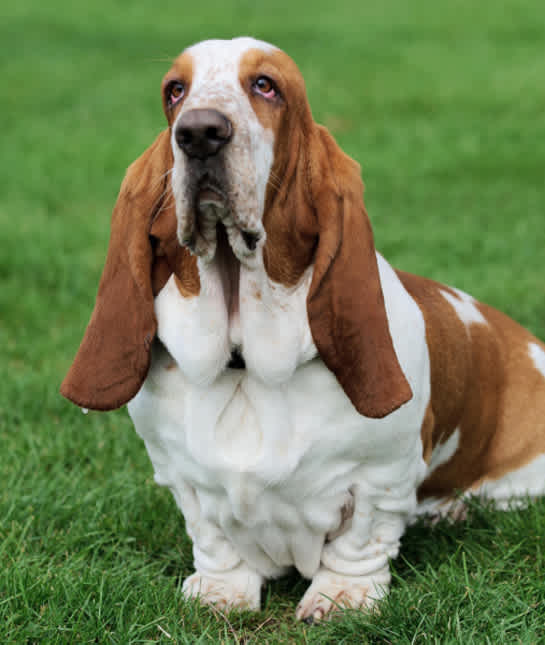 Update on our new Practical Nursing building located next to the Fitzgibbon Hospital campus. Building Trade students, and Mr. Chris Pitts have worked diligently on the project since last year. They are starting to see results from their labor! #scccworks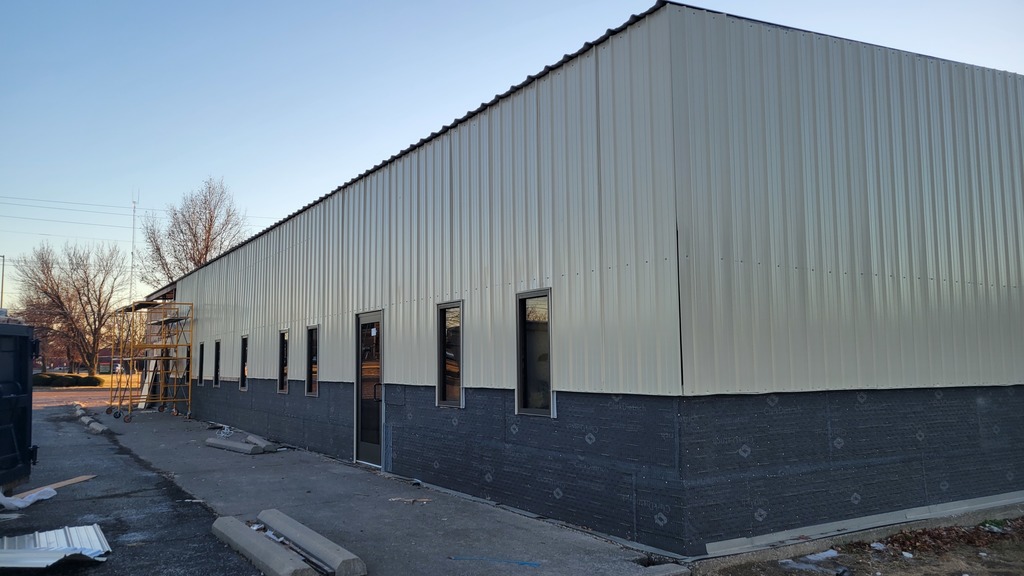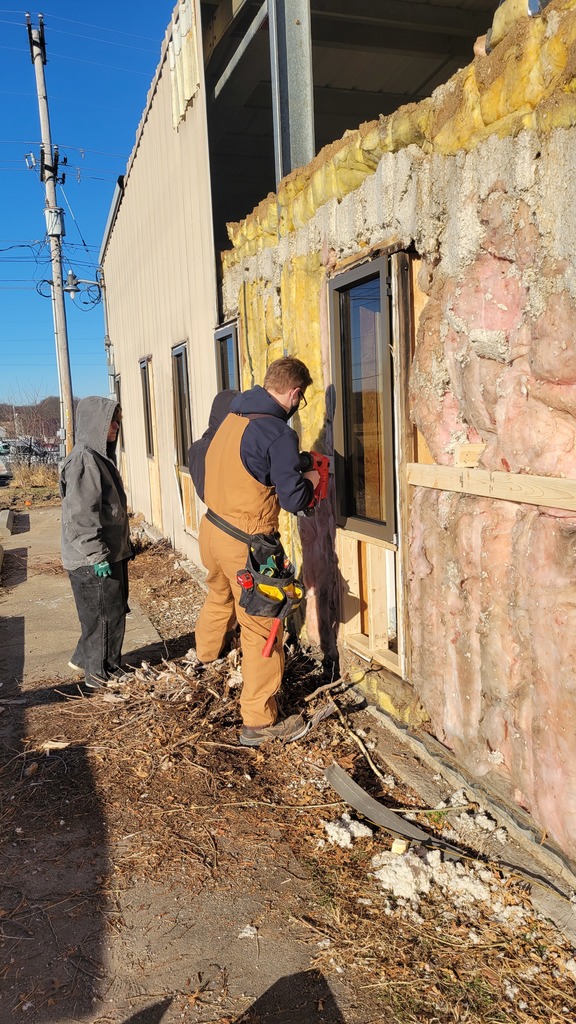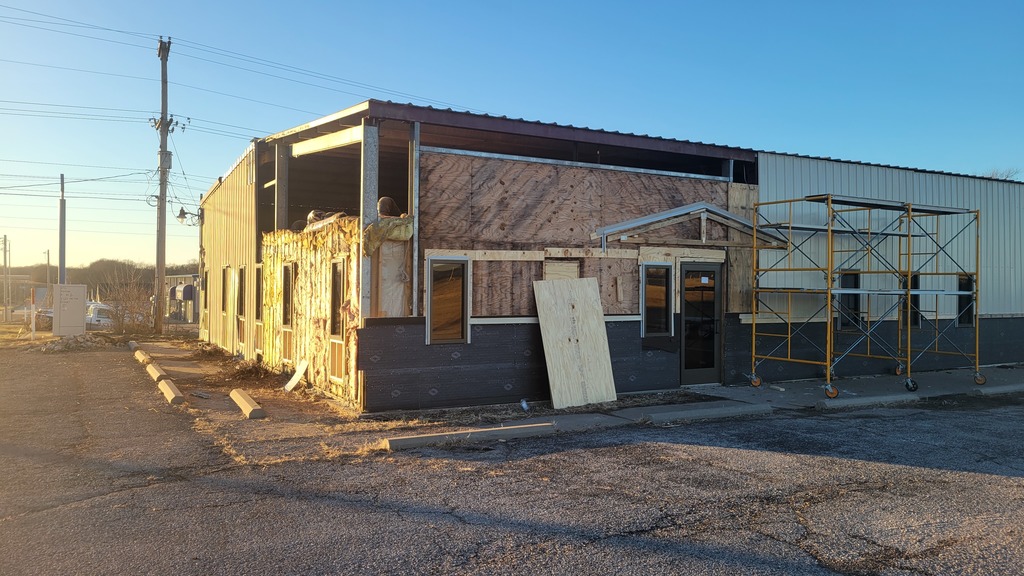 Culinary student, Andrew Nitzschke whipped up these Pecan Diamonds to share with SCCC and MHS staff. Perfection! Thank you.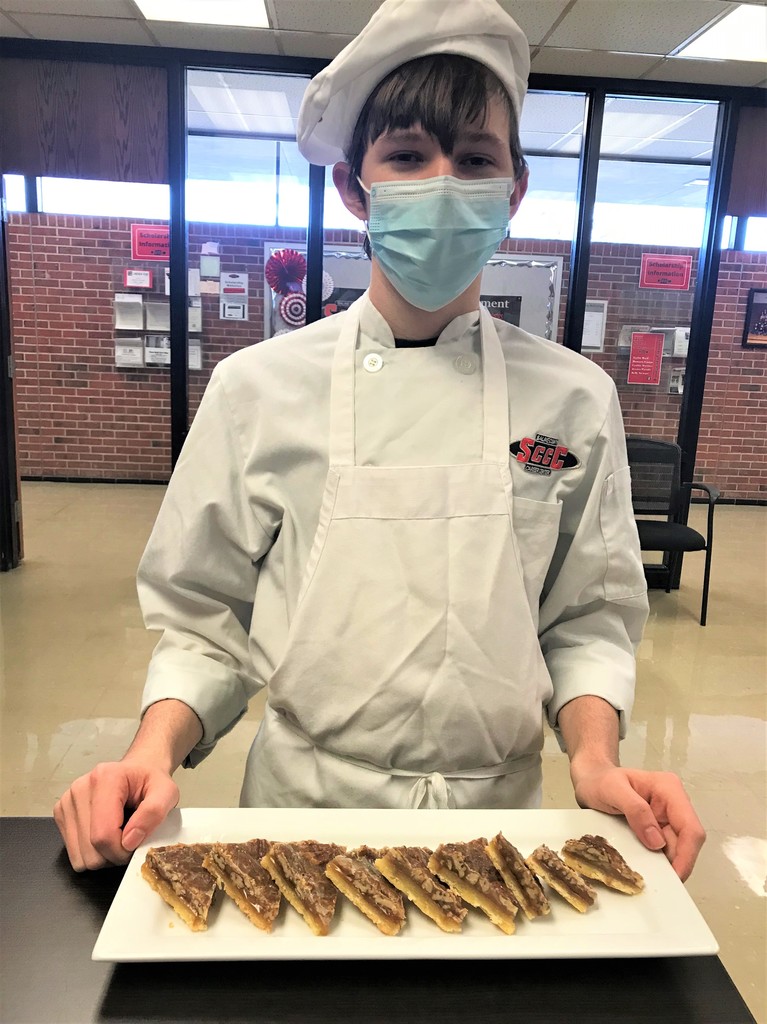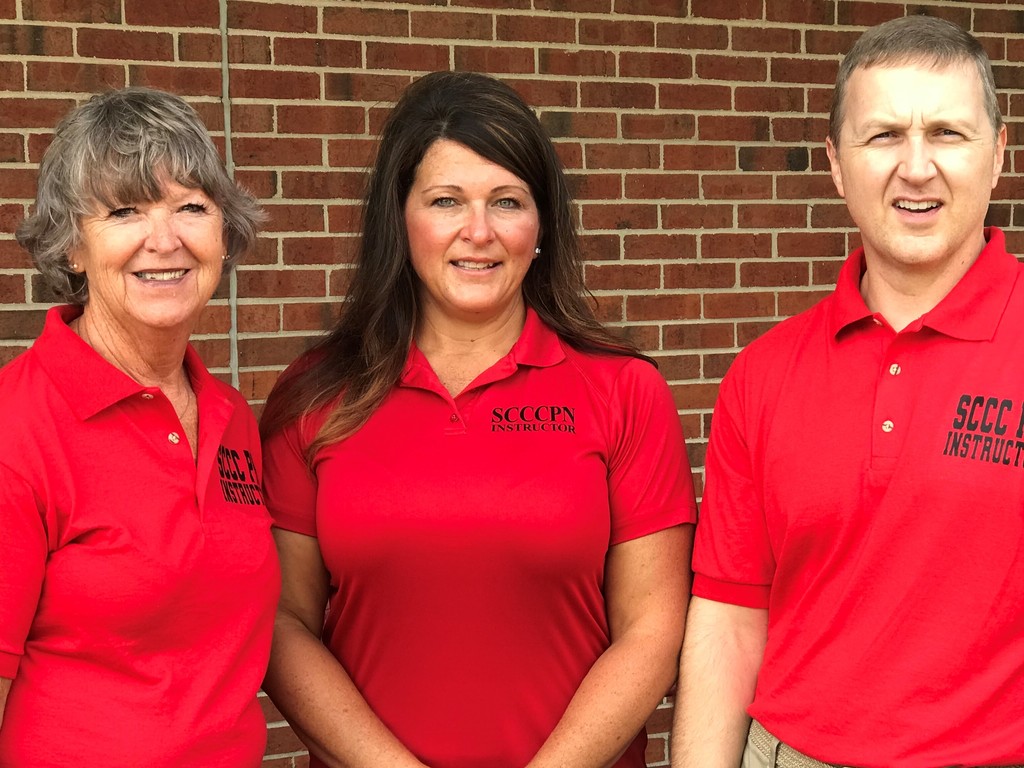 Part of the Health Science curriculum at SCCC is CPR. Veteran teacher, Ms. Leigh Ann Riley instructs students on this life-saving procedure each year. Hands-on learning up close! #SCCCWorks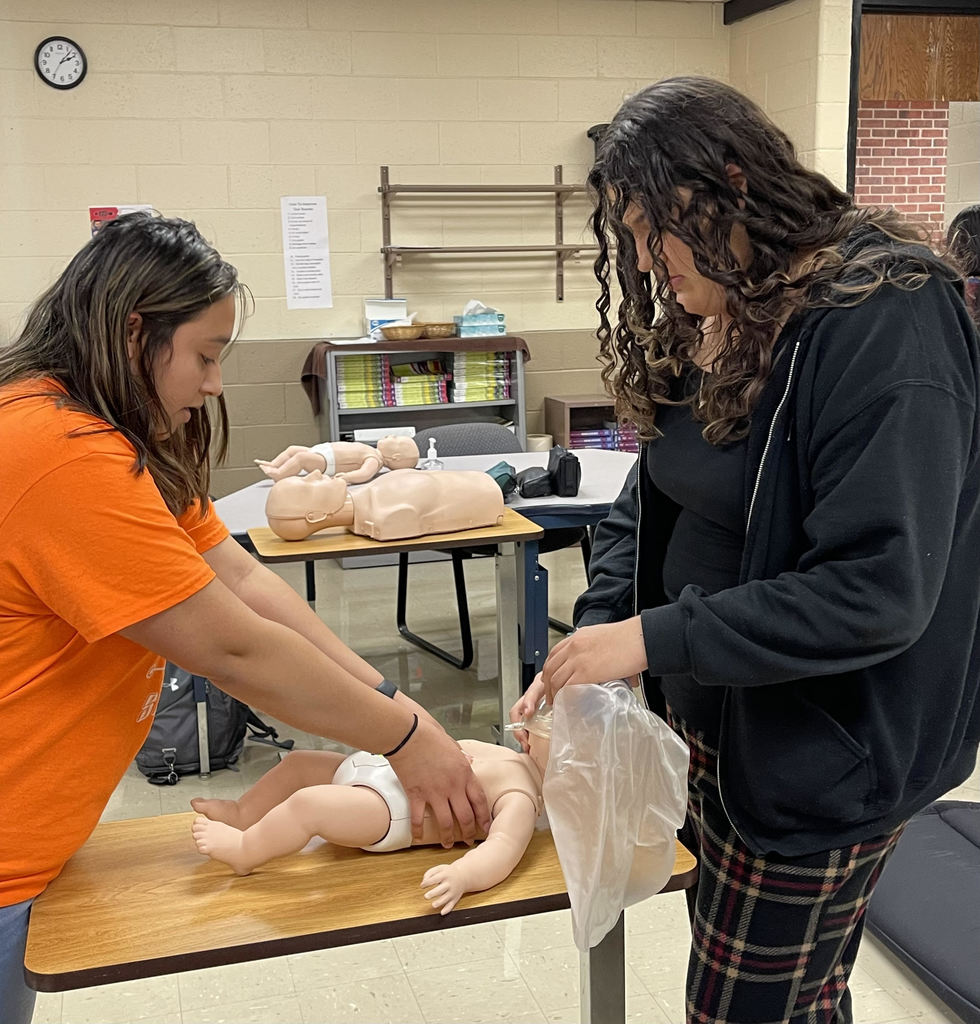 Culinary Arts students traveled to Chemistry Coffee to learn about breakfast beverages such as tea, coffee and juices. Topics included quality brewing, water weights, and types of coffee beans to enhance flavor.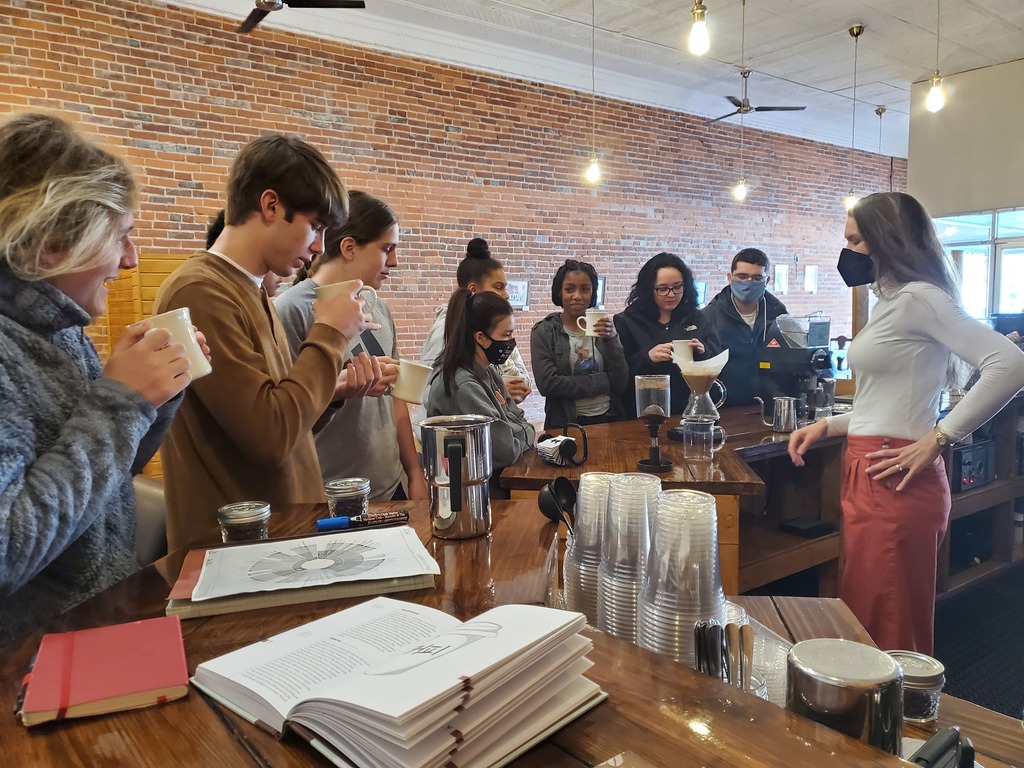 Automotive Tech. students got hands-on training from Hunter Engineering representatives. SCCC received GEERS II grant monies to purchase a tire balancing machine and a tire changing machine, current technologies used in today's workplace. #SCCCWorks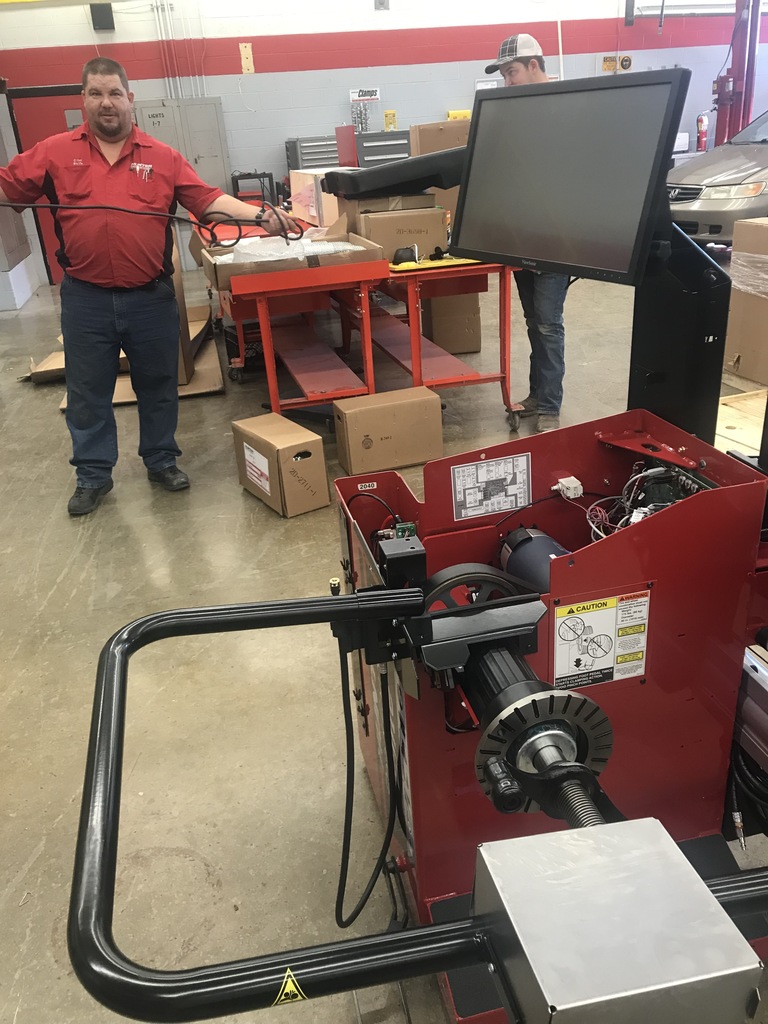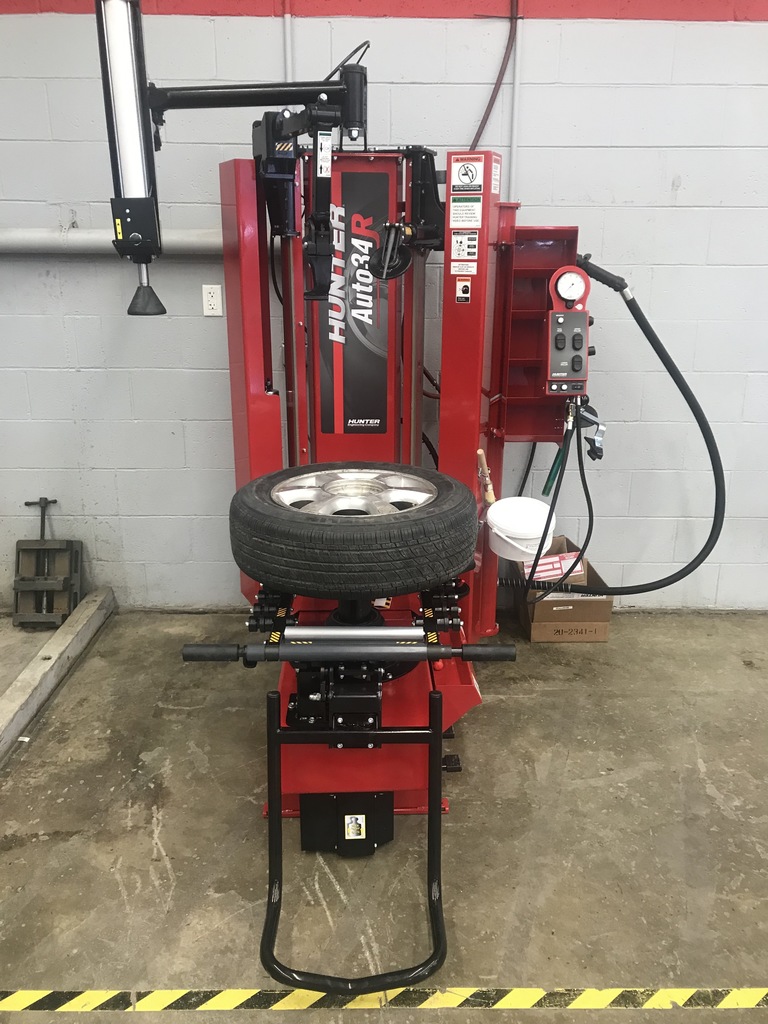 Get started in an exciting and challenging career in health care. Join students like these and earn your practical nursing diploma through the SCCC PN program. Call now for an application! 886-6958.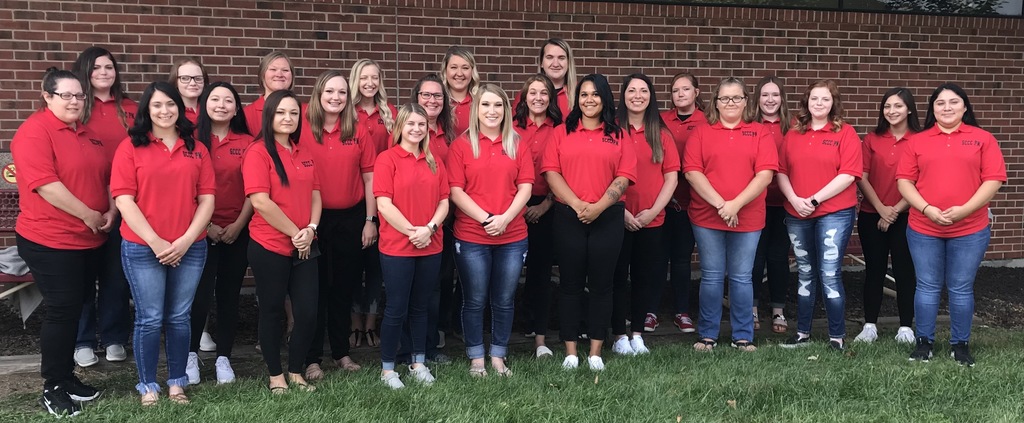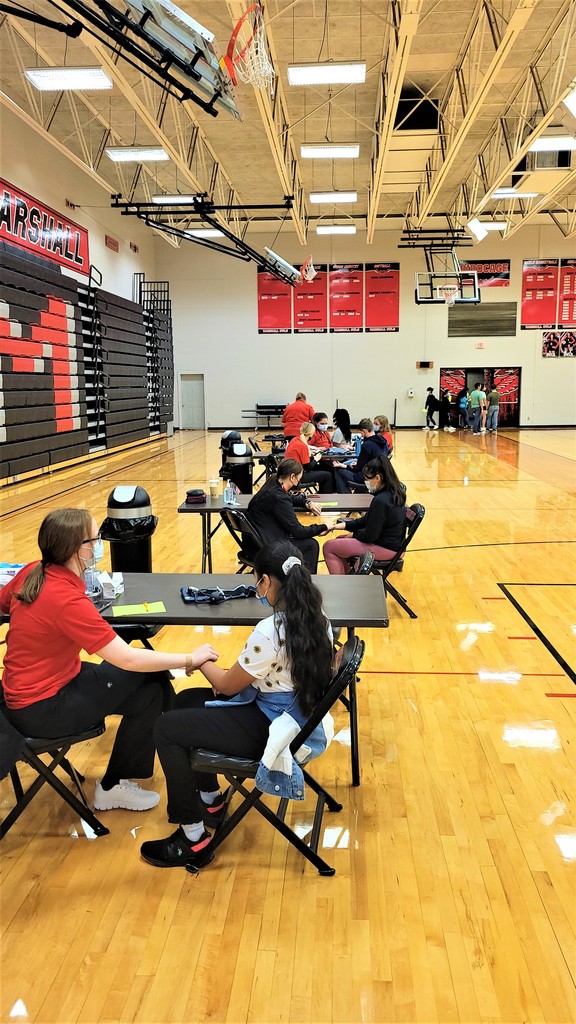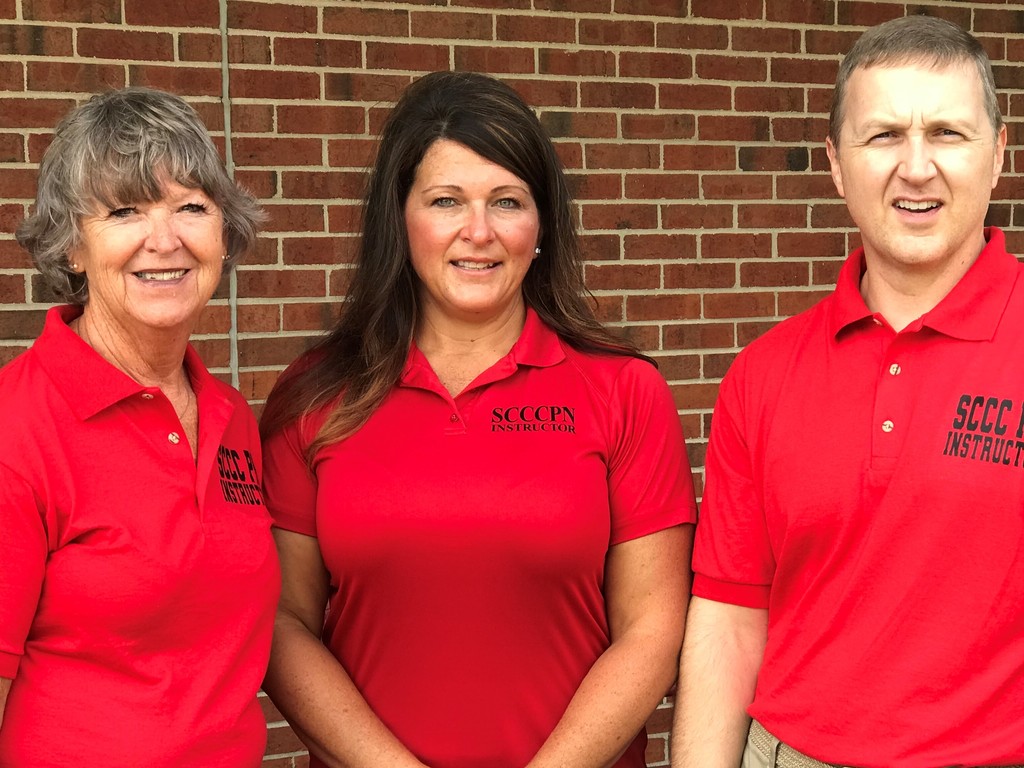 Sneak Peak! The SCCC Ag. Department (Greenhouse) is hosting the Annual Poinsettia Sale next week! Hours are 3:30 - 5:30pm daily. We appreciate your support! #SCCCWorks

Culinary Arts student, Danasia Hammer made crepes in class to share with MHS staff at "Command Central" at SCCC. MHS staff are working out of SCCC to put the semester back together after fire and smoke spread through parts of the high school. Teamwork is what we do best at MPS, and we are grateful for dedicated staff. Happy Thanksgiving to you and your family! #SCCCWorks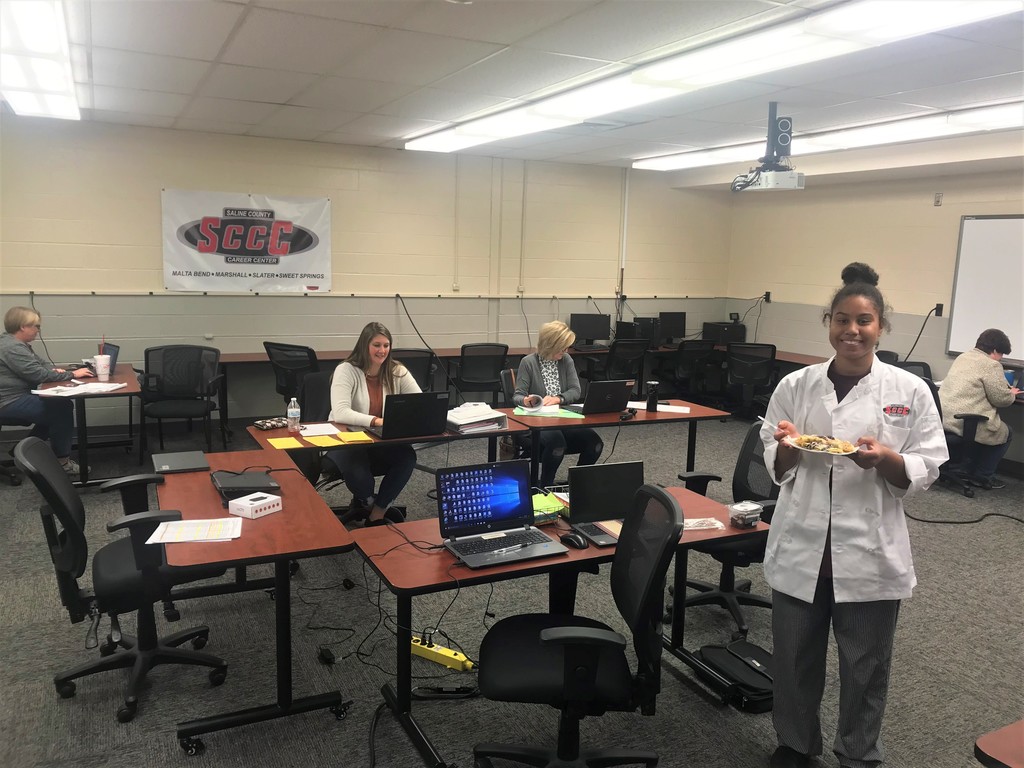 Entrepreneurship students learned principles of Economic Development at the Mar-Saline Development Corporation's Open House. Executive Director, Cydney Mayfield welcomed students and instructor Tracy Crumbaugh.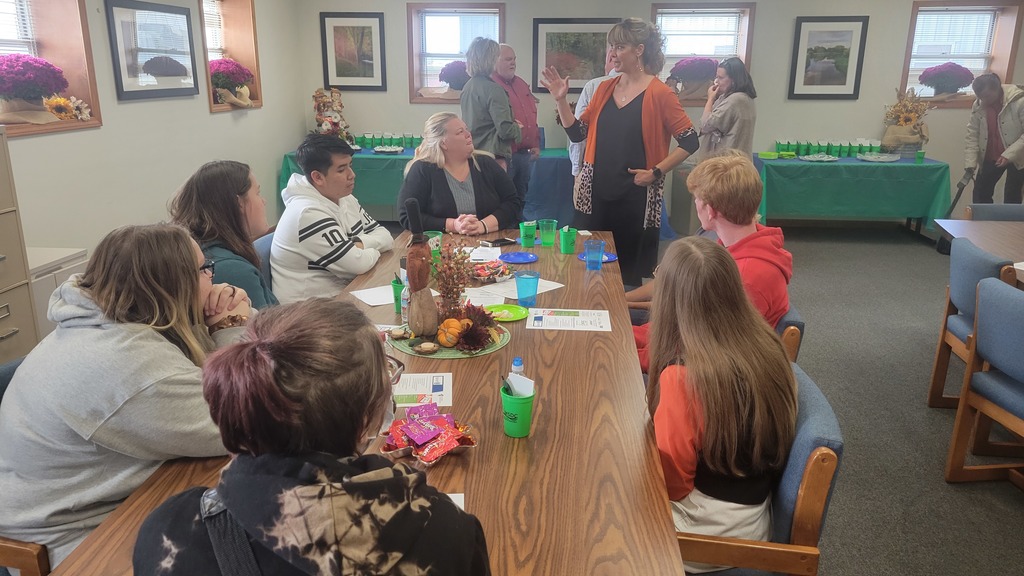 November is National DECA Month. SCCC DECA members traveled to Marshall city offices for Mayor Julie Schwetz to sign the city's proclamation. #SCCCWorks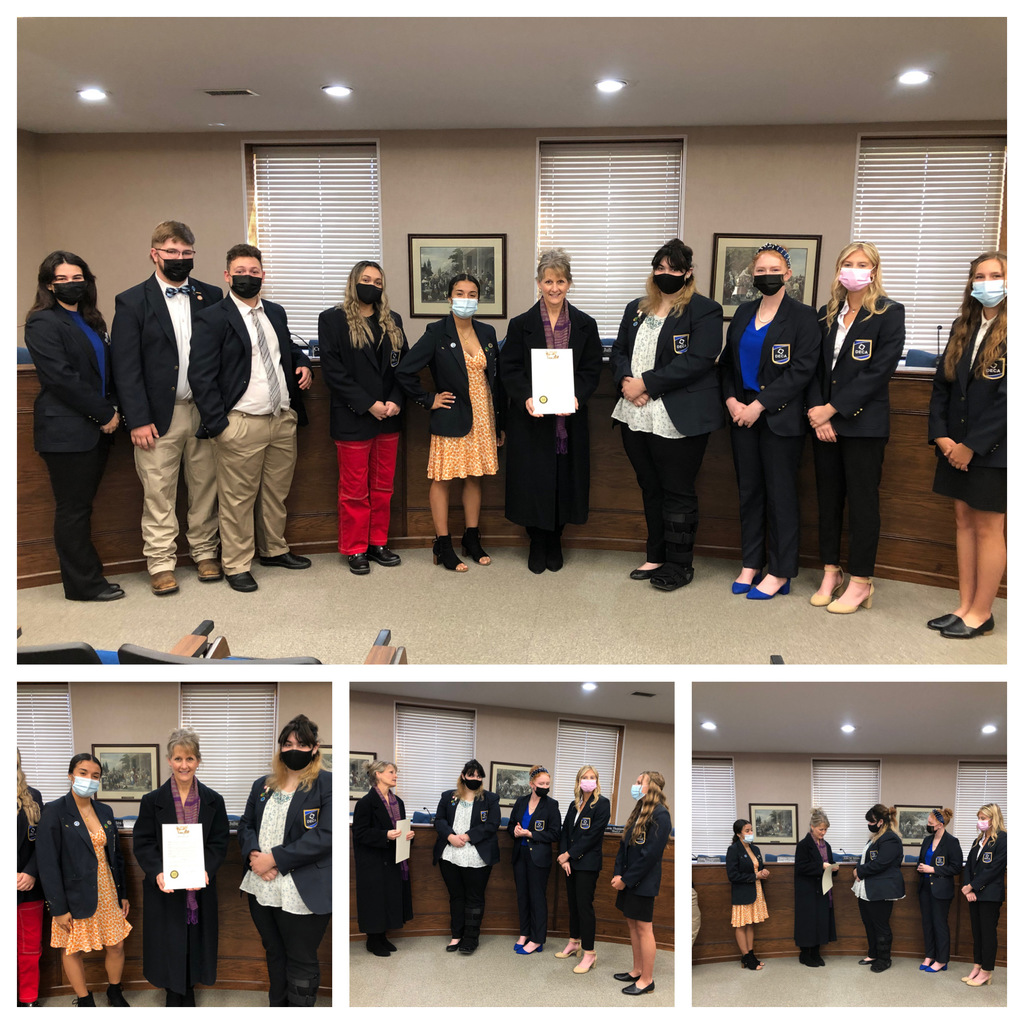 Congratulations to these students for being selected as a 2021 - 2022 SCCC Student Ambassador. We look forward to you representing SCCC and its' programs to the community. Taylor Boyd, Damaris Cantor, Cynthia Martinez, Jessica Parada, and Kelly Stewart you will all do a great job! Thank you.

HOSA students attended the Fall Leadership Conference at Stephen's College in Columbia, MO with advisor, Ms. Leigh Ann Riley. HOSA is a Career & Technical Student Organization which supports our Health Science students at SCCC. #SCCCWorks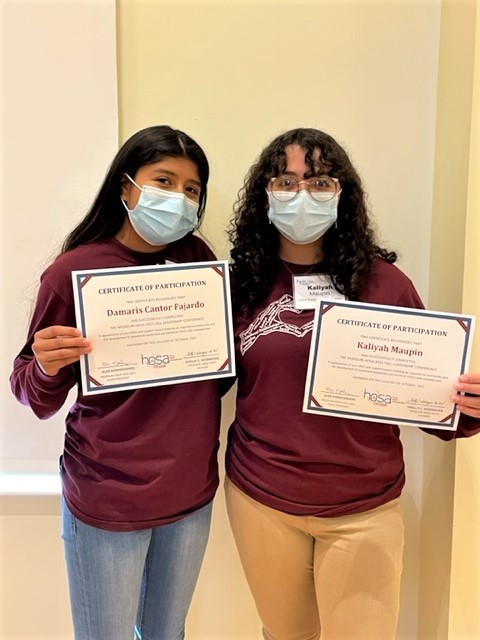 Stop by the HOOT house between 5 and 6 on Thursday for a meal and to learn about the services provided by the social work team!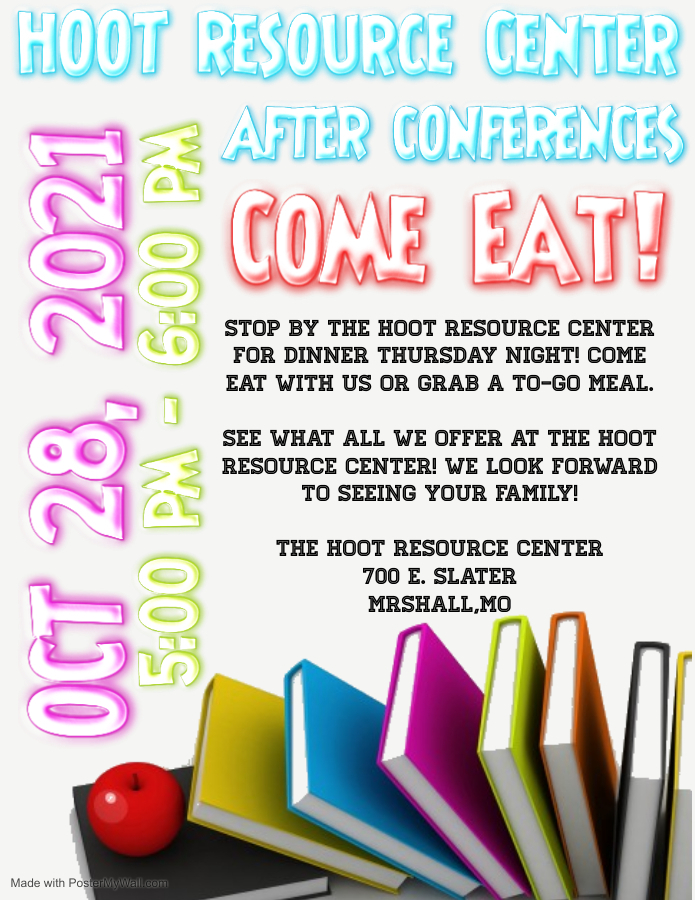 A good time was had by all at the first SCCC Dance last Saturday. The dance was hosted by DECA, SkillsUSA, HOSA, EdRising, and FBLA.

Branch Manager, Ms. Jamie Welton presents to SCCC Business classes today. Thank you First State Community Bank!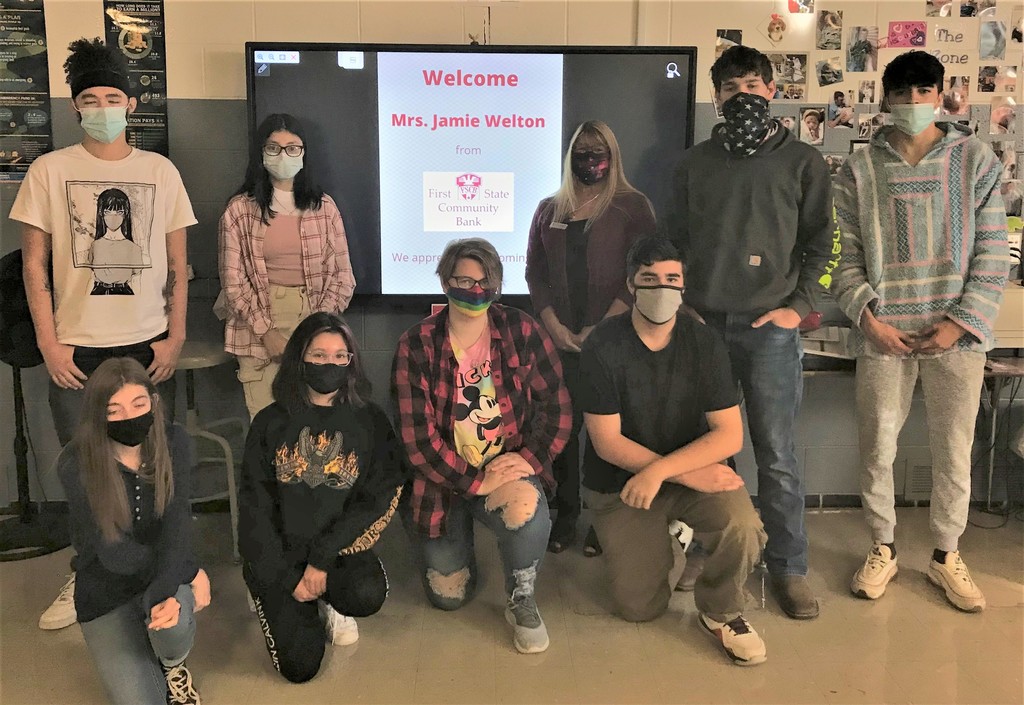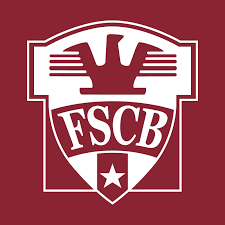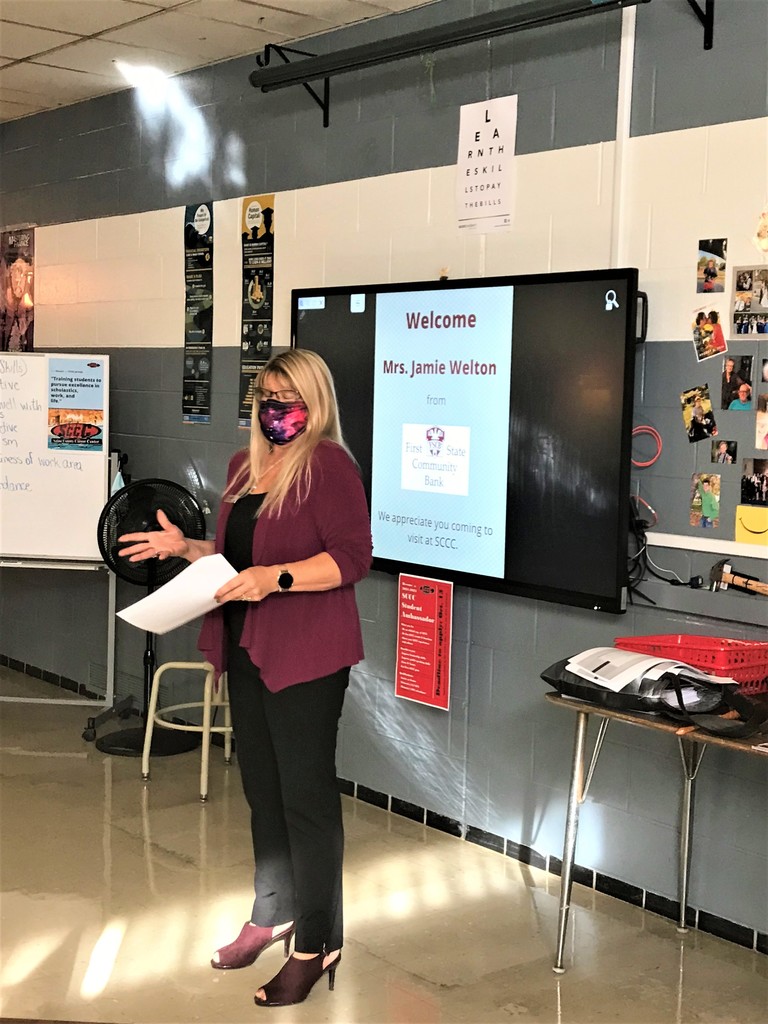 SCCC Building Trades students are making progress at the new PN Building, under the direction of instructor, Mr. Chris Pitts. #SCCCWorks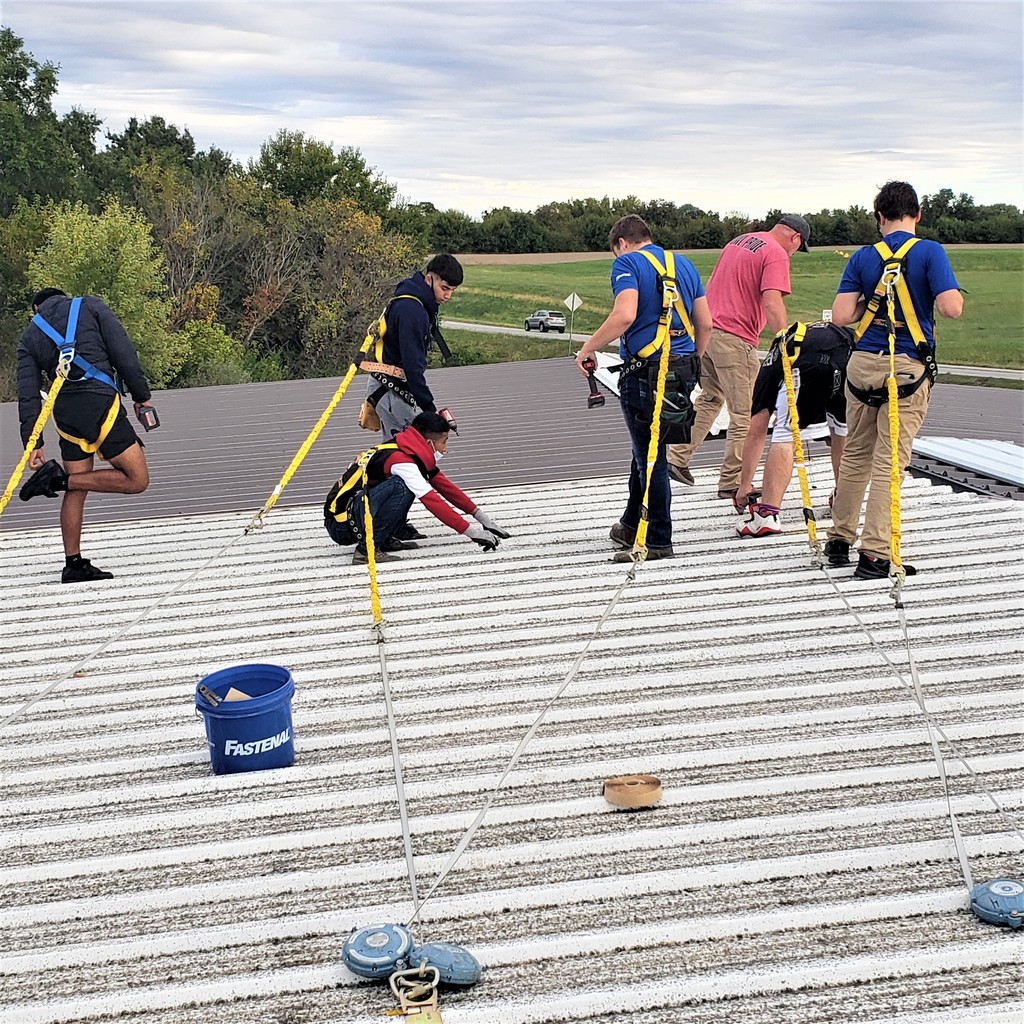 SCCC FBLA members attended the Show Me Leadership conference at Worlds of Fun on October 9th. Students attended leadership workshops, networked with other area FBLA members and enjoyed the "scream park" rides at Worlds of Fun.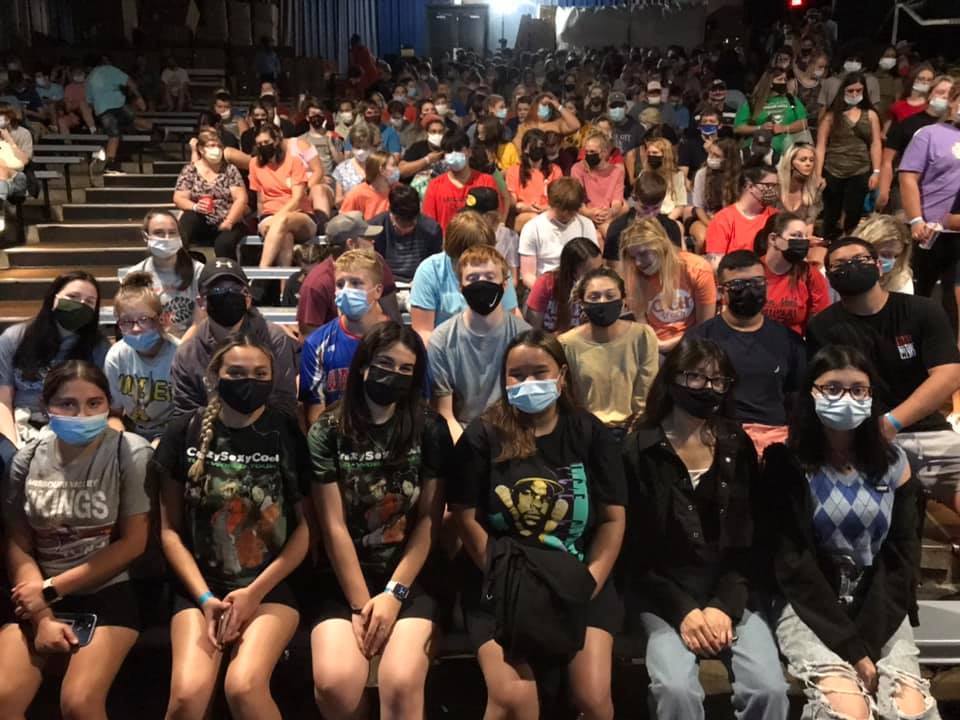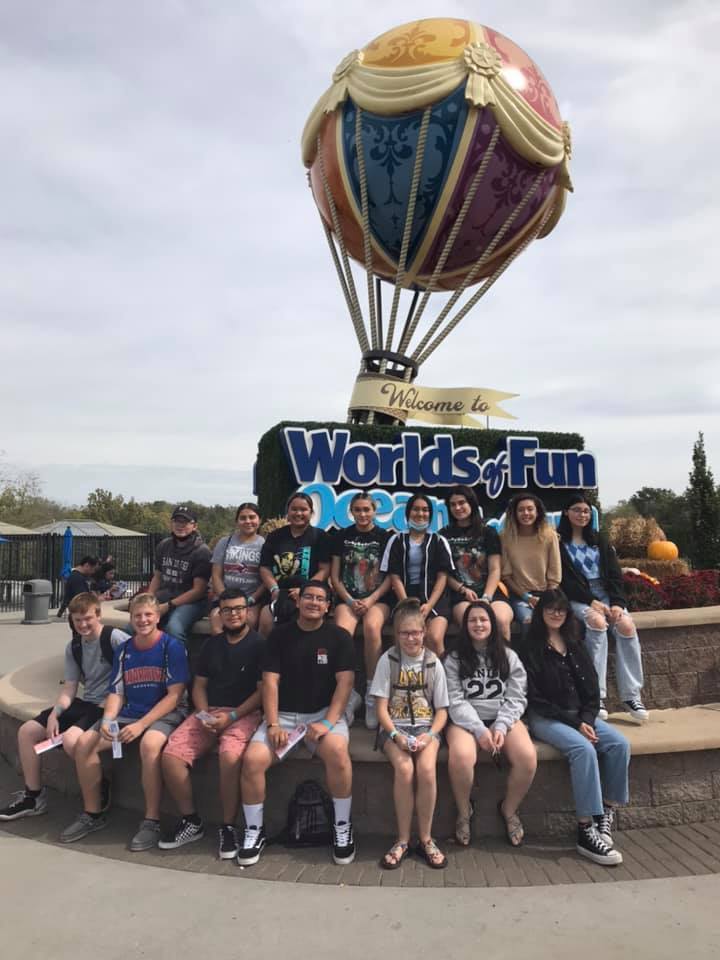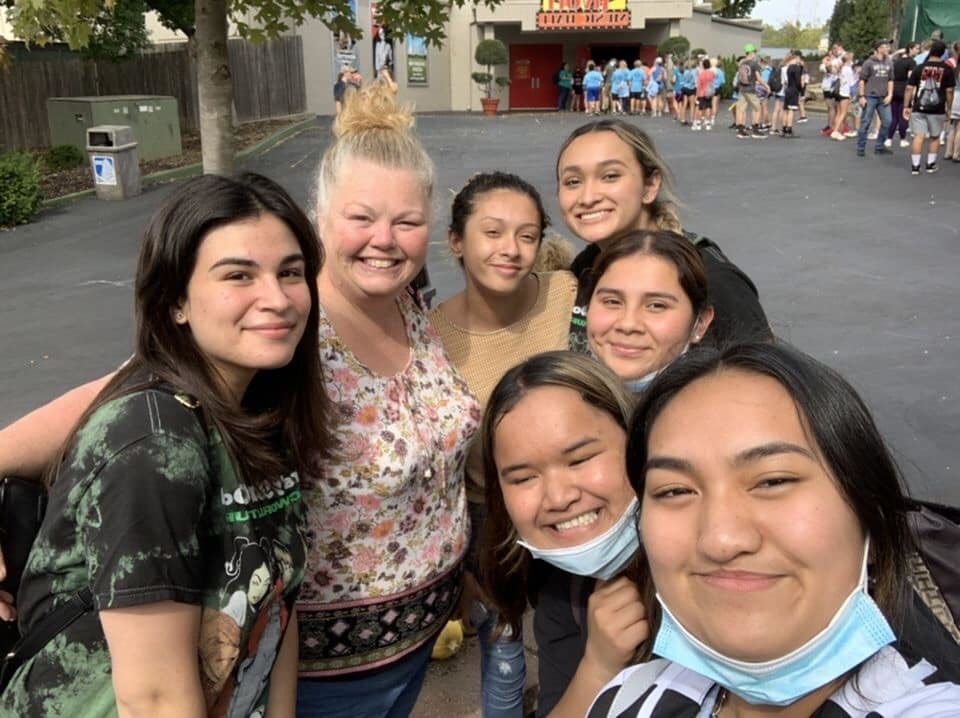 Would you like to learn more about these types of welding? Now is your chance! Instructor Carolgene Zvacek will be on hand to show you various techniques. To enroll, call 886-6958. #SCCCWorks