SCCC PN students and instructors attend MO League for Nursing conference.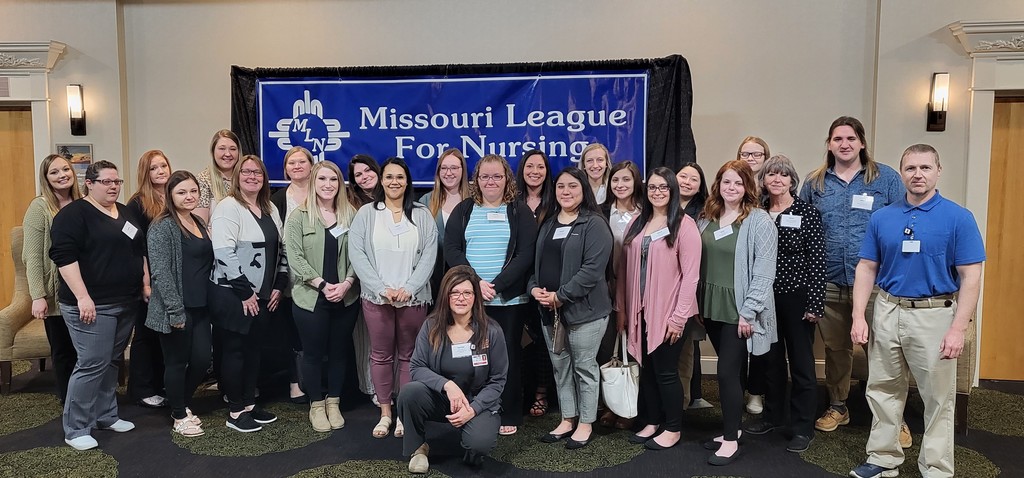 Best wishes to SCCC FBLA. Qualifiers and advisors travel to State competition next week, along with these State officers! (left, Lauren Chaney-King, VP of Communications & right, Holly Huston, VP of Membership.)

We are very proud of our PN program. Johanna Holway, on the left, is the SCCC PN Ambassador at the 9th Annual Student Convention for the Missouri League for Nursing. #SCCCWorks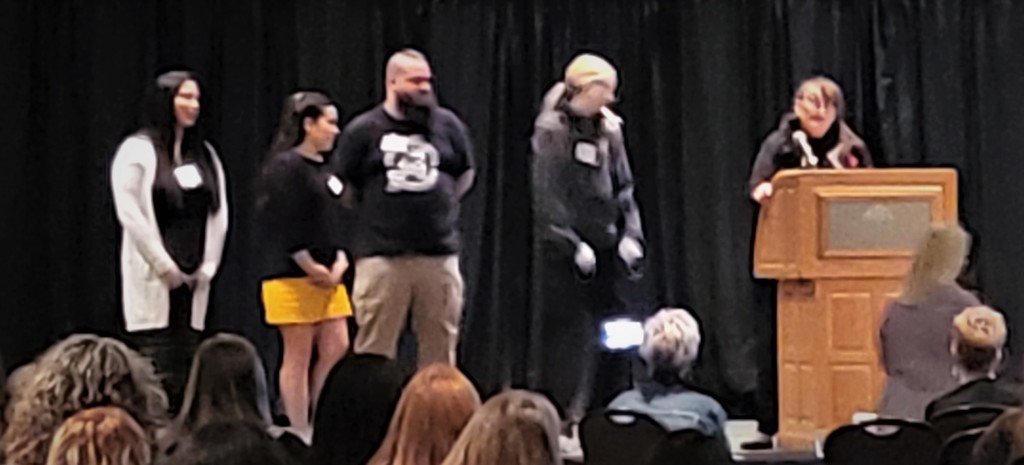 Interested in our Practical Nursing program? We accept A+ monies AND we have THOUSANDS of dollars of local scholarships you can apply for to help with tuition. Call 886-6958. Deadline to apply: April 1st.

SCCC PARENTS: You may qualify to be reimbursed for expenses associated with your student acquiring specific Career & Technical Education credentials. (Think dual credit reimbursement, or CTE related equipment/clothing, professional dress etc.) The GEER II Parent Reimbursement Opportunity is here for YOU. Call 886-6958 for more information. GEER II Parent Reimbursement Opportunity
https://5il.co/17hsw

Inside work is coming along at the remodeled Practical Nursing building....AND we are accepting applications for the 2022-2023 PN class. Call 886-6958. #SCCCWorks

So proud of Holly Huston and Bailey Kuecker...DECA State Officers! Congrats to DECA Advisor, Ms. Kerry Henley.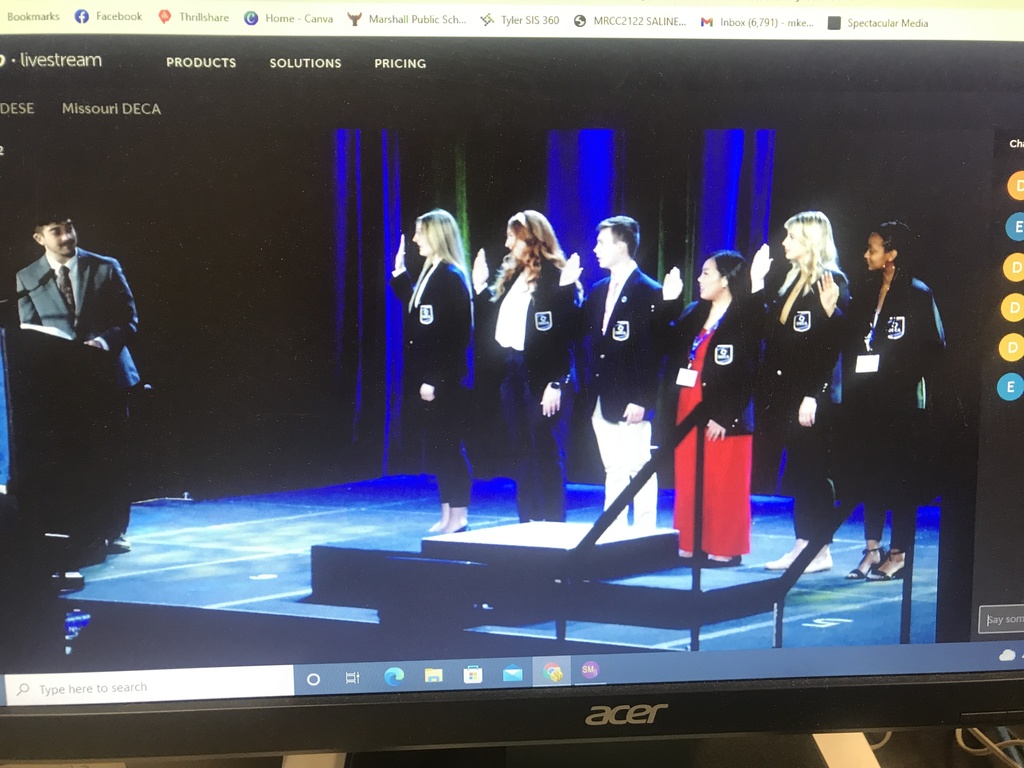 Spring is coming, we promise! Register for our class to cure your spring fever. Call 886-6958 to register. #scccworks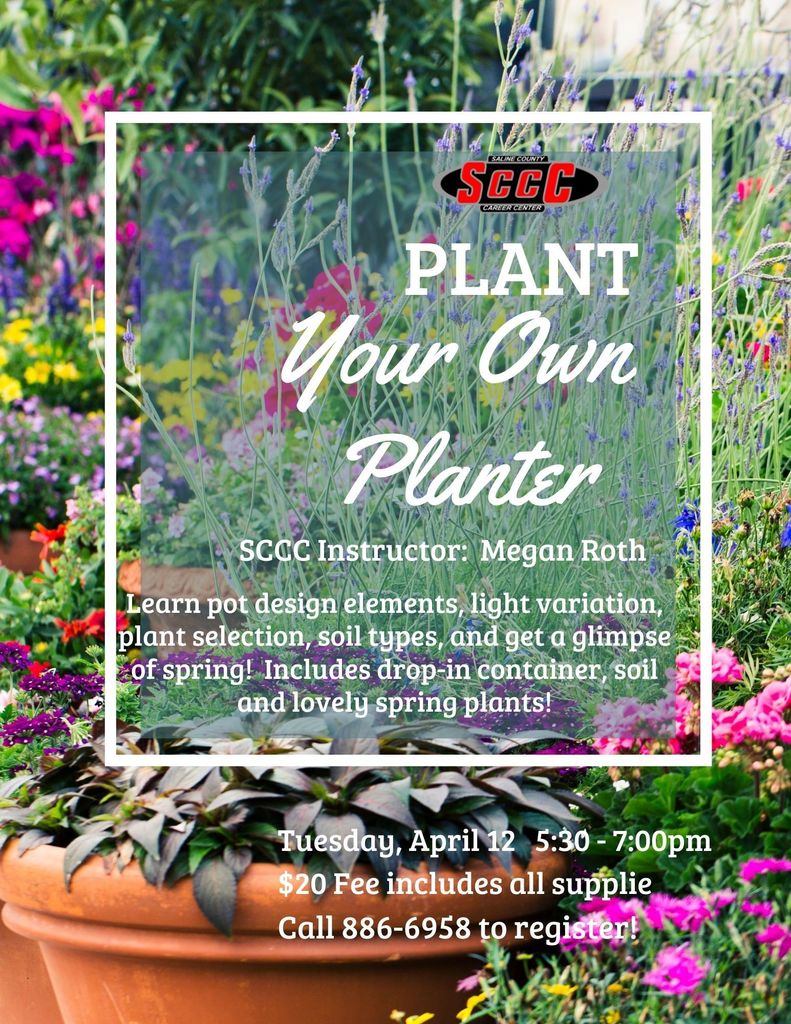 The SCCC PN program gives back to the community in so many ways. Interested in a career in health care? We are accepting applications now for August 1 start date. Call 886-6958 for info. #SCCCWorks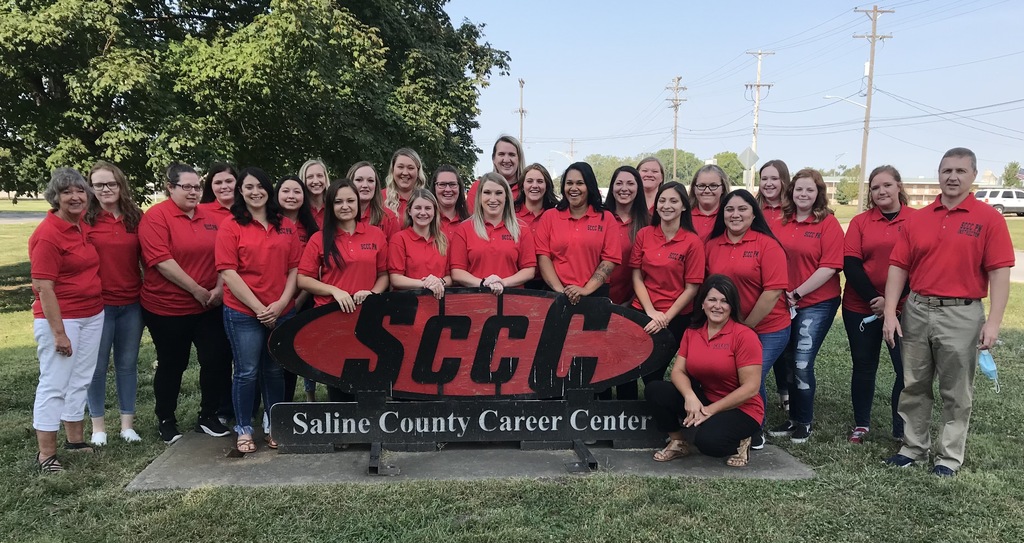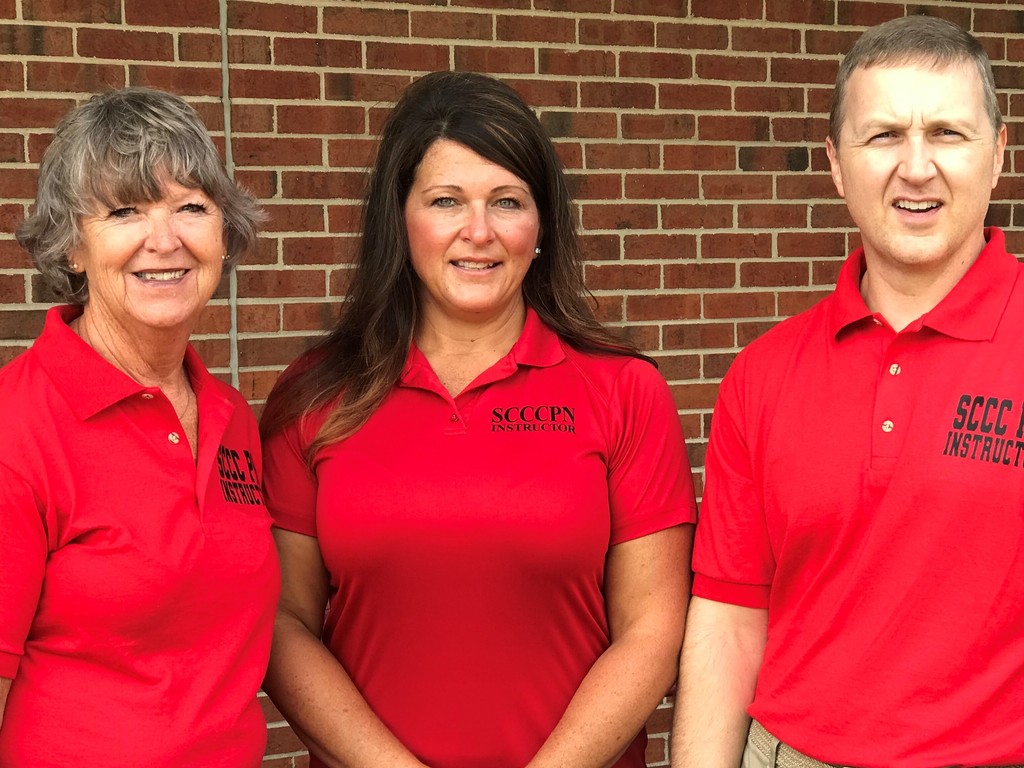 Jenn Lappin is back with One-on-One Dog Obedience Training. If you need help with 'Fiddo', give us a call! #SCCCWorks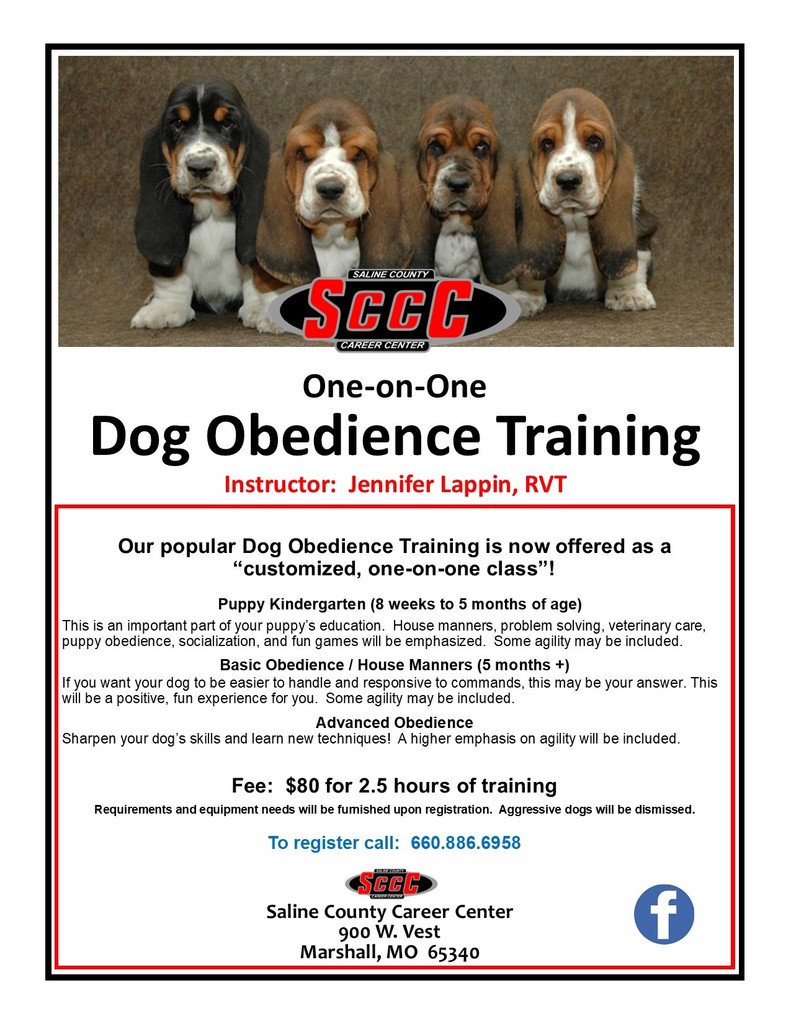 SCCC is hosting the Technical Skills Assessment (TSA) Day today. Over 1,000 area FFA students are at MVC, SCFG and SCCC to test their knowledge of specific agriculture subjects. Welcome and good luck! #SCCCWorks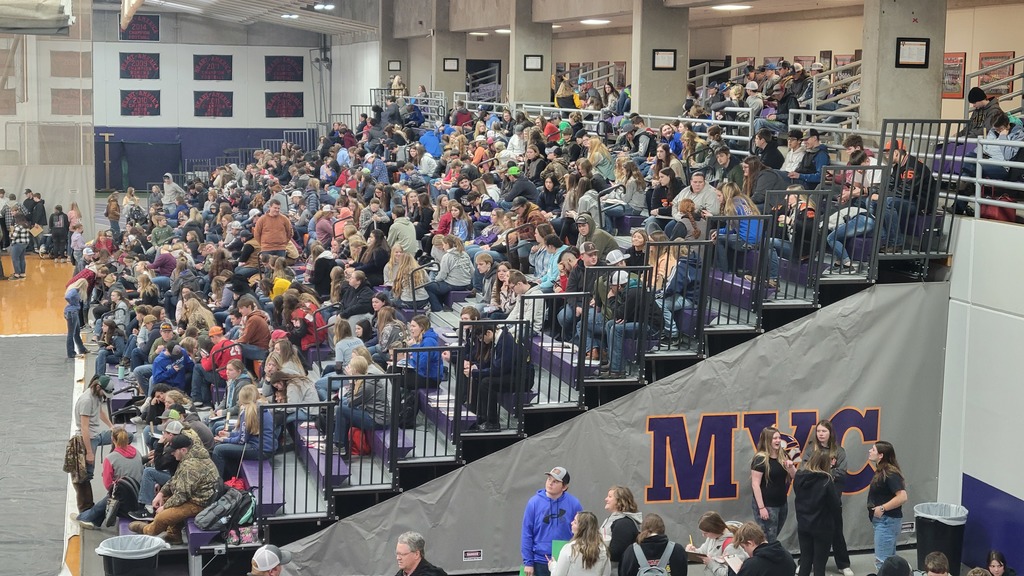 Could you be the next James Taylor or Carol King? Classes are forming now! Call 886-6958 #SCCCWorks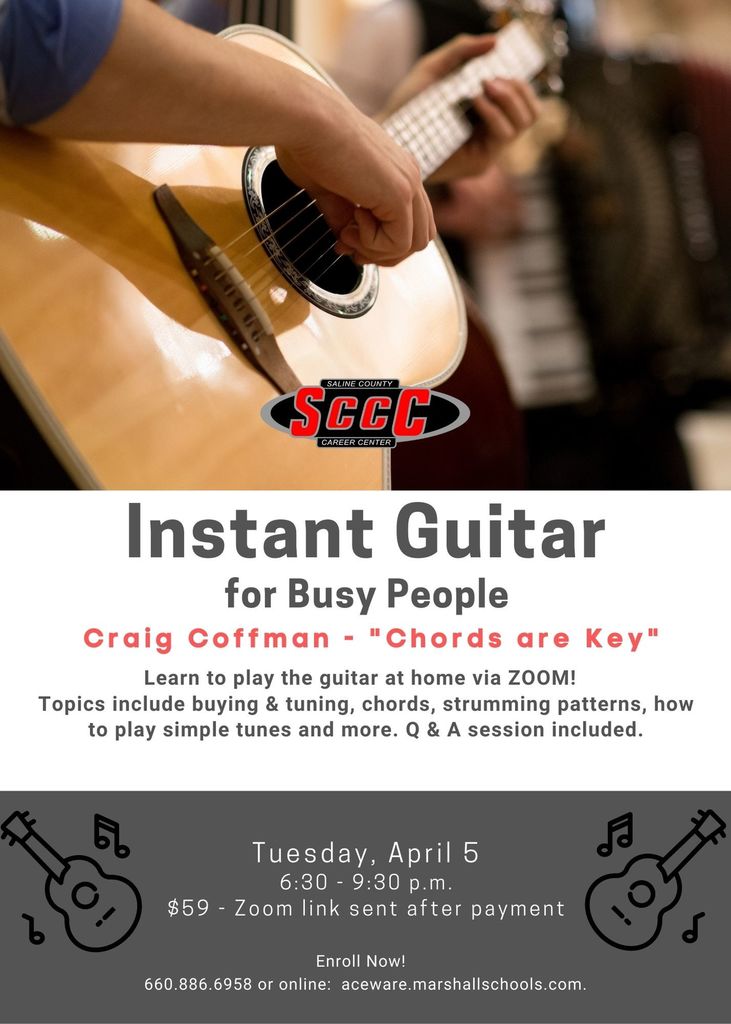 Interested in a career in health care? SCCC's PN program may be for you! Accepting applications now. Call 886-6958. #scccworks

Have a small welding project? Register for our Welding Basics class. Call 886-6958. #SCCCWorks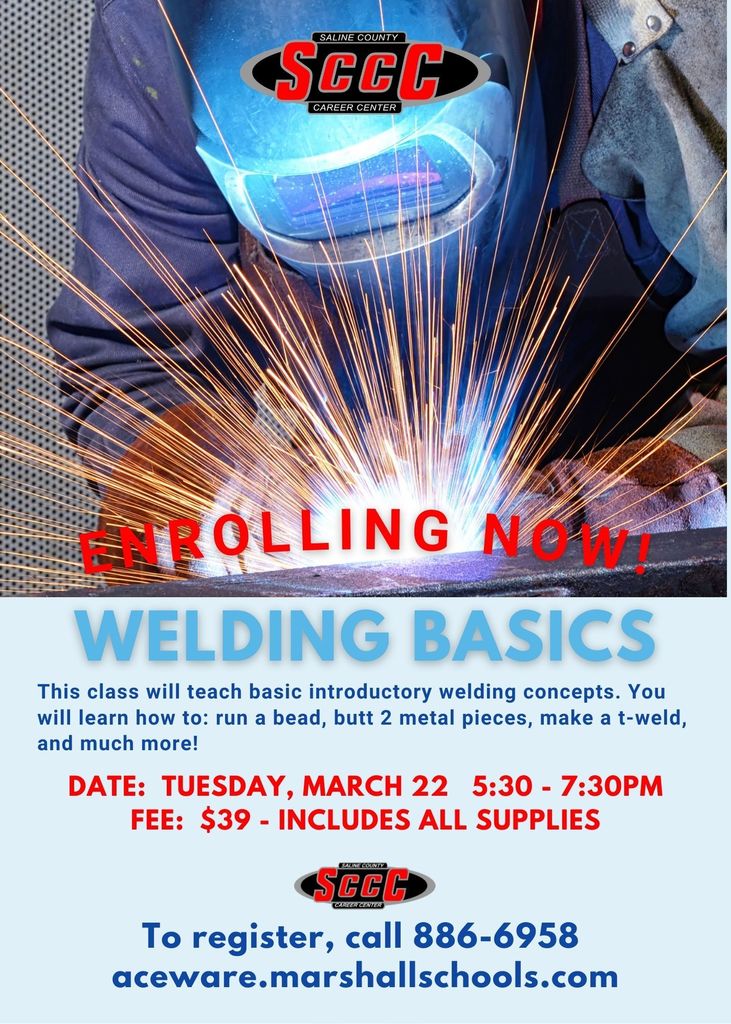 Easter is just around the corner, so be sure and take a cake you can be proud of to your family celebrations! Register now! Call 886-6958. #SCCCWorks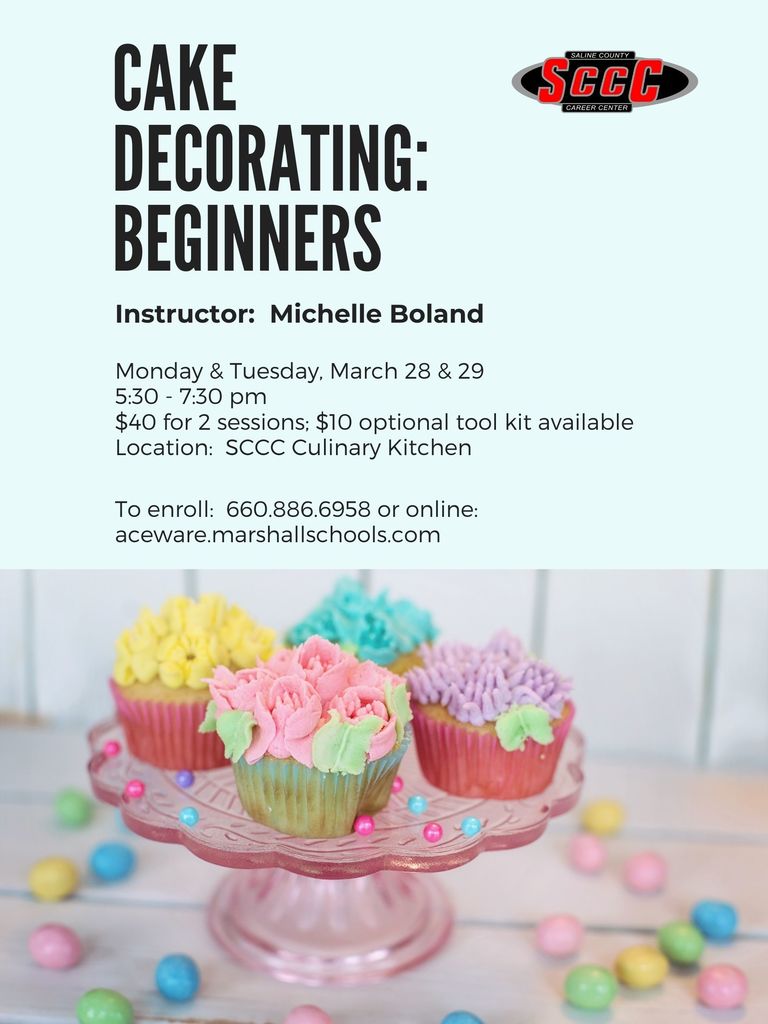 These students earned a trip to HOSA State contest! Kaliyah Maupin and Gabby Umana are demonstrating how to take a proper radial pulse. Kaliyah qualified for state in prepared speech and Gabby Umana qualified in home health aide. Good luck at state; March 28 & 29th! #SCCCWorks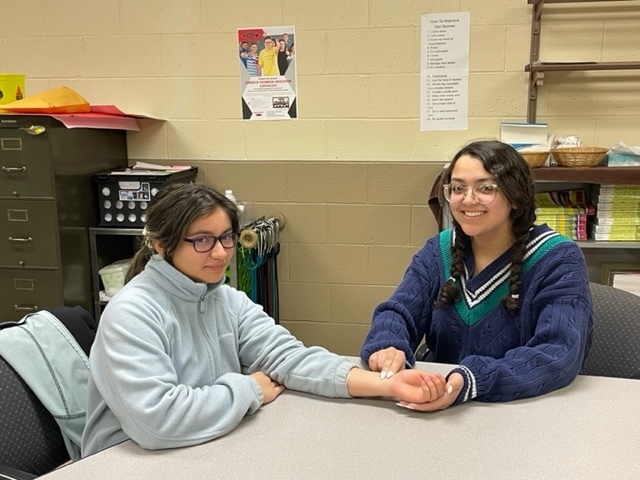 Ignite your creativity and take our Mini Barn Quilt class. Register by calling 886-6958. #SCCCWorks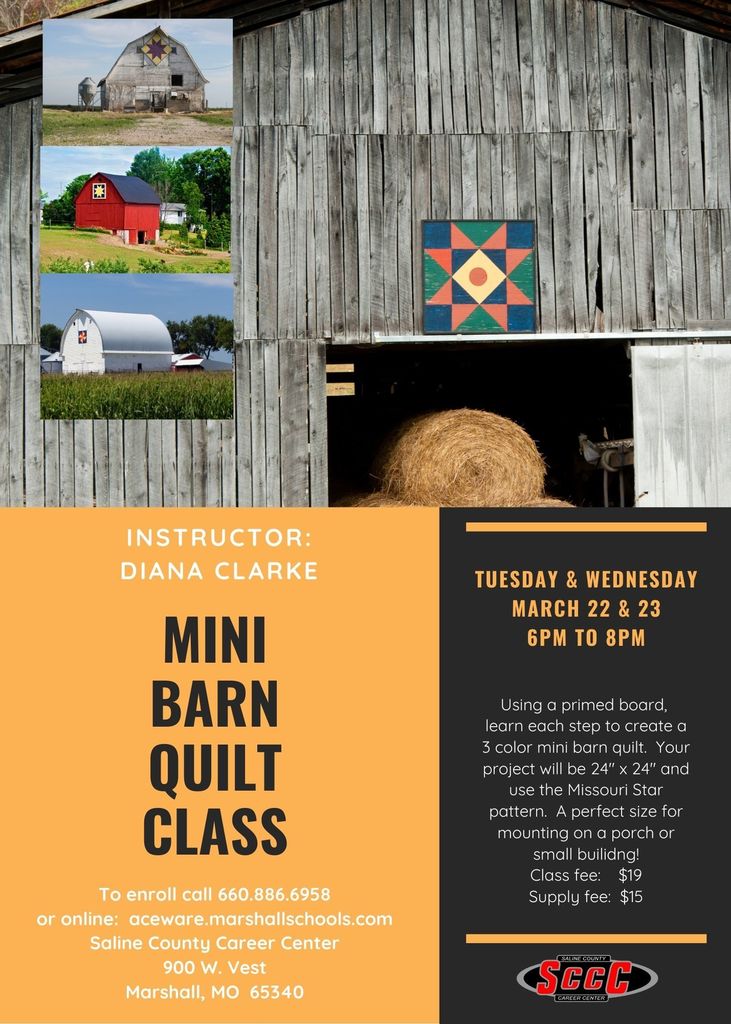 We all may have needed a tractor to get work and school today. LOL Show your AG pride! FFA's Tractor Day at SCCC. #SCCCWorks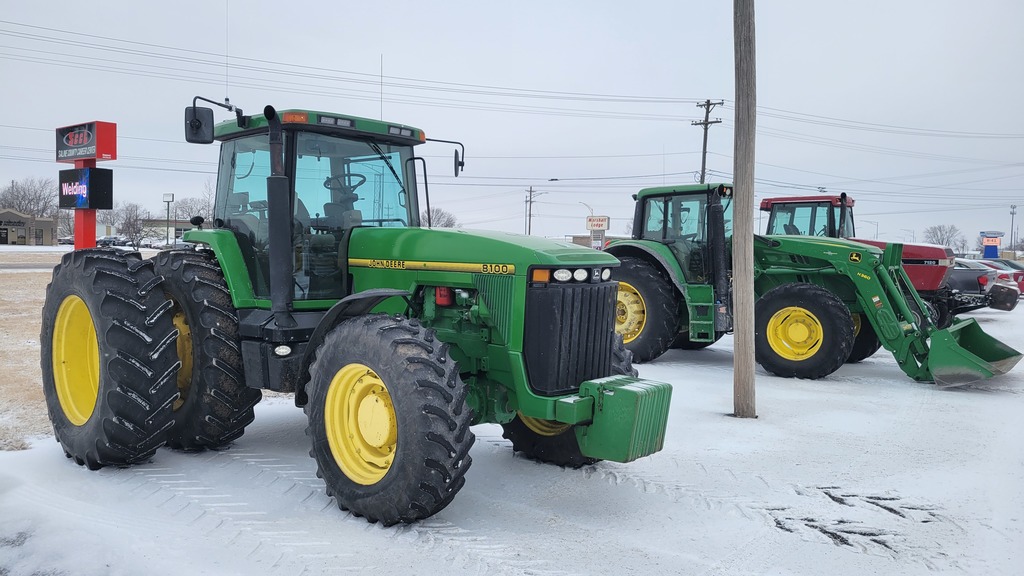 Students: Looking for scholarships to fund your next educational step? Check our web site often for updated listings and applications. Some listings are local, regional and national. Good Luck!!!!!
https://www.marshallschools.com/o/career-center
#SCCCWorks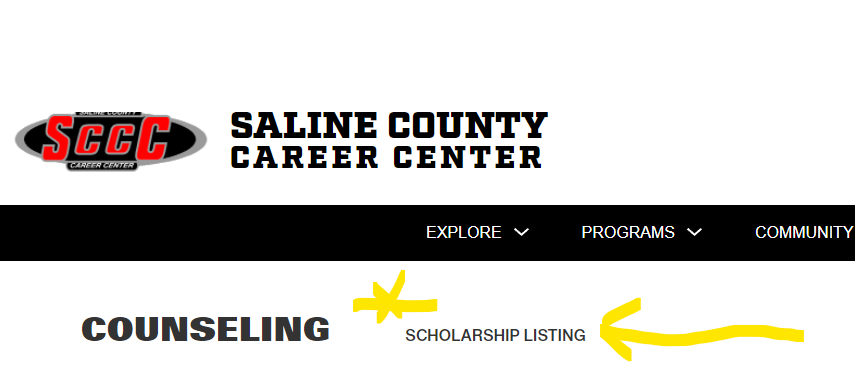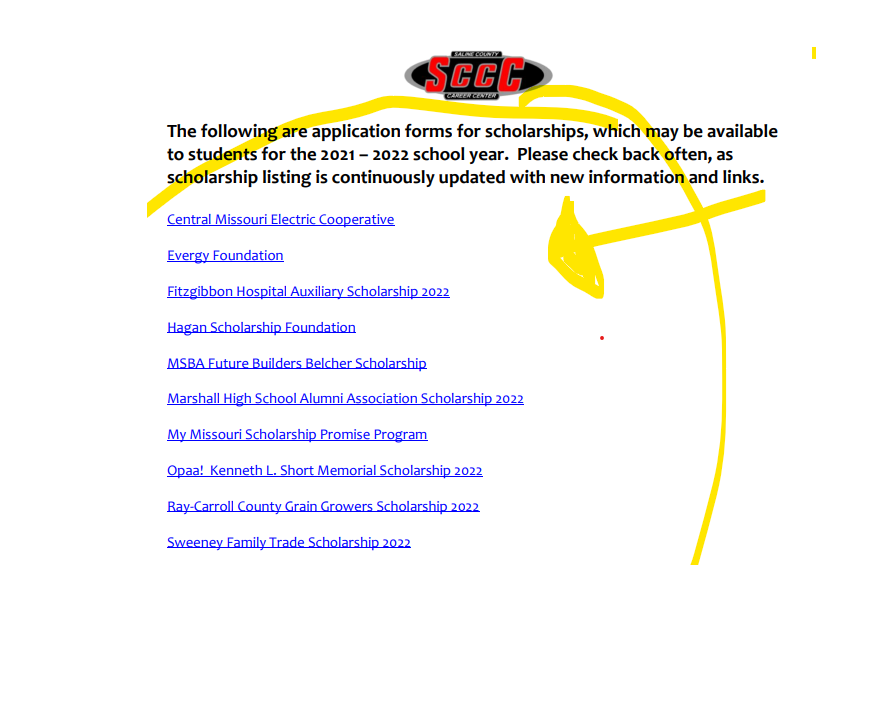 Take control of your health! Join instructor Elizabeth Bellamy for a deep dive into ways to enhance your health, well-being and vitality. Explore topics such as nutrition, hydration, exercise, sleep, mindfulness, and connection. Make the time to care for yourself!