Schedules will not be available until Aug 18 at MHS Open House. We appreciate your understanding!

MARSHALL BOOSTER CLUB SENIOR PARKING SPOT FUNDRAISER! When: Designated days to paint will be August 20 through August 22, 3 pm – 8 am - 11 am and 5 pm – 8 pm daily Where: Designated spot main parking lot at Marshall High School. Why: There are two basic objectives for this fundraiser: The first objective is to raise funds to continue to support Marshall High School Activities and Athletics. The second objective is to build more Owl Pride! Who: MHS Seniors and Staff Members When it is over: All parking spots will be painted back to white the week of May 30, 2023 – June 4, 2023. Marshall Booster Club will hire a designated club or organization to paint all spots back white. You must use the template provided to design your parking spot in color. This must be turned in with your registration form and $60 to the MHS main office (Ms. Jones or Mrs. Heinzler) Wednesday, August 10, 2022 For more details, please check your Senior's email!

The Marshall Board of Education has adopted a new governance plan. It covers many facets. Top priorities are: Communication, Safety and Security, Facilities, Climate and Culture. Regarding only communication, our first step is to consolidate our Facebook pages. We want to start working to tell our story and celebrate our staff and student accomplishments.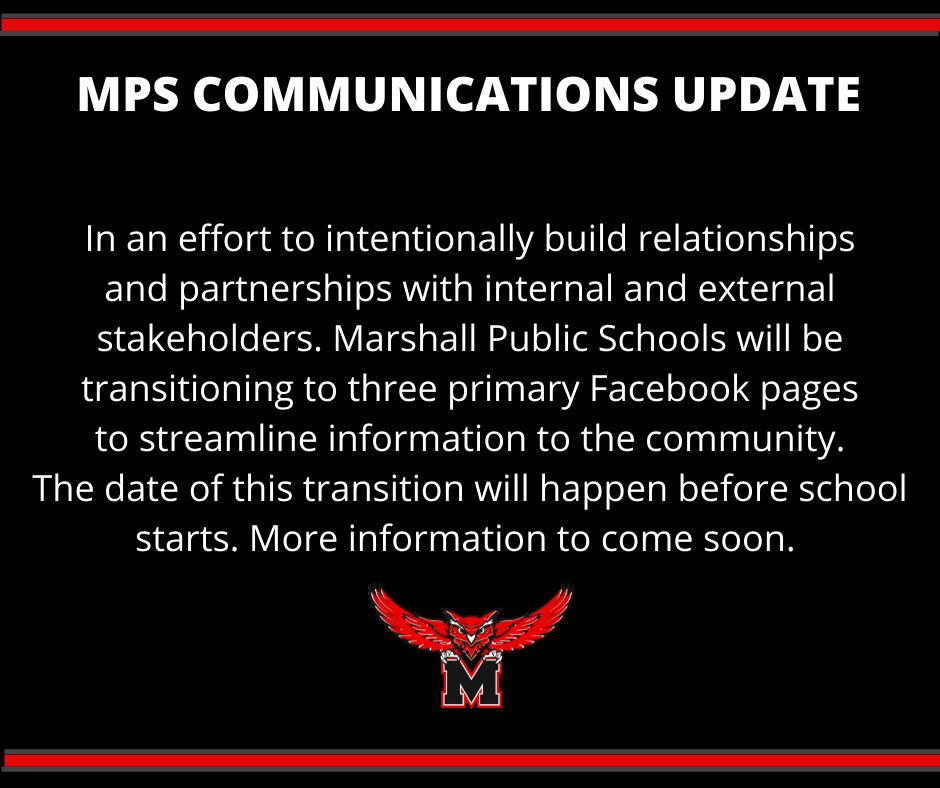 Marshall High Summer School will begin on Friday, June 3, 2022, due to all administrators being out of the district at State Baseball. The summer school will take place at the SCCC from 8:00 - 11:15 and 11:45 - 3:00 (2 Sessions) Breakfast will be served daily in the MHS cafeteria from 7:30 - 7:55 and lunch will be served daily from 11:15 - 11:45 in the MHS cafeteria.

Come out and enjoy our wonderful Orchestra next Thursday!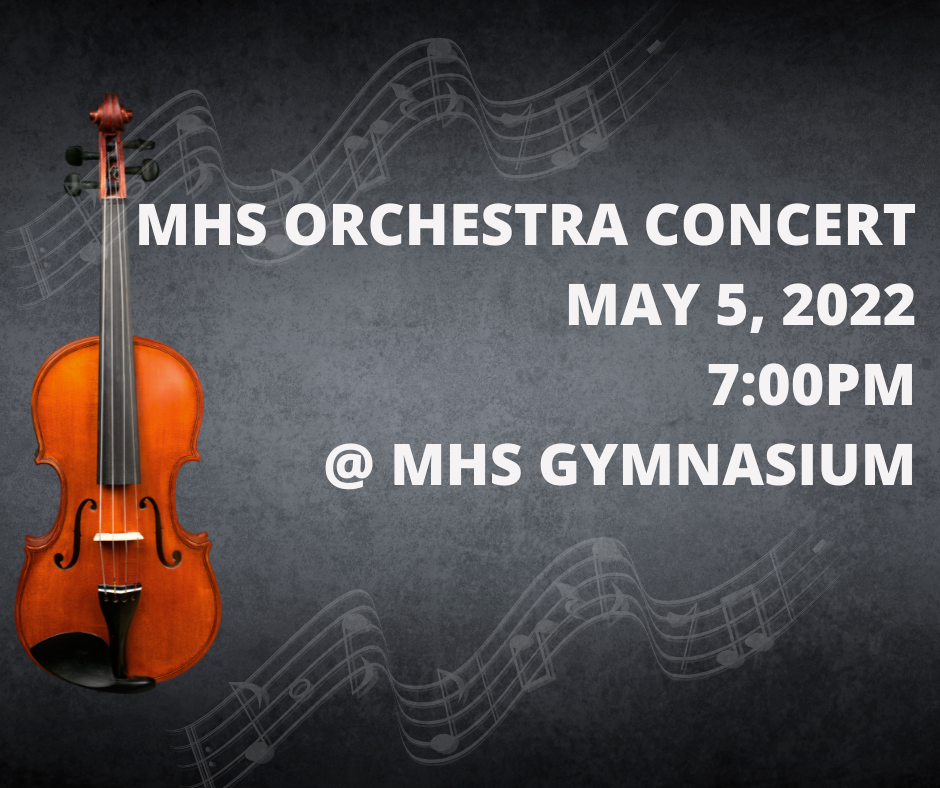 Come support our MHS Choir tonight at Bueker Middle School at 7 pm. The kids would love to see you there!

The MHS choirs will be performing their spring concert on Wednesday! Come and enjoy this wonderful concert at BMS!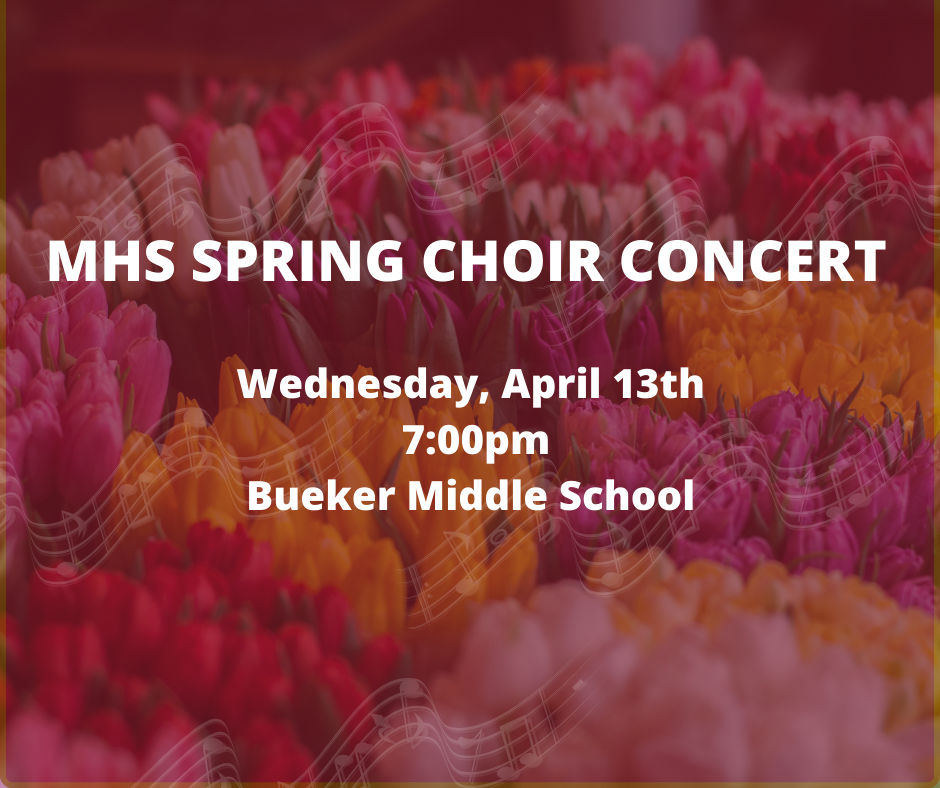 Check out our amazing Archery team! Go Owls!

Congrats to our Central District Debate Champions!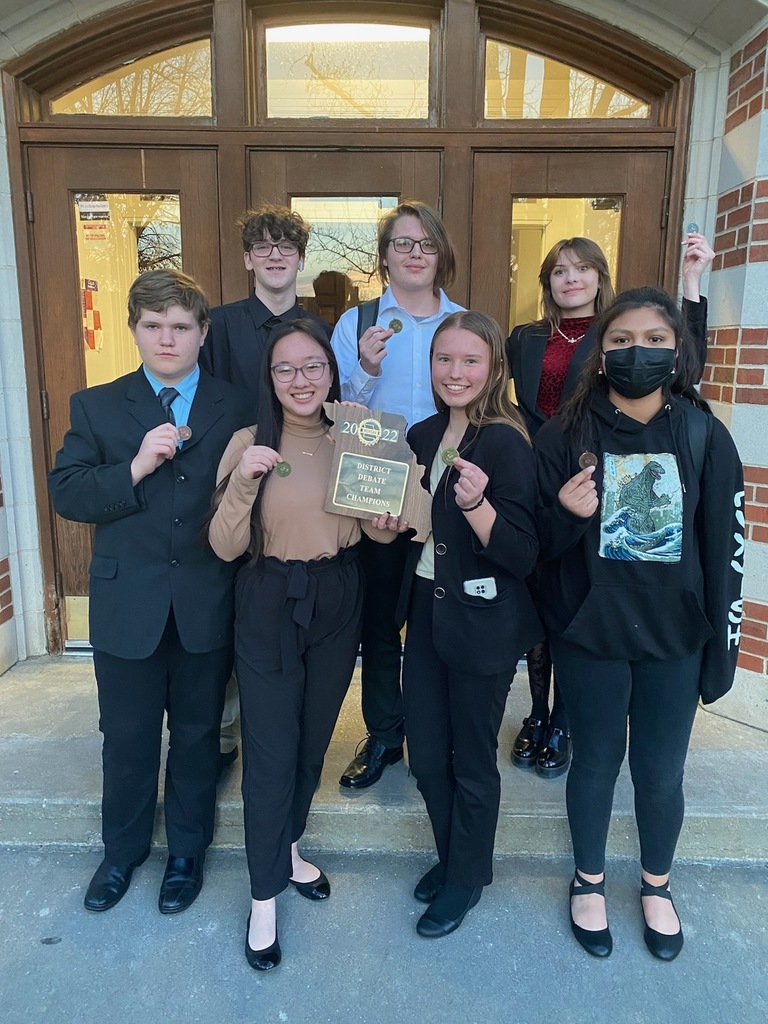 MHS Jazz Band Concert has been rescheduled for March 14th at 7:30PM .

Taxes got you down! Attend our Tax Night at the SCCC!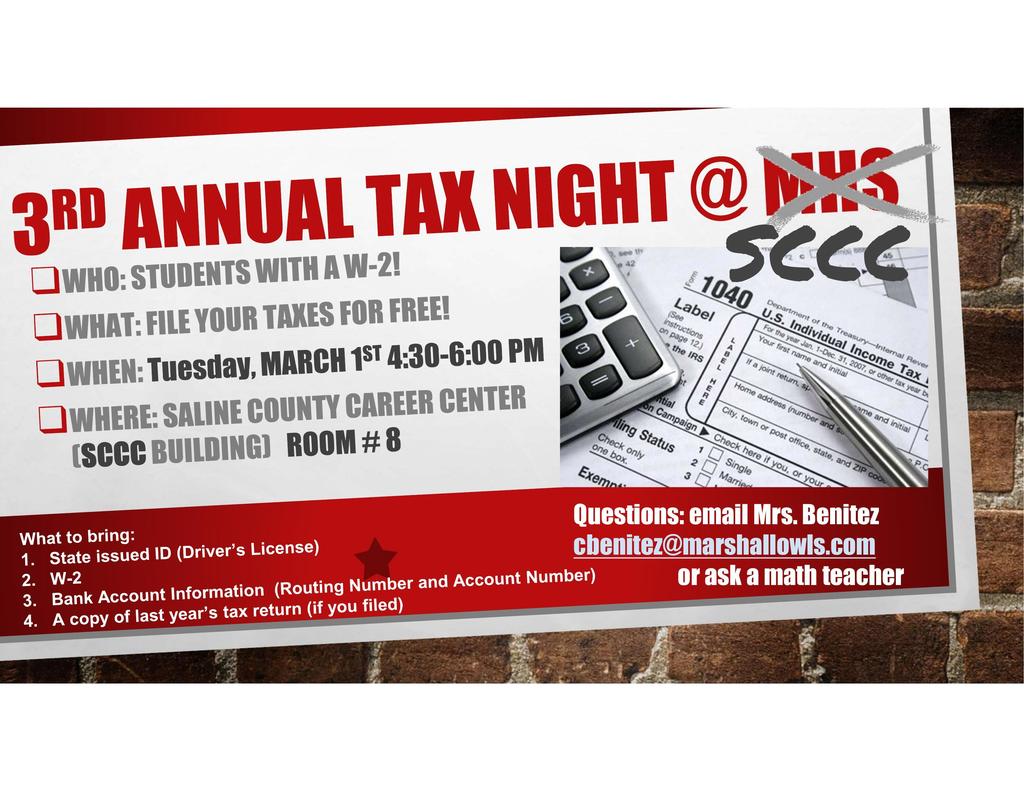 Ignite your creativity by making a mini barn quilt. Class is forming now. Register by calling 886-6958. #SCCCWorks

Hello Marshall Owls Family: Dr. Lorenz provided this image of the magnitude of cleaning and repairing MHS. The tracking for the ceiling tiles must be replaced also.


Stop by the HOOT house between 5 and 6 on Thursday for a meal and to learn about the services provided by the social work team!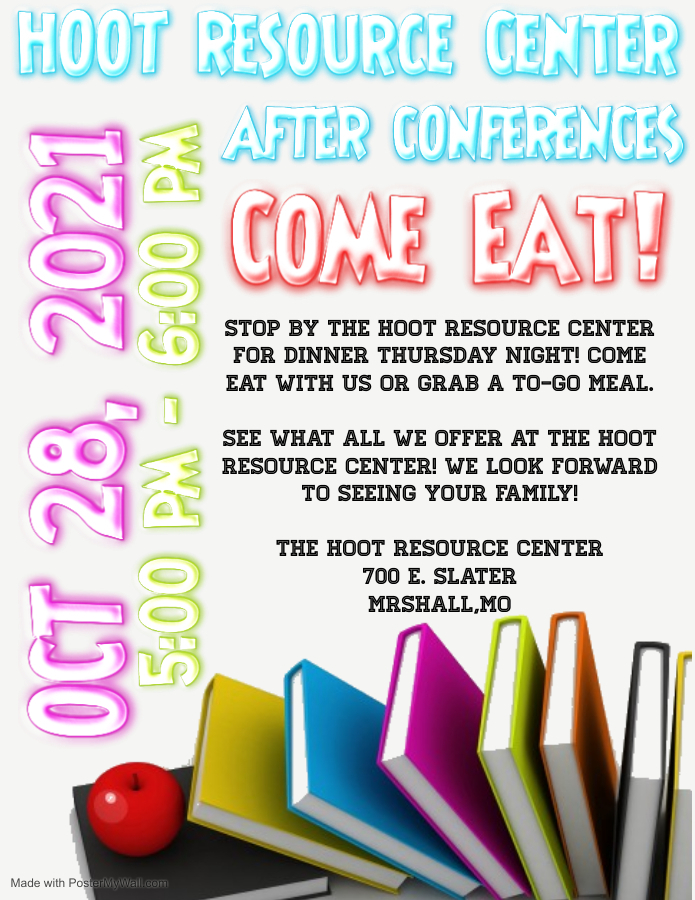 Hello Marshall Owls Family and Happy October Weekend! The mask mandate will remain in place for the next 30 days. Details are coming in the Fireside Chat coming soon.

MPS Mask Mandate Starting Sept. 7th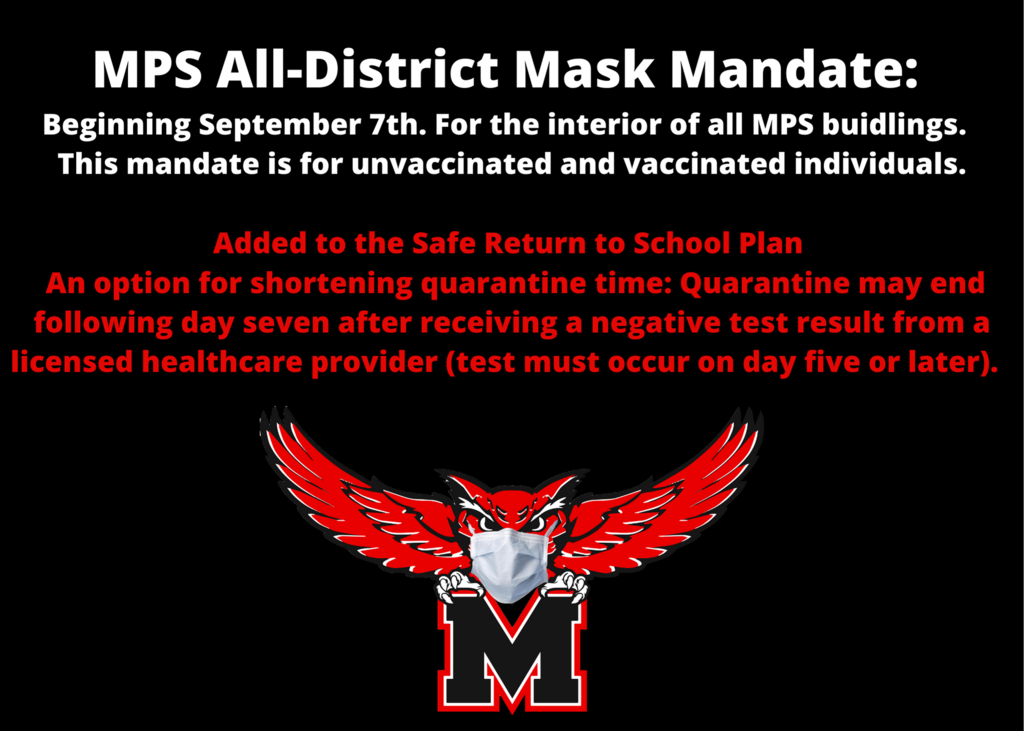 We are so excited to see students and families for Open House. Remember the first day of school is a full day!