Don't forget there is a senior/parent meeting tomorrow night at 6:30. Let us help you feel prepared for the exciting year ahead!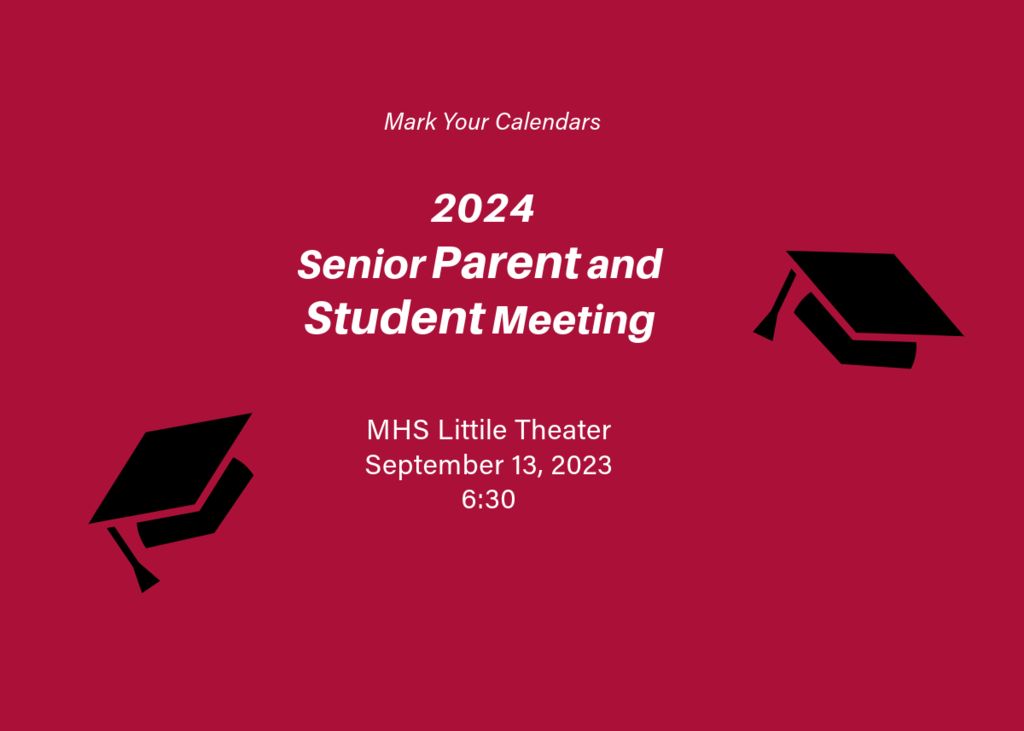 Reminder- There will be an A+ meeting tomorrow night at 5:30. Please come and get information on how your student can attend college for nearly FREE!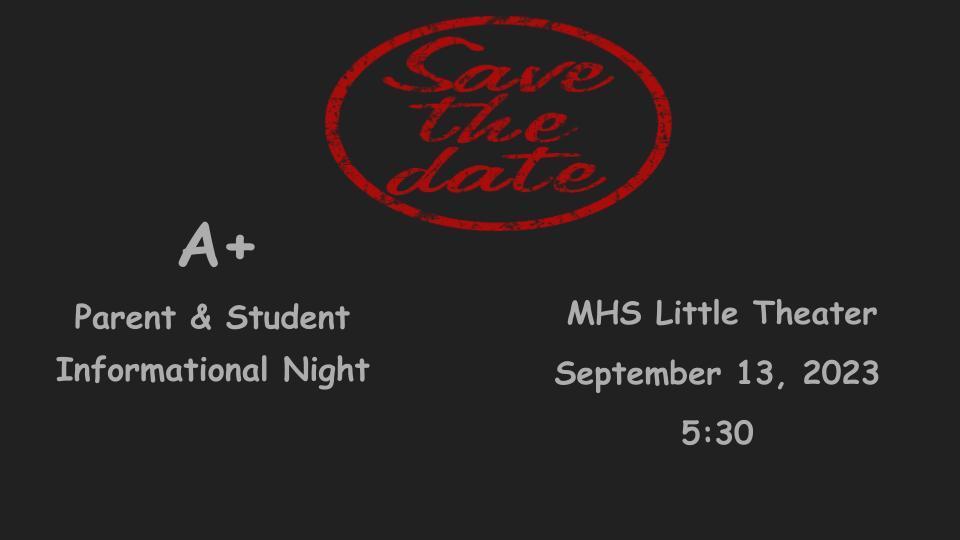 Reminder to fill out the online free and reduced lunch application. We encourage ALL families to fill out the application. Families that have already done this and one's that do complete the application by next Friday, September 8th, will be put into a drawing for a free game station!! The application can be found by going to
www.marshallschools.com
. Go under parent resources, then free and reduced. From there you will find a free and reduced lunch application to register online. Anyone who registers will go into the drawing, whether you qualify or not.
Feeling overwhelmed being a senior parent or student? There are so many important things to do this year and your high school counseling team is here to help! Join us for a SENIOR PARENT and STUDENT meeting on September 13th at 6:30. Get ready for LOTS of good information.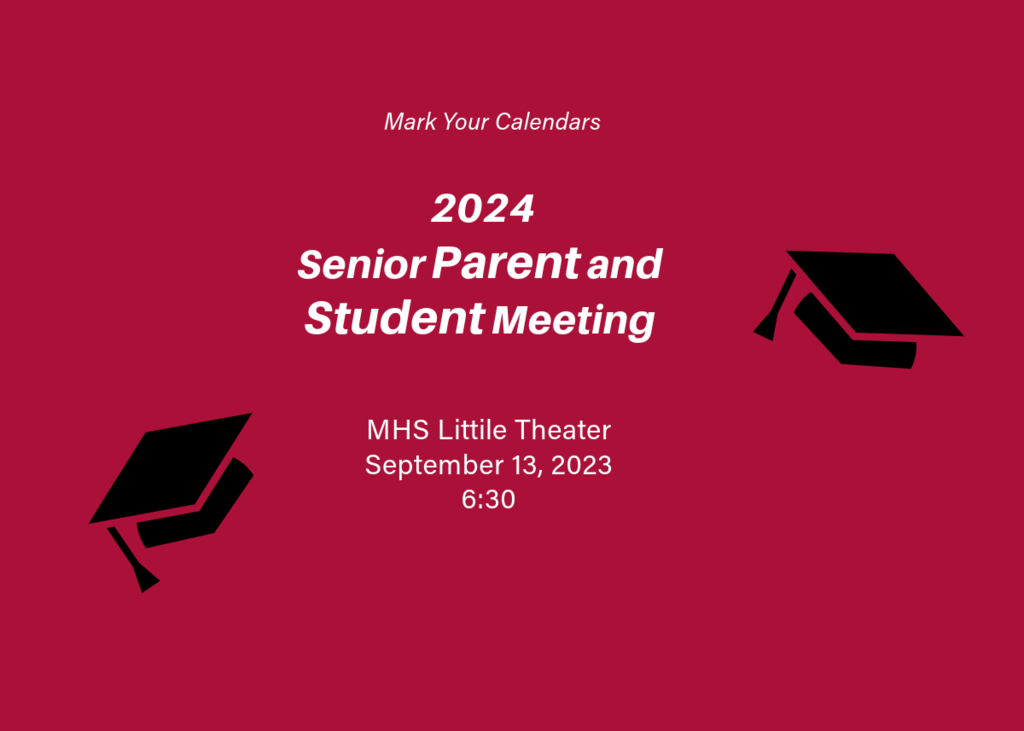 Would you like to learn more about the A+ Program and how the scholarship could help your student? If so, please plan to attend the A+ parent/student meeting. This information is similar to last year's meeting as there are no new updates

Online Registration for Returning Students is now open. Parents check your emails for invitations from PowerSchool Registration. Each email will provide you with the snapcode link you will need to complete your student's registration. A separate email from parentportal will provide you with additional information. Students who were not enrolled as of May 2023 can be registered by going to marshallschools.com and choosing the New Student Registration link. Information regarding setting up your new Parent Portal with PowerSchool will be provided at a later date.

CALENDAR UPDATE: Marshall Public Schools will have on-site registration on two days this year. Thursday, August 10th 10am-6pm and Friday, August 11th 8am-noon. Registration will happen in the school buildings again this year. More information coming soon!

We want to remind our Owl families that the new school year begins on Tuesday, August 22nd, 2023. Please use the link below to access important dates and information about the 2023-24 school year, including school supply lists.
https://www.marshallschools.com/.../2023-2024-school-year
Student Registration: We have a new student information system this coming school year called Power School. We will be updating the website and social media in the coming weeks with new information on when student registration will be available. Please note, this is a new system and will look a little different than the online enrollment in the past. More information to come with the new system features as the summer rolls on. Have a fun and restful rest of your summer Owls! 🦉

Please congratulate Stephen Caviness-8th High Jump and Shelley Thompson-7th Triple Jump on earning all-state honors at the state track meet.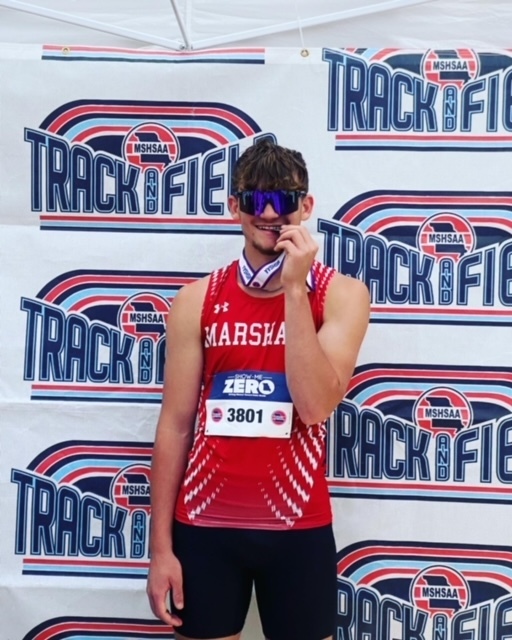 Food Truck Friday @ SCCC! Did you know we are open until 6P. Come join us! #SCCCWorks

Join us for lunch OR dinner tomorrow! #SCCCWorks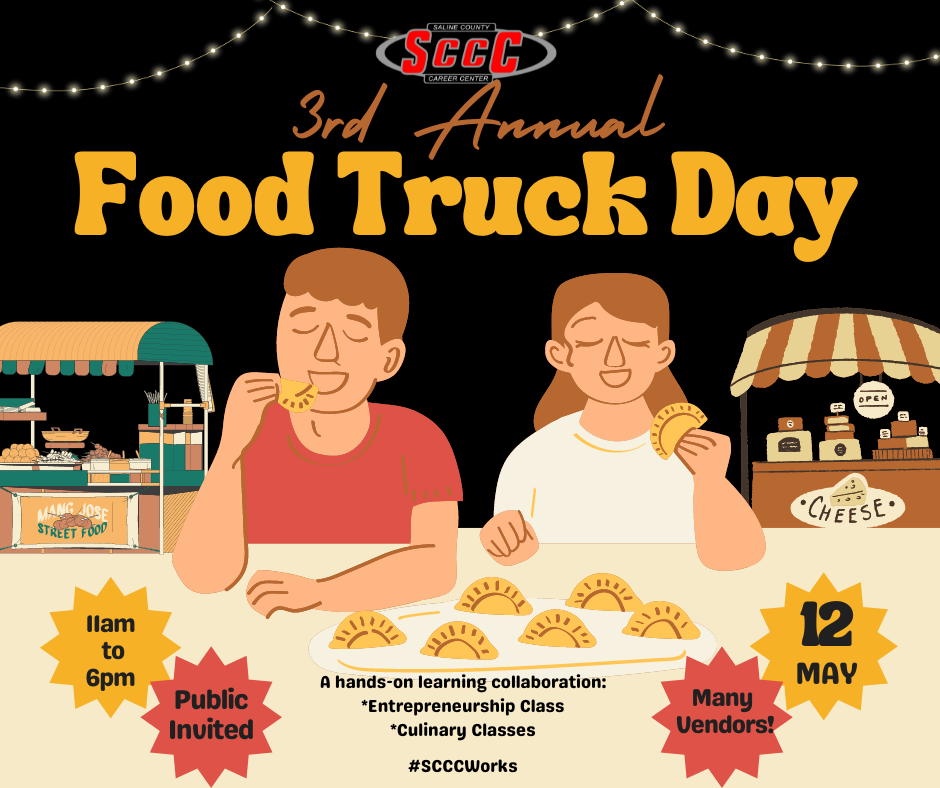 Congratulations to our instrumental music students who represented our school and community at MSHSAA State Music Festival on Saturday. Gold Medalist Hadley Guthrey-trumpet solo Charlie Guthrey-tuba solo Khody Banty-tuba solo Percussion Quintet-Alli McClinton, Aidyn Garrison, Chase Johnston, Kevin Trujillo, and Jason McMellen Silver Medalist Saxophone Quartet-Matthew Robbins, Santiago Rodriguez, Dalton Sims, and Carson Grossenburg Flute Quartet-Eliza Papreck, Ava Shepard, Rebecca Gonzalez, and ReYonna Franklin Clarinet Trio-Kylie Dickinson, Jaedyn Borja, and Adilynn Bolling Alli McClinton-timpani solo ReYonna Franklin-flute solo Rebecca Gonzalez-flute solo Kylie Dickinson-clarinet solo String Quartet-Bryan Orozco, Faith Sappington, Kiki Simic, Alli McClinton Bronze Medalist Zy Napier-clarinet solo Bryan Orozco-violin solo Faith Sappington-violin solo Colleen Allen-violin solo

Save the Date! Spring is in the air. Join us and support the kids! #SCCCWorks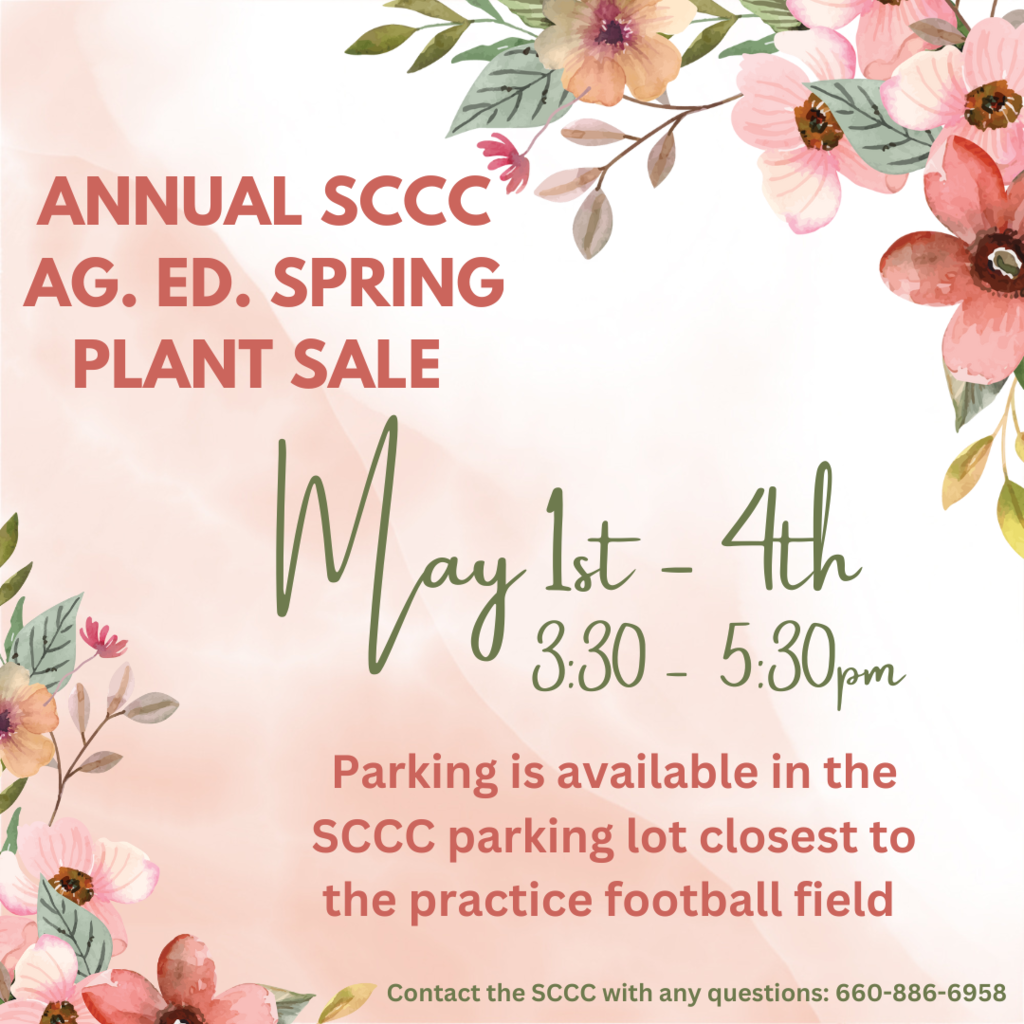 Students from our Environmental Science class just finished their energy unit and were able to tour Pro Energy in Sedalia. It was great to learn about their business and see so many great career opportunities.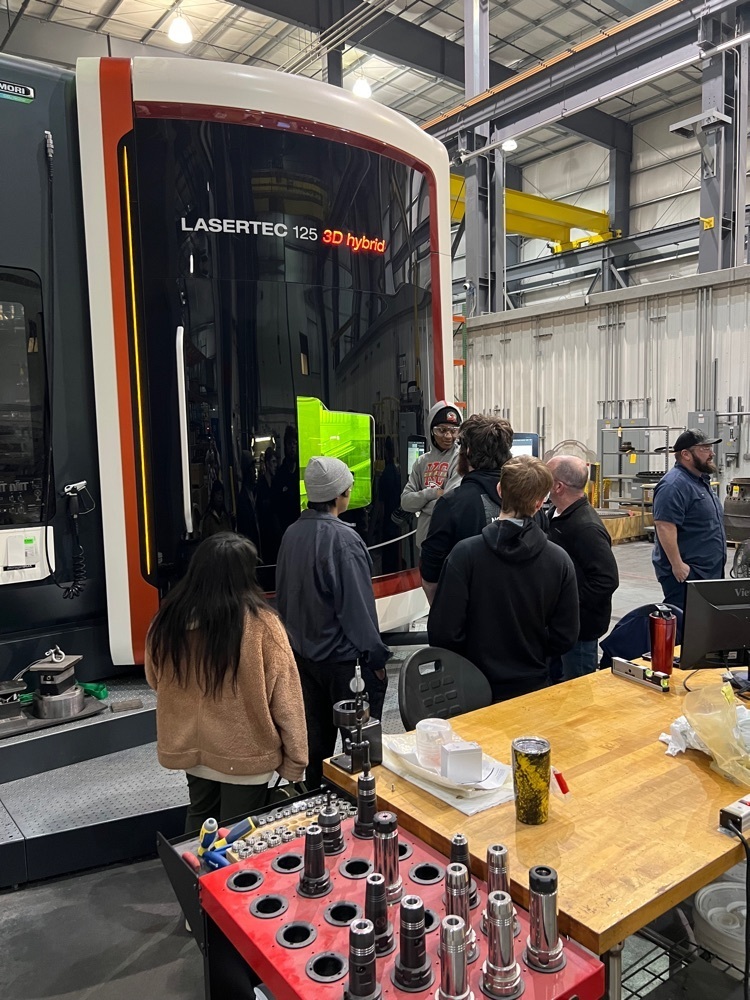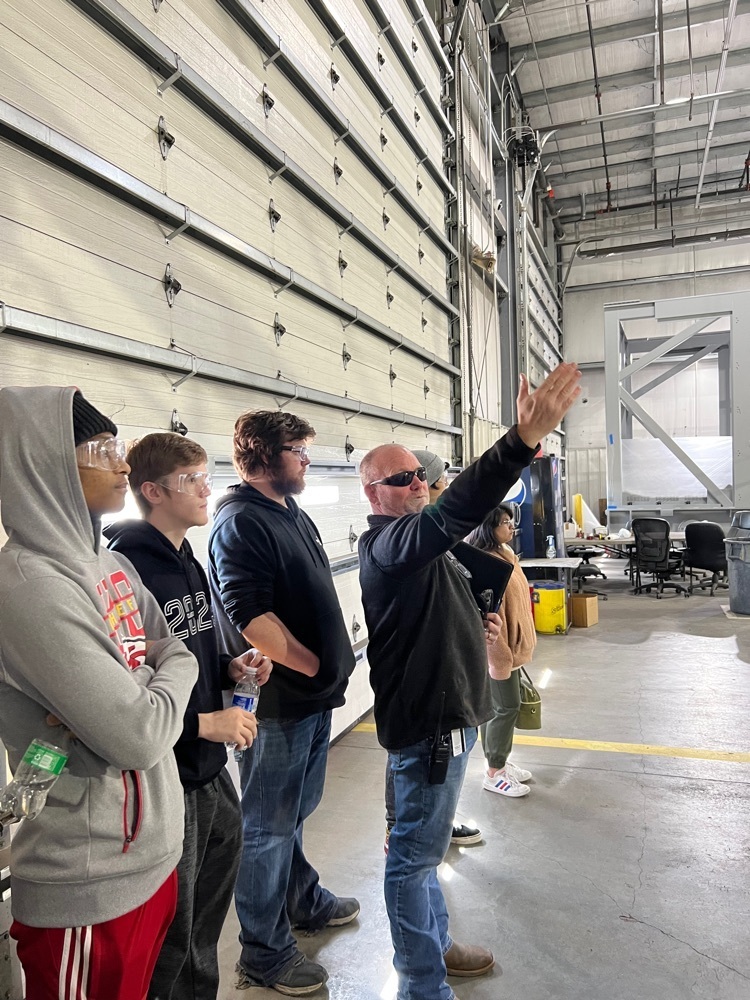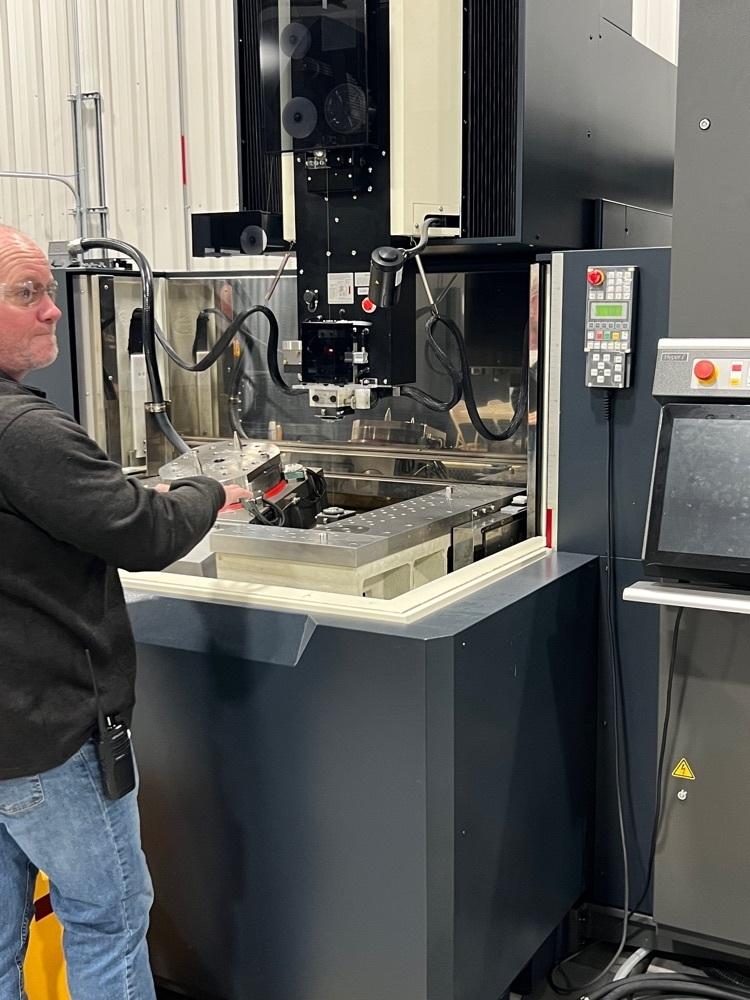 Interested MHS students met with an advisor from Northwest Missouri State University this morning. It's never too early to start college planning!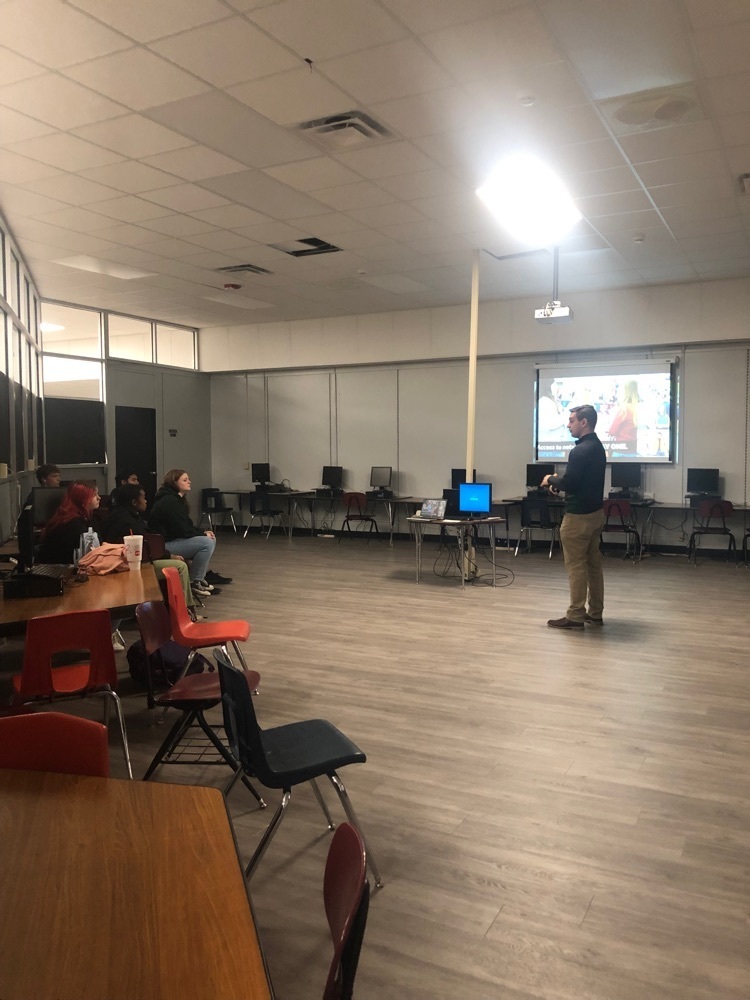 Thank you to CMMG who represented the Industrial & Engineering Technology career path for Cookies & Careers. We appreciate you talking to our students about opportunities CMMG offers and what skills are needed to be successful. From an engineer to a machinist, they have it all!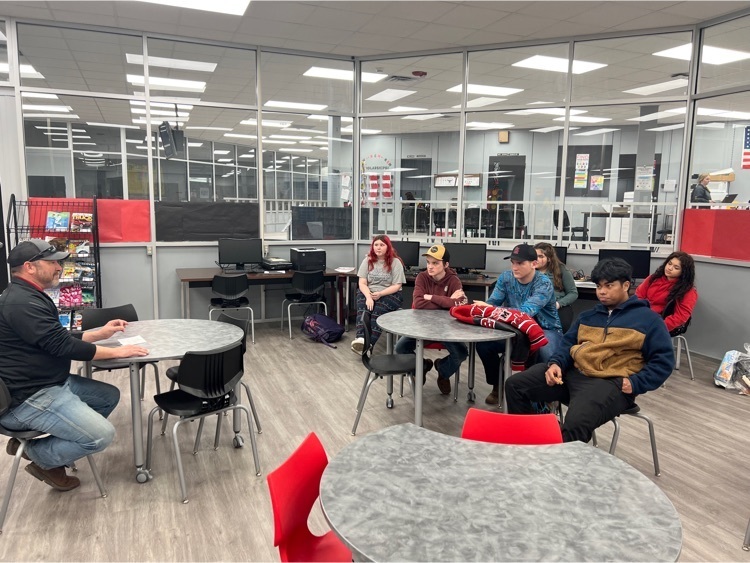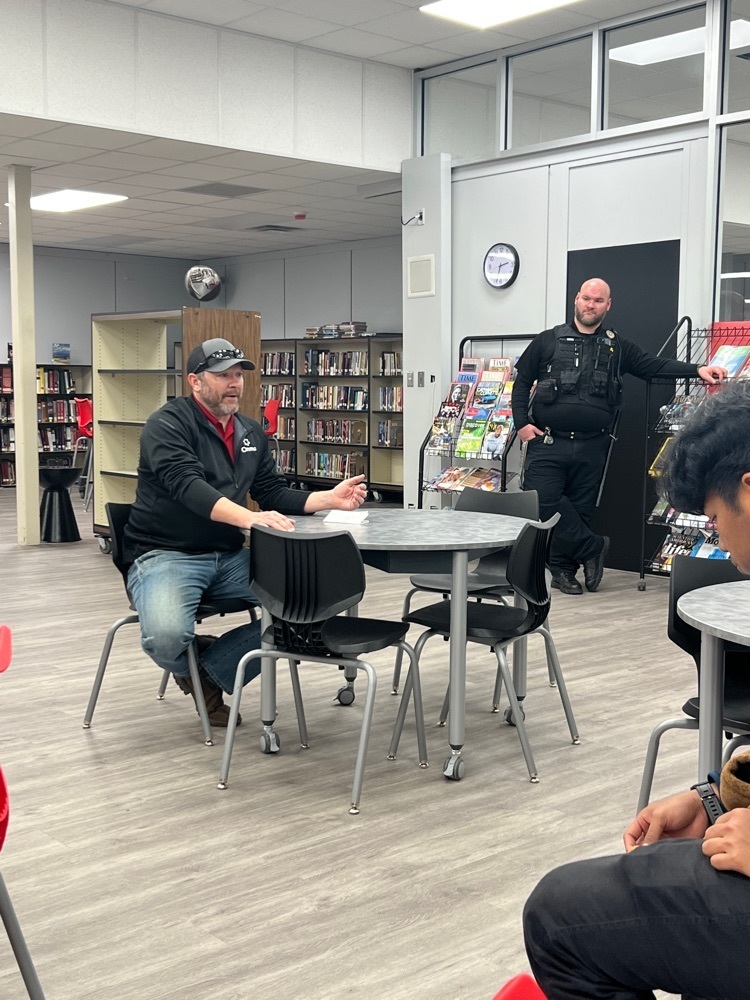 It's National School Social Worker Week, and we have some of the best! Thank you for your love, hard work, and dedication to our district and community.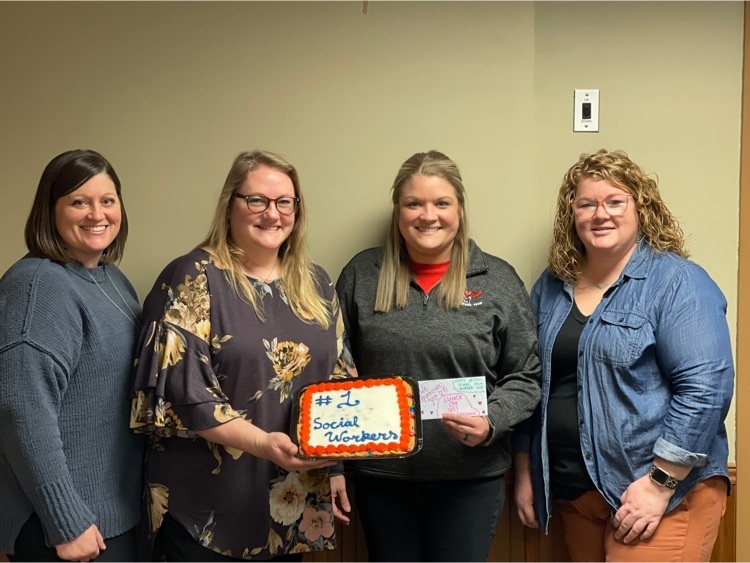 The deadline for the April 15th ACT test is quickly approaching. Register by March 10th to avoid late fees. Seniors, this is your last testing date before graduation.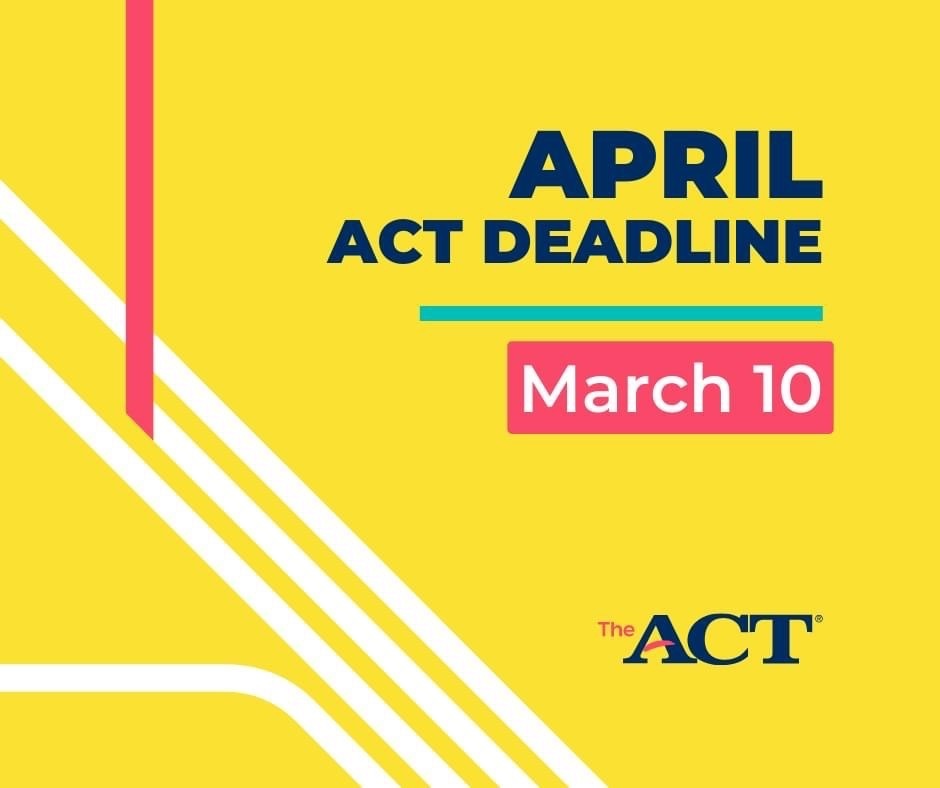 Attention A+ Seniors and Parents: Please see the memo for updated information regarding the math requirement for A+. If your student needs a qualifying math score they can retake the algebra I EOC or they need to register for the ACT. Contact Mrs. Sims for more information.
The Missouri Department of Higher Education Workforce Development has released their dual credit scholarship. This is for high school students who are taking dual credit classes this semester and meet their qualifying criteria. Deadline is April 1st.