Considering a career change? The SCCC Practical Nursing program is a great option. Online applications are ready now. #SCCCWorks

The Marshall Public School district will be holding the next two of a series of Long-Range Facility planning community forums on Monday December 12th at 6:00 pm located at Eastwood Elementary School then Wednesday December 14th at 6:00 pm at the Great Circle building cafeteria on Hwy WW. The topics for community feedback will be: 1. Hearing on closing and consolidating Southeast Elementary school, 5th grade trailers at Bueker, Hoot House, and Tudor House. 2. The purchase of the Great Circle building. 3. Opportunity to give Incite Design suggestions for the Districts Long-Range facility planning.

SCCC PN students are always busy. They recently helped with a dental varnish clinic and collected coats for those in need in our community. Registration for next year's class begins soon. Call 886-6958 for info. #scccworks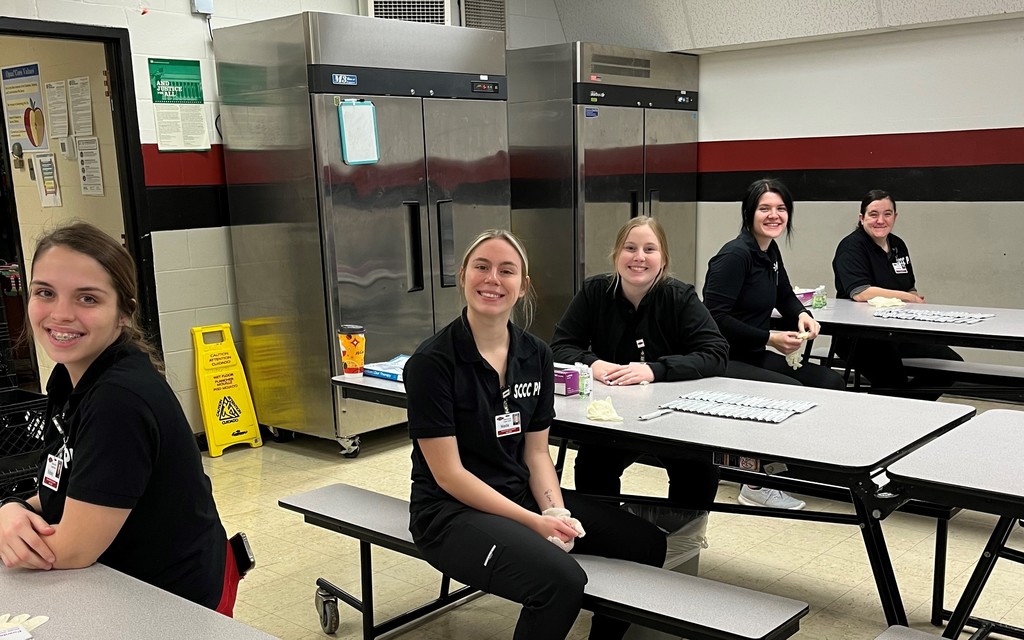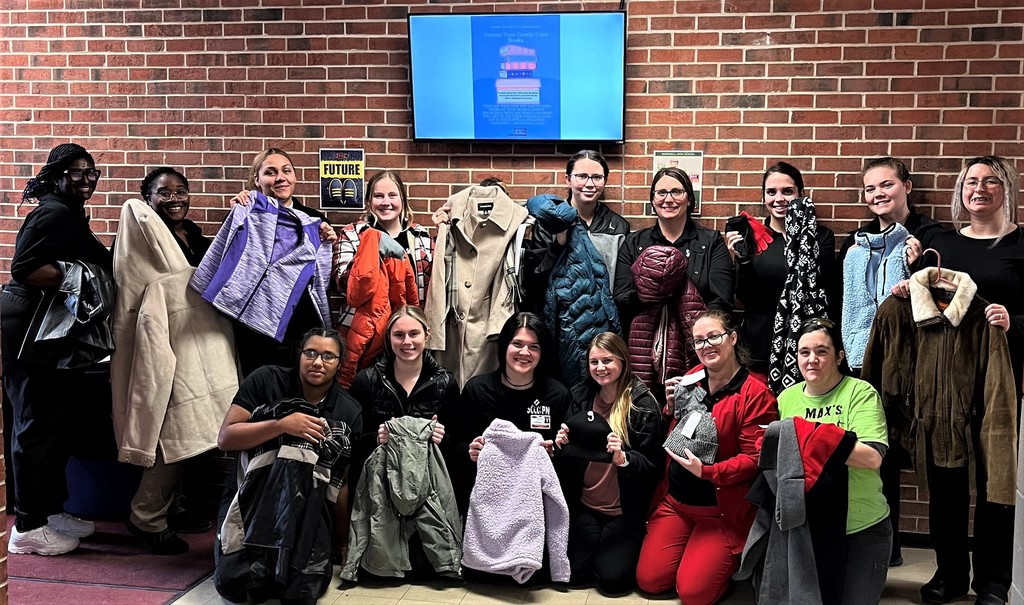 It sure smells yummy in here! Turkey, dressing... all the Thanksgiving vibes in Culinary class today. Happy Thanksgiving everyone! #SCCCWorks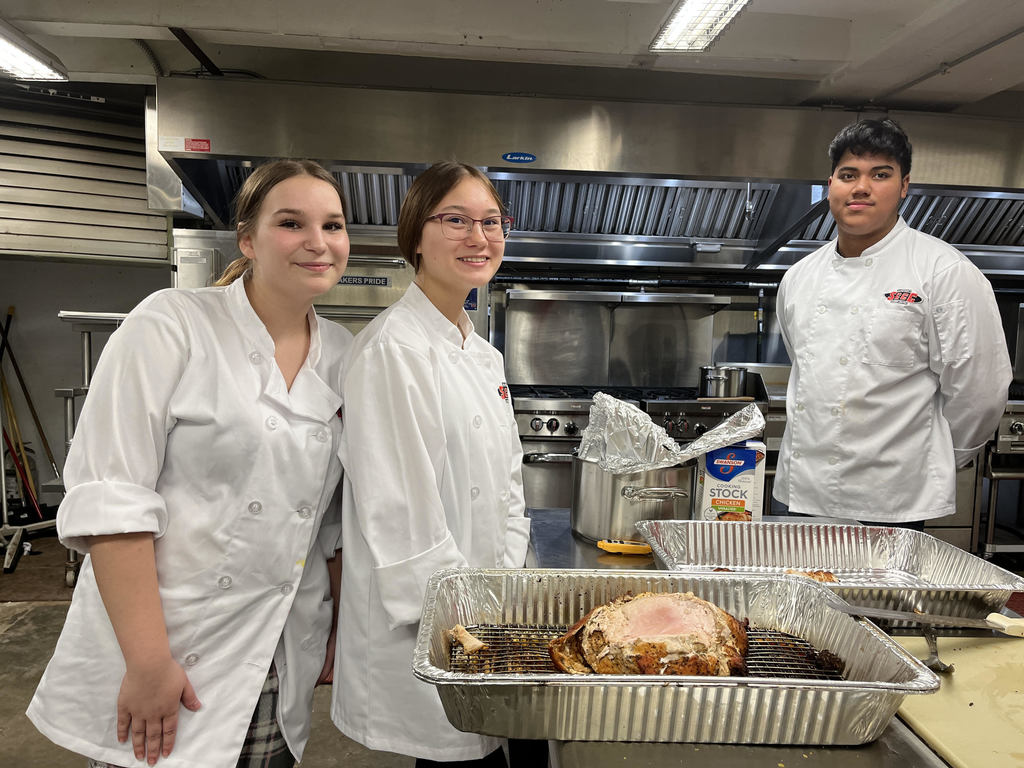 Christmas is in the air! The annual SCCC Poinsettia Sale will be 12/5 - 12/8 - 3:30 - 5:30. Save a spot for one of these beauties in your home! #SCCCWorks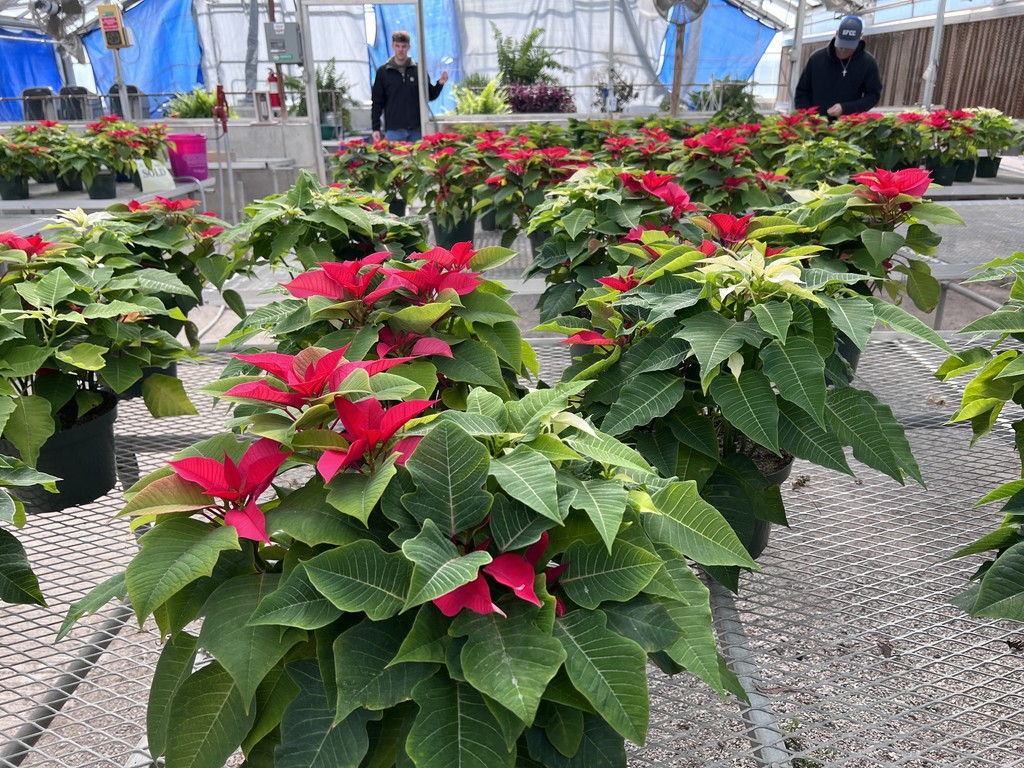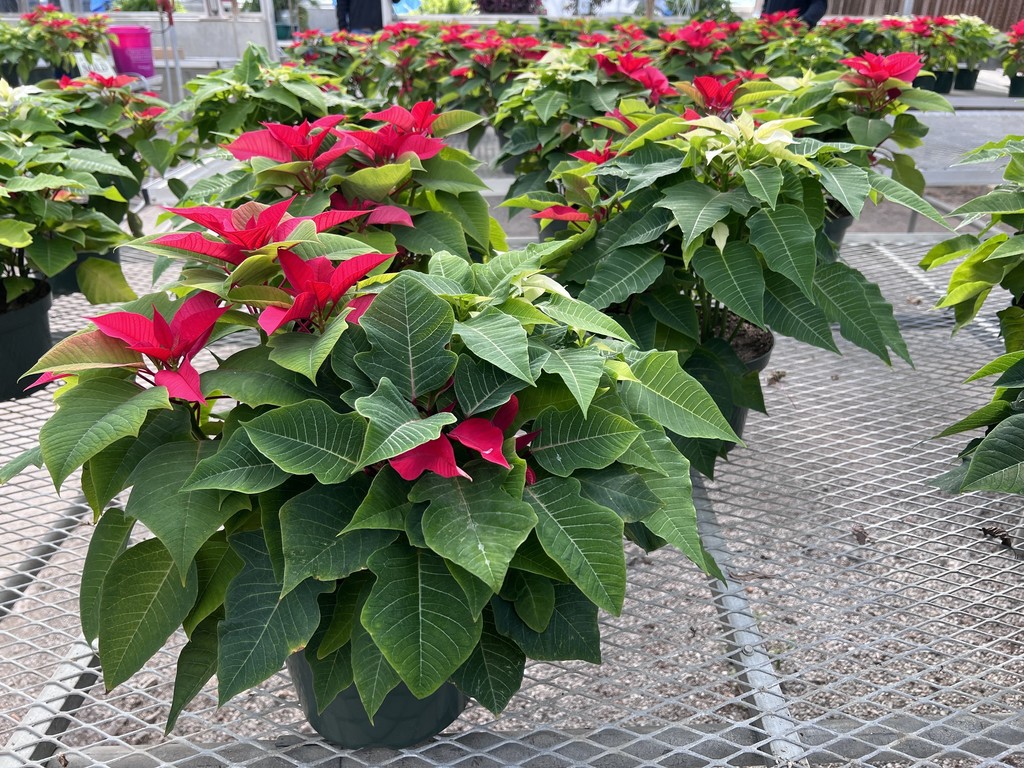 From all of us at the Saline County Career Center. #scccworks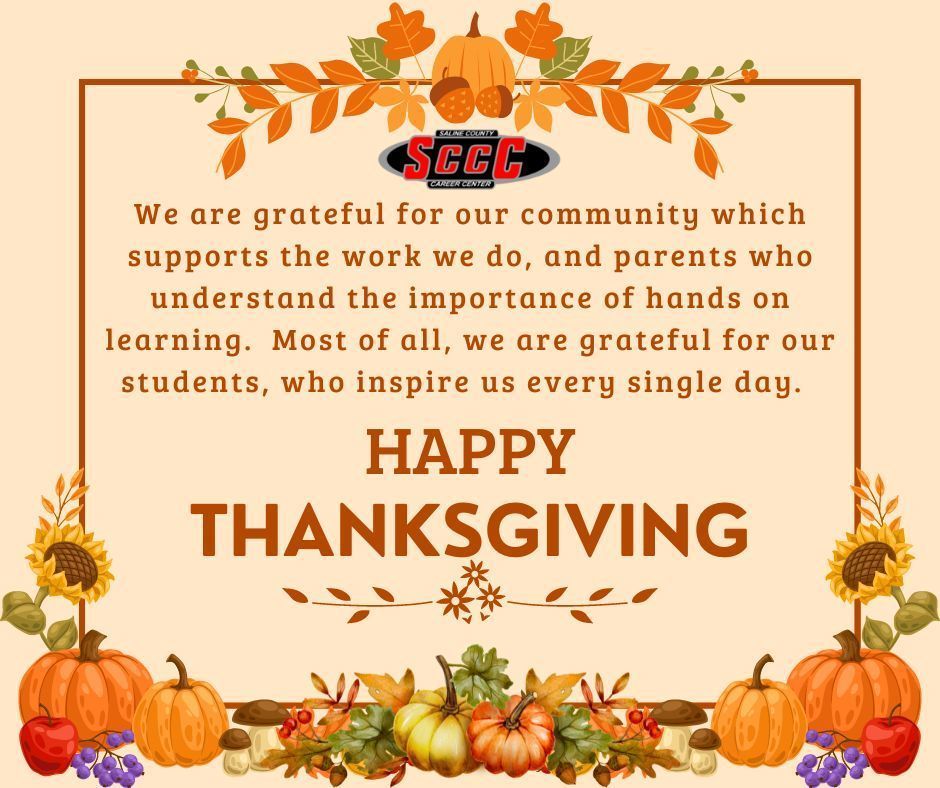 SCCC Culinary students and Chef Reyes took a tour of the culinary program at Ozark Technical College today. Look who they found! SCCC Alumni Sam Yung who attends the culinary program at OTC. #SCCCWorks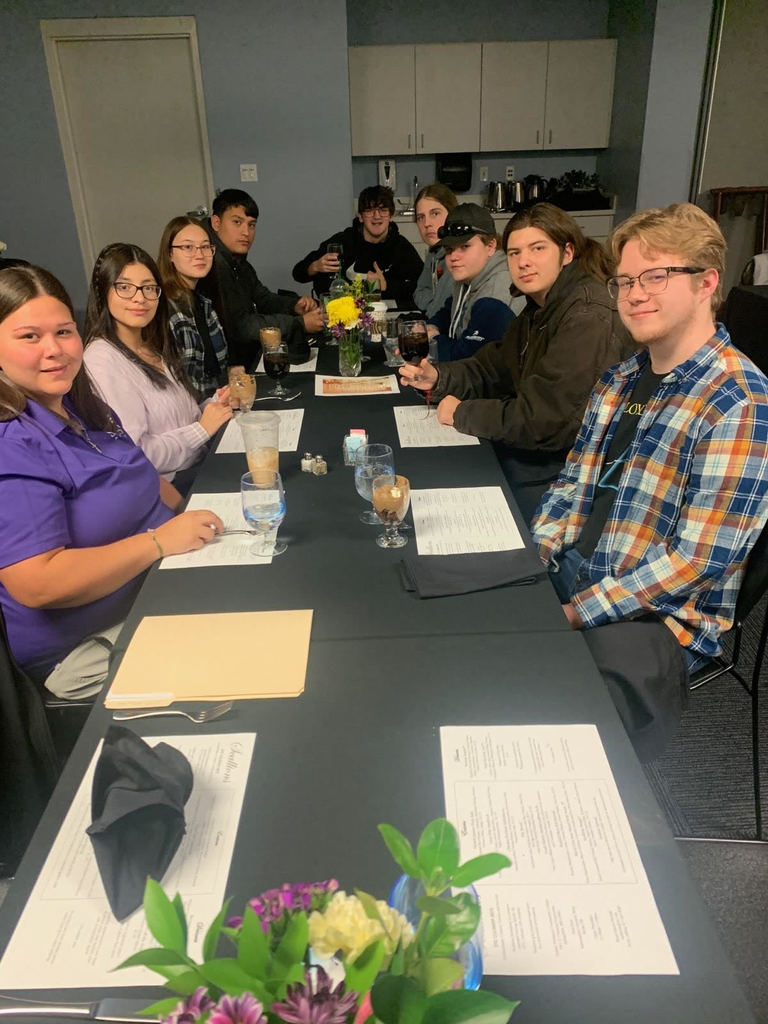 Today SCCC hosted the 509th Force Support Squadron from Whiteman Air Force Base and MTown community partners for lunch. Thank you all for your support! #SCCCWorks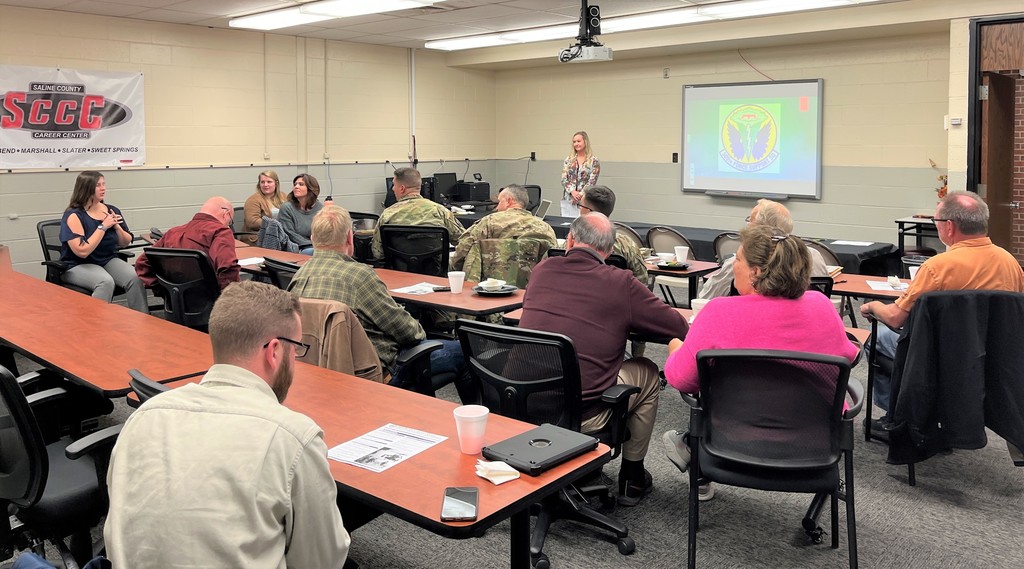 Members of Preceptor Beta and SCCC DECA kicked of the Community Cereal Challenge! Goal: fill community food pantries with breakfast cereal. Details coming soon! #SCCCWorks

Veterans Program 2022 in a nutshell. Respect and honor in a picture. #SCCCWorks

Today was special as we honored our Veterans. Thank you Marshall FFA and those who helped. #SCCCWorks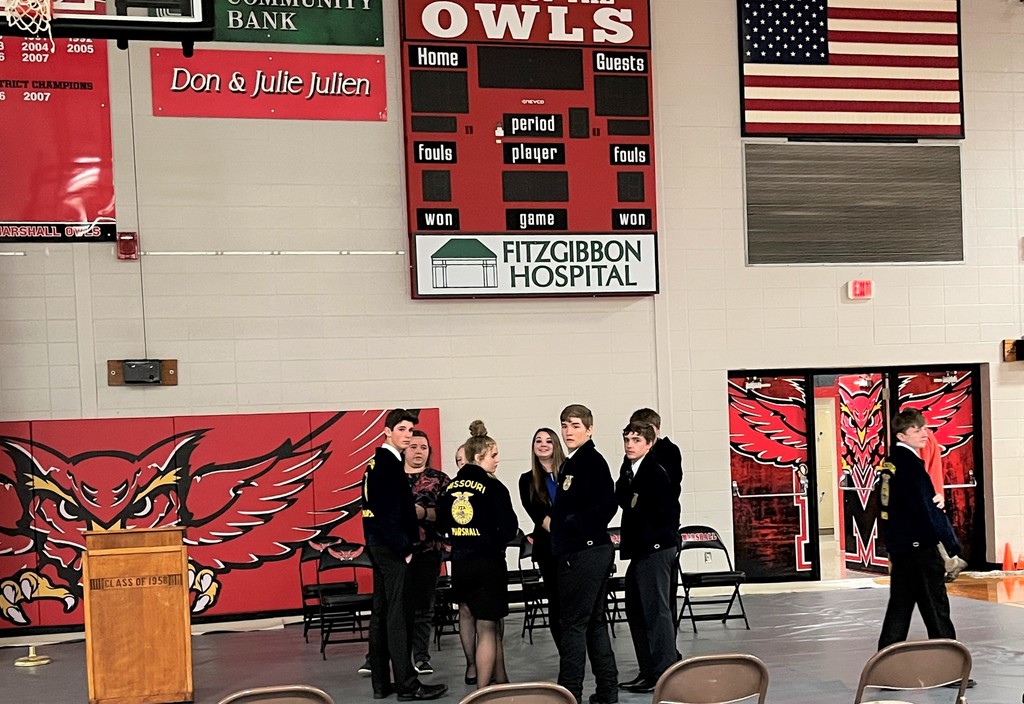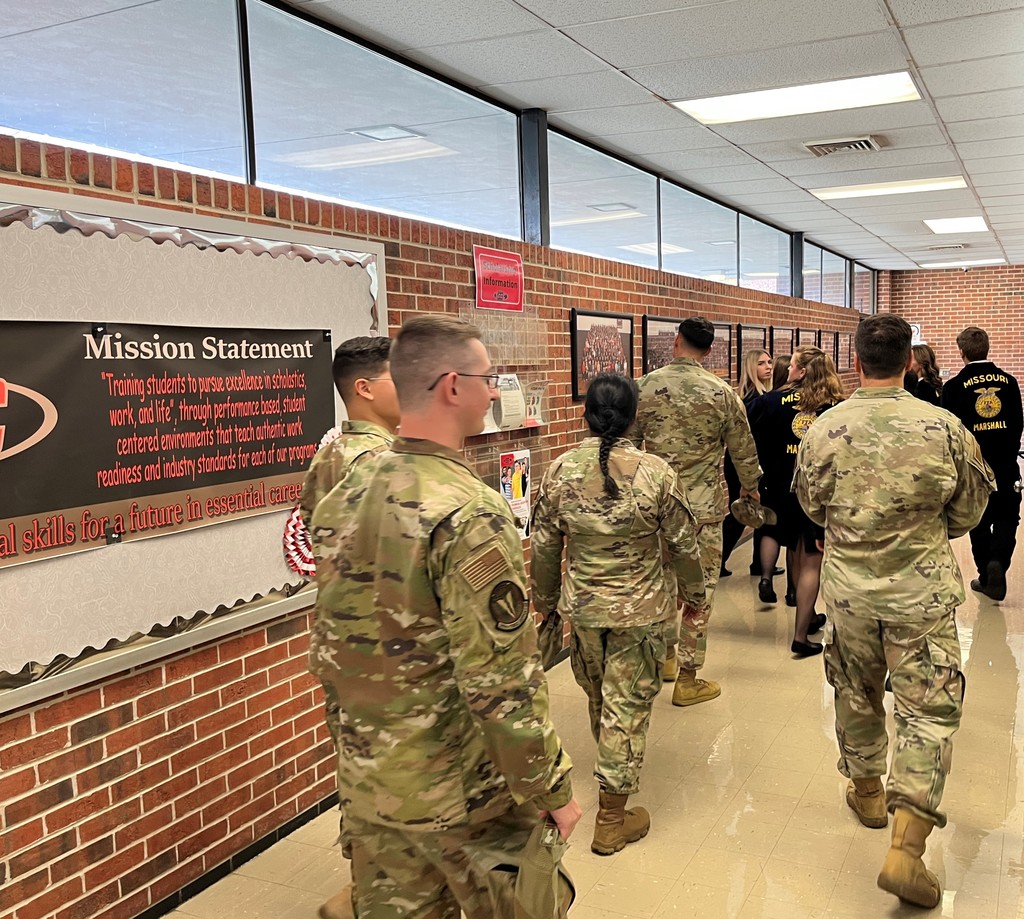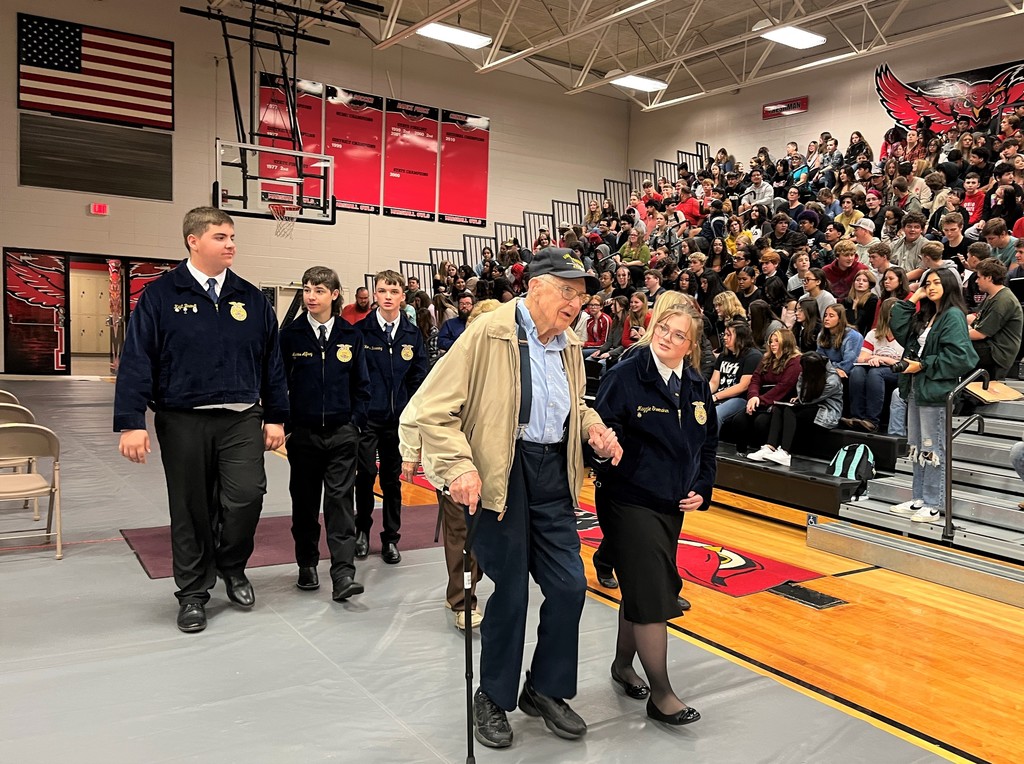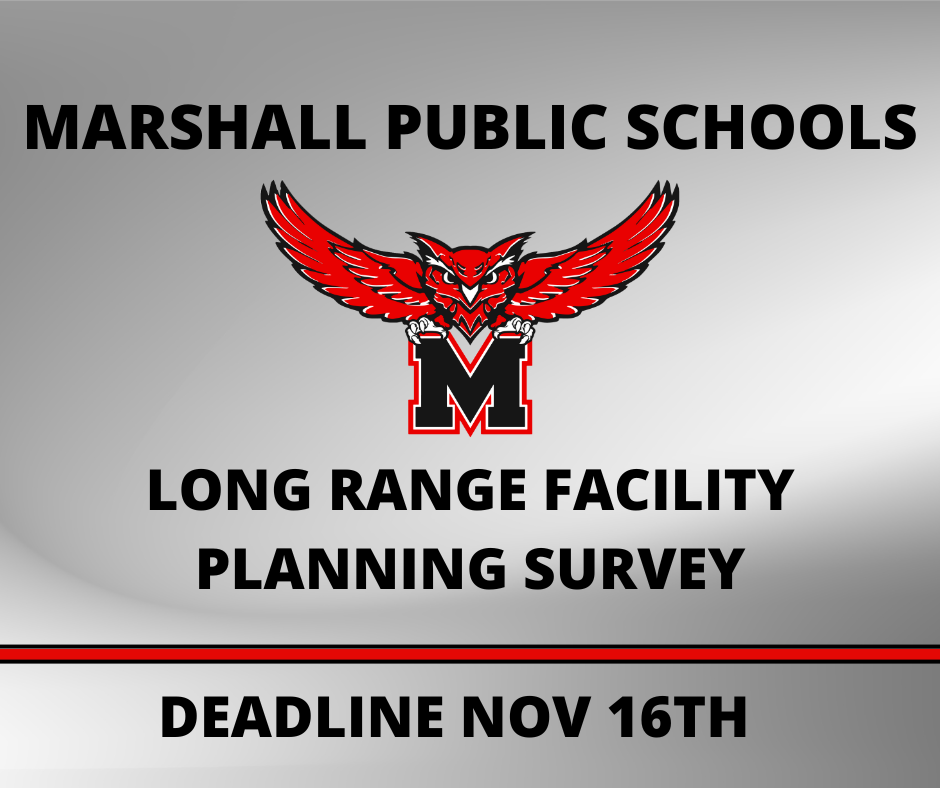 Please join us as we honor those who have served our country. #SCCCWorks

The Marshall School District will be holding the first in a series of community forums to get feedback for the Districts Long-Range Facility Plan. We invite the community to come meet the company, Incite Design, that is helping the district with the plan. This event will be held on November 8th from 6 to 7 pm in the gymnasium at Southeast Elementary. We look forward to gaining feedback from the community to allow us to develop the best plan for the district. El distrito escolar de Marshall llevará a cabo el primero de una serie de foros comunitarios para obtener comentarios sobre el plan de instalaciones a largo plazo del distrito. Invitamos a la comunidad a conocer a la empresa, Incite Design, que está ayudando al distrito con el plan. Este evento se llevará a cabo el 8 de noviembre de 6 a 7 pm en el gimnasio de la Escuela Primaria Southeast. Esperamos recibir comentarios de la comunidad que nos permitan desarrollar el mejor plan para el distrito.

SCCC Building Trades students traveled to Senior Recruitment Day at the Kansas City Carpenter's Union. Thank you Mr. Mo Cesnaros of the Carpenter's Union and Mr. Greg Lever of the National Institute of Construction, and of course Mr. Chris Pitts, SCCC Building Trades instructor. #SCCCWorks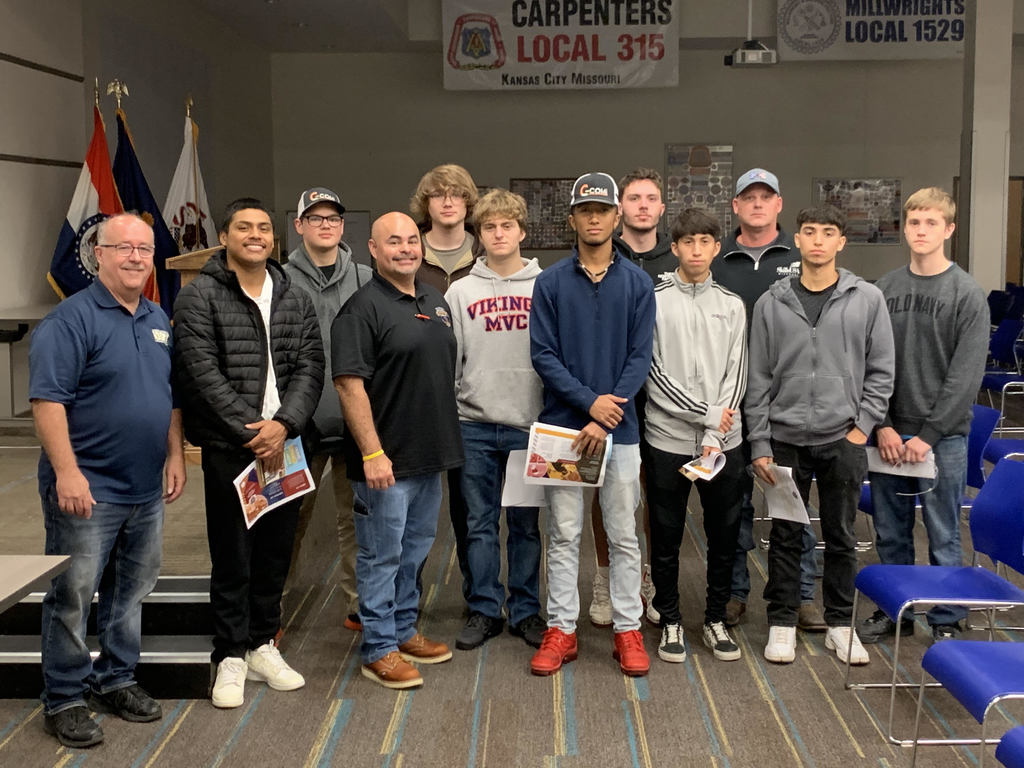 Teaching moments....progress at the PN Building! Building Trades students learning from the pros! Thank you Chad Dillon - Toliver Painting for showing them how it's done. #SCCCWorks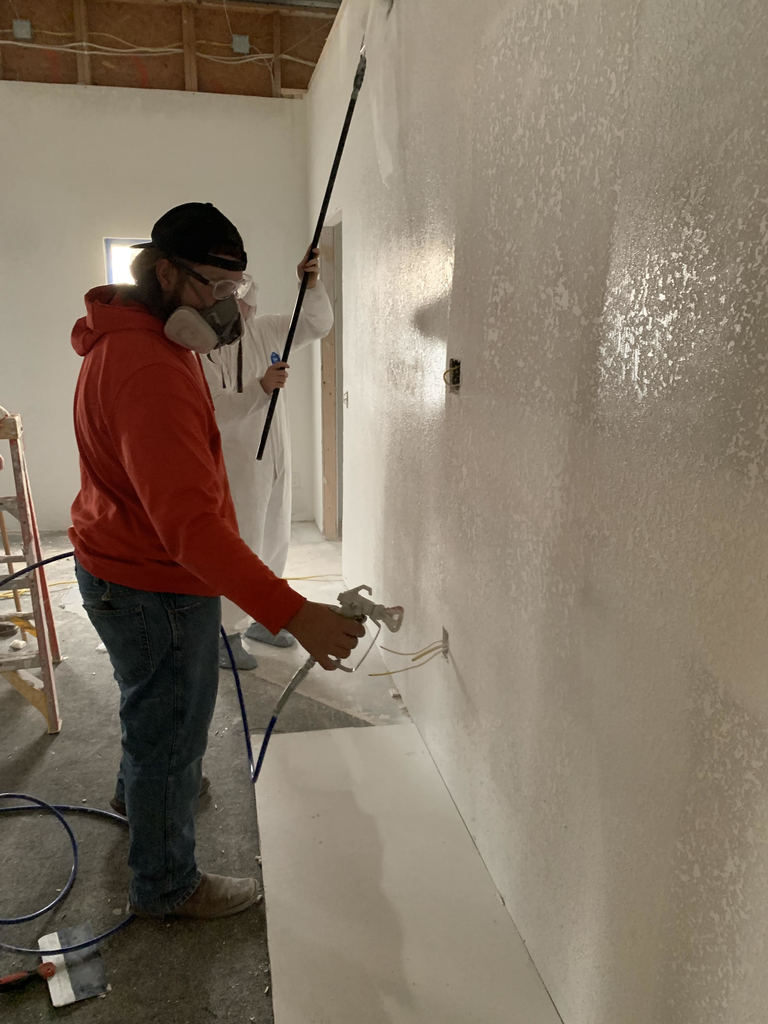 Smiling faces of success! FFA Area Fall Speaking Contest winners. Now on to the next level! #SCCCworks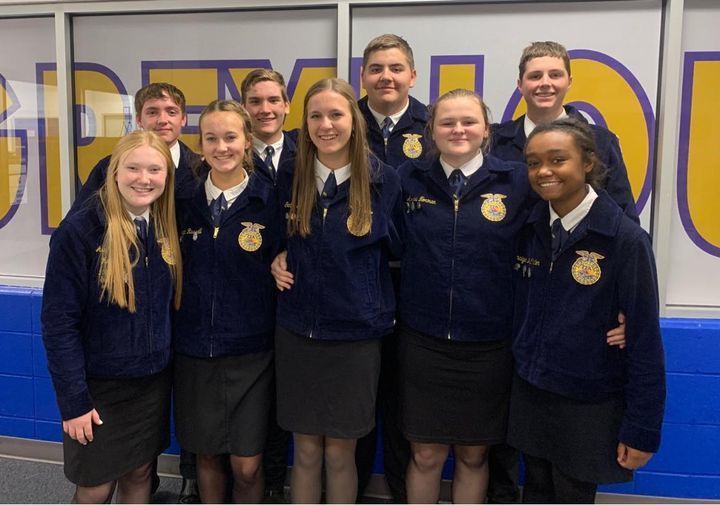 SCCC Community Advisory Board meetings were well attended. The input and support of industry leaders help make our programs great. "Working together we will train our students to meet the challenges of tomorrow with the skills they learn today." Thank you!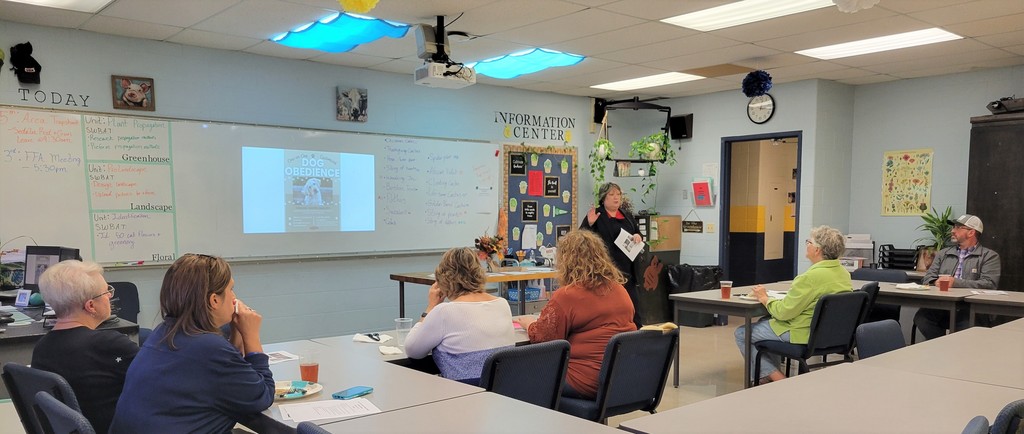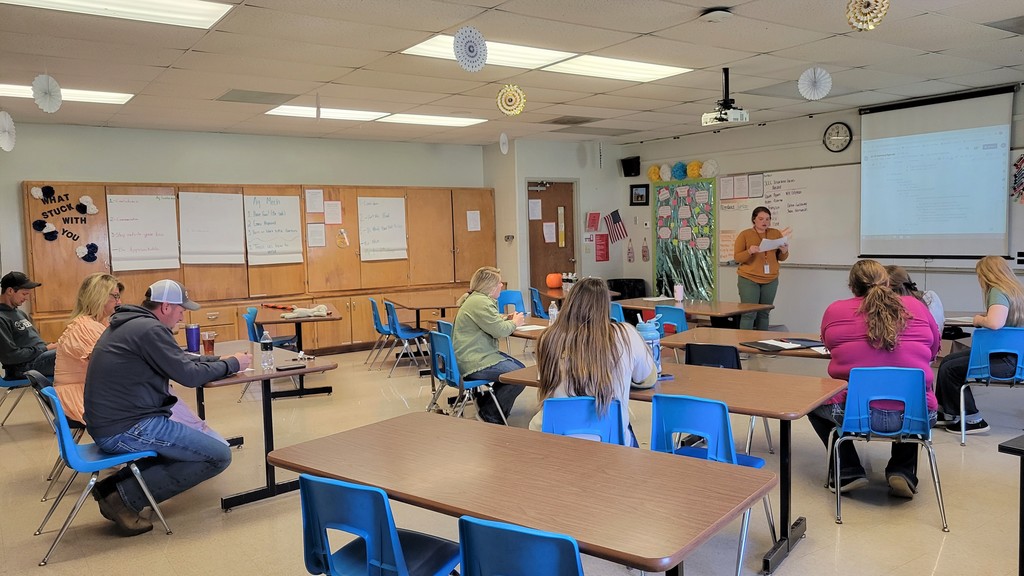 SCCC Practical Nursing students are taking wound care instruction from Patrick O'Dell, MSN. 2023-2024 PN Program applications will be available soon. Want a career in health care? Consider our program! #scccworks

SCCC PN students blanket collection project for a community service. Giving back! #SCCCWorks