Big congratulations to these students for earning the Career & Technical Education certificate. The difficult requirements including attendance, GPA, ACT score, IRC completion, work-based learning, and employability skills were met over the course of their entire high school career. We are very proud of you! #SCCCWorks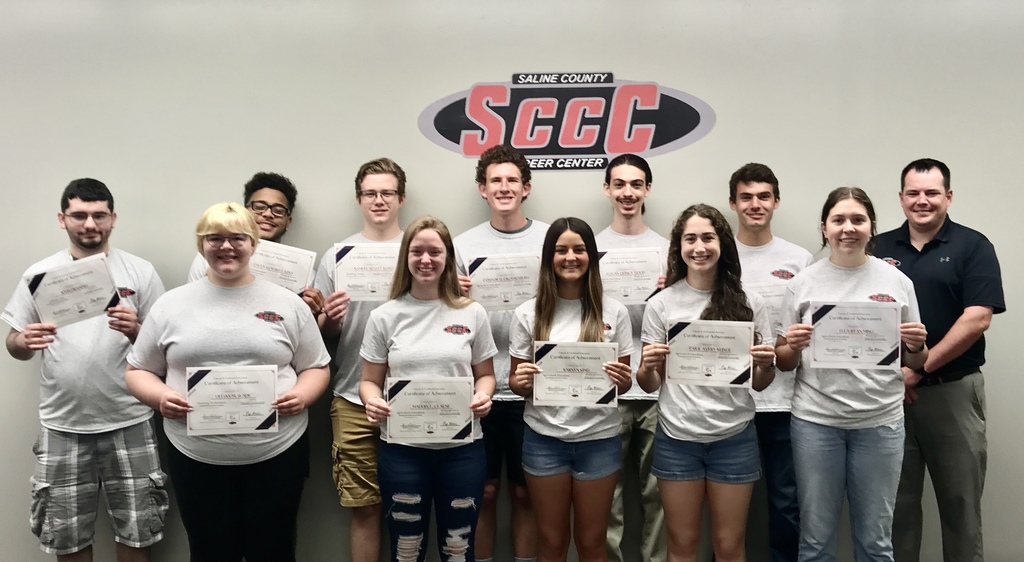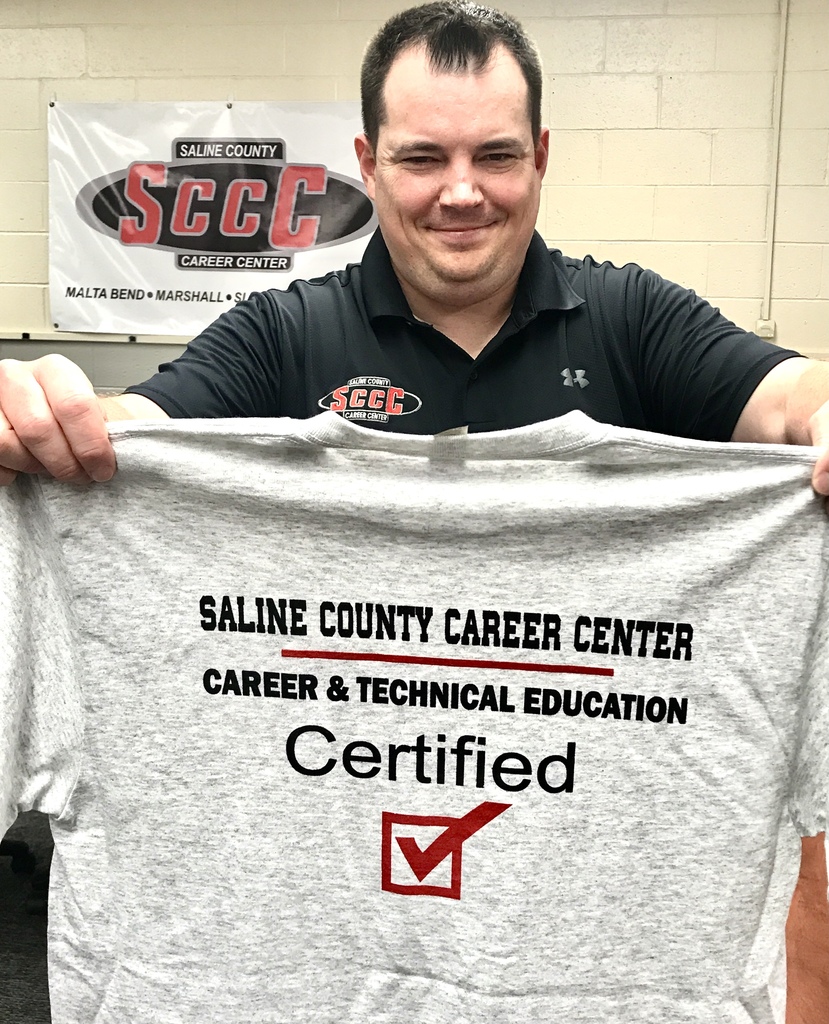 Nailed it! SCCC Building Trades student, Aiden Ashcraft (Slater High School) got a perfect score on the Industry Recognized Credential (IRC) testing administered by the KC Carpenters Union! Nice work, Mr. Pitts and Mr. Ashcraft! #scccworks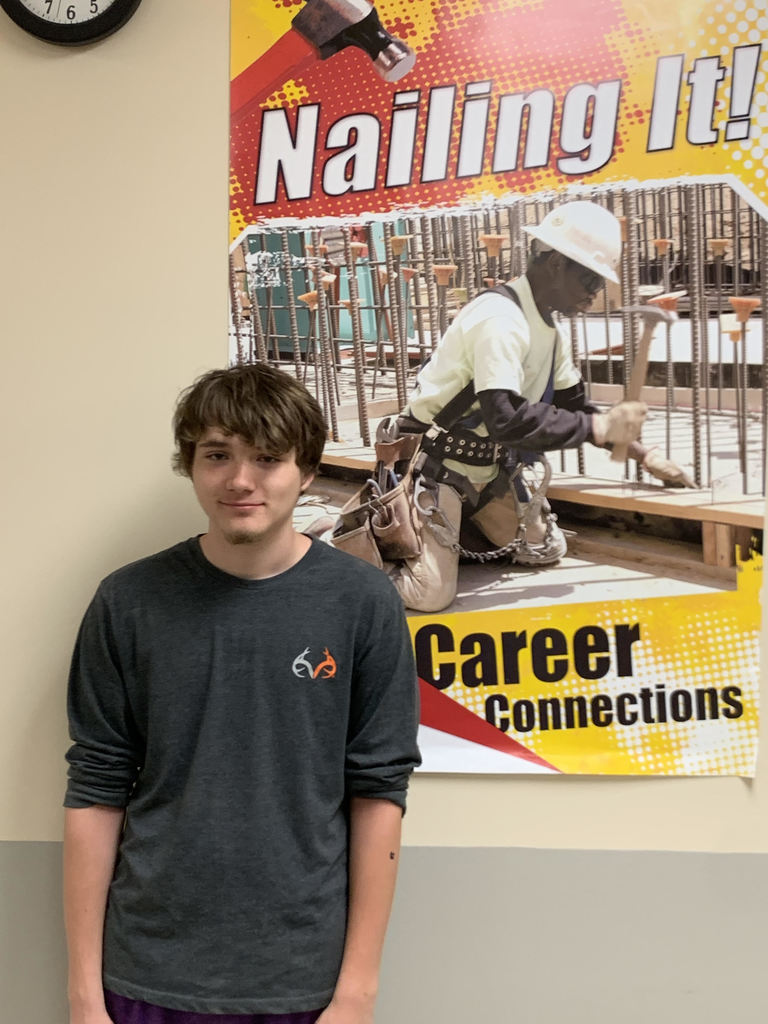 SCCC DECA students, Bailey Kueker & Holly Huston presented their ICDC project to Kiwanis Club today. Congratulations and nice work ladies! #SCCCWorks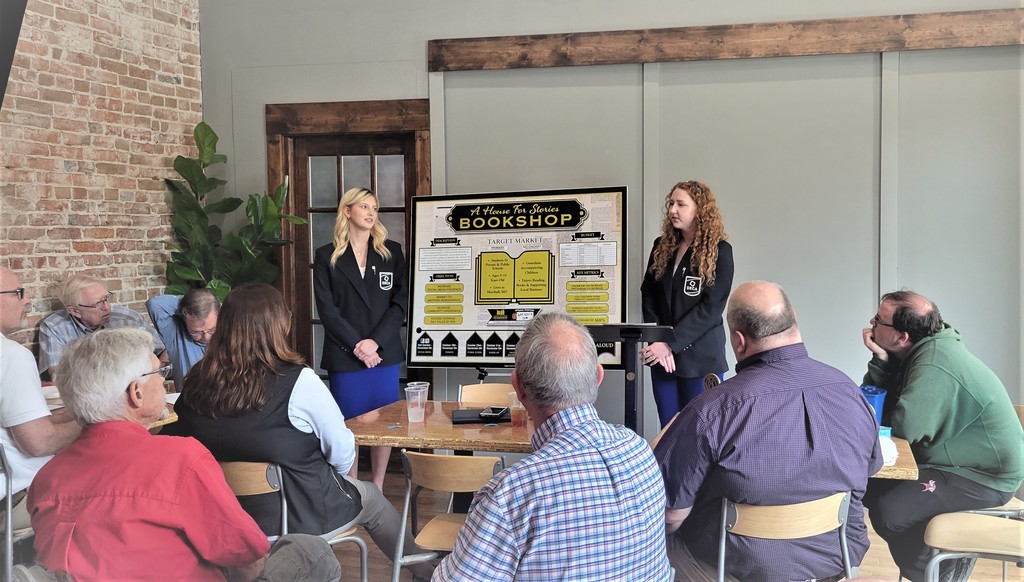 Winner Winner PIZZA Dinner! A big thank you to Wood & Huston Bank and Catalpa for the Teacher Appreciation Drawing last week.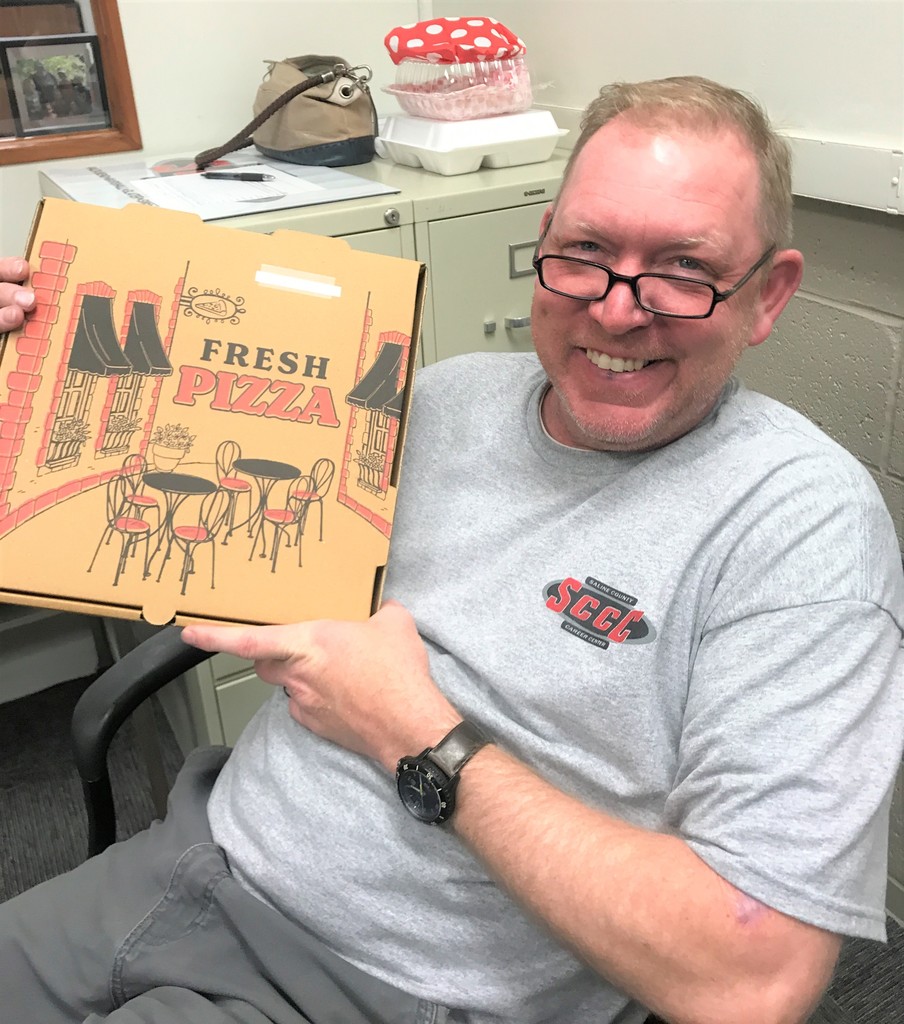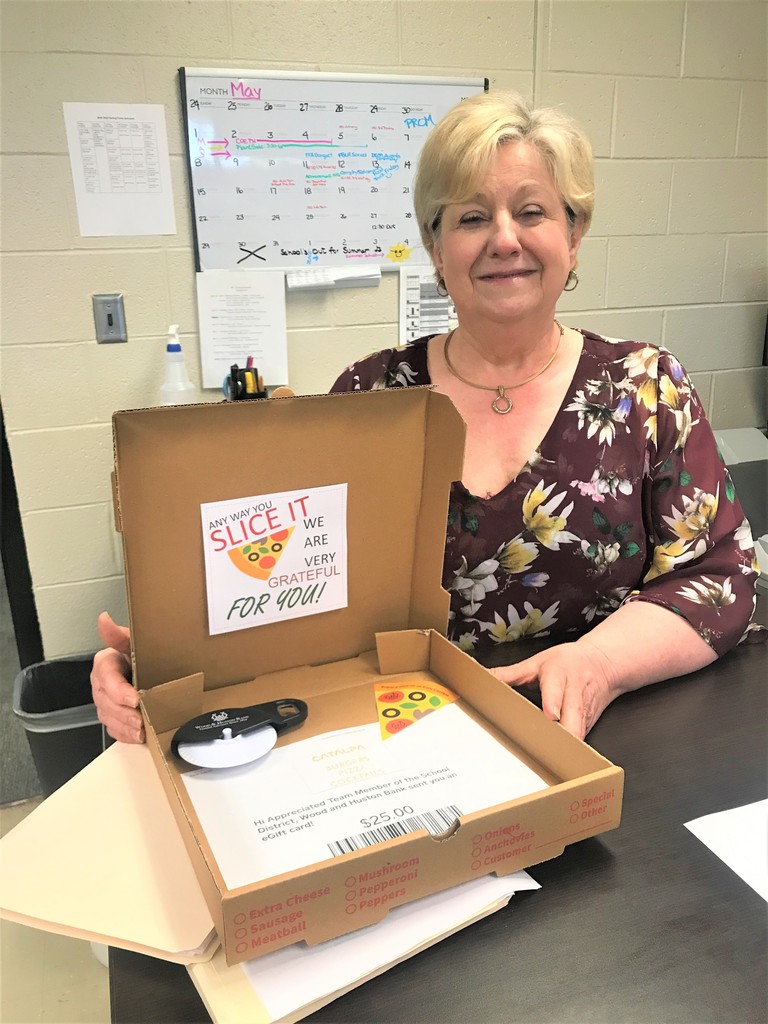 We sure will miss this lady, Ms. Bette Gorrell. She has been our PN secretary for the past 6 years. Happy Retirement, Bette. Enjoy! #SCCCWorks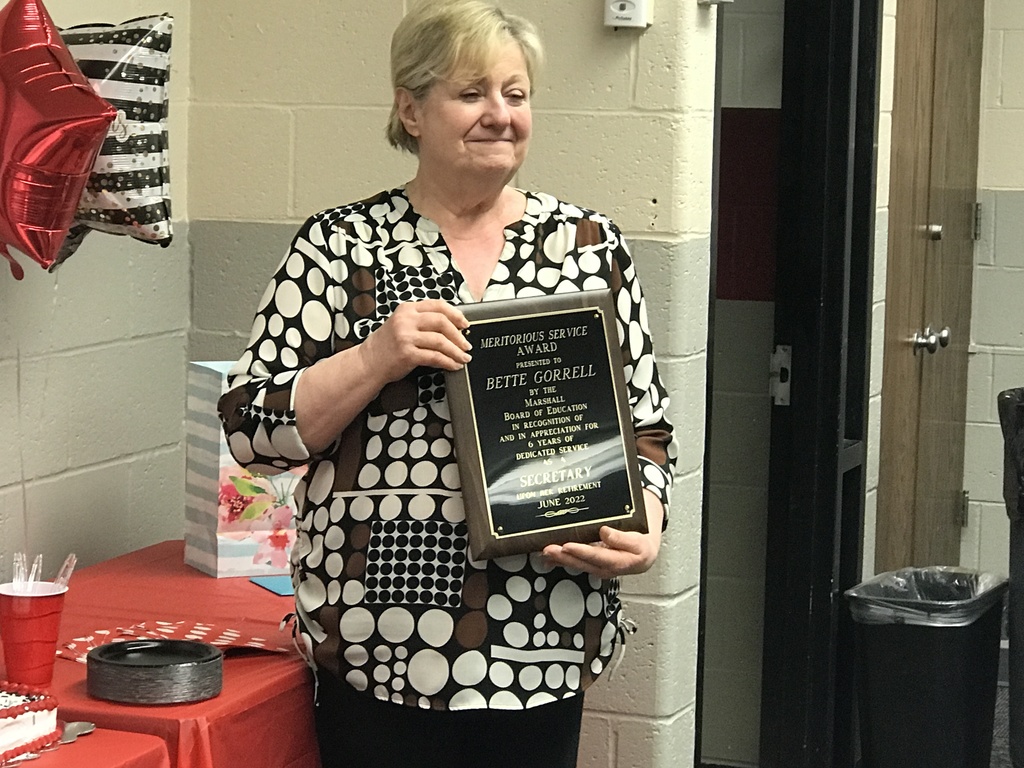 Don't forget....Food Truck Friday is May 13th! Come and support our Business Education and FBLA students, AND try some delicious food & drink. #SCCCWorks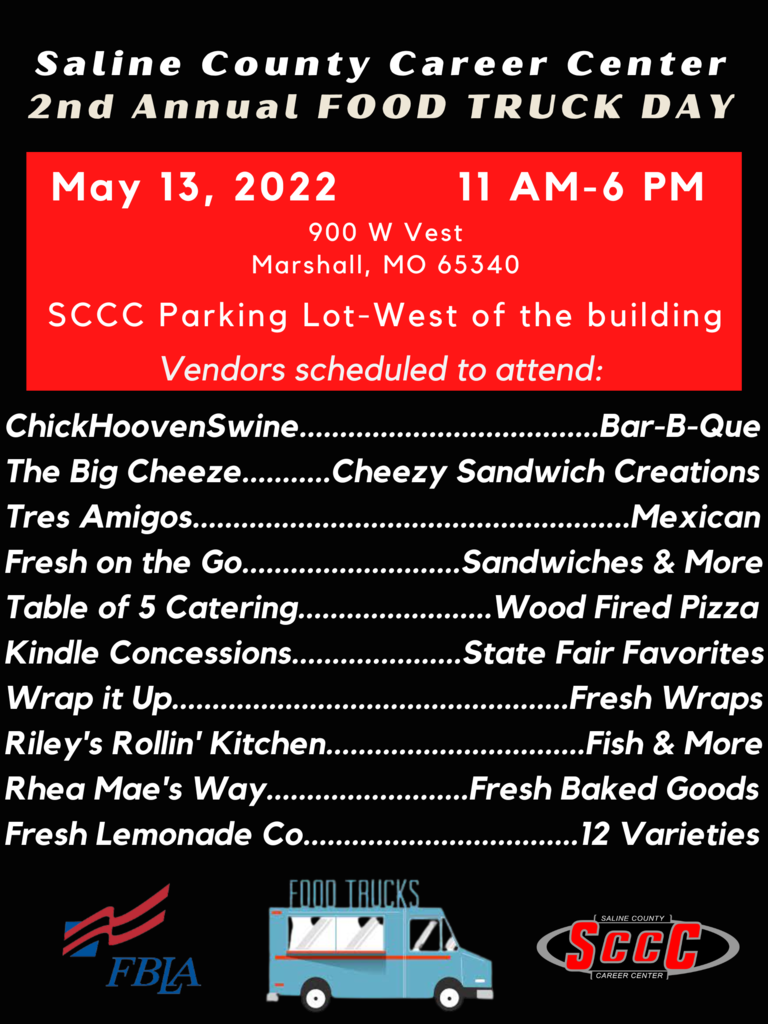 SCCC PN student, Amy Cunningham assisted with the Fitzgibbon Hospital Virtual Dementia Tour recently. Another example of how our community works together for the better of all. #SCCCWorks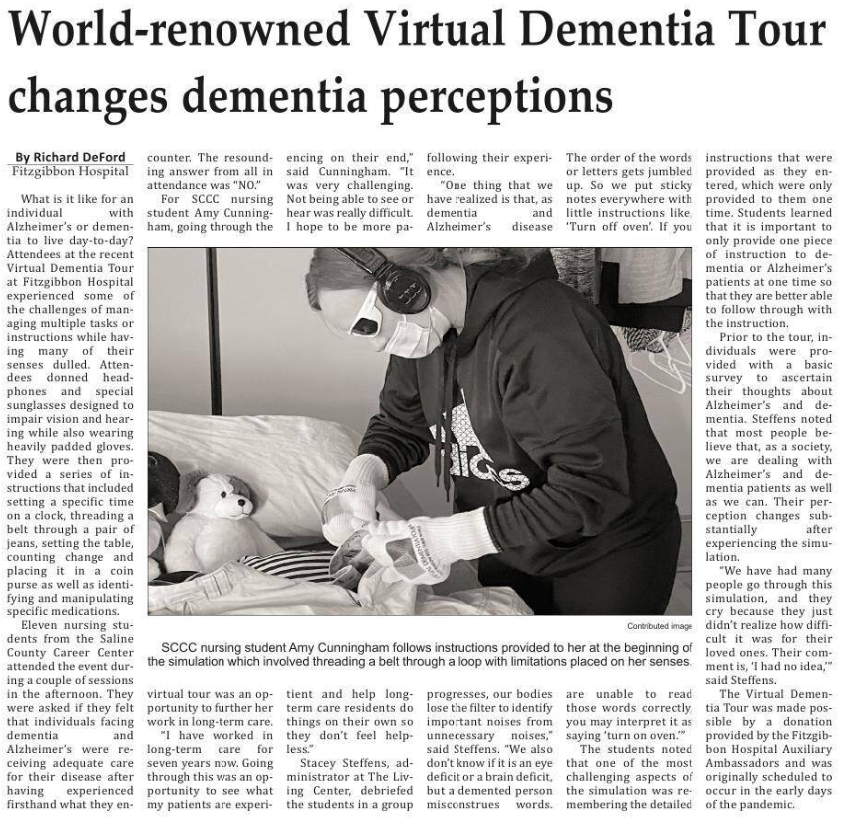 We will be live streaming the Prom walk-in tomorrow night. Remember we will NOT have an area for parents or families to watch on site. We can't wait for a great night for our students to celebrate and have an amazing time! The link to the live stream is below.
https://www.youtube.com/watch?v=fhe2NxKPOjE

Spring Plant Sale! Thanks for your support. #scccworks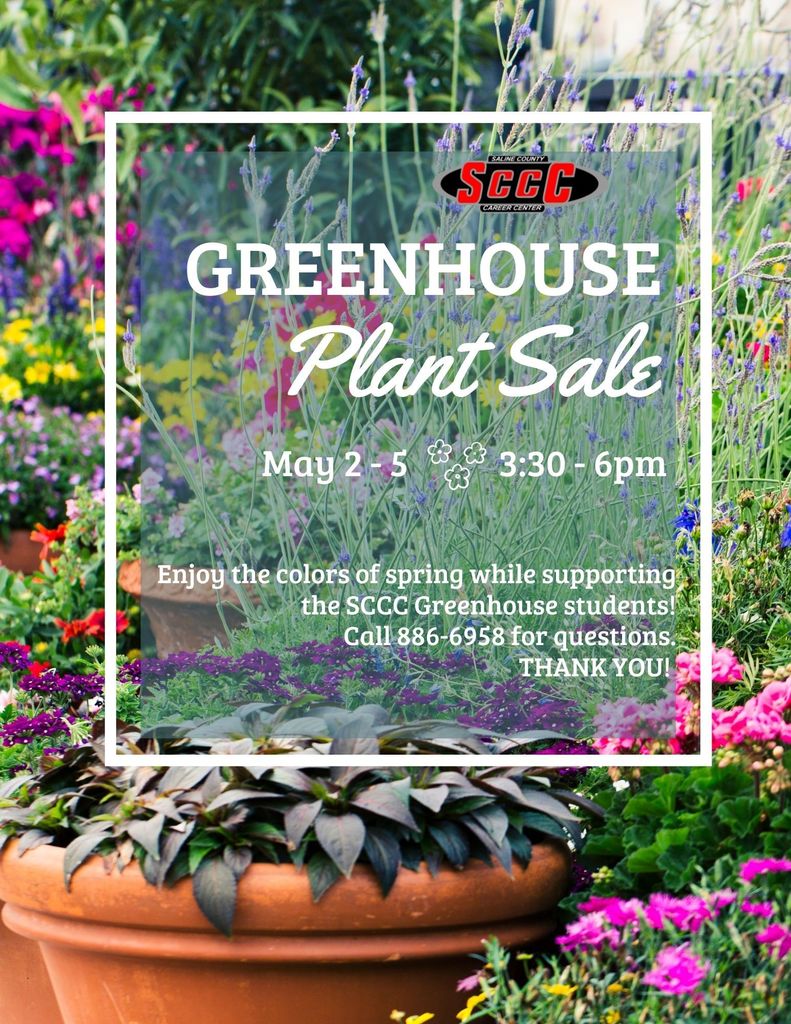 The MPS BOE voted unanimously to accept the bid from United Health Care for insurance coverage and fully-fund that coverage 100% for eligible employees.

Look at this yummy homemade fettuccini with rosa sauce brought up to us by young chef, Lyric Arnold. If your student is interested in Culinary Arts, encourage them to enroll in our program. YOU will be glad you did! #SCCCWorks

Mr. Glassmaker's IT students received great information last week! Mr. Andy Hoos with State Fair Community College Computer Network Administration gave students an overview of educational and career opportunities. Thank you! #SCCCWorks

Some of our PN students ran in the MO League for Nursing 5K at their conference. Ms. Tietjens represented SCCC by placing 4th! WOW! #SCCCWorks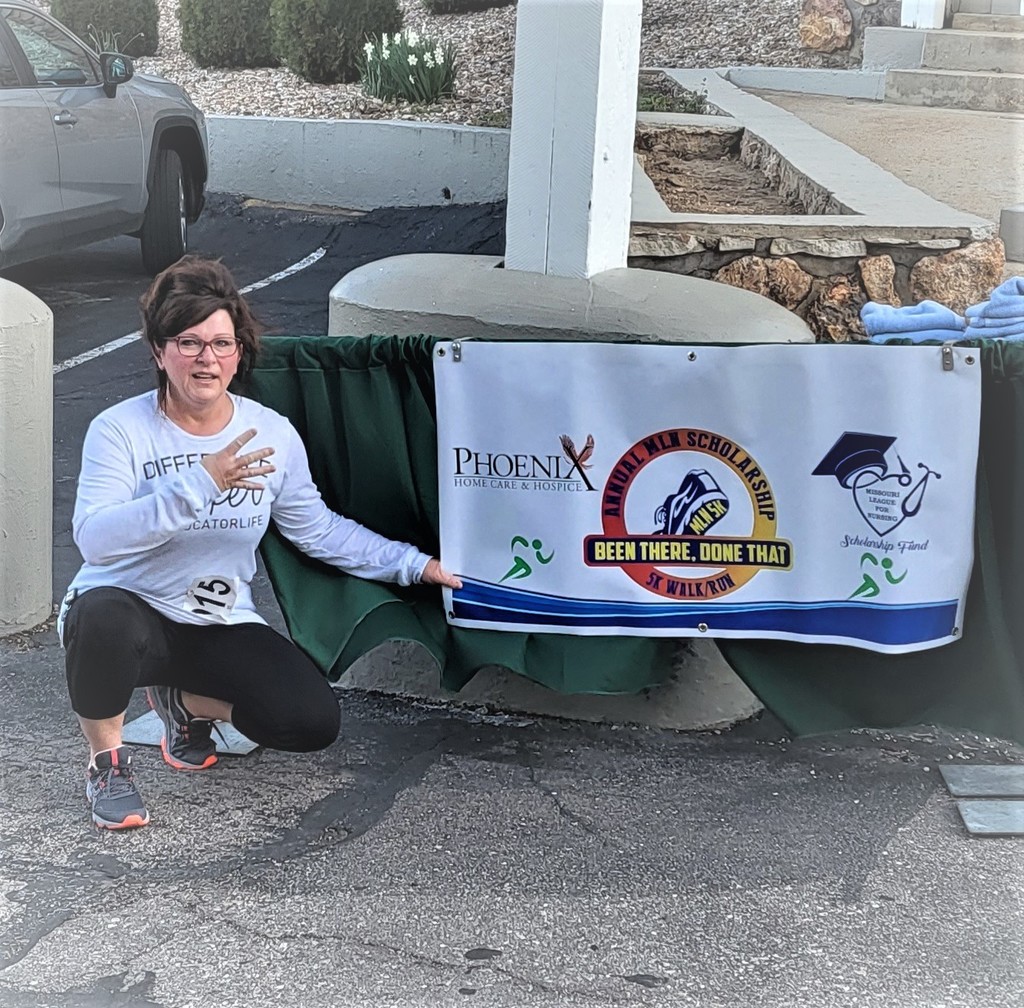 Marshall Public Schools Kindergarten Round Up is currently open for the 2022-23 school year. Please call Spainhower Primary School at (660) 886-9066 to schedule your screening appointment.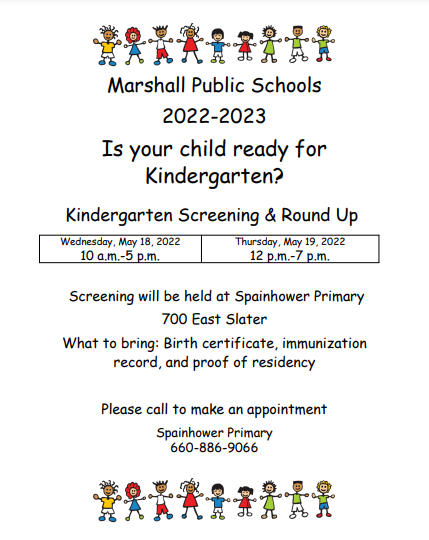 Come enjoy our wonderful bands perform!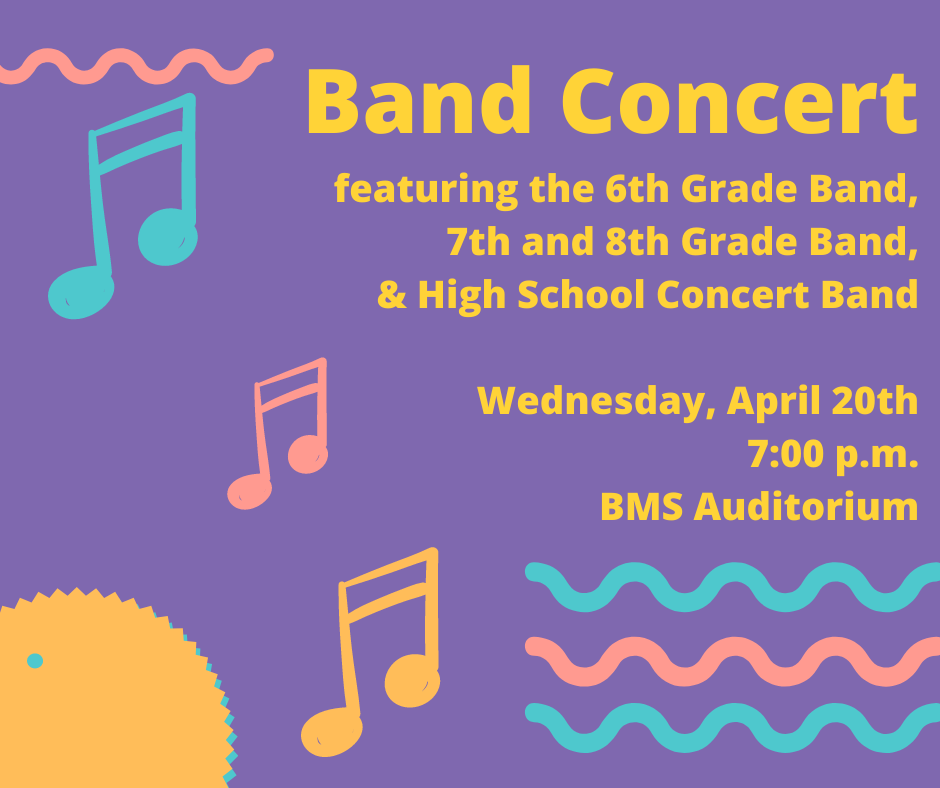 Come support our MHS Choir tonight at Bueker Middle School at 7 pm. The kids would love to see you there!

Enjoy your Easter Break Owls! See you on Tuesday!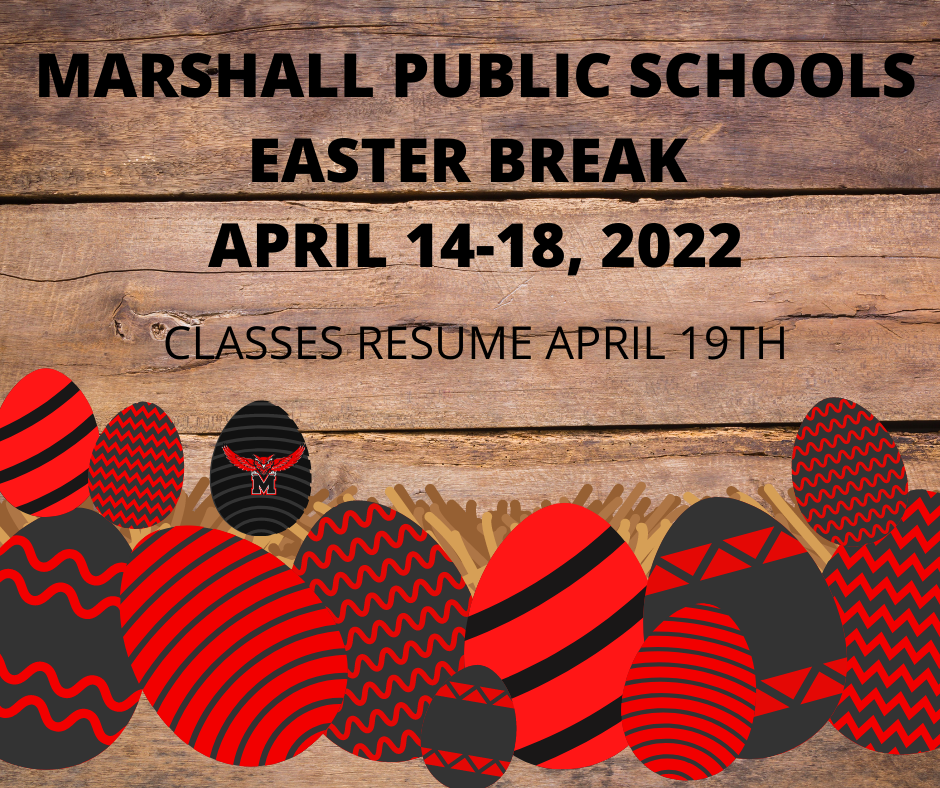 State FBLA contest was a great experience for all! Thank you students and advisors, Ms. Crumbaugh & Ms. Miles. #SCCCWorks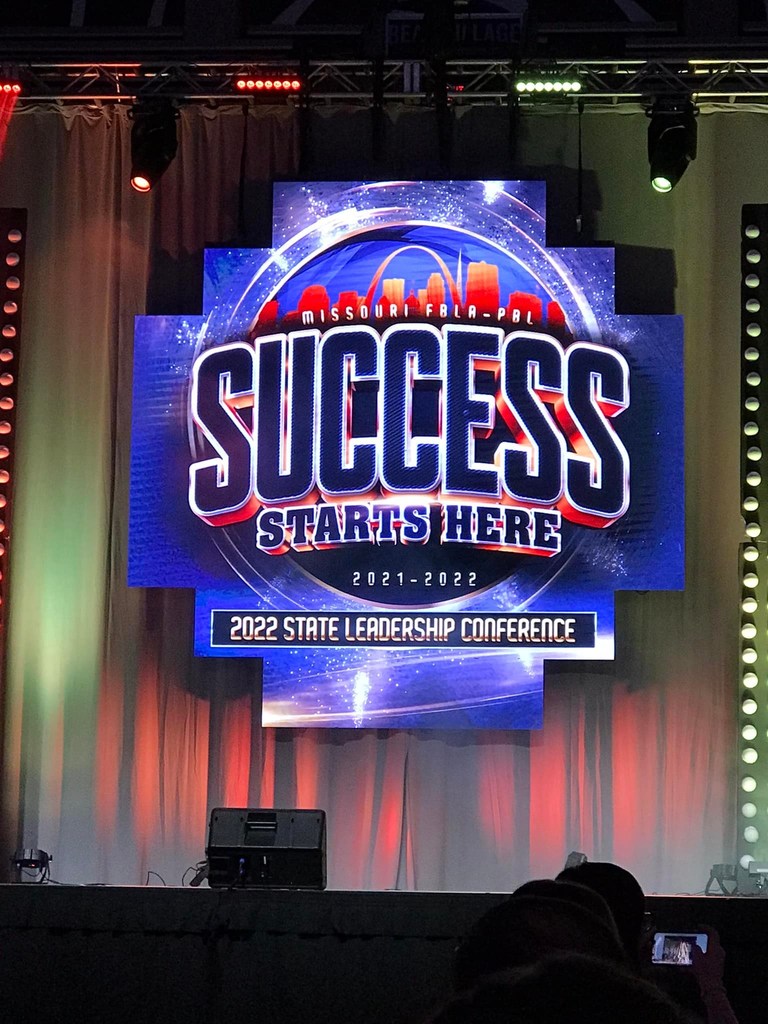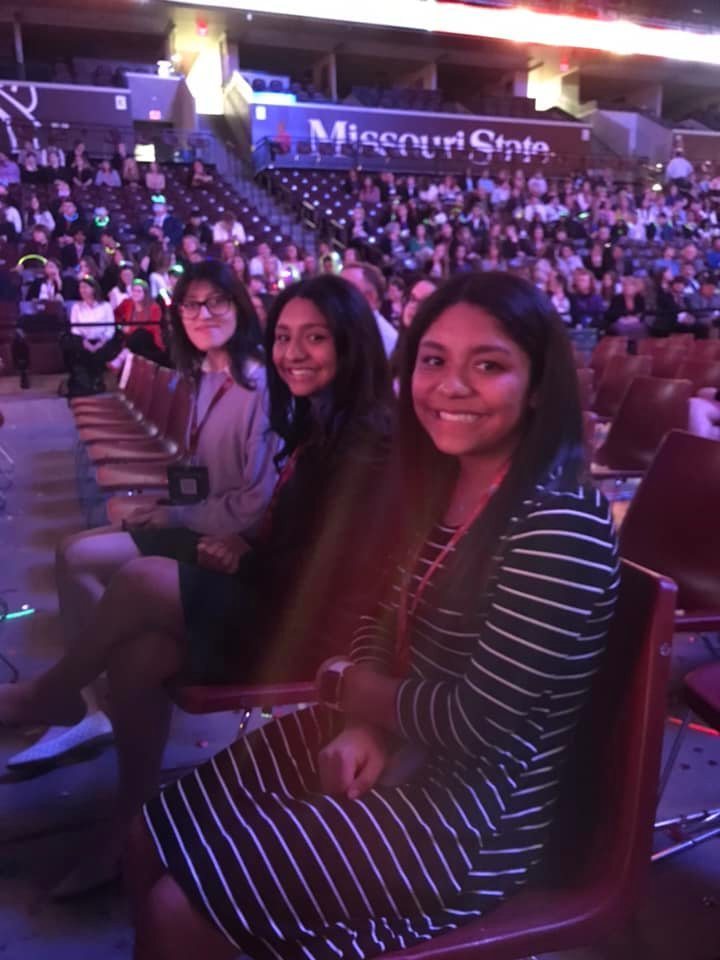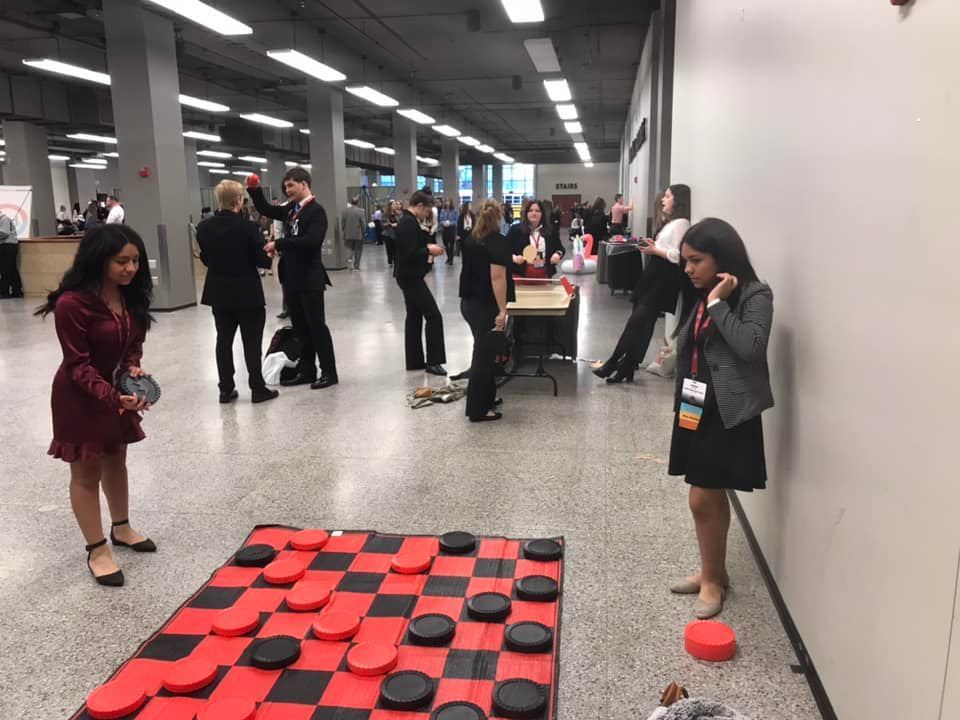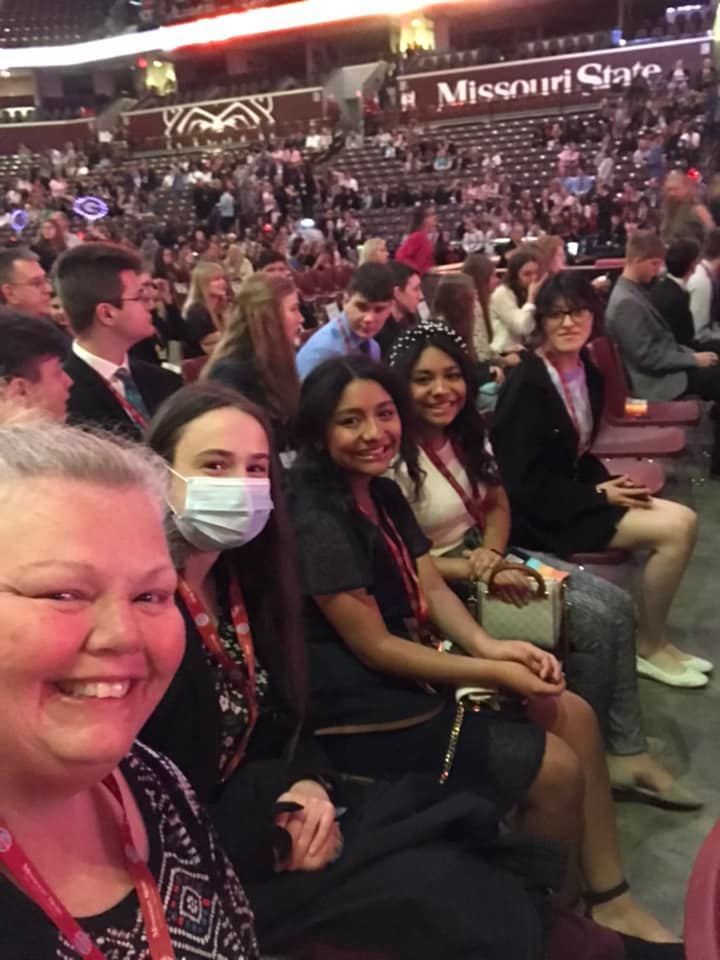 Proud of our STATE SkillsUSA Champion! Sam Yung, 1st place in Commercial Baking Technical Information category. Congrats to Sam and his advisor, Chef Lorena Reyes. #SCCCWorks