Due to a critical shortage of teachers, staff, and students, the MPS Board of Education and Administration have made the decision to cancel all classes for the rest of this week. School will resume on January 24th. Dr. Maher will have information on make-up days and other issues in the next day or two. Thank you for your understanding and support of Marshall kids!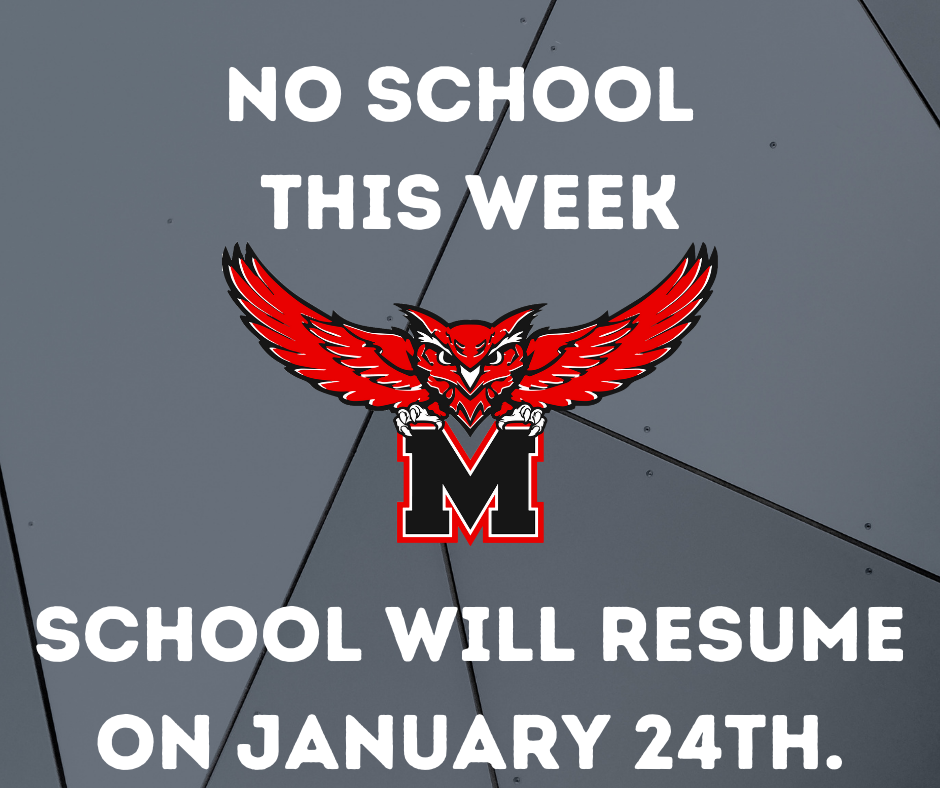 The district will make up today's closure (Jan. 18, 2022) on May 26, 2022. The decision about tomorrow's session will be made this afternoon, when Dr. Maher receives the count of absences from the principals.

Tuesday January 18th, 2022 NO SCHOOL DUE TO ILLNESS

Update on our new Practical Nursing building located next to the Fitzgibbon Hospital campus. Building Trade students, and Mr. Chris Pitts have worked diligently on the project since last year. They are starting to see results from their labor! #scccworks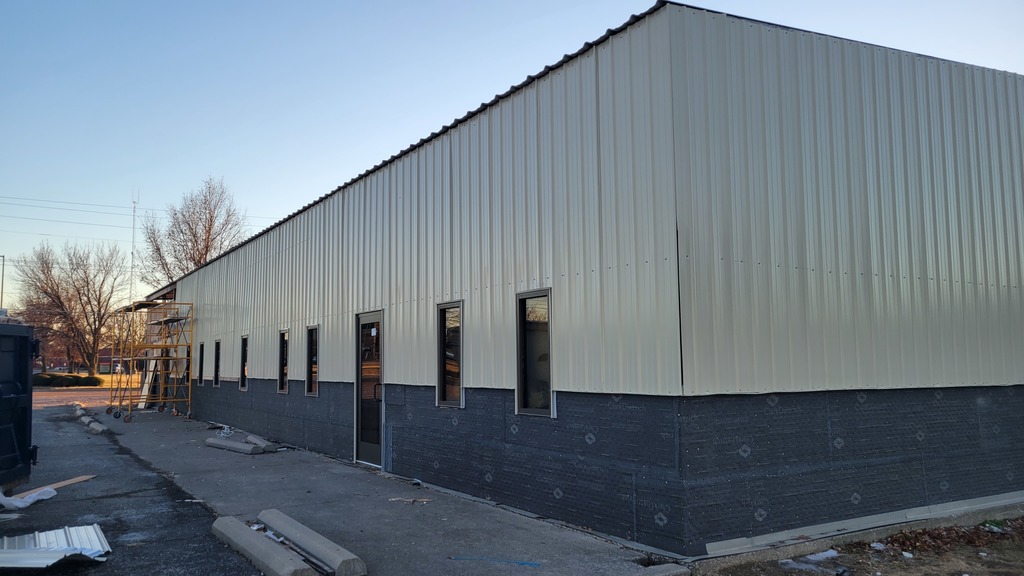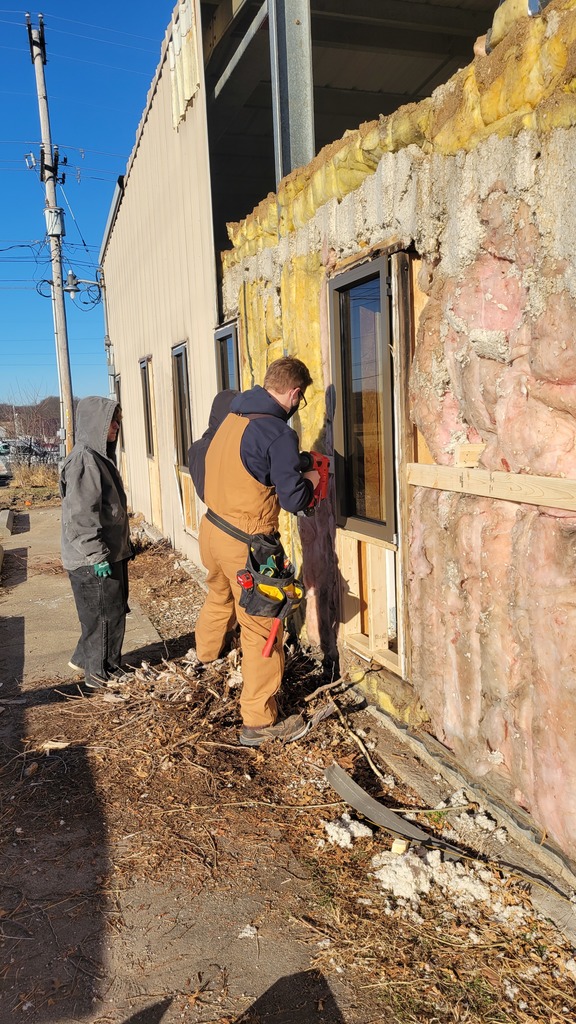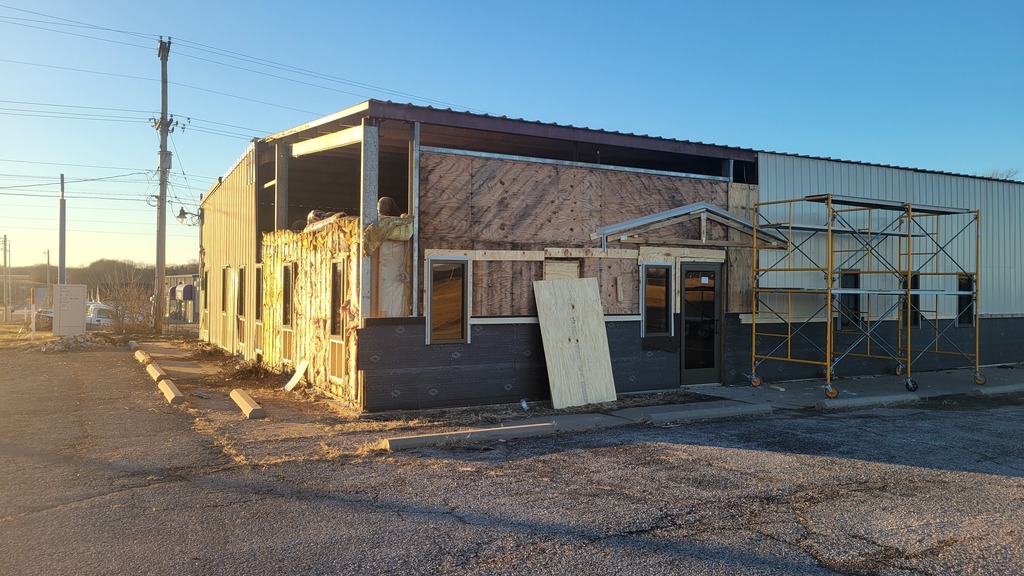 Culinary student, Andrew Nitzschke whipped up these Pecan Diamonds to share with SCCC and MHS staff. Perfection! Thank you.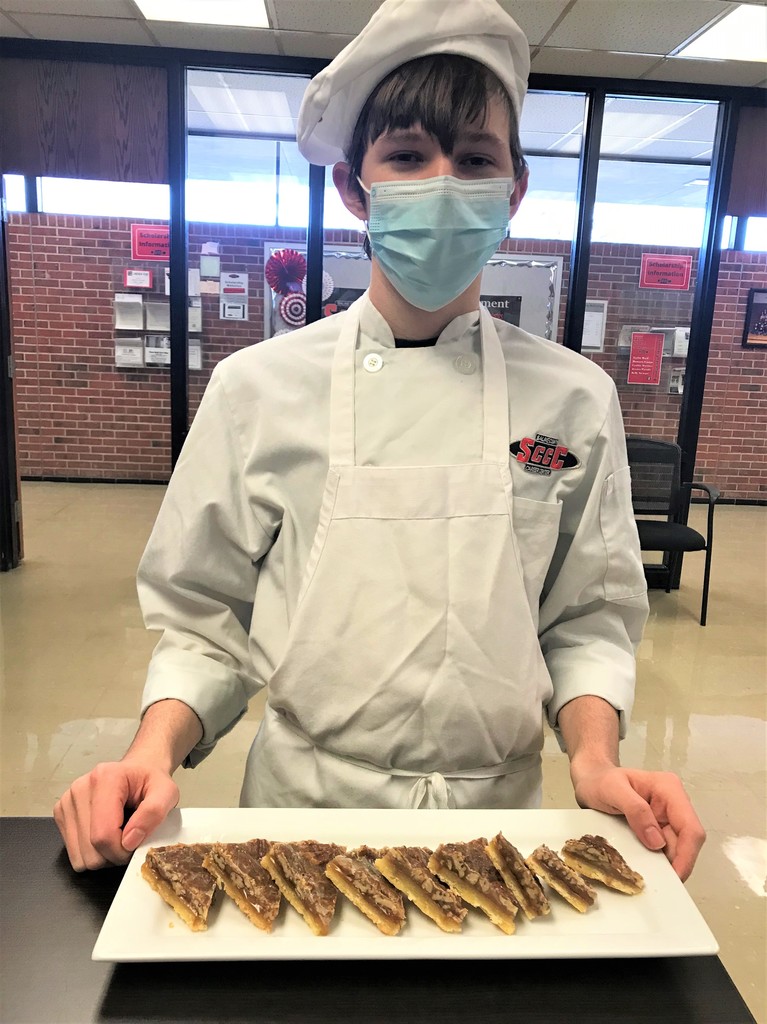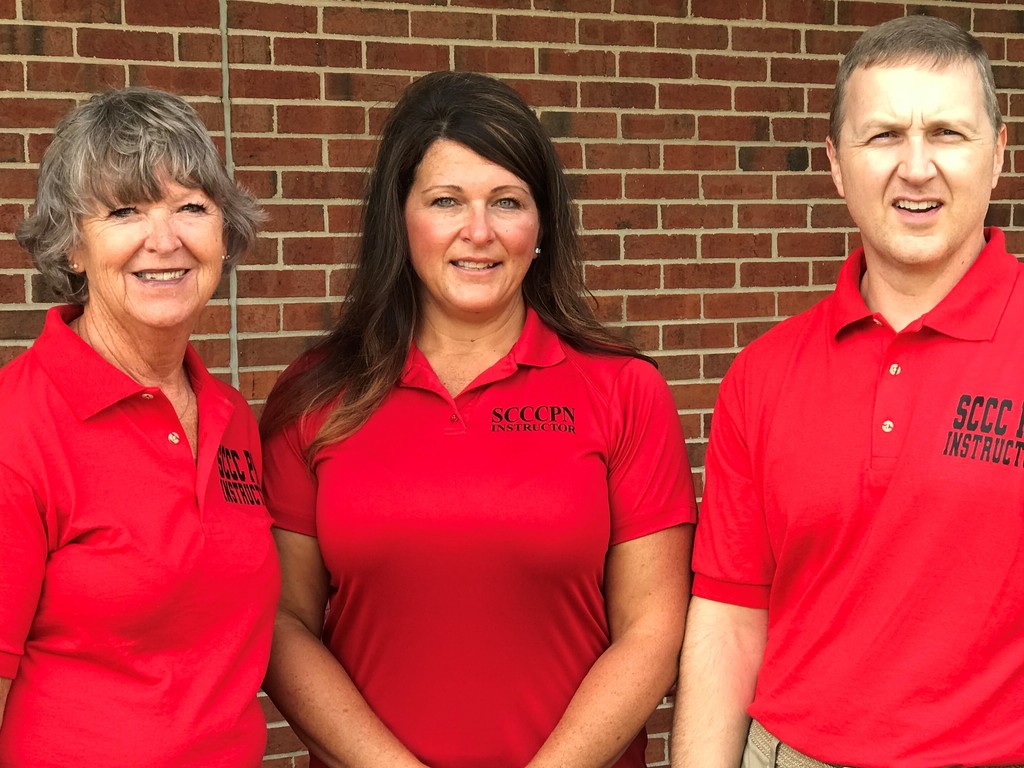 Part of the Health Science curriculum at SCCC is CPR. Veteran teacher, Ms. Leigh Ann Riley instructs students on this life-saving procedure each year. Hands-on learning up close! #SCCCWorks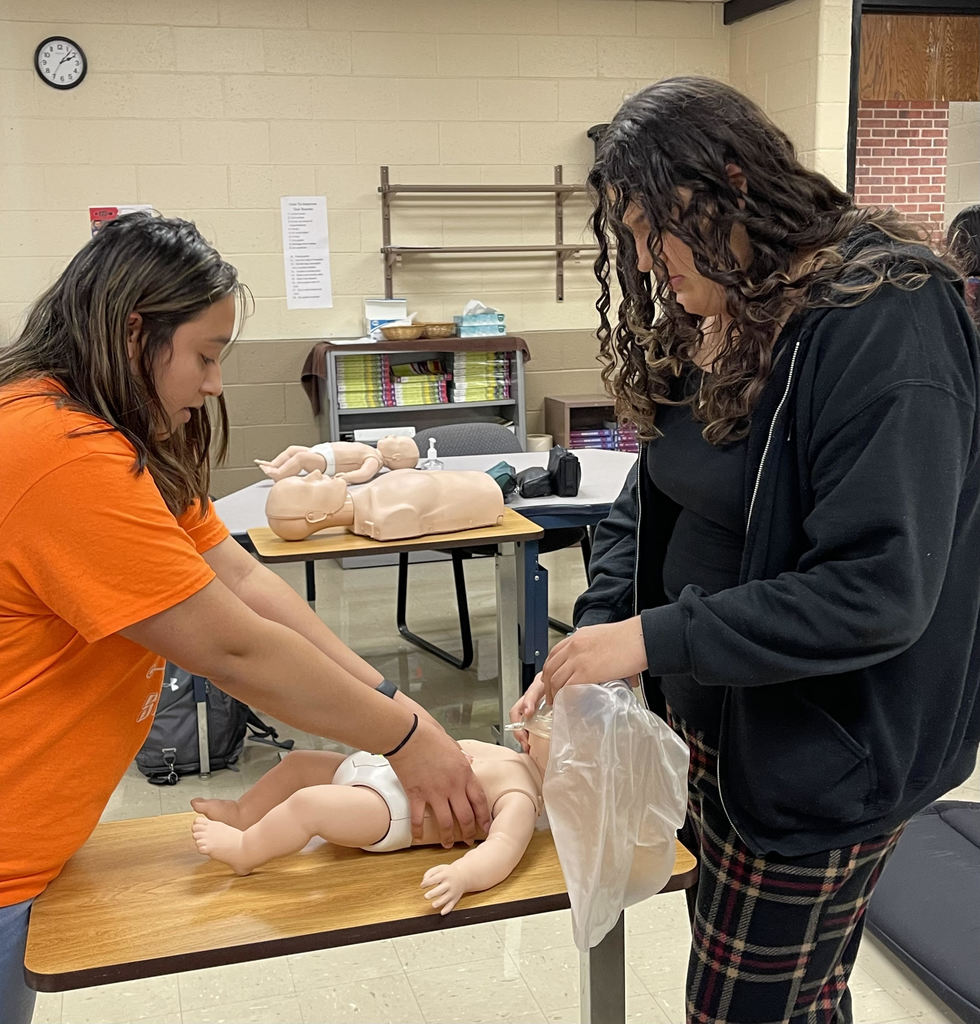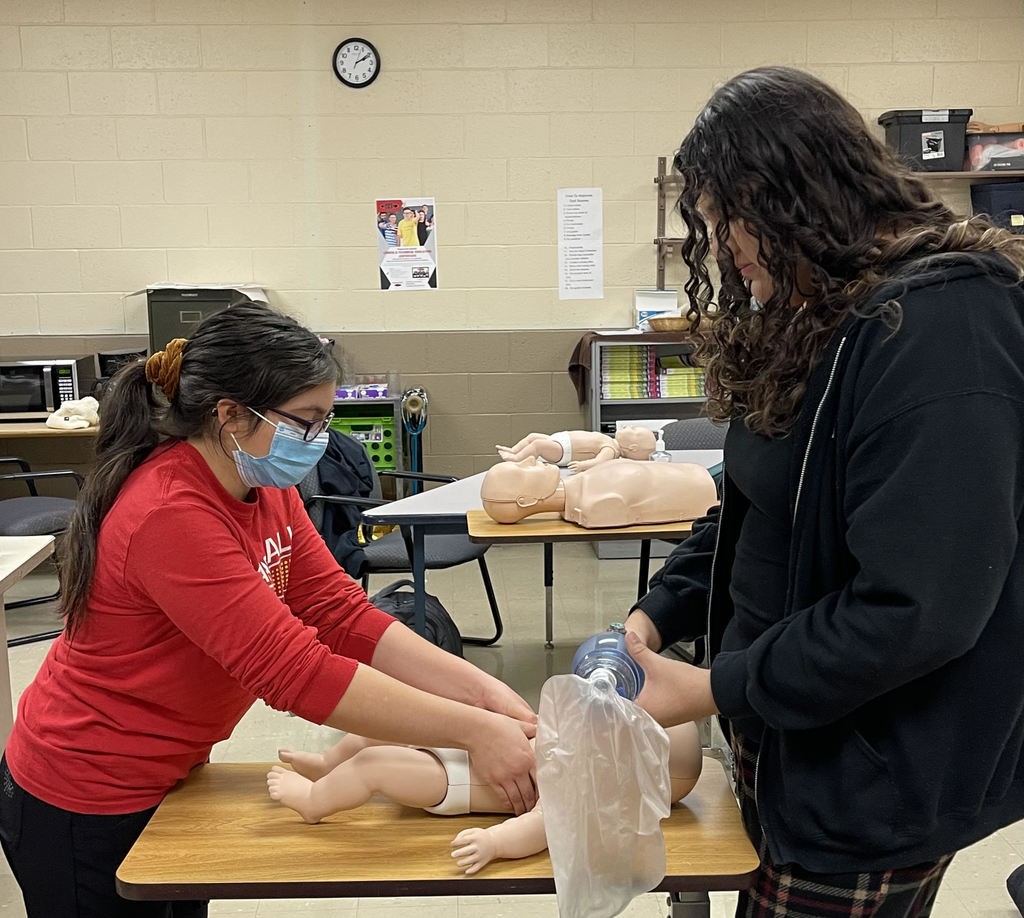 January 12:30 Dismissals.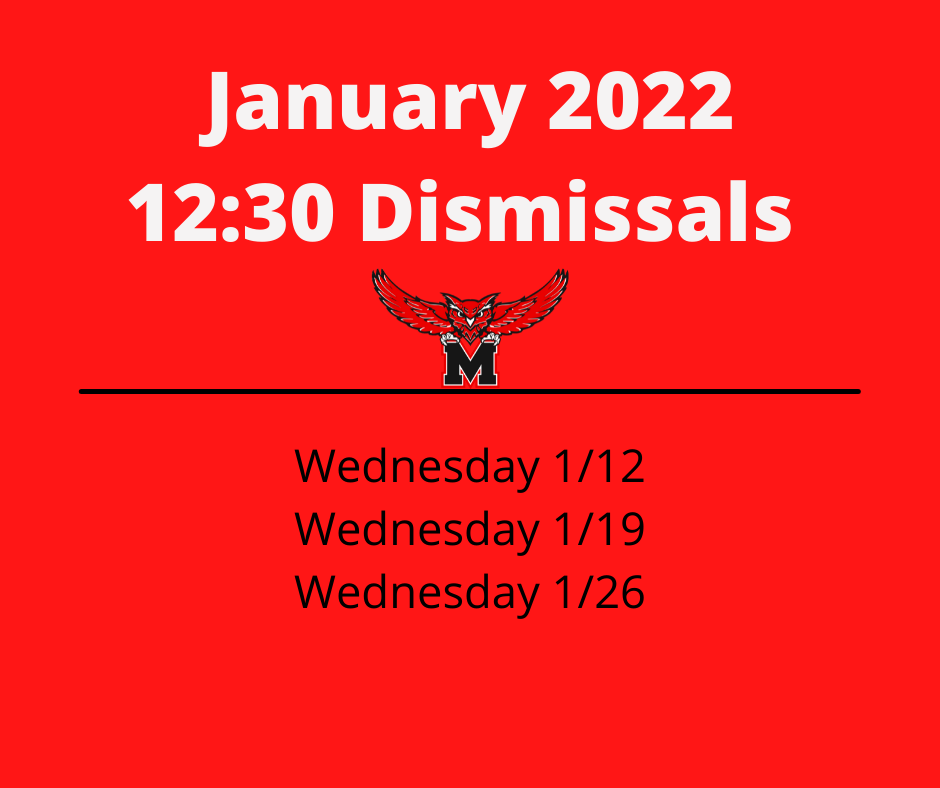 Have an amazing winter break Marshall Owls!

Culinary Arts students traveled to Chemistry Coffee to learn about breakfast beverages such as tea, coffee and juices. Topics included quality brewing, water weights, and types of coffee beans to enhance flavor.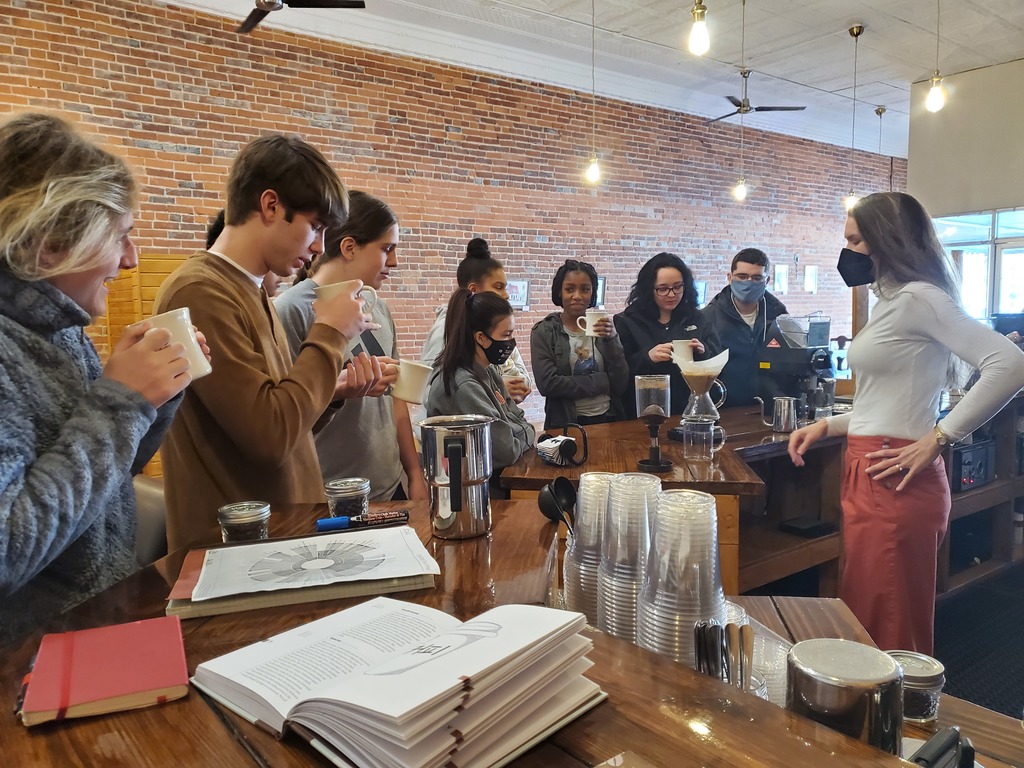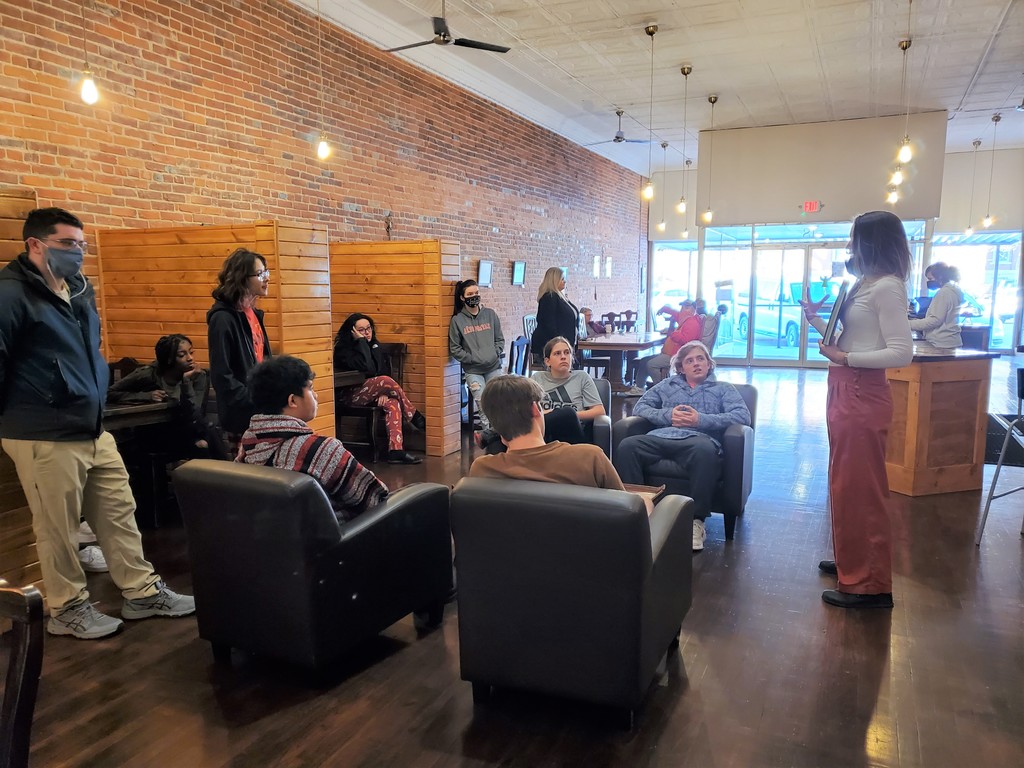 Katy Trails at MPS in January.

A gas leak was discovered on a roof unit at Benton and the source was quickly shut off and closed. With the pleasant temperatures tomorrow, it will be comfortable while the unit is permanently repaired. All's well that ends well and the Benton students and adults will be back in their home nest tomorrow. Thank you to all for the fantastic help and support!

Additionally there will be no tutoring at Southeast or Benton today 12/9.

Due to an external gas leak at Benton Elementary School, students have been bussed to Spainhower Primary School. Parents may pick students up at Spainhower. Bus riders will be on their regular schedule. Please be patient in the car pickup lines at SPS, as longer time will be needed for the increase in students. Thank you for your understanding and cooperation. Dr. Carol Maher

Look at these cupcakes from GMae's Baking and Milling for SCCC staff. Ms. Gentrie Davis mills her OWN FLOUR! Yum! SCCC DECA Marshall FFA Thank you! She is taking orders....and doing the work! #scccworks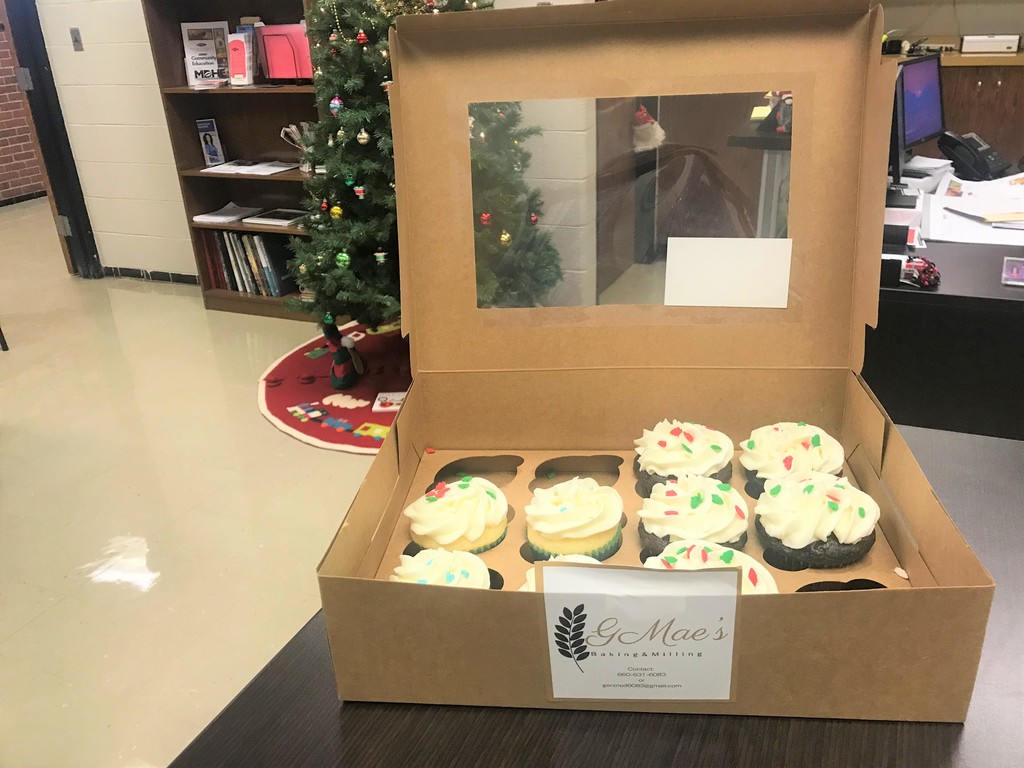 Automotive Tech. students got hands-on training from Hunter Engineering representatives. SCCC received GEERS II grant monies to purchase a tire balancing machine and a tire changing machine, current technologies used in today's workplace. #SCCCWorks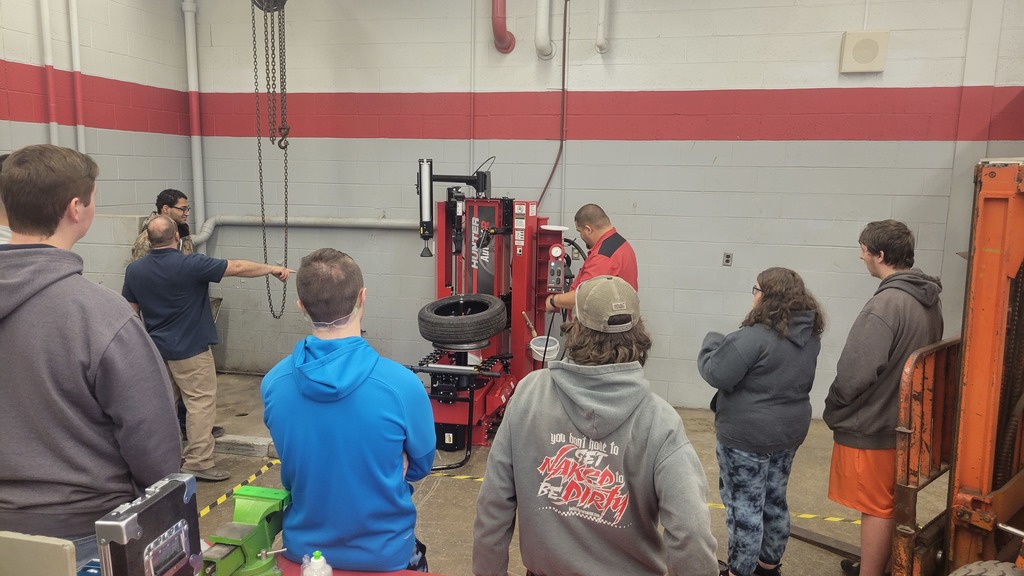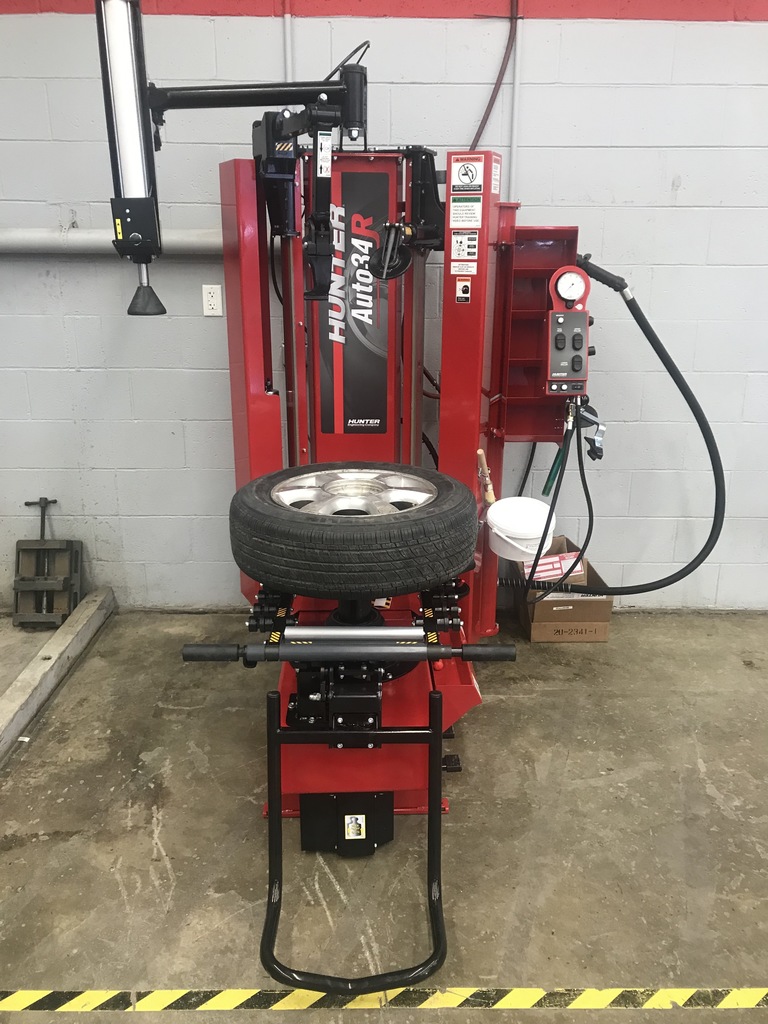 Get started in an exciting and challenging career in health care. Join students like these and earn your practical nursing license through the SCCC PN program. Call now for an application! 886-6958.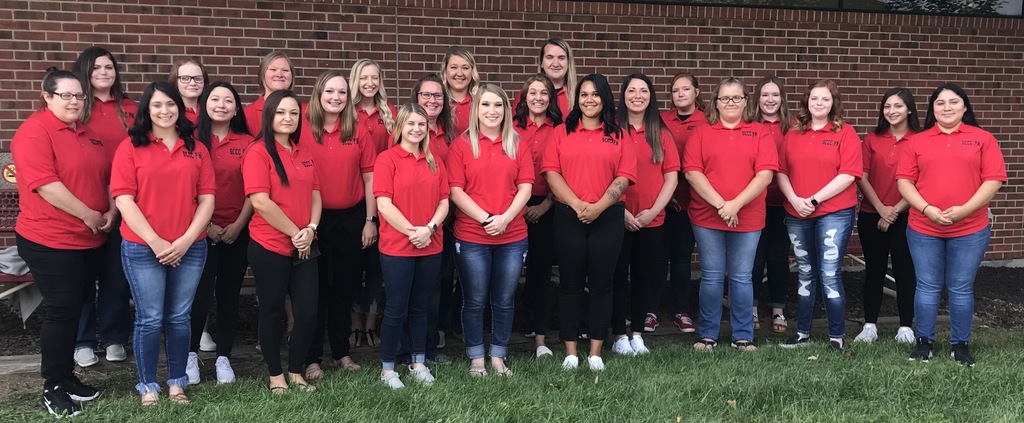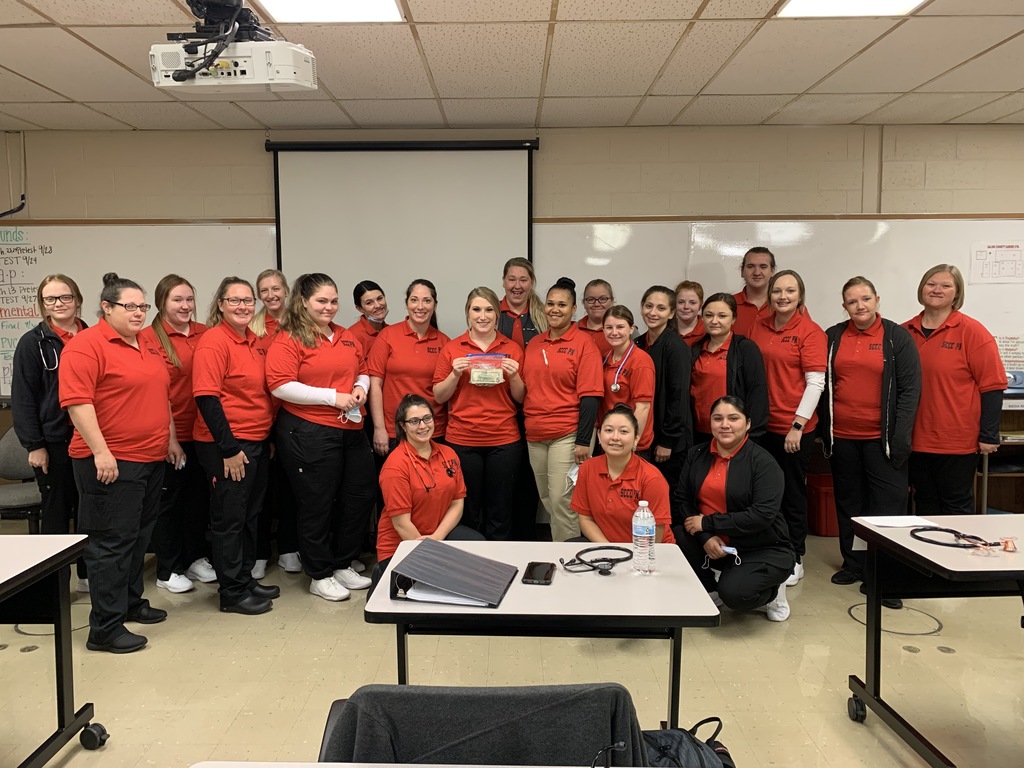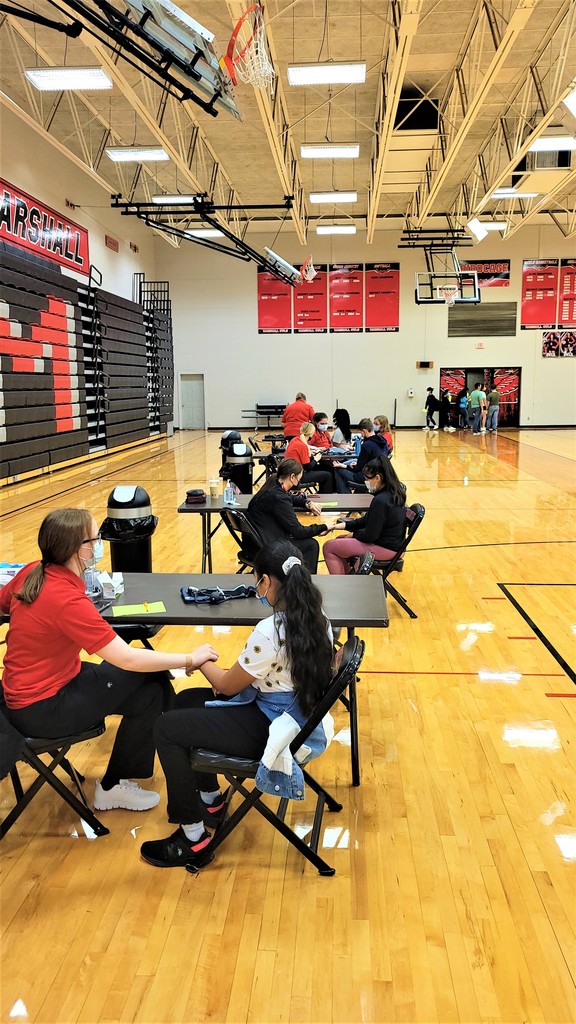 Status update on our Building Trades project. Students are getting first hand OJT and with Mr. Chris Pitts, they love it! #scccworks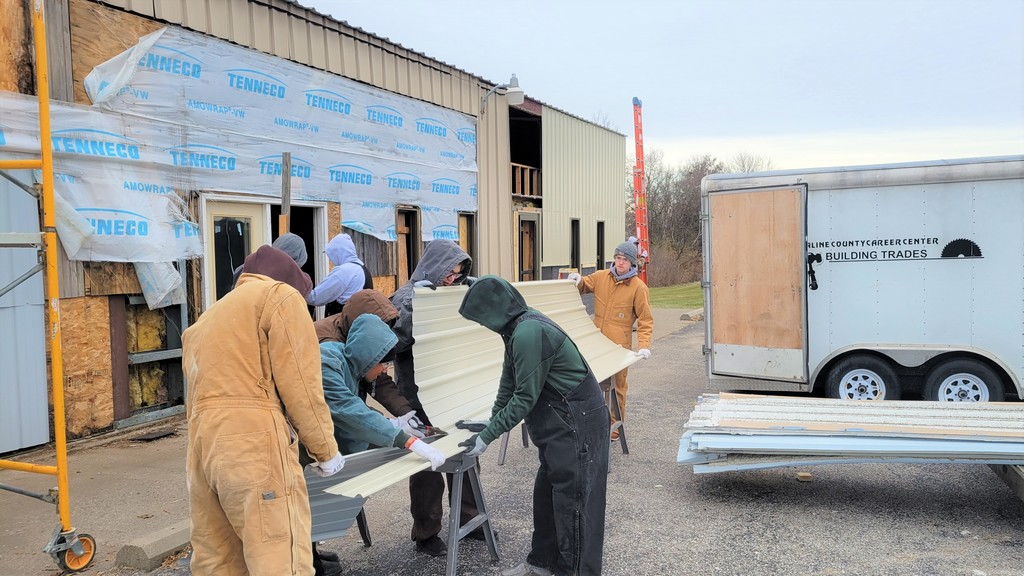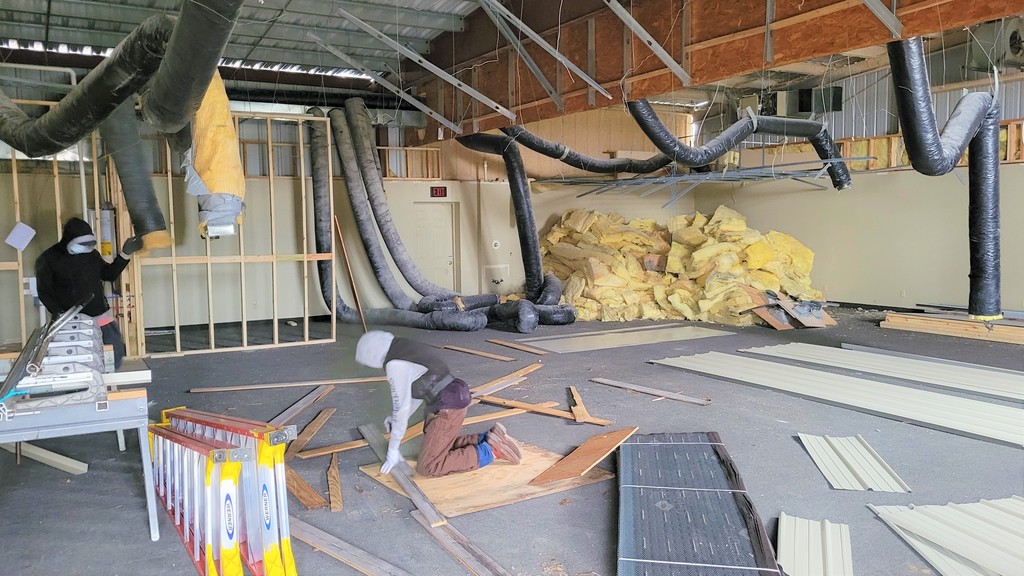 Hello Marshall Owls Community: Parents of students who have been quarantined are encouraged to make the decision whether or not to send their child(ren) back to school based on their own good judgment. Children who are kept home and can provide documentation of their close contact with a positive COVID case, will not be counted as absent. In other words, documentation of testing positive, or being identified as close contact to one who is positive, are the only ways in which a student may be granted justification for a COVID absence. Thank you. Dr. Carol Maher

Reminder: Tomorrow 12/8/21 is a full day of school for MPS.