Representatives from Wood & Huston bank presented a donation to the SCCC DECA chapter today. Wood & Huston has been a long-time supporter of SCCC DECA. Thank you for all you do to support our students! #SCCCWorks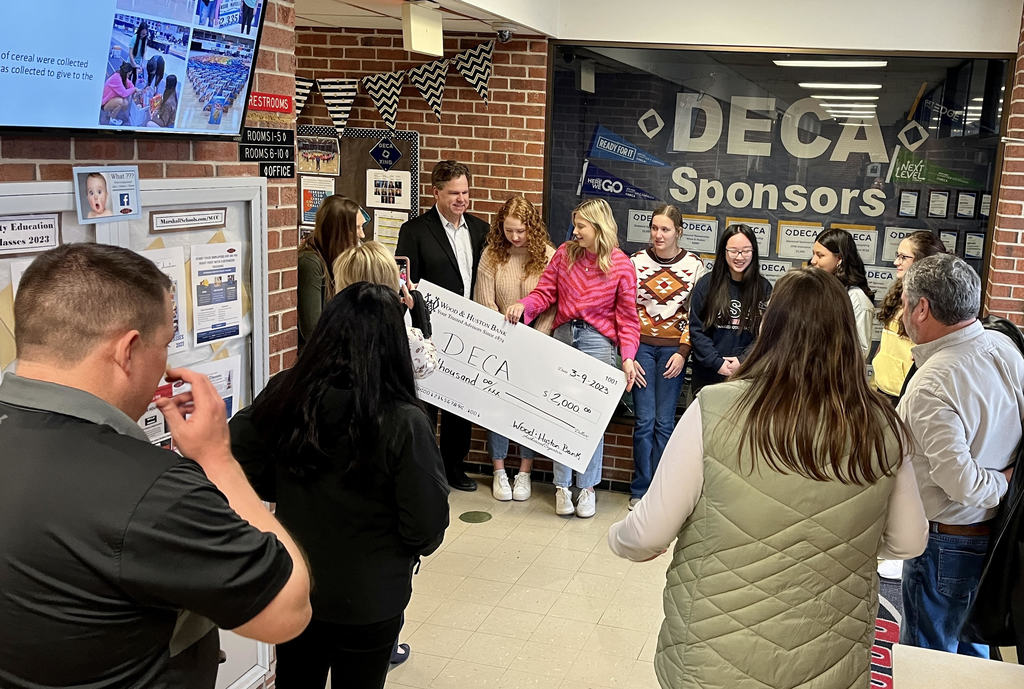 Baking & Pastry student, Beautylynn Amram presents "poached pears with fresh mint and chocolate dipped tulip cookie on homemade ice cream". Yes PLEASE! #SCCCWorks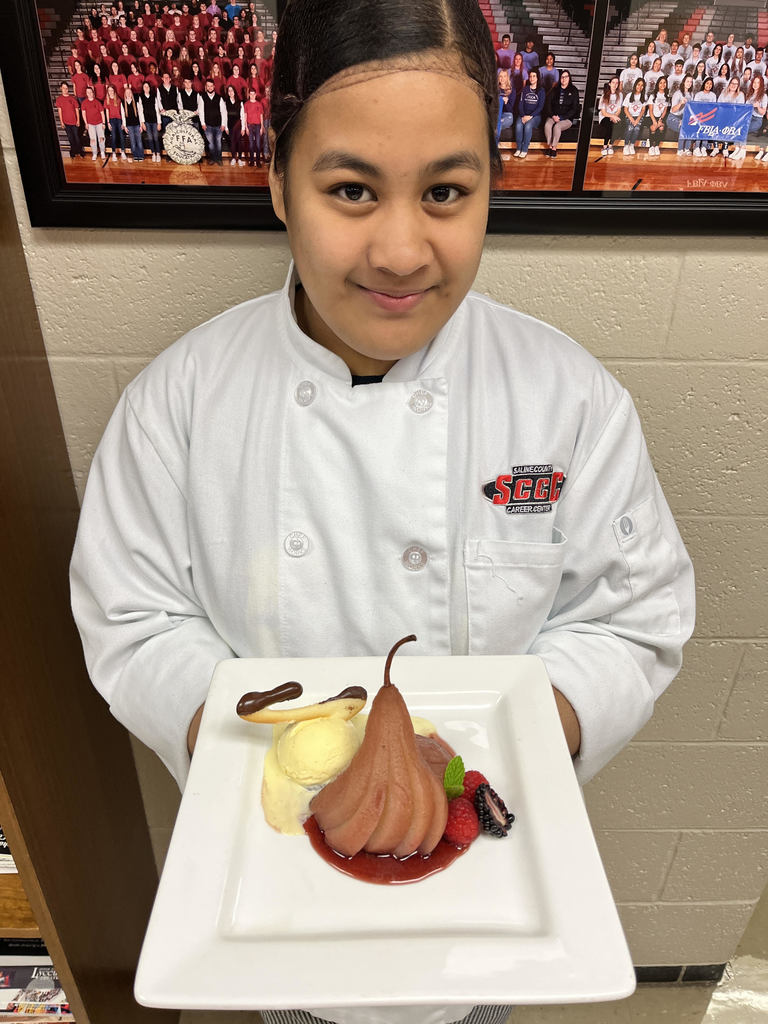 Please provide us with guidance and recommendations for the State Career & Technical Education Advisory Committee. Scan the QR code with your phone camera to take the survey. Thank you! #SCCCWorks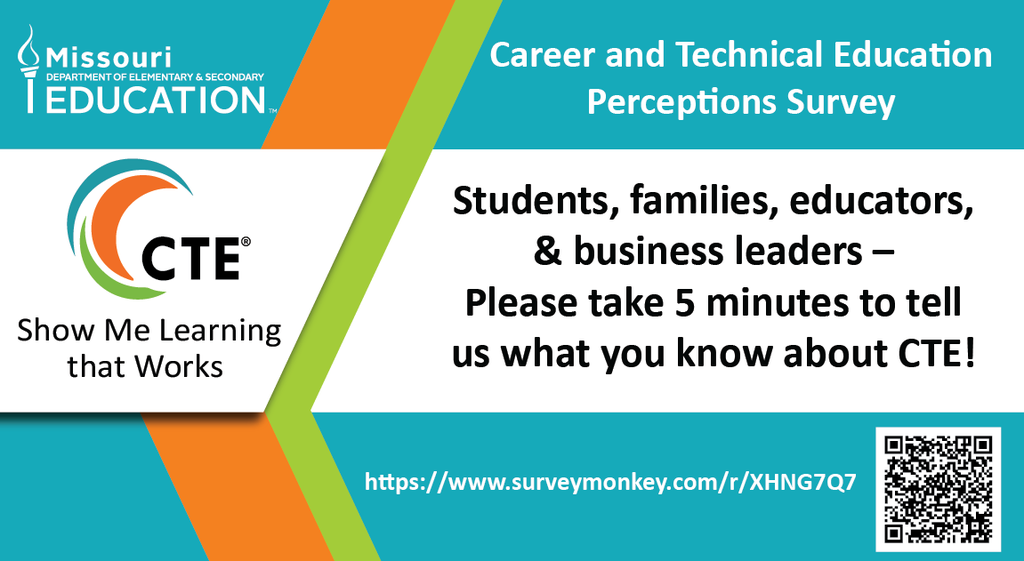 Ever wonder what computer coding is? This student in Mr. Glassmaker's CODING class is working on HTML coding to produce a web page. Cool right? Enrolling students for the 23-24 school year NOW. #Scccworks

Cooking up a STORM at SkillsUSA district competition today with Chef Reyes. Good luck! #SCCCWorks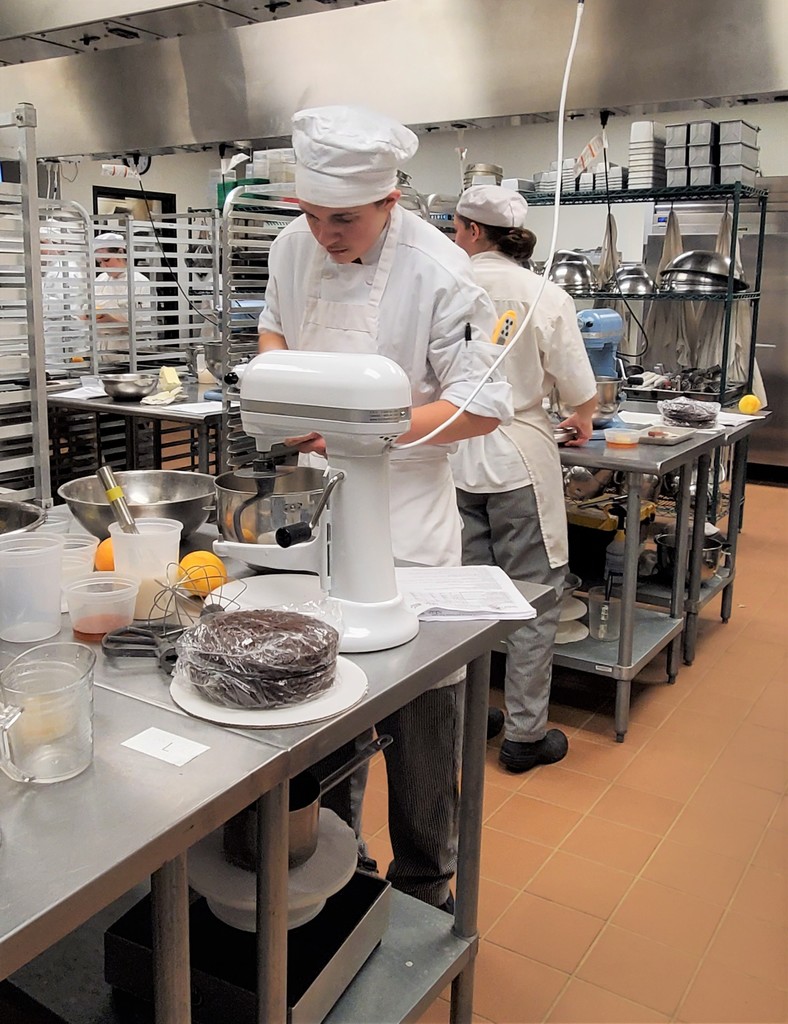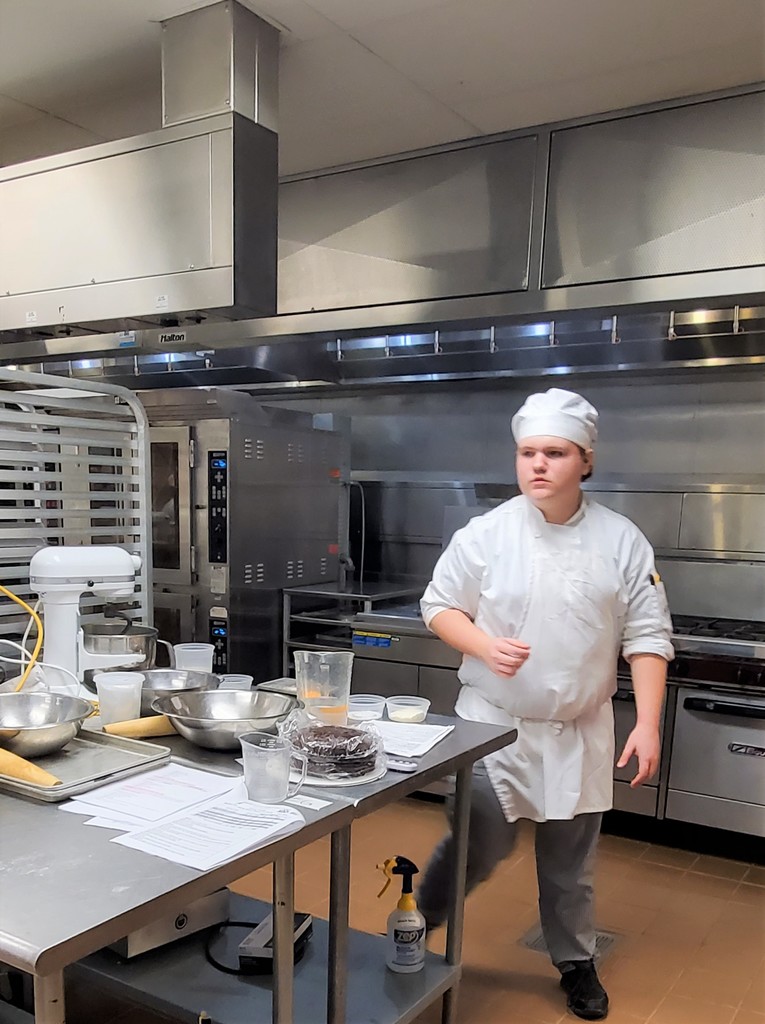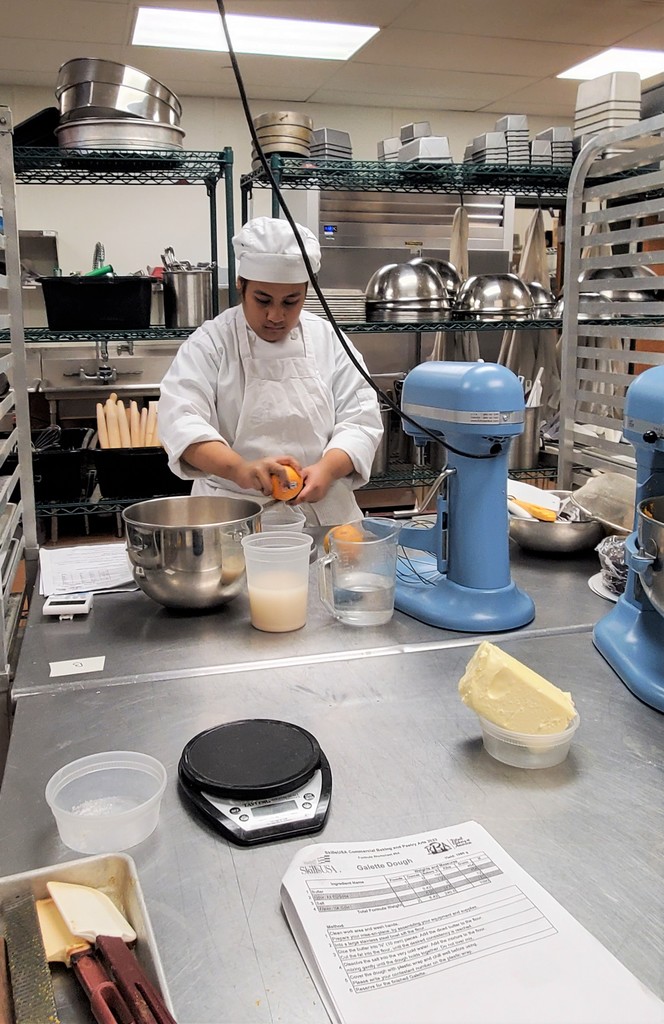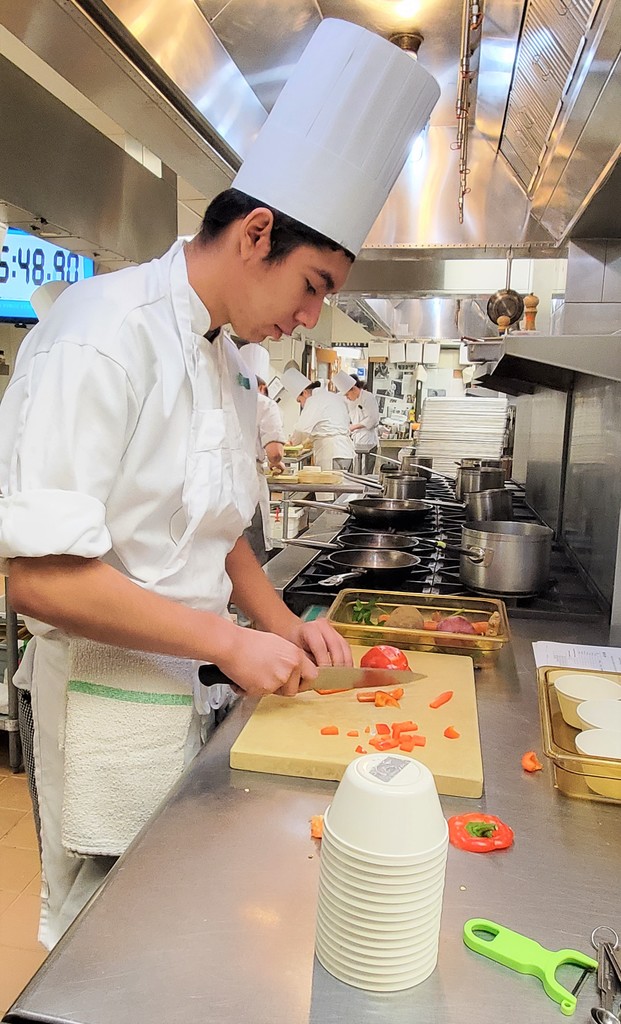 Hands-on concrete learning as students put final touches on at the PN building. Thank you Mr. Chris Pitts and students! #SCCCWorks

We celebrate Career & Technical Education during February. CTE is hands-on and students learn by doing. It's "Learning thatworks for Missouri...and learning that works for Saline county." Enrolling students NOW for the 2023-2024 school year. #SCCCWorks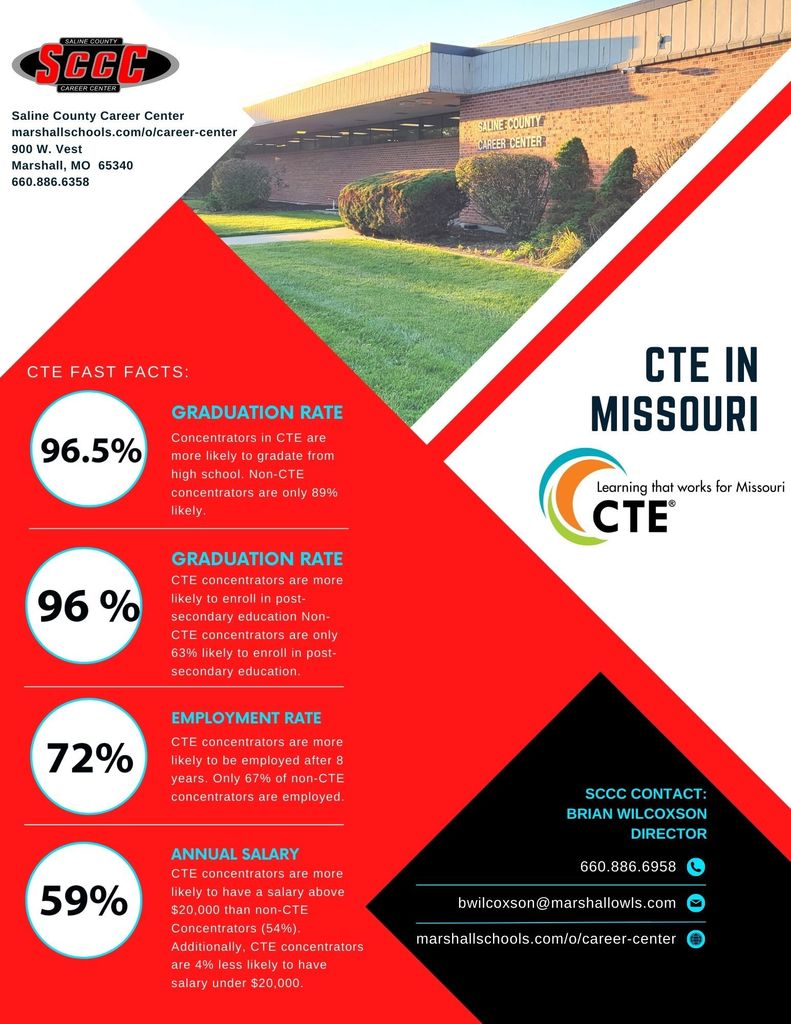 PROGRESS on the new Practical Nursing / Community Education building. We are anxiously awaiting the completion! SCCC Building Trades classes and instructor, Mr. Chris Pitts are doing great work. #SCCCWorks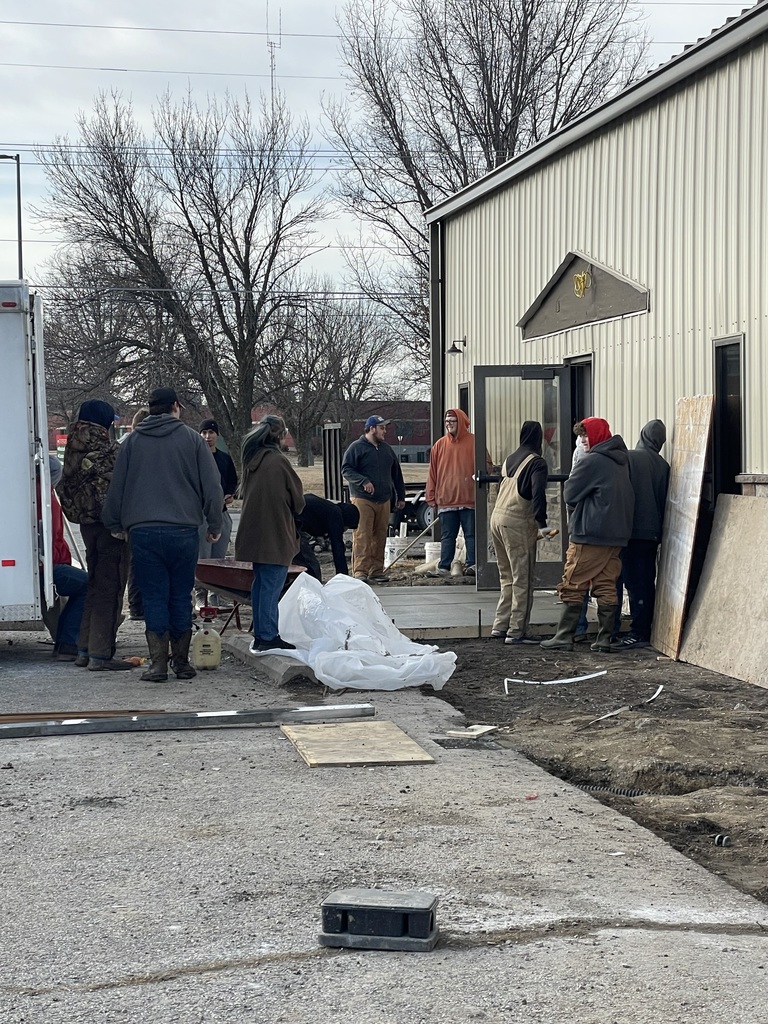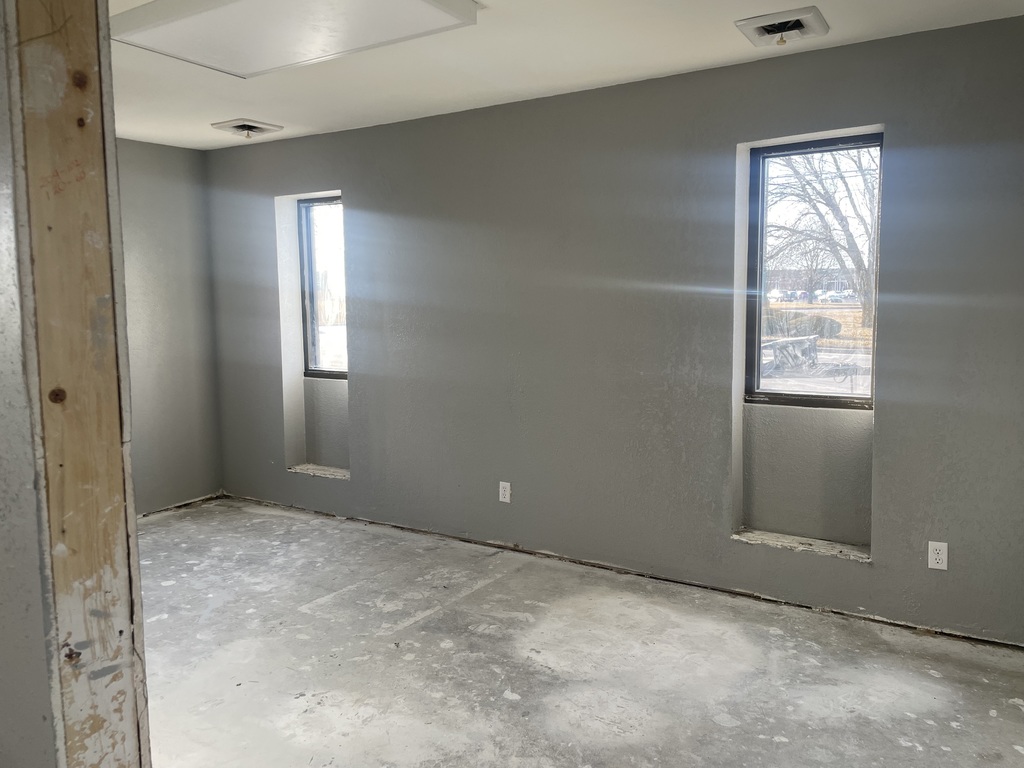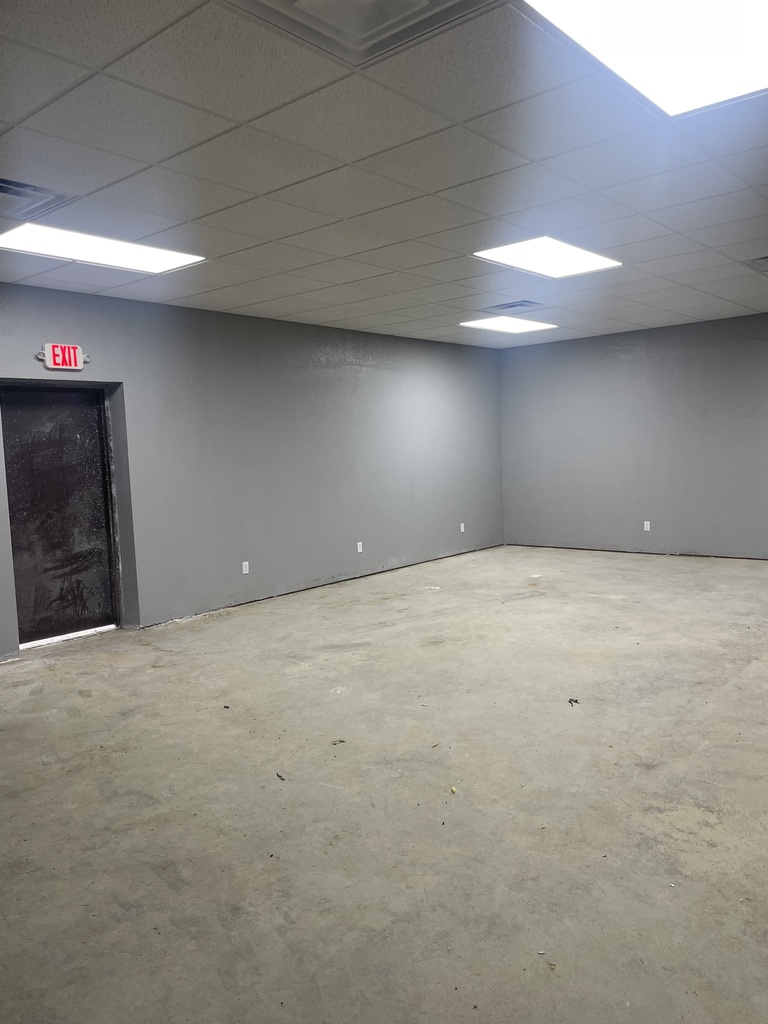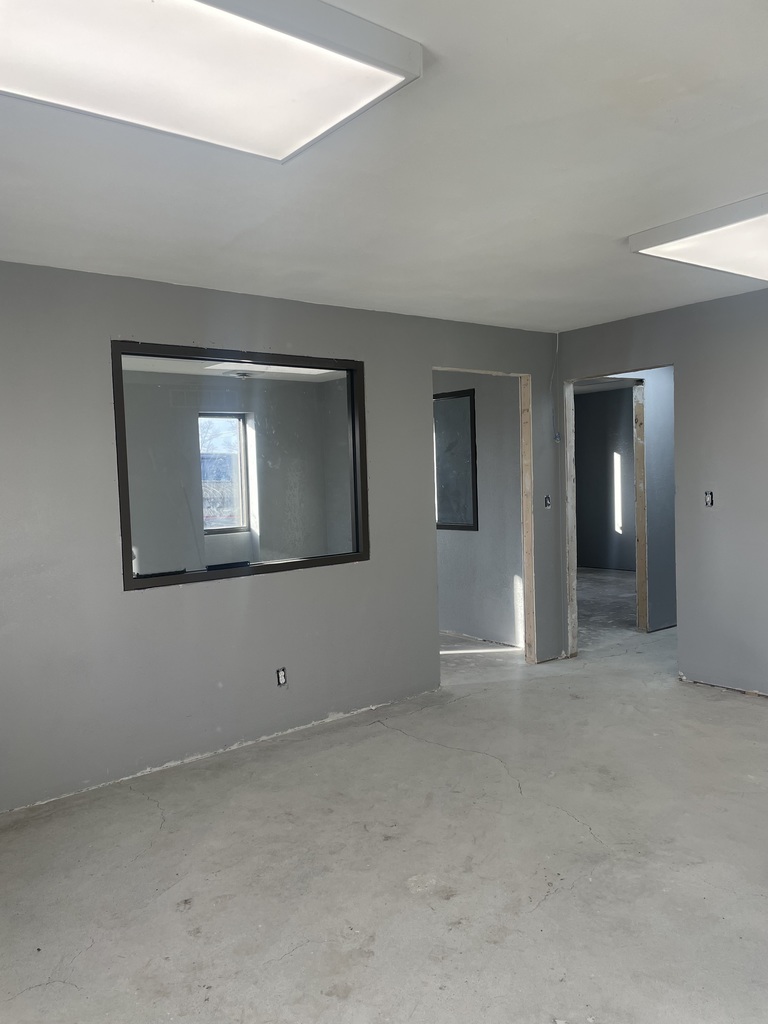 Ms. Megan Kiser's Floral Design students are assembling Valentine's Day wreaths and arrangements. Beautiful! #scccworks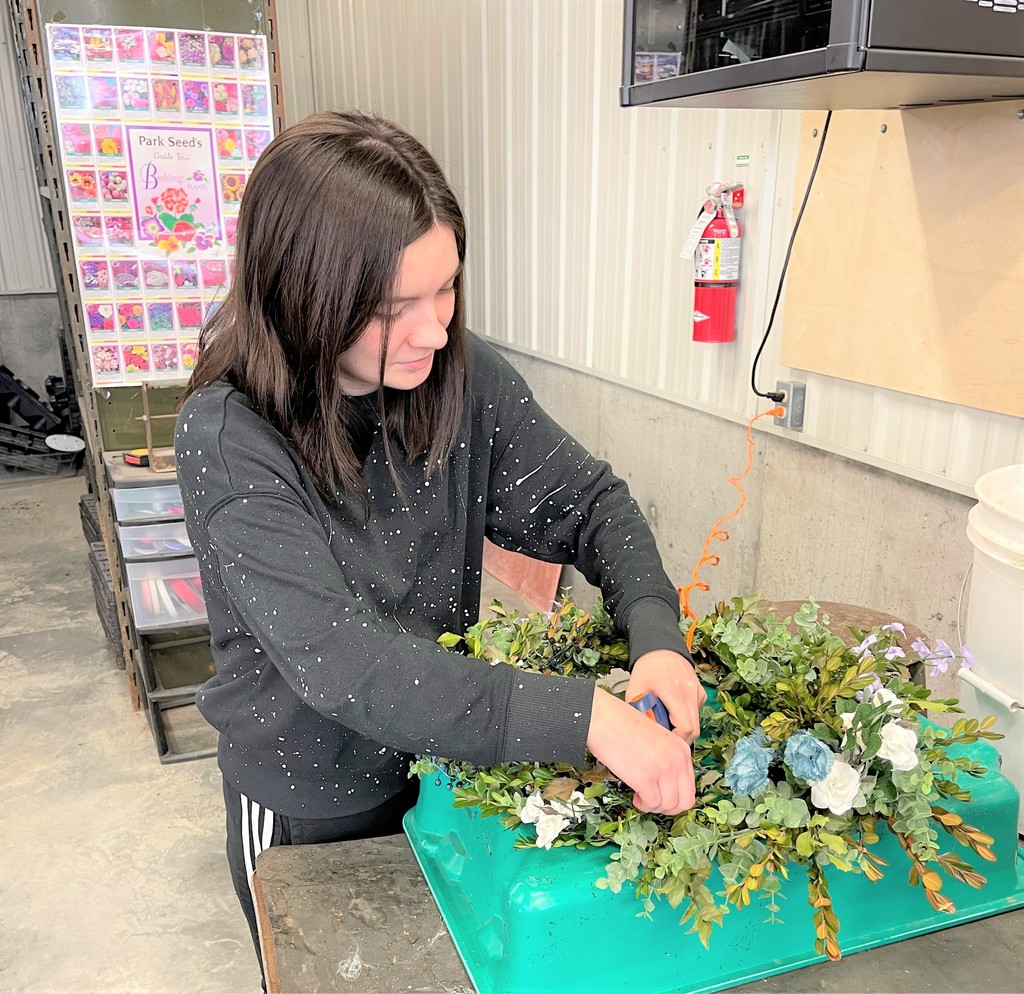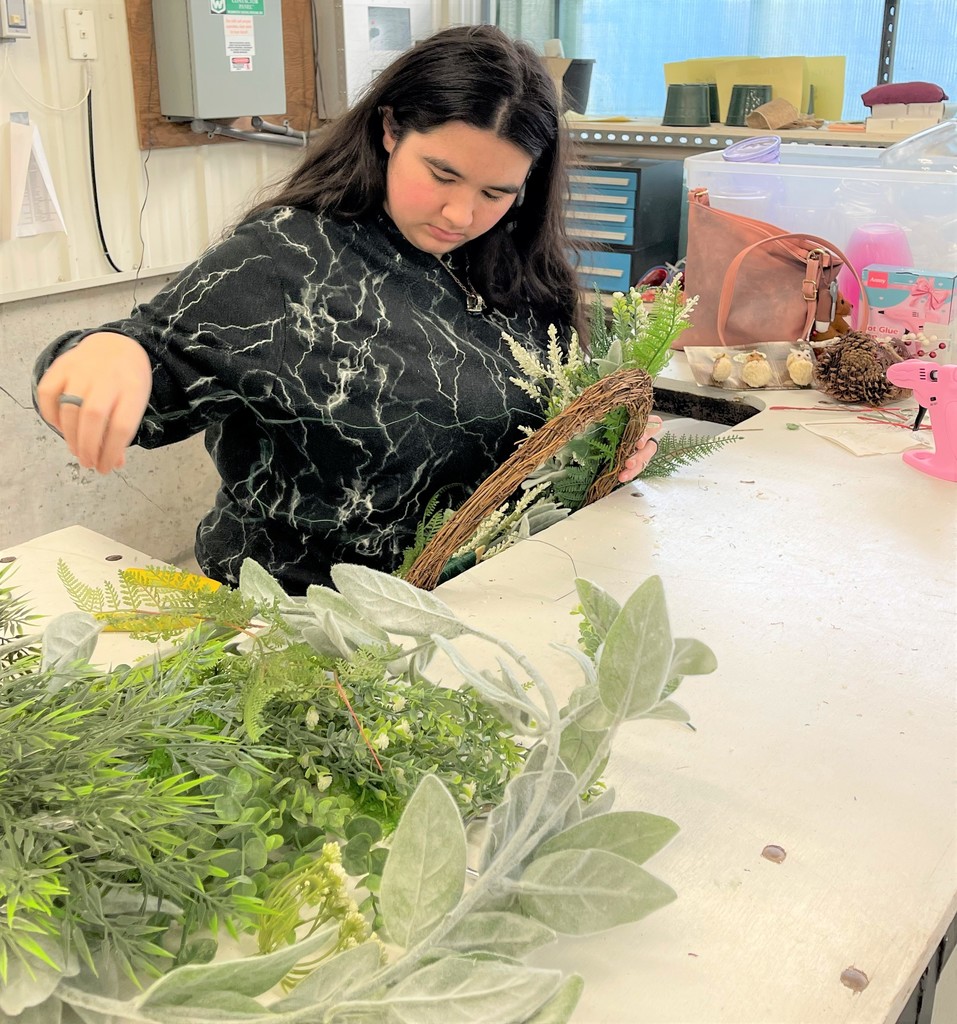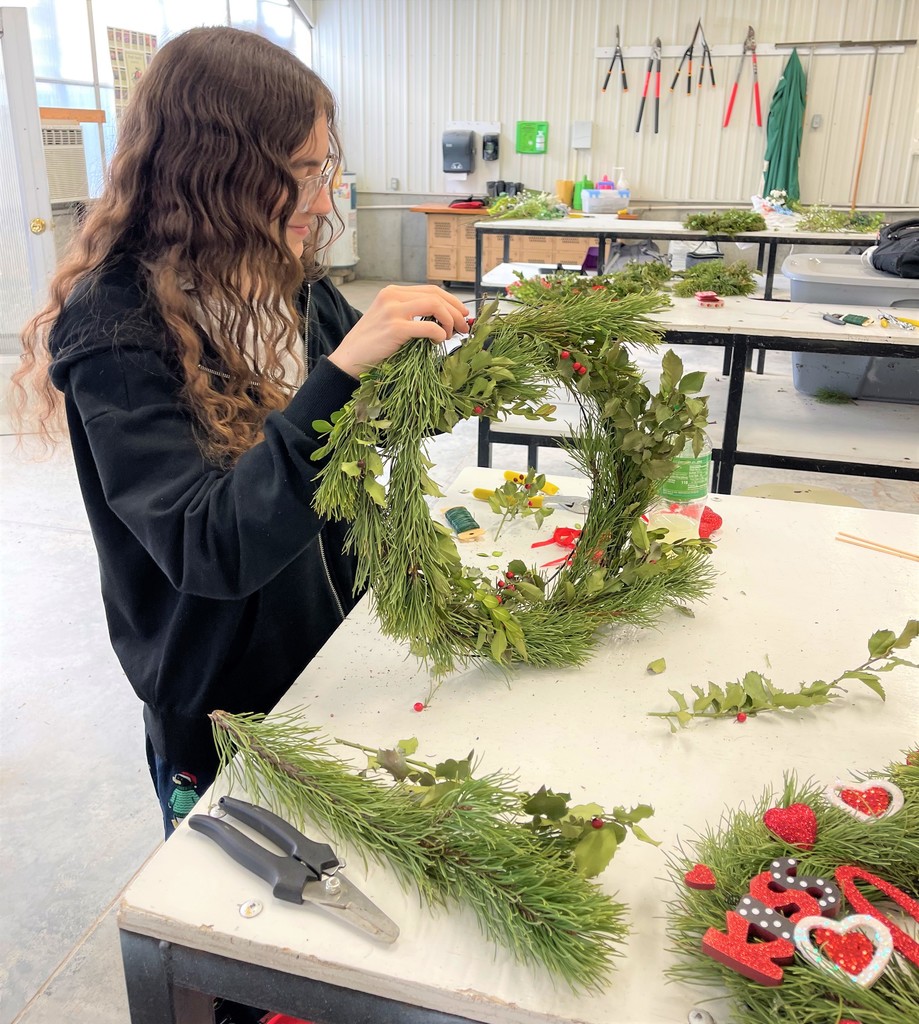 SCCC Career & Tech. programs include: Ag Education, Automotive Tech., Building Trades, Business Education, Culinary Arts, Health Science, Info. Tech., Marketing, and Teaching Professions. Encourage YOUR student to explore these career paths. The future is BRIGHT! #scccworks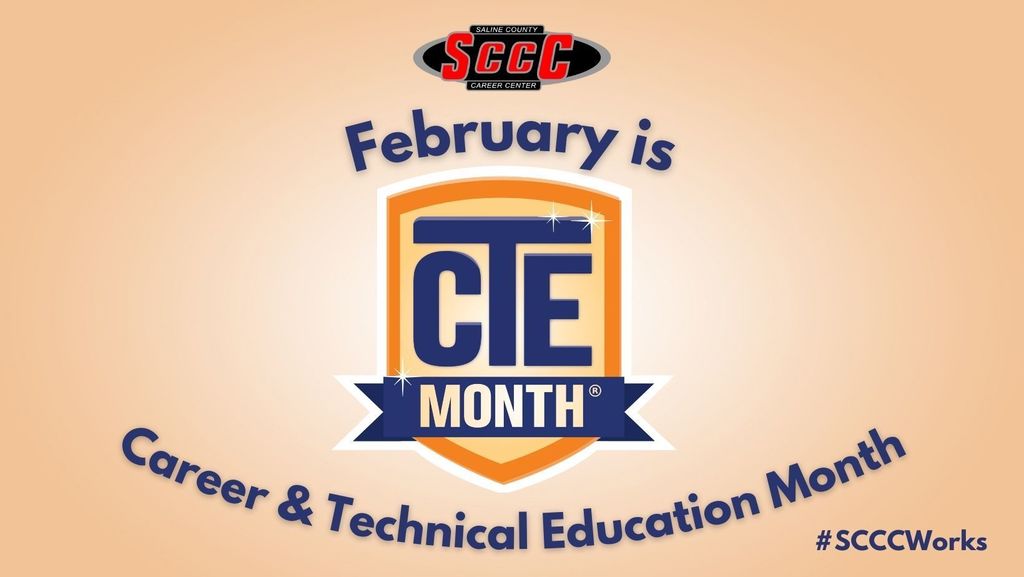 Collaboration is part of the process learned in our PN classes. Want a career in health care? PN applications are available NOW. 886-6958. #scccworks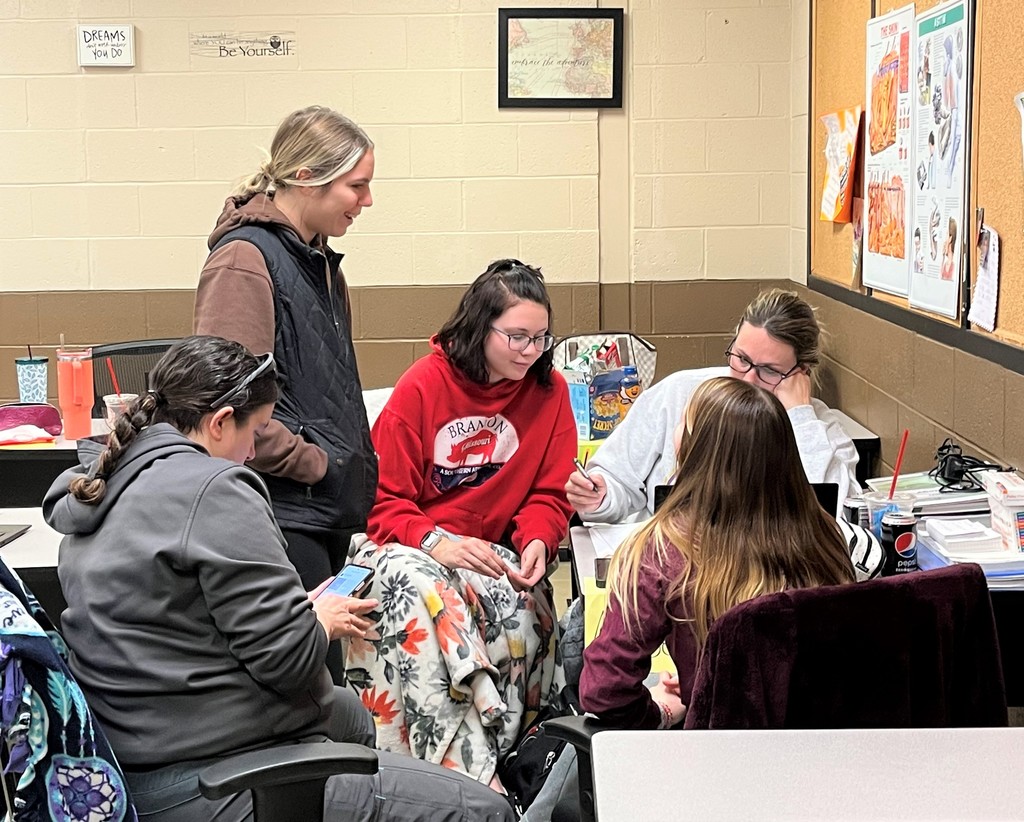 Since 1969, the practical nursing tradition at SCCC has continued. If you aspire to become a nurse, our application process is open NOW. Call 886-6958 to find out more about our PN Program. #SCCCWorks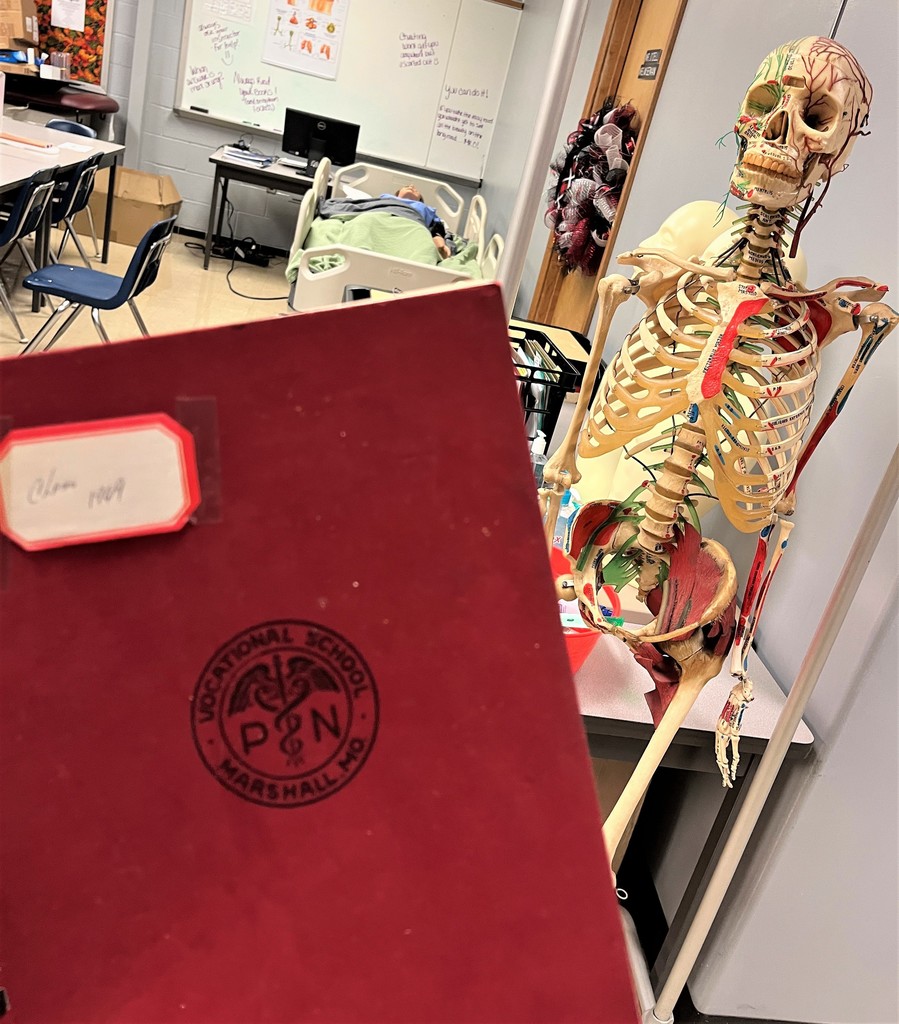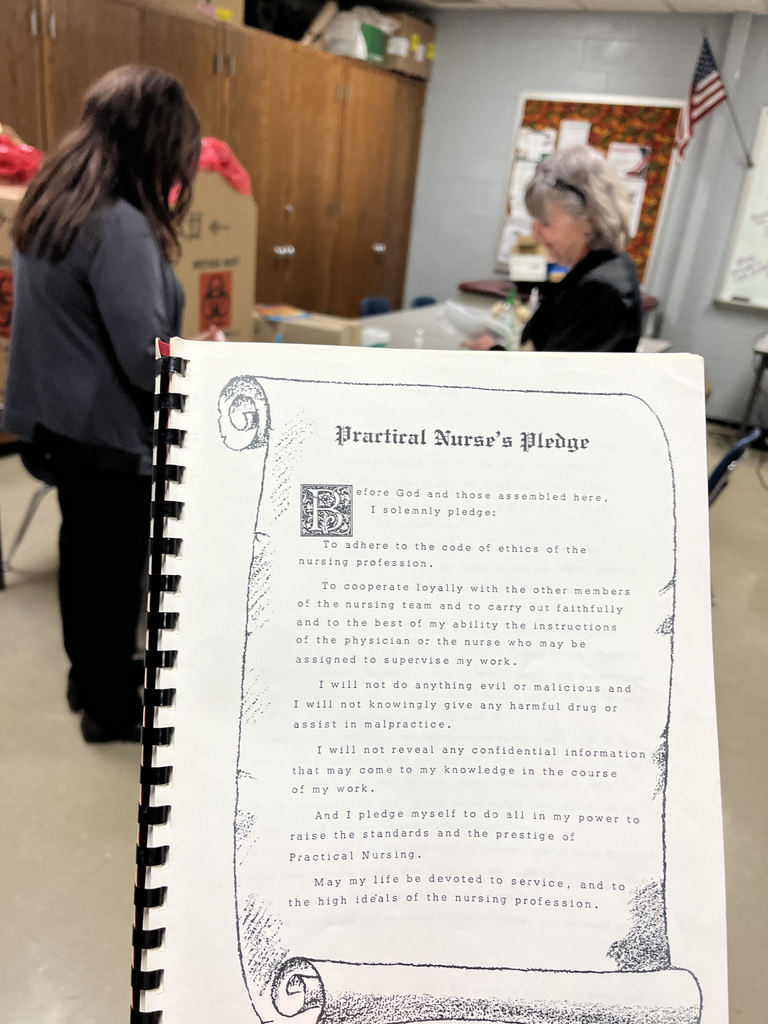 WARNING: Testing and intense thinking ahead. LOL-CTSO testing season continues at SCCC. Wishing all of our students the best! #SCCCWorks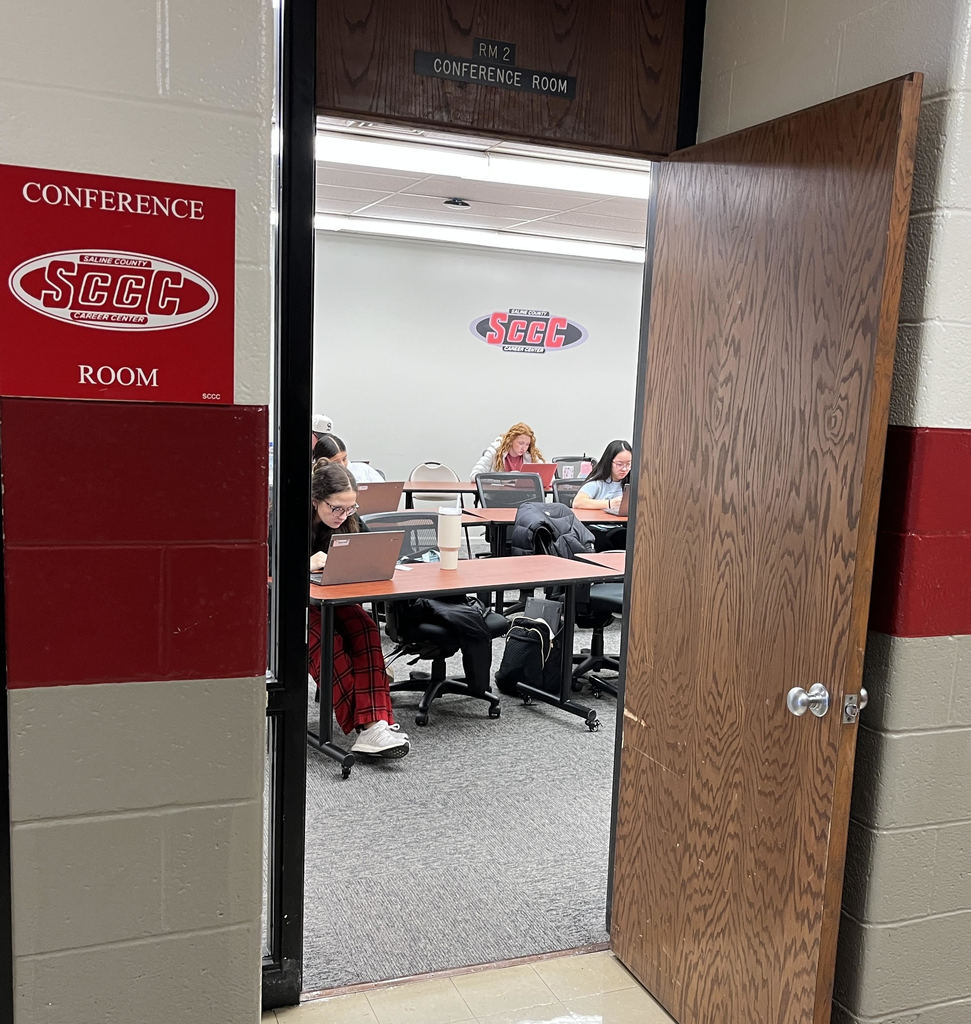 #2 reason to apply to the SCCC PN program....our instructors! Our program has been educating PN's since 1968, and our instructors have over 30 years of teaching and field experience. Applications are ready now for the 2023-2024 year. Call 886-6958. #SCCCworks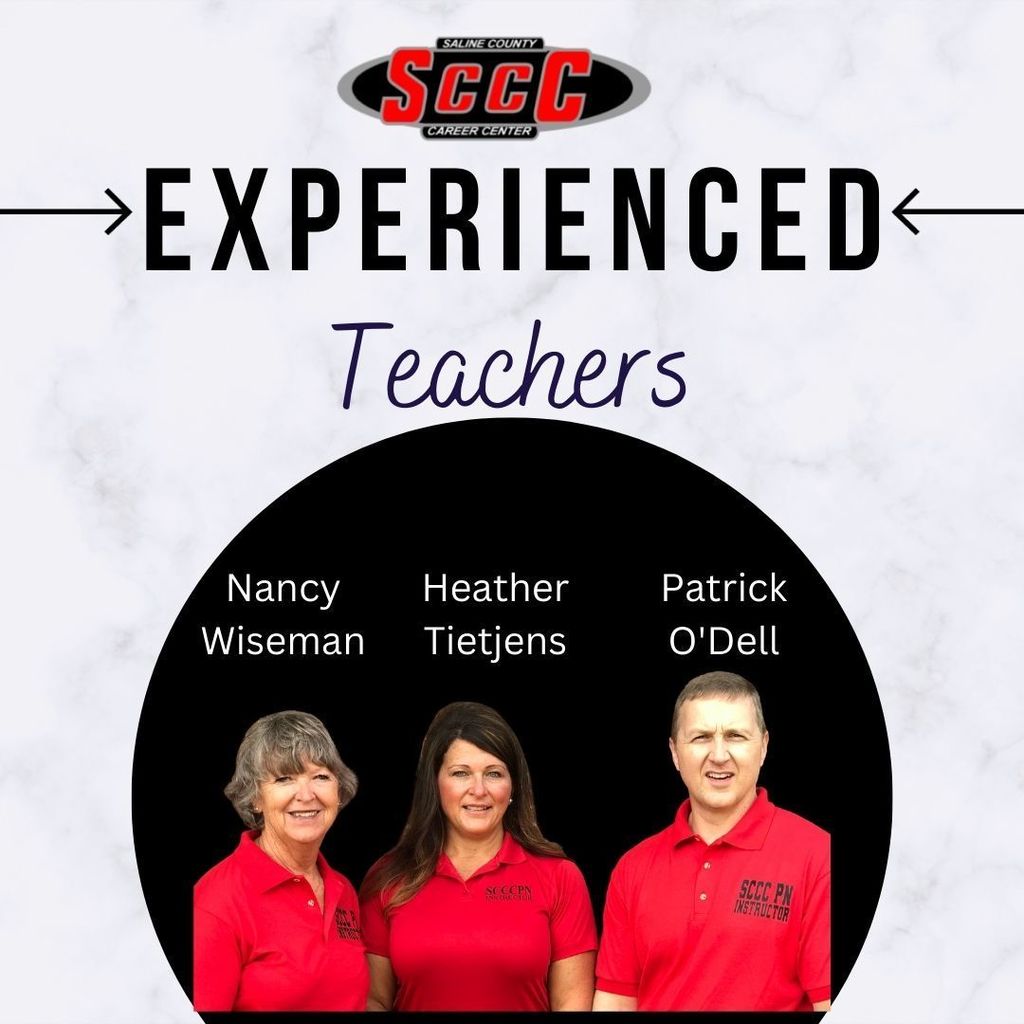 BMS Parents/Guardians, At 12:28 A.M. last night, one of our 5th grade trailers which houses two classrooms was damaged in a single-vehicle incident. A reckless driver's vehicle drove completely through the wooden handicap ramps of our 5th grade trailer on Vest Street before coming to rest in a neighboring yard on Odell Street. Police were on the scene immediately. No individuals were in the trailer at the time of the incident. While the handicap ramps have been destroyed, the structural integrity of the trailer itself was inspected this morning and it has been deemed safe for classes. We are working to clean up the debris today and hope to have it all cleared by the time school is in session tomorrow. Classes will continue tomorrow as scheduled, utilizing the rear doors behind the trailer. We would like to thank the Marshall Police Department for their cooperation and quick response to this incident, and all of the individuals helping to clean up and secure the area today.

#1 reason to apply to the SCCC PN program....$$$ This year we have over $18,000 per student in scholarships and grants (still counting) AND we have a dedicated Financial Aid Officer to assist you! Applications are ready now for the 2023-2024 year. Call 886-6958. #SCCCworks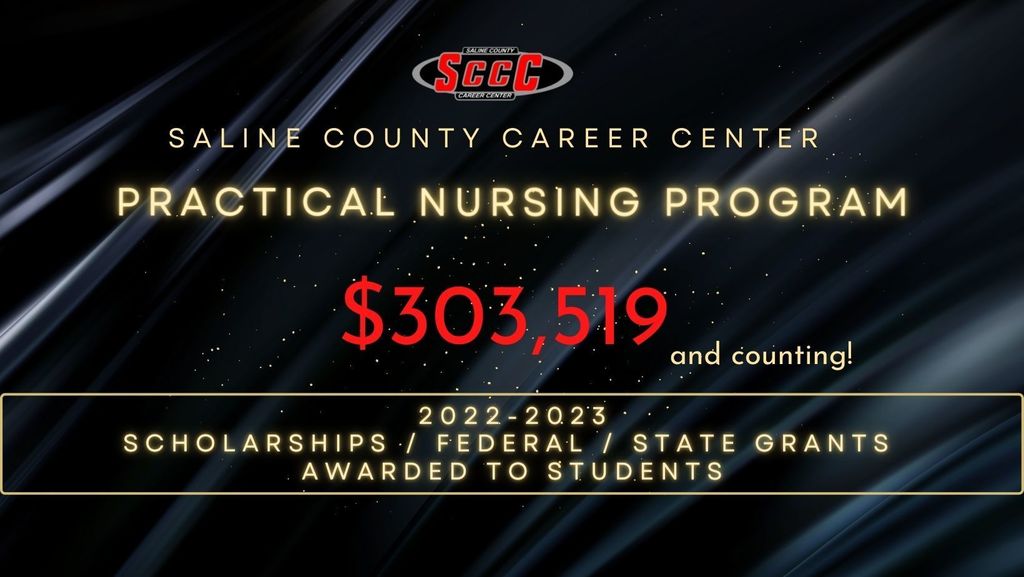 Look for the Spring Community Education brochure in the Saline County Shopper next week. Lots of good classes! #SCCC works.
https://rb.gy/xpiidt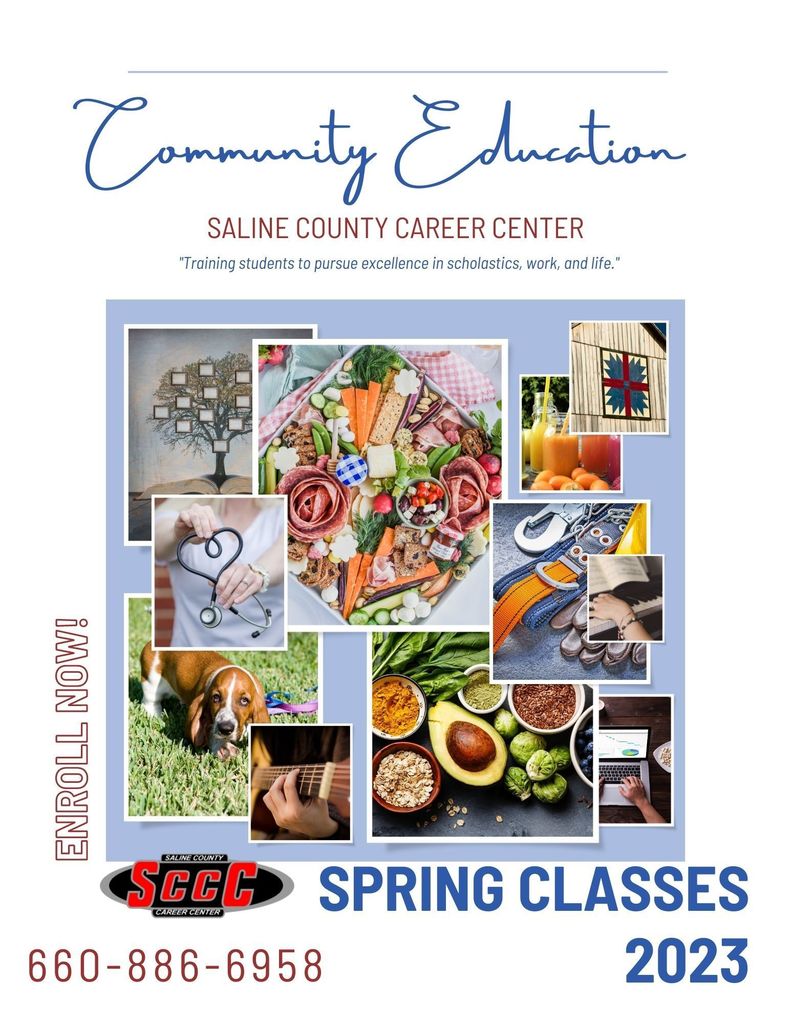 Building Trades students and teacher, Mr. Chris Pitts have been busy putting finishing touches on the PN Building. Lots of hands-on learning happening here. Does this interest you? Enrollment for 2023-2024 school year is starting NOW. Come see us at SCCC.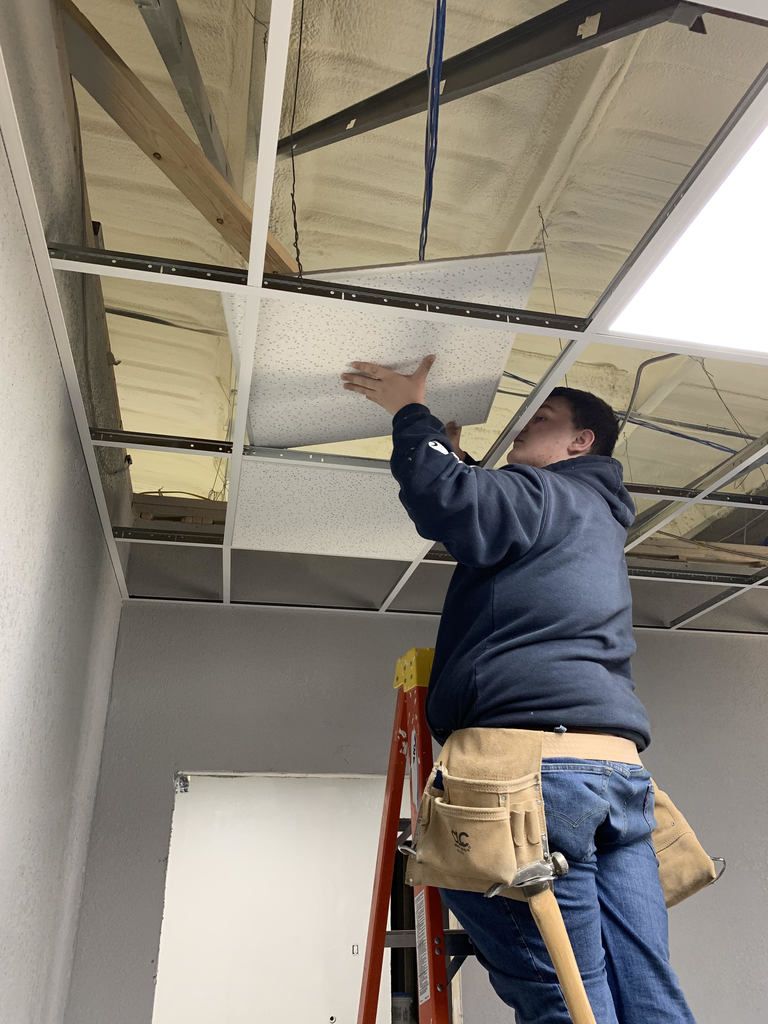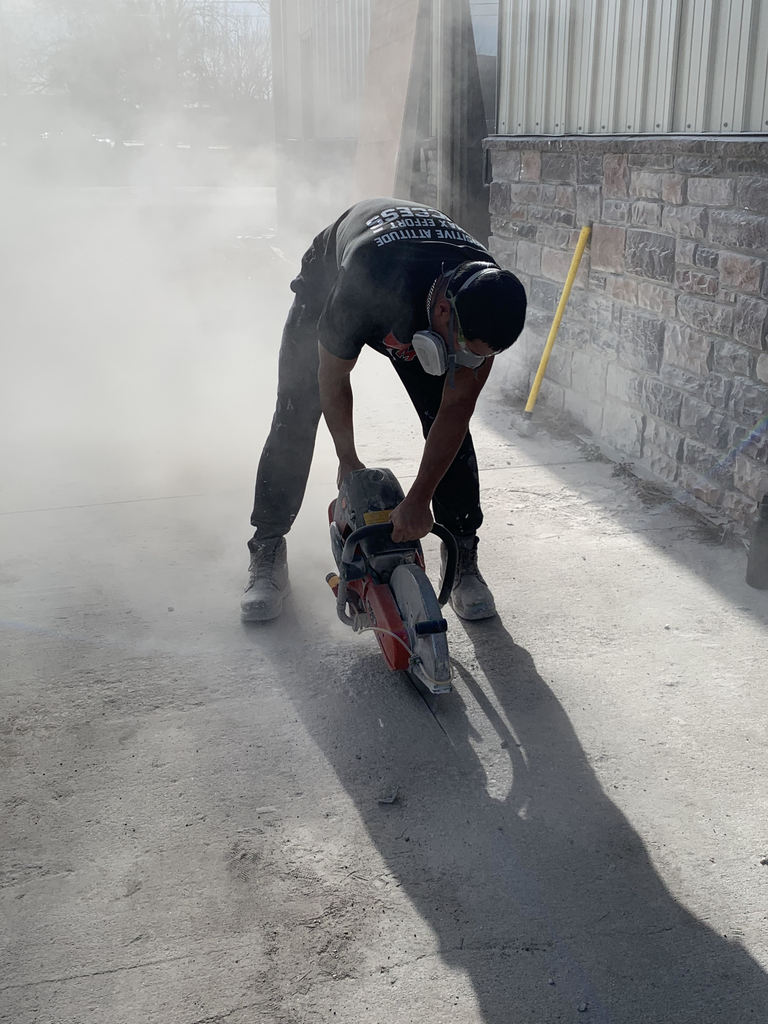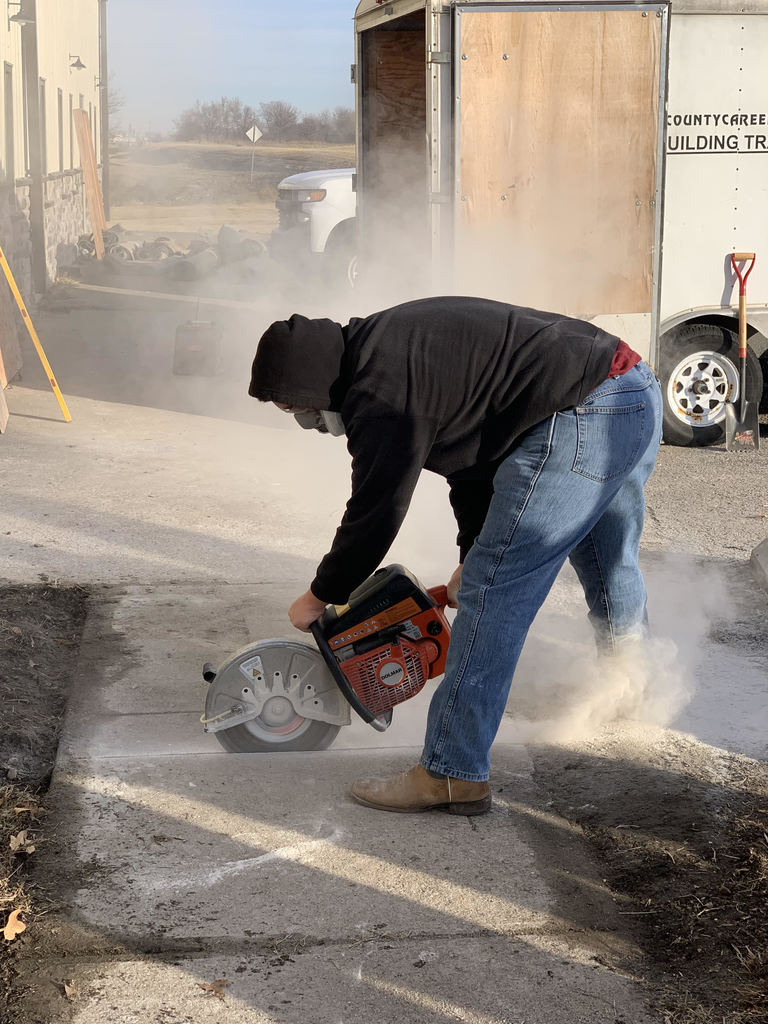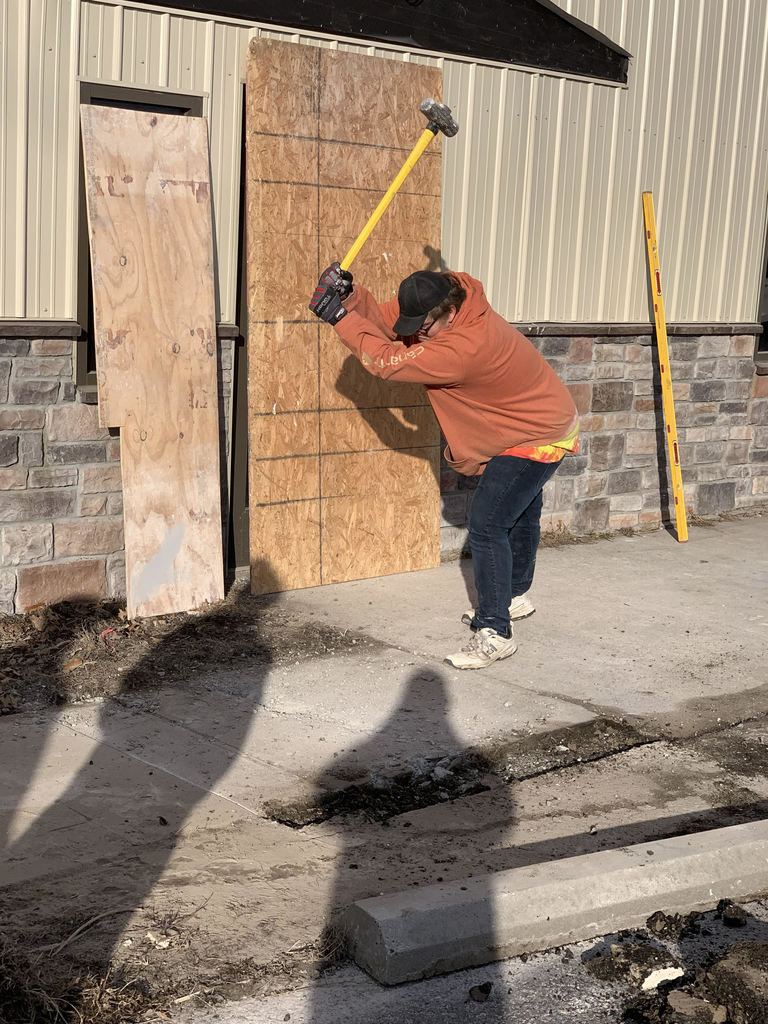 Look who was a Culinary guest speaker! Ms. Diane Reyes was here demonstrating how to make El Salvadorian chicken sandwiches (Panes con Pollo). YUMMY! #SCCCWorks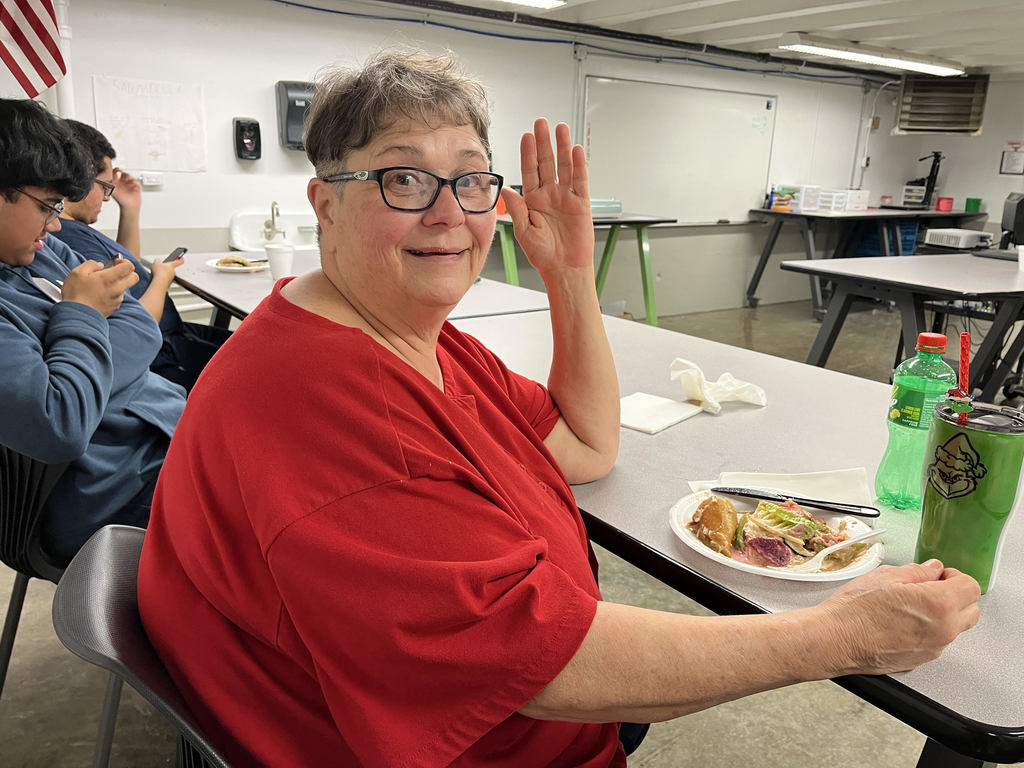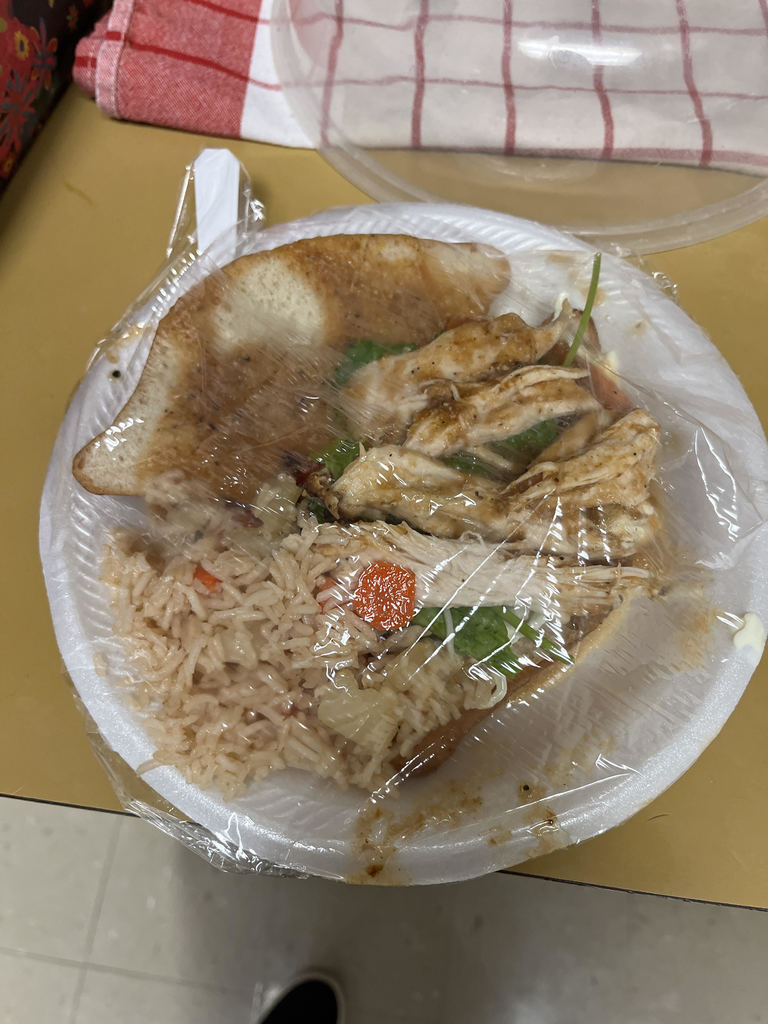 Celebrating HOSA Week at SCCC and supporting our students in our Health Sciences program. Ms. Leigh Ann Riley is their veteran teacher, and we are all sooo thankful we have her on staff. #scccworks