SCCC Building Trades students are making progress at the new building, under the direction of instructor, Mr. Chris Pitts. #SCCCWorks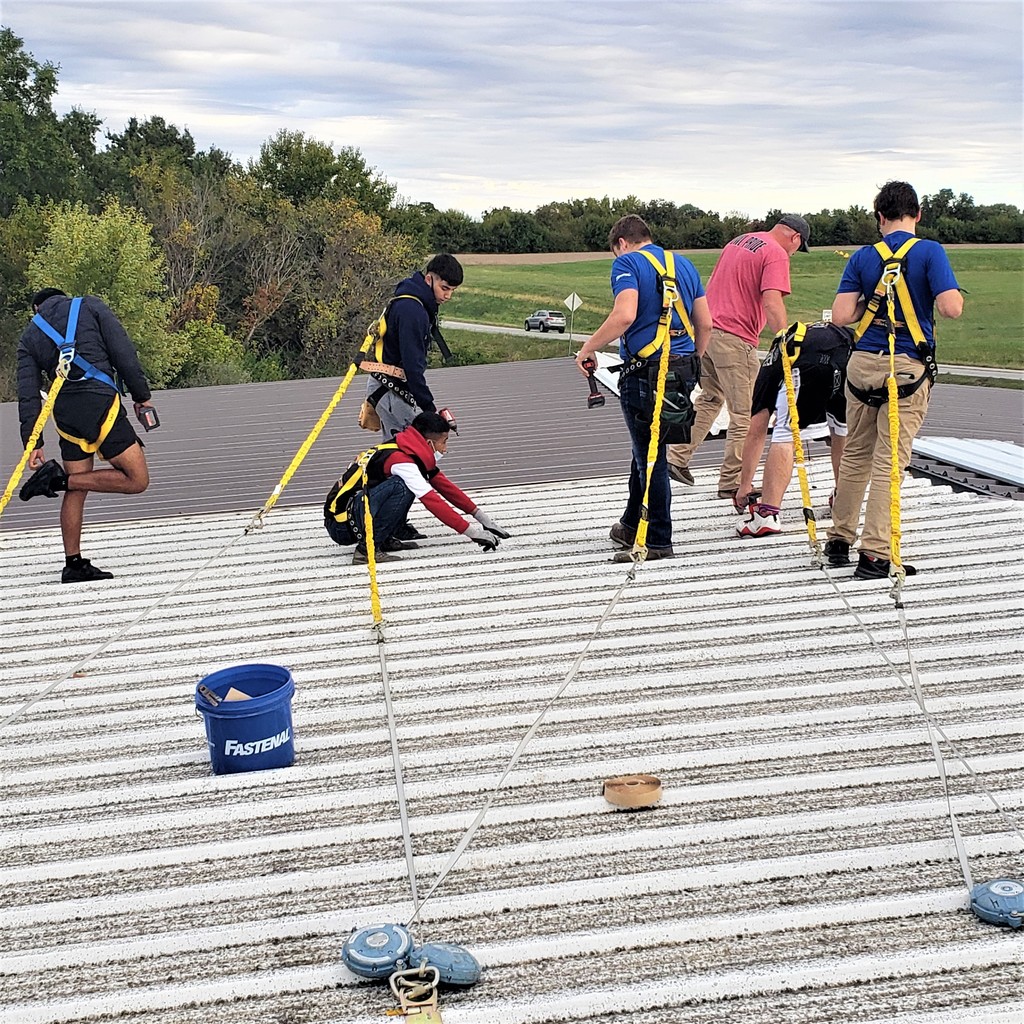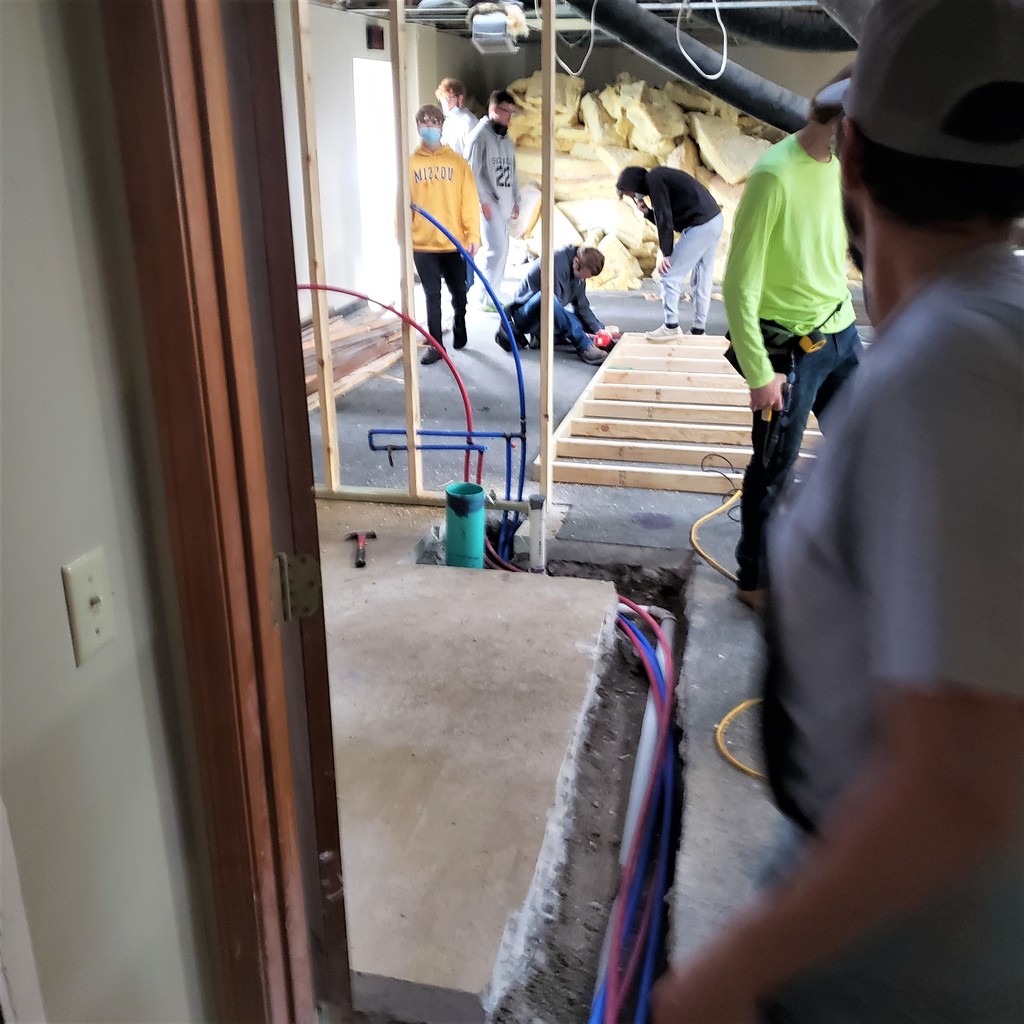 SCCC FBLA members attended the Show Me Leadership conference at Worlds of Fun on October 9th. Students attended leadership workshops, networked with other area FBLA members and enjoyed the "scream park" rides at Worlds of Fun.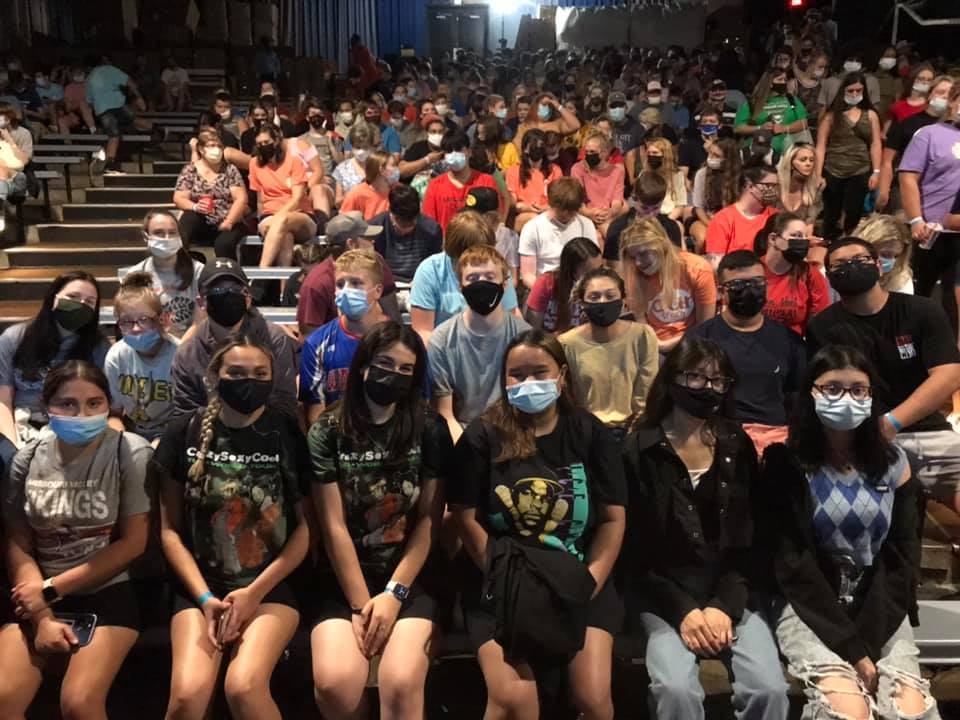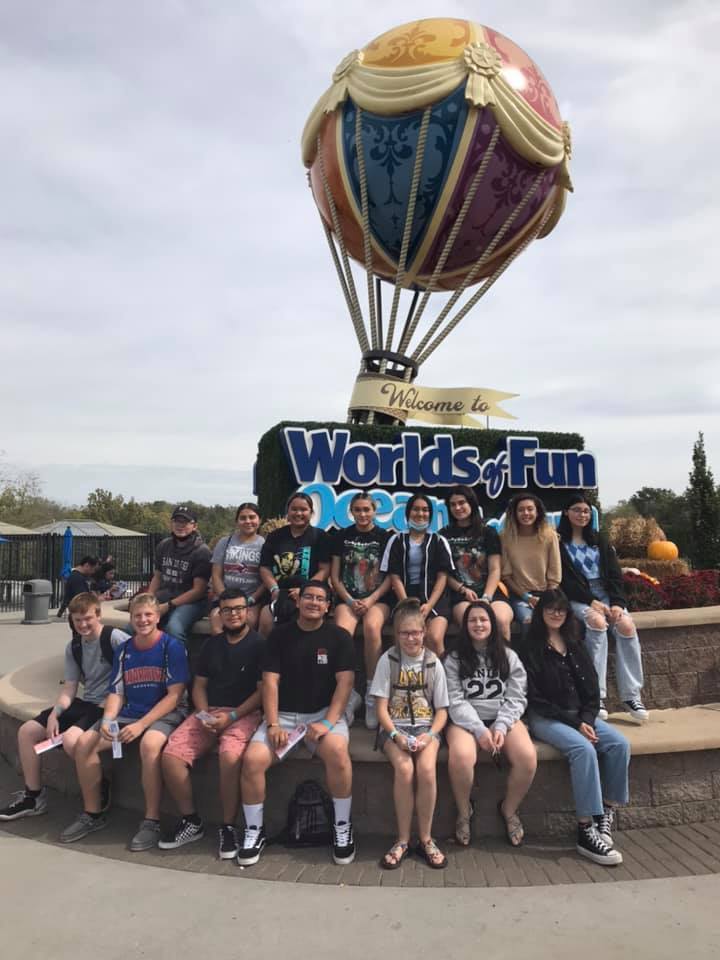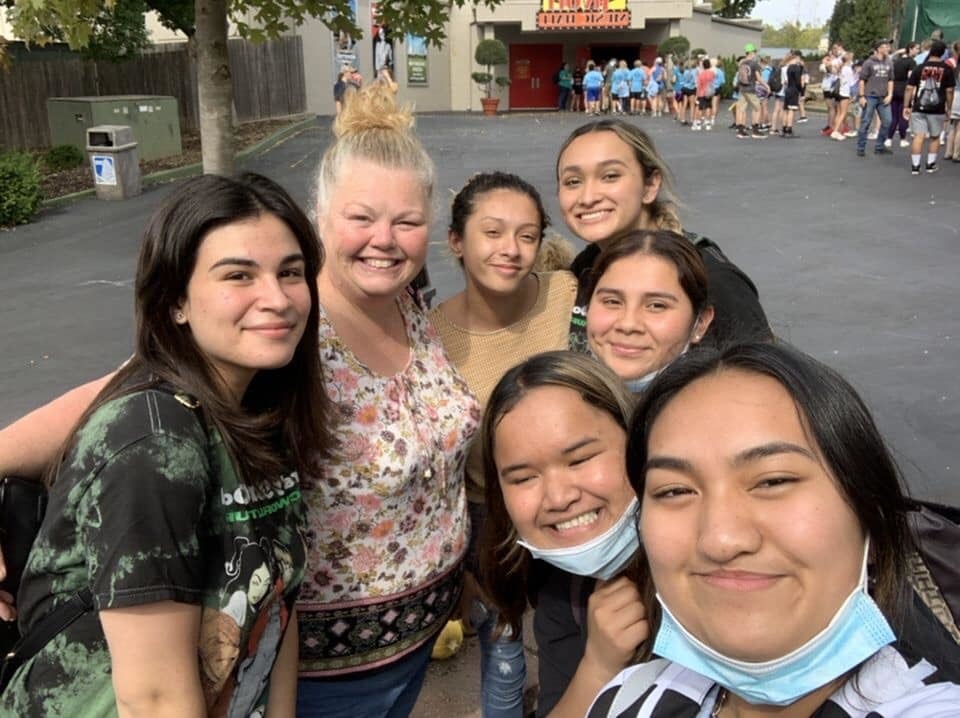 The SCCC DECA chapter is hosting the first SCCC Fall Dance! For details call 886-6958. #SCCC DECA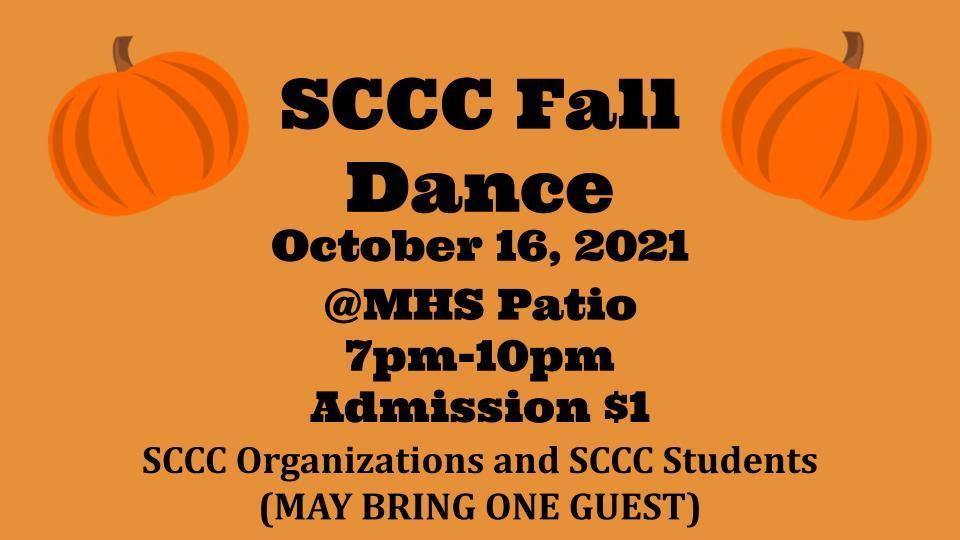 Seniors: Plan to continue your education after high school? Need info about financial planning for college/ Attend this workshop with your parent or guardian. Scholarship and FAFSA deadlines are approaching, and this workshop will overview the financial aid process, and answer questions you may have. Call 886-6958 to reserve your spot. FREE, Instructor: Elisha Miller, SFCC Admissions and Outreach Advisor.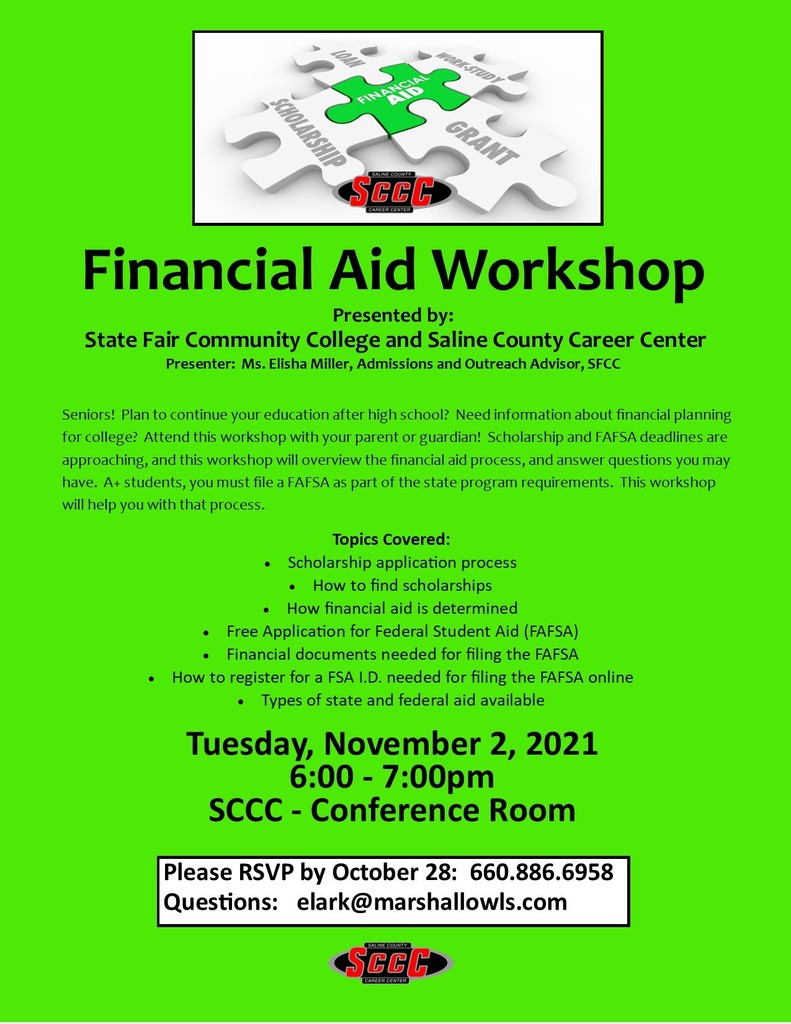 Hello Marshall Owls Family and Happy October Weekend! The mask mandate will remain in place for the next 30 days. Details are coming in the Fireside Chat coming soon.

October 12:30 Dismissals.

We are loving our new app! Access documents, news updates, and even emergency notifications, right from your pocket.

Here is the link to access the live stream of the public forum and board meeting. This link can also be found on the district website. Reminder the public forum will start at 5:00pm.
https://www.youtube.com/watch?v=lpABQoXlrbI

Marshall High School Homecoming Sprit Days!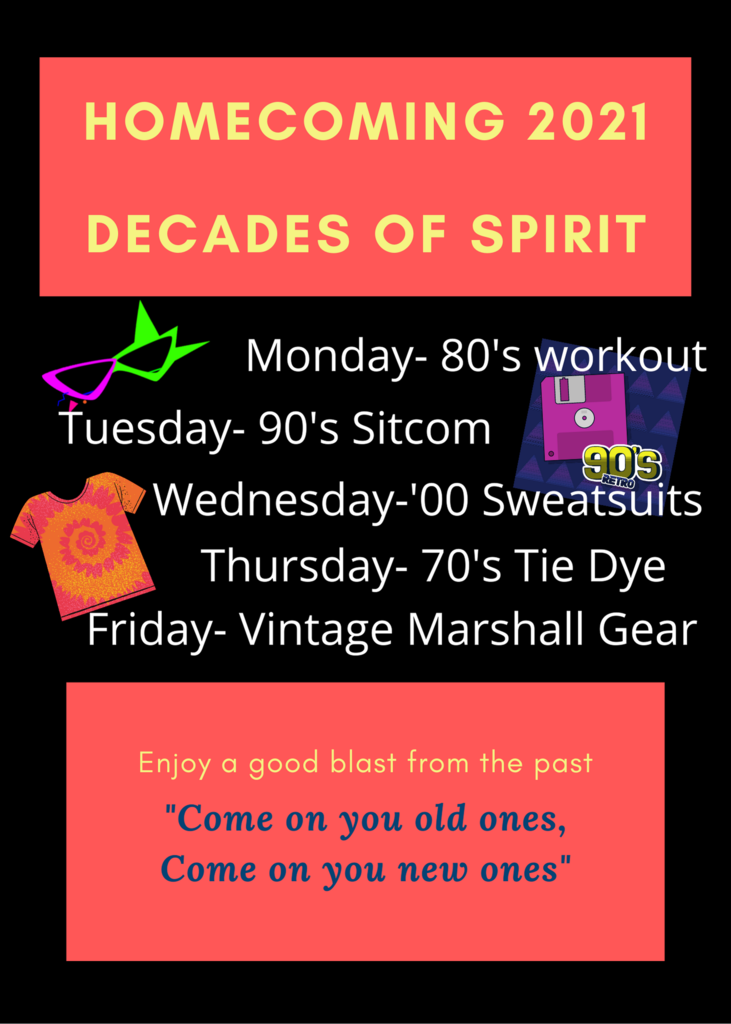 Save the Date! The HOOT Resource Center will be reopening for Marshall Public Schools students and families on Monday, Sept. 20th! Stay posted for more information!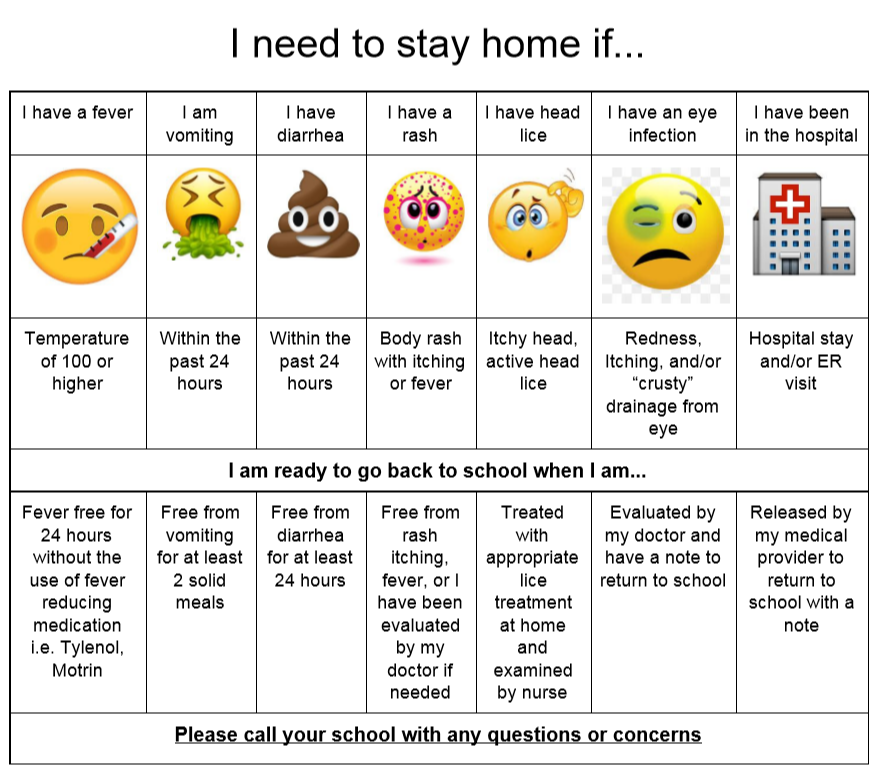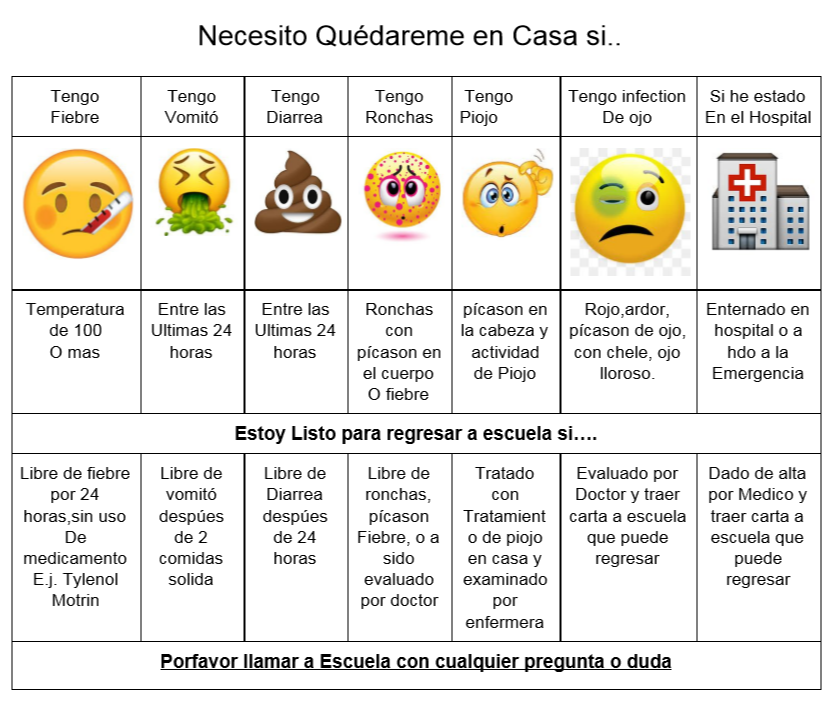 12:30 Dismissals for September.

Mask Mandate Starting Sept. 7th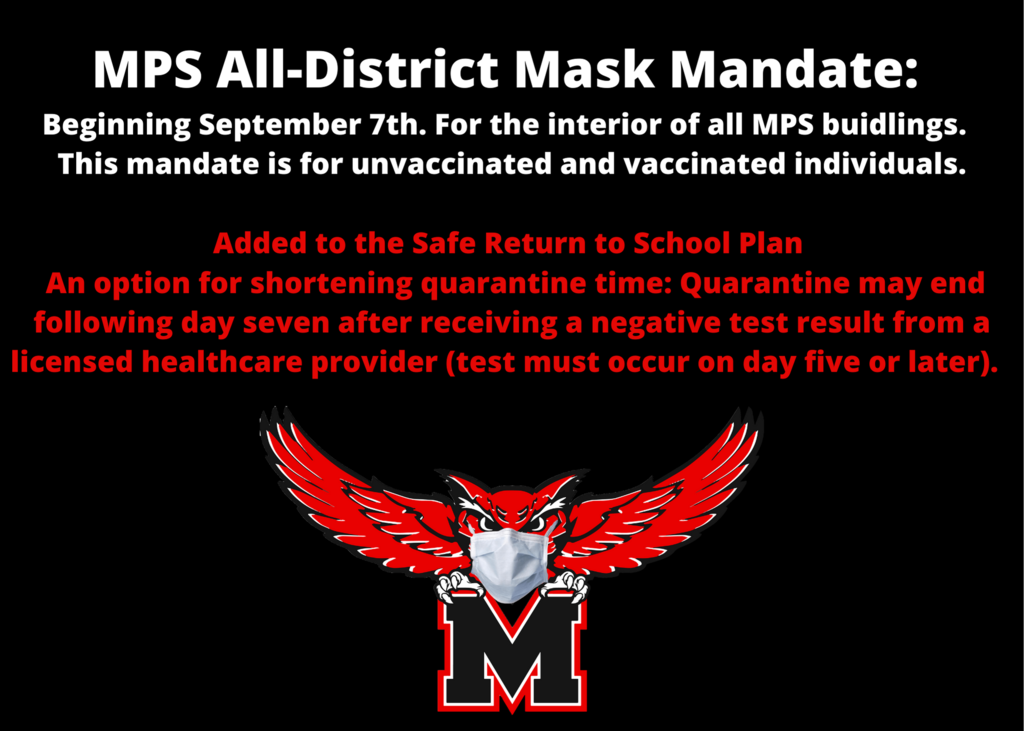 I am implementing an administrative procedure, of which the MPS BOE is aware, to establish an all-district mask mandate for the interior of all MPS buildings, beginning Tuesday, September 7th. This mandate is for unvaccinated and vaccinated individuals. -Dr. Maher


Additional Tax Rate Hearing. Tonight 8/30 at 5:45 p.m. at Spainhower Primary. The public is invited to address the Board and Administration with no requirement to request an agenda item.
https://www.youtube.com/watch?v=iabD7aXi4eM

Friday Night Lights! Game on! The concrete and asphalt are complete on the new track and the grass on the field is growing very well. While we wait for the 2 week cure time on the asphalt we are trying to schedule the application of the rubber track. Once the rubber track is applied we need to have no foot traffic on it for 2 weeks as well. Thank you all for your patience. Dr. T

Hello Marshall Schools and Community: The MPS Board of Education will host an additional tax rate hearing Monday evening, at 5:45 p.m. at Spainhower Primary. The public is invited to address the Board and Administration with no requirement to request an agenda item. Thank you. Dr. Carol Maher

Marshall Public Schools Transportation Department has transitioned to a new system that cross references addresses with the district's student information system. Different addresses entered into the two systems may have caused Transportation to have the wrong information. This is what caused many bus routes and schedules to fail this morning. We apologize for the inconveniences this caused when students and parents were headed to school. Transportation has been working all day to correct information but because of the system, this has to be completed manually. If parents would like to make sure there are no long delays in bus service this afternoon and the rest of the week, they are encouraged to take and pick up their children to and from their individual schools. Buses will run but wait times may be longer than usual. Again, we apologize for this confusing situation and are doing everything we can to fix the problems. Thank you for your patience and understanding. Dr. Carol Maher