COVID-19 Update 12/3/21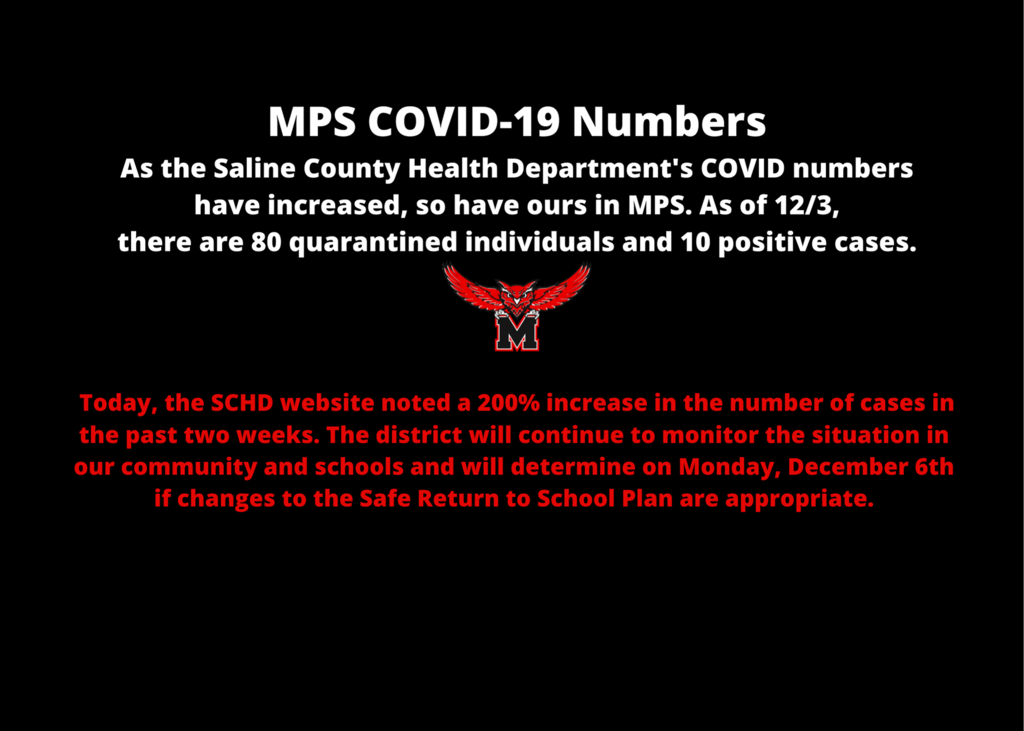 No After School Program on Monday Dec 6th at SPS, BE, or EW.

Hello Marshall Owls Family: Dr. Lorenz provided this image of the magnitude of cleaning and repairing MHS. The tracking for the ceiling tiles must be replaced also.

Congratulations Southeast Leaders of the week! Habit 2- Begin with the end in mind!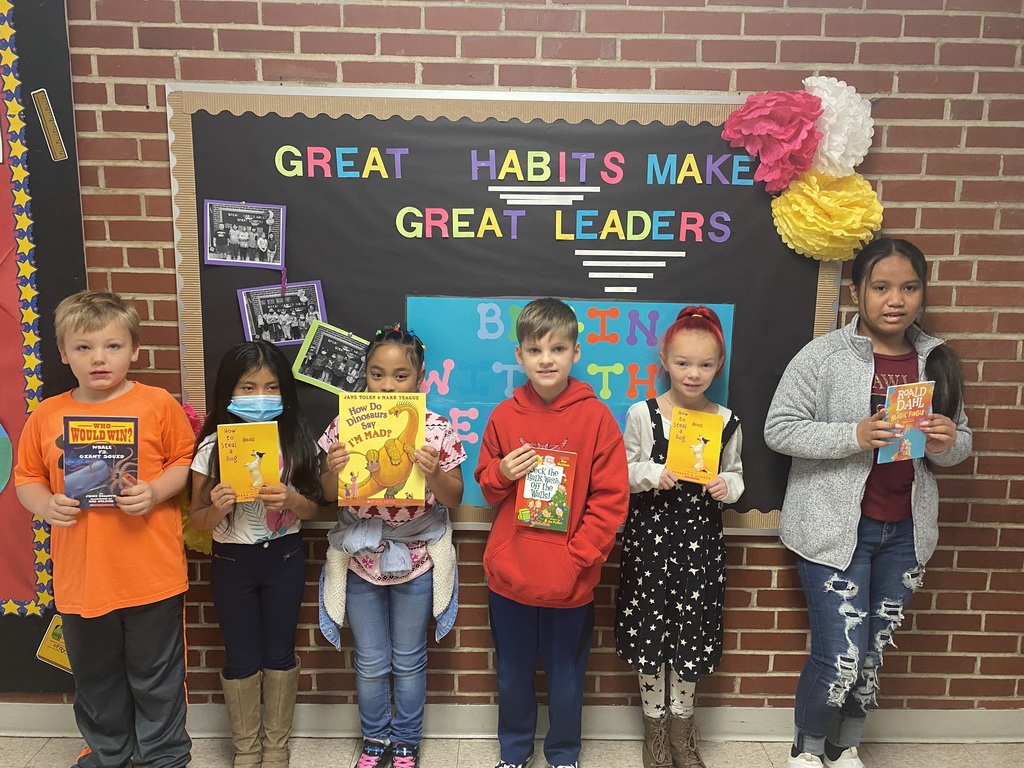 School Board Election Filing begins December 7th at 8:00 a.m.

Sneak Peak! The SCCC Ag. Department (Greenhouse) is hosting the Annual Poinsettia Sale next week! Hours are 3:30 - 5:30pm daily. We appreciate your support! #SCCCWorks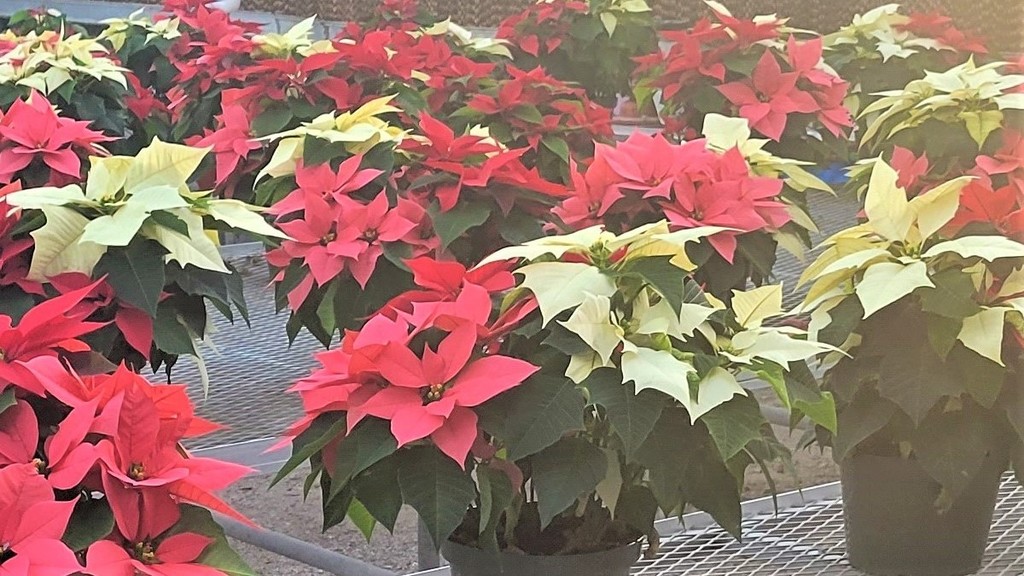 December 12:30 Dismissals.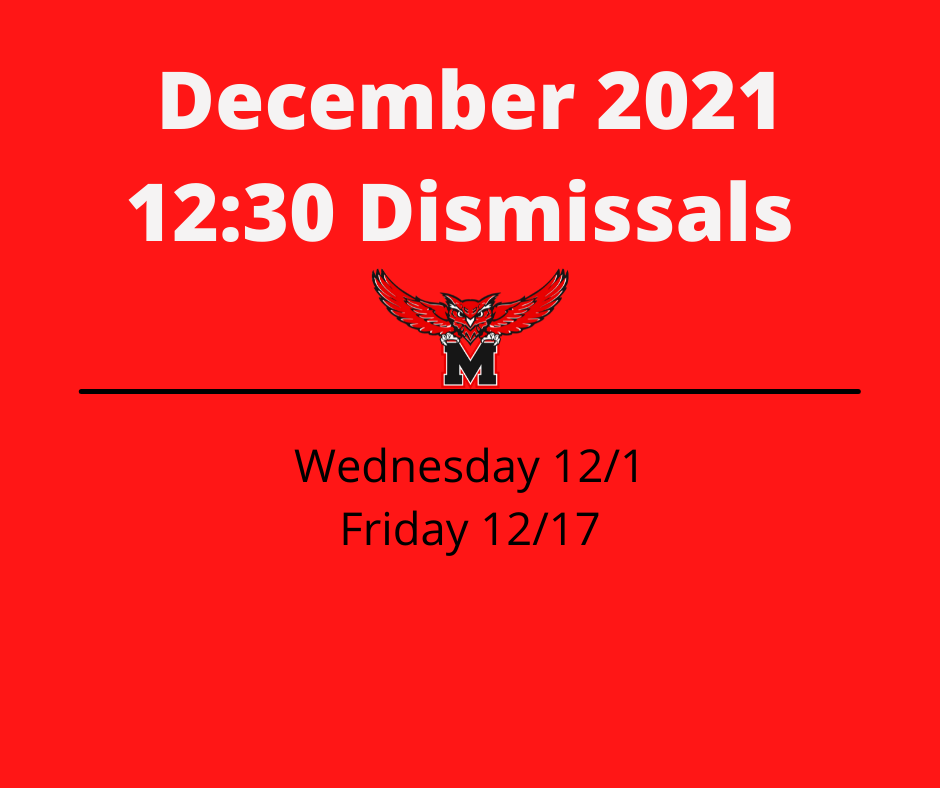 Culinary Arts student, Danasia Hammer made crepes in class to share with MHS staff at "Command Central" at SCCC. MHS staff are working out of SCCC to put the semester back together after fire and smoke spread through parts of the high school. Teamwork is what we do best at MPS, and we are grateful for dedicated staff. Happy Thanksgiving to you and your family! #SCCCWorks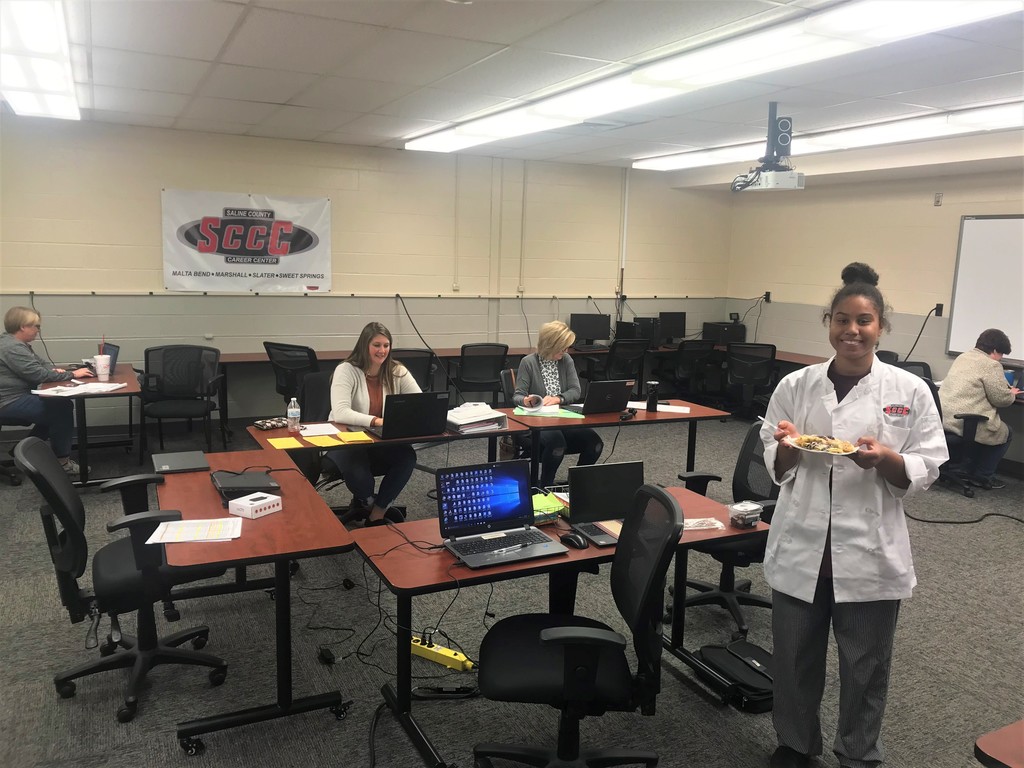 While MHS is not offering in-person classes, OPAA! will still be providing free meals to students under the SSO Grant. Please ask students/families to call MHS (660-886-2242) to pre-order meals so appropriate numbers of meals are prepared Pick up for pre-ordered meals will be at the MHS Gym Doors each day, Monday – Friday from 10am to 11am. Students will be given a breakfast and lunch daily This starts Monday, 11/22/21 and does not include holidays and scheduled breaks.

The NHS induction is cancelled for tonight. Rescheduled date is TBA.

Have a great Thanksgiving Break Marshall Owls!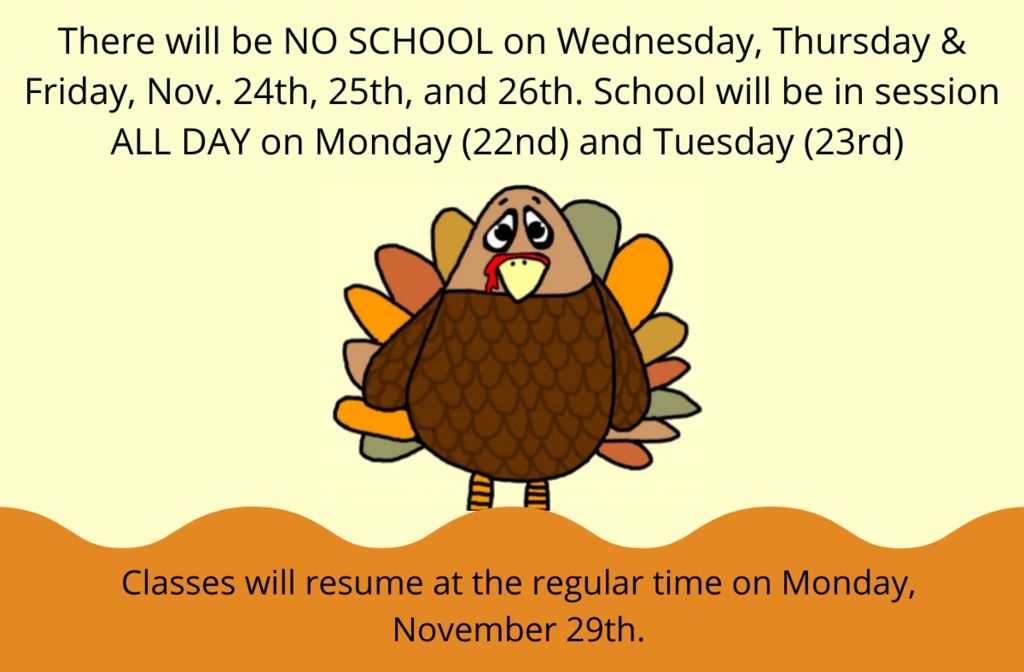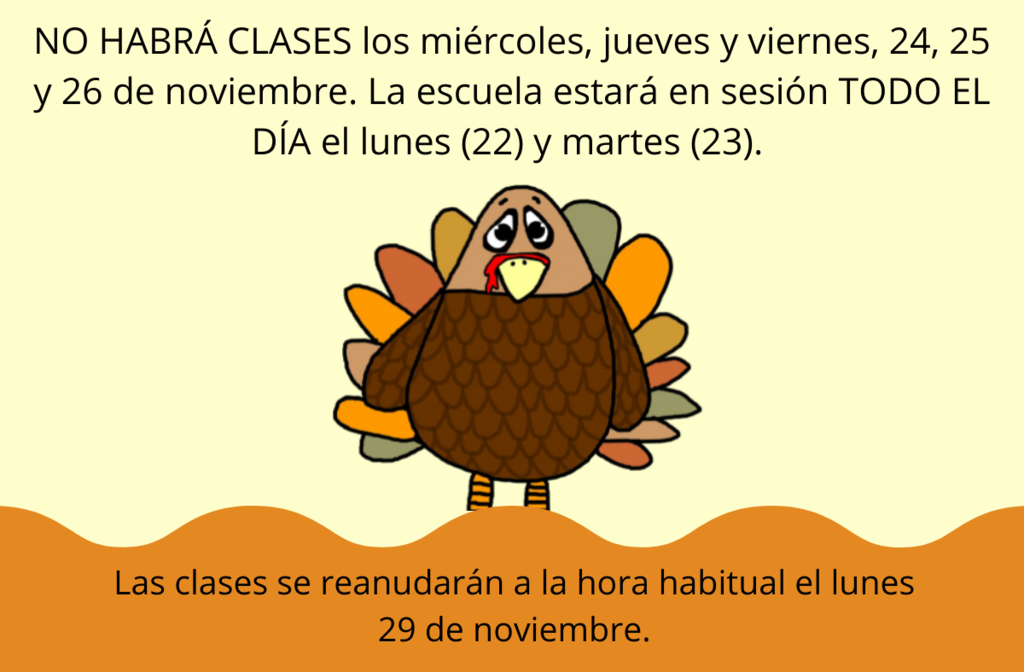 Congratulations to the 13 athletes who participated in our Special Olympics Bowling Tournament this past weekend in Kansas City! They brought home 5 (1st place medals) 6 (2nd place medals) & 2 (3rd please medals) Way to go Owls!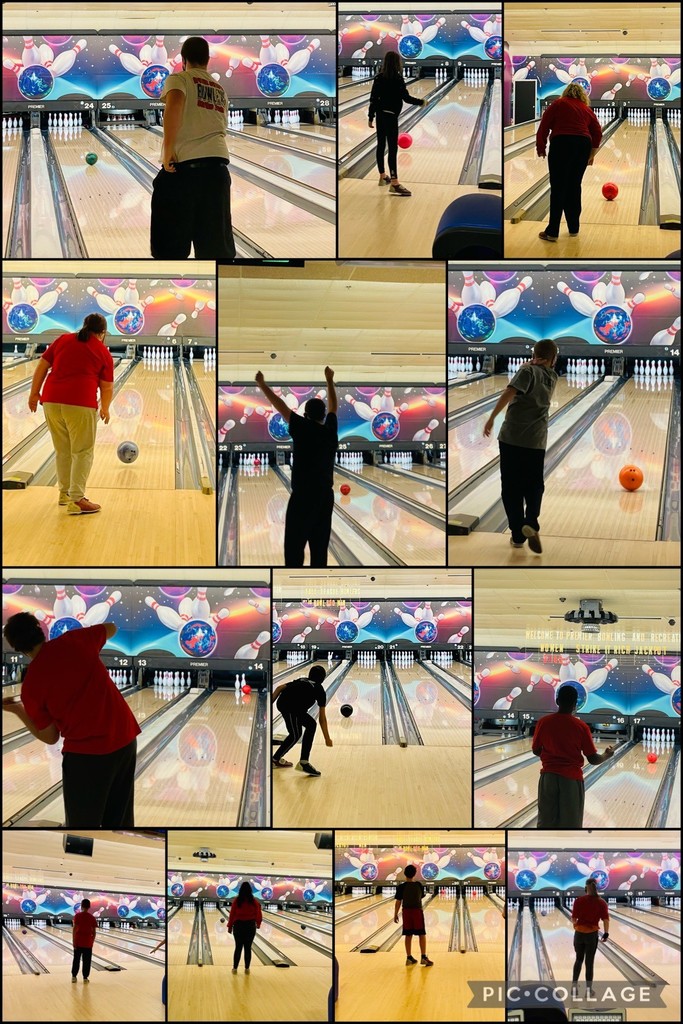 SCCC PN students making "Modern Art" with the human body. 2022-2023 PN Applications will be available soon! Watch for updates.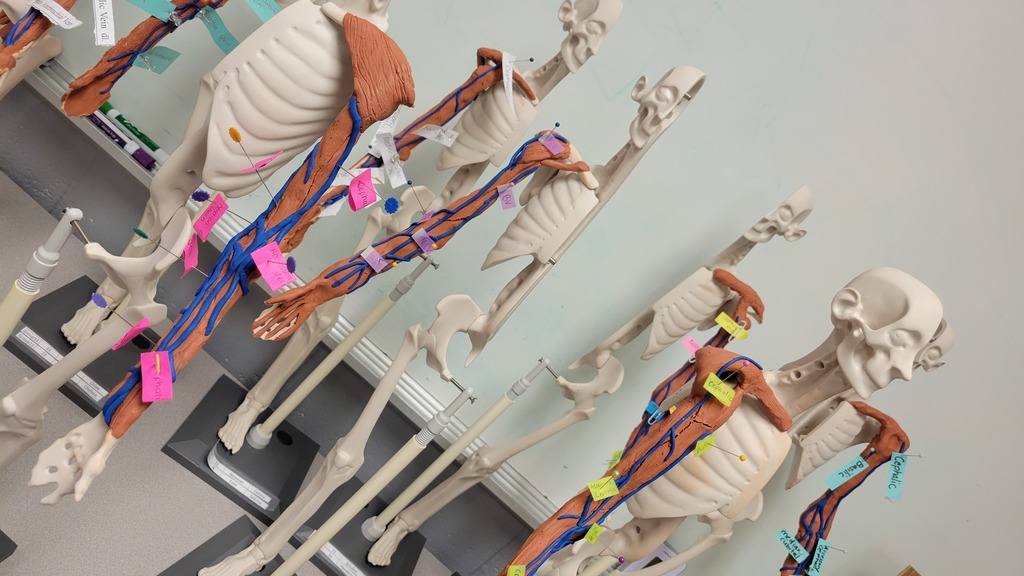 HOME RUN! SCCC Graphic Arts & Advertising student, Brett Bergstrom designed the logo for the Shop Local coupon booklet campaign. WIN WIN WIN! Shop local / use local talent. #SCCCWorks Marshall Chamber Members Specials and Promotions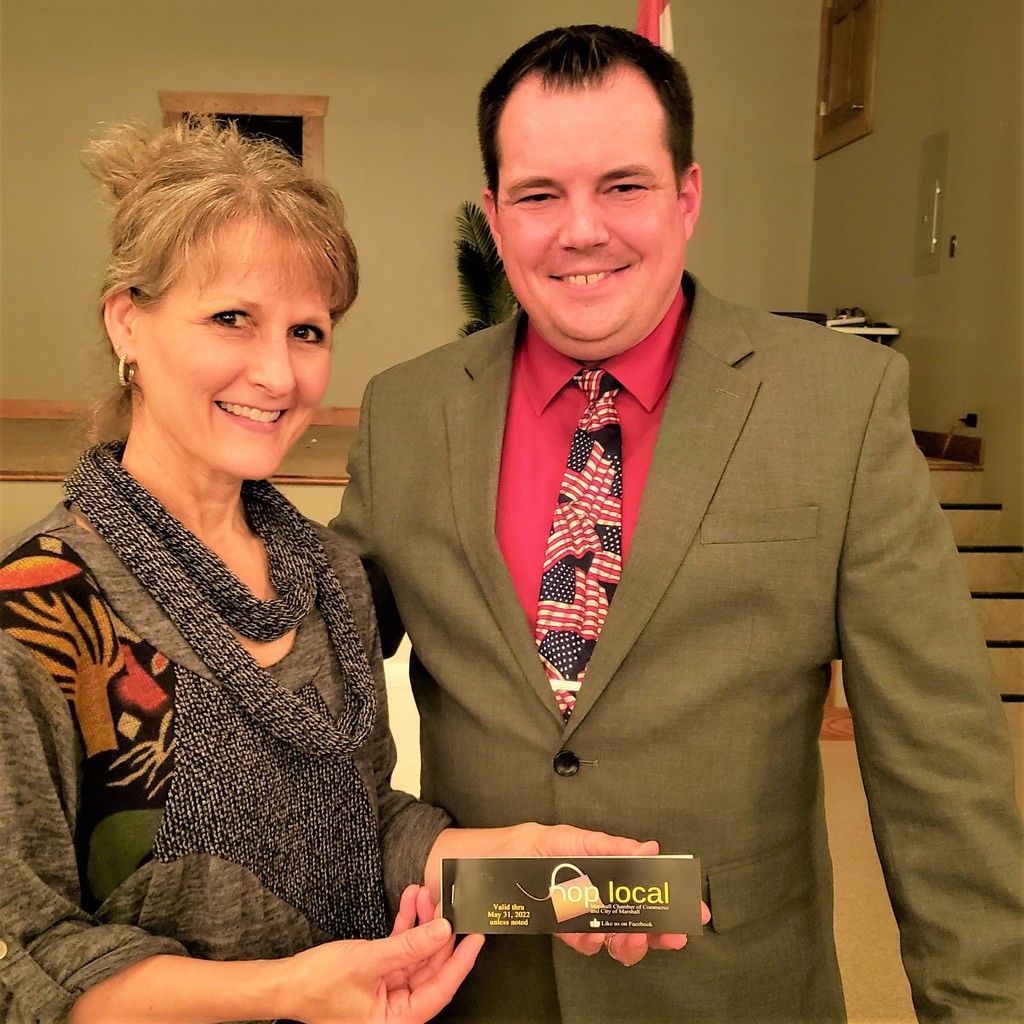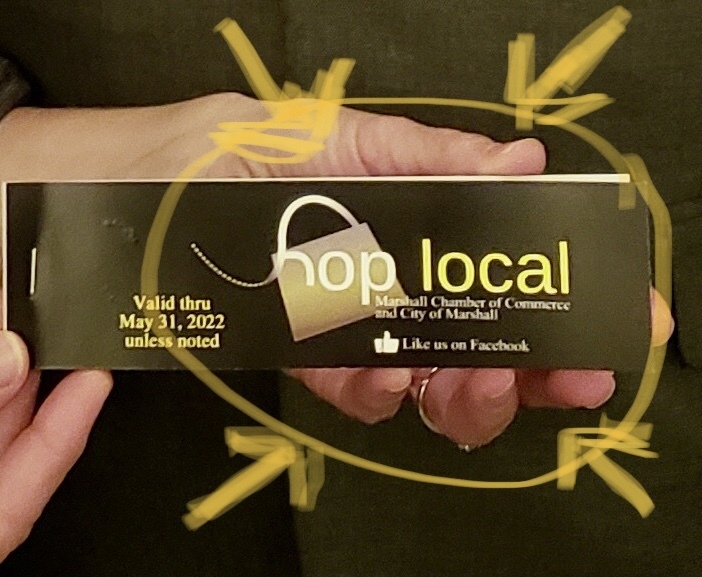 The mask mandate is ended immediately. Mask are still required on buses. This is a federal law and local officials have no say over it. Have a great weekend owls!

Entrepreneurship students learned principles of Economic Development at the Mar-Saline Development Corporation's Open House. Executive Director, Cydney Mayfield welcomed students and instructor Tracy Crumbaugh.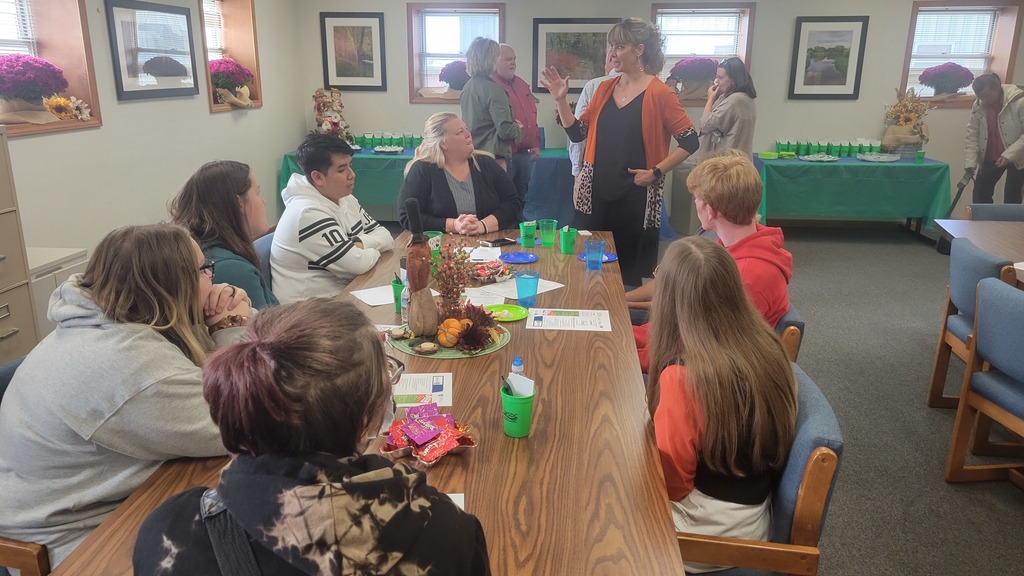 Tonight is our Financial Aid Workshop at SCCC, presented by SFCC. Seniors and their parents/guardians are encouraged to attend.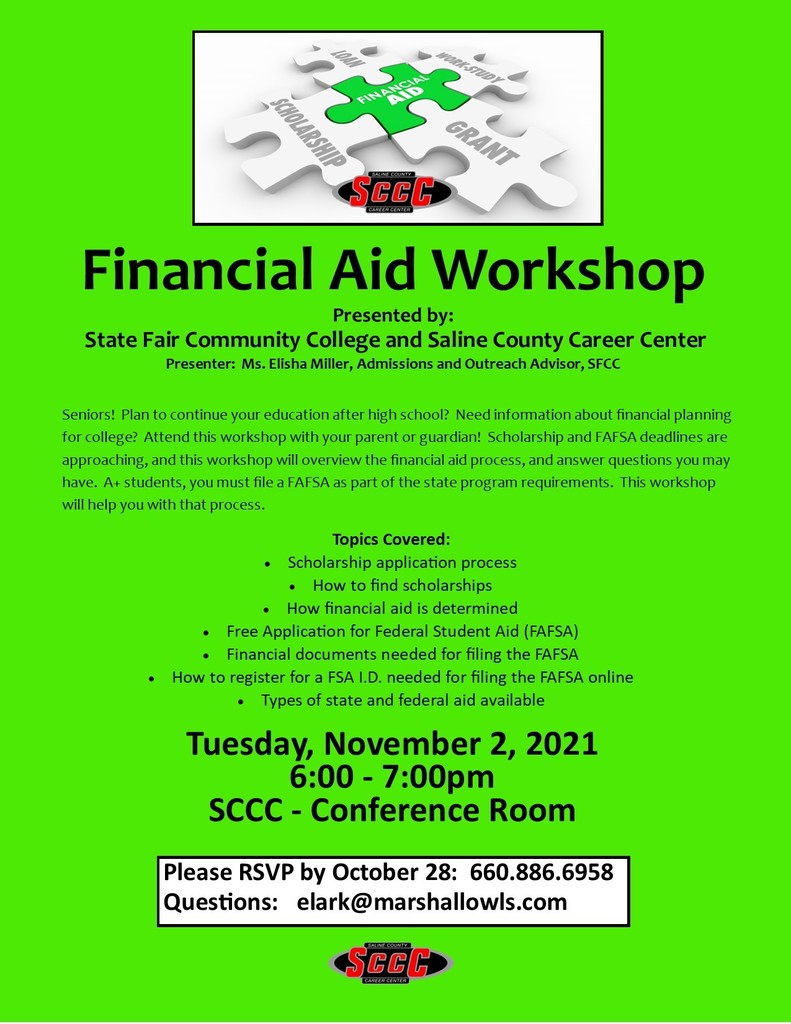 November is National DECA month. SCCC DECA students traveled to Marshall city offices for Mayor Julie Schwetz to sign the mayoral proclamation. #SCCCWorks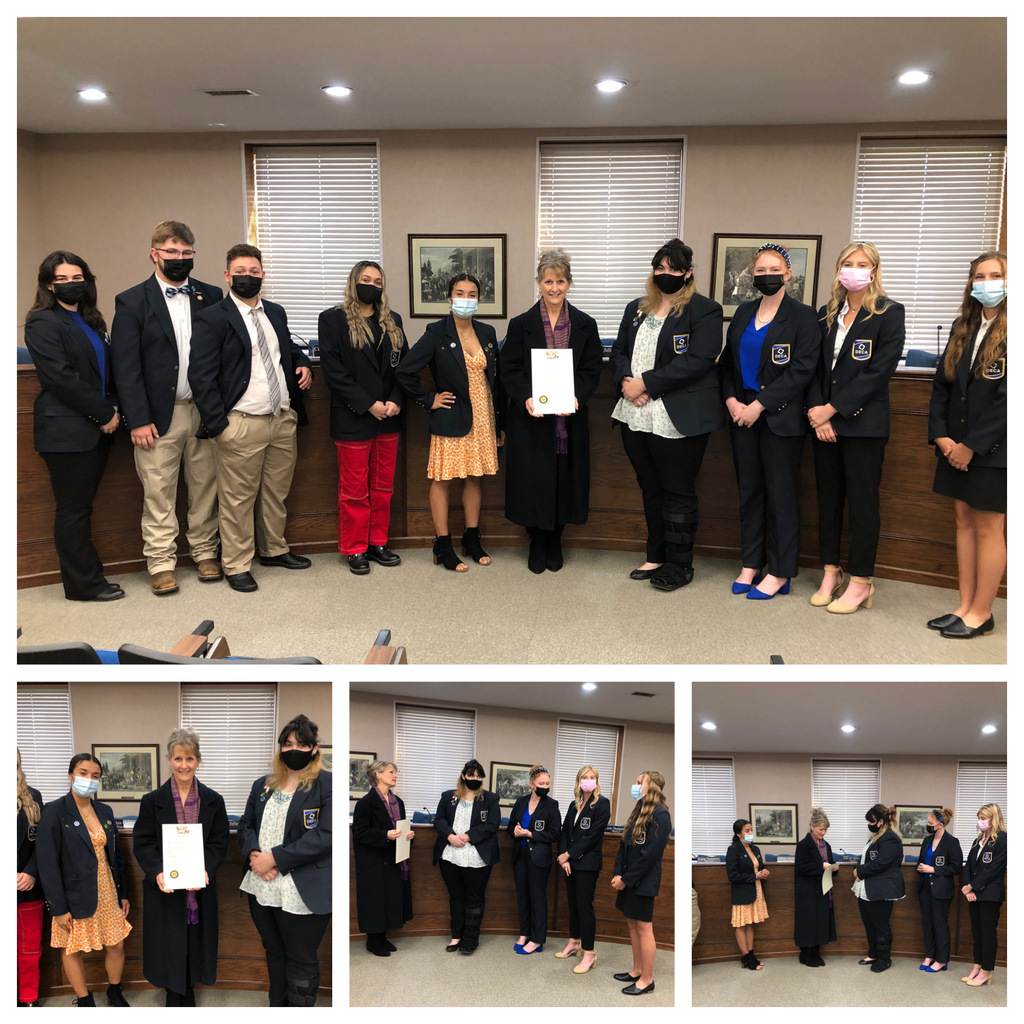 November 12:30 Dismissals.