Substitute Teachers Marshall Public Schools has openings for Substitute Teachers.  Must have 60 college credit hours or have taken the 20 clock hours of approved substitute teacher training from DESE (the Missouri Dept. of Education) available at
https://subtraining-help.frontlineeducation.com/
. (You will be reimbursed the $180 fee after subbing for the district for 3 days.)    Substitute pay is $115/day.  An application packet may be picked up at 860 W. Vest. Marshall Public Schools is an equal opportunity employer

There was a technical malfunction with the recording equipment last night during the board meeting. We apologize to anyone who attempted to watch. Here is the recording from the meeting. Have a great day!
https://www.youtube.com/watch?v=IxGRSatMQZ4

Don't forget tomorrow (10/28) there will be a meal available at the HOOT house.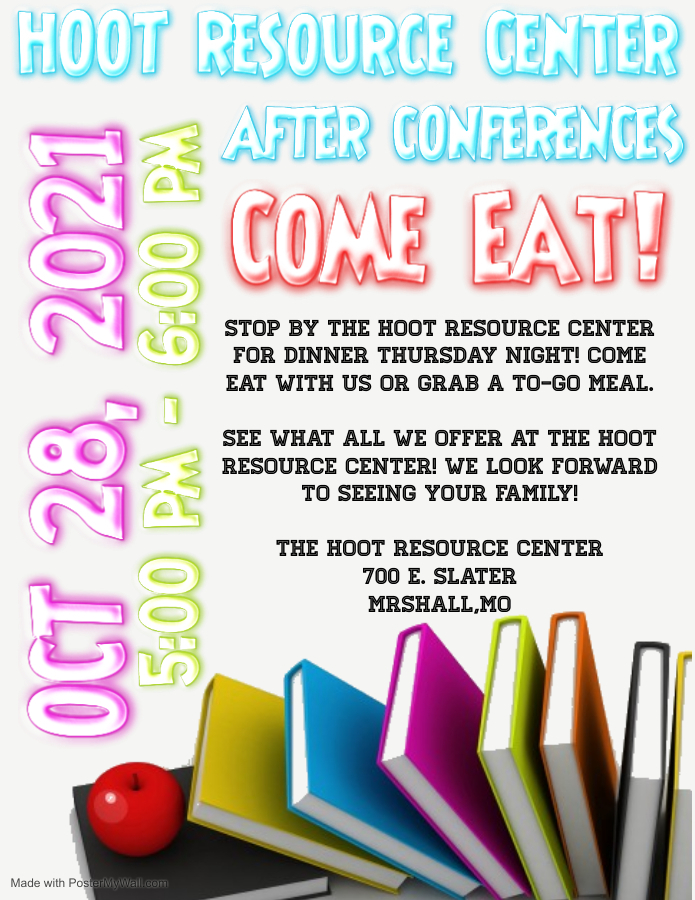 Congratulations to these students for being selected as a 2021 - 2022 SCCC Student Ambassador. We look forward to you representing SCCC and its' programs to the community. Taylor Boyd, Damaris Cantor, Cynthia Martinez, Jessica Parada, and Kelly Stewart you will all do a great job! Thank you.

Seven SCCC students from Marshall, Slater and Sweet Springs school districts attended the SkillsUSA Empower Leadership Conference. SkillsUSA Advisors, Lorena Reyes and Charles Norman attended with them. SkillsUSA is a Career & Technical Student Organization which supports our Culinary Arts, Automotive Technology, Building Trades and Information Technology students at SCCC.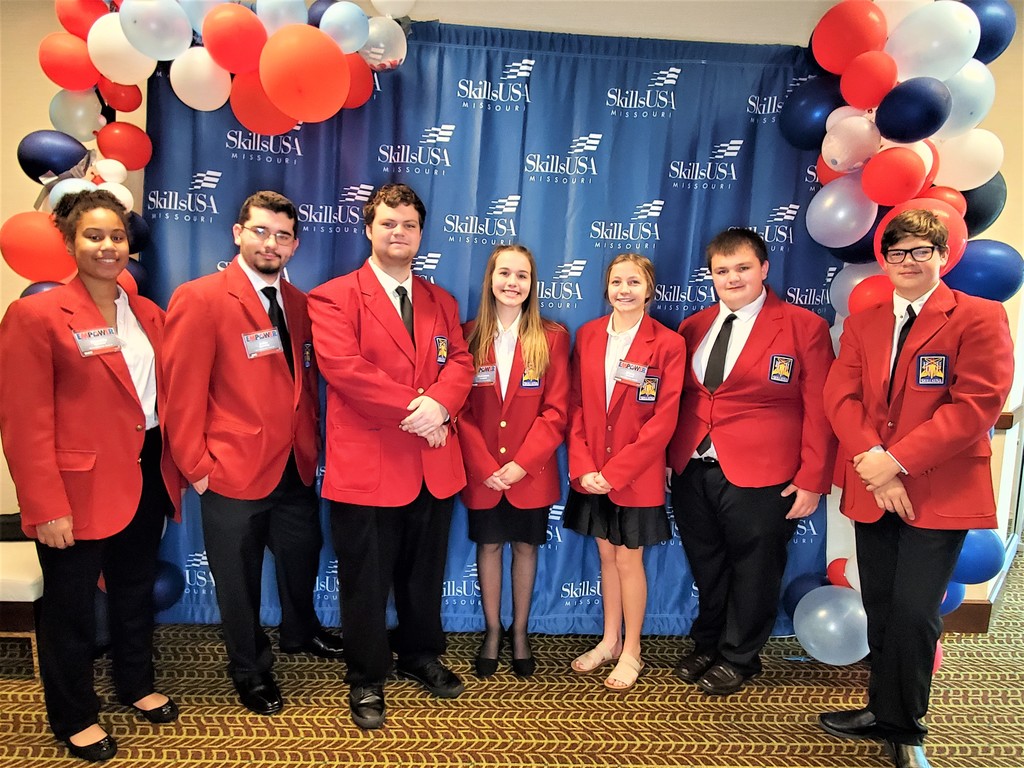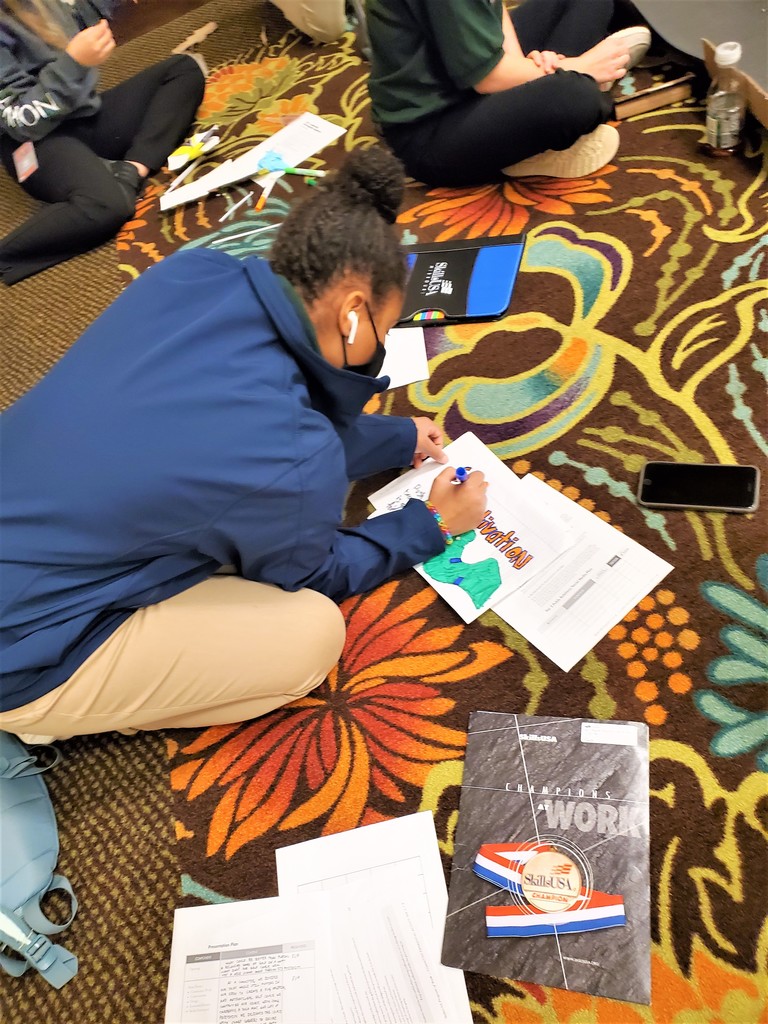 HOSA students attended the Fall Leadership Conference at Stephen's College in Columbia, MO with advisor, Ms. Leigh Ann Riley. HOSA is a Career & Technical Student Organization which supports our Health Science students at SCCC.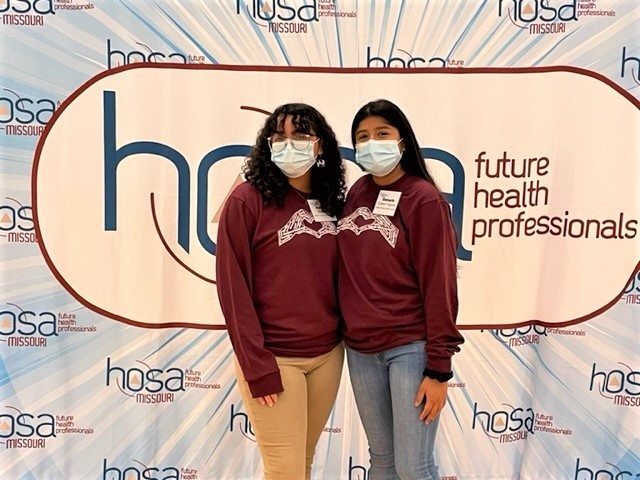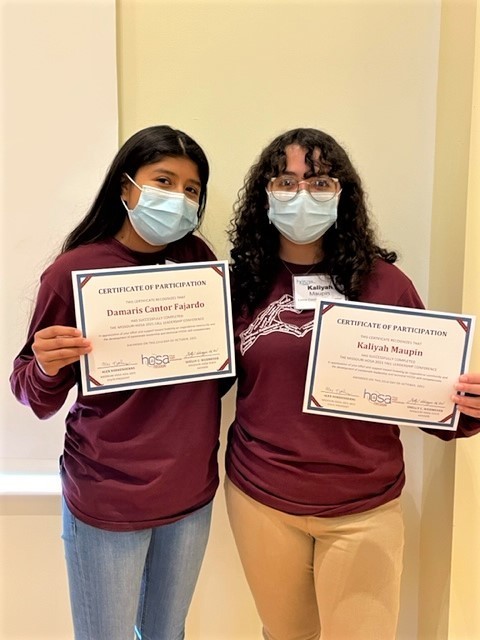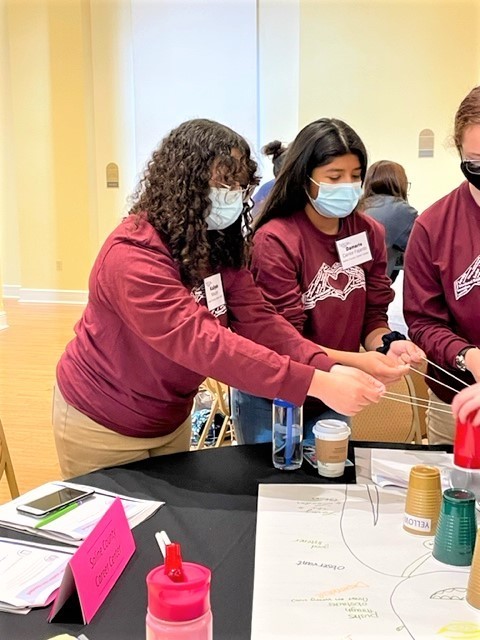 Stop by the HOOT house between 5 and 6 on Thursday for a meal and to learn about the services provided by the social work team!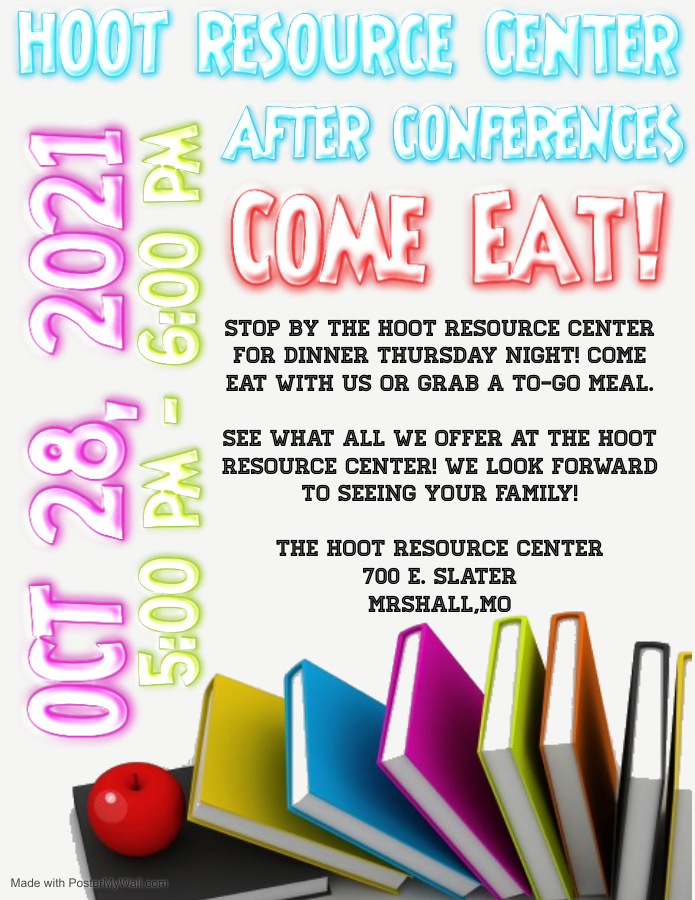 Parents as Teachers is pleased to offer on-site screening services for infants and toddlers. We are currently taking appointments for this free service.
https://5il.co/10zyk

Students had fun at the first SCCC Dance October 16th. DECA, SkillsUSA, HOSA, FBLA, and EdRising hosted the dance.

The HOOT Resource Center was presented with a $5,000 check from First State Community Bank! These funds help provide MPS families & students with resources like laundry, showers, food, clothing, school supplies & more. To schedule an appt. at the HRC, call 660-886-7414, x 24001.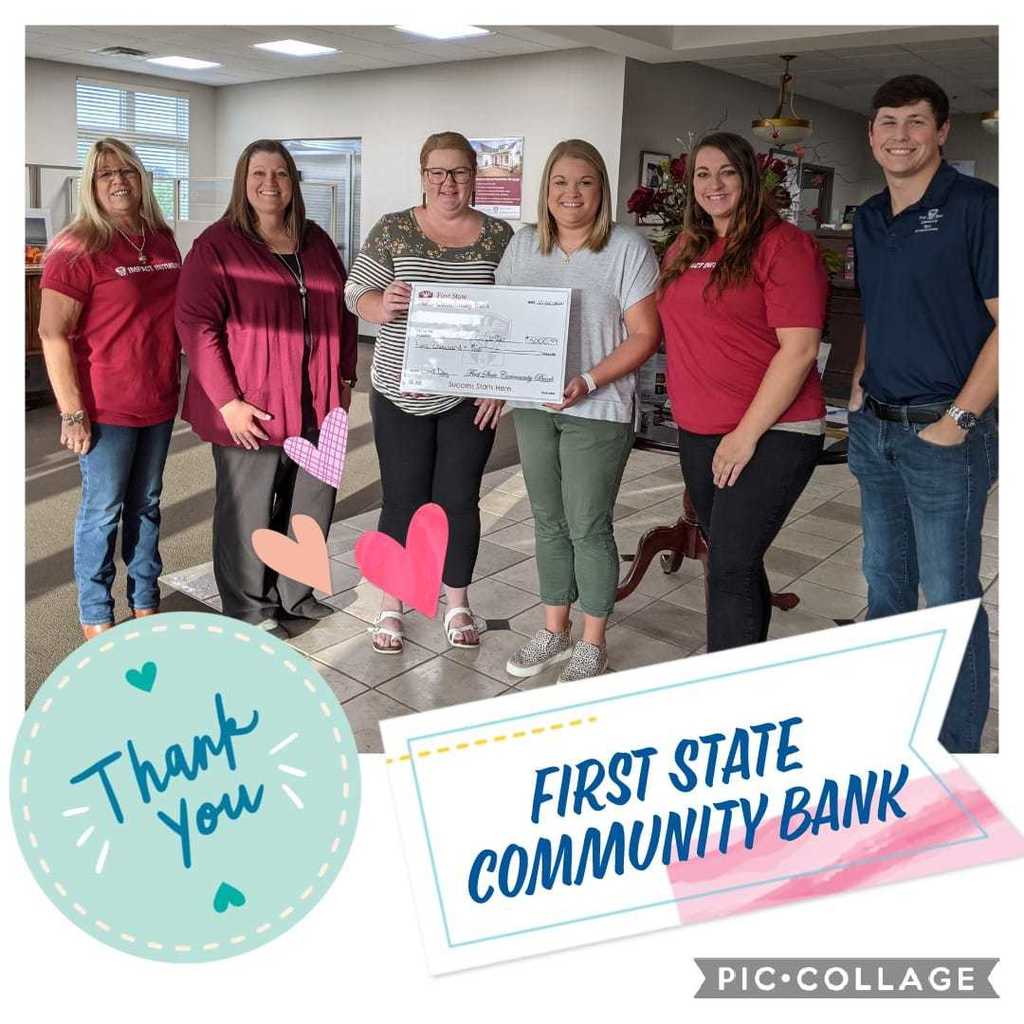 Branch Manager, Ms. Jamie Welton presents to SCCC Business classes today. Thank you First State Community Bank!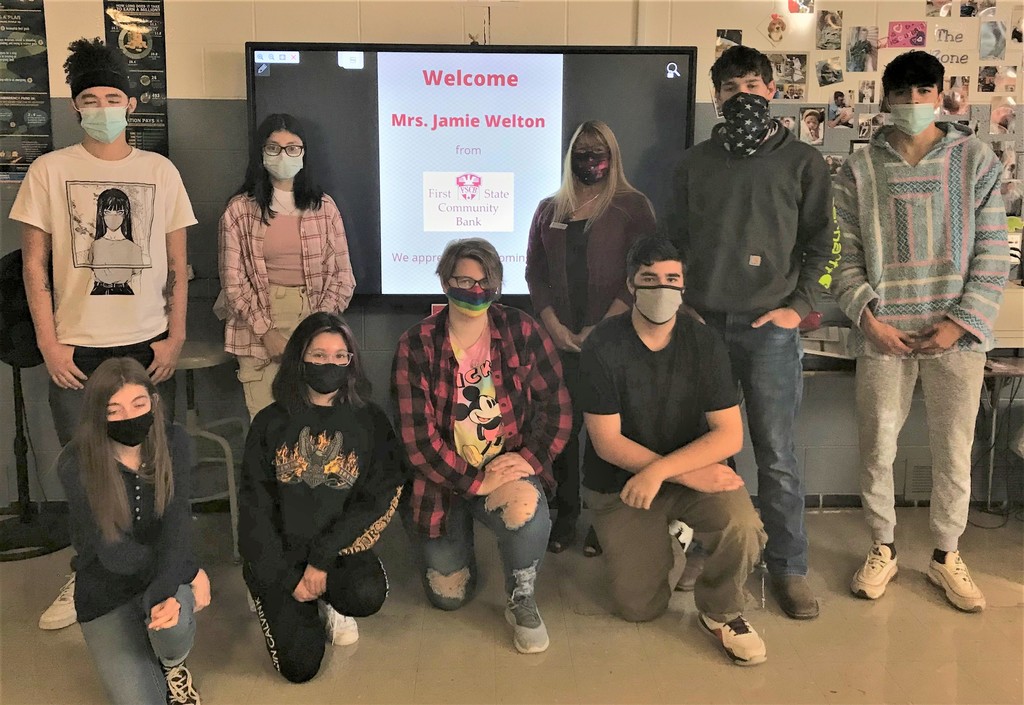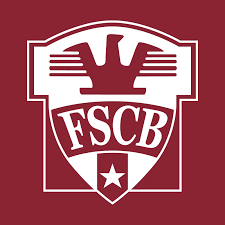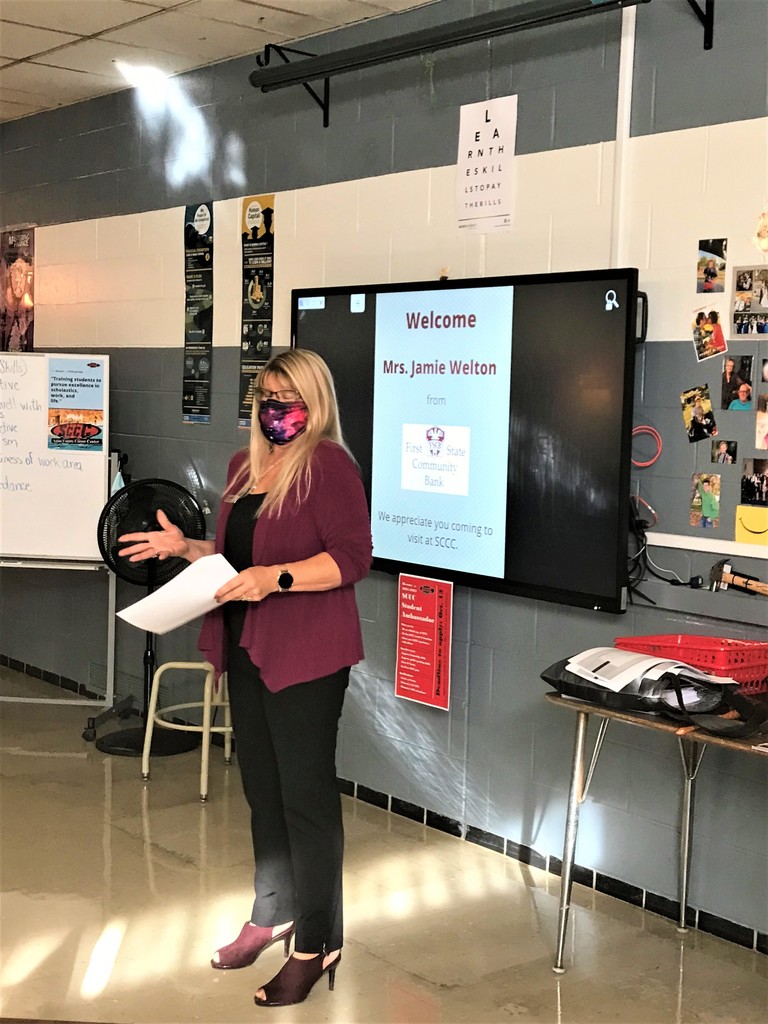 SCCC Building Trades students are making progress at the new building, under the direction of instructor, Mr. Chris Pitts. #SCCCWorks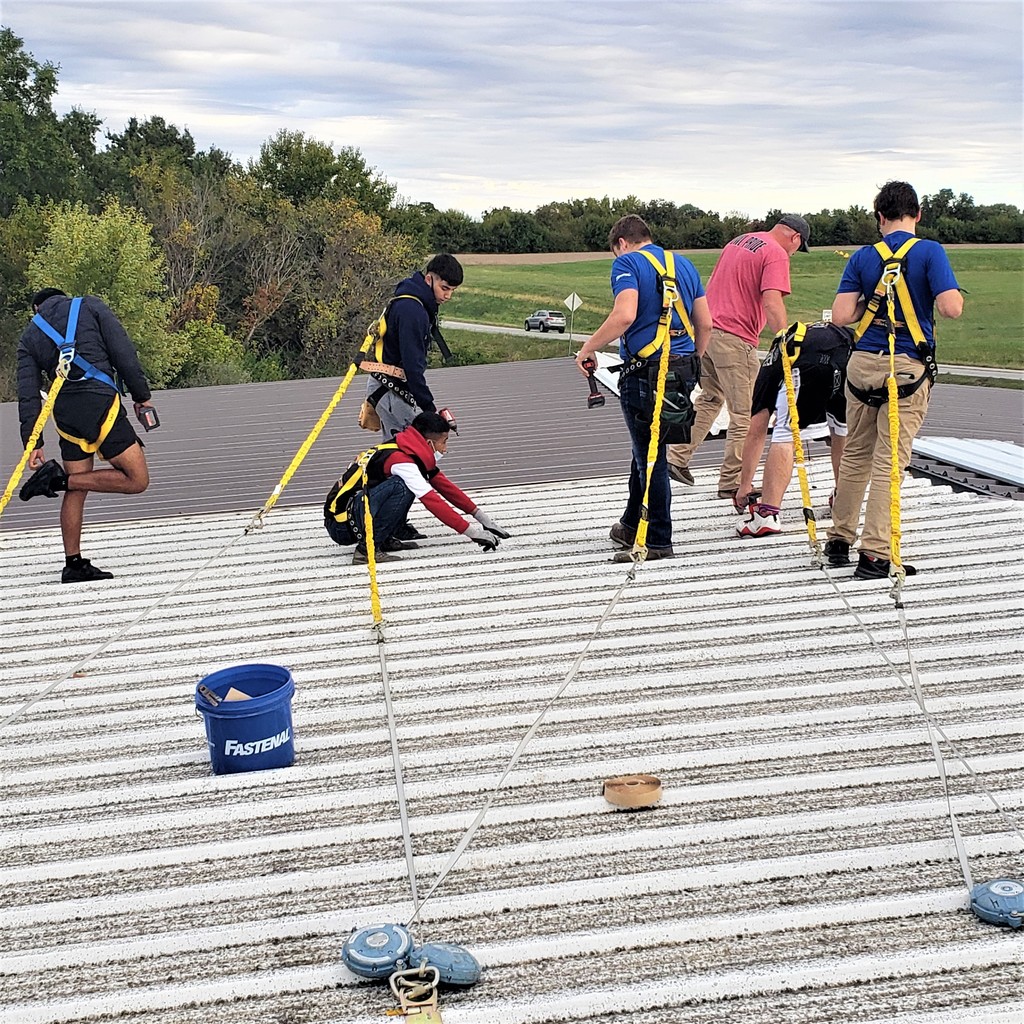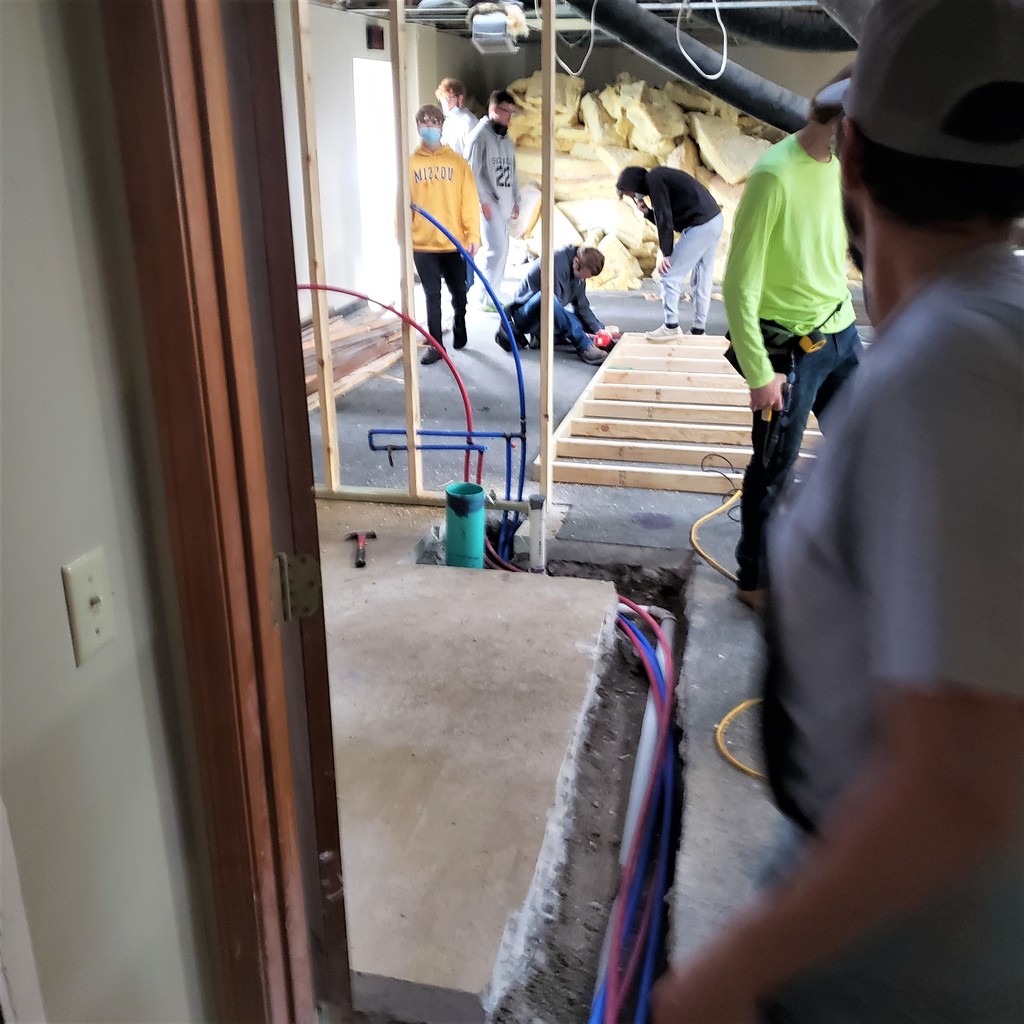 SCCC FBLA members attended the Show Me Leadership conference at Worlds of Fun on October 9th. Students attended leadership workshops, networked with other area FBLA members and enjoyed the "scream park" rides at Worlds of Fun.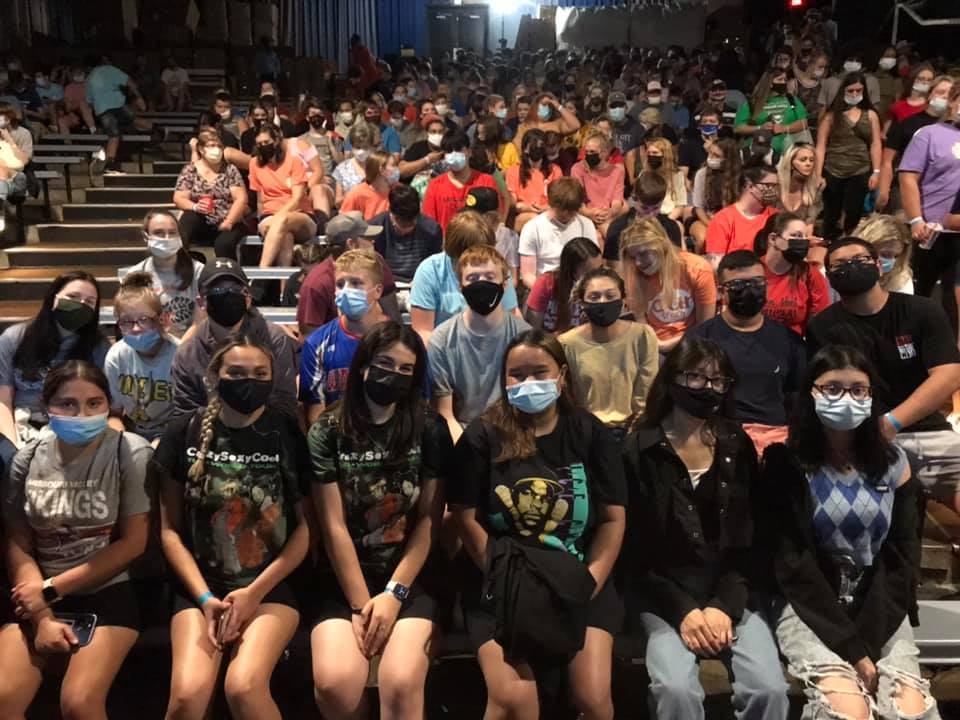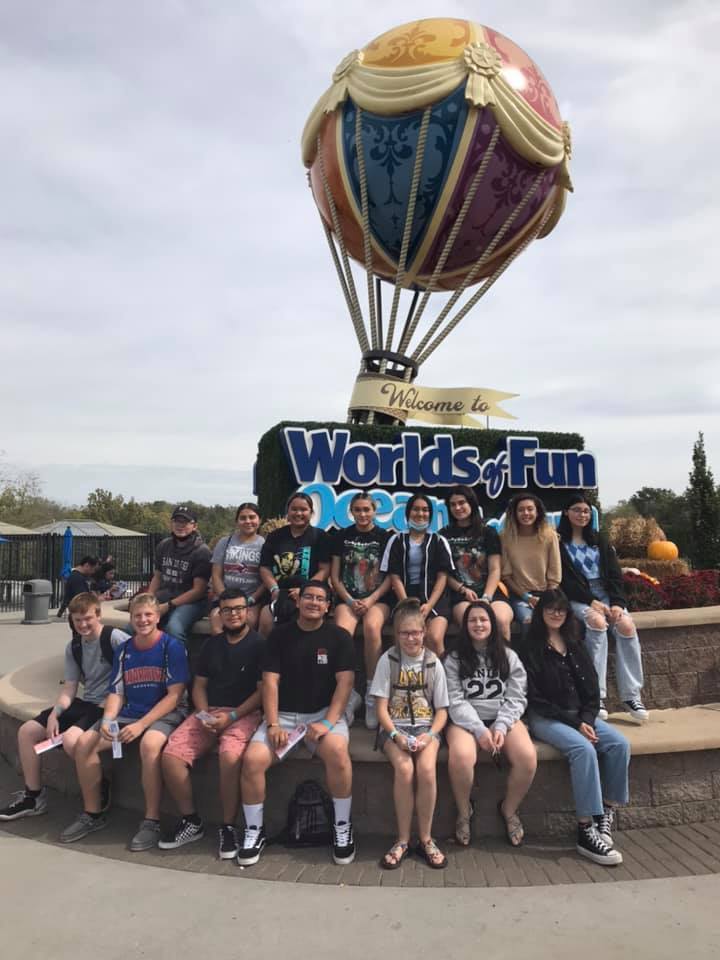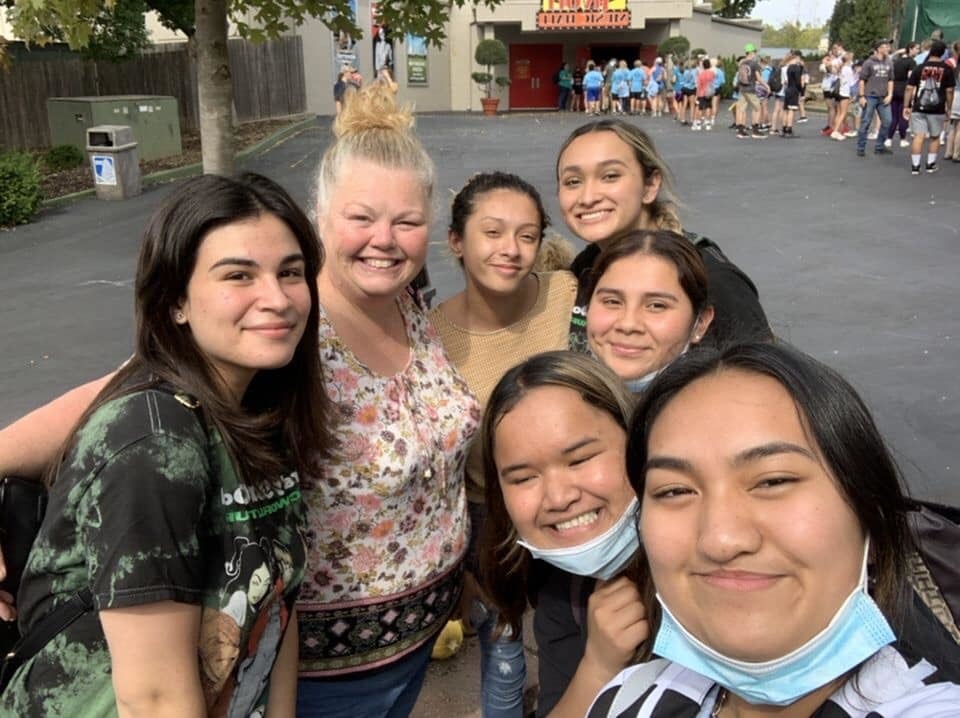 The SCCC DECA chapter is hosting the first SCCC Fall Dance! For details call 886-6958. #SCCC DECA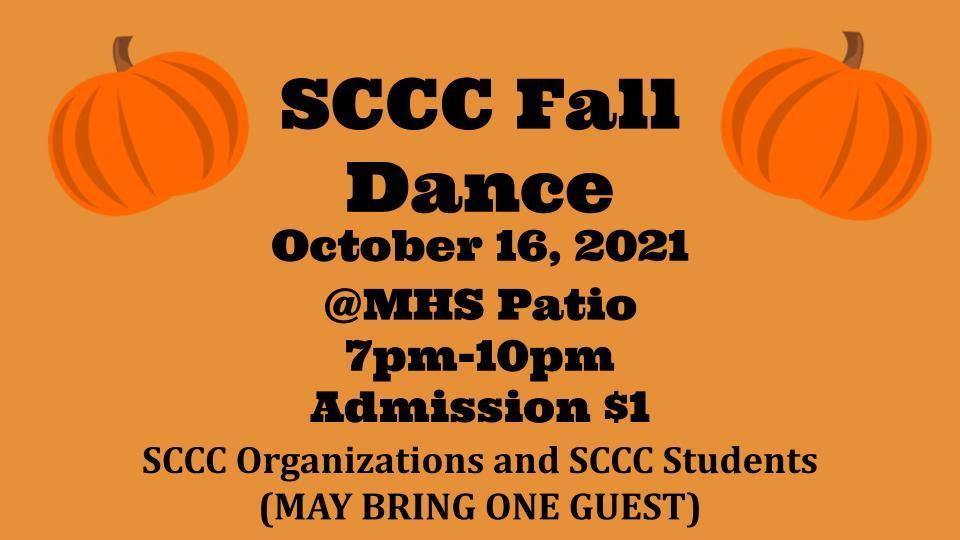 Seniors: Plan to continue your education after high school? Need info about financial planning for college/ Attend this workshop with your parent or guardian. Scholarship and FAFSA deadlines are approaching, and this workshop will overview the financial aid process, and answer questions you may have. Call 886-6958 to reserve your spot. FREE, Instructor: Elisha Miller, SFCC Admissions and Outreach Advisor.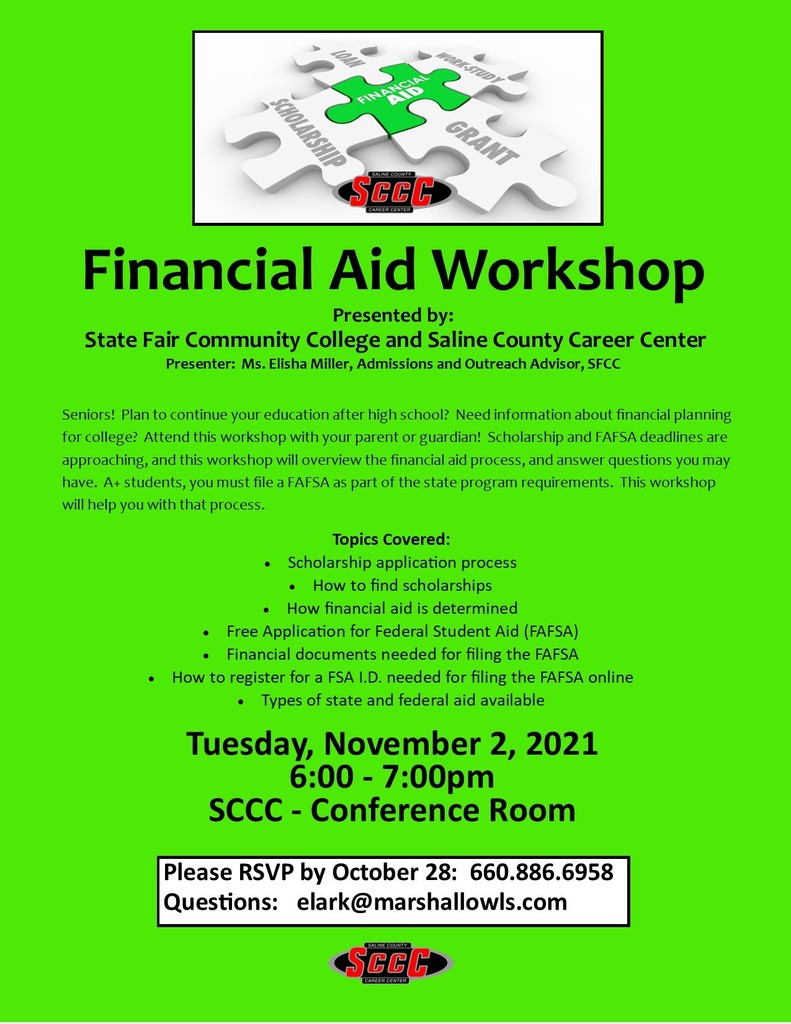 Hello Marshall Owls Family and Happy October Weekend! The mask mandate will remain in place for the next 30 days. Details are coming in the Fireside Chat coming soon.

October 12:30 Dismissals.

We are loving our new app! Access documents, news updates, and even emergency notifications, right from your pocket.